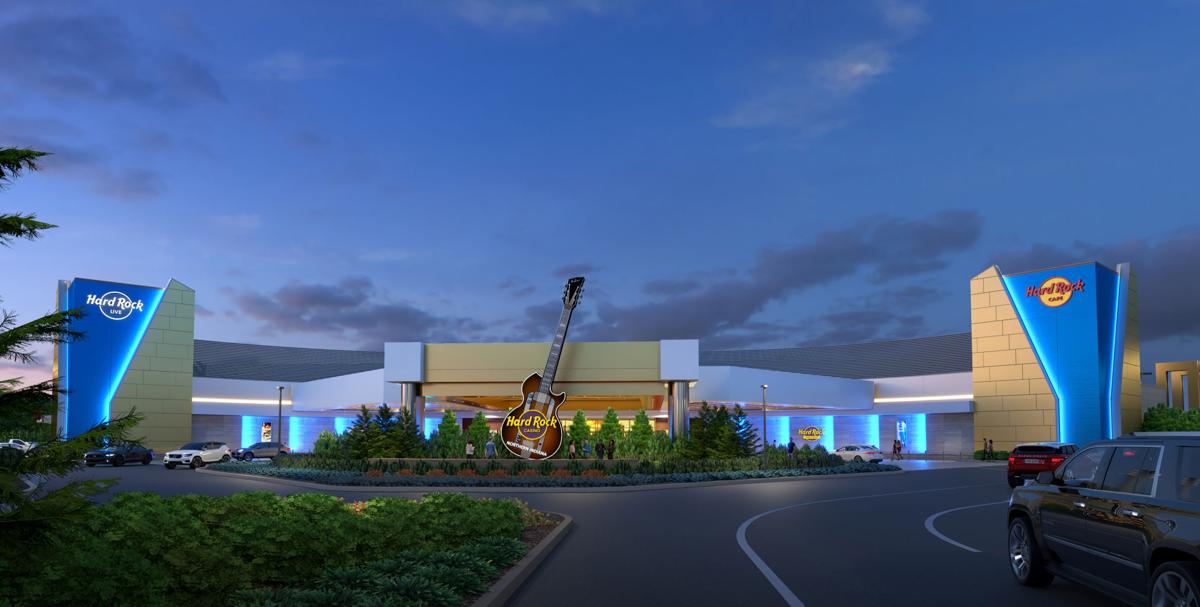 GARY — The ownership issues that threatened to delay the opening of the $300 million Hard Rock Casino Northern Indiana have been resolved and the Indiana Gaming Commission has lifted its hold on completing the land-based Gary gaming facility.
An opening date for the new casino, located adjacent to the Borman Expressway at Burr Street, has not yet been announced.
The casino website still lists spring 2021 for the smashing of guitars that serves as an alternative to the traditional ribbon cutting at Hard Rock Casino properties.
Two orders issued Tuesday by Sara Tait, executive director of the Gaming Commission, marked the end of a potentially costly legal battle centered on the new Gary casino, as well as the end of a career for one of the Indiana gaming industry's most prominent members, former Spectacle Entertainment CEO Rod Ratcliff.
The first document shows Ratcliff agreed to sell his ownership interests in the interlocking web of parent companies that control the new Hard Rock Casino, as well as the Majestic Star Casinos operating on Lake Michigan that will shut down when the new Gary casino opens for business.
Ratcliff's primary stake was acquired by a company controlled by the Seminole Tribe of Florida, which owns the Hard Rock empire and already had partial ownership of the new Gary casino that it will operate under the Hard Rock brand.
The document shows additional Ratcliff shares were purchased by a company owned by Terre Haute businessman Greg Gibson, vice chairman of Spectacle Entertainment Group, who separately is building a Terre Haute "Rocksino" in cooperation with Hard Rock.
The sale prices were not disclosed.
However, in exchange for Ratcliff agreeing to completely divest his ownership interests, and permanently exit the Indiana gaming industry, the Gaming Commission agreed in its second order not to pursue any further administrative or legal action, including fines, against Ratcliff, in connection with his more than two decades in Indiana's casino industry.
On Dec. 23, the commission temporarily suspended Ratcliff's occupational gaming license for his alleged role in a straw donor campaign finance scheme that led to pending federal criminal charges against former state Sen. Brent Waltz, R-Greenwood, and John Keeler, Spectacle's former general counsel and a former Republican state representative from Indianapolis.
Ratcliff has not been charged with any crimes.
But further investigation by the commission found Ratcliff also allegedly made unauthorized executive employment offers to various individuals, exercised control of Spectacle finances after resigning from his company posts, failed to provide the commission with required disclosures or cooperate with its investigation, and did not report some $900,000 in deposits to Ratcliff's horse wagering account between 2015 and 2019, as well as the resulting wins and losses.
Tait said with Ratcliff out of the picture there no longer are the gaming integrity concerns that prompted her to pause the opening of the Hard Rock Casino. She now is prepared "to dedicate commission staff and resources to an expeditious opening."
"This project is important to the city of Gary, the state, and the Majestic Star employees and their families," Tait said. "Hard Rock and Spectacle Entertainment will be asked to address the commission at its March 23 meeting, with a focus on additional remedial efforts and commitments moving forward."
Ratcliff also expressed satisfaction with "a settlement that benefits all sides and stops wasting taxpayer money," according to a statement issued by spokesman Robert Vane.
"With this settlement agreement, Rod achieves what he wanted from the very beginning of this ordeal — to retire from Indiana gaming on his own terms," Vane said.
"Mr. Ratcliff's career in Indiana has resulted in the creation of thousands of jobs for Hoosiers, millions of dollars of economic activity, and significant charitable investment in local communities. Rod's standing as a true pioneer in the gaming industry remains unmatched."
Jon Lucas, chief operating officer for Hard Rock International, said the company is "excited to put this chapter behind us and look forward to working with the Indiana Gaming Commission and our partners to bring this amazing project to fruition in the next few months."
"Our grand opening date will be announced in the near future," Lucas said.
State Sen. Eddie Melton, D-Gary, said he's glad the issues have been resolved in a way that will allow the Hard Rock Casino to open in Gary in a timely manner.
"I was initially concerned by the reports of a potential delay of the casino opening, and the economic impact that it would have on the community and the workers who are dependent on the timely opening of the Hard Rock," Melton said.
"So I'm very pleased that Spectacle and Hard Rock reached an agreement and moved things forward. This is a very important project to my district and to our state, and I look forward to continuing to work with all stakeholders."
Once open, the 200,000-square-foot Hard Rock Casino is slated to offer 1,650 slot machines and 80 table games; a sportsbook and bar; five restaurants, including a Hard Rock Cafe; a Rock Shop retail store; and a 1,954-seat Hard Rock Live venue for concerts and other entertainment.
A Hard Rock Hotel featuring 200 to 300 rooms is planned to be added to the property a couple years after the casino opens, along with an attached, multi-level parking garage to replace some of the surface parking lots the casino will have at the beginning.
Gaming Commission letter lifting hold on Hard Rock Casino in Gary
Gaming Commission order approving transfer of Rod Ratcliff ownership stake
Gaming Commission settlement agreement with Rod Ratcliff
Rod Ratcliff letter surrendering his Indiana occupational gaming license
Gallery: Gary's Hard Rock Casino groundbreaking
Gallery: Gary's Hard Rock Casino groundbreaking
Groundbreaking at new Hard Rock Casino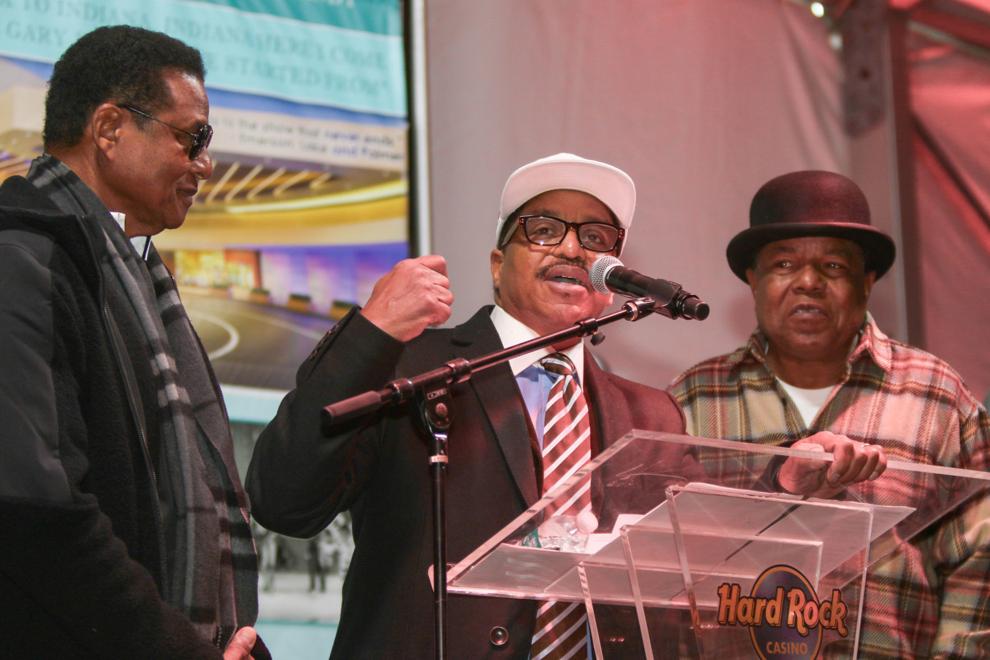 Groundbreaking at new Hard Rock Casino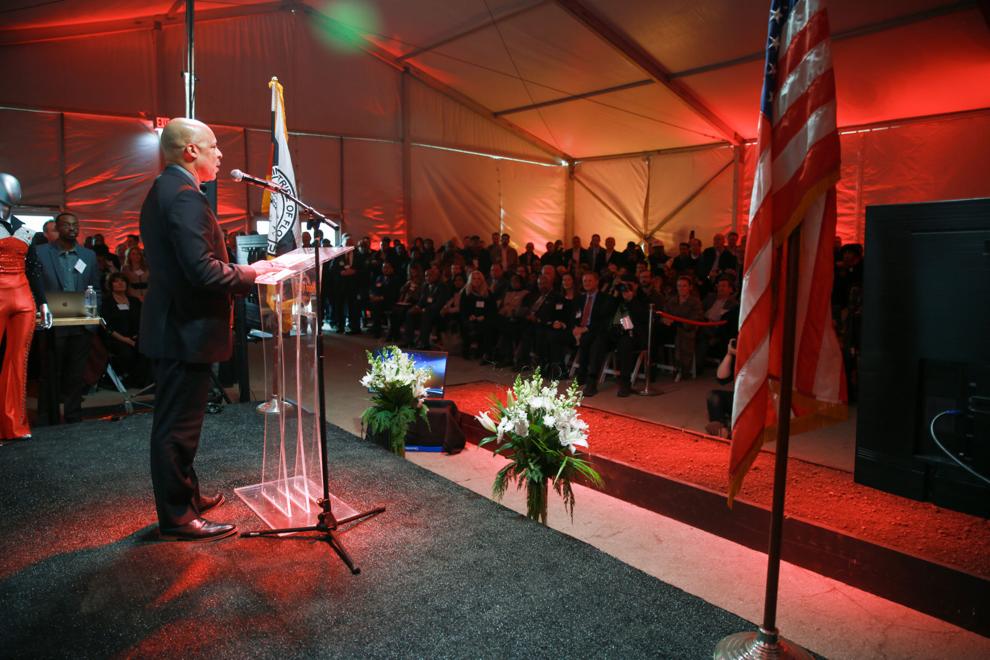 Gary leaders set sights high with 20-year vision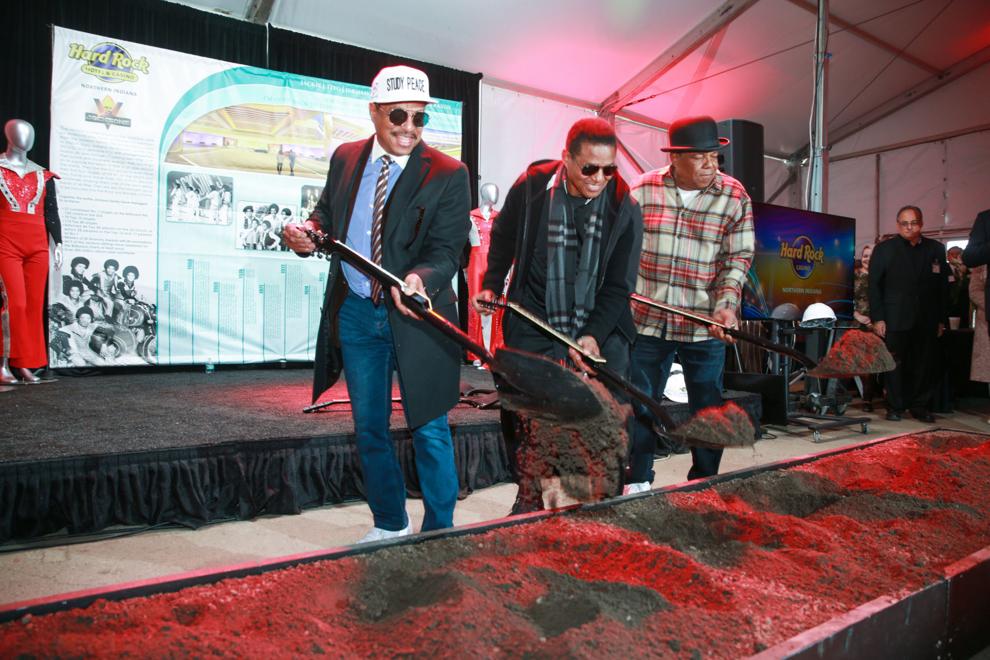 Groundbreaking at new Hard Rock Casino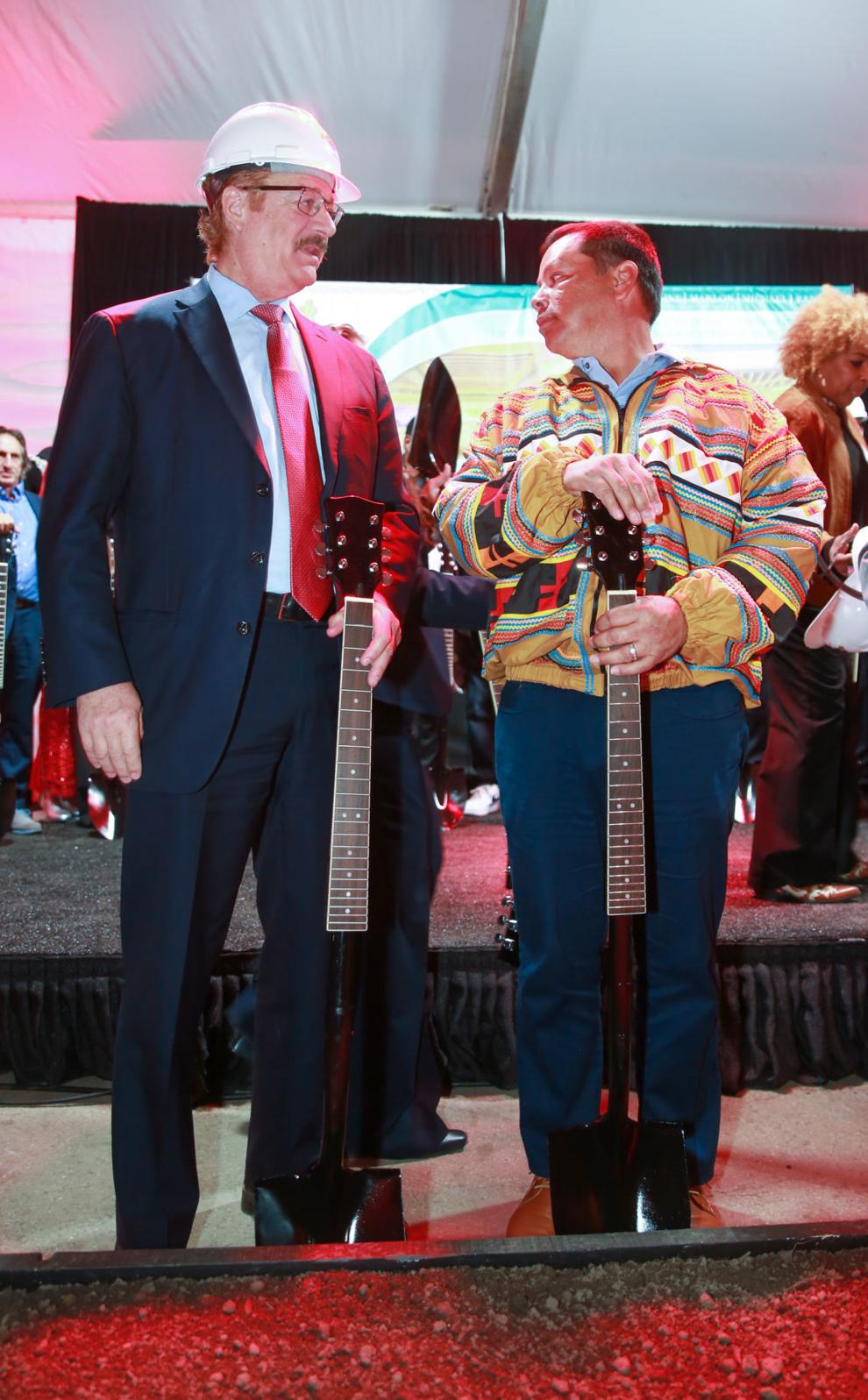 Groundbreaking at new Hard Rock Casino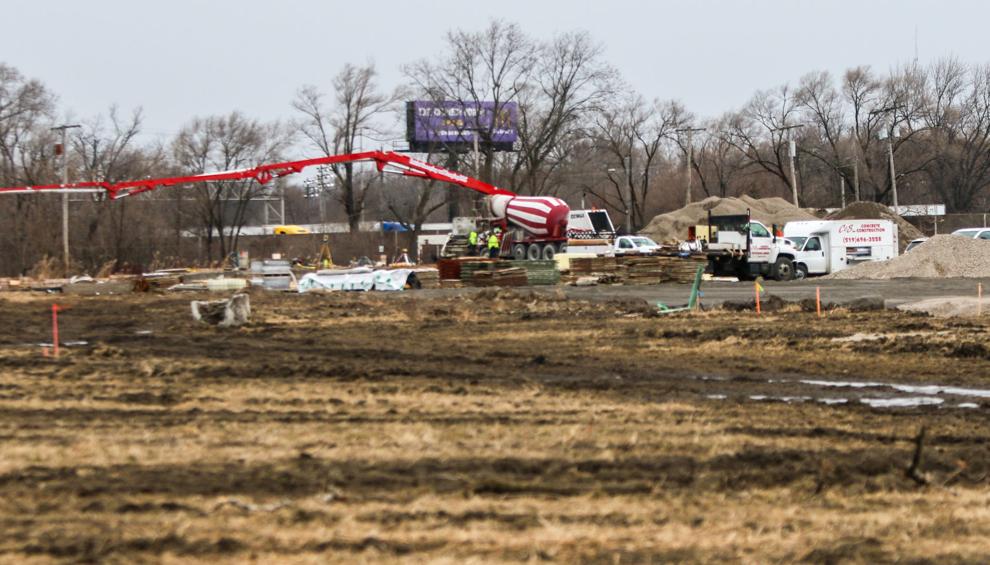 Groundbreaking at new Hard Rock Casino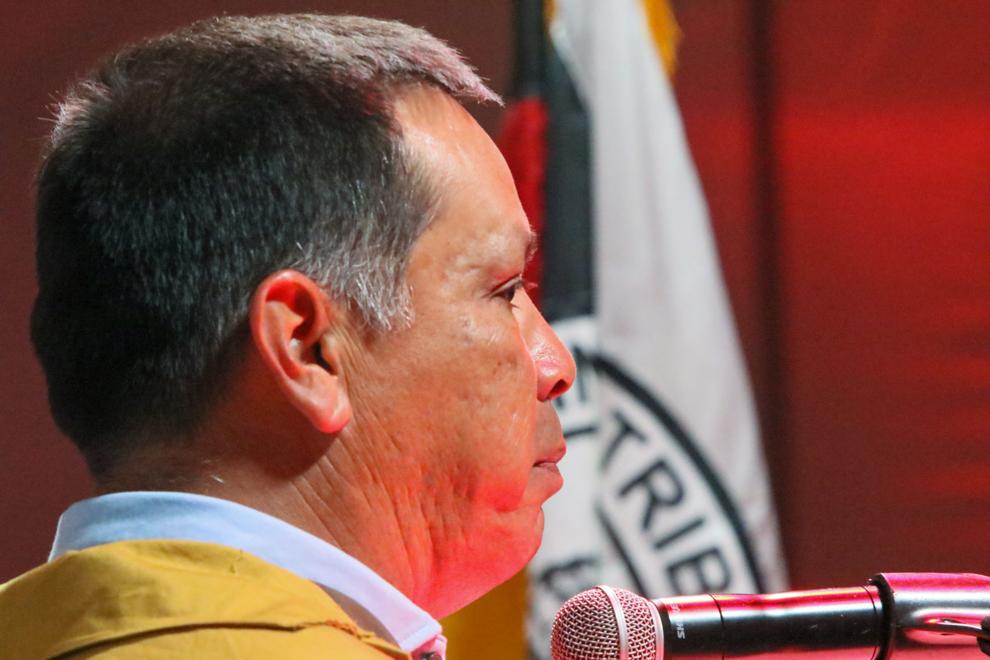 Groundbreaking at new Hard Rock Casino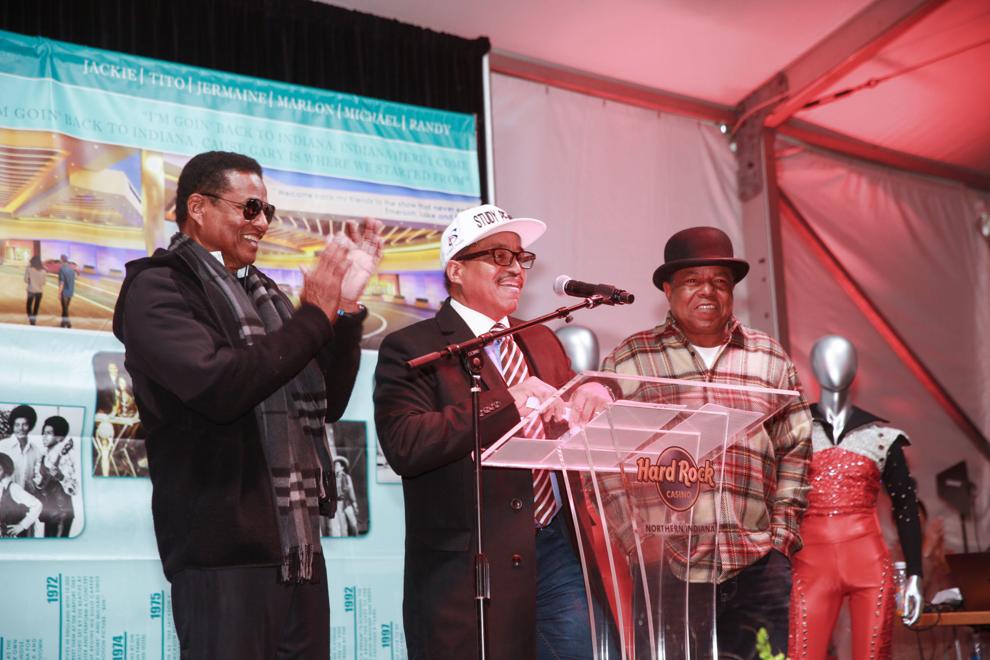 Groundbreaking at new Hard Rock Casino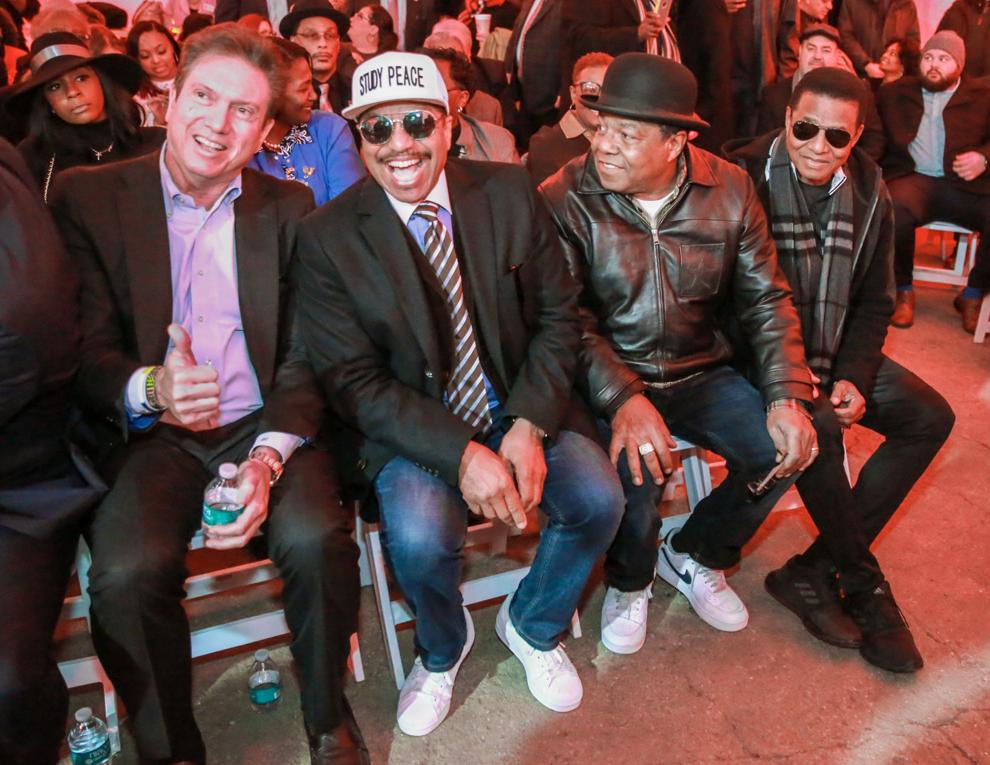 Groundbreaking at new Hard Rock Casino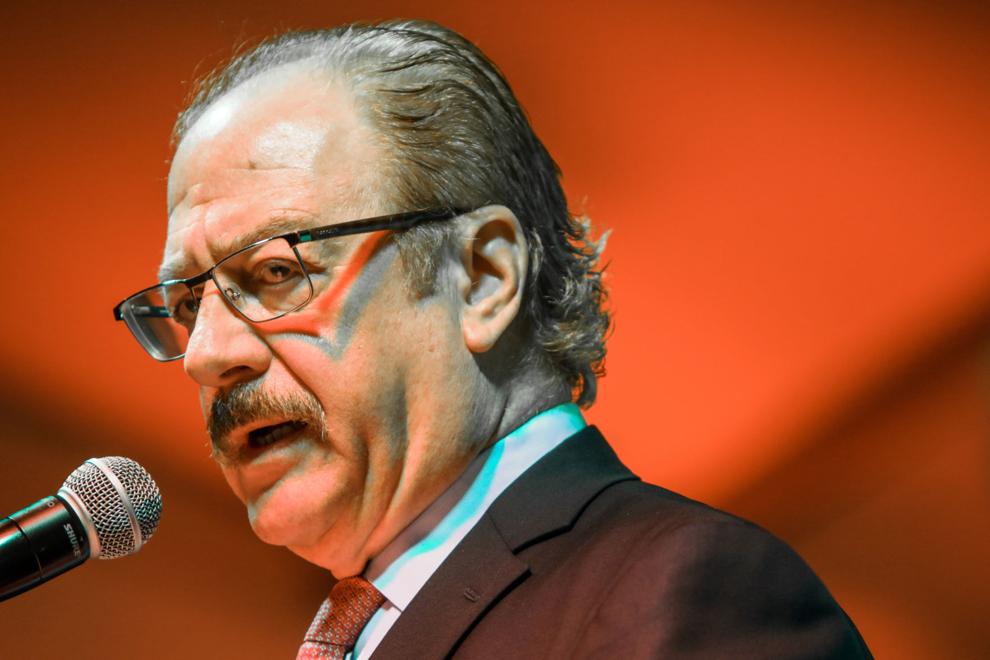 Groundbreaking at new Hard Rock Casino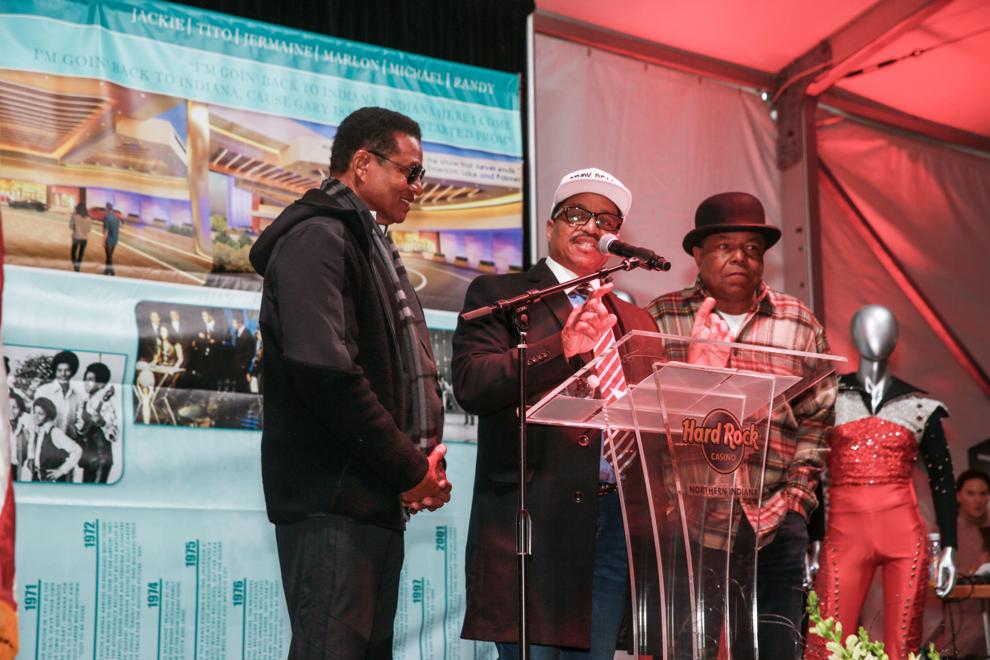 Gallery