The Indiana Manufacturers Association has inducted NIPSCO into its Manufacturers Hall of Fame.
Founded in 1912, the NiSource subsidiary provides natural gas to 821,000 homes and businesses across Northern Indiana and provides another 468,000 customers with electricity. The Merrillville-based utility which had been the only Fortune 500 company headquartered in Northwest Indiana before splitting off its pipeline business, now ranks as the largest natural gas utility in Indiana and the second-largest electric distribution company.
During a Thursday luncheon, the IMA inducted NIPSCO, Peerless Machine & Tool Corp. of Marion, R & R Engineering Co. of Summitville, Elliott Co. of Indianapolis and IDI Composites International of Noblesville. The trade association, representing more than 1,100 manufacturers across the state, recognized companies that made substantial contributions to the manufacturing industry in the Hoosier State.
The trade group also honored Toyota Motor Manufacturing Indiana in Princeton as its Community Impact winner, Justyna Rohrig of General Motors Corp. in Bedford as its Emerging Leader winner, and Paul Perkins with Amatrol in Jeffersonville as its Lifetime Achievement winner.
Brampton Brick of Farmersburg and Wabash National Corporation of Lafayette were Innovation Excellence winners. BWX Technologies of Mount Vernon and QuikCut of Fort Wayne were the Manufacturing Talent Champion winners.
"We are extremely proud of all of the companies awarded today. These individuals and companies and their employees are the lifeblood of Indiana's economy," Indiana Manufacturers Association President and CEO Brian Burton said. "Throughout the pandemic and continuing today, manufacturers have led the way and continue to break new ground through connection and innovation. Hoosier manufacturers continually rise to challenges by finding new and inventive ways to achieve success."
The second oldest manufacturers association in the country, the Indiana Manufacturer's Association represents the sector that employs for the largest share of the workforce in Indiana. Dating back to 1901, it promotes the interests of manufacturers and the sector.
NWI Business Ins and Outs: Ramen District, Aldi, artisan popcorn and paleta shop and U-Haul rental sites opening
Opening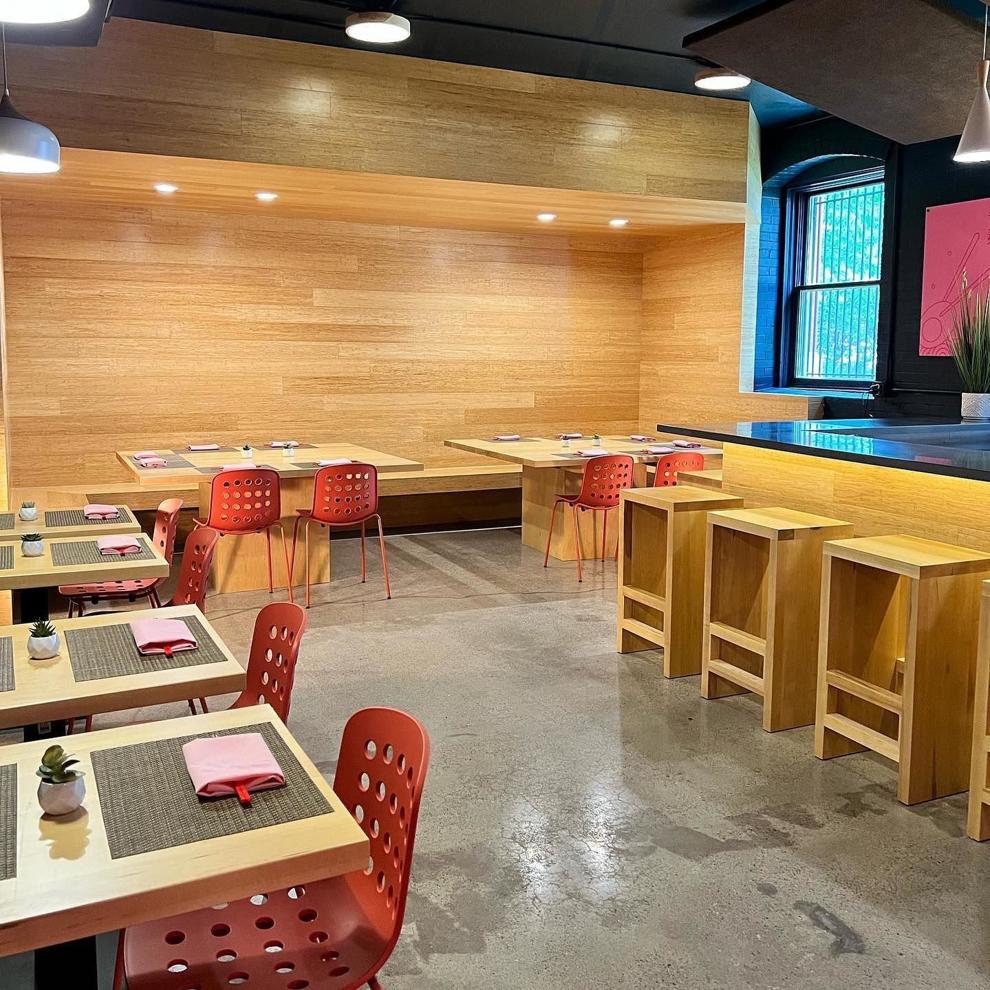 'Unique cuisine made approachable'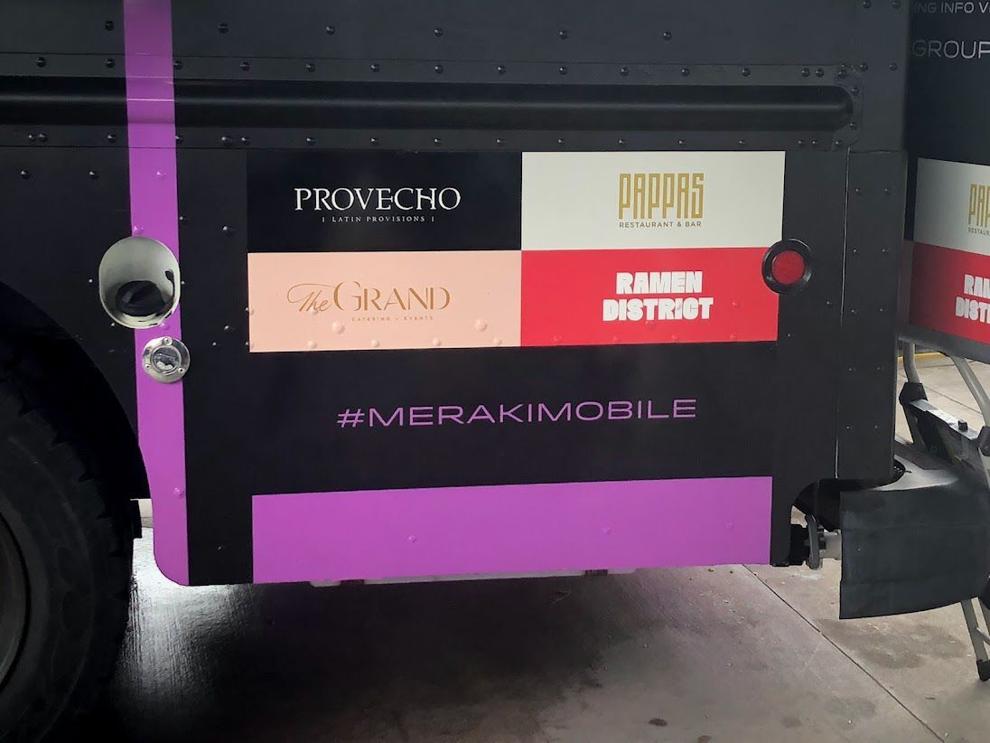 Coming Thursday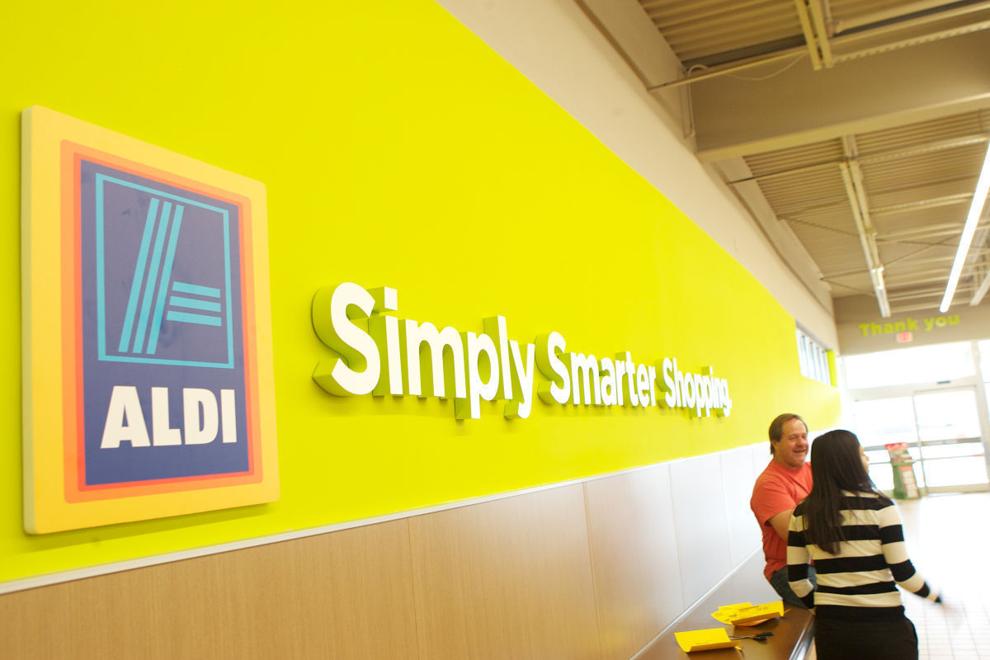 Coming soon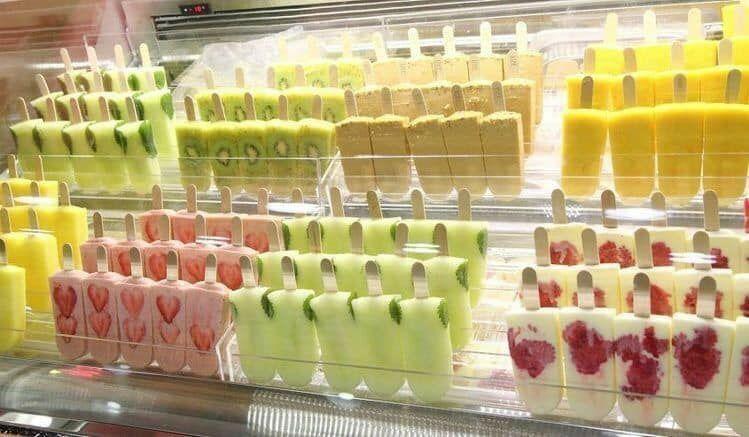 Relocated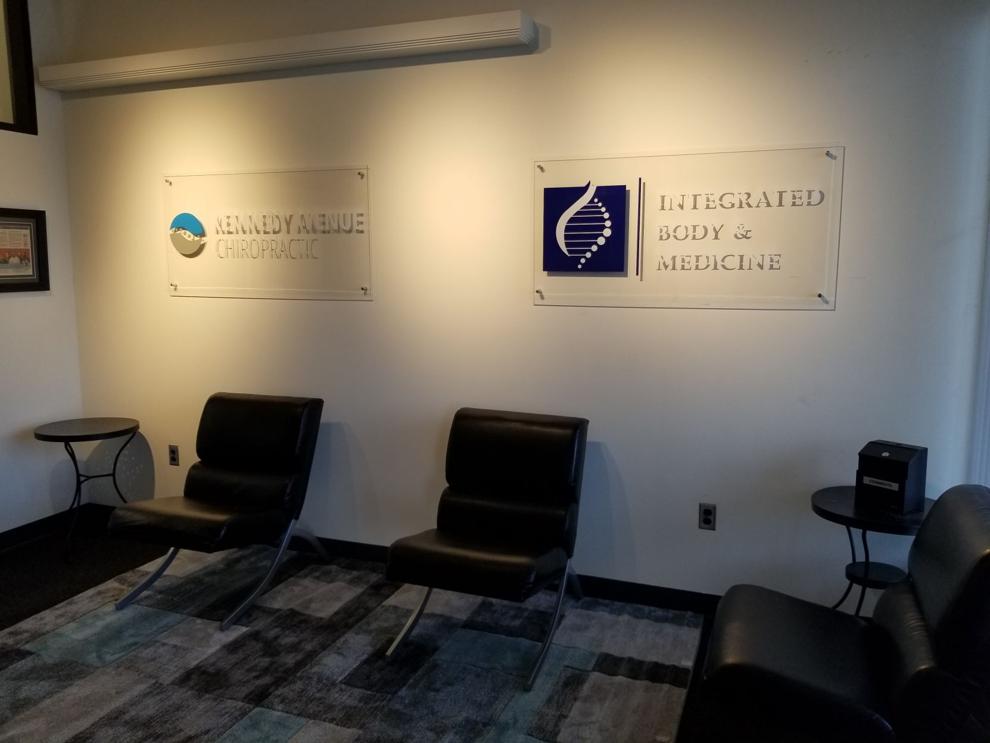 Open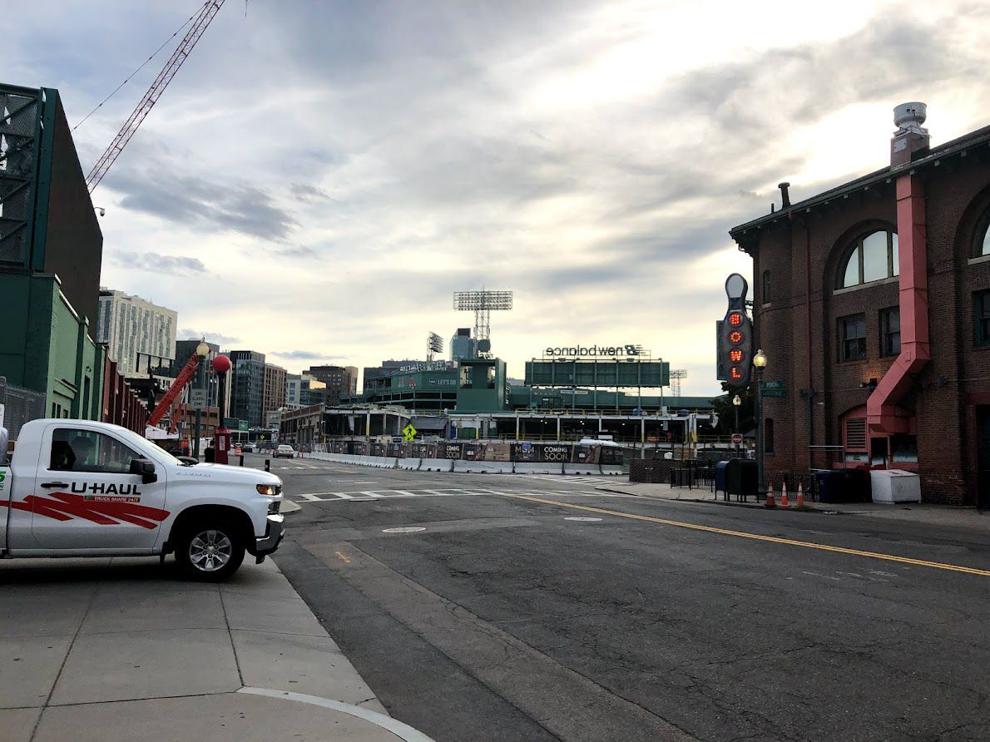 'More than 20,000 dealers'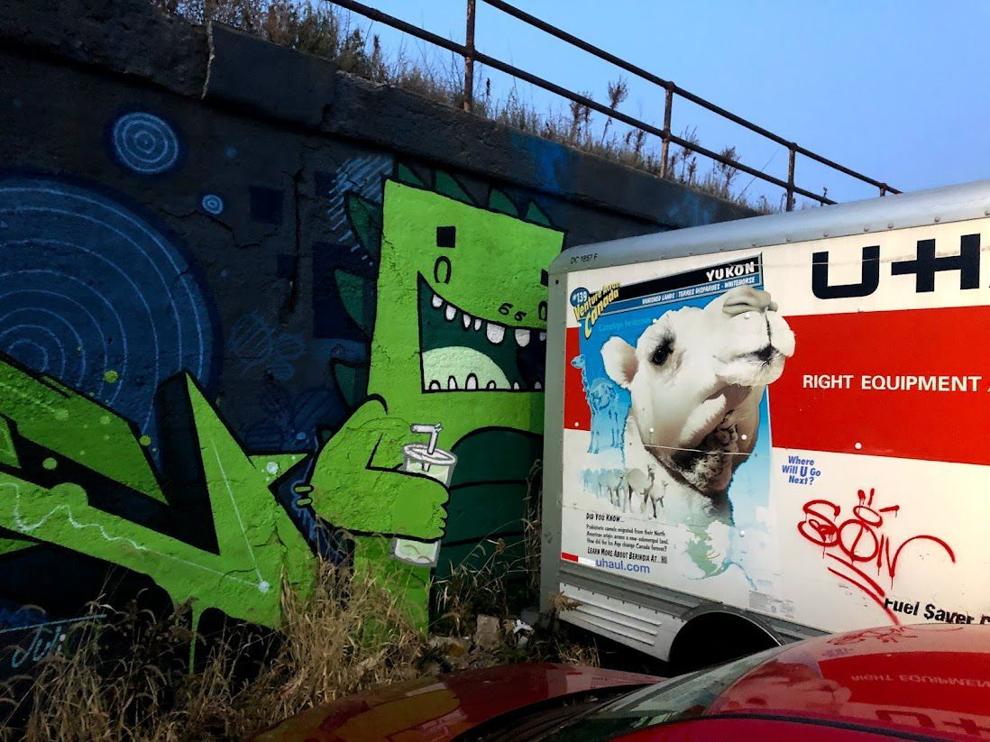 WATCH NOW: Riding Shotgun with NWI Cops — Patrolling Lowell with Cpl. Aaron Crawford
NWI Business Ins and Outs: Basecamp Fitness and Mexican restaurants opening; Albano's Pasta Shop and Ringo's Golf Center close