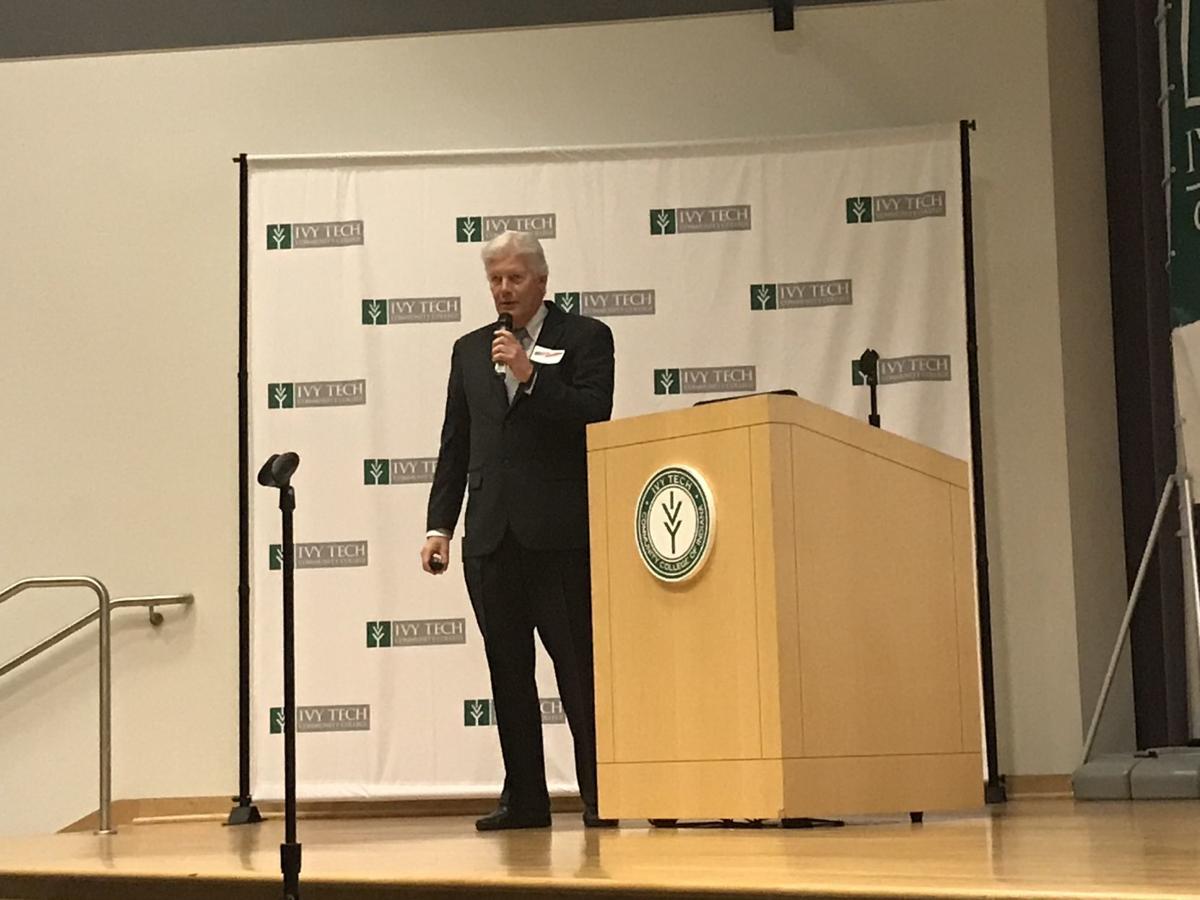 Northwest Indiana manufacturers can get recognized for all their hard work.
The Indiana Manufacturers Association is soliciting nominations for its annual Manufacturing Excellence Awards. The Indianapolis-based trade association is looking to honor companies and people for their contributions to the manufacturing industry in the Hoosier state.
"Indiana is the most manufacturing-intensive state in the nation, contributing nearly a third of the total state output and employing approximately 20 percent of the state's workforce," Indiana Manufacturers Association President and CEO Brian Burton said. "These awards exemplify the best in manufacturing, both in product development and delivery, but also in our commitment to people and communities."
People can nominate firms with more than 250 employees for Large-Tier Indiana Manufacturer of the Year, companies with 100 to 250 employees for Medium-Tier Indiana Manufacturer of the Year, and companies with fewer than 100 employees for Small-Tier Indiana Manufacturer of the Year. It's also seeking nominations for its Manufacturing Talent Champion, Emerging Leader, Community Impact, Innovation Excellence and Lifetime Achievement awards.
The awards are open to any manufacturers and manufacturing leaders in Indiana, and self-nominations are encouraged. Nominees and award winners will be announced in October when the trade association will host its annual Indiana Manufacturers Association Hall of Fame Awards Luncheon.