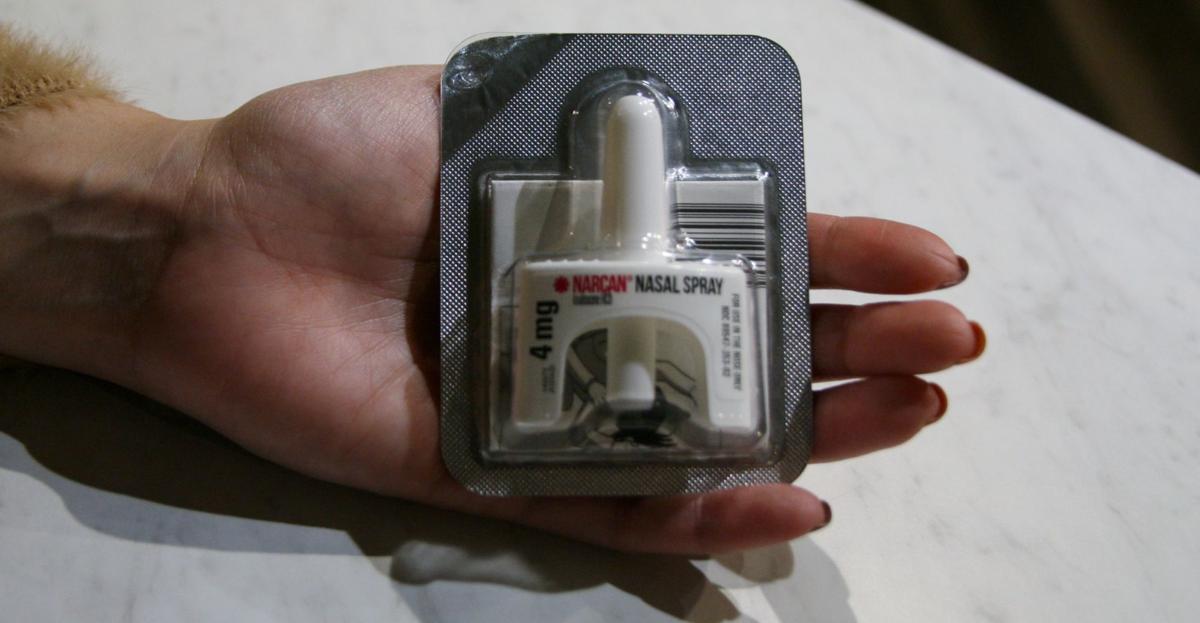 Despite a slow start, Indiana pharmacies have been stocking and dispensing more naloxone after a 2016 law that allowed the overdose-reversing drug to be distributed more widely in response to the national opioid crisis, according to a new study by Indiana University researchers.
"When we first surveyed managing pharmacists in 2016, soon after the statewide standing order, we were surprised by how few community pharmacies were stocking and dispensing naloxone," said Jon Agley, deputy director of research at Prevention Insights, an addiction research center based at the IU School of Public Health-Bloomington and an associate professor in the school. "But in 2018 — pretty close to two years after that standing order — we found substantial increases in both stocking and dispensing. This is great news considering naloxone can save lives."
The study that was published in the Journal of the American Pharmacists Association found Hoosier pharmacies stock 57% more naloxone than they did in 2016. Dispensing the overdose reversal medication rose from 23% in 2016 to 76% in 2018.
Agley said the rate eventually increased after large corporate chains implemented changes, such as training staff to dispense the overdose-reversing drug.
"Stocking and dispensing of naloxone is really the first piece of a broader puzzle," Agley said. "Pharmacies need to have naloxone on hand, and they need to be willing and able to dispense it. The community also needs to know they can receive it and feel comfortable asking for it."
IU's research team is now working with pharmacists and pharmacies to develop new ways to encourage people in need to obtain naloxone at pharmacies across the state.
First Physician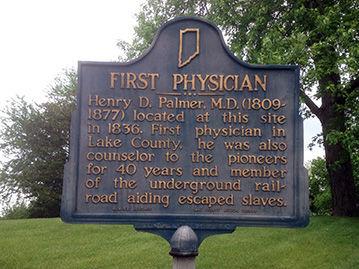 Great Sauk (Sac) Trail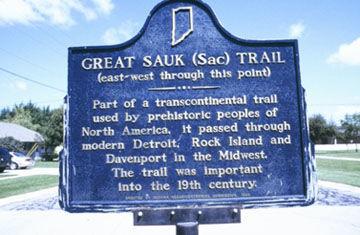 St. John's Lutheran Church Tolleston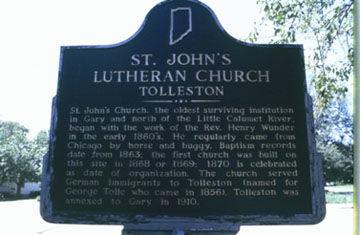 Dutch in the Calumet Region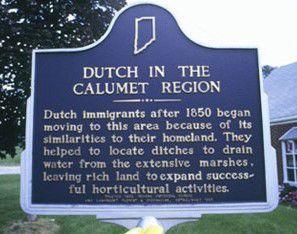 St. John Township School, District #2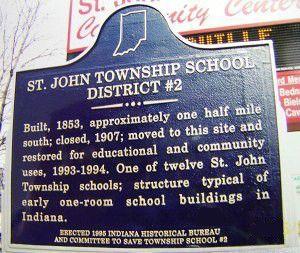 The Lincoln Highway/The Ideal Section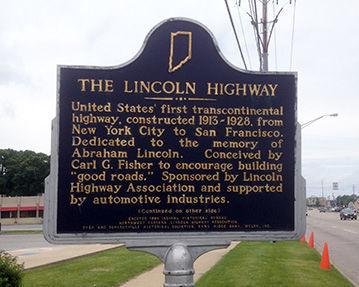 The Lincoln Highway/The Ideal Section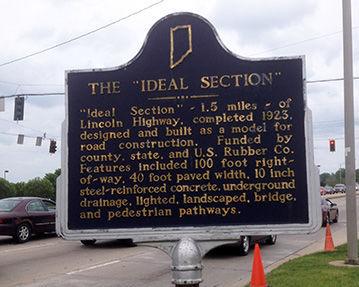 Froebel School - side 1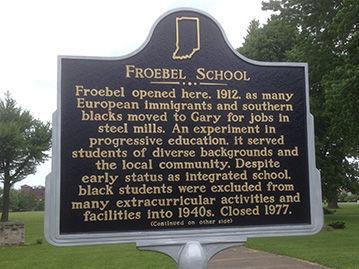 Froebel School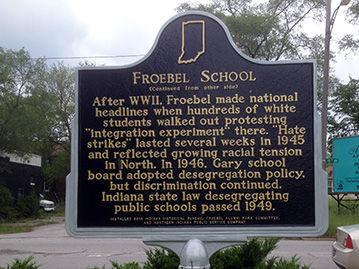 Stewart Settlement House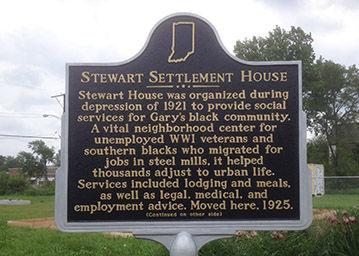 Stewart Settlement House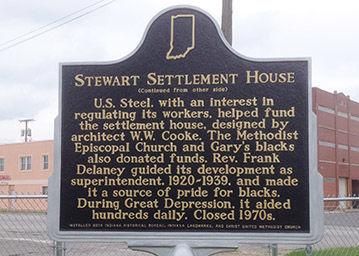 Origin of Dr. MLK Day Law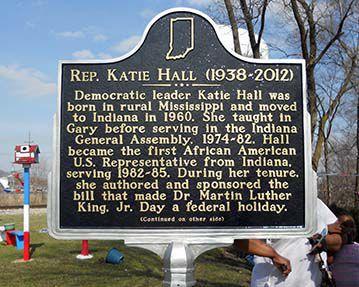 Origin of Dr. MLK Day Law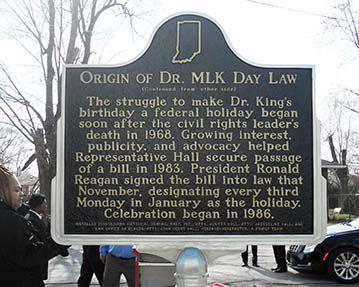 Bailly Homestead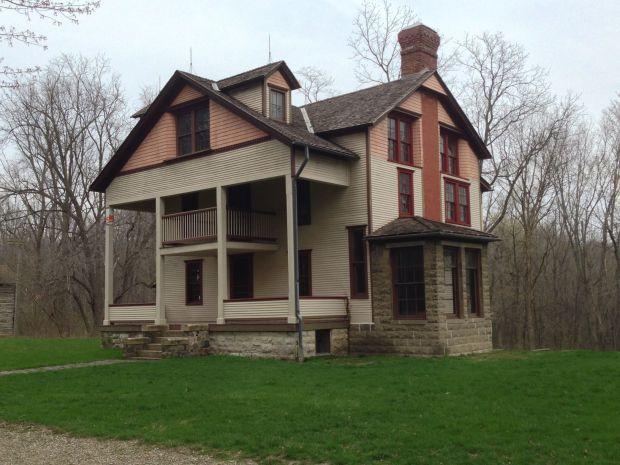 Iron Brigade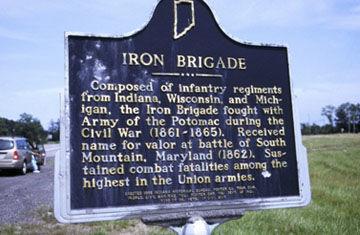 Willow Creek Confrontation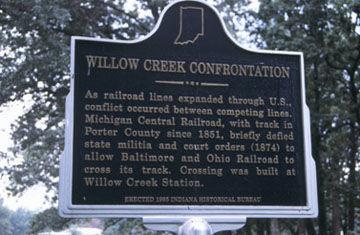 Ogden ski jump.jpg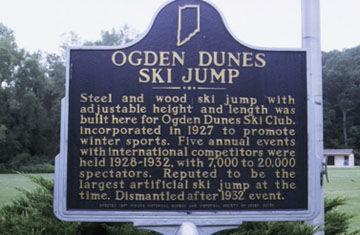 Teale 1.jpg
Teale 2.jpg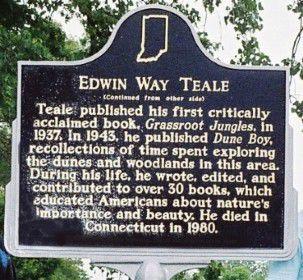 Steel 1.jpg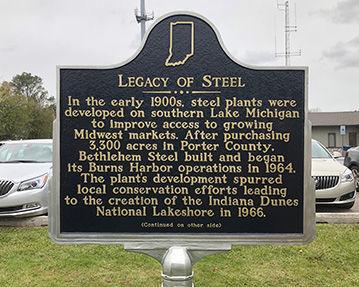 Steel 2.jpg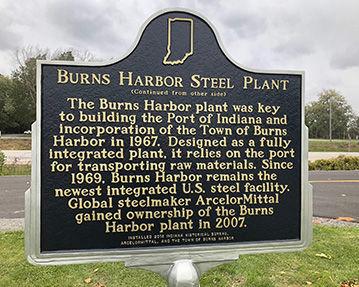 Civil War camps.jpg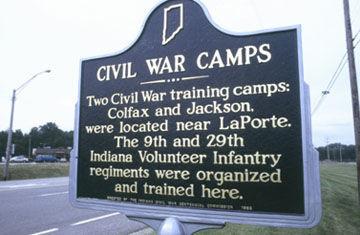 Old lighthouse.jpg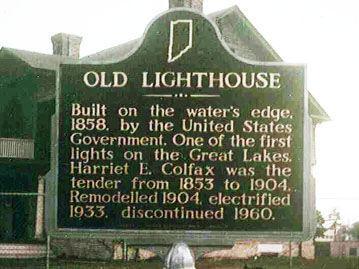 Railroad.jpg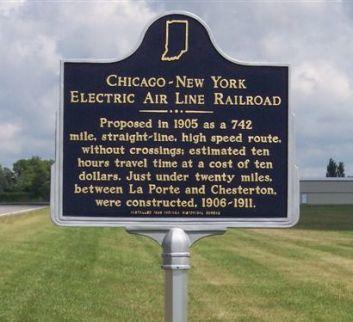 Camp Anderson.jpg
Boundary line 1.jpg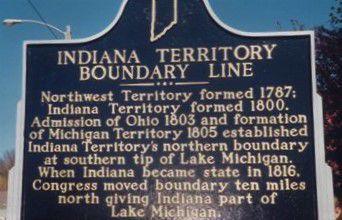 Boundary line 2.jpg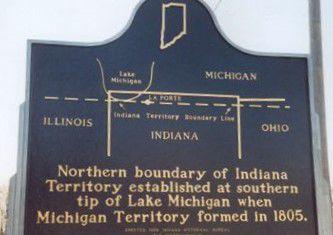 LaPorte courthouse 1.jpg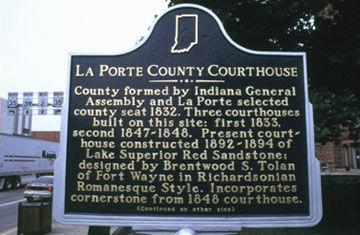 LaPorte courthouse 2.jpg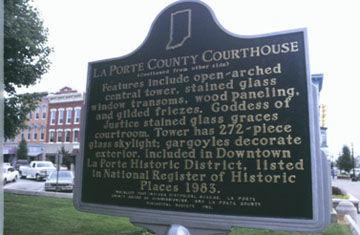 Carnegie 1.jpg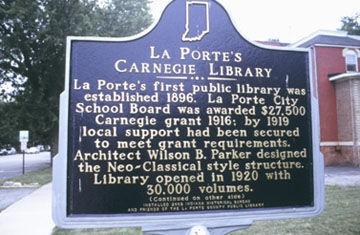 Carnegie 2.jpg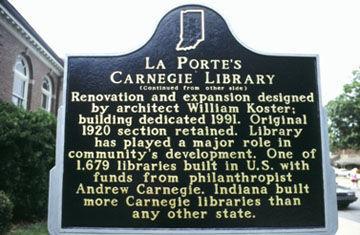 Rumely Co 1.jpg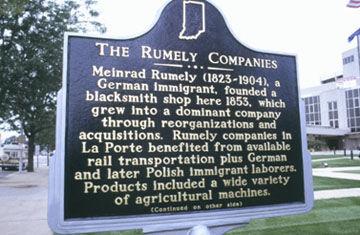 Rumely Co 2.jpg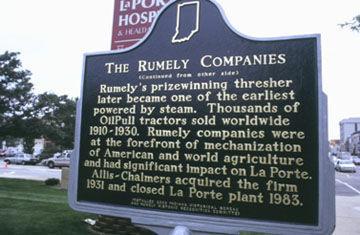 Lincoln train 1.jpg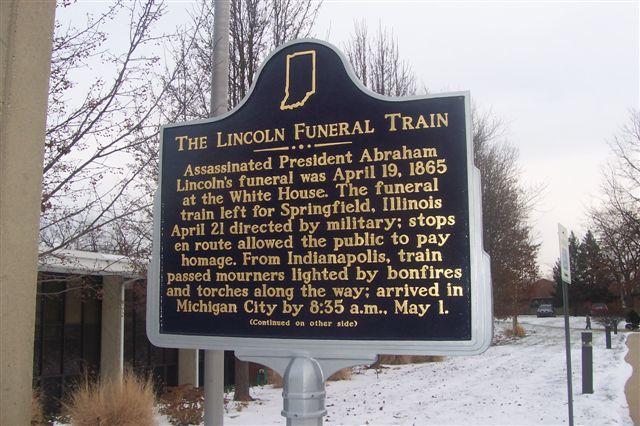 Lincoln train 2.jpg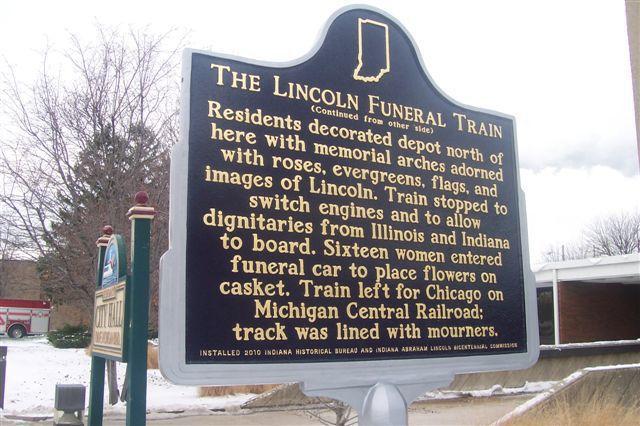 LaPorte university 1.jpg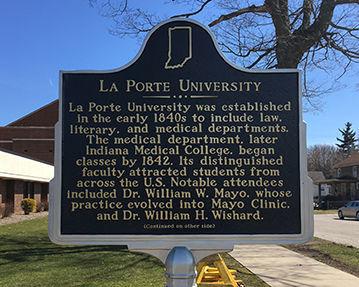 Laporte university 2.jpg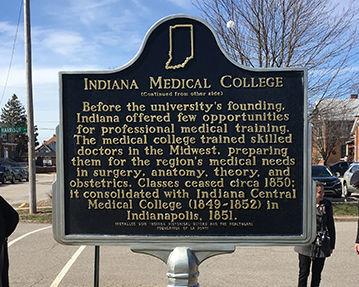 The business news you need
With a weekly newsletter looking back at local history.