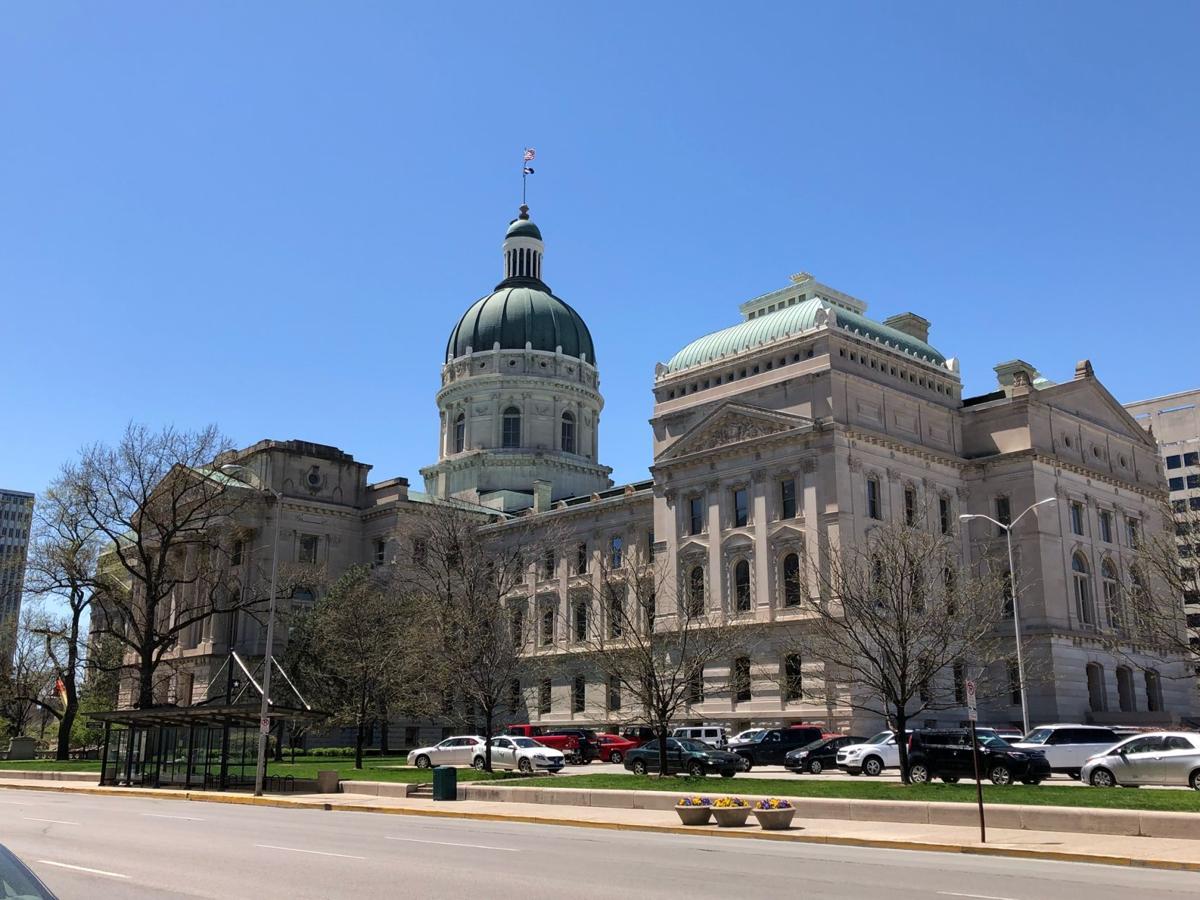 Indiana ranked fifth nationally in Chief Executive Group's 2020 Best & Worst States for Business.
The Connecticut-based publisher of Chief Executive magazine surveyed hundreds of CEOs from around the country about where they liked and disliked doing business.
Indiana ranked behind Texas, Florida, Tennessee and North Carolina. The Hoosier state also came in fifth in 2019 and 2018.
"While manufacturing remains a strong driver in the Hoosier state, Indiana is striving to diversify its economy with a greater focus on innovation and tech," Chief Executive magazine noted. "ActiveCampaign, eHealth and Zotec recently set up new operations in the state."
Chief Executive touted Indiana's Headquarters Relocation Tax Credit, Hoosier Business Investment Tax Credit, Economic Development for a Growing Economy–Payroll Tax Credit, and Venture Capital Investment Tax Credit. It highlighted the state's Next Level Connections program that will fund $1 billion in infrastructure and the Indiana Regional Cities initiative that aims to upgrade the quality of life in targeted communities to attract an educated workforce.
"As a state, we're investing in innovation to further strengthen our entrepreneurial ecosystem and skilling up our workforce to ensure that this growing tech community will have access to a strong and sizeable talent pool for years to come," Gov. Eric Holcomb said to Chief Executive. 
The publication noted Indiana is home to eight Fortune 500 headquarters, including those of Anthem, Eli Lilly and Co., Cummins, Steel Dynamics, Zimmer Biomet Holdings, Berry Global Group, Simon Property Group and Thor Industries.
Recent big deals have include ActiveCampaign's $10 million investment in an Indianapolis office, Zotec's $47 million headquarters that will bring up to 300 jobs to Carmel, Greenleaf Food's $310 million factory that will bring up to 460 jobs in Shelby County, Allison Transmission's $400 million investment that will create 300 jobs in Indianapolis and eHealth's plans to employ up to 500 people at a new regional headquarters.
"We are thrilled to be able to bring eHealth's eastern headquarters and several hundred high-wage jobs to Indianapolis," eHealth CEO Scott Flanders told Chief Executive.
The neighboring states of Michigan and Illinois came in 15th and 48th. Michigan is home to 16 Fortune 500 headquarters and Illinois to 37 Fortune 500 companies.
WATCH NOW: NWI Business Ins and Outs: Tapas Cafe expands, Rapid Fired Pizza closes, Jamba Juice, Gloria Jean's, Chesterton European Market, ice cream shop, boutique open
Coming soon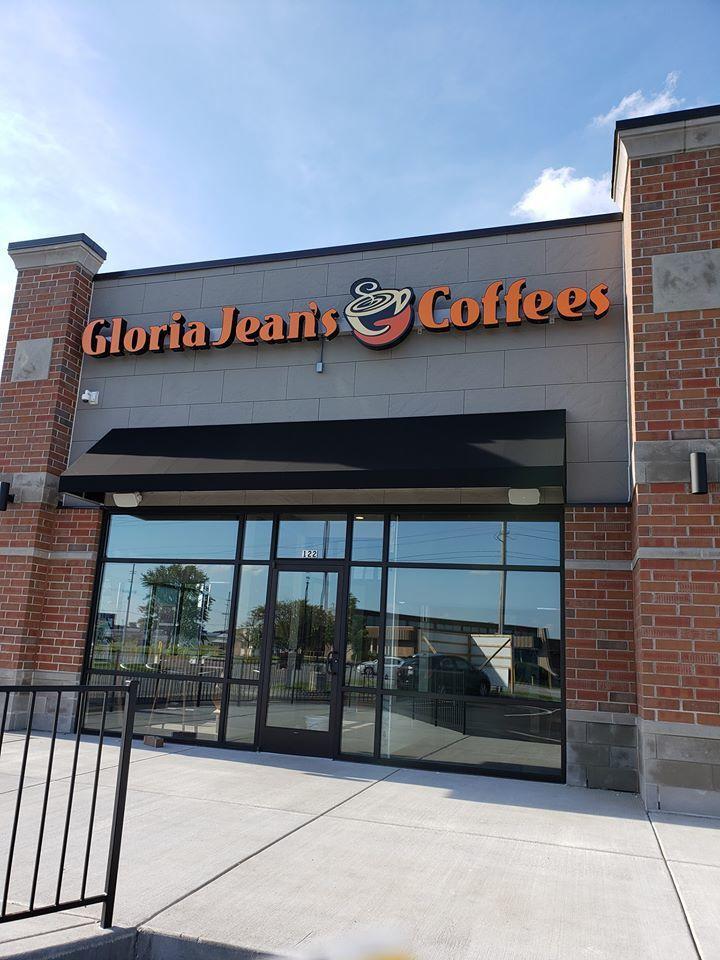 Closed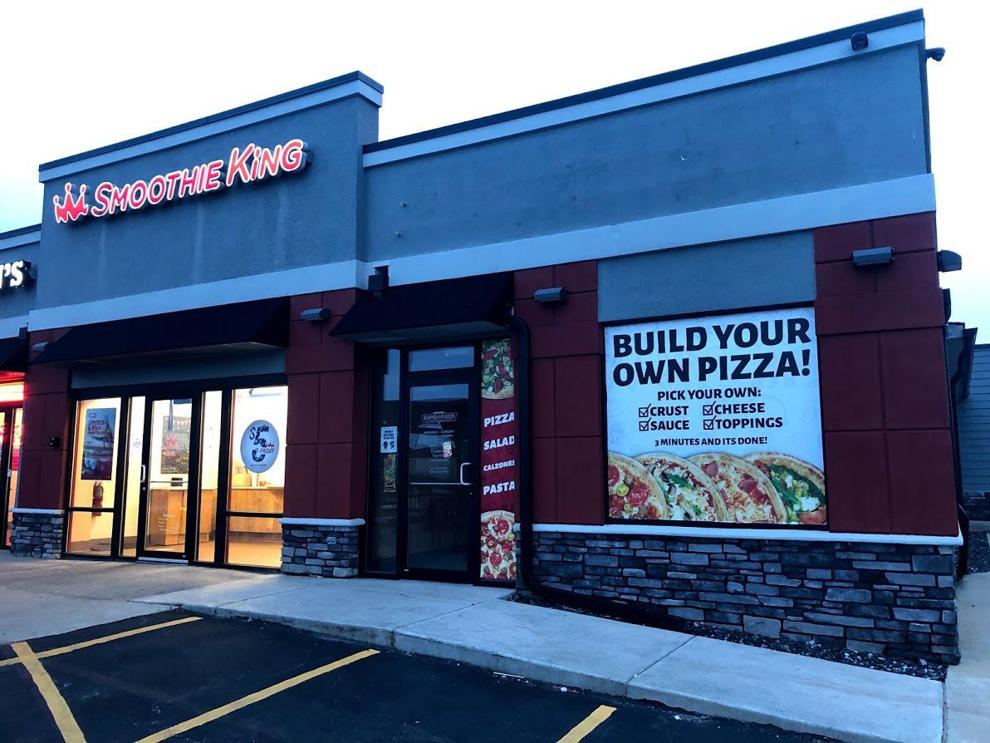 WATCH NOW: Rock A Block T-shirts comes to Merrillville
Expanding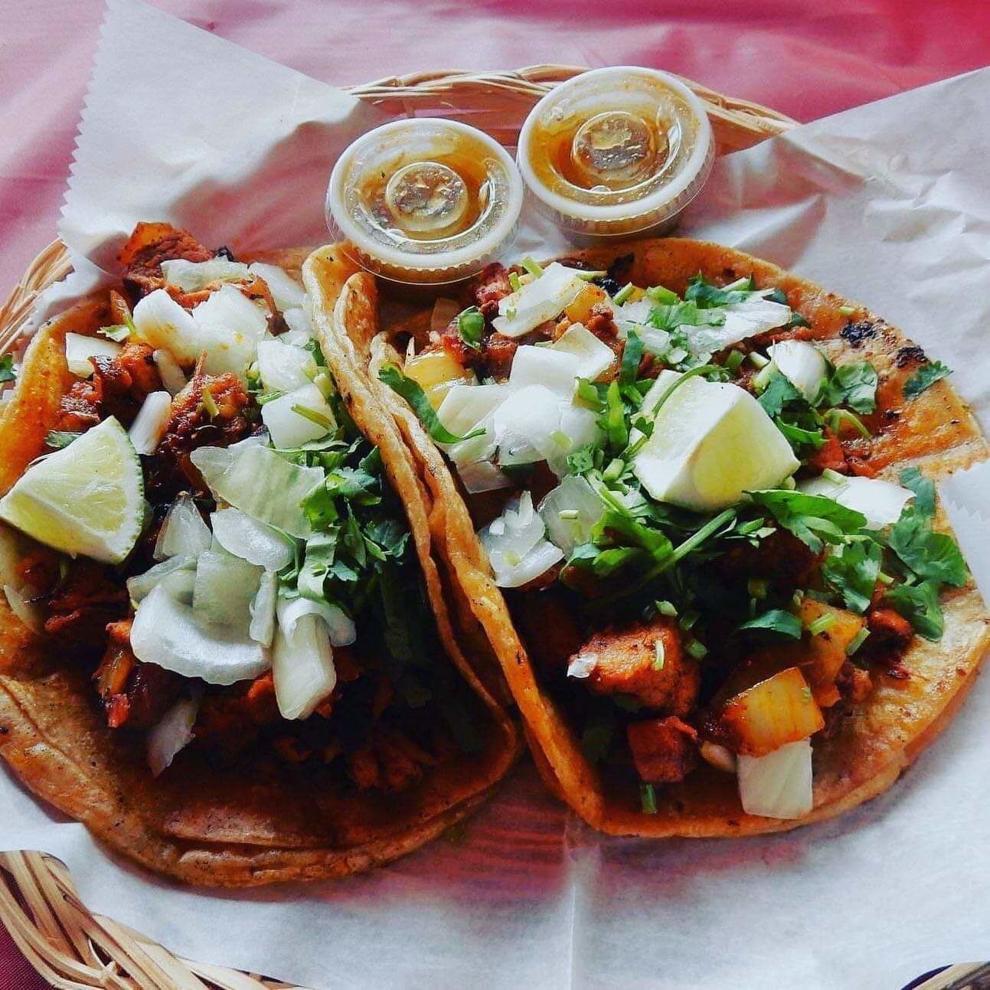 'It was a punch in the face'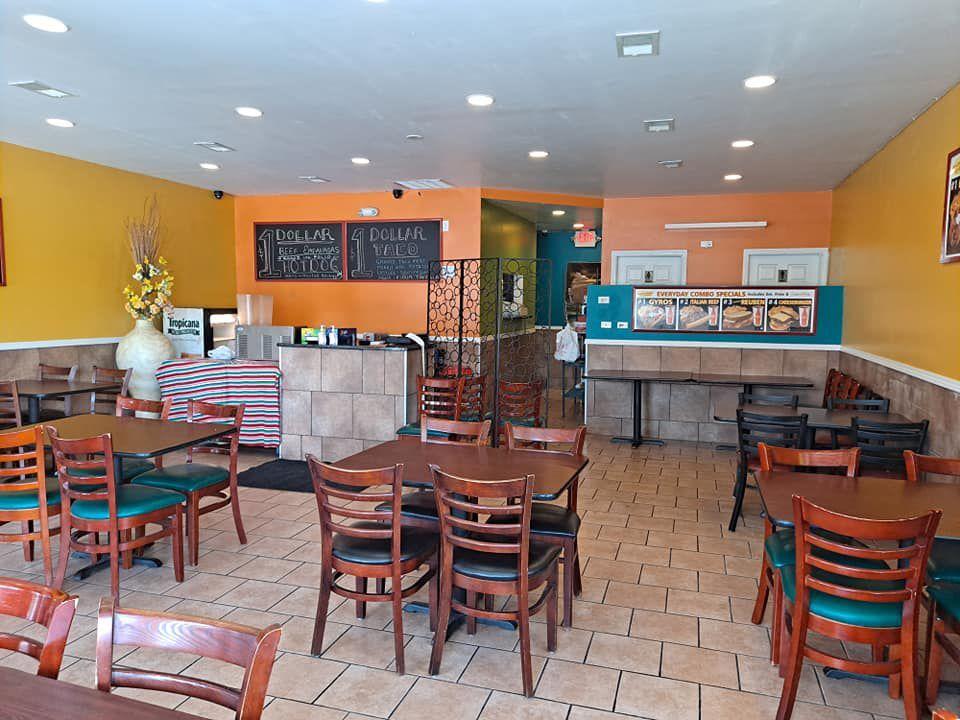 'We wanted to make something different for the community'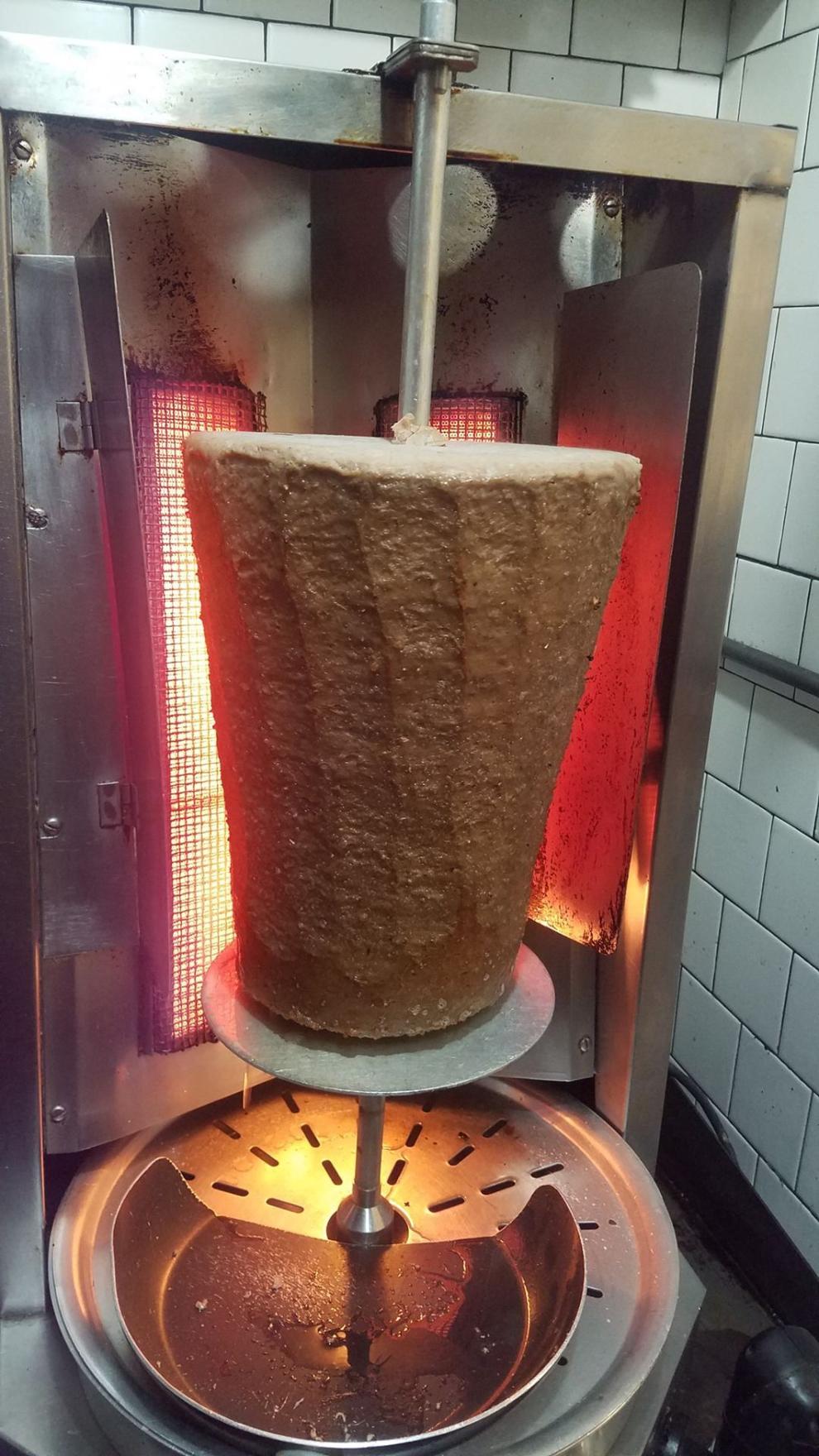 Open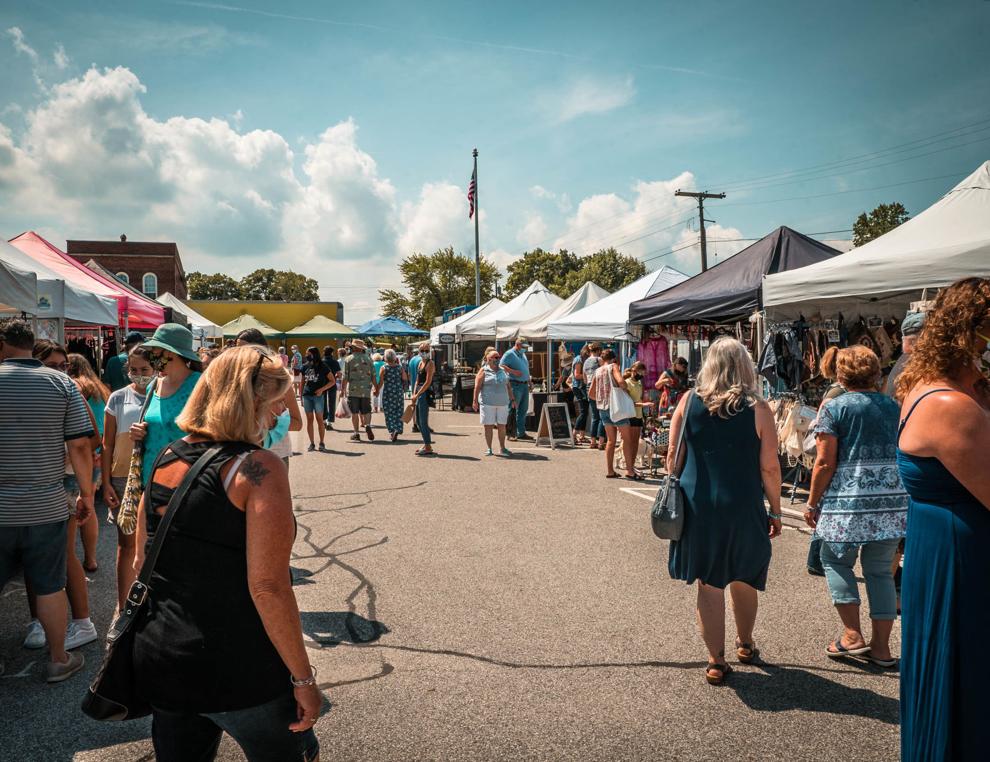 Open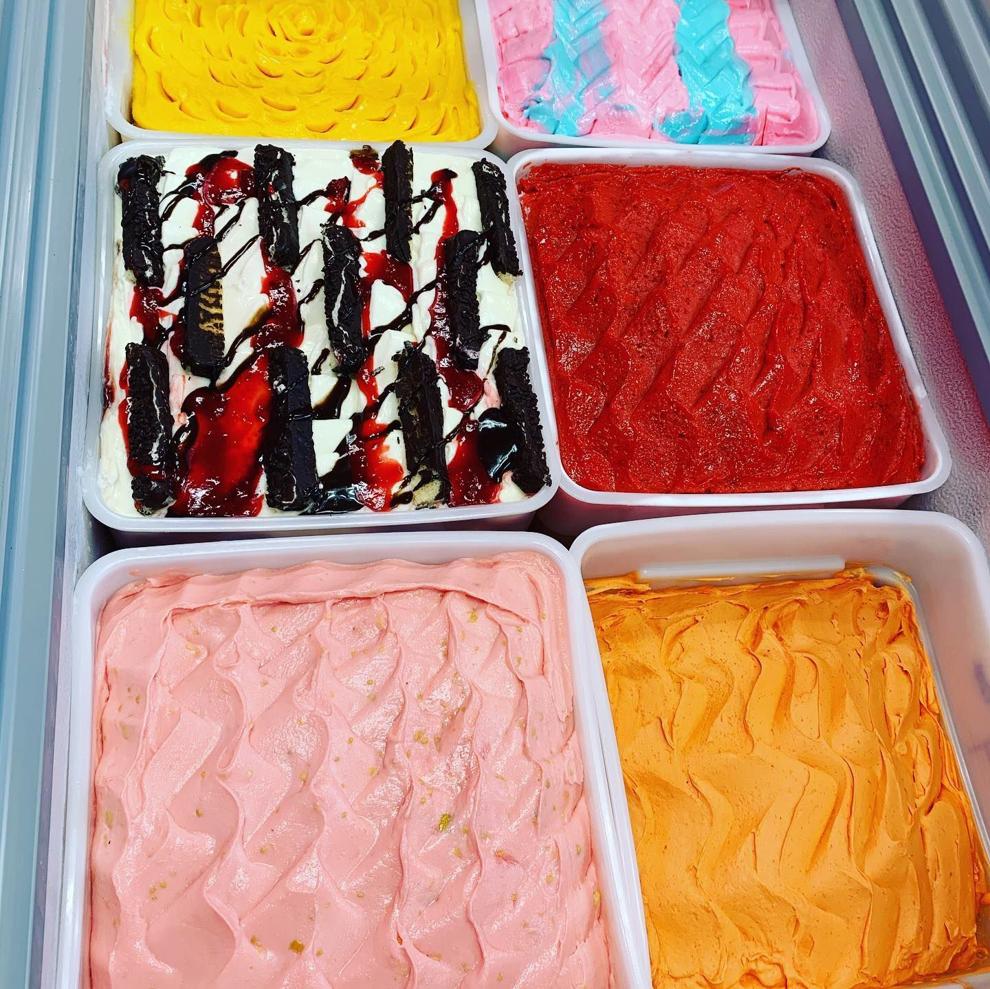 Coming soon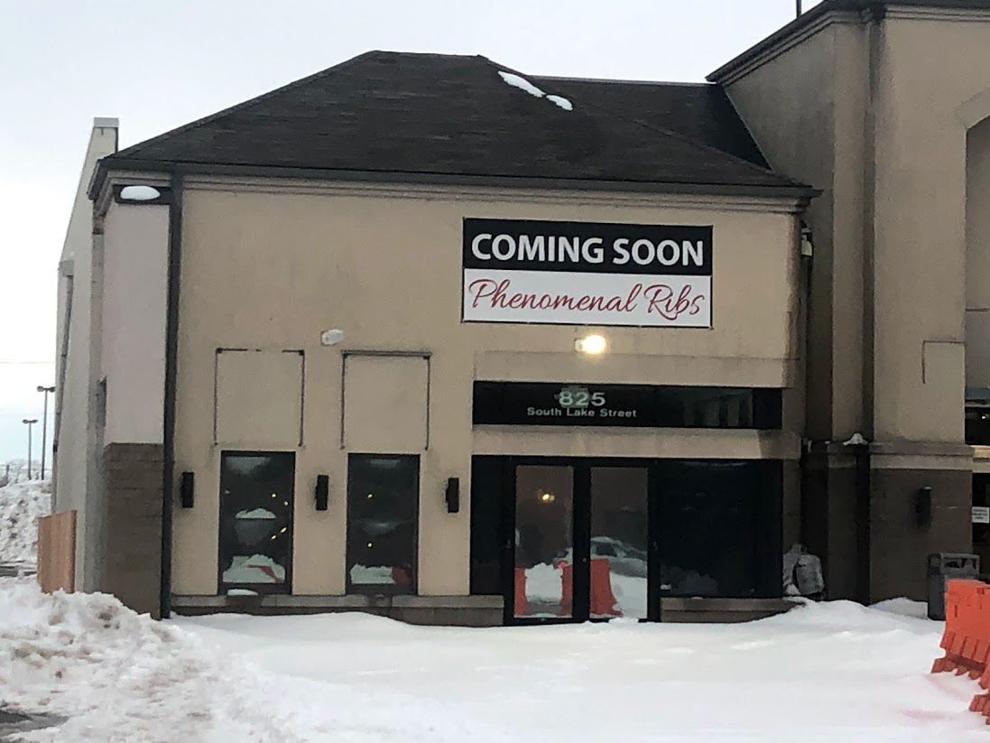 Reopen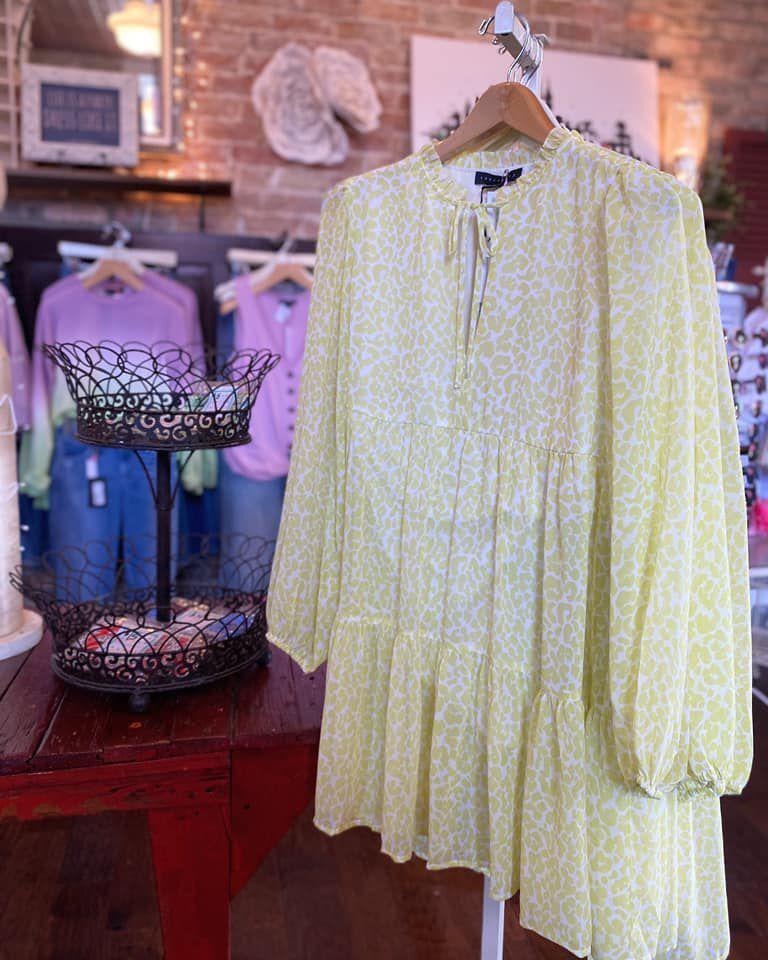 WATCH NOW: Riding Shotgun with NWI Cops — Brian Wright preview