Hoosiers filed 118,184 initial unemployment claims last week, down from the previous week but still more than four times higher than during the depth of the Great Recession.
Last week's initial unemployment filings were down 8,826 from the 127,010 unemployment claims Hoosiers filed the week that ended April 4, according to the U.S. Department of Labor.
Before the coronavirus pandemic resulted in widespread shutdowns, the previous high for unemployment claims was 27,937 on Dec. 27, 2008, according to the Department of Workforce Development.
Those displaced from jobs because of the COVID-19 pandemic can apply for unemployment through Indiana and for the additional federal aid of $600 a week. They likely would qualify if their company shut down because of Indiana Gov. Eric Holcomb's order that nonessential businesses close or because the coronavirus caused business to dry up, according to the Department of Workforce Development.
Those with cut hours can apply but generally become ineligible for state benefits if they earn more than $300 in a week and become ineligible for the additional $600 a week from the federal government if they do not qualify for state benefits. 
People are eligible for unemployment benefits under the current circumstance if they have a job but cannot go to work because they are symptomatic or ordered under quarantine by their employer or a doctor, according to the governor's stay-at-home executive order. During the pandemic, workers who stay home to take care of children after the schools were close also are eligible for unemployment benefits from the state of Indiana.
Indiana Department of Workforce Development spokesman Scott Olson said, given the historic magnitude of the global pandemic and resulting lockdowns, many of those filing had never applied for unemployment insurance benefits before.
Displaced workers file for unemployment online and the Indiana Department of Workforce Development is encouraging everyone to try to get their questions answered on the website, given historically high call volumes.
For more information or to apply for unemployment benefits, visit www.in.gov/dwd.
Gallery: Feeding the Region's front-line COVID-19 fighters
Feeding the front lines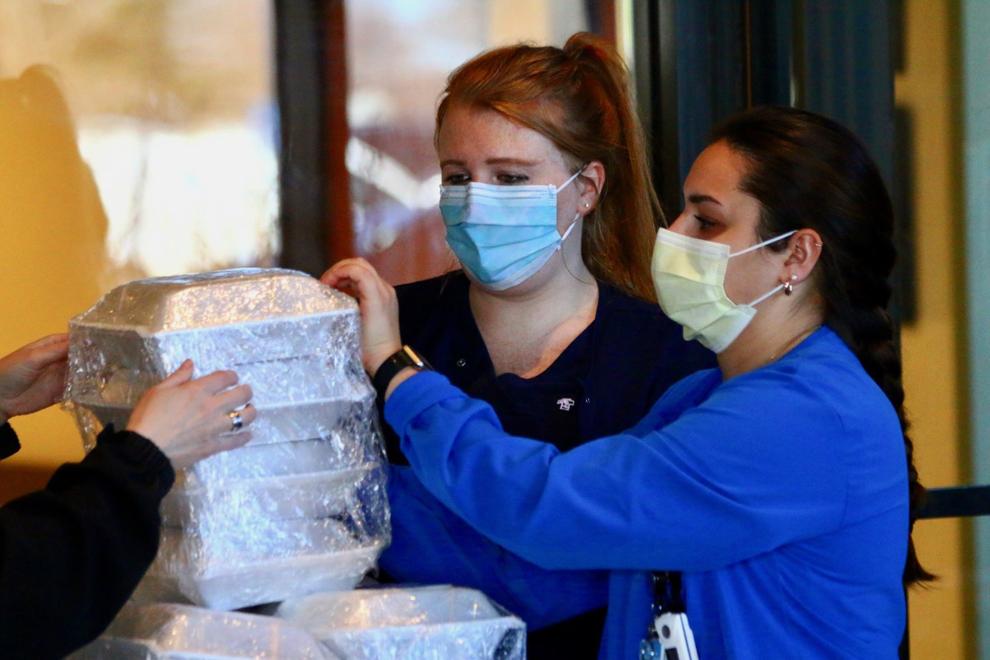 Carryout for a cause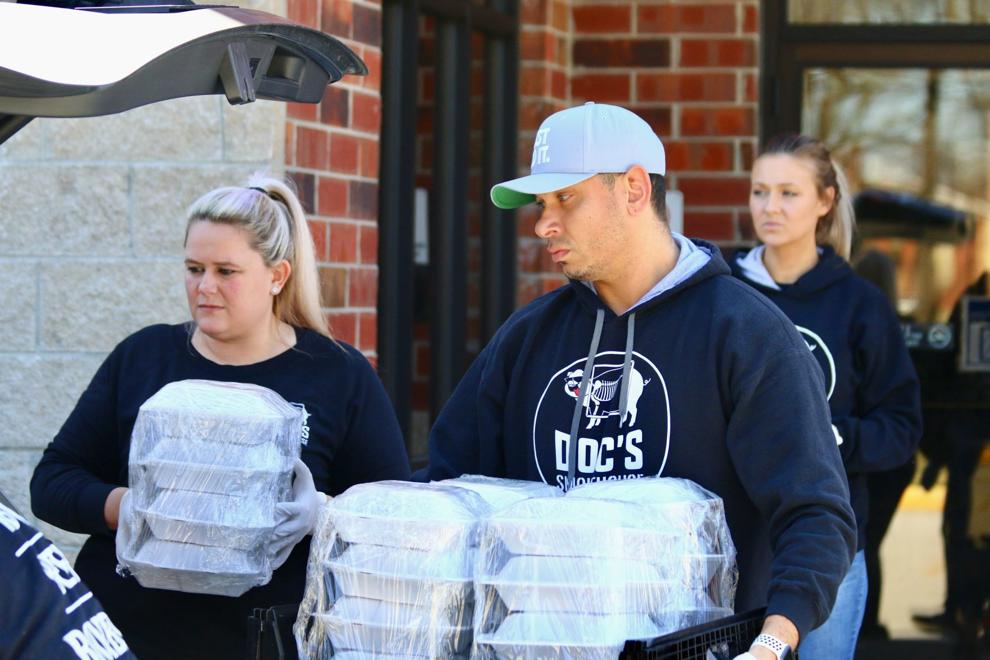 Masked benefactor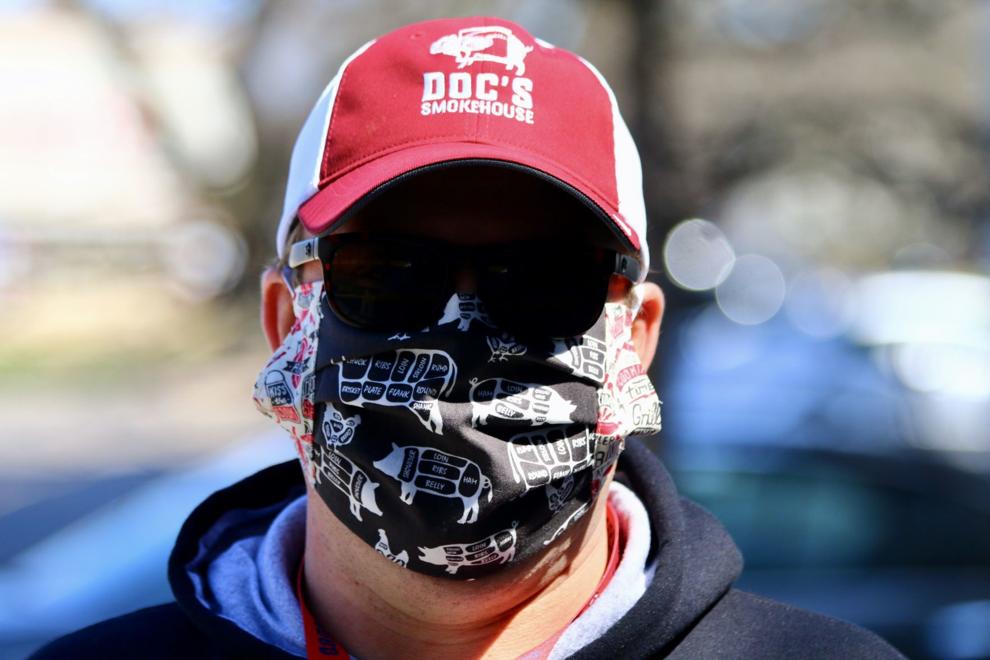 Handing off good will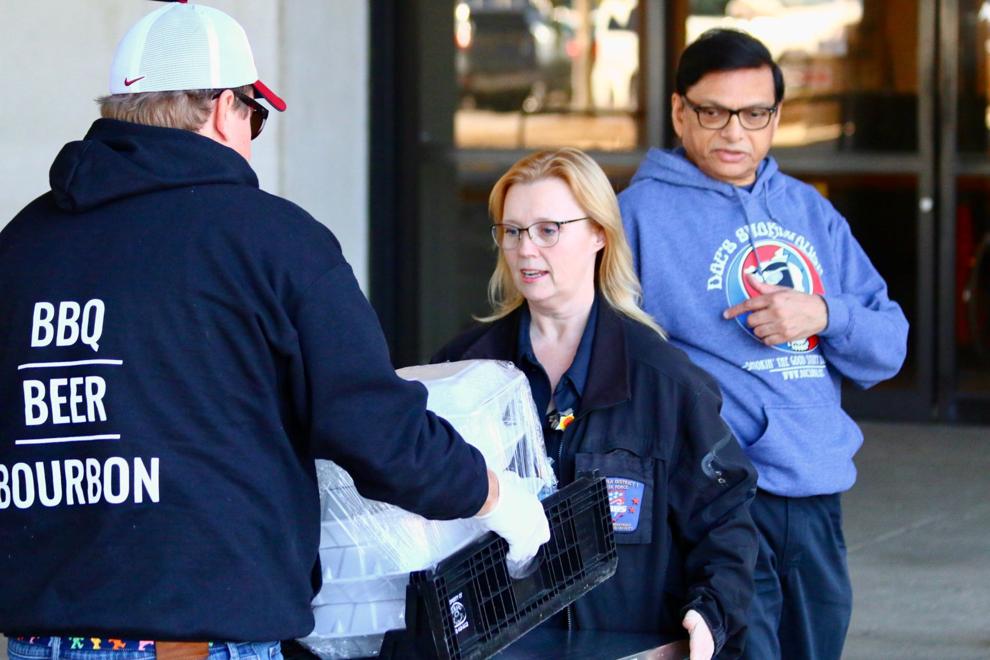 Hands-on charity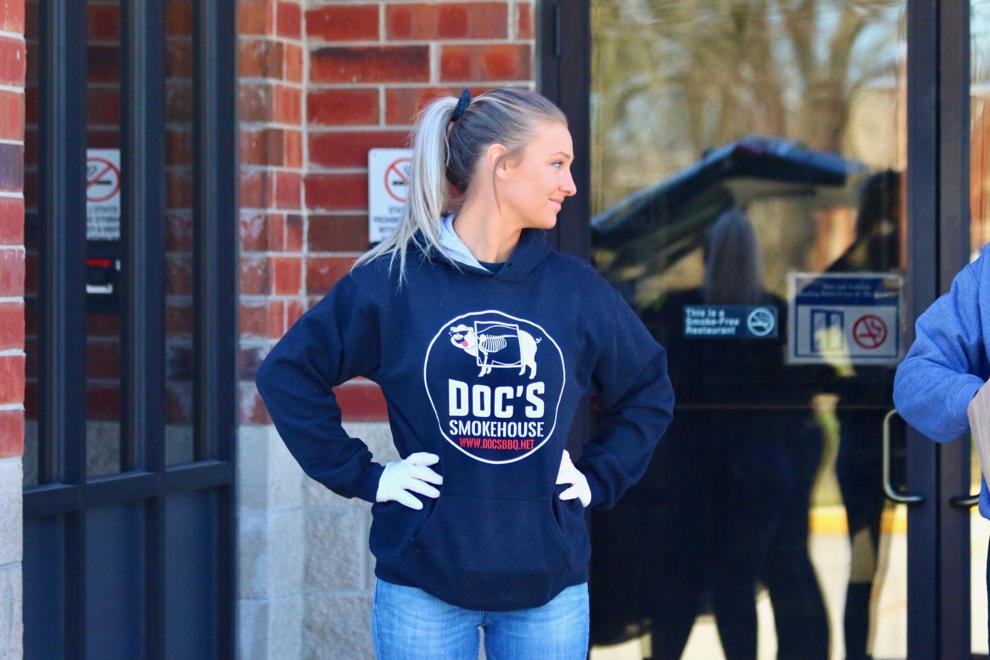 Thumbs way up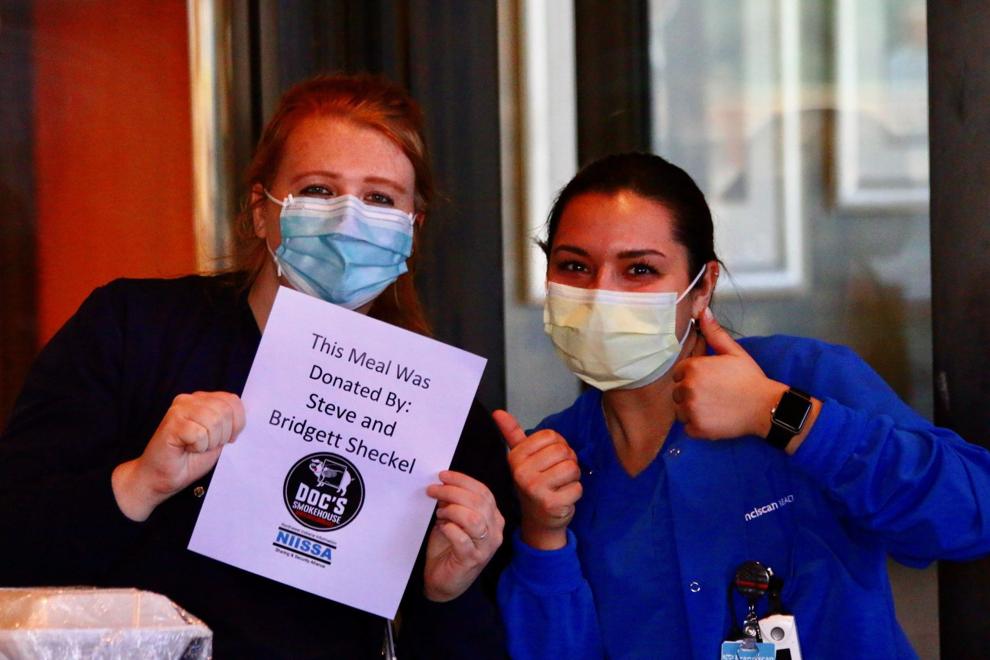 Front-line fill-up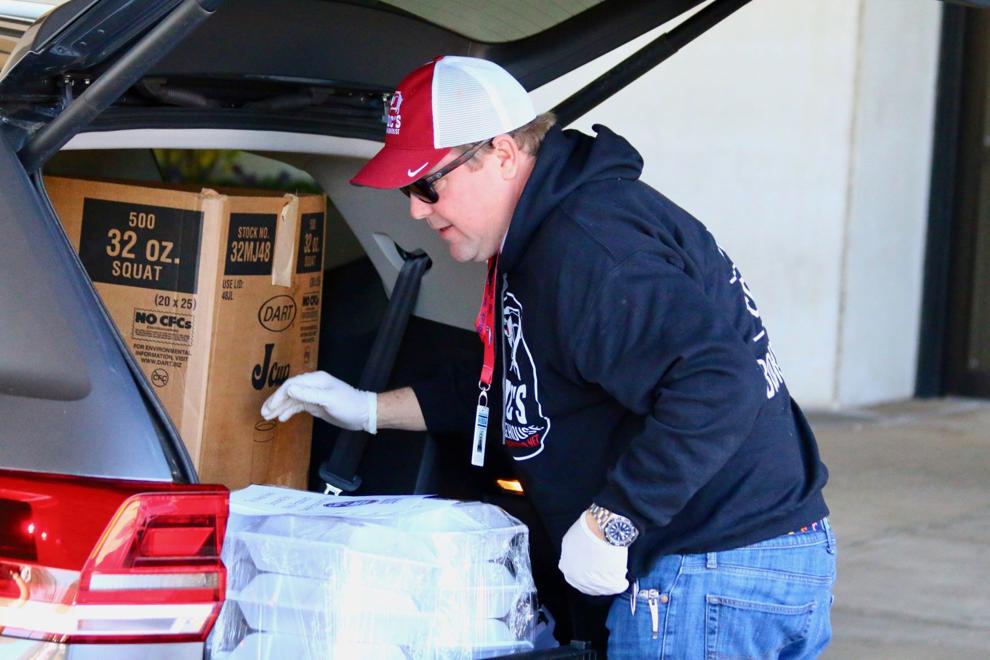 Elbow bump
Showing the flag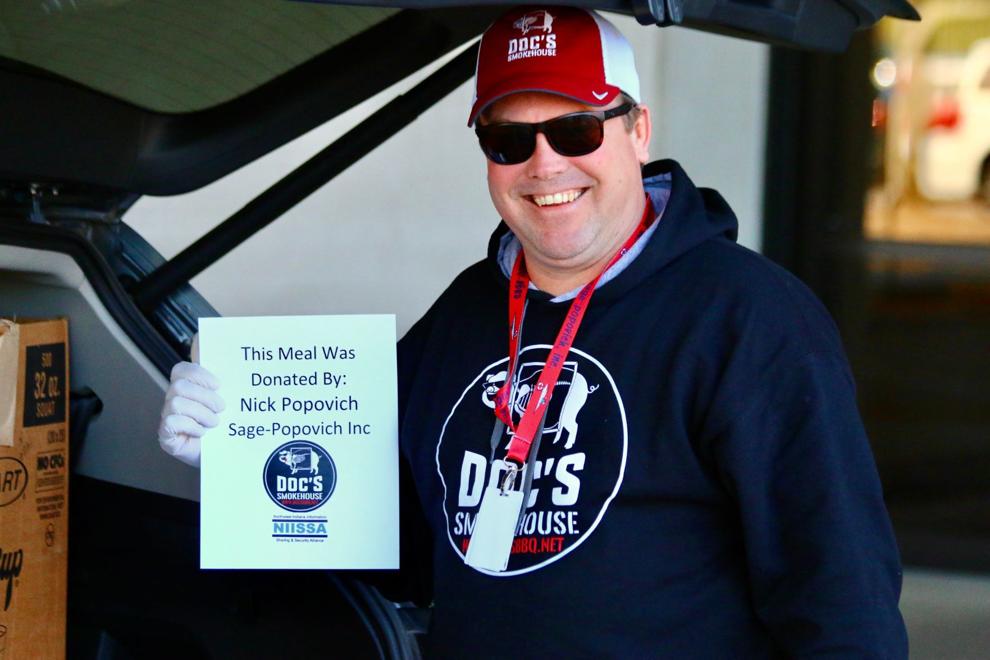 Delivering the goods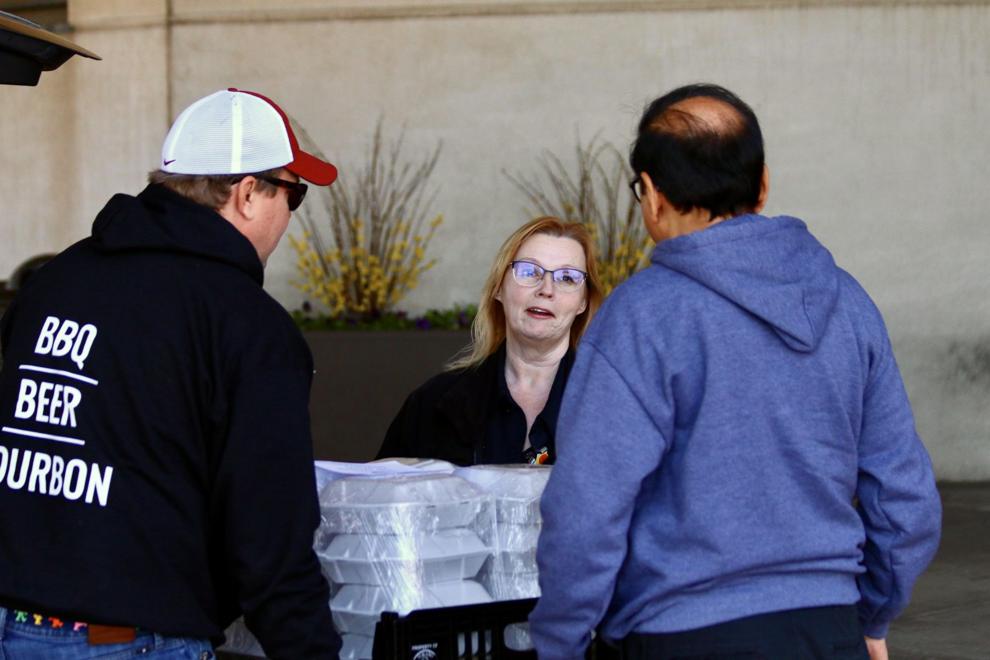 Grabbing the grub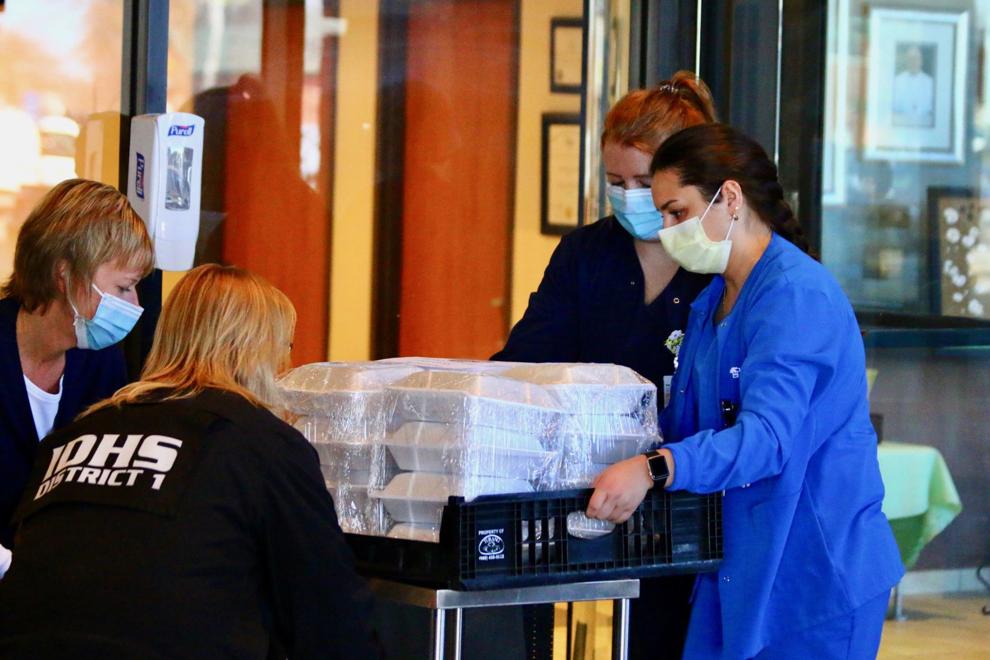 Getting their food on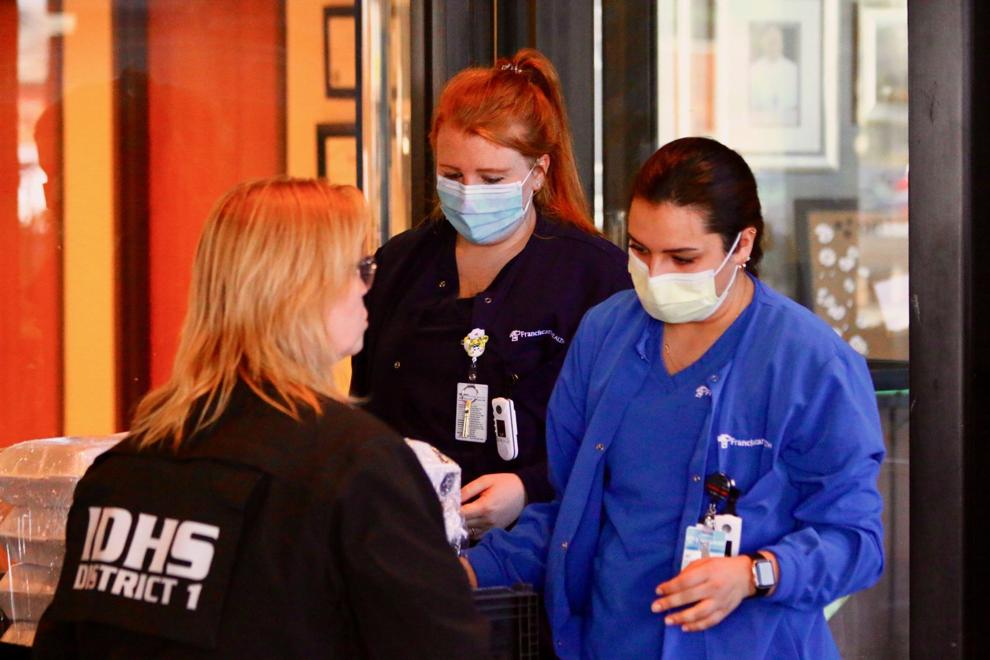 Special delivery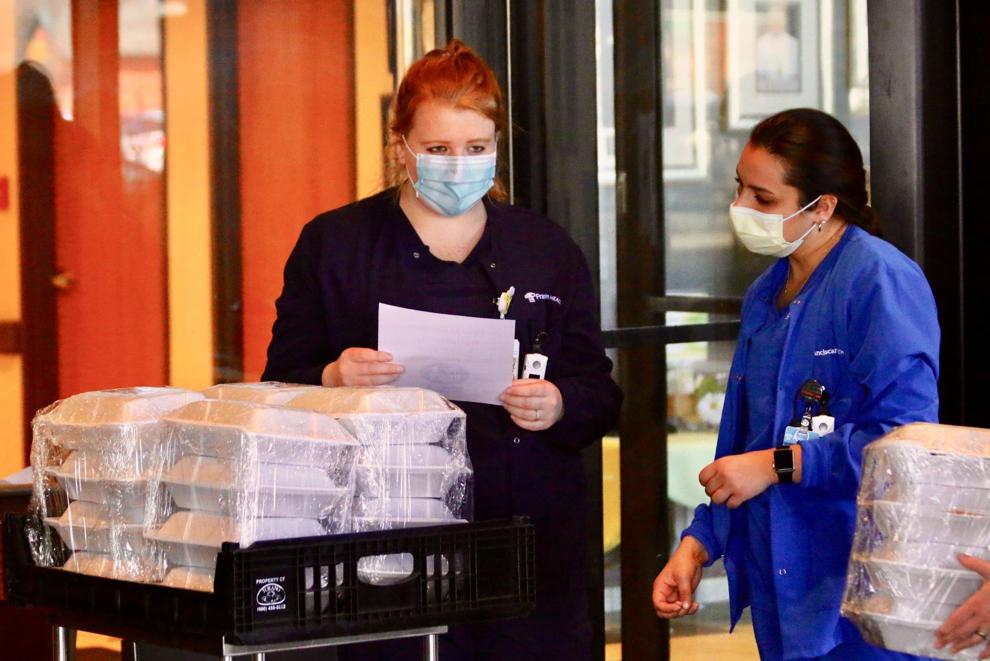 Supporting the front lines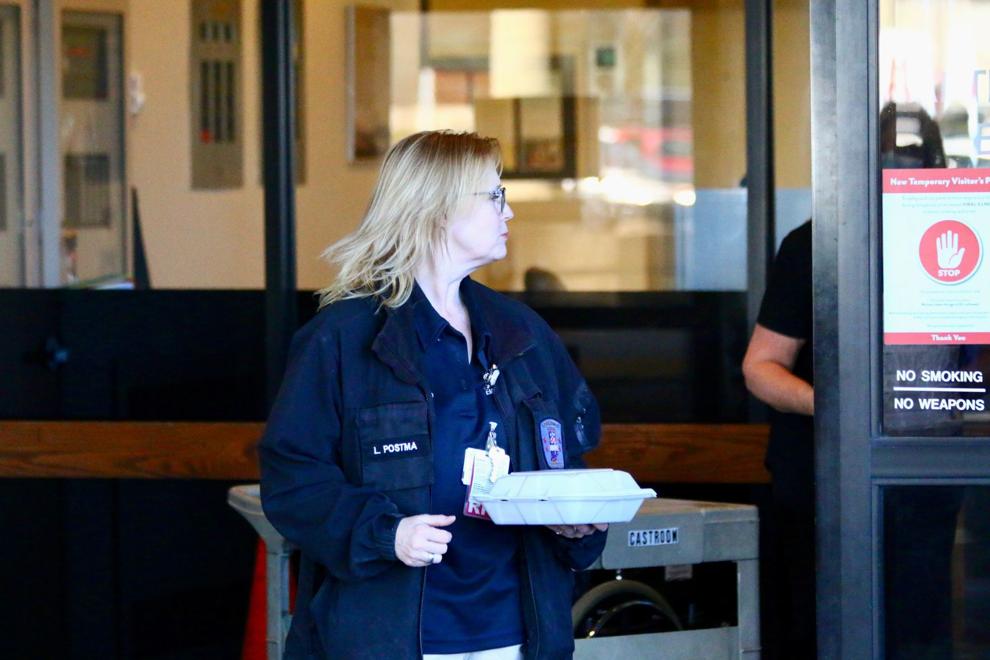 Gallery