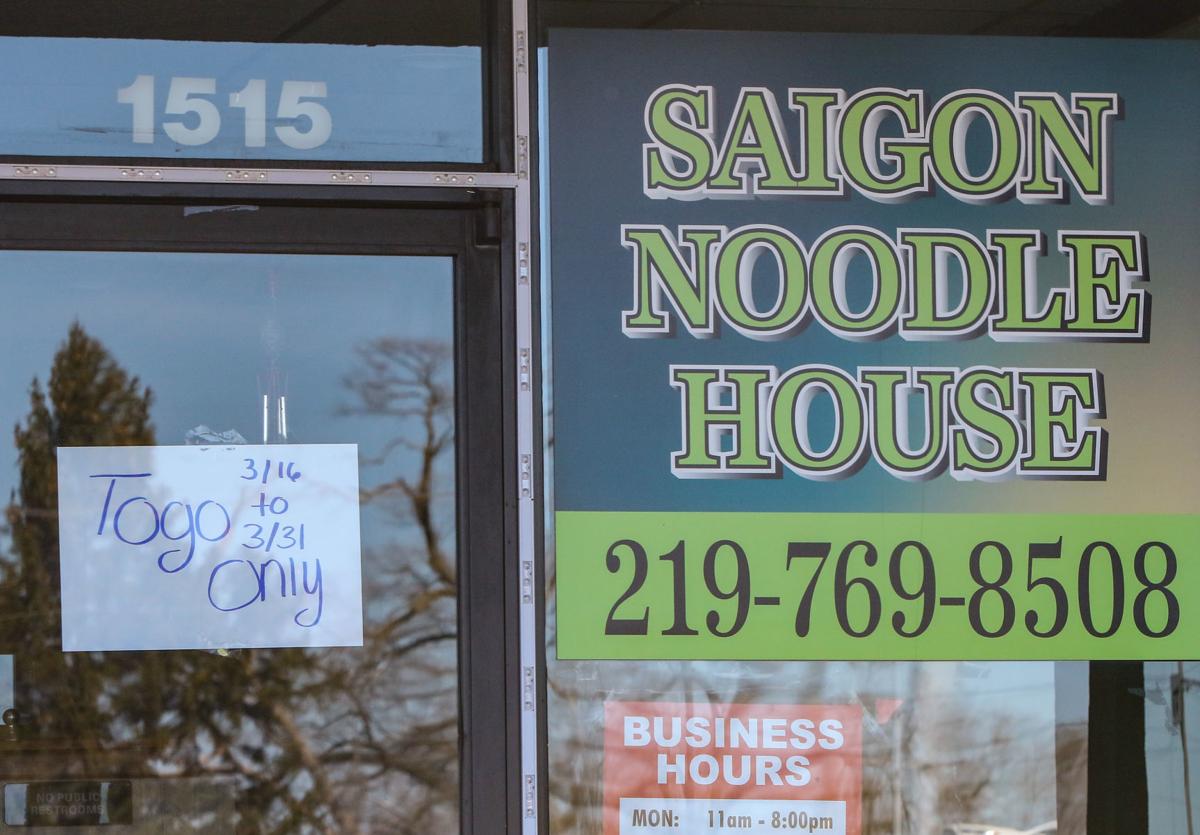 The Indiana Restaurant and Lodging Association is calling on state lawmakers and Gov. Eric Holcomb to aid them "in a desperate time of need."
To stop the spread of coronavirus, Holcomb ordered the closure of dining rooms in restaurants, bars and nightclubs, forcing them to operate via drive-thru, carryout and delivery only.
"The hospitality industry in Indiana before this pandemic employed 14% of Hoosiers. Now, that number has been decimated," Indiana Restaurant and Lodging Association CEO Patrick Tamm said.
"Our industry has been among the hardest hit economically by this crisis. Hundreds of thousands of employees, restaurant owners, hotel managers and other Hoosiers in the hospitality industry are relying on our state government to aid them in this desperate time of need."
The lobby for the state's restaurants and hotels is asking for employees affected by COVID-19 shutdowns to be immediately available for unemployment insurance and exempt from the work-search requirement, and for employees to be eligible to take medical leave under the Family and Medical Leave Act if quarantined by the Department of Health or recommended to do so by a medical professional.
It's also asking for a 12-month interest-free deferral of real and personal property taxes, as well as of sales, food/beverage and innkeeper taxes for hotels and restaurants.
"Restaurants and hotels have had to close their doors. They have been forced to sustain operations unlike ever before," Tamm said. "They will not be able to survive this economic stop without some assistance. They have always been there to serve us, now it is time we are there for them."
Widespread shutdowns have done severe damage to restaurants and hotels, which could linger for some time, Tamm said. Local businesses may need the community's help to survive.
"This will no doubt have a lasting negative impact on local business owners as well as the thousands of employees of these establishments in Indiana," Tamm said.
"It is a very scary time for these folks, so we're hoping the community is able to come together and participate in the several ways being discussed to help offset this impact on businesses while they are unable to operate at full capacity. Ordering takeout or delivery — directly from the restaurant, buying gift cards for when restaurants reopen and tipping generously are just a few ways Hoosiers can help."
South Shore Convention and Visitors Authority President and CEO Speros Batistatos said leaders needed to understand how dire the situation is and that many businesses may not survive.
"This can't be over soon enough," he said.
Gallery: World responds to threat, reality of coronavirus
APTOPIX Virus Outbreak Illinois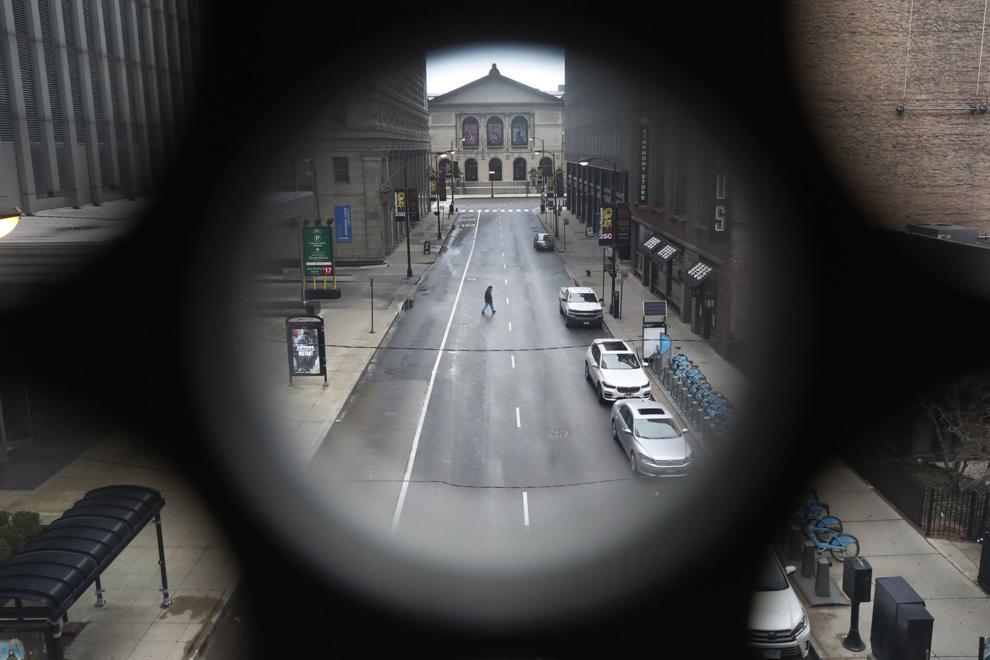 Virus Outbreak Illinois Daily Life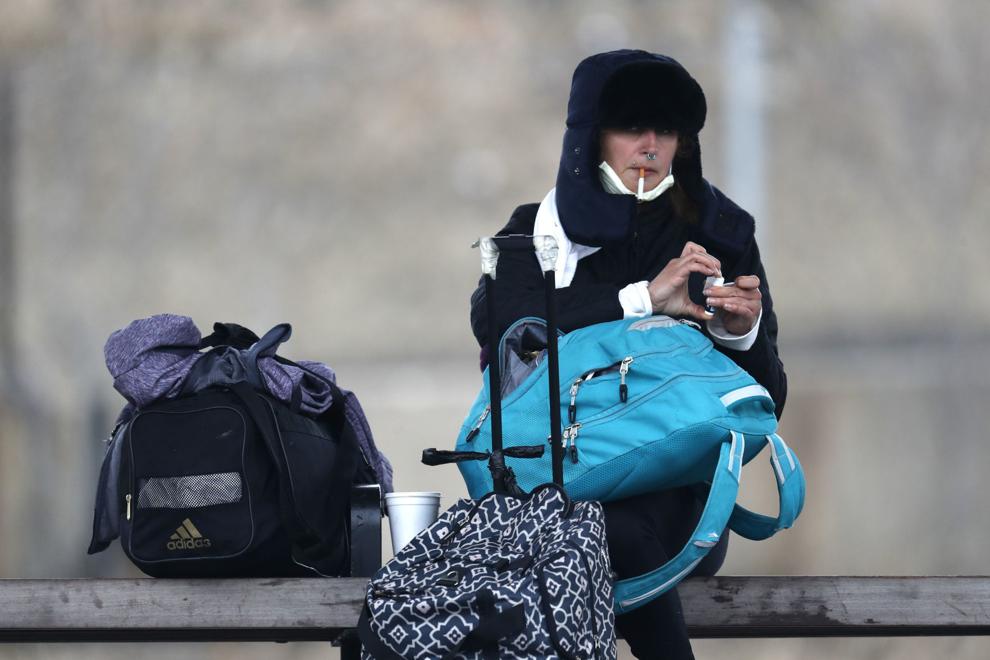 Virus Outbreak Illinois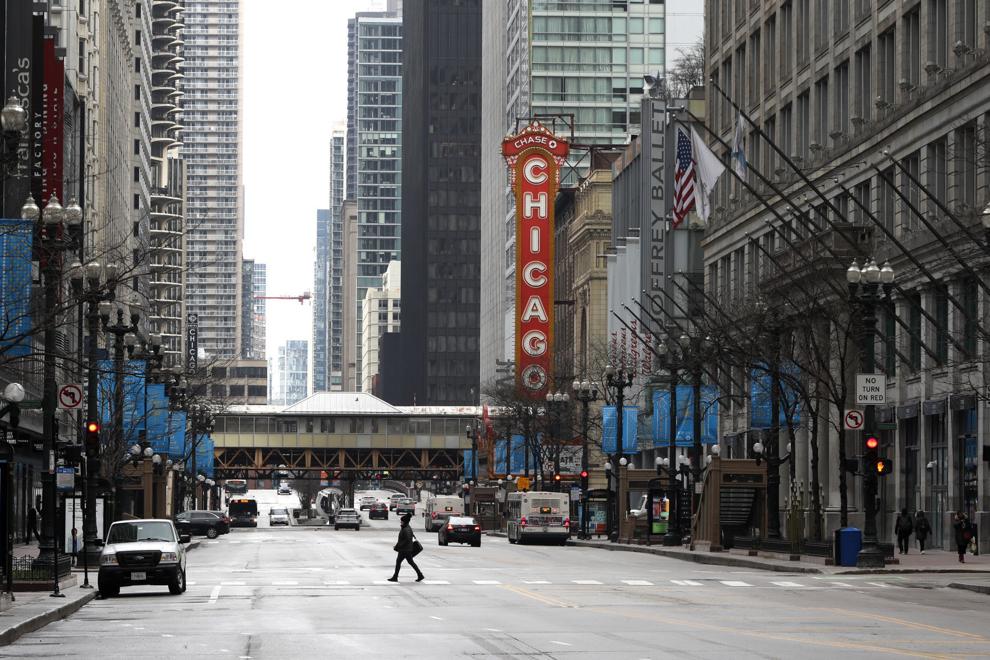 Service 4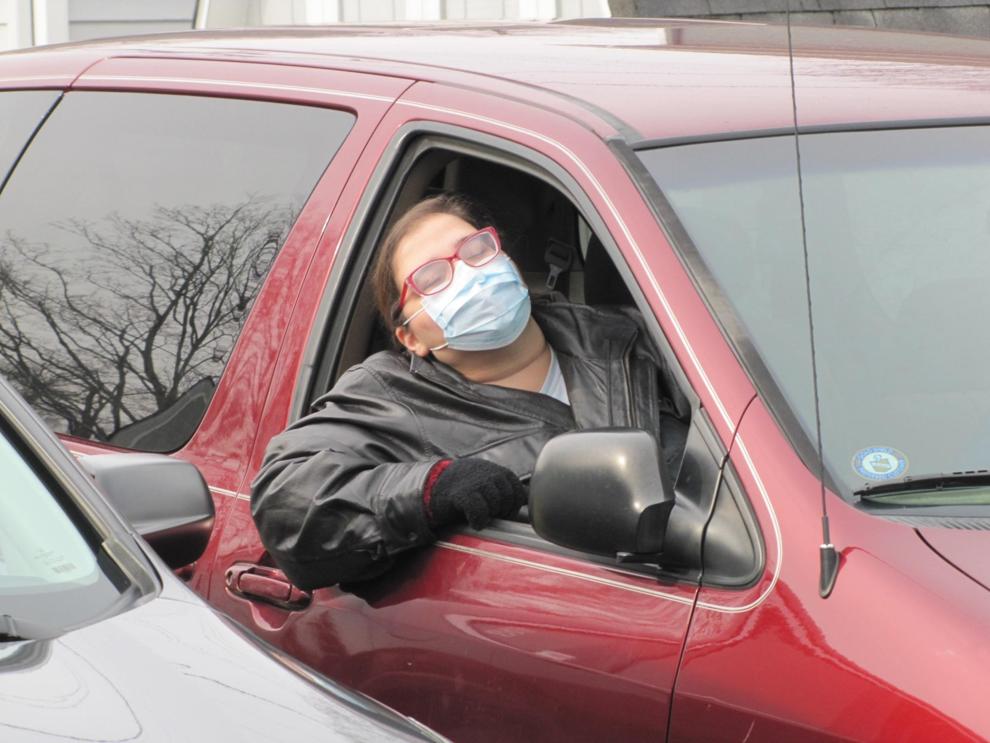 APTOPIX Virus Outbreak Illinois
Virus Outbreak Illinois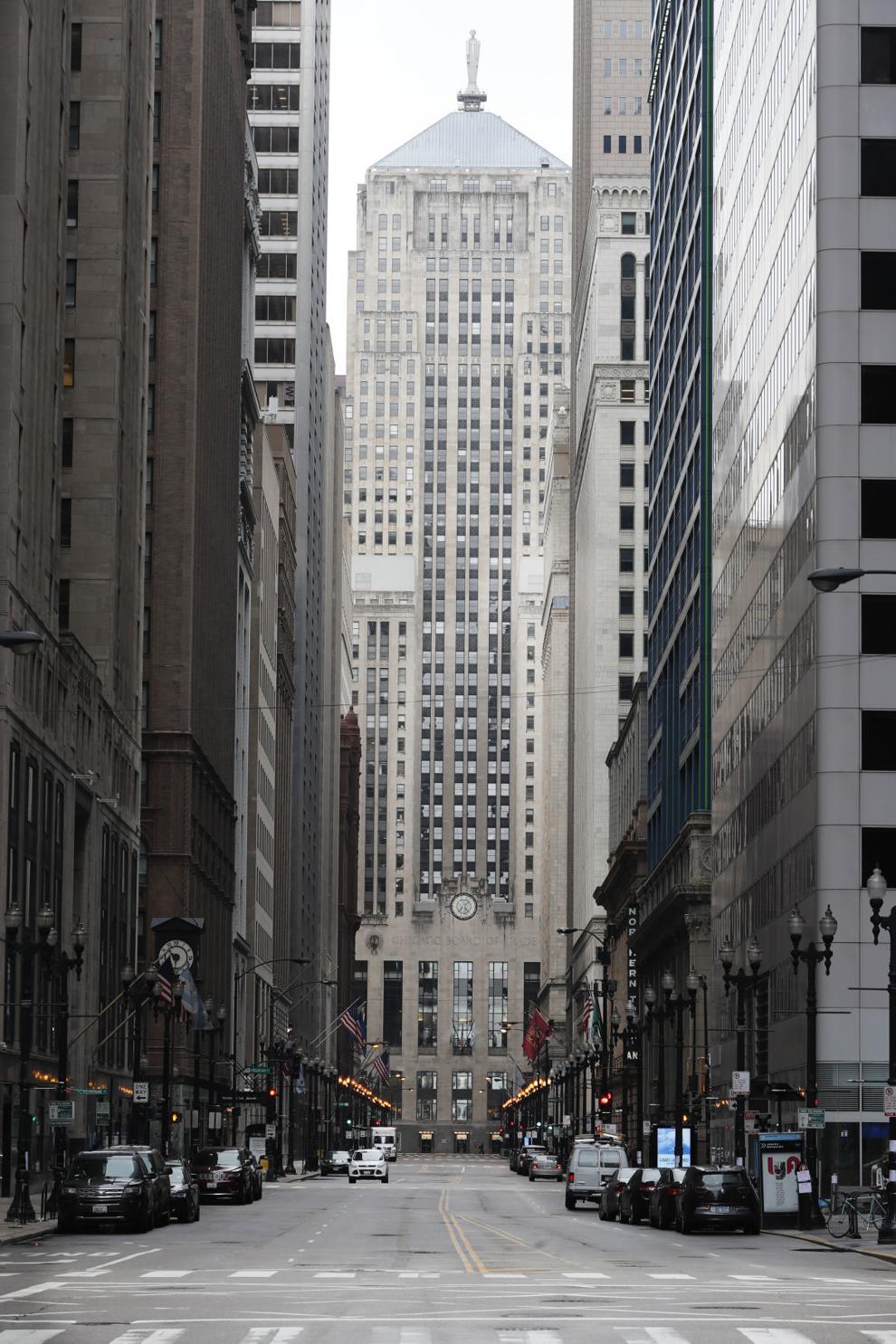 Virus Outbreak Illinois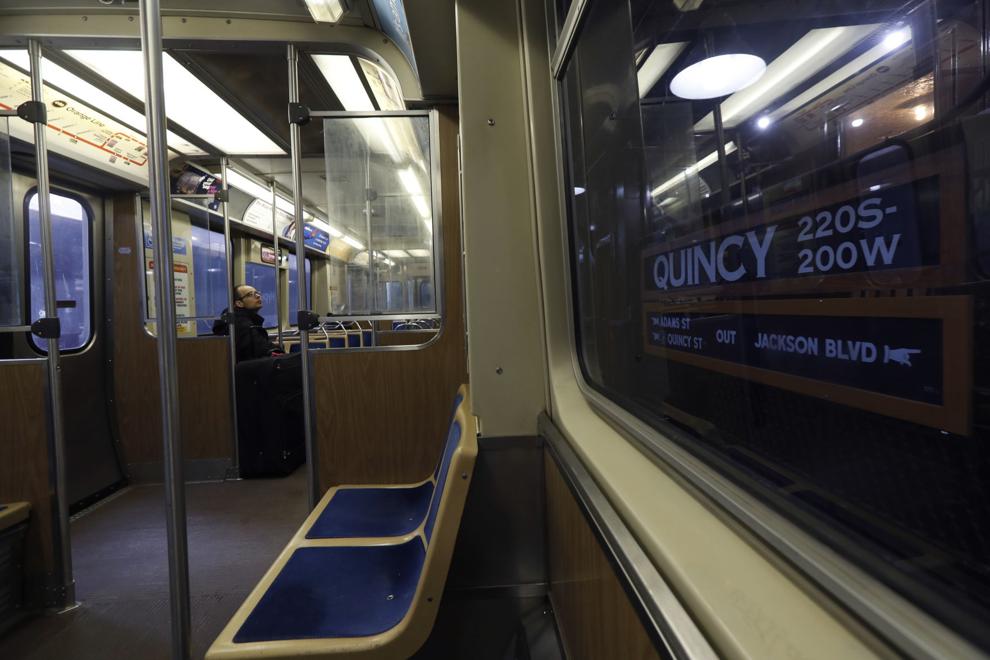 Virus Outbreak Funerals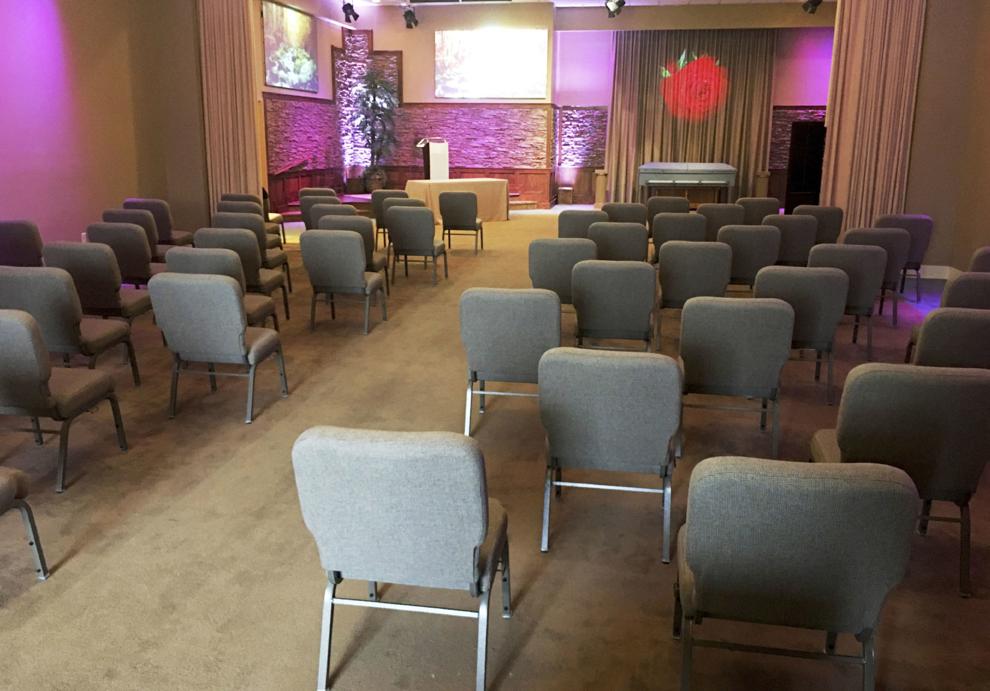 Virus Outbreak Illinois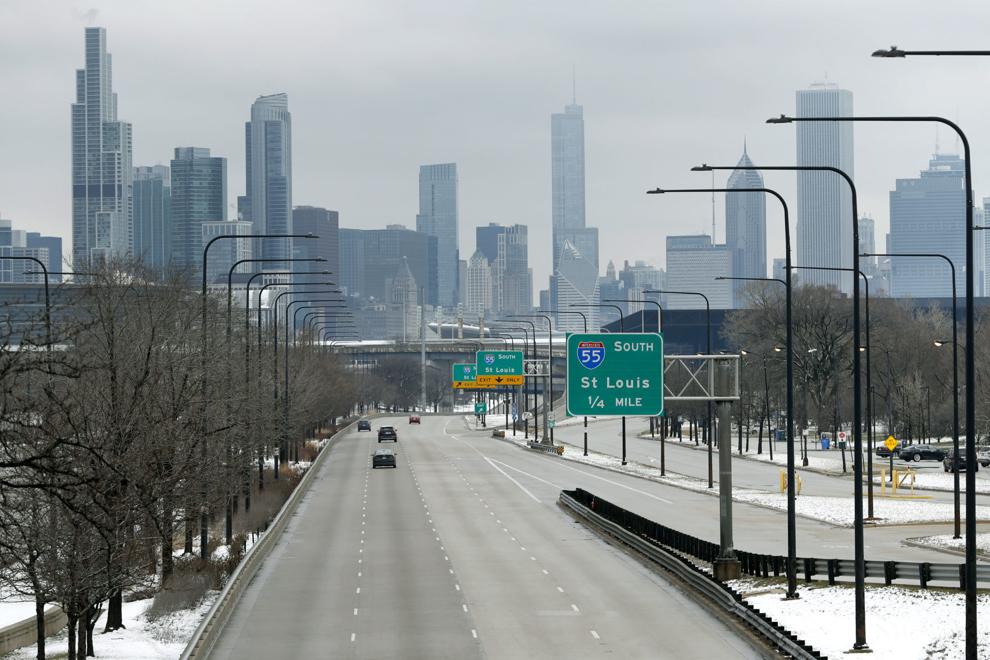 Virus Outbreak Indiana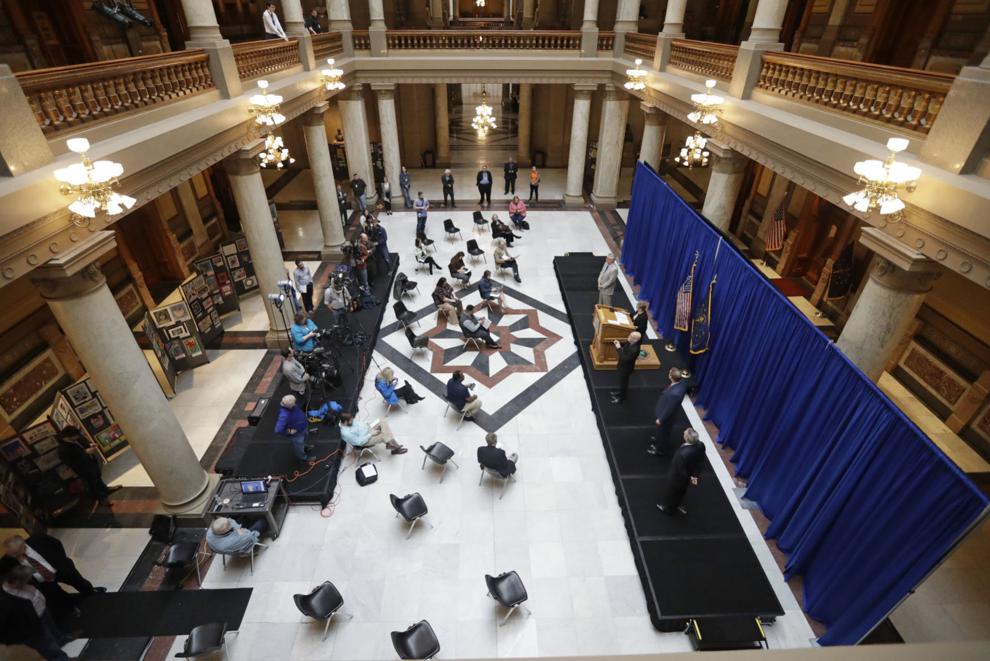 Virus Outbreak Indiana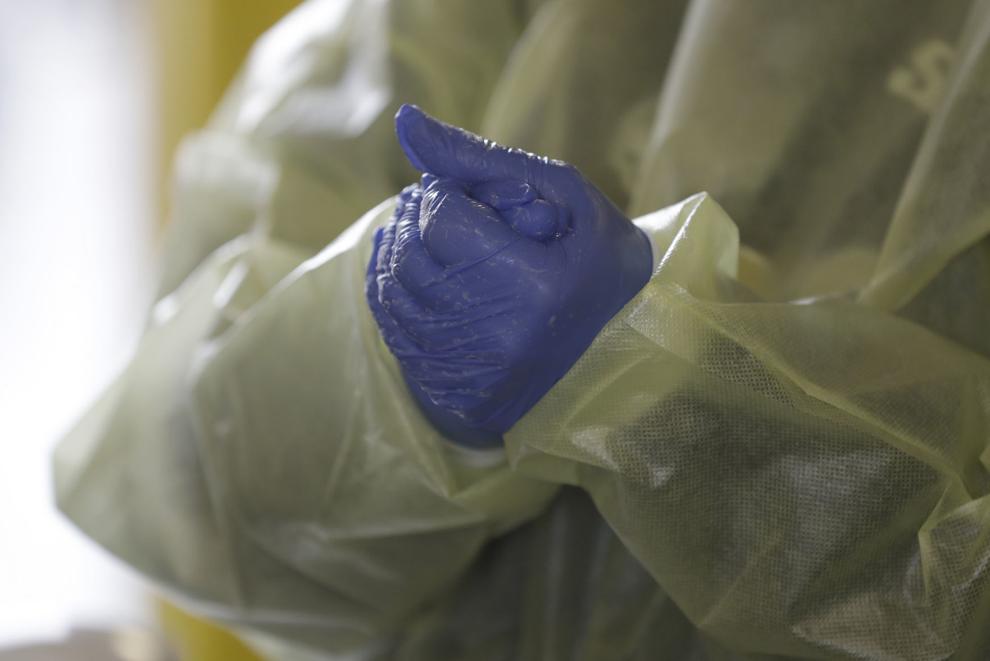 Virus Outbreak Testing Michigan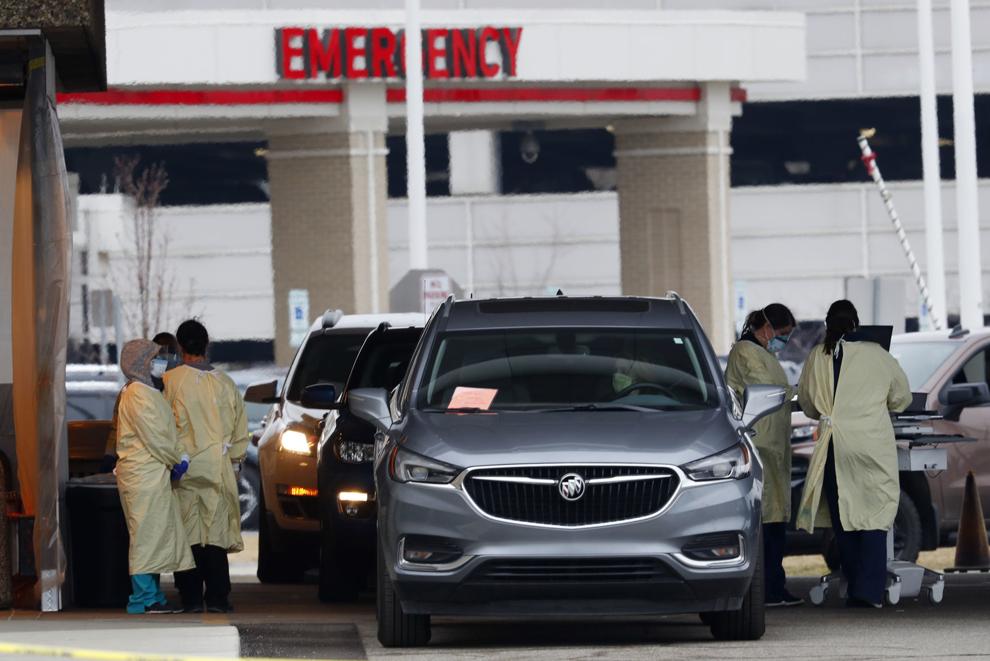 Drive-up church service
Service 2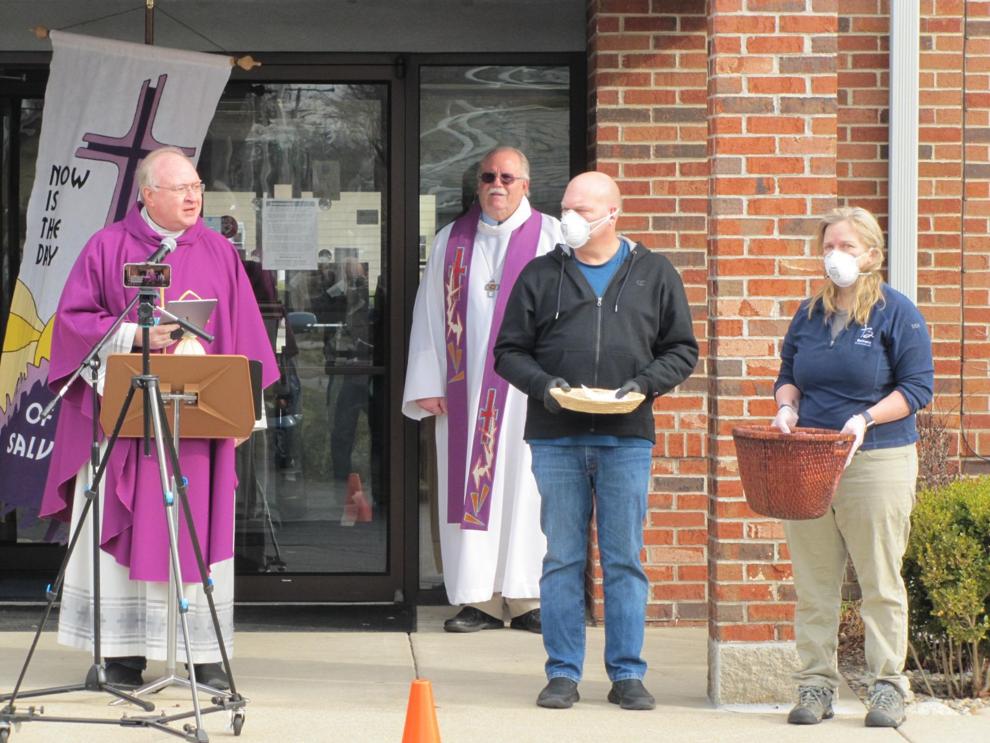 Virus Outbreak Illinois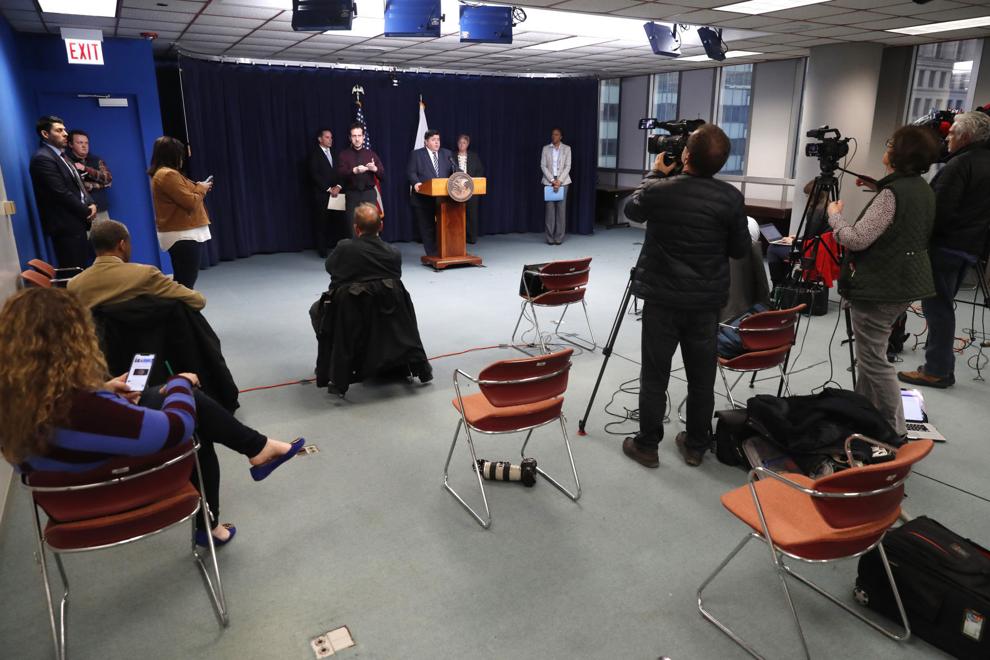 Virus Outbreak Illinois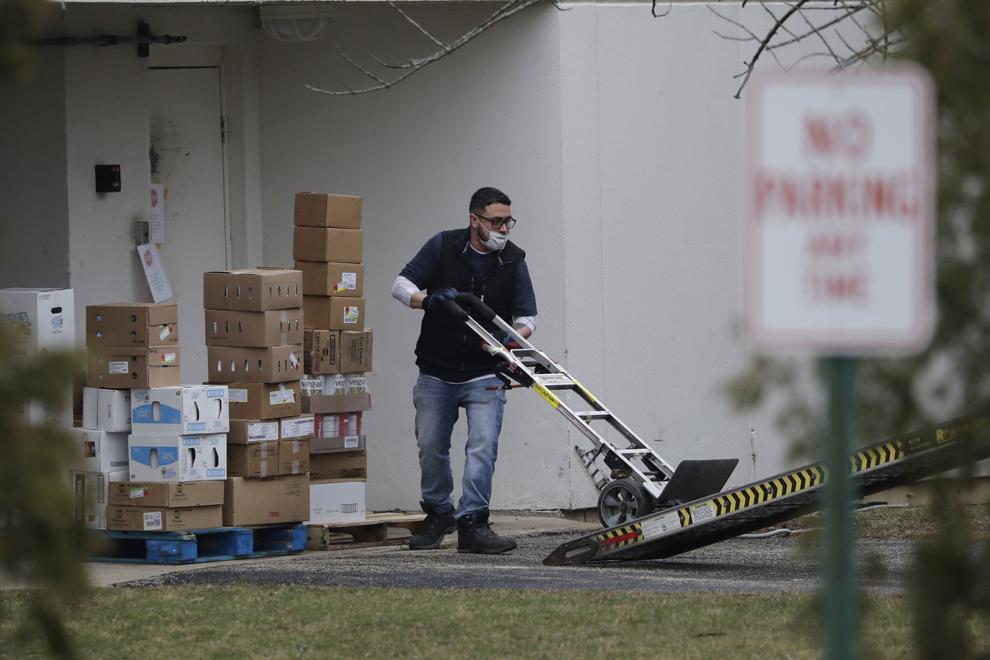 Virus Outbreak Illinois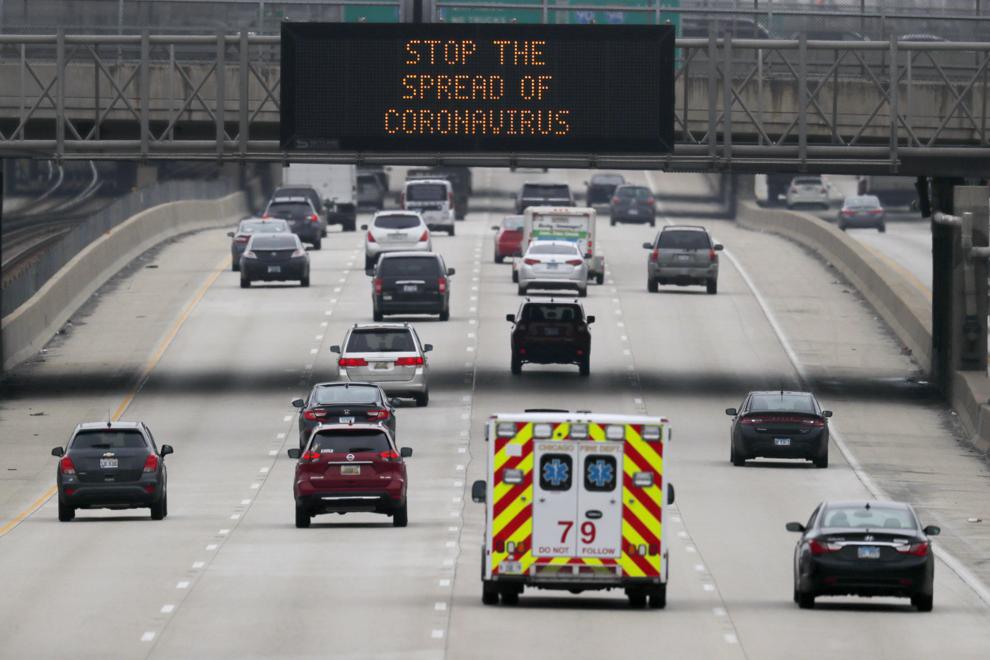 Virus Outbreak Illinois Daily Life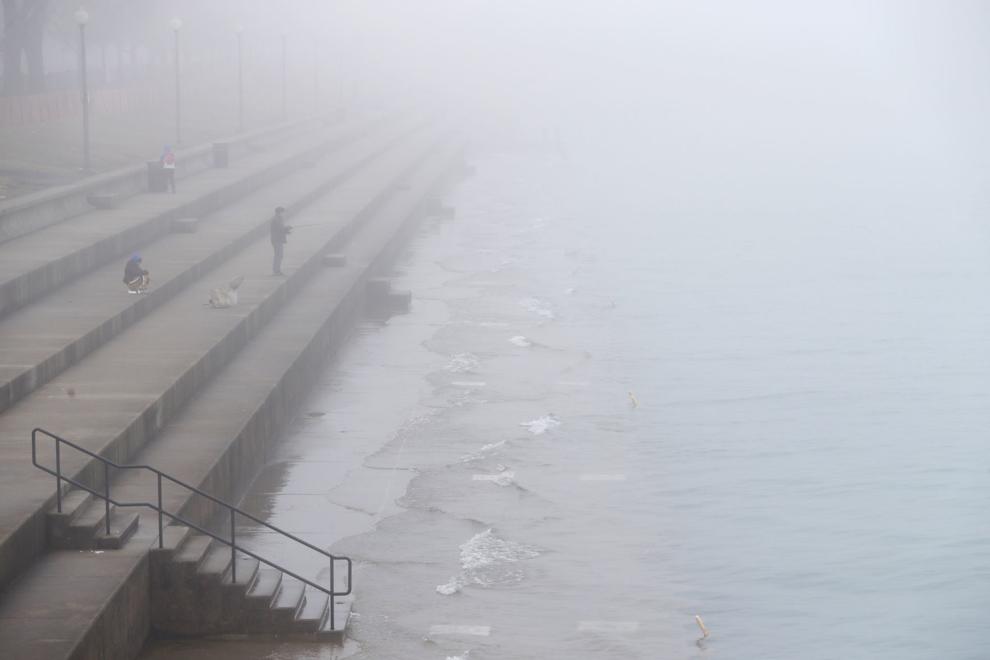 Virus Outbreak Quarantine Shaming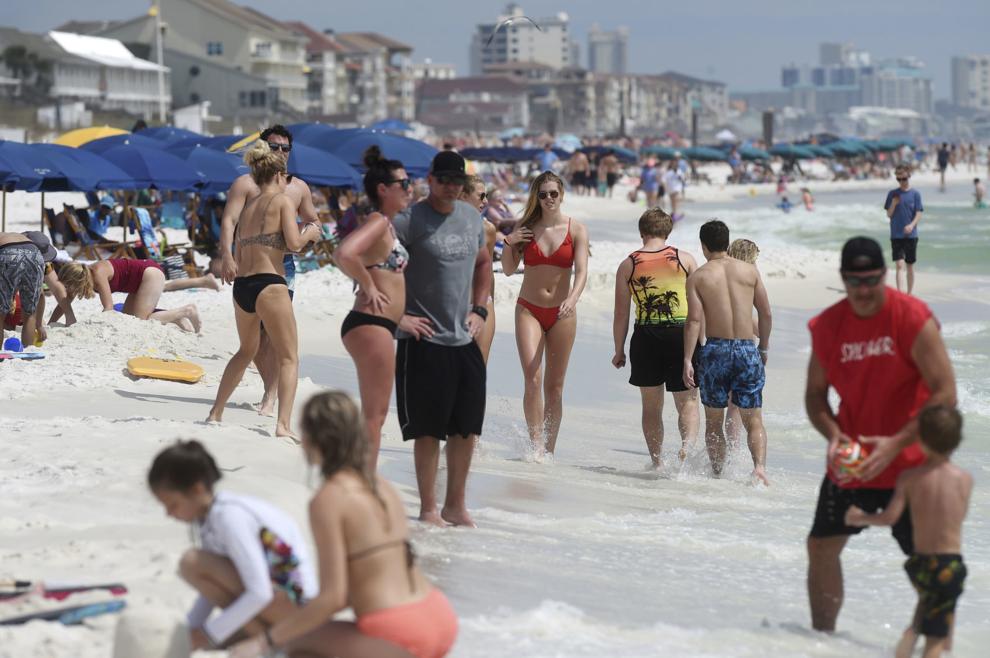 Virus Outbreak Quarantine Shaming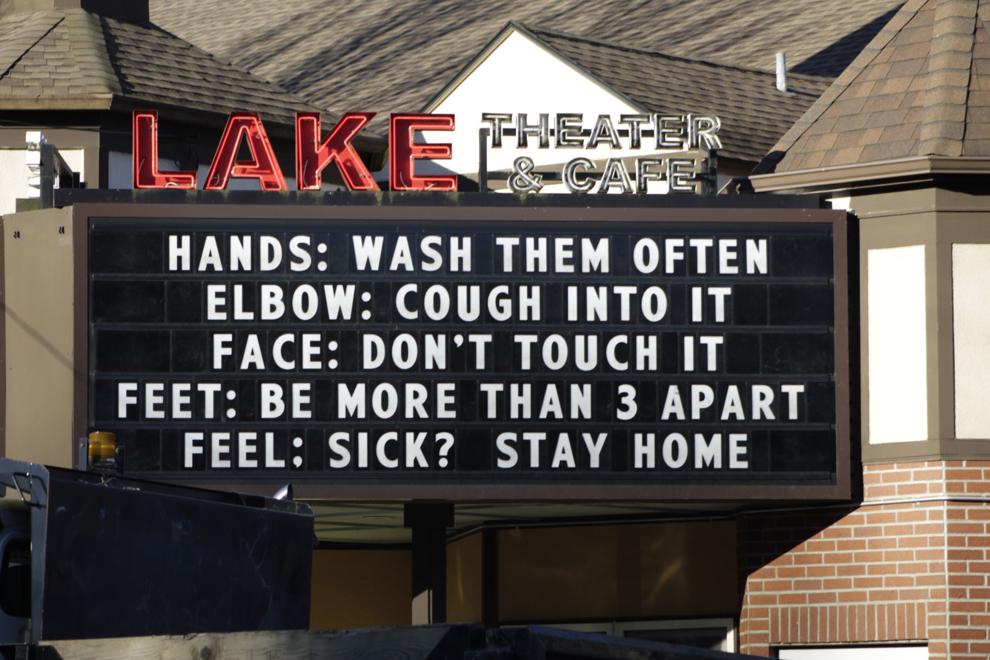 Virus Outbreak Illinois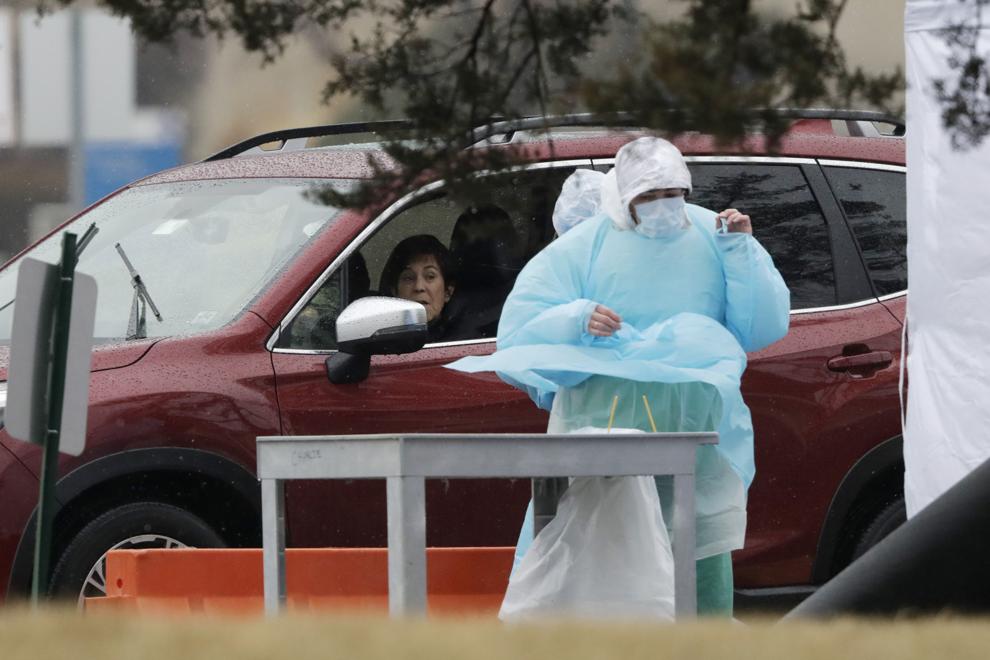 Kouts practice, Franciscan hospitals in Crown Point, Michigan City testing for COVID-19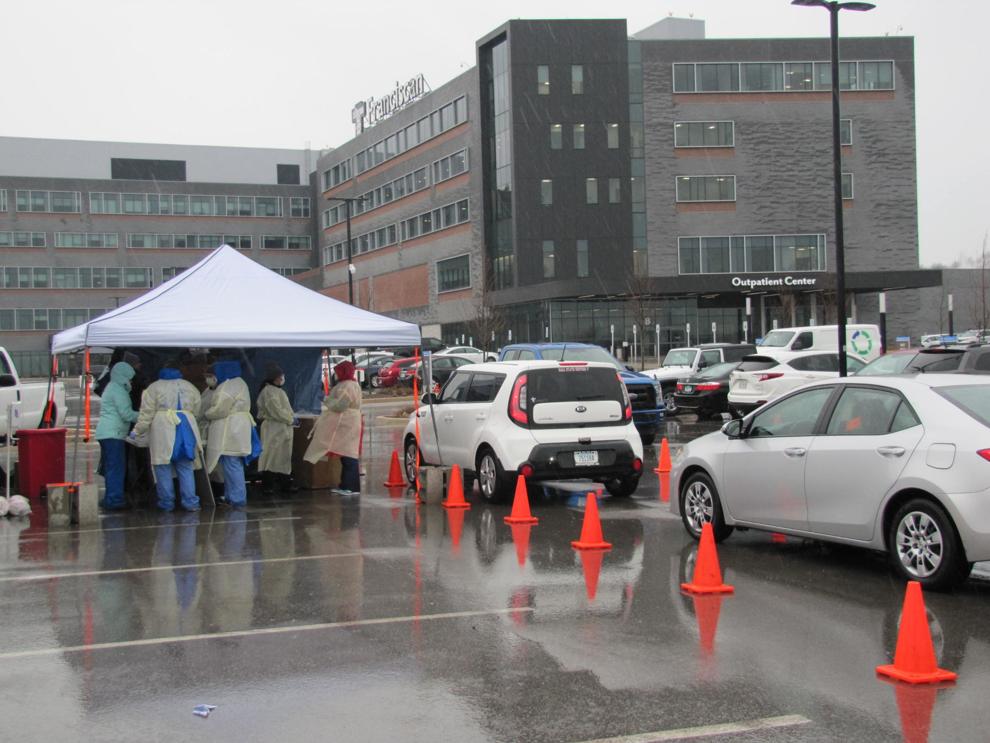 Kouts practice, Franciscan hospitals in Crown Point, Michigan City testing for COVID-19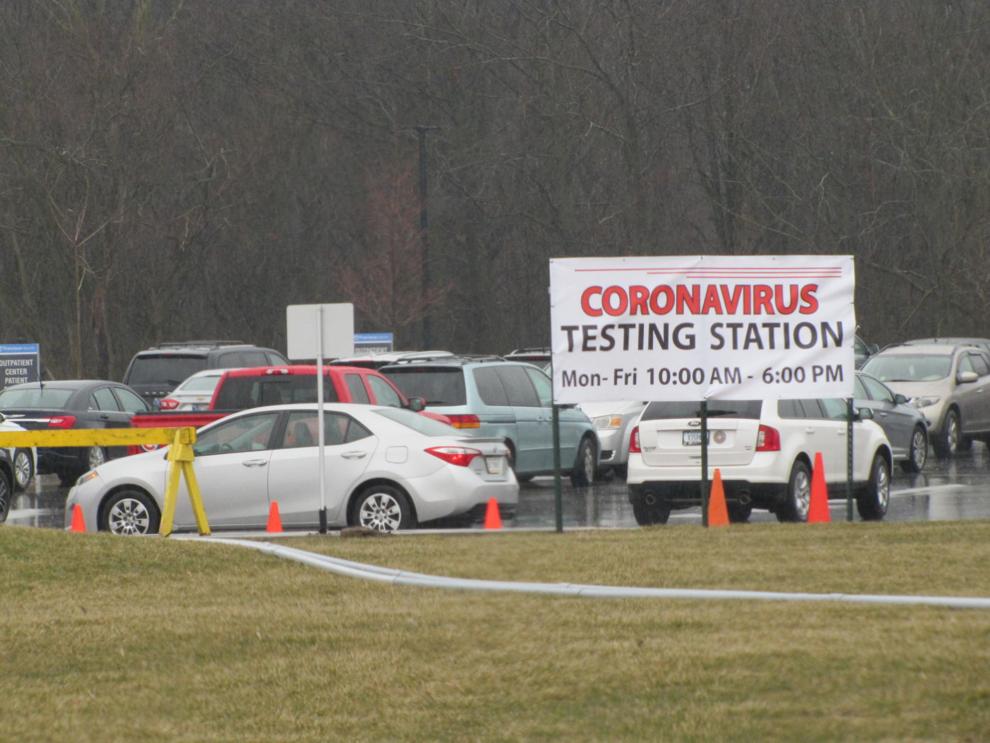 Covid19 testing in Kouts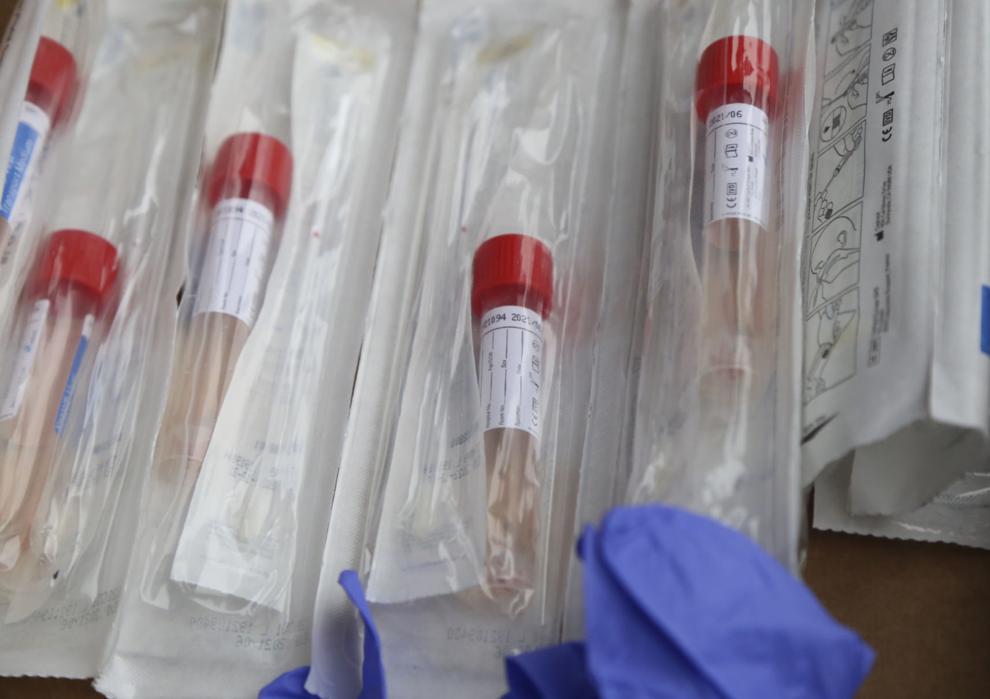 Covid19 testing in Kouts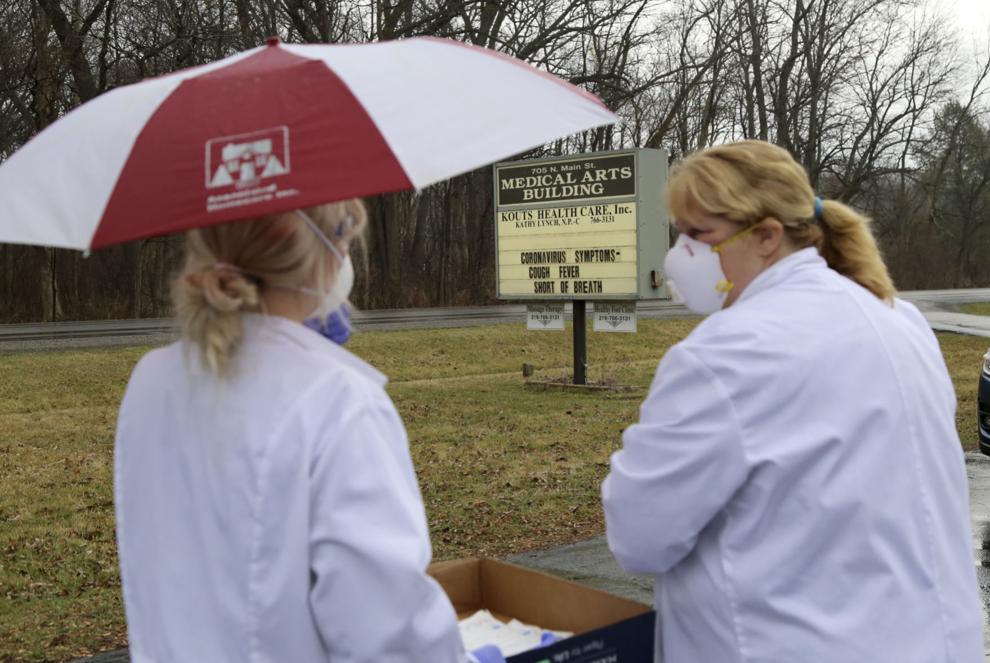 Covid19 testing in Kouts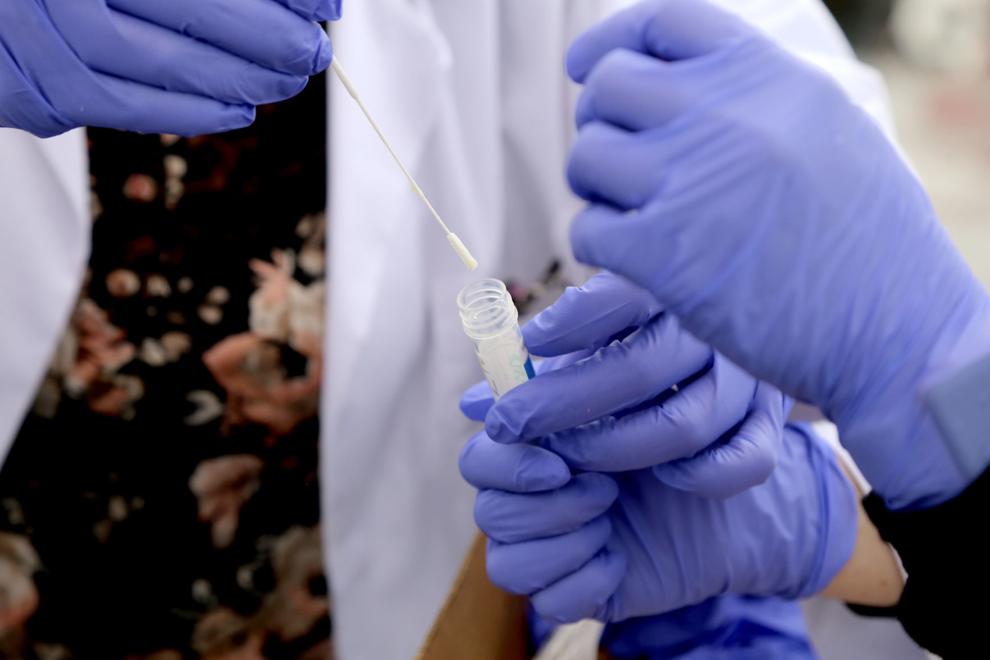 Covid19 testing in Kouts
Covid19 testing in Kouts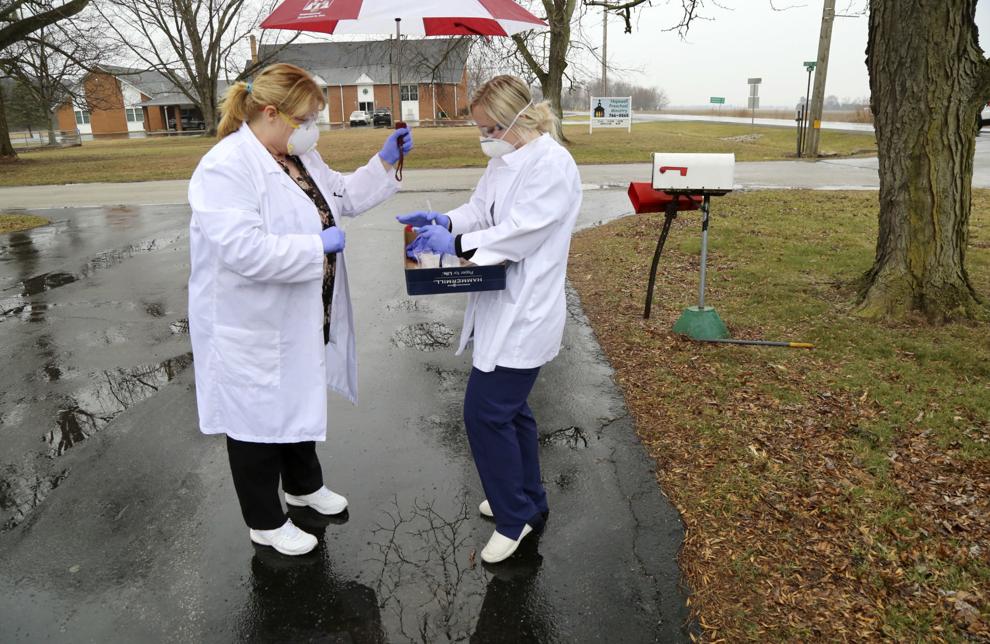 Covid19 testing in Kouts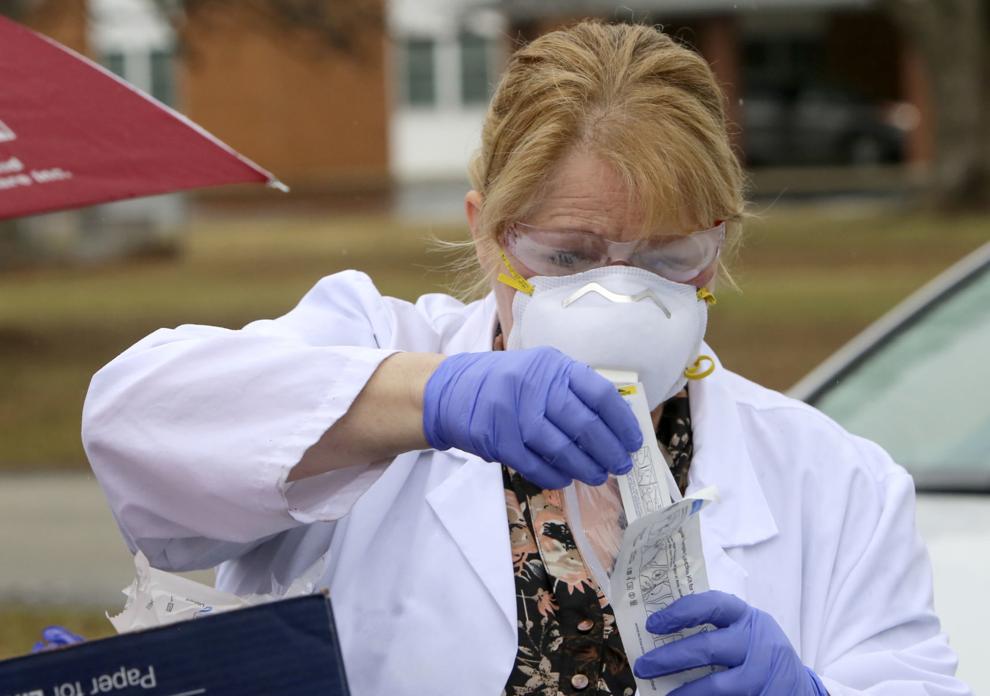 Covid19 testing in Kouts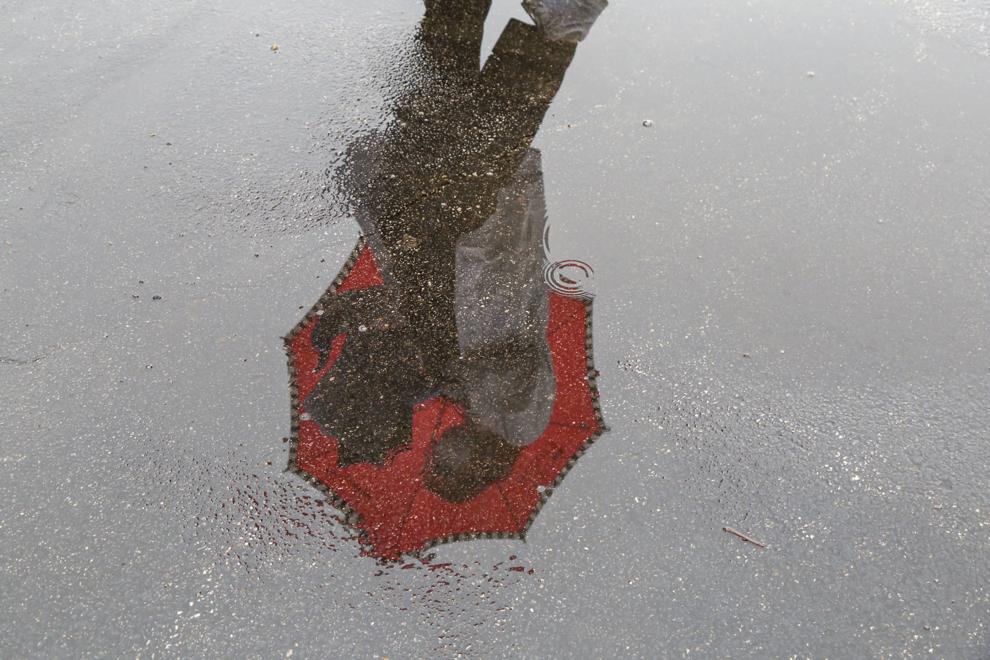 Covid19 testing in Kouts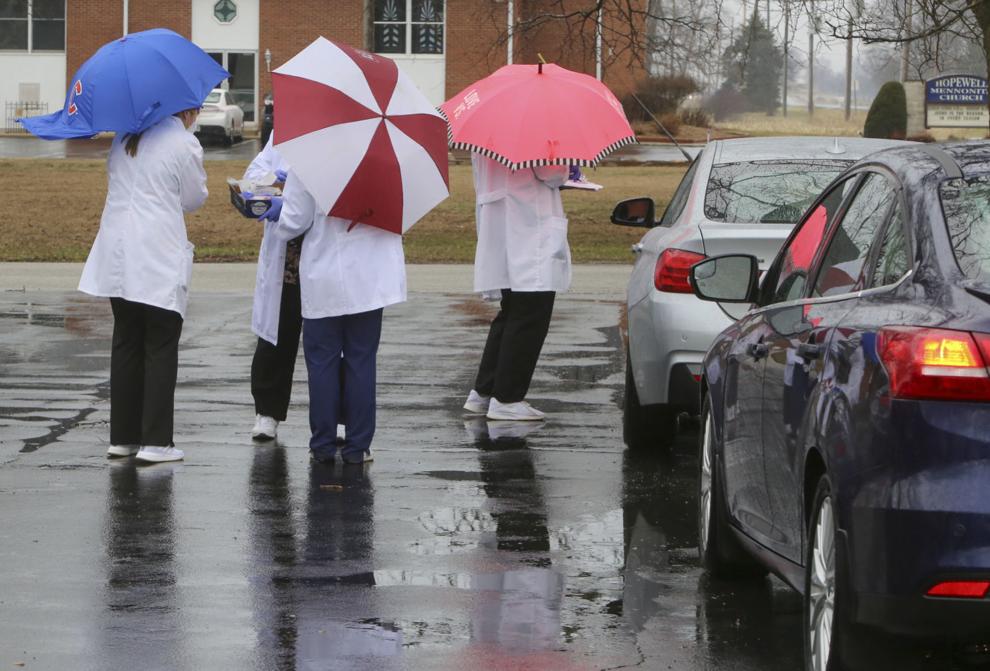 Covid19 testing in Kouts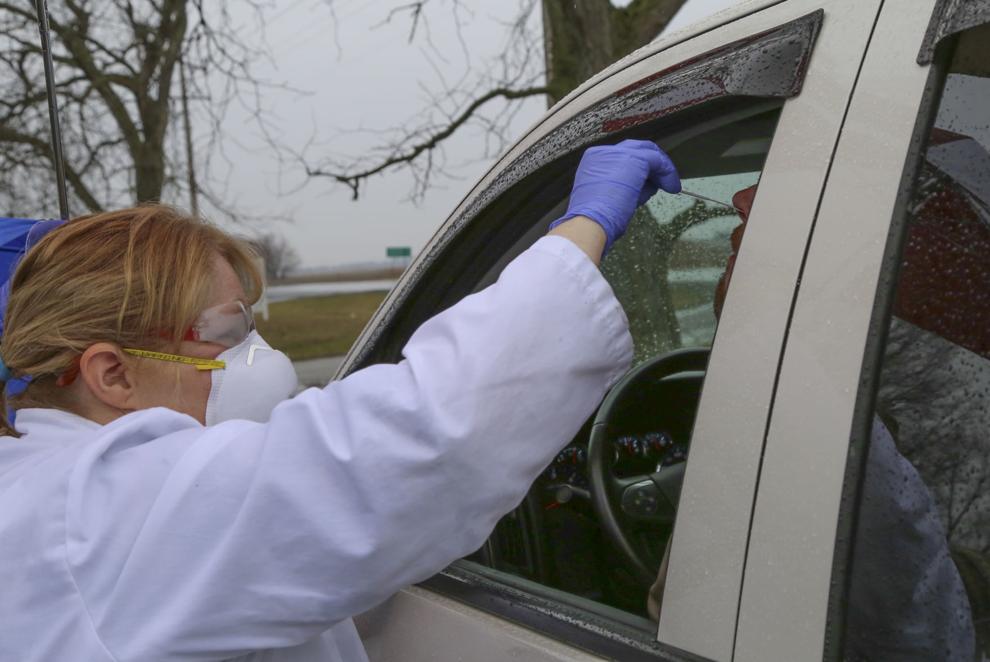 Kouts practice, Franciscan hospitals in Crown Point, Michigan City testing for COVID-19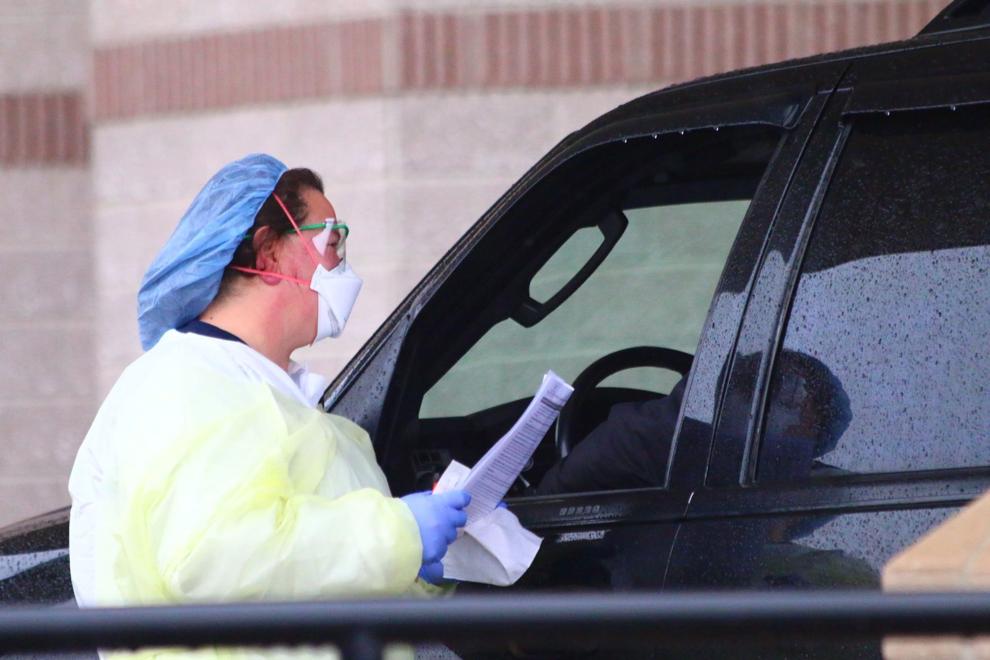 Kouts practice, Franciscan hospitals in Crown Point, Michigan City testing for COVID-19
Kouts practice, Franciscan hospitals in Crown Point, Michigan City testing for COVID-19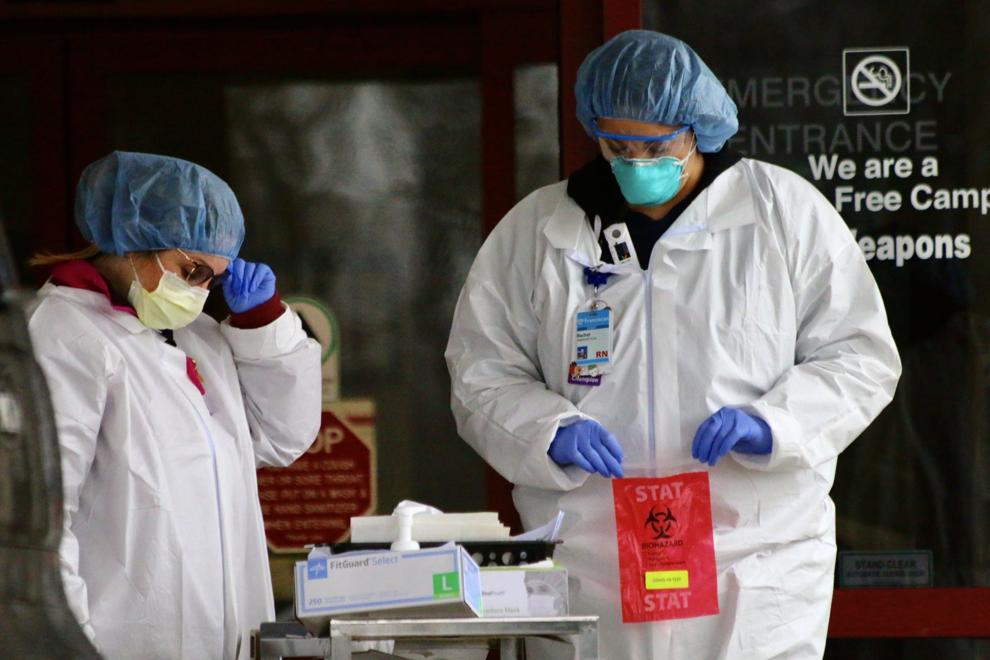 Kouts practice, Franciscan hospitals in Crown Point, Michigan City are testing for COVID-19 — with doctor's note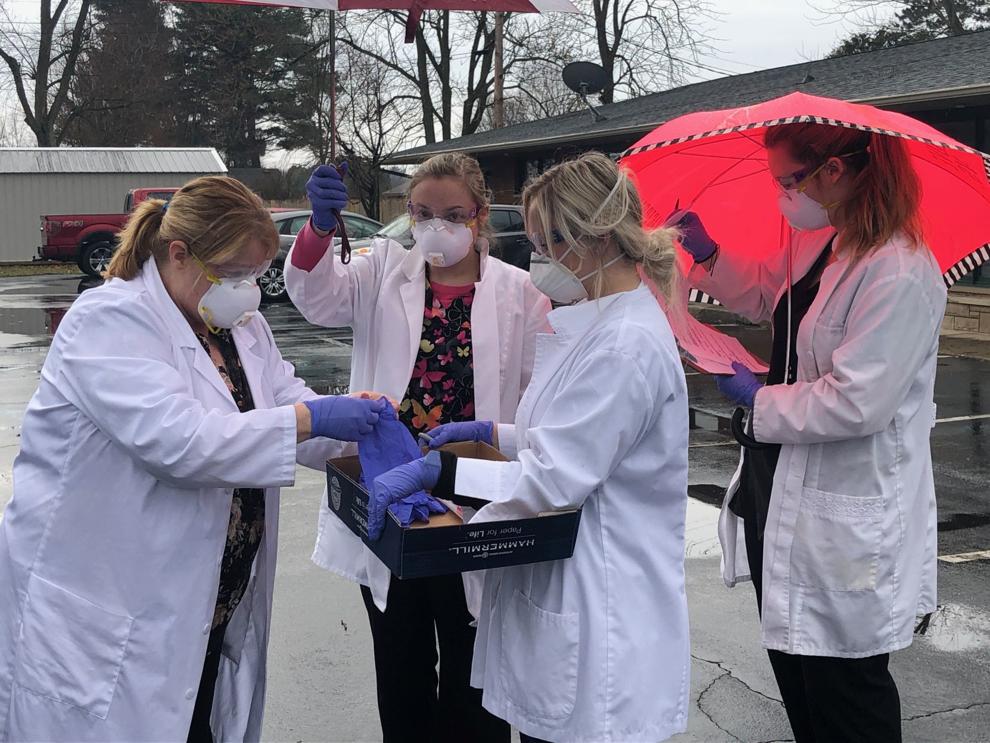 Kouts practice, Franciscan hospitals in Crown Point, Michigan City are testing for COVID-19 — with doctor's note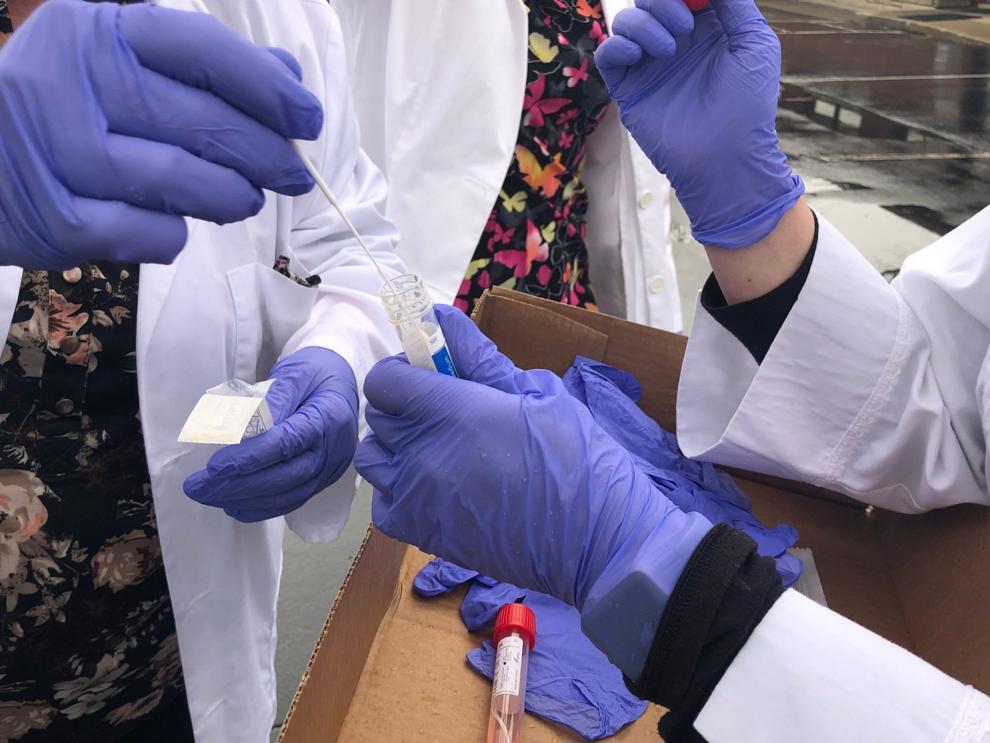 Kouts practice, Franciscan hospitals in Crown Point, Michigan City are testing for COVID-19 — with doctor's note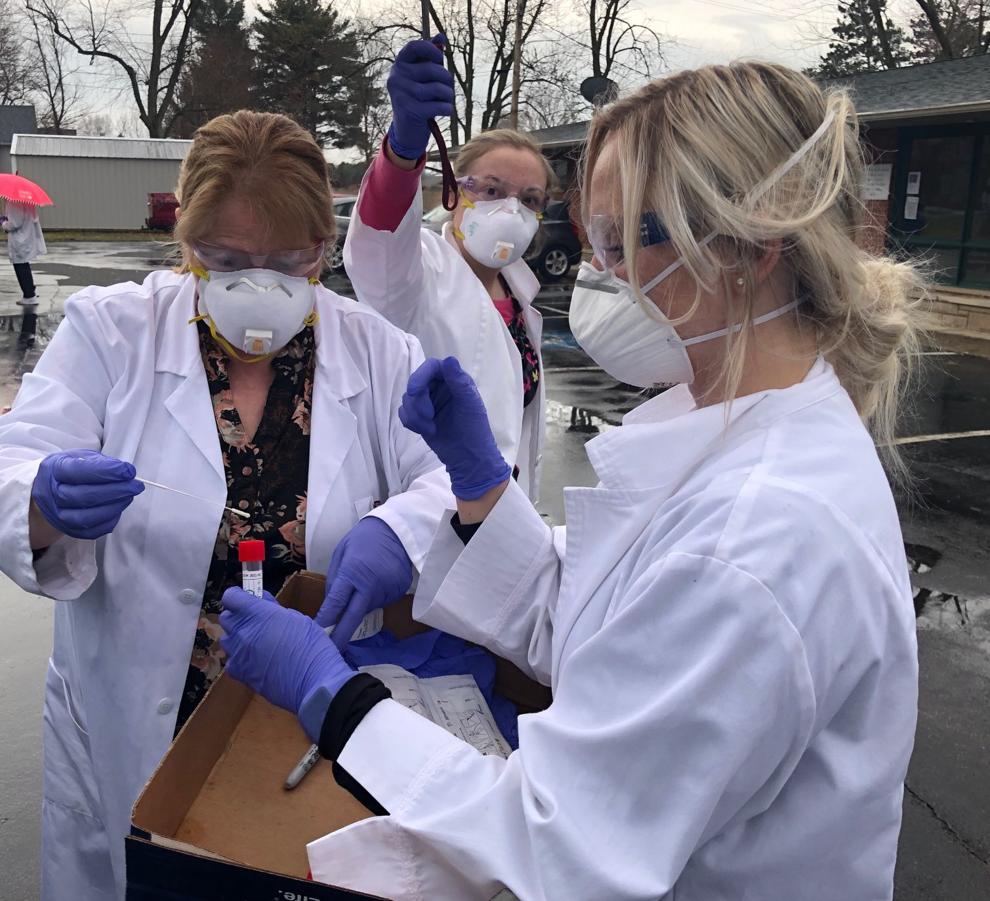 Hobart Fire Dept coronavirus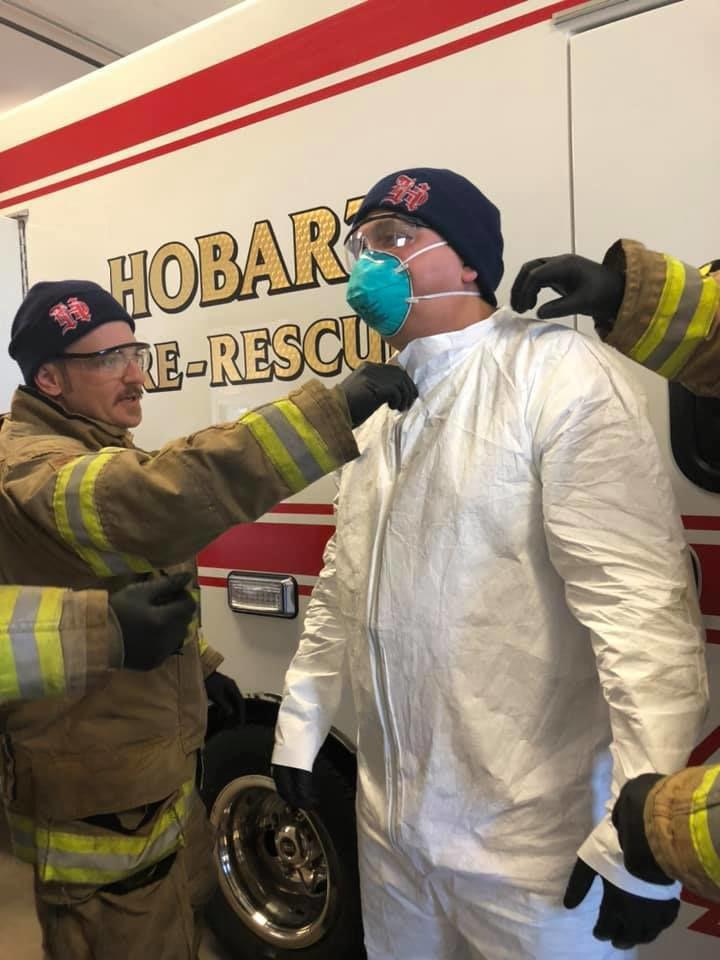 APTOPIX Viruc Outbreak Elections Florida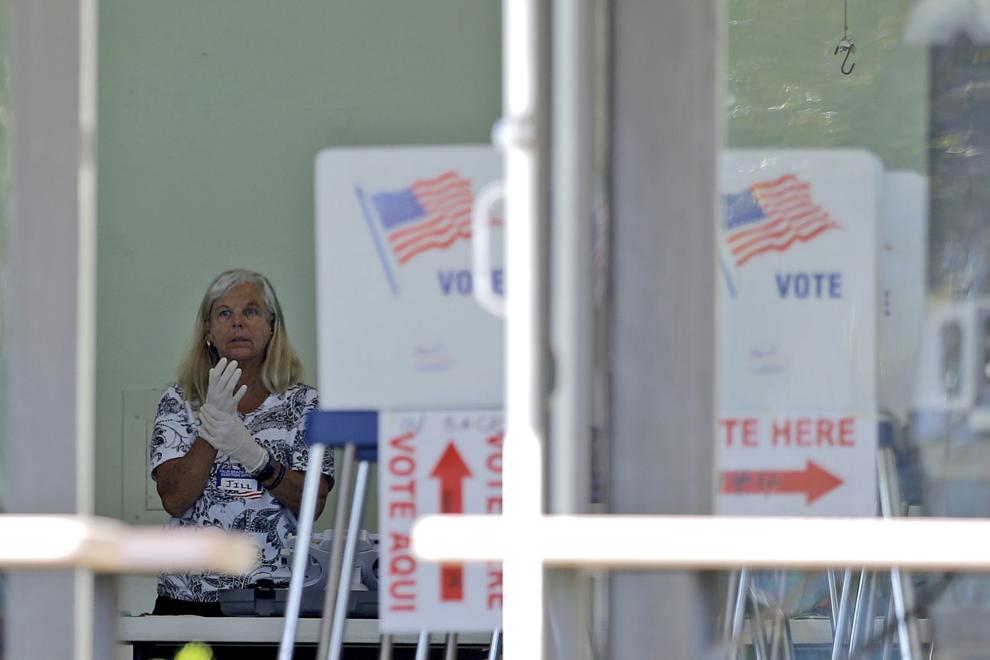 Election 2020 Illinois Primary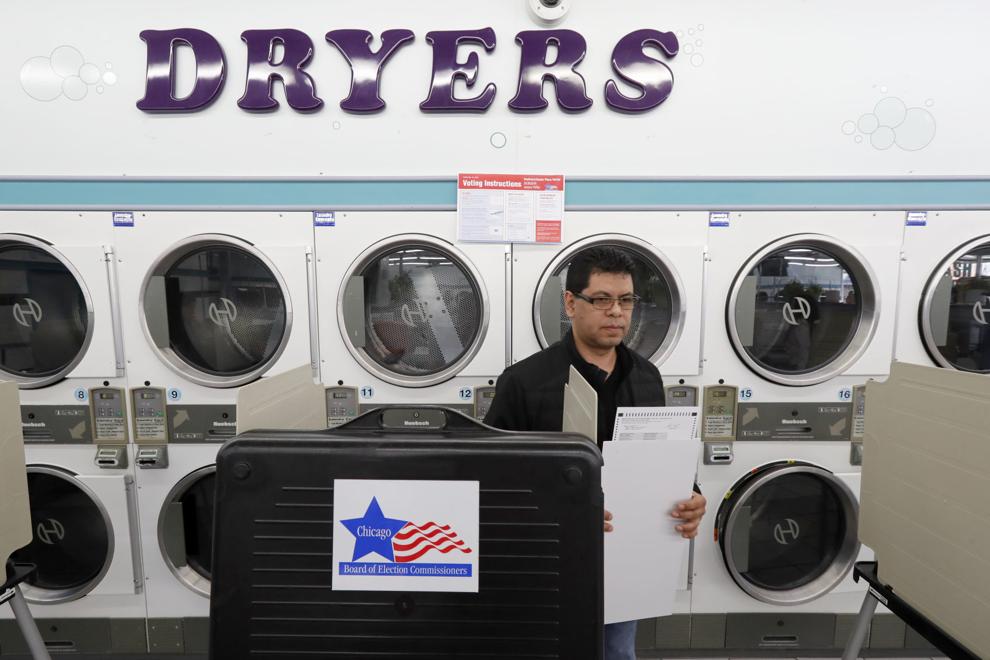 Virus Outbreak Indiana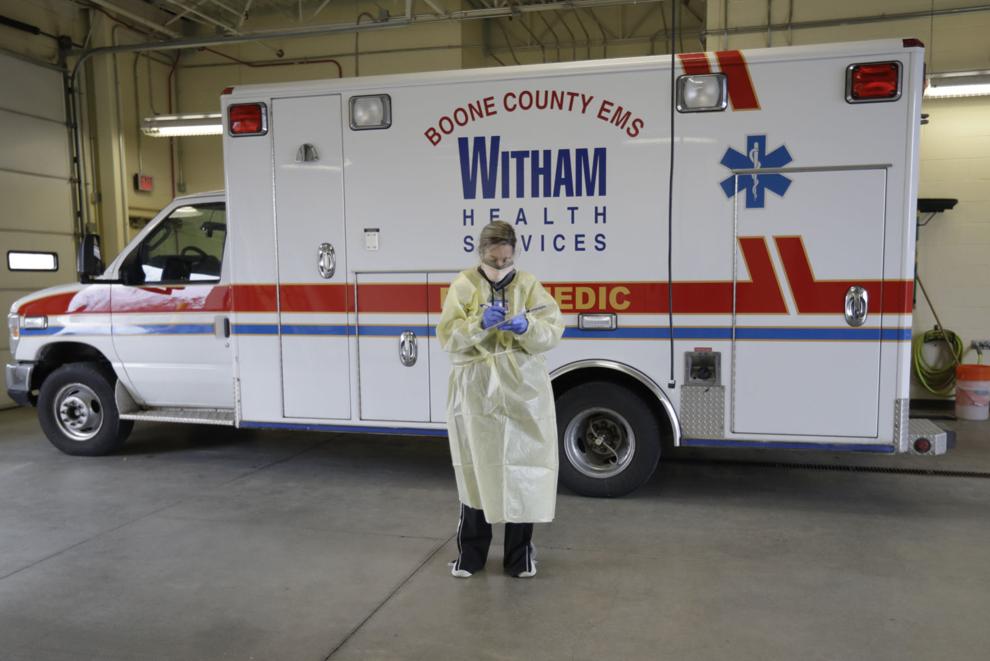 Virus Outbreak Indiana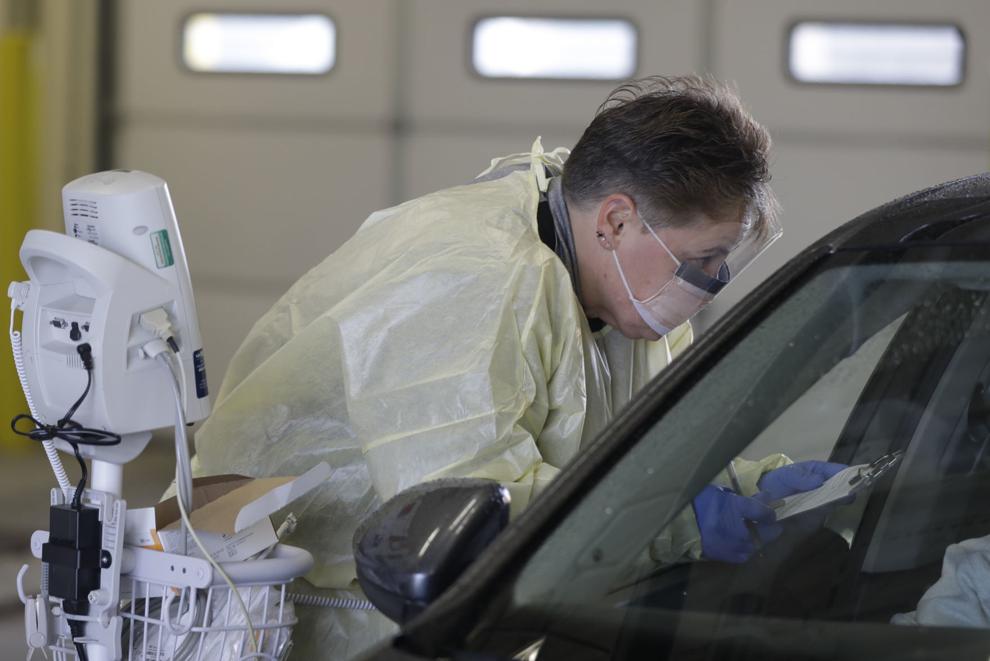 Virus Outbreak Indiana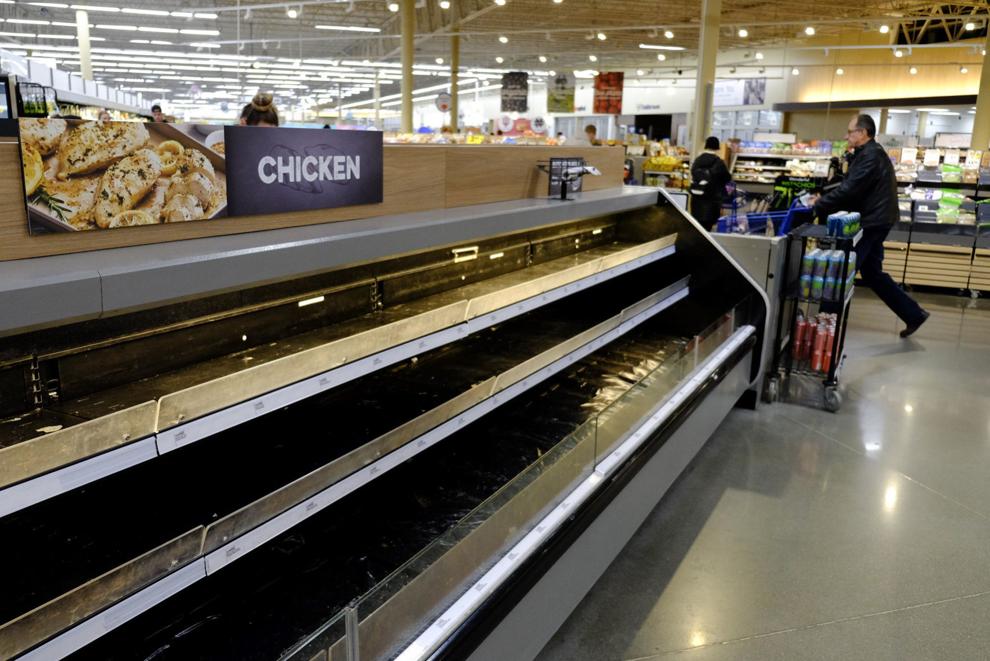 Virus Outbreak Indiana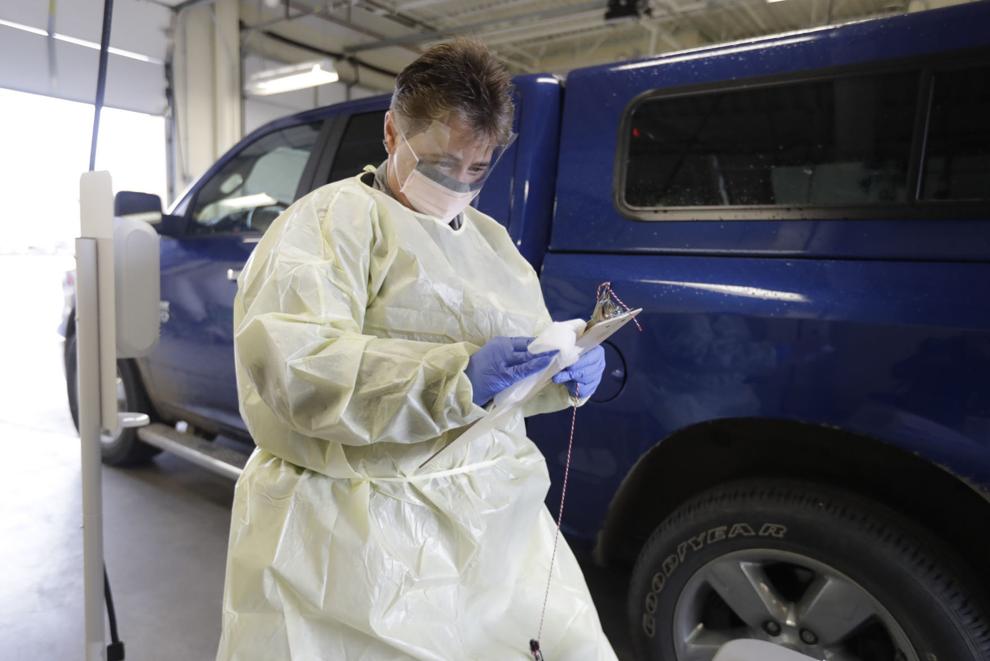 Virus Outbreak Indiana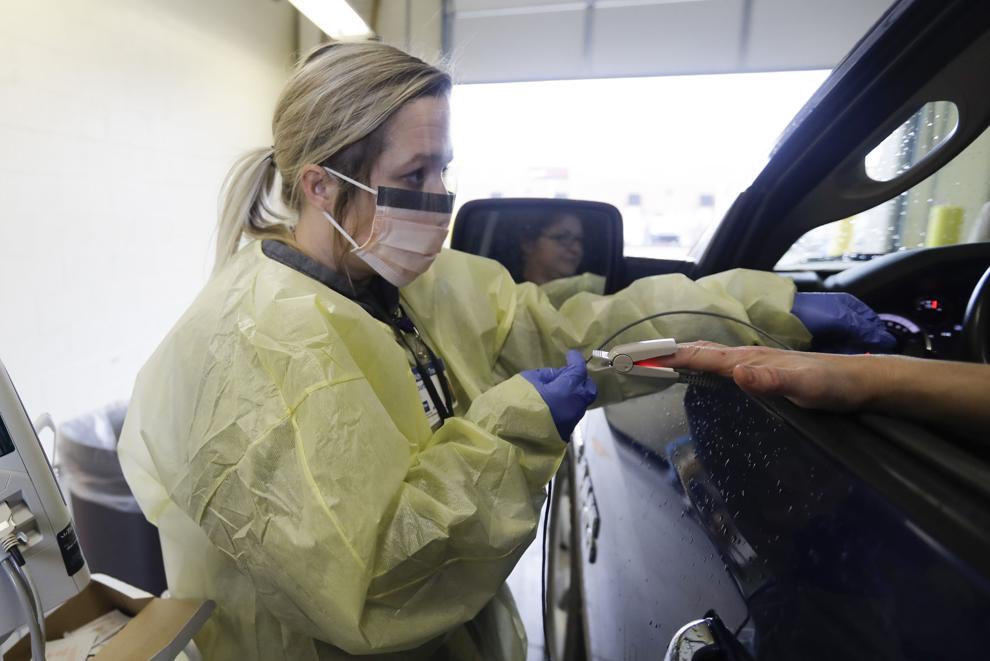 Virus Outbreak Indiana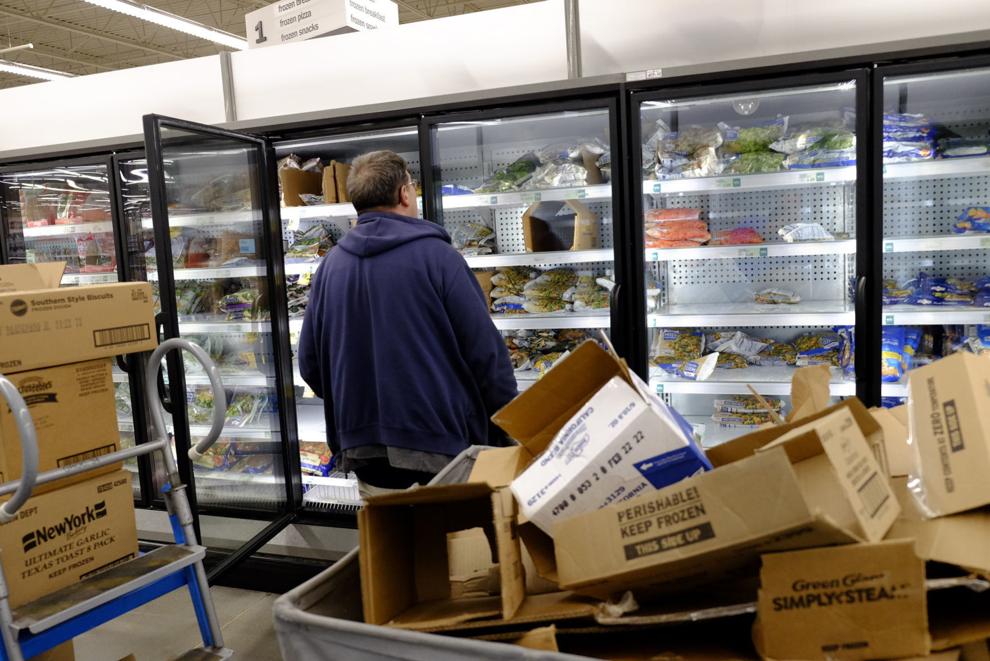 Virus Outbreak-US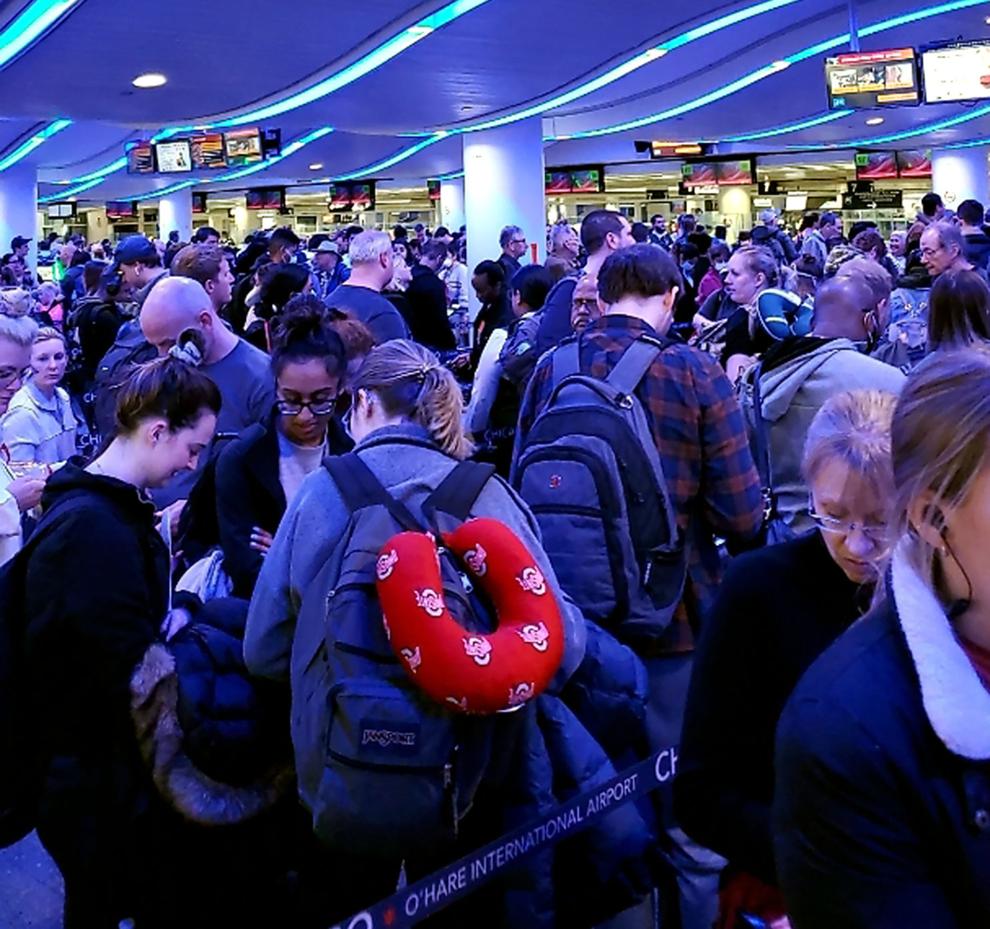 Virus Outbreak Hawaii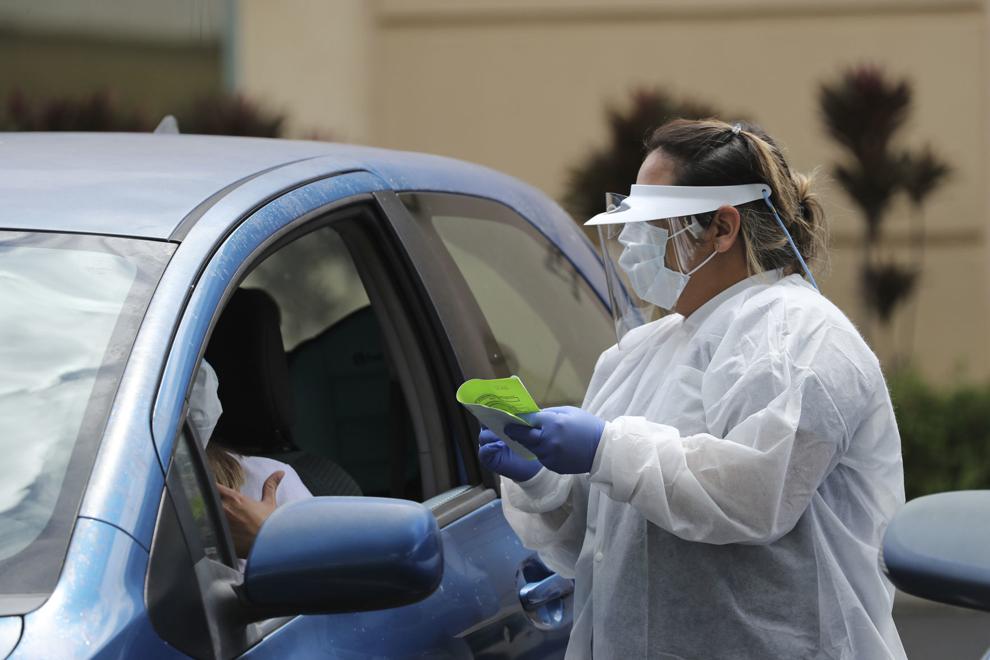 Gymnastics state finals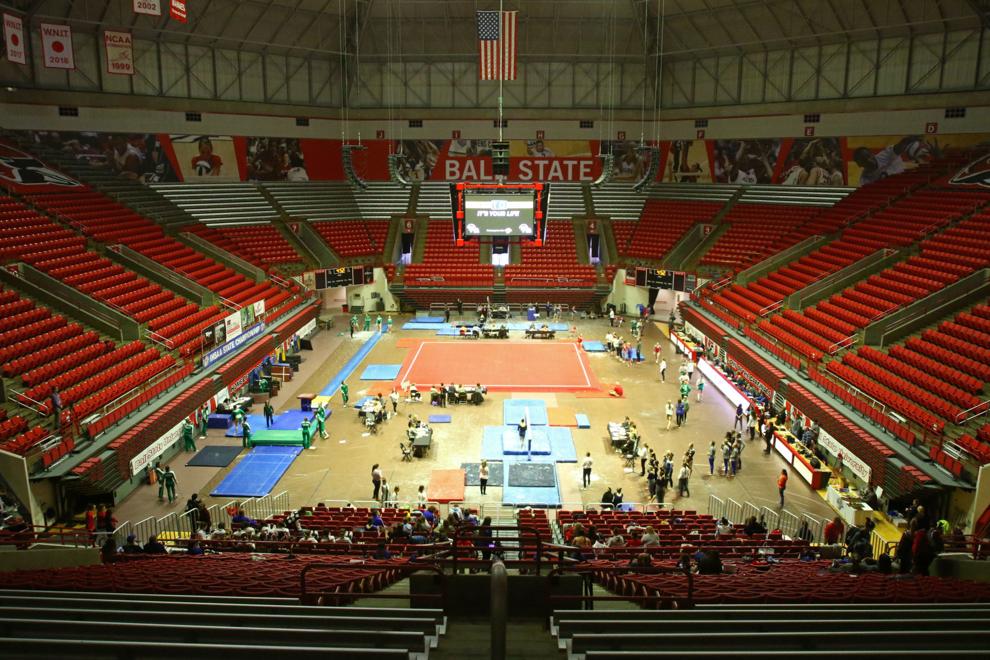 Medical tent sits outside Community Hospital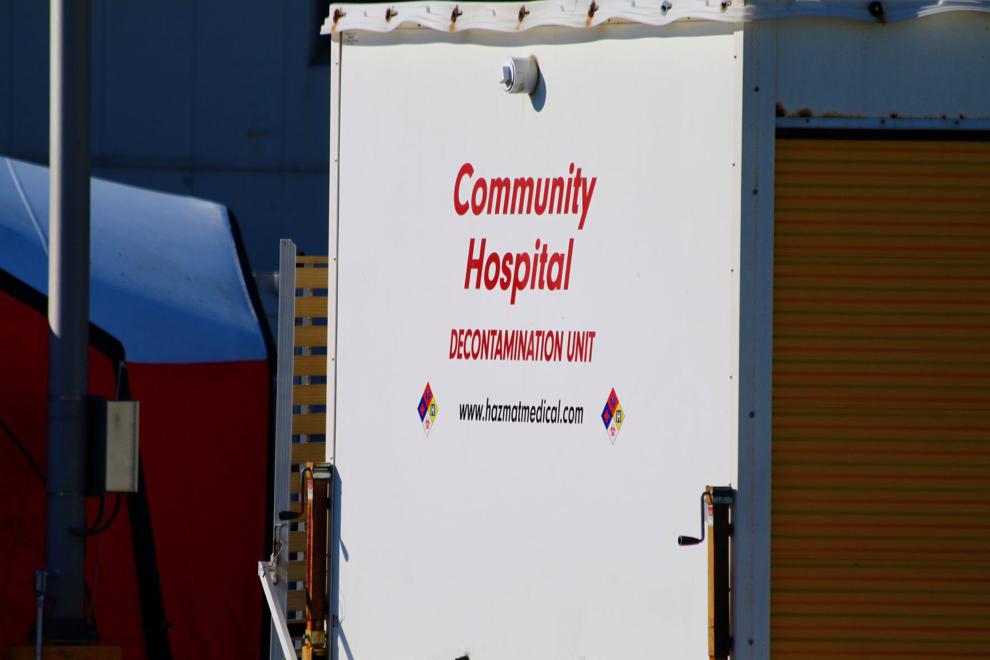 Medical tent sits outside Community Hospital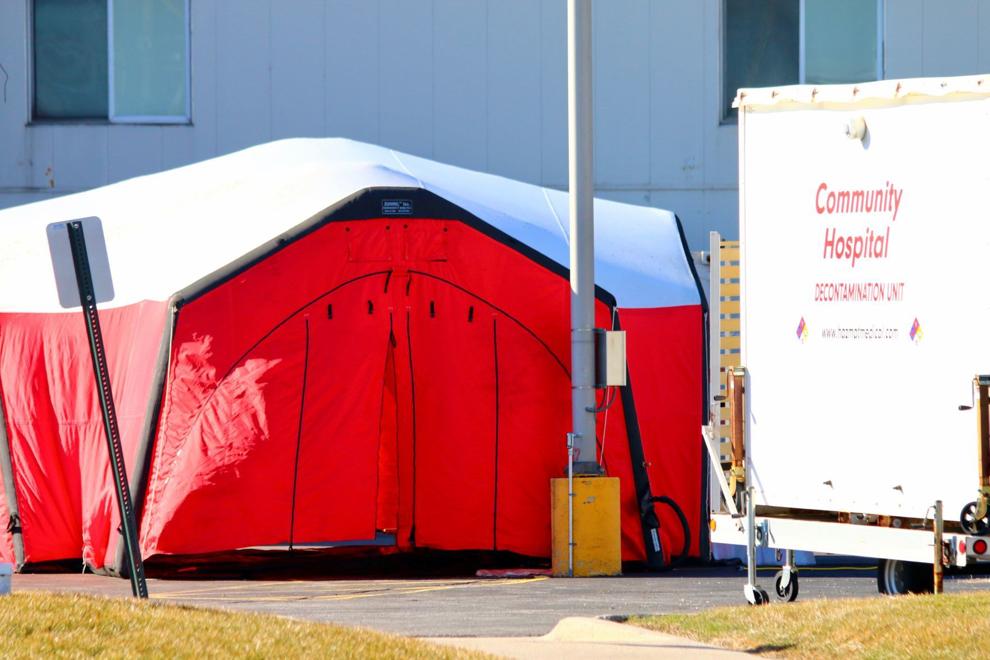 Virus Outbreak Indiana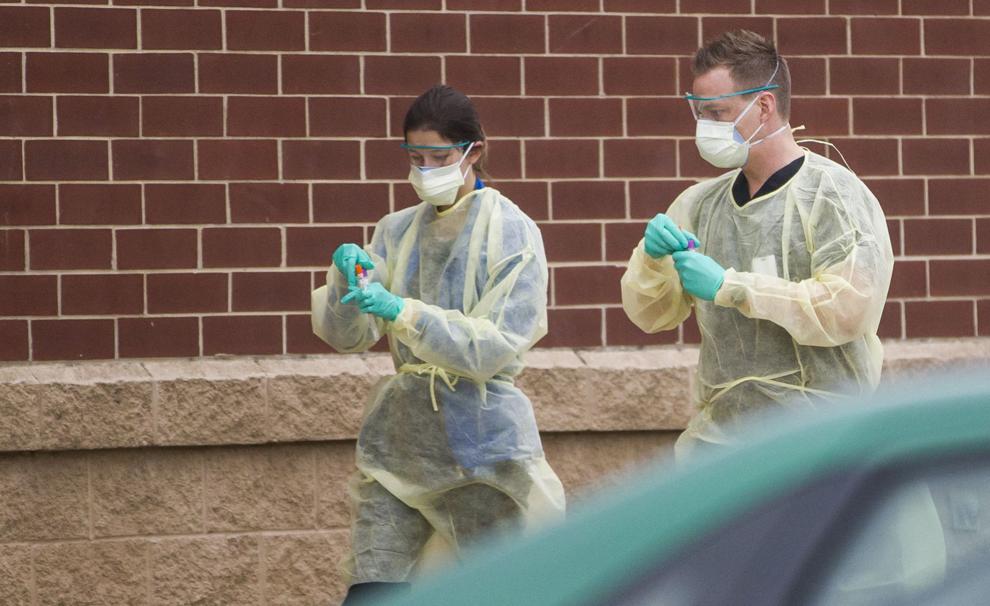 Virus Outbreak Indiana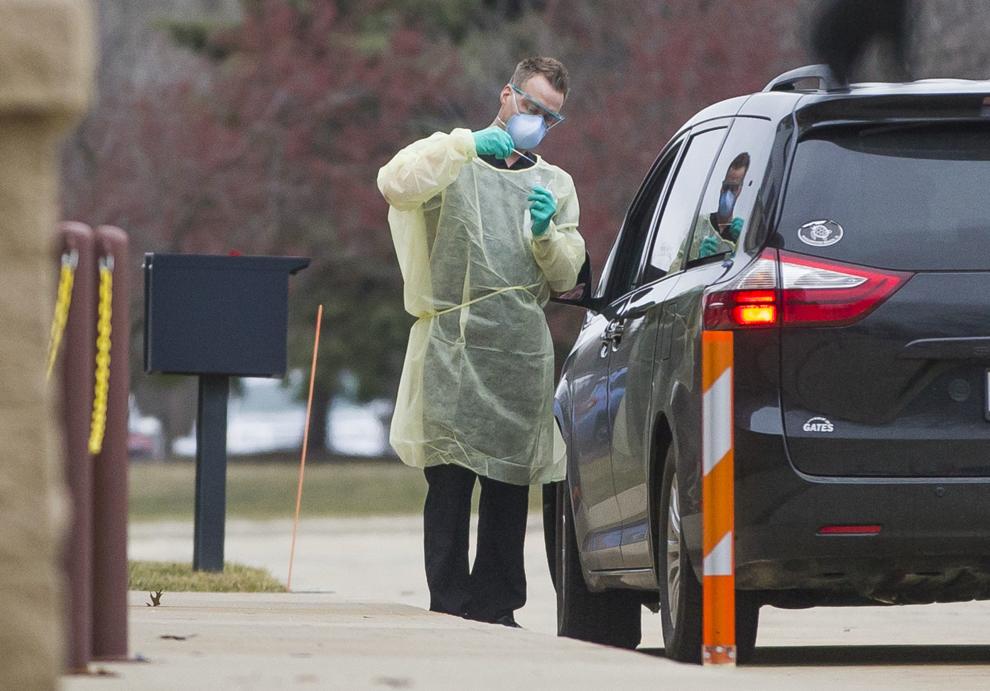 Virus Outbreak Indiana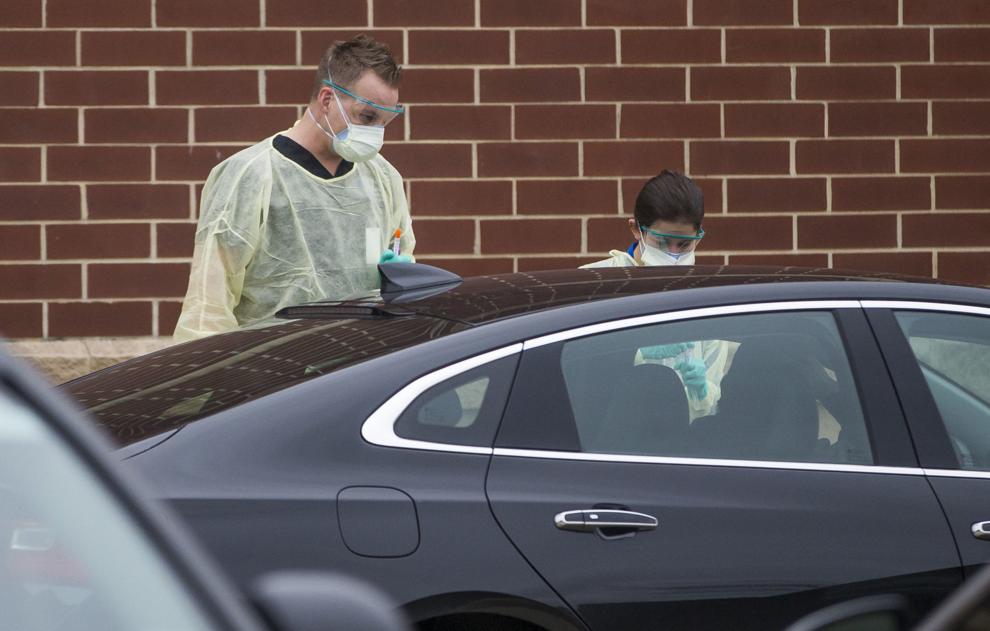 Virus Outbreak Indiana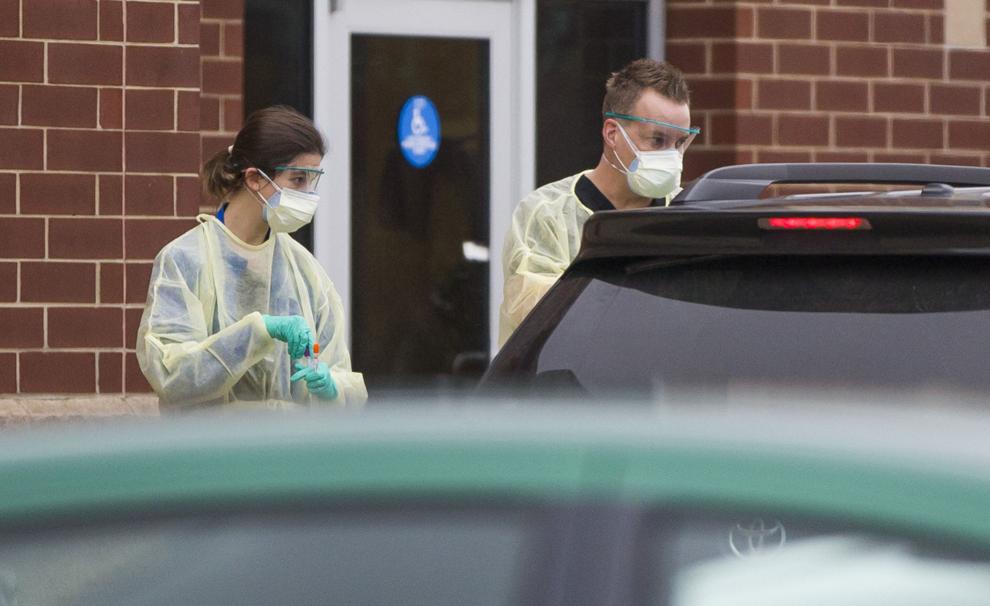 Virus Outbreak Indiana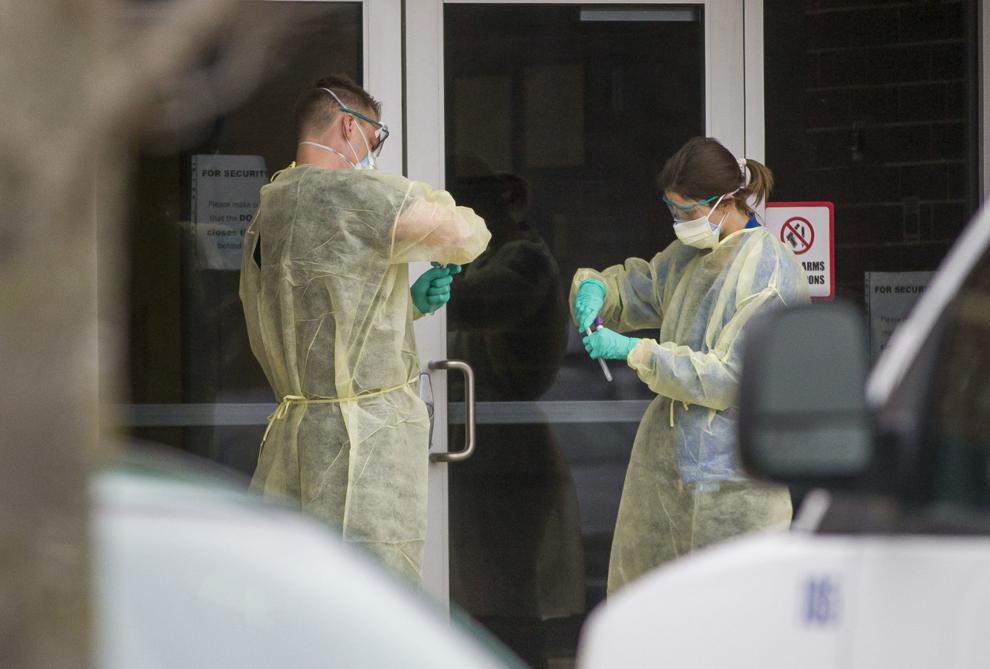 Virus Outbreak Illinois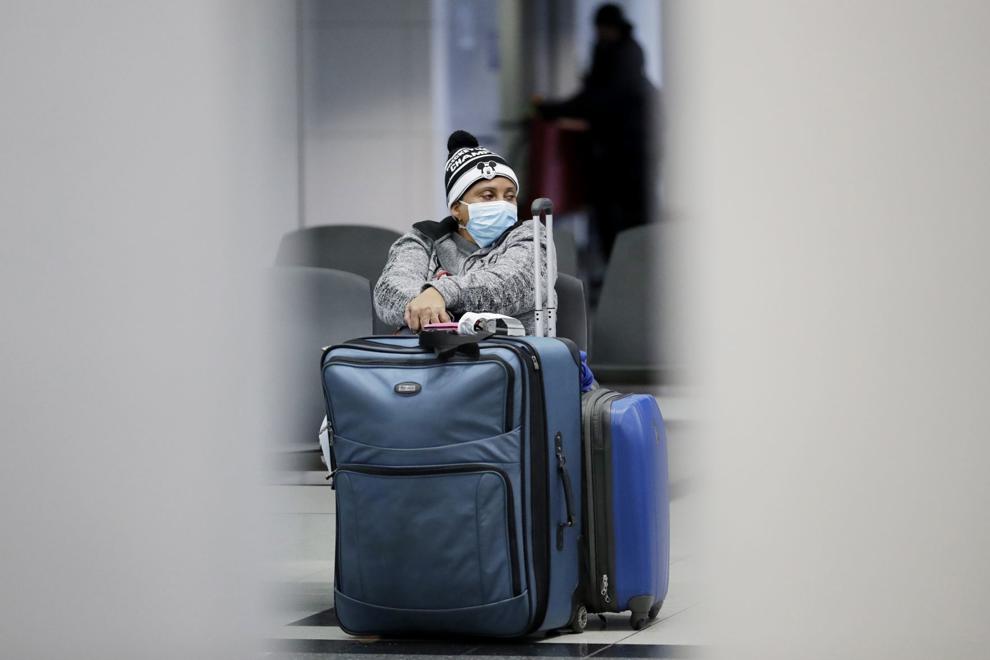 Virus Outbreak US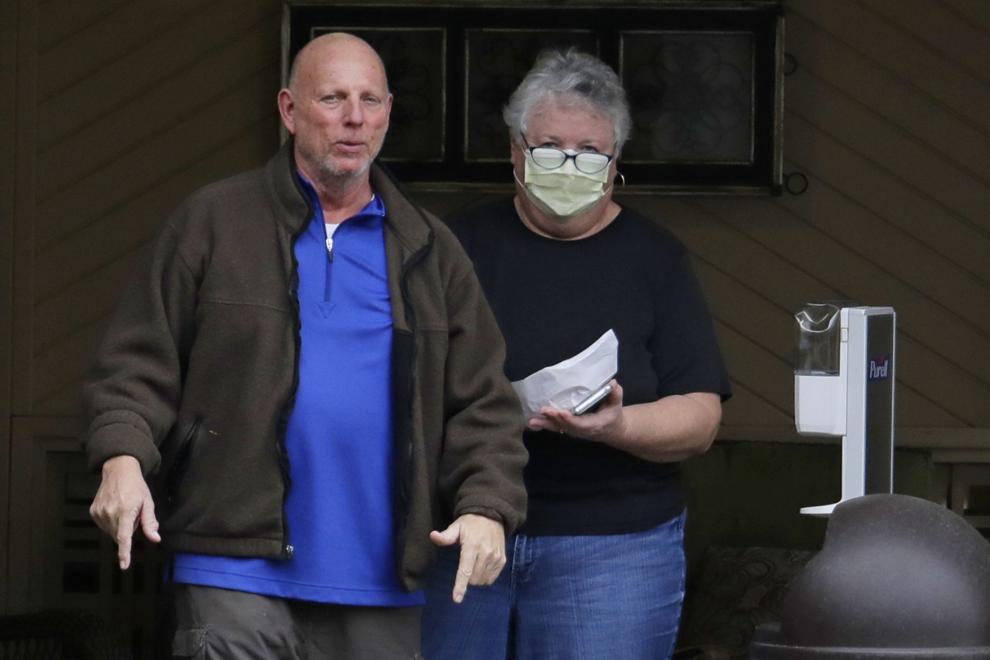 Virus Outbreak US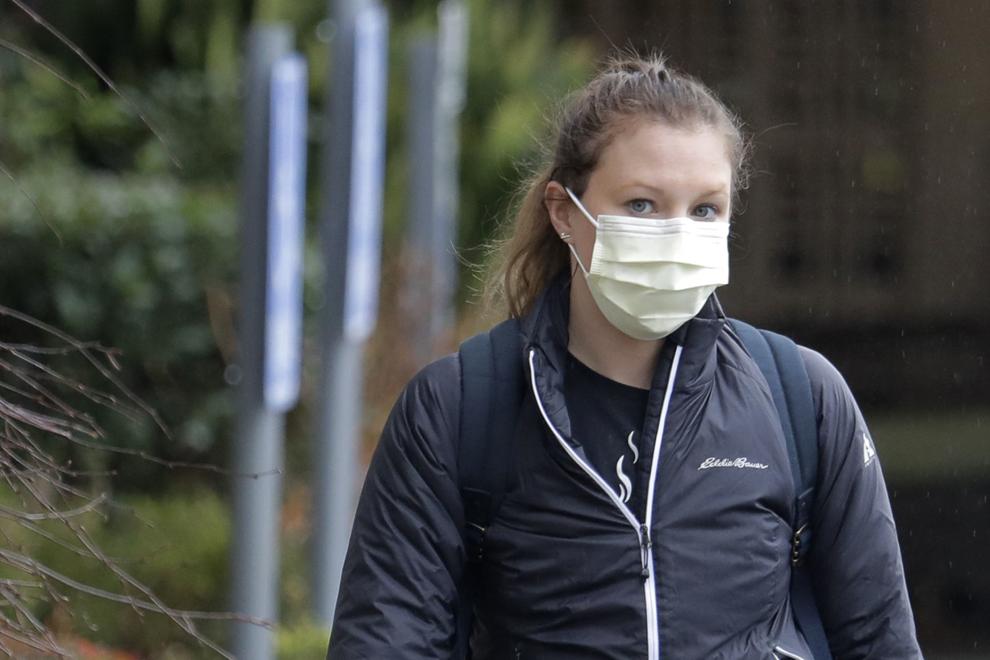 APTOPIX Nigeria Virus Outbreak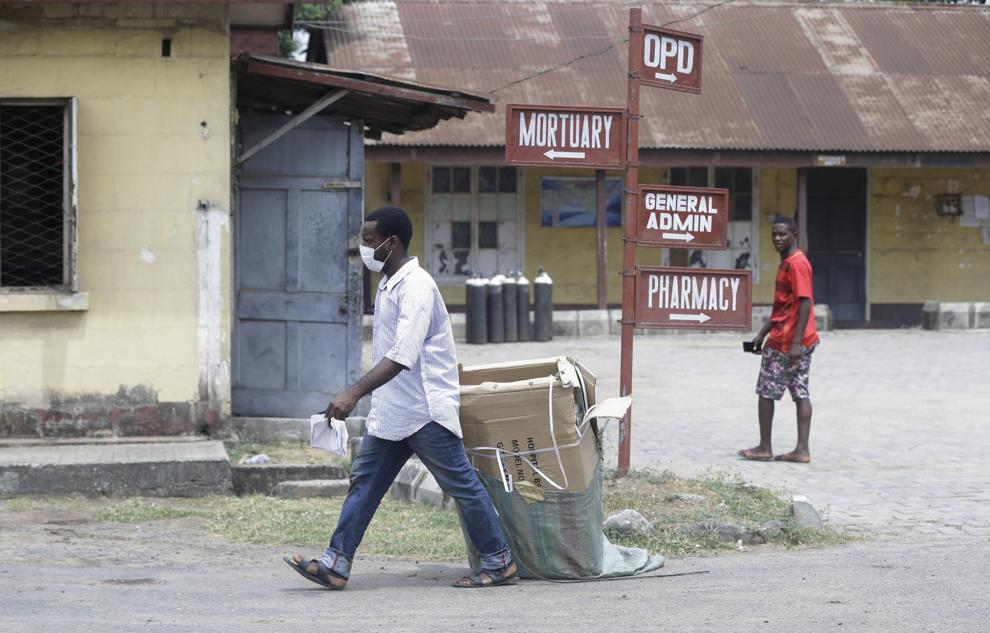 Britain Virus Outbreak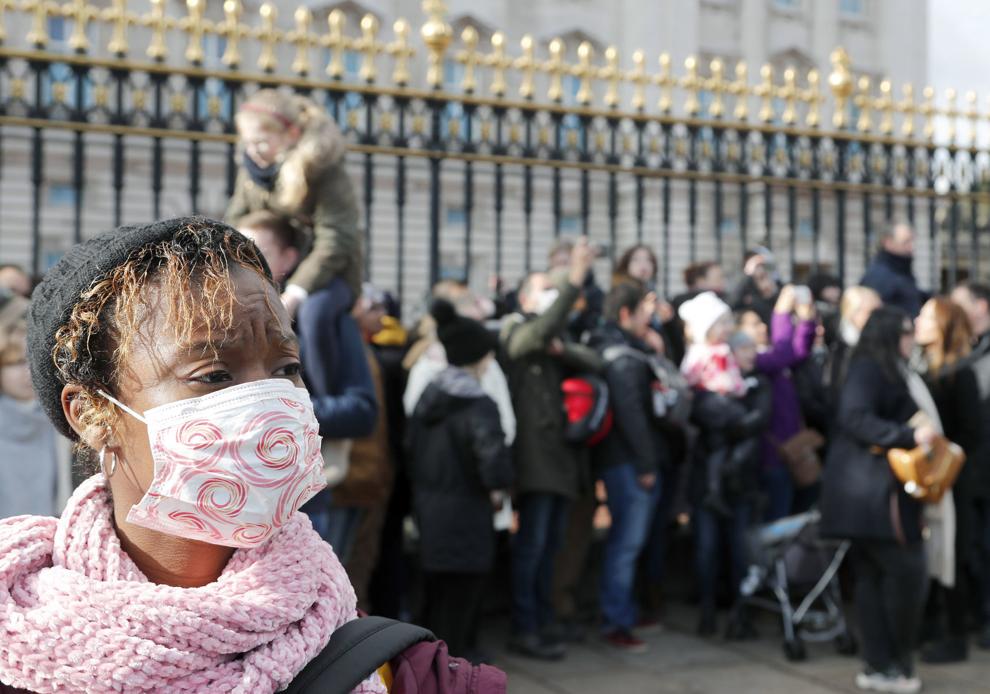 APTOPIX Italy Virus Outbreak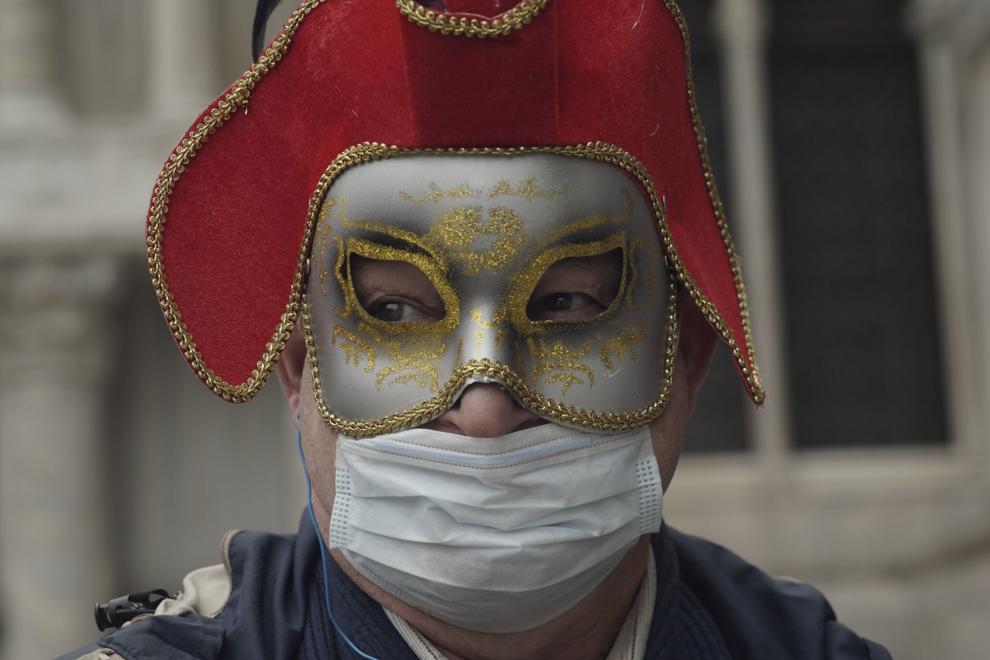 Virus Outbreak US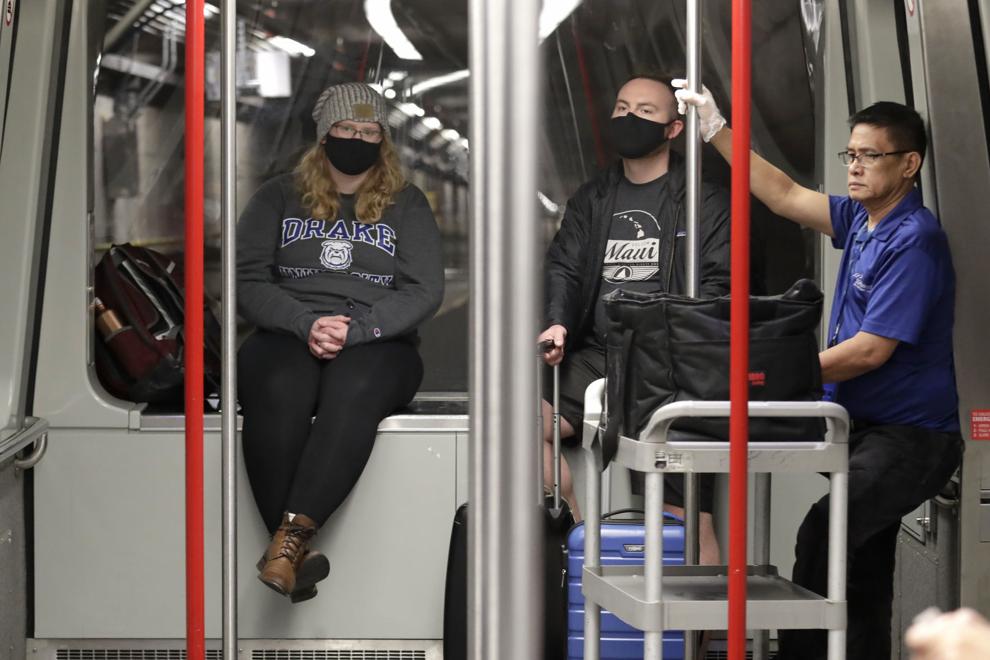 Virus Outbreak US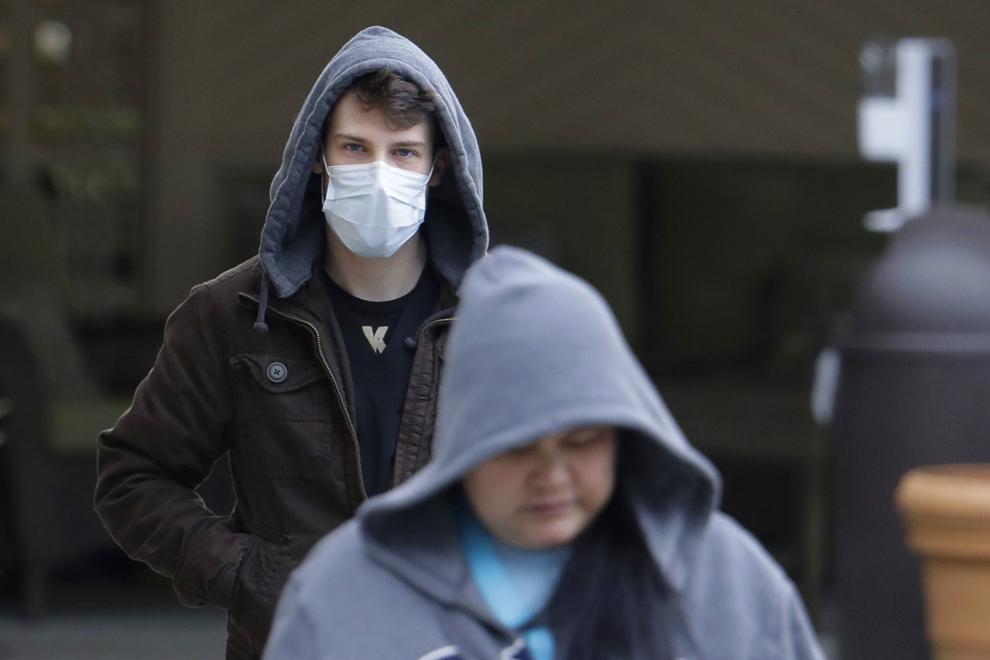 Virus Outbreak US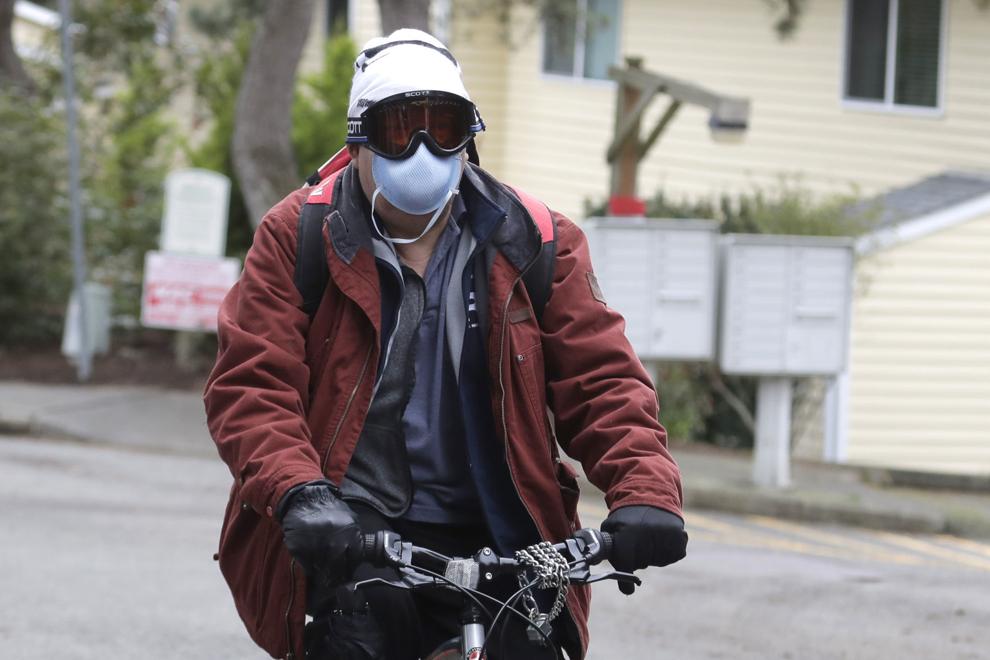 Virus Outbreak Iraq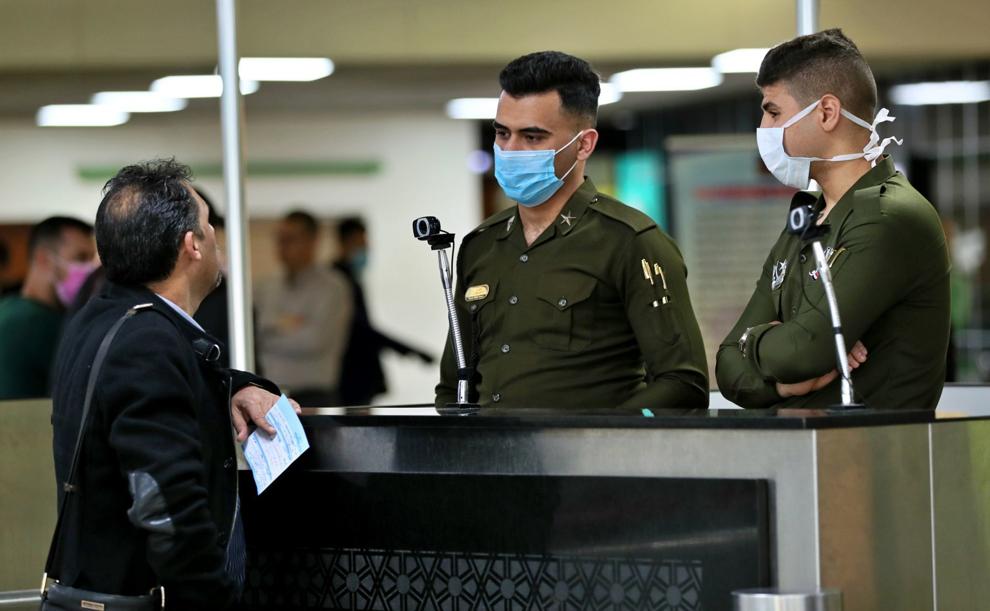 Italy China Outbreak Europe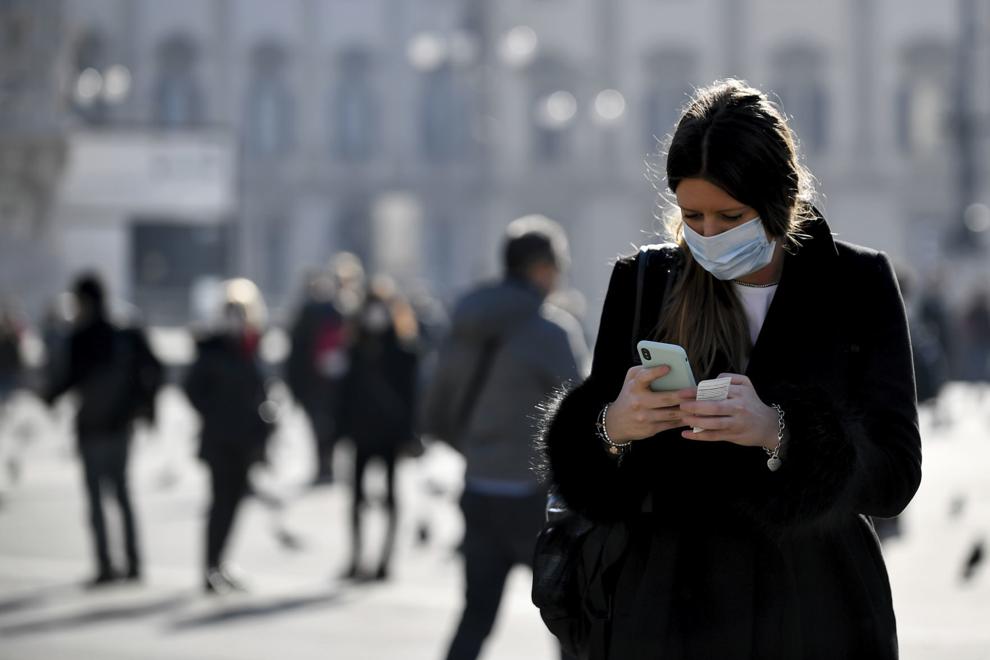 Virus Outbreak Mideast Palestinians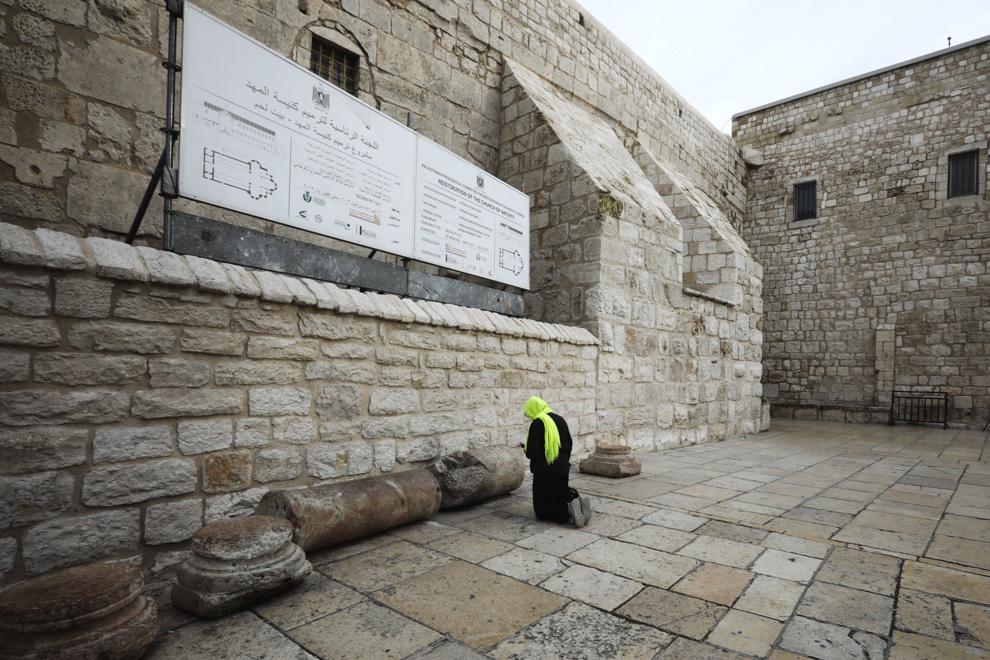 France Virus Outbreak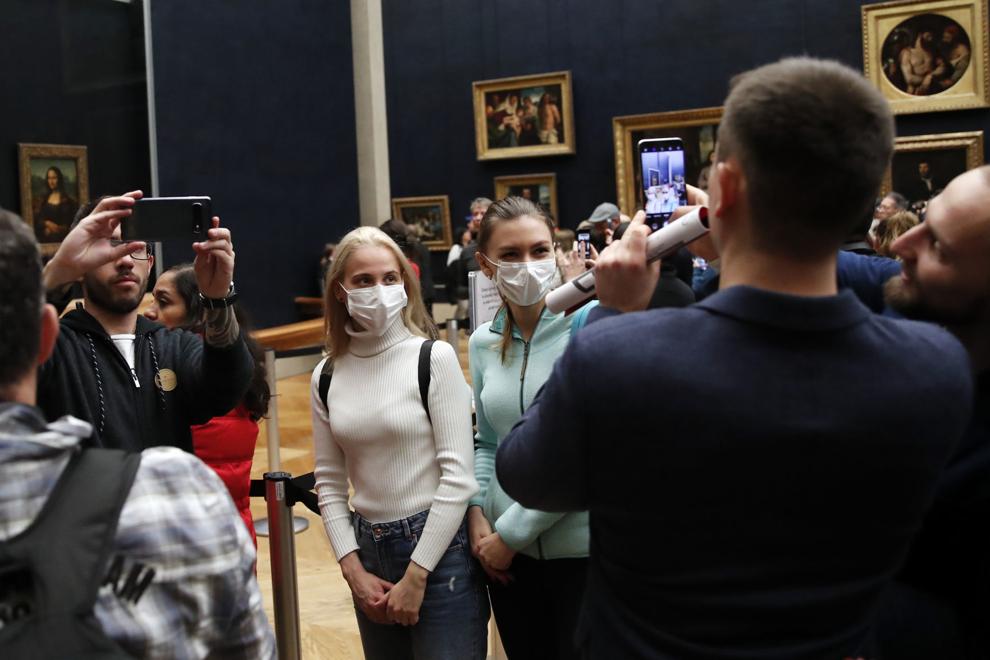 Virus Outbreak Taiwan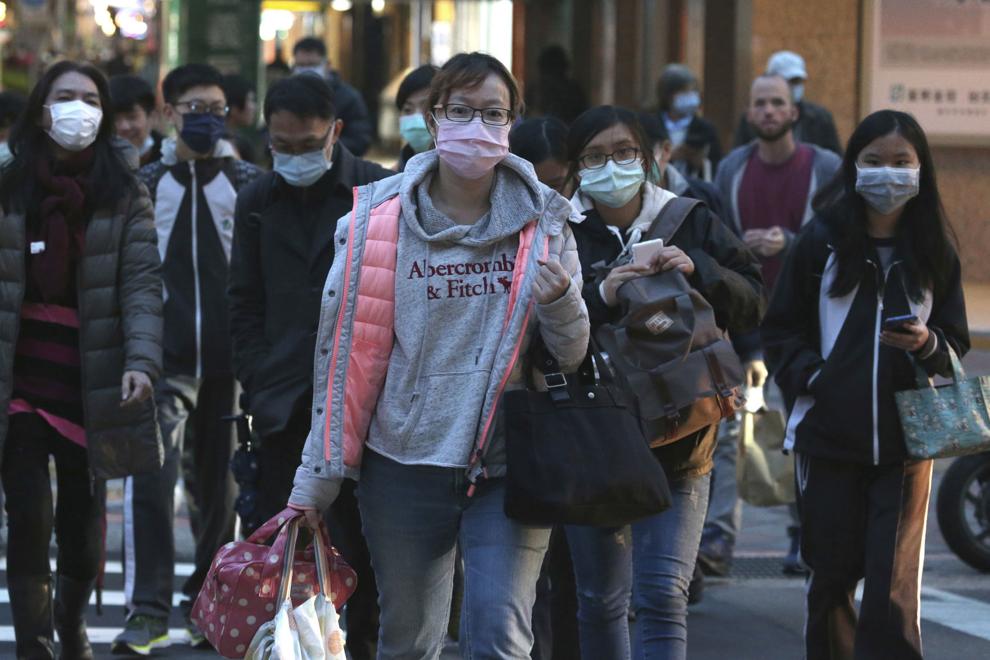 India Virus Outbreak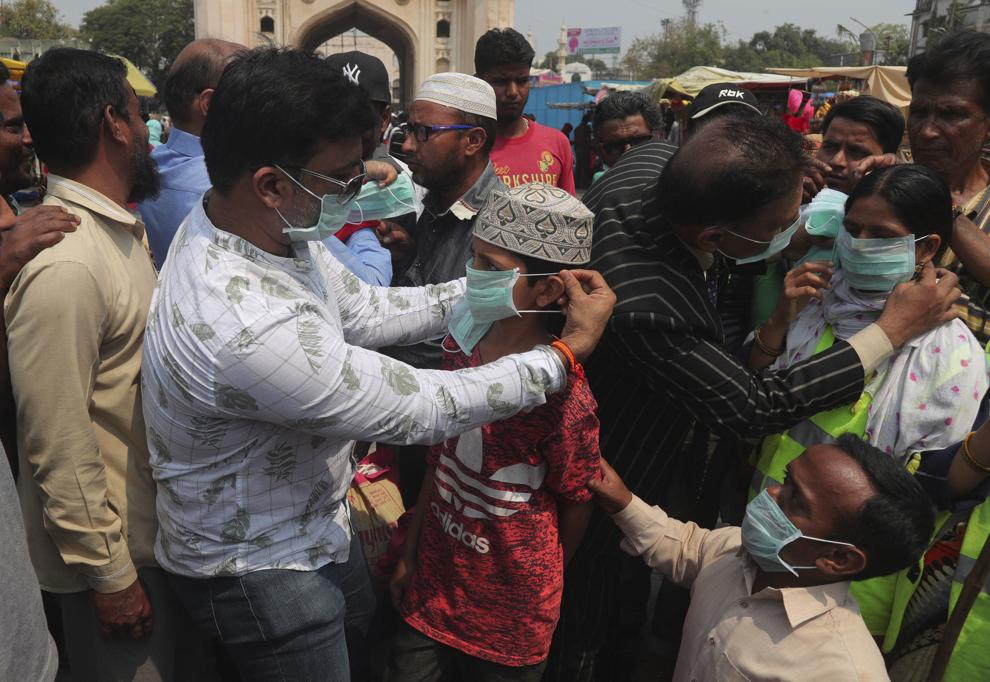 Virus Outbreak South Korea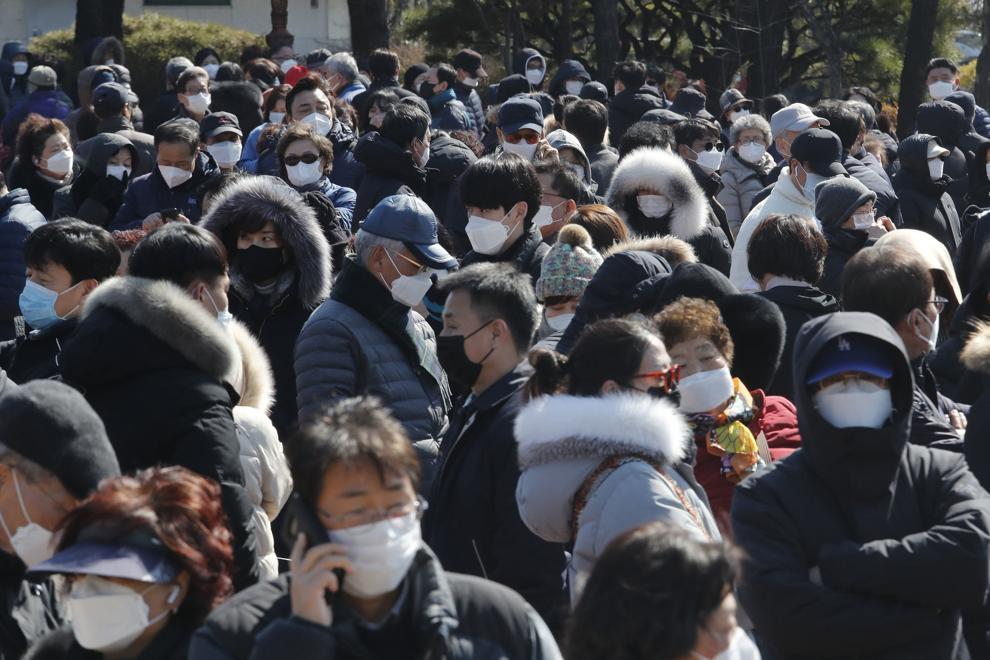 Virus Outbreak Indonesia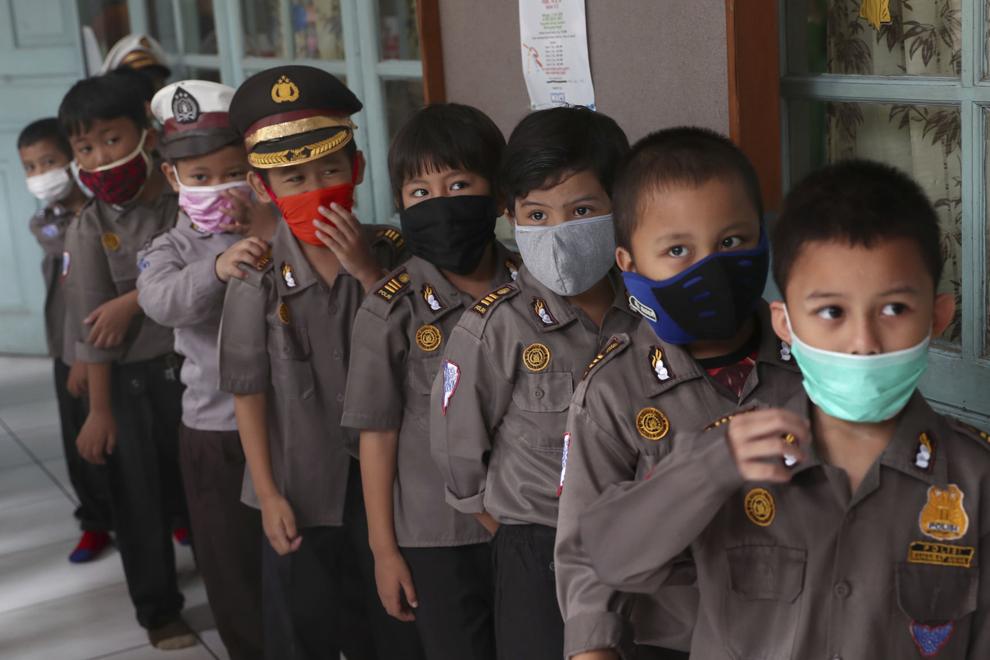 Gallery