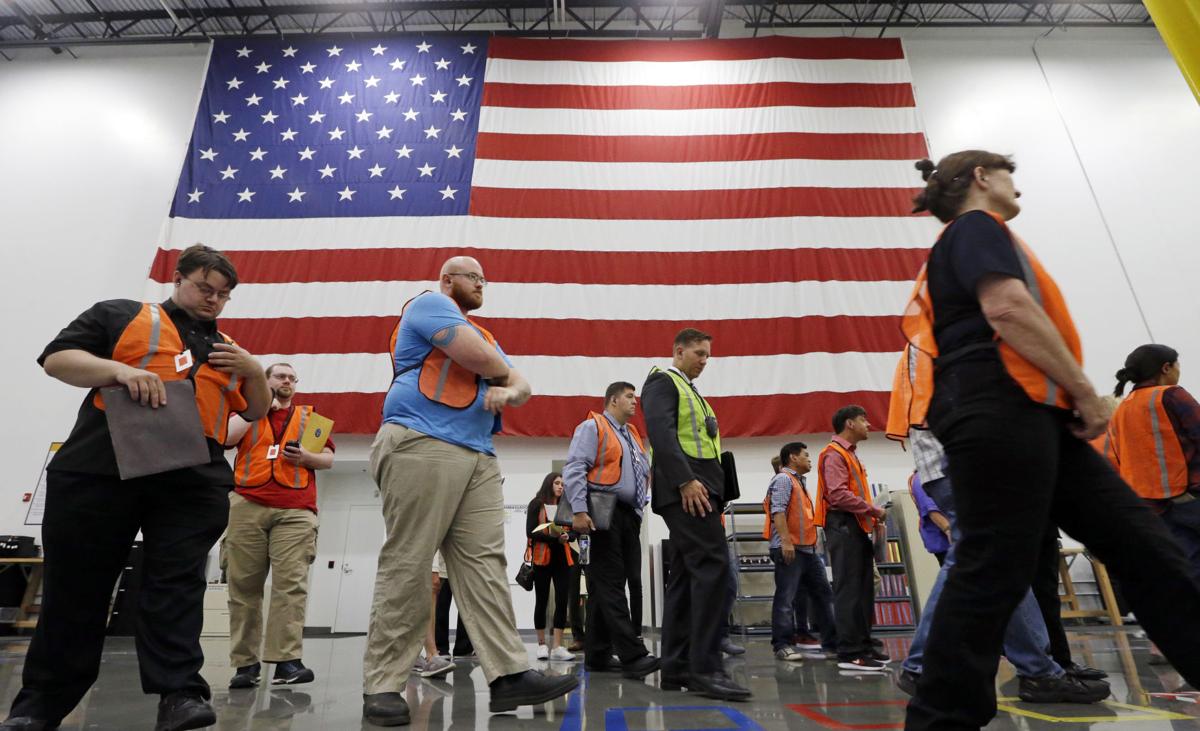 Unemployment in Indiana climbed to 3.9 percent in October, up from 3.8 percent in September.
Joblessness in the state however remains lower than the national rate of 4.1 percent.
"With the exception of one month when it was equal (October 2014), Indiana's unemployment rate now has been below the U.S. rate for four full years," the Indiana Department of Workforce Development said in a press release. "The monthly unemployment rate is a U.S. Bureau of Labor Statistics indicator that reflects the number of unemployed people seeking employment within the prior four weeks as a percentage of the labor force."
Indiana has added 22,600 jobs this year, including 2,500 in October.
The Hoosier state added 3,400 jobs in financial activities, and 2,100 in trade, transportation and utilities. The state did, however, lose 3,000 jobs in professional and business services and 2,400 in construction.
Indiana falls in the middle of the pack nationally with the 23rd lowest jobless rate. It has the eighth highest jobless rate out of the 12 U.S. Census-designated Midwestern states, trailing North Dakota, Nebraska, Iowa, Minnesota, Wisconsin, Missouri, South Dakota and Kansas.
Illinois has the 41st highest jobless rate nationally and the second highest in the Midwest, ahead of only Ohio.
Joblessness in Illinois declined by 0.1 percent, down from 5 percent the previous month.
"Month-to-month changes sometimes obscure important trends," Illinois Department of Employment Security Director Jeff Mays said. "Illinois' unemployment rate remained at 5.0 percent or lower for eight months – the last time that happened was in mid-2007."