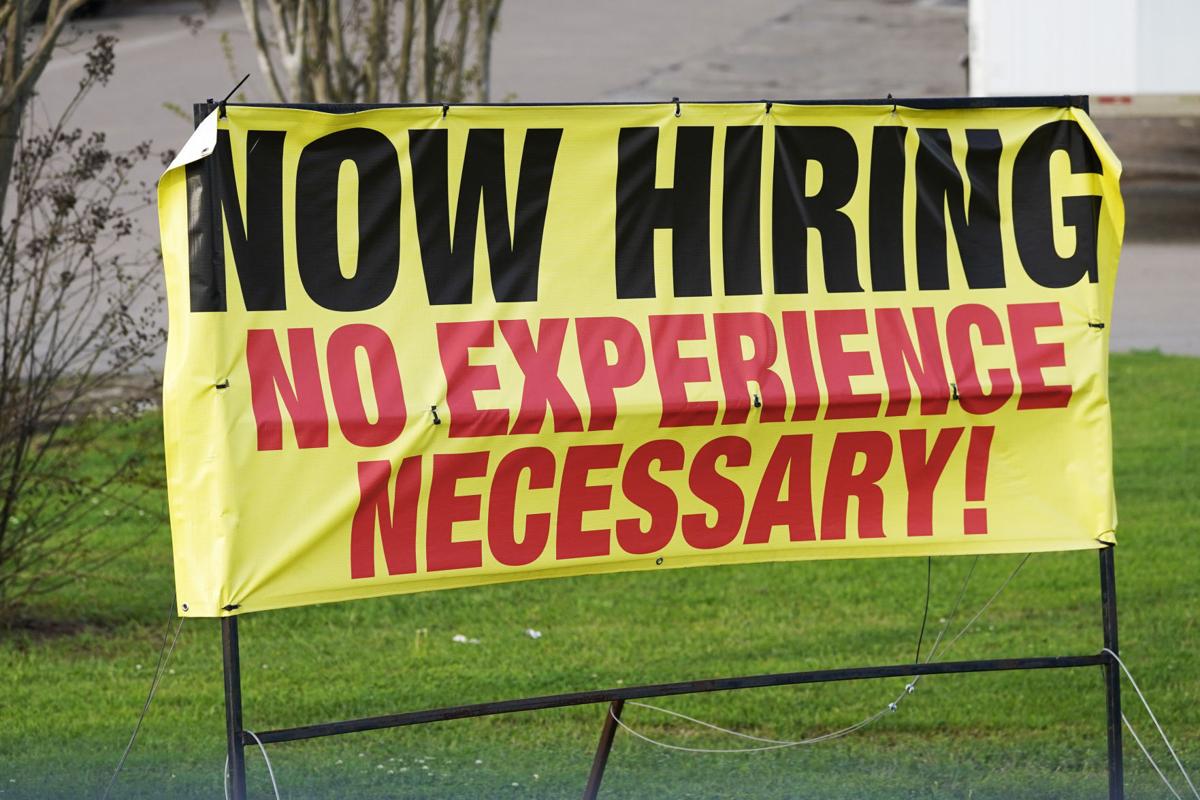 Despite relatively high unemployment, small business owners said they've had a hard time filling jobs during the pandemic.
Small business owners in Indiana surveyed by the National Federation of Independent Business said they have not been able to fill 42% of job openings, which was a record high. About 28% said they raised pay during the past 12 months, and 17% plan to increase compensation in the next three months.
But they said they still have had trouble finding qualified workers with the coronavirus pandemic keeping people out of the labor force. About 24% identified labor quality as their biggest problem.
The NFIB Small Business Optimism Index rose 2.4 points to 98.2 in March, the first return to a historical average since November. But the NFIB Uncertainty Index increased six points to 81 as business owners struggled to figure out whether it was a good time to invest and expand.
"While the increase in the Optimism Index is encouraging, the difficulty in finding qualified workers has the potential to bring the small business recovery to a screeching halt. How sad that after a year of incredible struggle and loss, small business could be left on the side of the road to economic recovery," said Barbara Quandt, NFIB state director in Indiana. "Small businesses usually lead the economy out of recession but if people don't come back to work, small businesses cannot grow. And if the job creators can't grow, the entire national economy will suffer. Is this a warning bell? Yes!"
Earnings over the past three months fell four points to -15%, while sales expectations rose eight points to a net 0%, which is historically low.
About 59% of business owners plan to invest in the next six months, largely on new equipment, vehicles and expanded facilities. Only 6% plan to buy land or new buildings.
About 26% of business owners expect to raise prices, including about 48% of retail shop owners.
About 46% of business owners with lower profits pointed to weaker sales, while 10% cited higher material cost and 5% lower prices. About 68% of those with higher profits reported increased sales volumes with 7% citing higher prices.