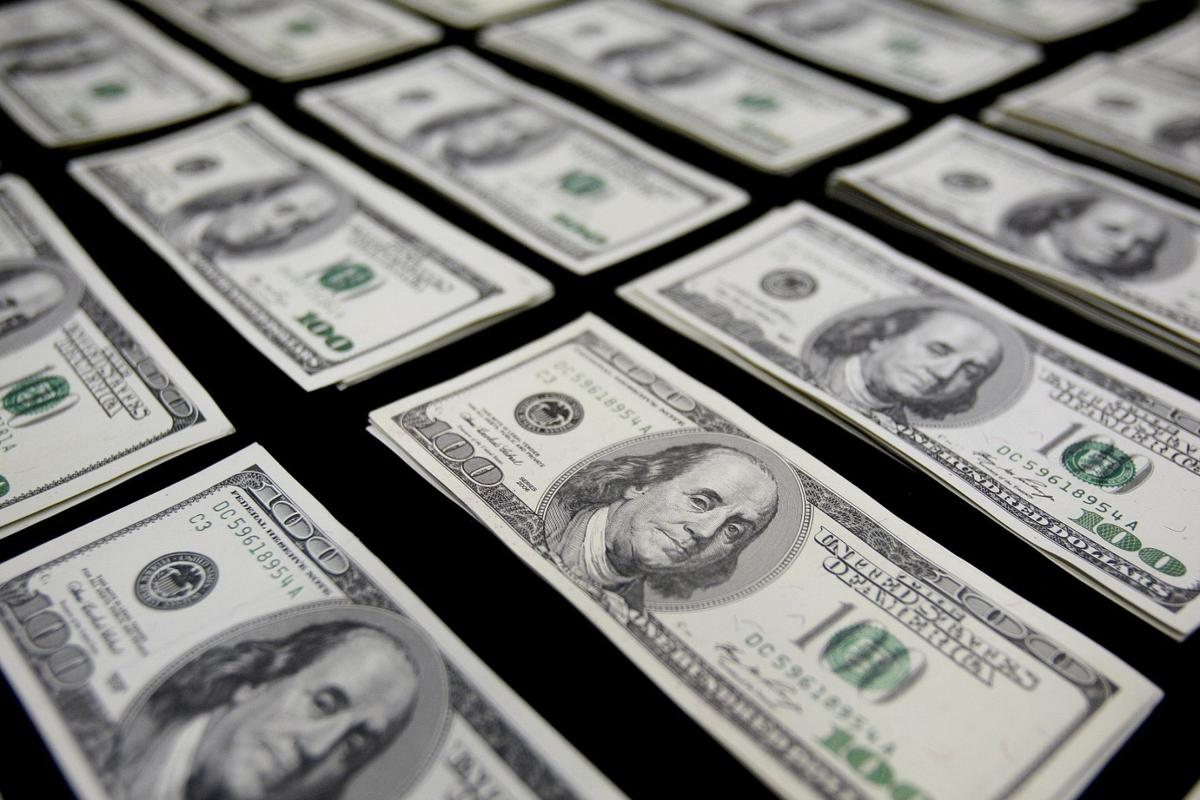 Small business owners in Northwest Indiana have until Dec. 1 to apply for Indiana Small Business Restart Grants.
"In May, Gov. (Eric) Holcomb approved funding to support Indiana Small Business Restart Grants, helping accelerate the speed of economic recovery activity by providing working capital to cover certain expenses related to the global pandemic," Lakeshore Chamber of Commerce President Dave Ryan wrote in a letter to members. "The program is funded at $31 million by federal funding made available through the CARES Act — $30 million approved by the state and an additional $1 million allocated by the city of Indianapolis for small businesses located in Marion County. Of the state's $30 million, at least $5 million is reserved for certified minority- and women-owned businesses."
Businesses can get reimbursed for up to 80% of expenses between March and November. They can get up to $2,500 for each month if they can show a revenue loss of 40%, and up to $5,000 for each month if they can prove a revenue loss of up to 80%. Each company can get a grant of up to $10,000 from the state fund until the coffers are exhausted.
"Through the program, eligible Indiana small businesses can seek reimbursement for qualified business expenses, such as rent/mortgage payments, utilities, lease payments for real or personal property and safety investments, such as personal protective equipment and infrastructure improvements," Ryan wrote.
To qualify, businesses must be registered to operate in Indiana, have fewer than 50 employees at the end of last year, and be in good standing with the Indiana Department of Revenue. They must have less than $5 million in revenue but still have been profitable last year.
Businesses must provide documentation when applying that includes monthly profit and loss statements, state tax returns, expense documentation, mortgage statements or lease agreements, and utility bills.
For help with an application, contact the Northwest Indiana Small Business Development Center office in Crown Point at 219-644-3513.
How much do Northwest Indiana CEOs make?
How much do Northwest Indiana CEOs make?
NiSource CEO Joseph Hamrock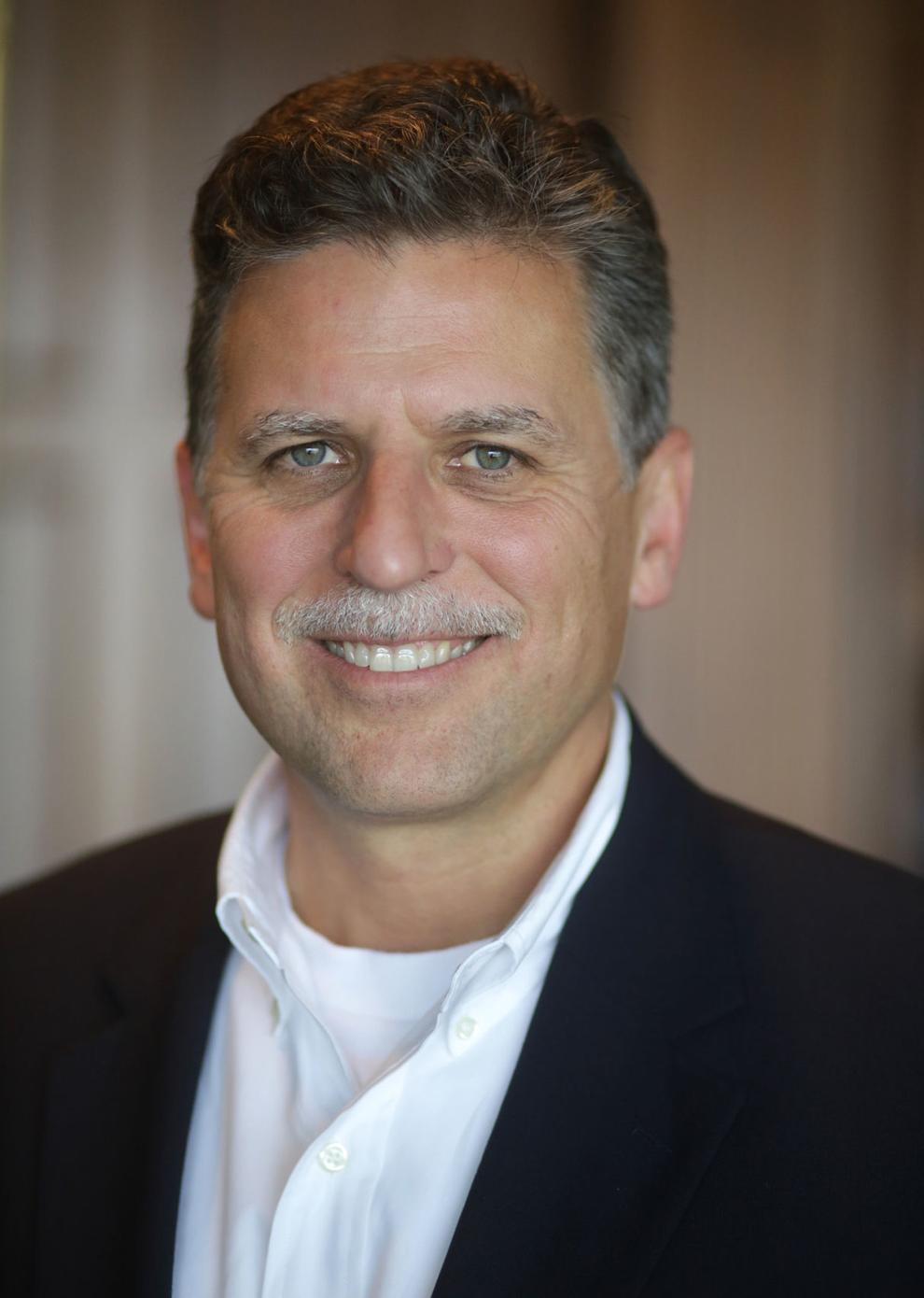 ArcelorMittal CEO Lakshmi Mittal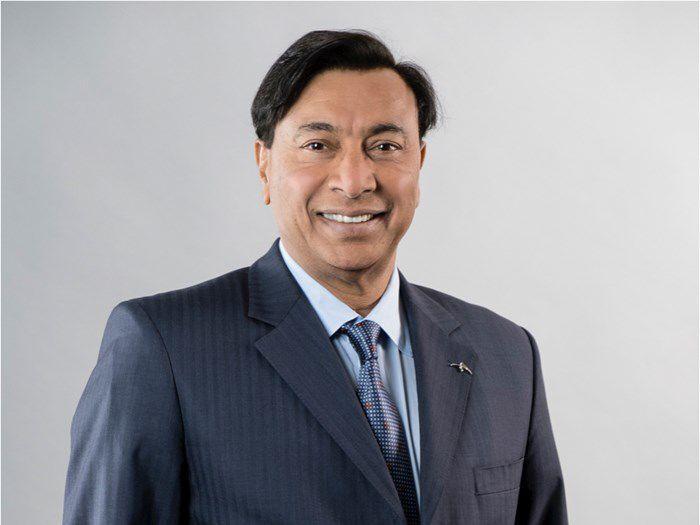 Lear Corp. CEO Ray Scott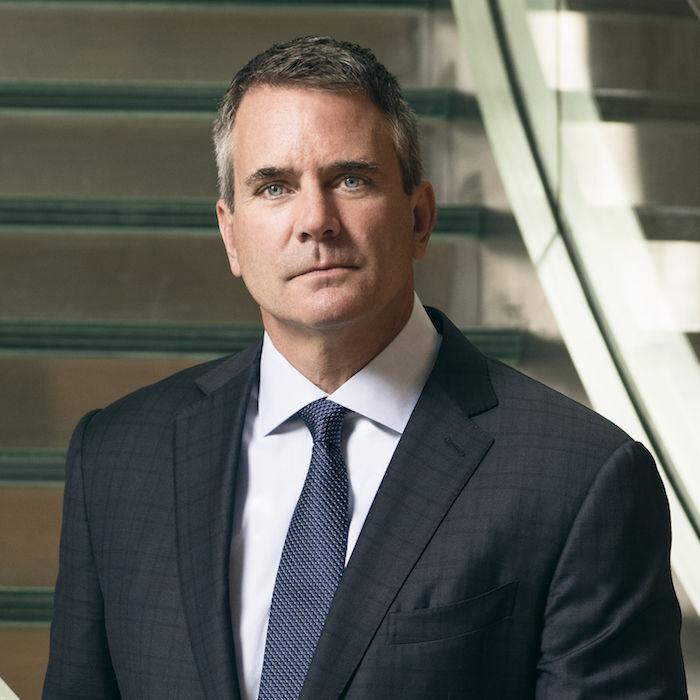 U.S. Steel CEO David Burritt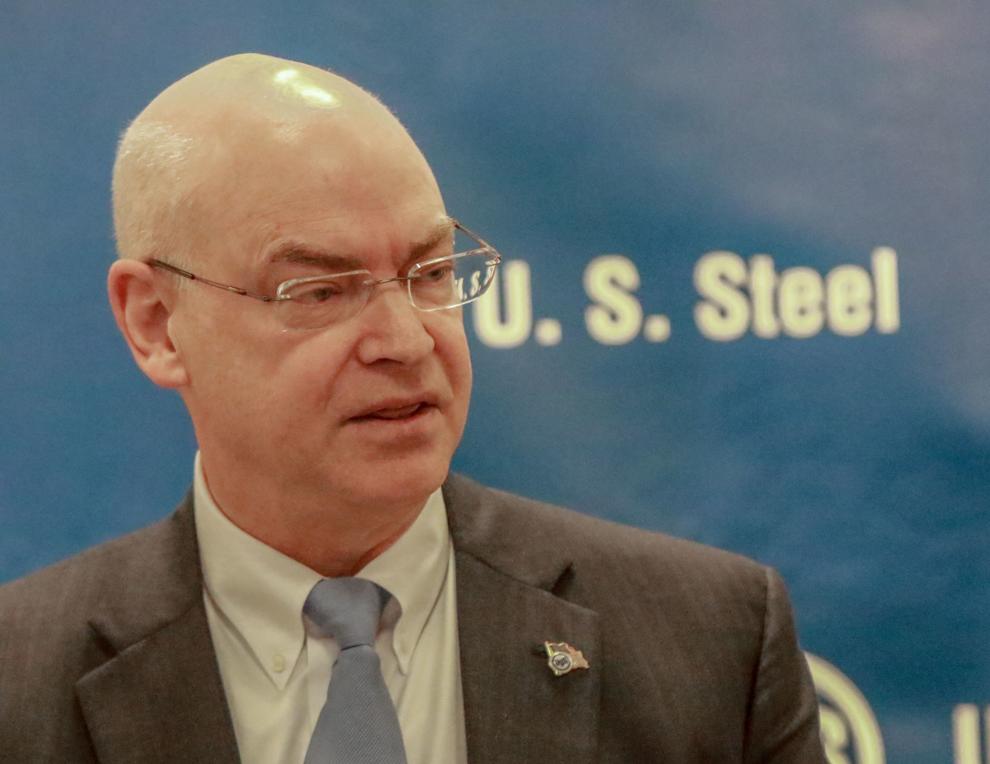 Horizon Bank CEO Craig Dwight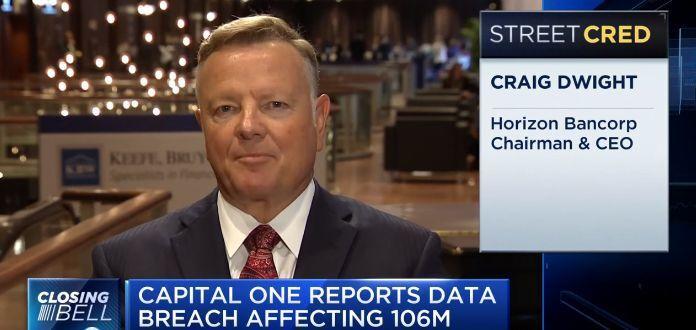 1st Source CEO Christopher Murphy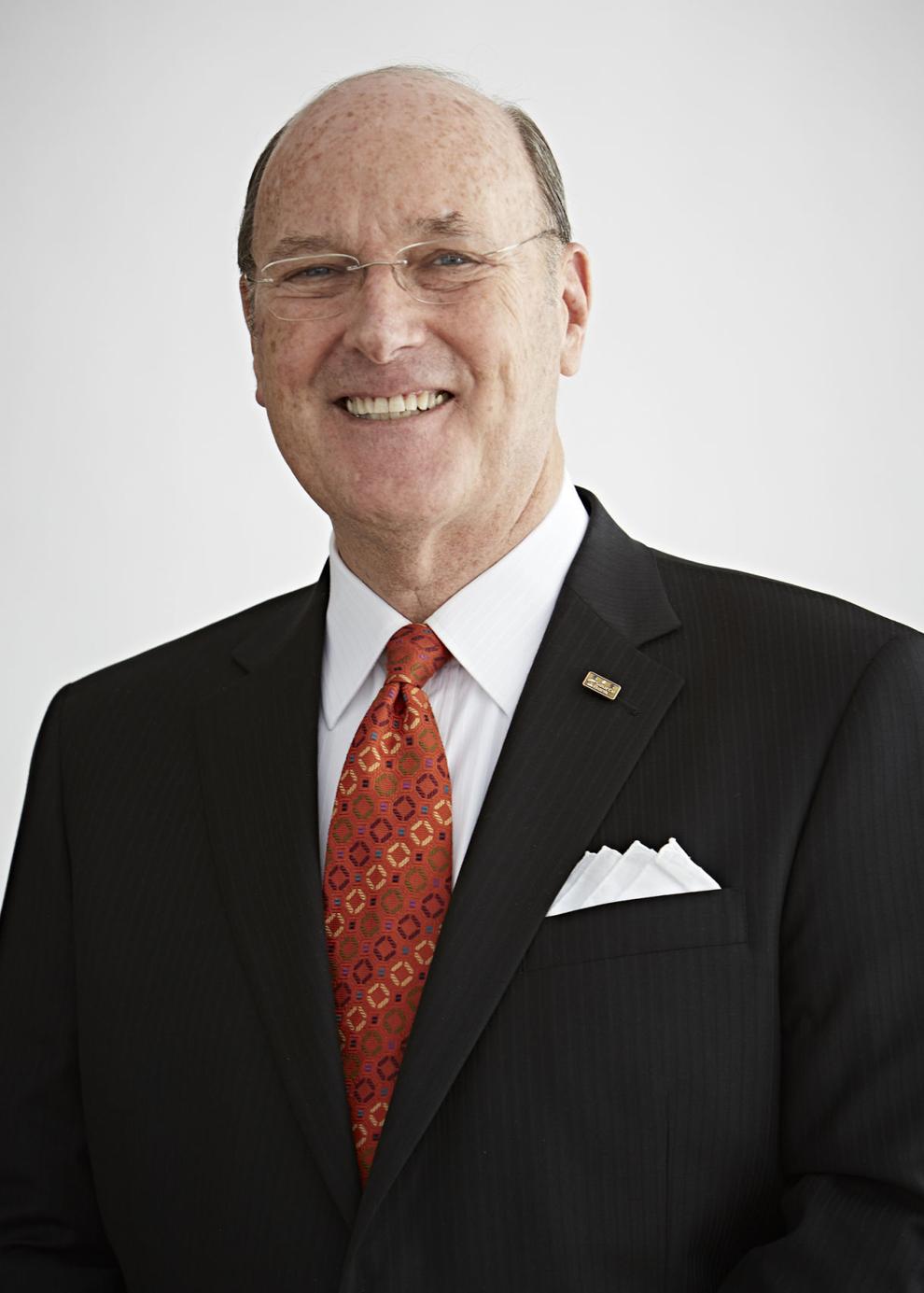 First Merchants CEO Michael Rechin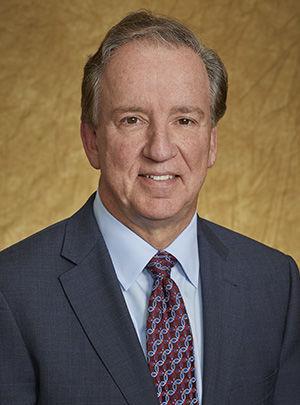 Peoples Bank CEO Ben Bochnowski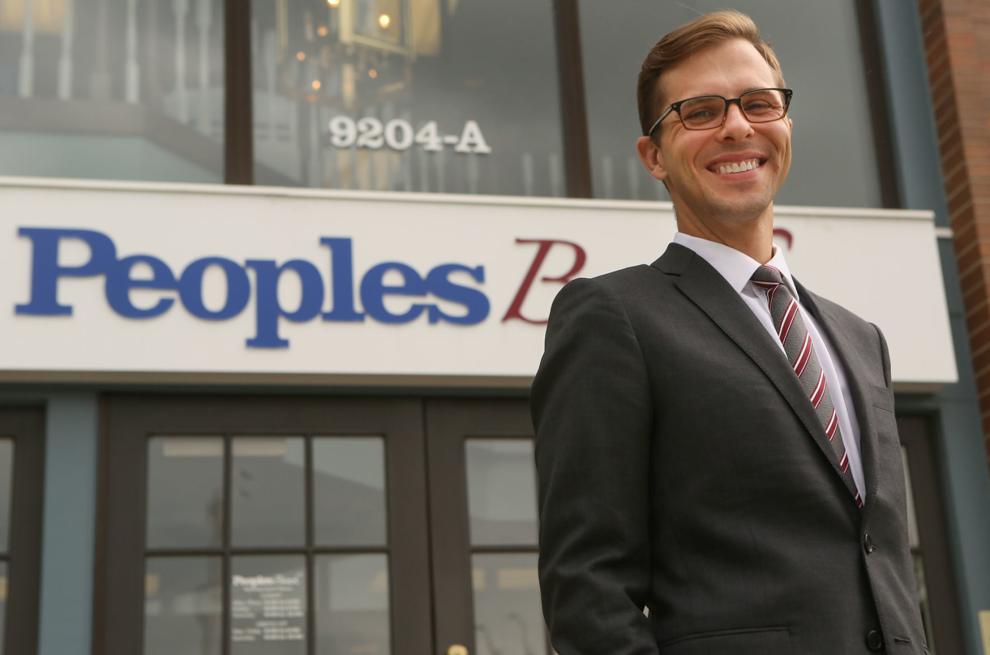 Ford CEO James Hackett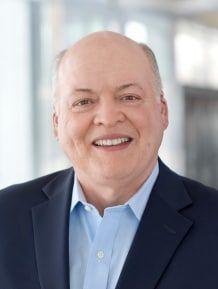 BP CEO Bernard Looney