Small businesses in Northwest Indiana, and across the Hoosier State, are eligible for financial assistance following a coronavirus disaster designation by the U.S. Small Business Administration.
The SBA announced Wednesday night that small businesses, non-profit organizations and small agricultural enterprises impacted by COVID-19 may apply for Economic Injury Disaster Loans of up to $2 million to help meet financial obligations and operating expenses.
"These loans may be used to pay fixed debts, payroll, accounts payable and other bills that can't be paid because of the disaster's impact," said SBA Administrator Jovita Carranza.
"Disaster loans can provide vital economic assistance to small businesses to help overcome the temporary loss of revenue they are experiencing."
According to SBA, the loans have an interest rate of 3.75% for small businesses and 2.75% for non-profit organizations.
A 30-year repayment term is available to entities demonstrating a credit history, ability to repay the loan, genuine Indiana ties and working capital losses.
Loan applications and additional information can be found online at disasterloan.sba.gov/ela. Applicants also can contact the SBA Customer Service Center at 800-659-2955. The application deadline is Dec. 18, 2020.
Indiana Gov. Eric Holcomb requested Tuesday that the SBA open its Economic Injury Disaster Loan program to Hoosier enterprises.
He said the loans "will provide much needed financial support to small business owners who are weathering the impact of the coronavirus outbreak."
"Small businesses play a critical role in driving Indiana's economy forward, with more than 512,000 employing 1.2 million Hoosiers across the state," Holcomb said.
The governor also has directed the Indiana Small Business Development Center, co-located with Purdue University Northwest at 9800 Connecticut Dr. in Crown Point, to provide free business advising and application assistance for small businesses impacted by the COVID-19 outbreak.
Under SBA rules, the Indiana disaster declaration also makes businesses in counties located adjacent to Indiana eligible for the same relief, including Cook and Will counties in Illinois.
Gallery: Great trails in the Region
Take a hike ... and explore the great outdoors in the Region
LAKE COUNTY TRAILS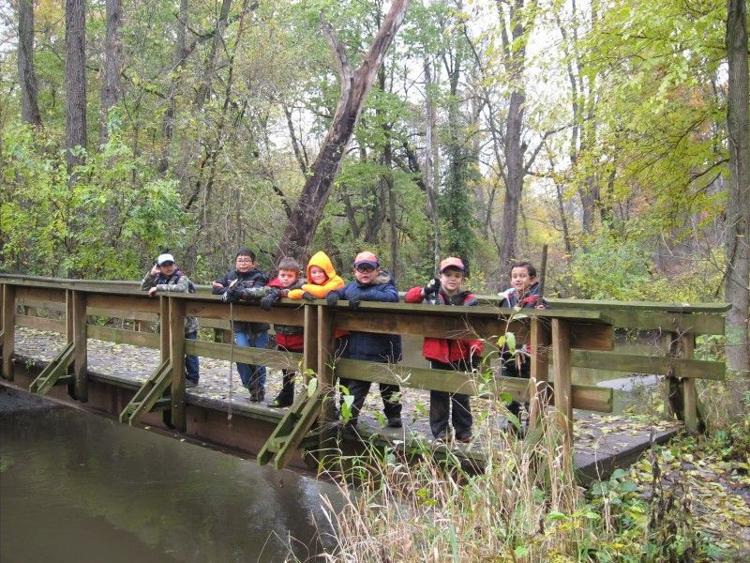 Buckley Homestead
The Chesapeake and Ohio Greenway (aka the C&O Trail)
Trail Access: Broadway and Taft Street, Merrillville
Deep River County Park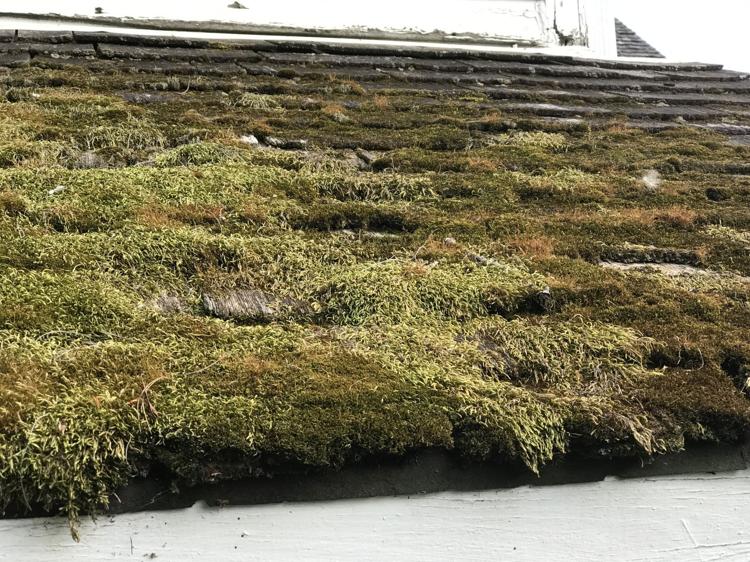 Erie Lackawanna Trail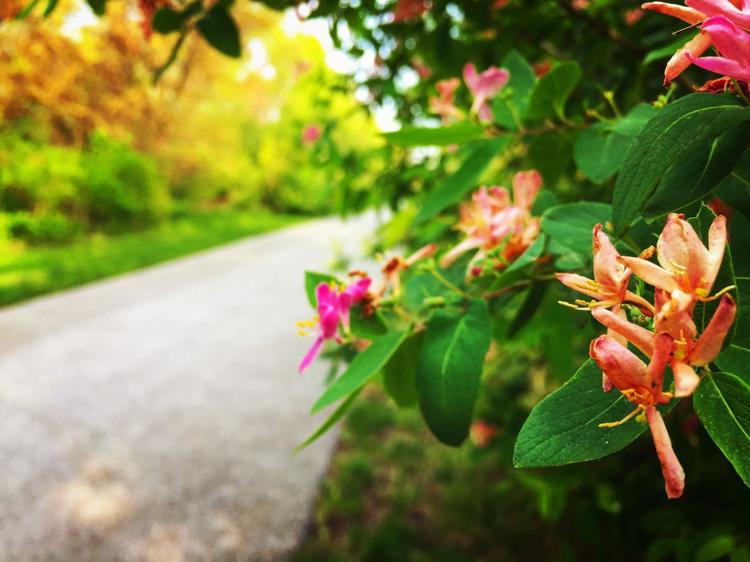 Green Link Trail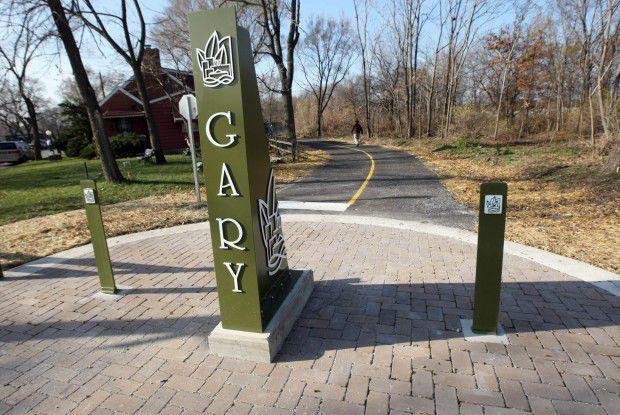 Gibson Woods Nature Preserve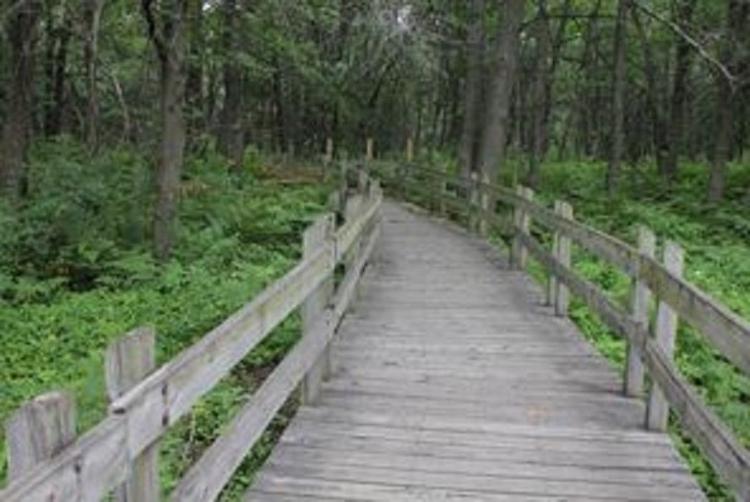 Hobart Prairie Grove Trail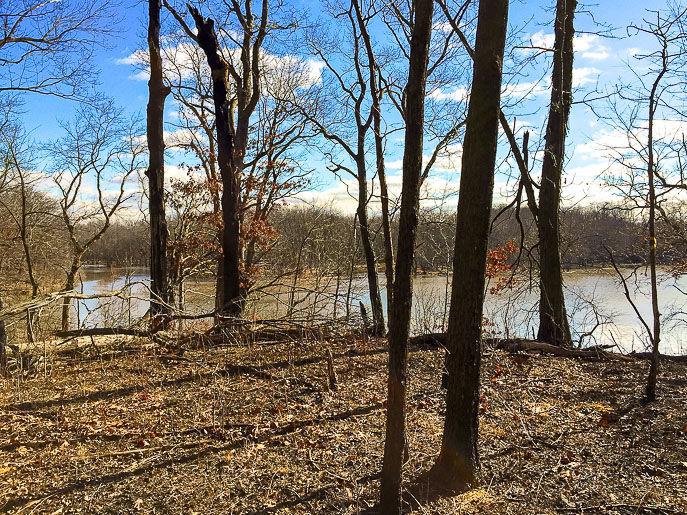 Homestead Village and Homestead Acres
Trail Access: 10250 Olcott Ave. or 9921 Olcott Ave., St. John
Hoosier Prairie Nature Preserve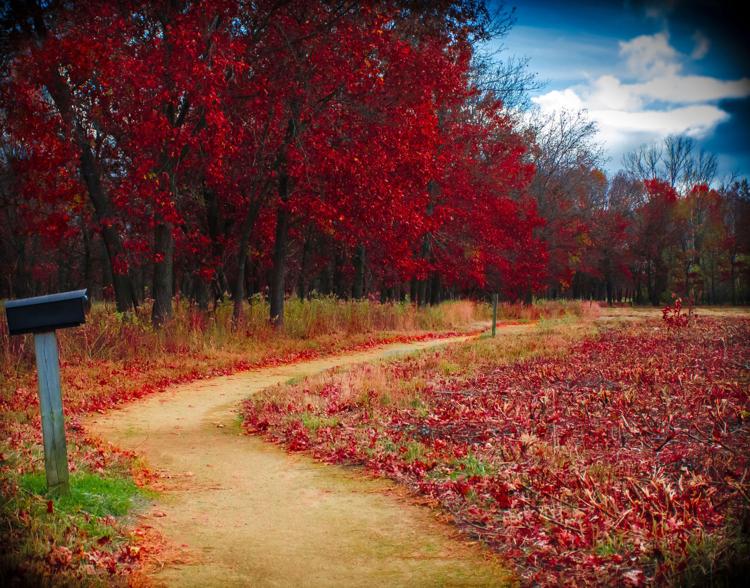 Lake Etta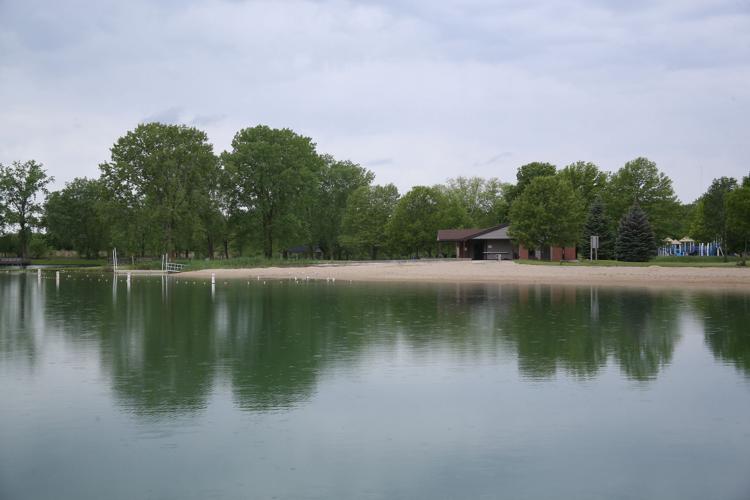 Lake George Trail (Wolf Lake)
Trail Access: North end of Forsythe Park, Hammond; 119th Street, Whiting
Lake Hills Park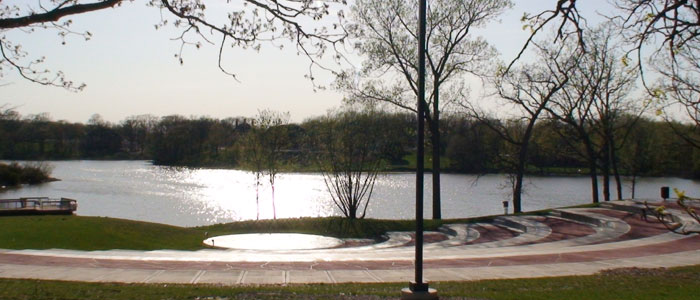 Lemon Lake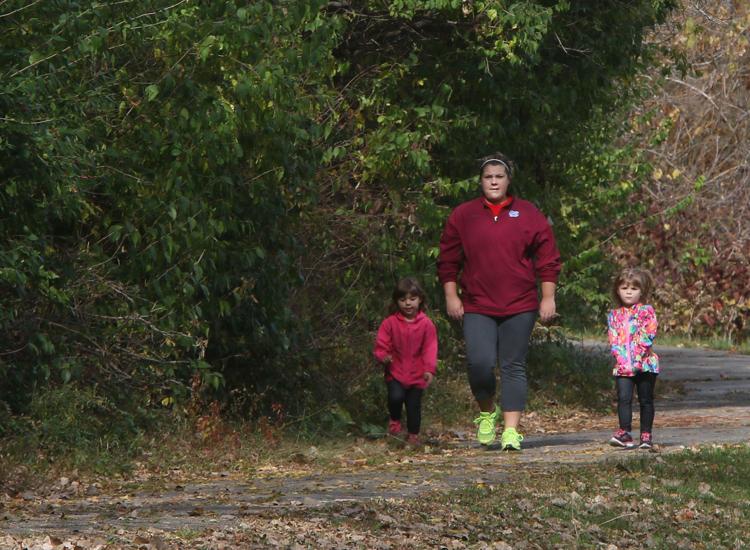 Little Calumet River Levee Trail
Trail Access: West head is Calumet Avenue, Munster. East head is Martin Luther King Drive, Gary
Marquette Trail
Trail Access: East Lot 540 North County Line Road, Gary
Marquette Drive and Oak Avenue Trail
Trail access: Marquette Drive and Oak Avenue, Gary
Miller Woods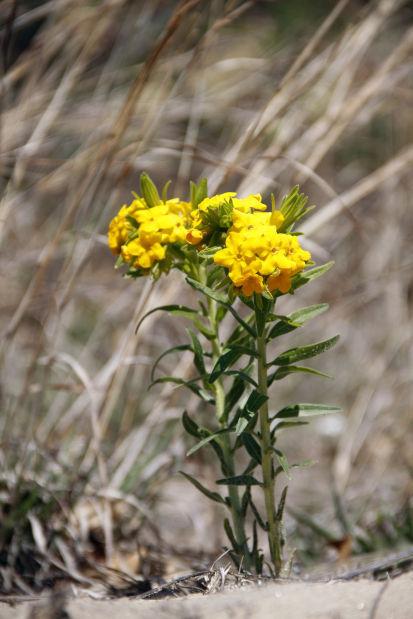 Monon Trail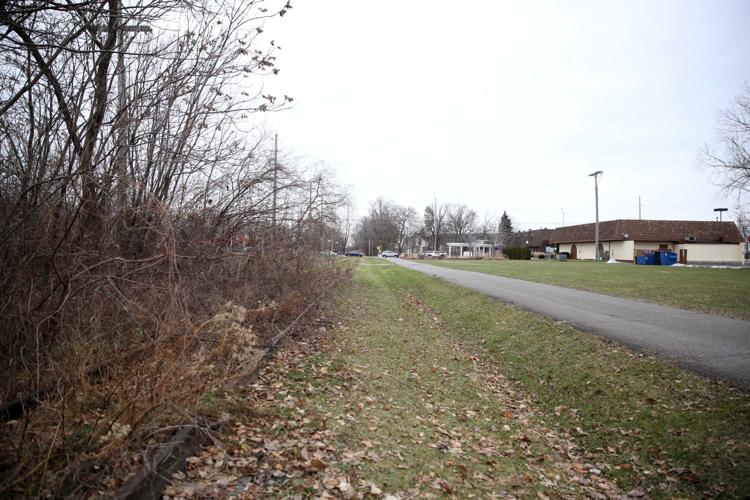 Oak Ridge Prairie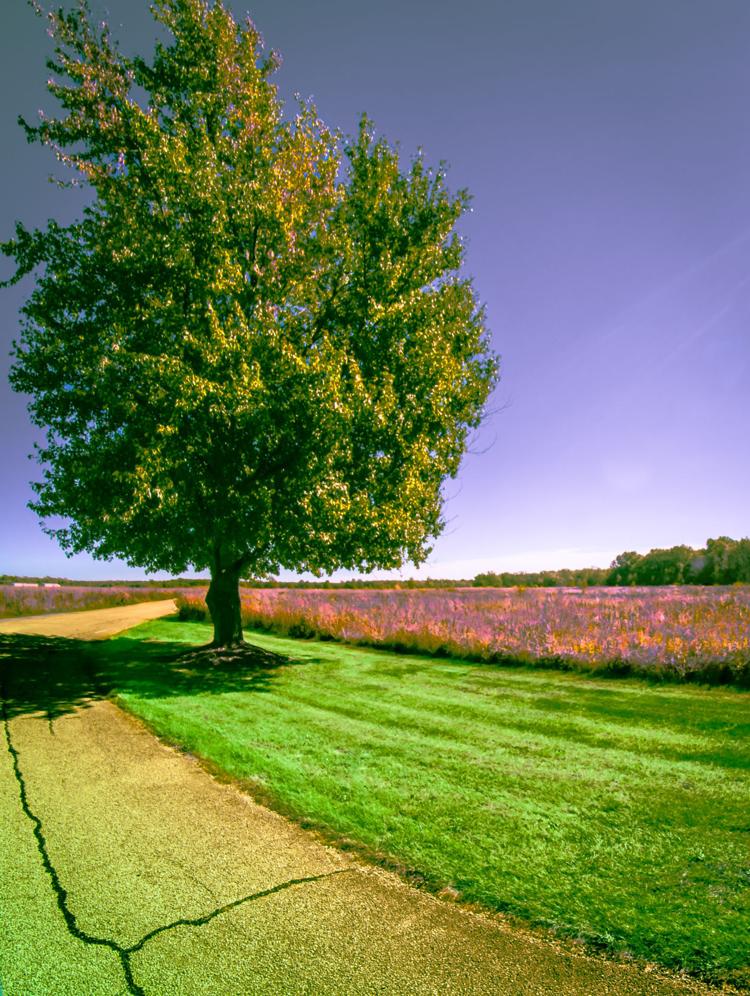 Oak Savannah Trail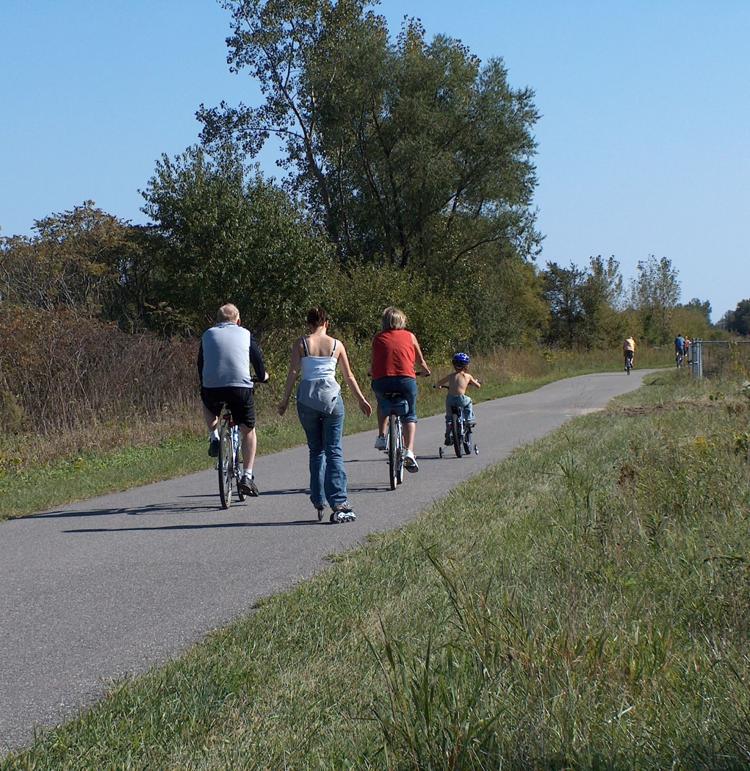 Pennsy Greenway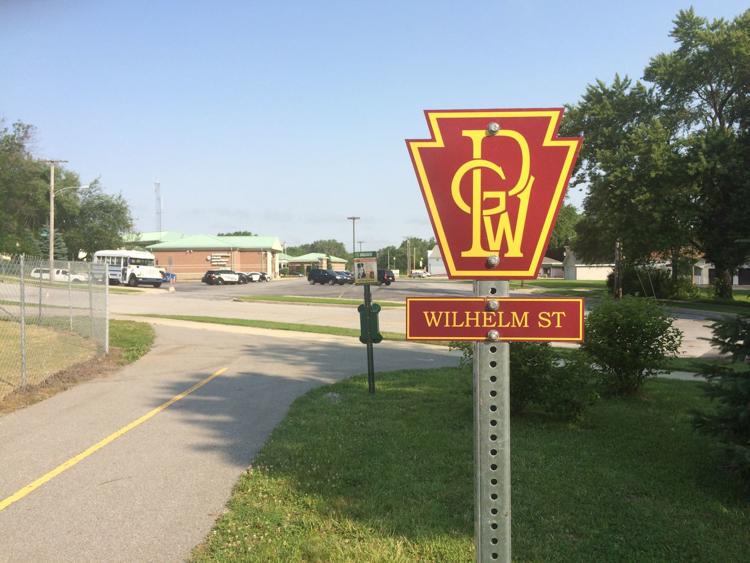 St. John Trail
Trail access: Olcott Ave. and White Oak, St. John
Stoney Run County Park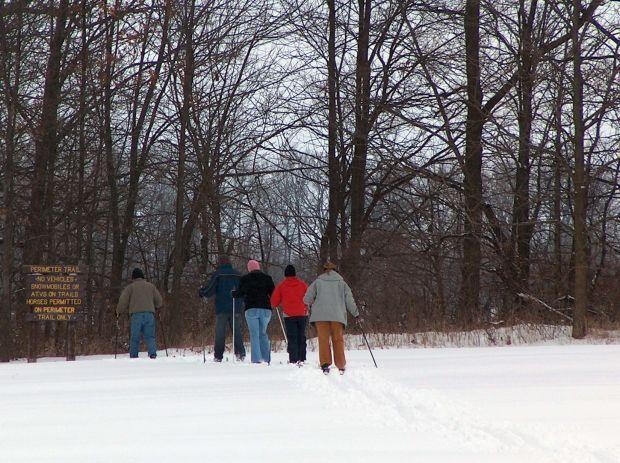 Three Rivers
Trail access: 2800 Colorado St., Lake Station
Timberlane Park Trail
Trail access: 11825 W. 90th Place, St. John
Veterans Memorial Bikeway
Trail Access: Ind. 231, Crown Point
West Beach Trail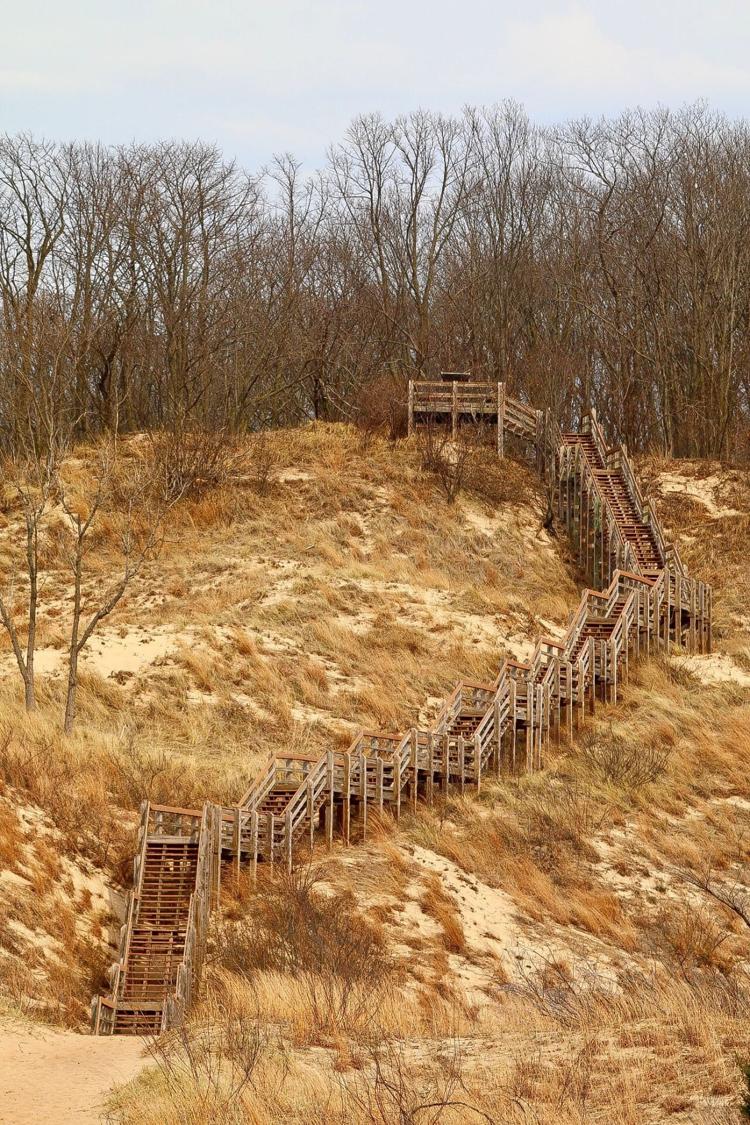 Whihala Beachside Trail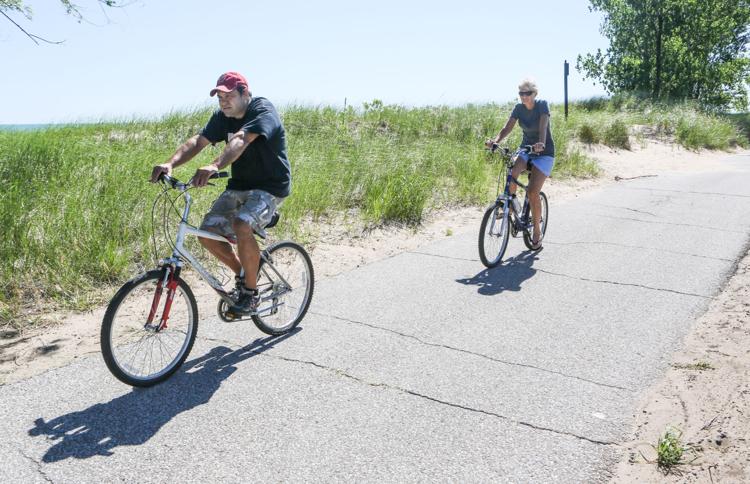 Wicker Memorial Park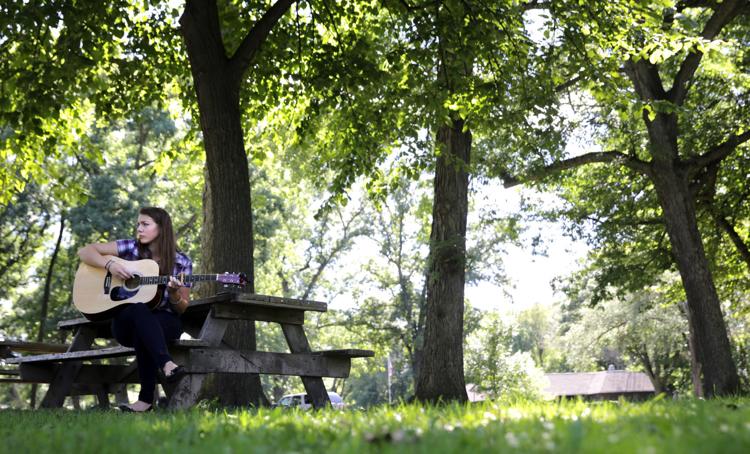 LAPORTE COUNTY TRAILS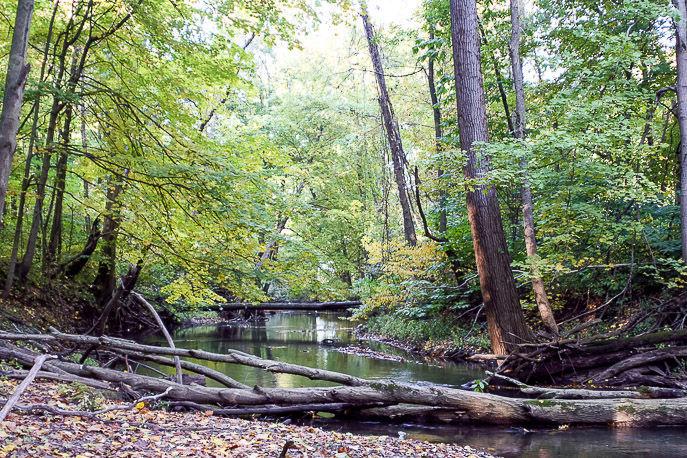 Ambler Flatwoods Trails
Length: Three trails totaling 5 miles
Trail Access: Meer Road and County Road 900 North, Michigan City
Brincka Cross Gardens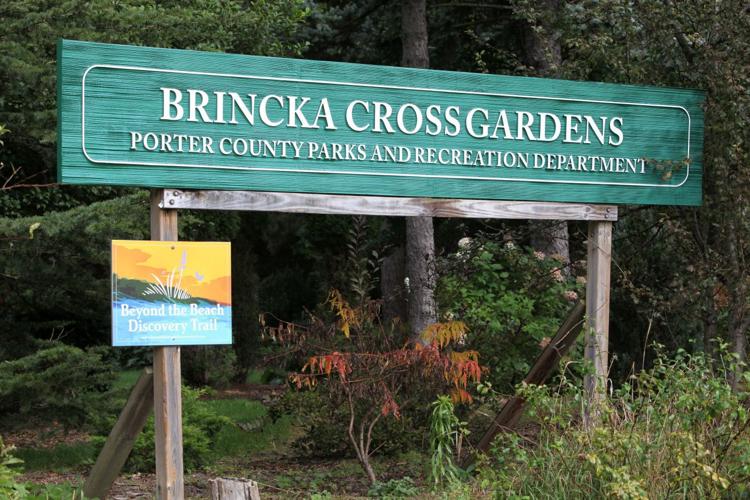 Creek Ridge County Park Trails
Length: Four trails totaling 1.35 mile
Trail Access: 7943 W. 400 N., Michigan City
Heron Rookery Trail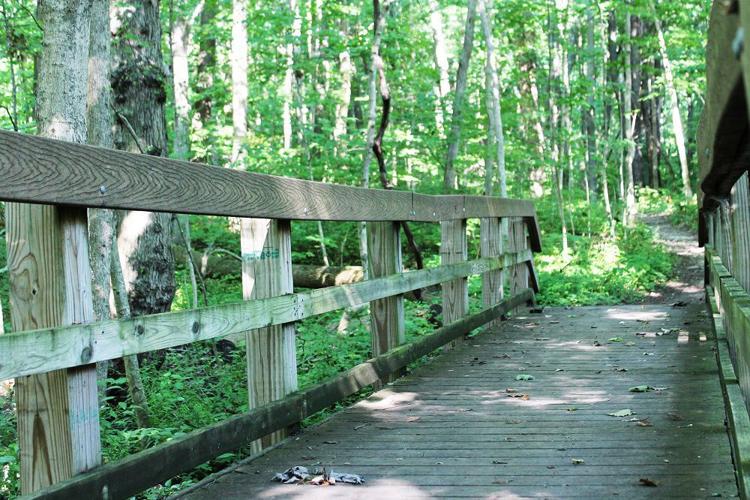 Lincoln Memorial Trails
Length: Three trails totaling 1.5 miles
Trail Access: 10335 W. 350 S., Westville
Luhr County Park Trails
Length: Four trails totaling 1.7 mile
Trail Access: 3178 S. County Road 150W, LaPorte
Pinhook Trail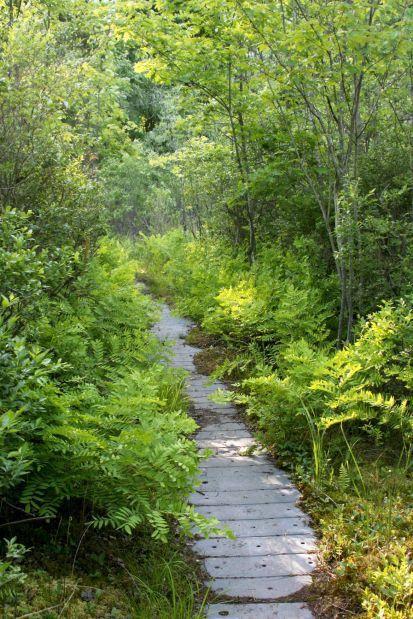 Red Mill County Park
Length: Three trails totaling 1.05 miles
Trail Access: 0185 S. Holmesville Road, LaPorte
PORTER COUNTY TRAILS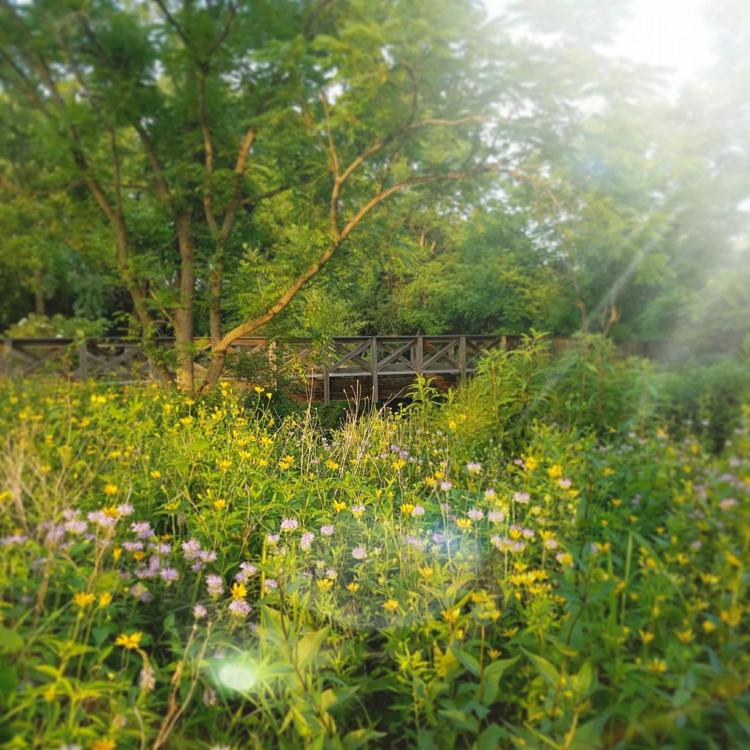 Bailly/Chellberg Trail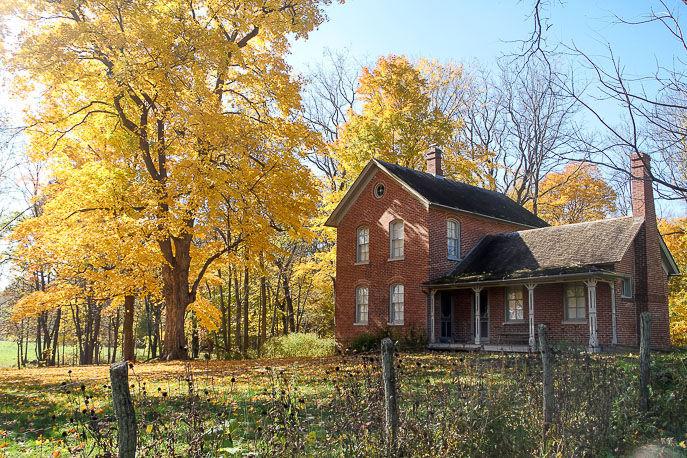 Calumet Dunes Trail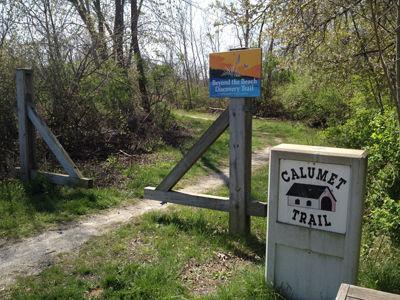 Calumet Trail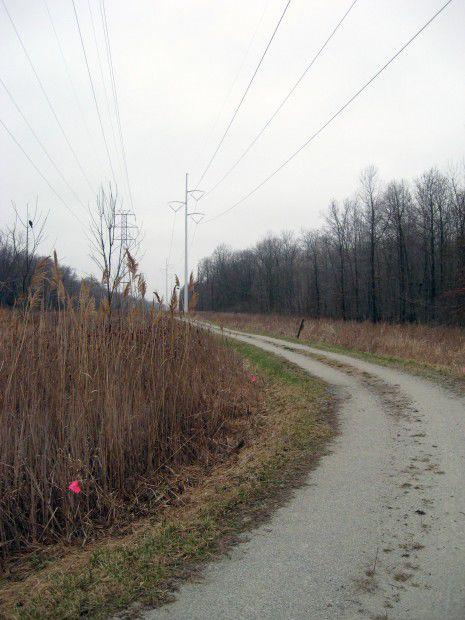 Coffee Creek Watershed Preserve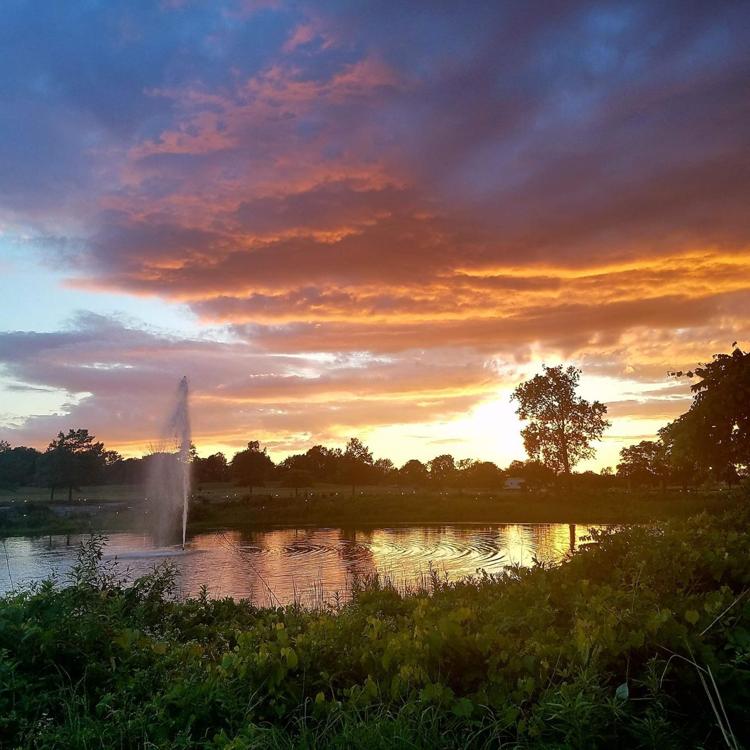 Cowles Bog Trail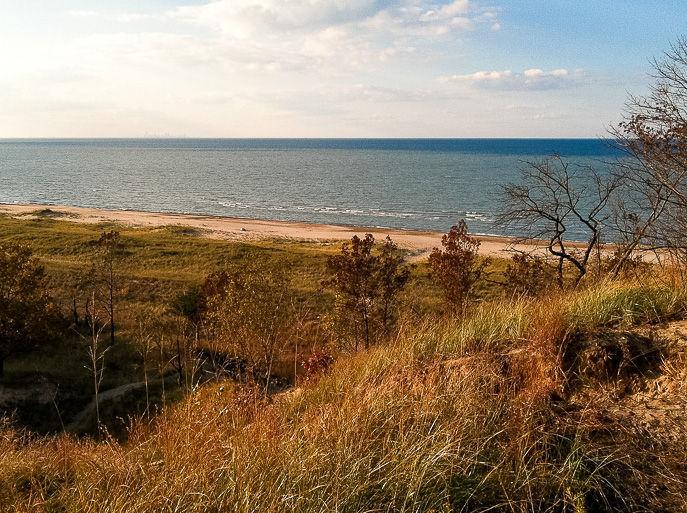 Dunes Kankakee Bike Trail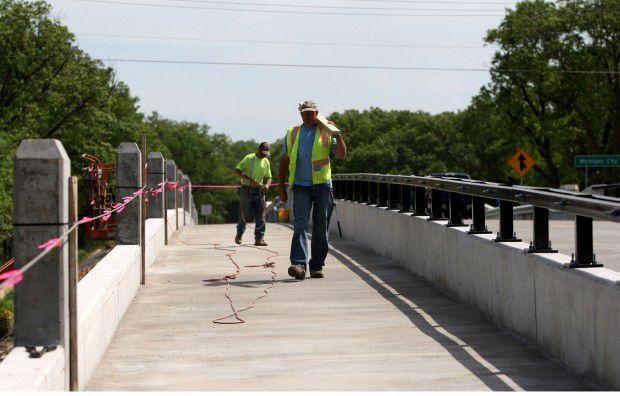 Dune Ridge Trail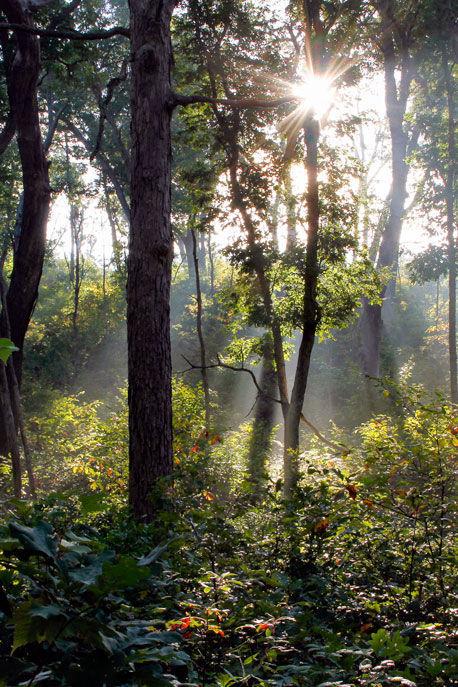 Glenwood Dunes Trail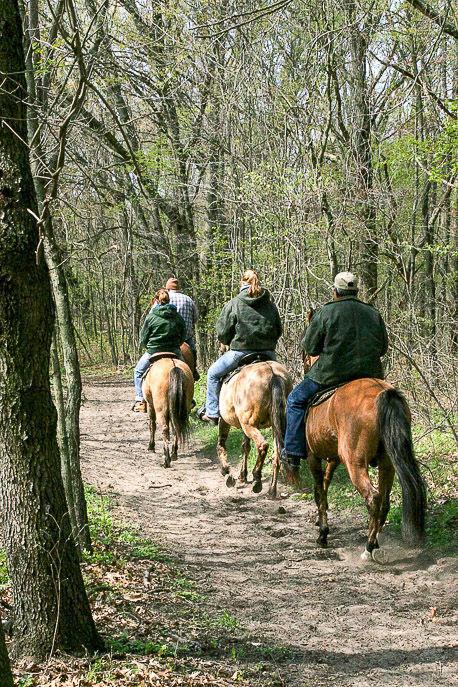 Great Marsh Trail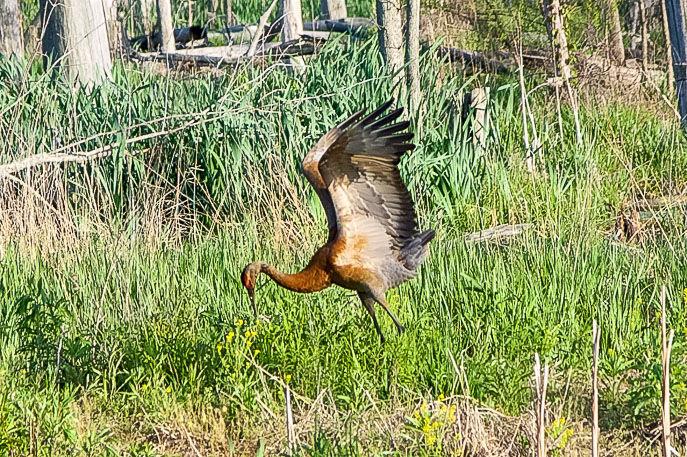 Iron Horse Heritage Trail
Trail Access: Ind. 149, ¾ miles south of U.S. 20, Portage
Indiana State Dunes Park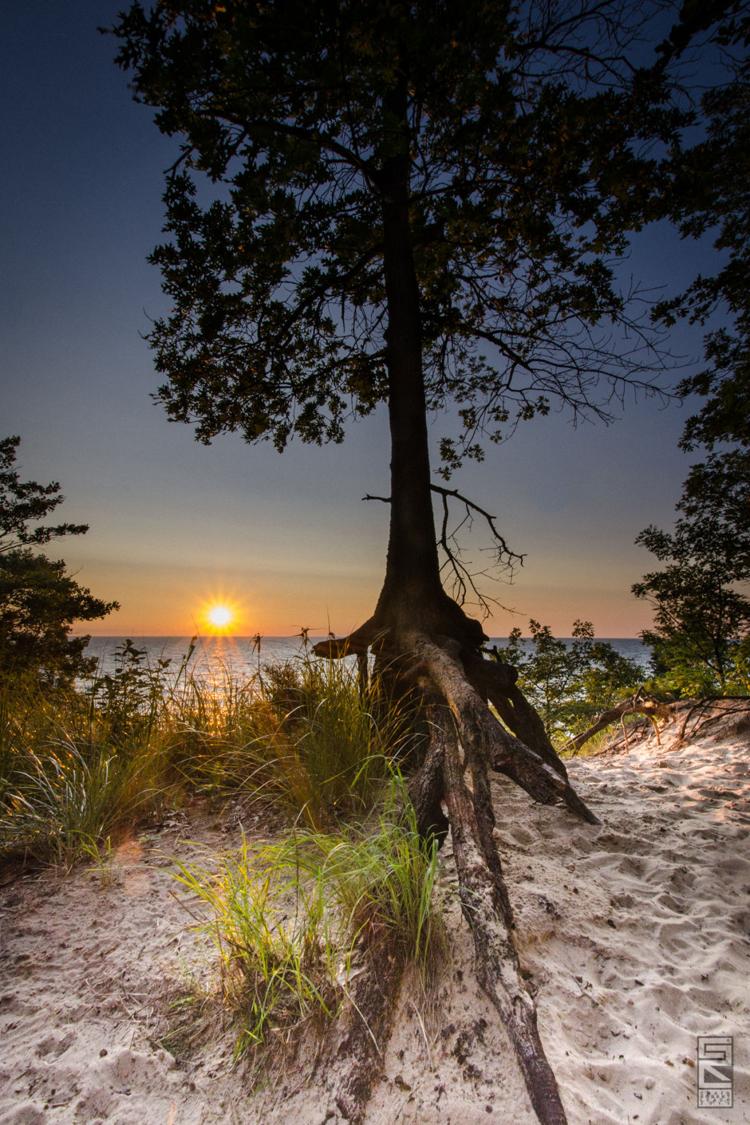 Lakewood Link Trail (within Rogers Lakewood Park)
Trail Access: 5320 N. Meridian Road, Valparaiso
Little Calumet River Trail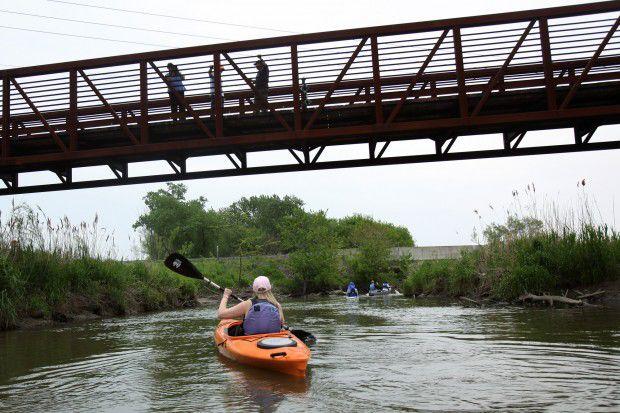 Outback Trail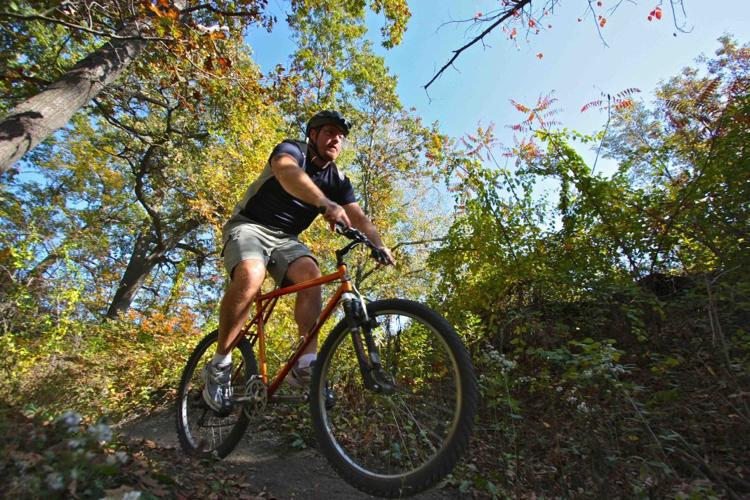 Portage Lakefront and Riverwalk Trail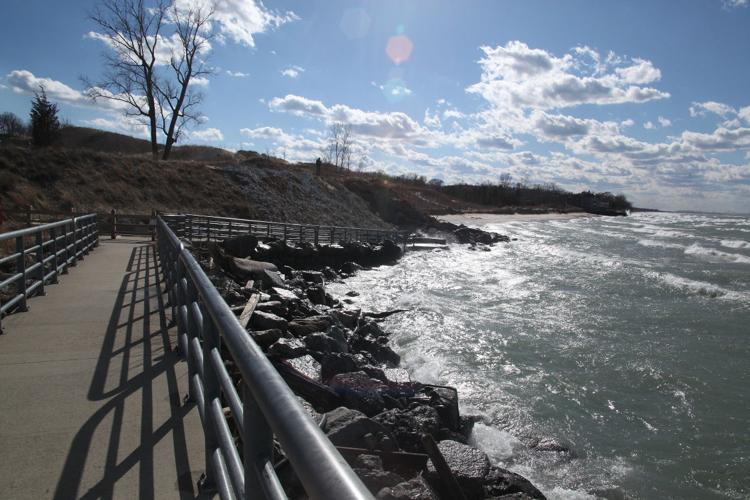 Porter Brickyard Trail
Trail Access: North lot, 1184 N. Mineral Springs Road, Dune Acres
Prairie Duneland Trail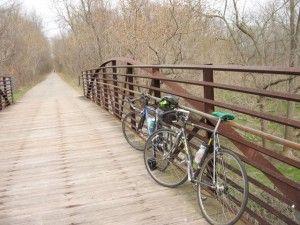 Taltree Arboretum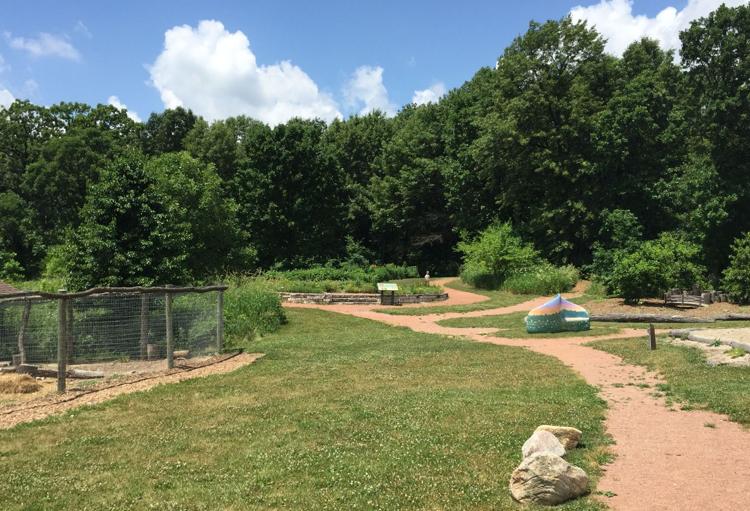 Tolleston Dunes Trail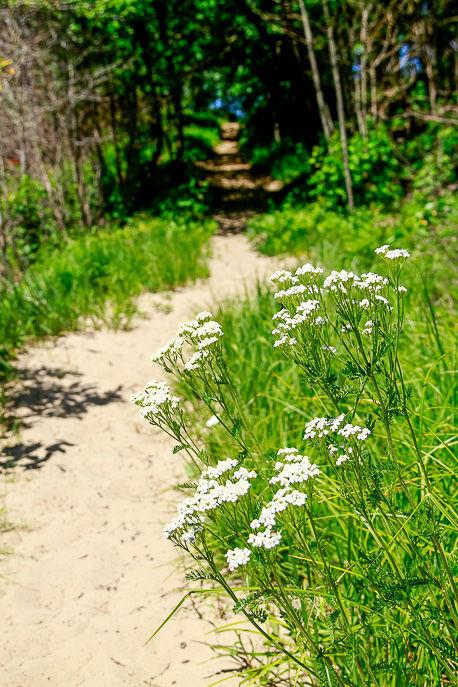 Concerned about COVID-19?
Sign up now to get the most recent coronavirus headlines and other important local and national news sent to your email inbox daily.