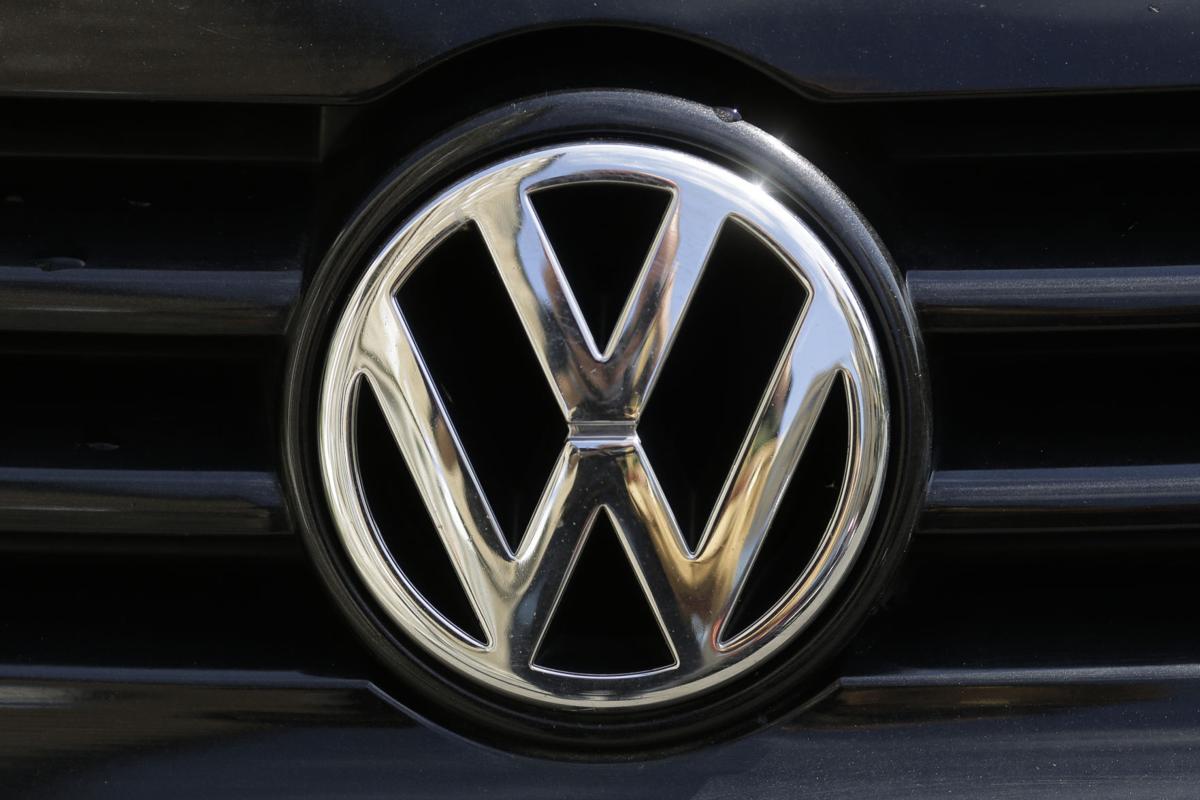 Indiana is offering $1.8 million in clean air grants funded by its share of the Volkswagen emissions scandal settlement in order to reduce diesel emissions across the state.
The Indiana Department of Environmental Management opened up round three of funding through the program. Businesses and local governments can get grants between $50,000 and $100,000 for clean air projects.
Volkswagen was found to have systematically violated the Clean Air Act in 2015 after selling 590,000 vehicles with fraudulent defeat devices that let them pass emissions testing while actually polluting as much as 40 times more than allowed by federal law. The German automaker agreed as part of a 2017 guilty plea to pay $4.3 billion in a settlement in the scandal.
Indiana got a $41 million share that is being used to replace older diesel vehicles with more modern and environmentally friendly options.
IDEM will distribute the latest round of grant money to non-road vehicles such as trains that significantly reduce diesel emissions in the Hoosier State. The state, for instance, will fund projects that replace diesel-powered switcher locomotives with electric locomotives or diesel-powered marine engines with clean-burning versions. Ports, for instance, can replace diesel-powered cargo handling equipment with new electric options.
"Some of the rounds 1 and 2 projects included replacing diesel-powered switcher locomotives with an all-electric shuttle wagon, replacing two landfill compactors with much newer clean-diesel machines, and replacing old diesel-powered terminal tractors with new all-electric alternatives serving the same purpose," IDEM said in a news release. "These projects will result in notably better air quality for those that live and work around these areas."
NWI Business Ins and Outs: Crown Point golf simulator, furniture store, Ed Debevic's open; Dairy Queen closes
Open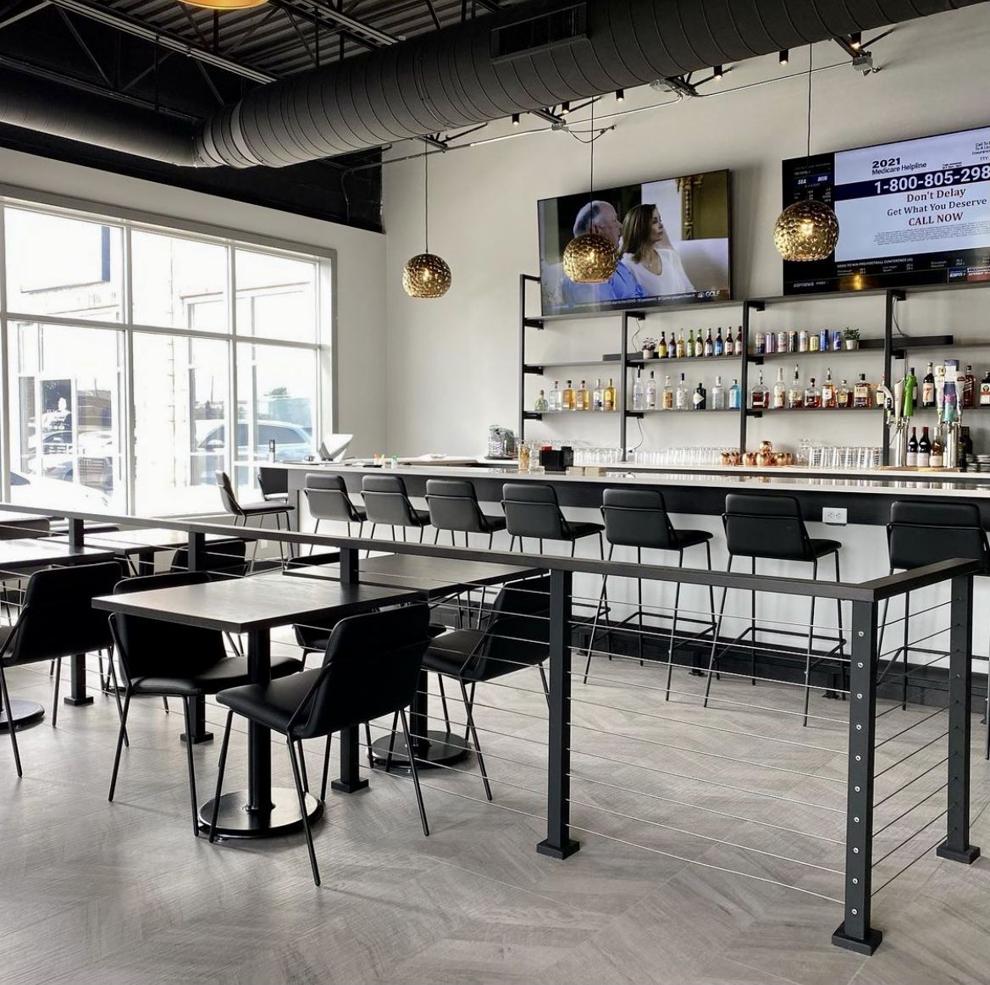 'It's pretty cool'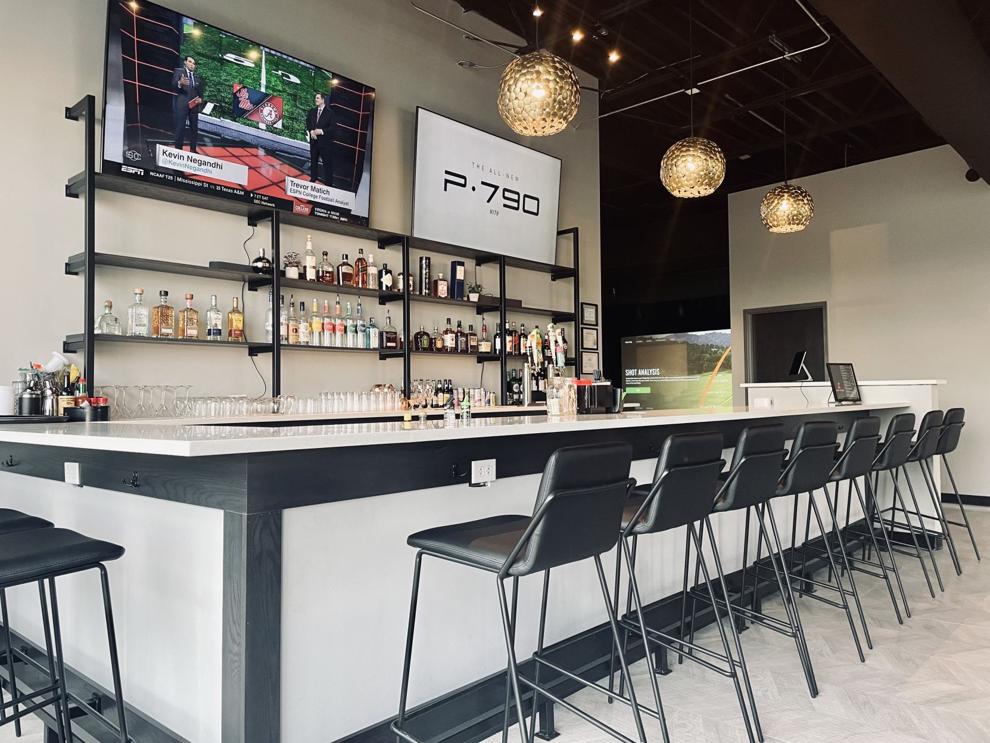 'From Denmark'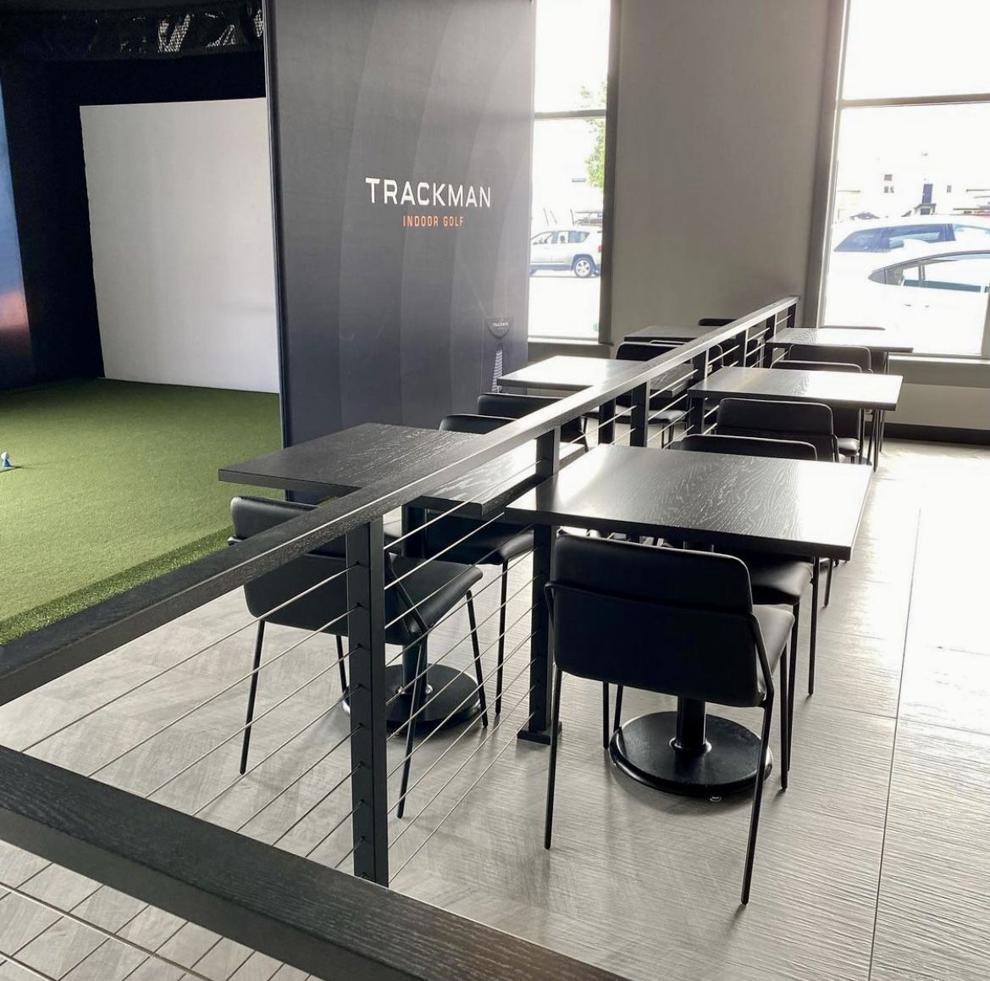 Open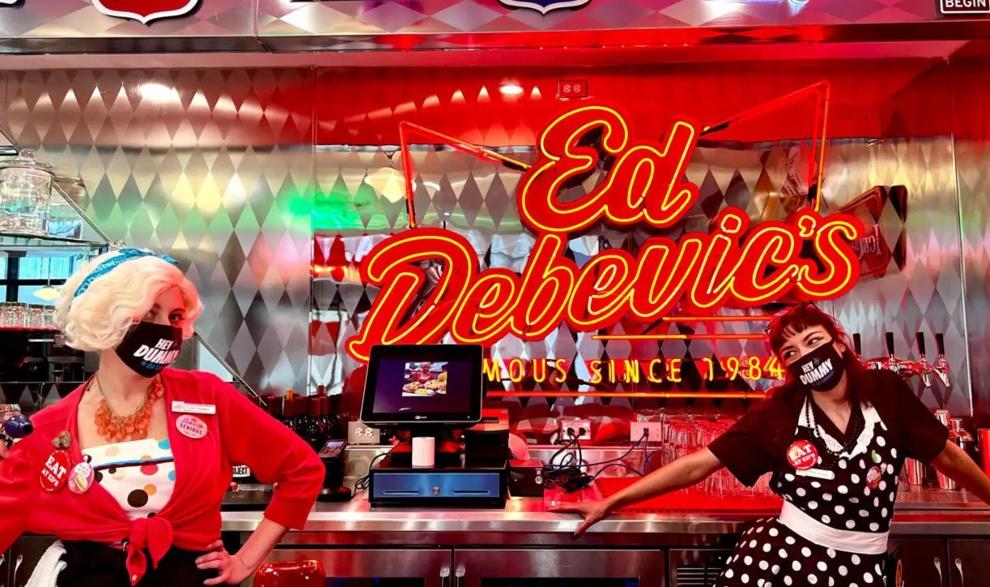 'We absolutely CAN wait to serve you'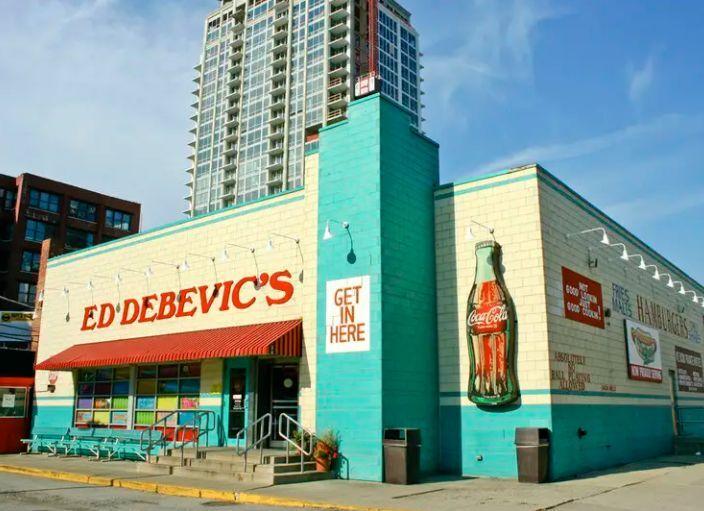 Coming soon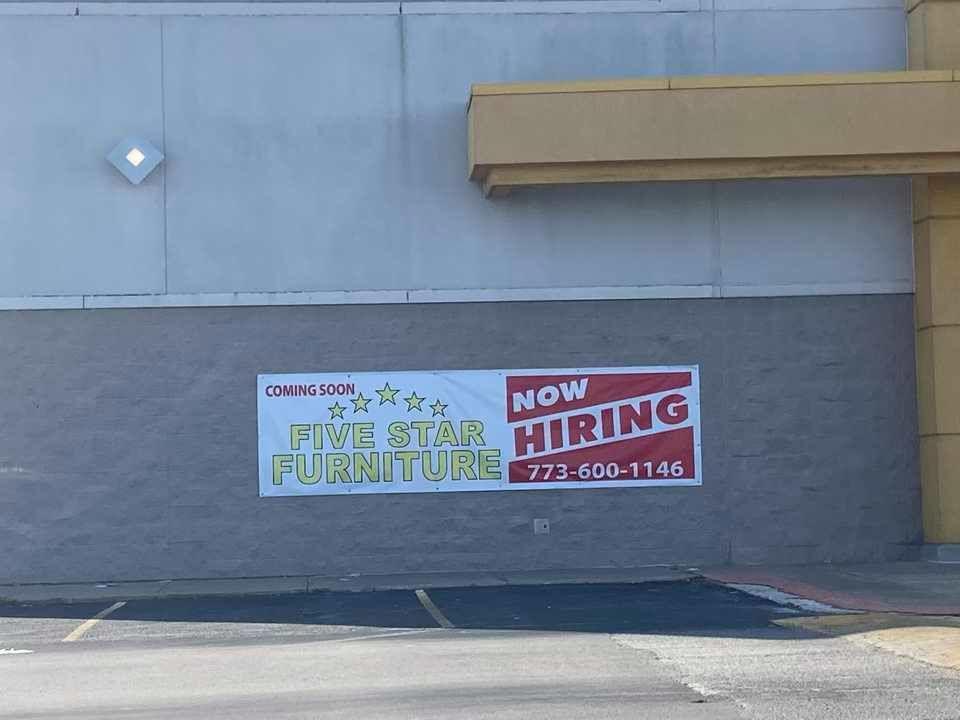 Closed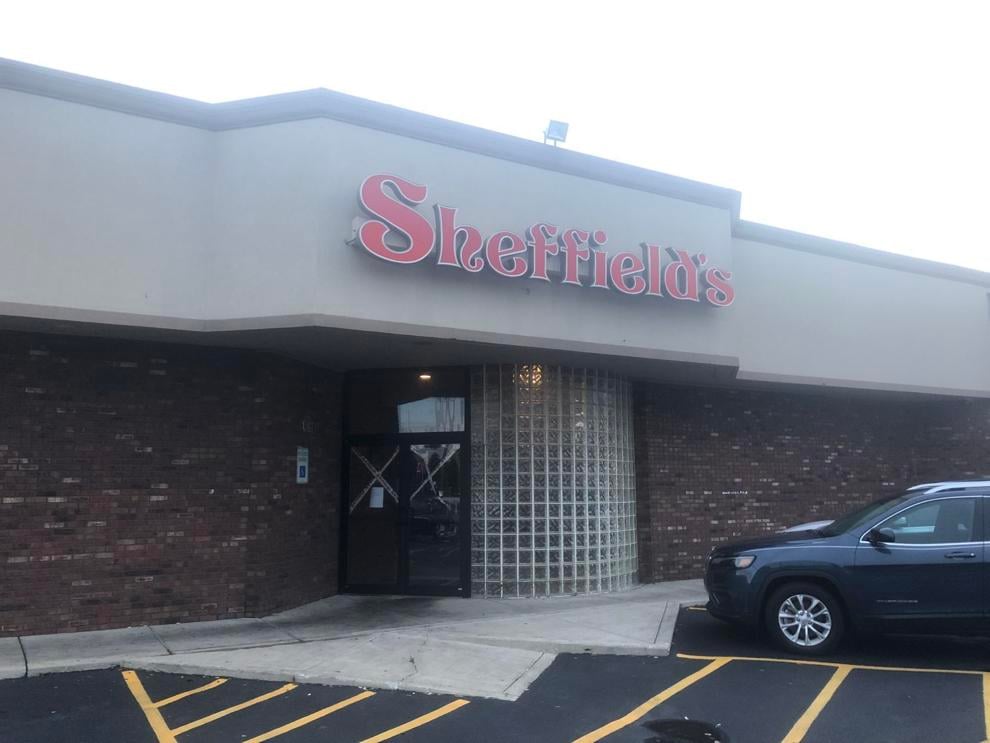 Relocated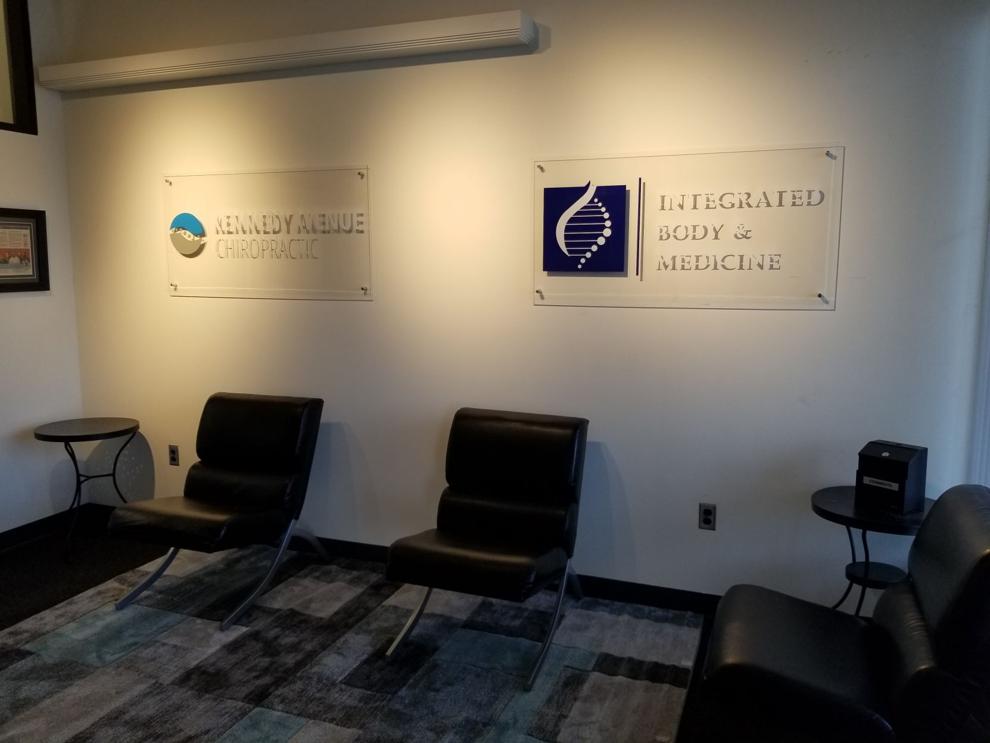 Temporarily closed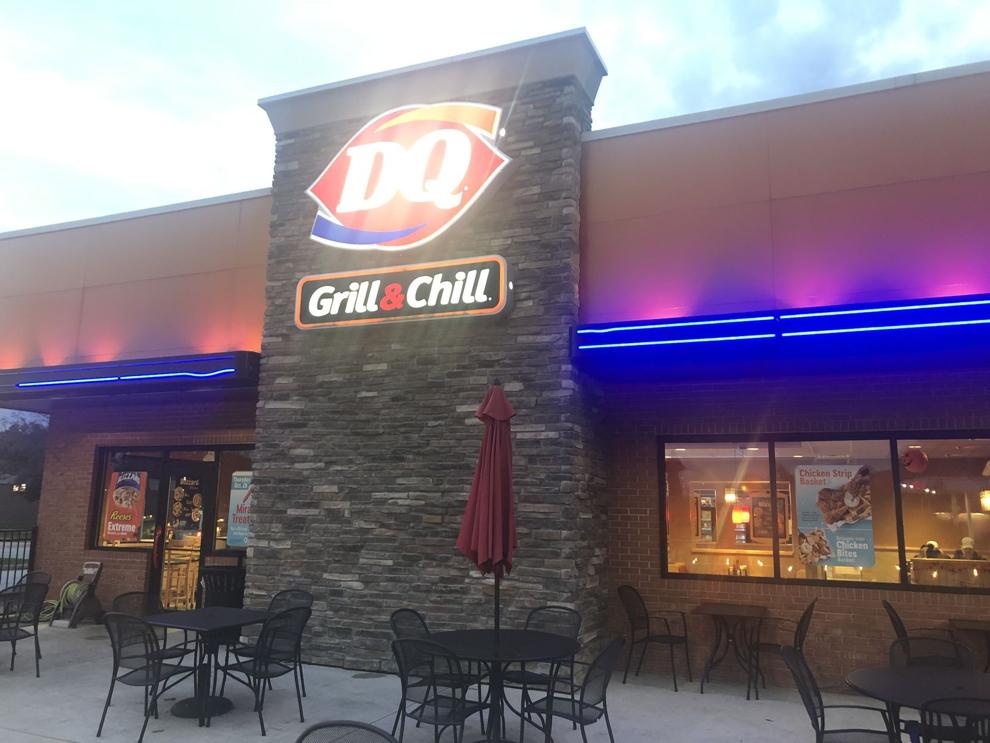 WATCH NOW: Riding Shotgun with NWI Cops — Patrolling Lowell with Cpl. Aaron Crawford
NWI Business Ins and Outs: Ramen District, Aldi, artisan popcorn and paleta shop and U-Haul rental sites opening