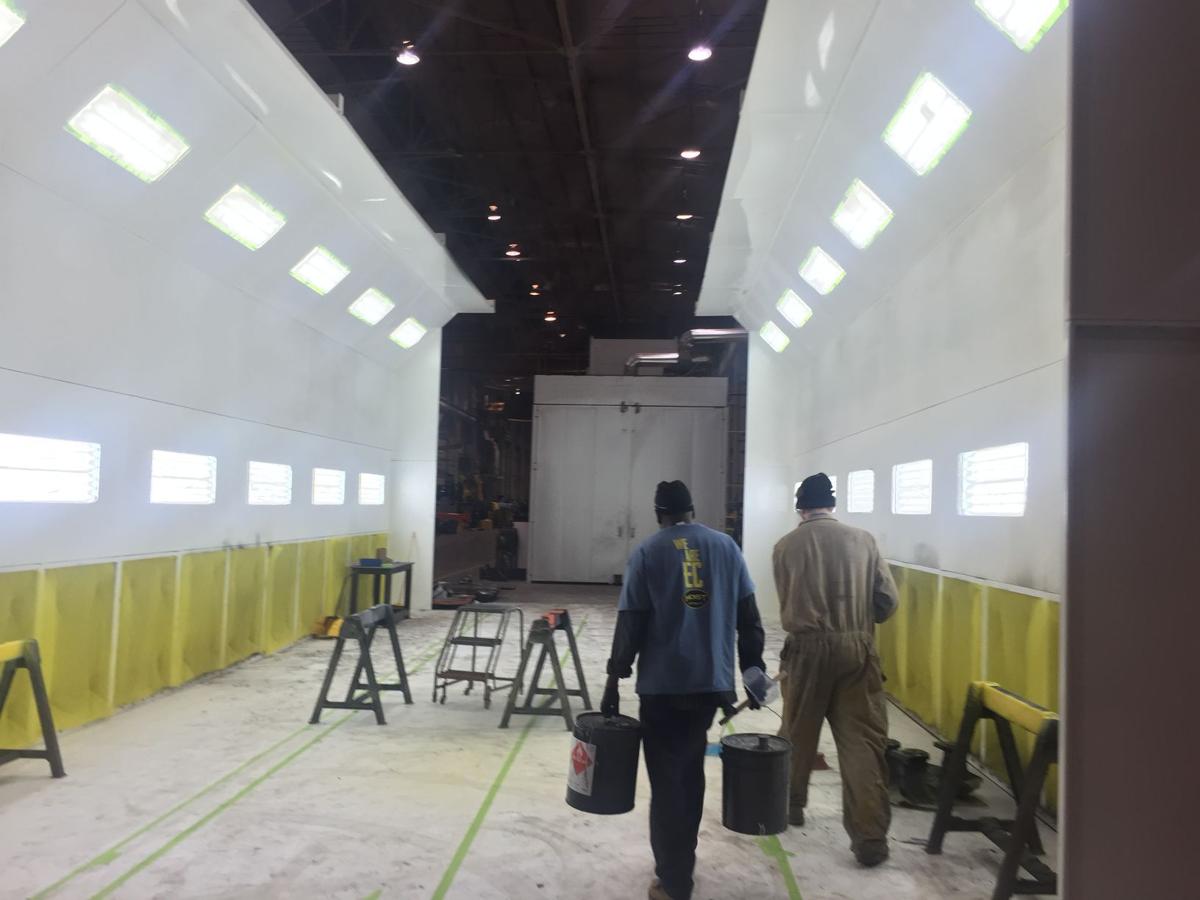 Indiana's jobless rate fell 0.2 percent for the second straight month in July, while Illinois's unemployment rate plunged by 0.4 percent.
Illinois now has a jobless rate of 5.8 percent, while Indiana's stands at 4.6 percent, according to the agencies that track unemployment in each state.
"Indiana's labor force has been trending positively throughout the last three years, which demonstrates confidence among Hoosier jobseekers as they secure gainful employment. The corresponding contraction of the applicant pool is also increasing employer demand for workers with the right skills and training," Isaid Steven J. Braun, Indiana Department of Workforce Development commissioner.
Indiana is tied with Texas for the 23rd lowest unemployment rate nationally, while Illinois has the 43rd highest jobless rate. The Hoosier state has the ninth highest jobless rate of the 12 U.S. Census-designated Midwestern states. Only Missouri, Ohio and Illinois have higher unemployment rates in the Midwest.
More than 11,200 Indiana residents found work in July, and 7,480 left the labor force. Illinois gained 11,600 jobs but state officials say the steep drop in the unemployment rate was "largely due to a decline in the labor force."
"A decrease in unemployment is concerning when it's the product of people leaving the labor force or giving up on finding a job," said Sean McCarthy, Illinois Department of Commerce acting director. "We're not growing enough jobs for everyone that wants to work."
As a result of Illinois' subpar job growth, every day more than 1,000 people give up looking for work. We owe it to these people to make our economy grow at a more competitive rate."