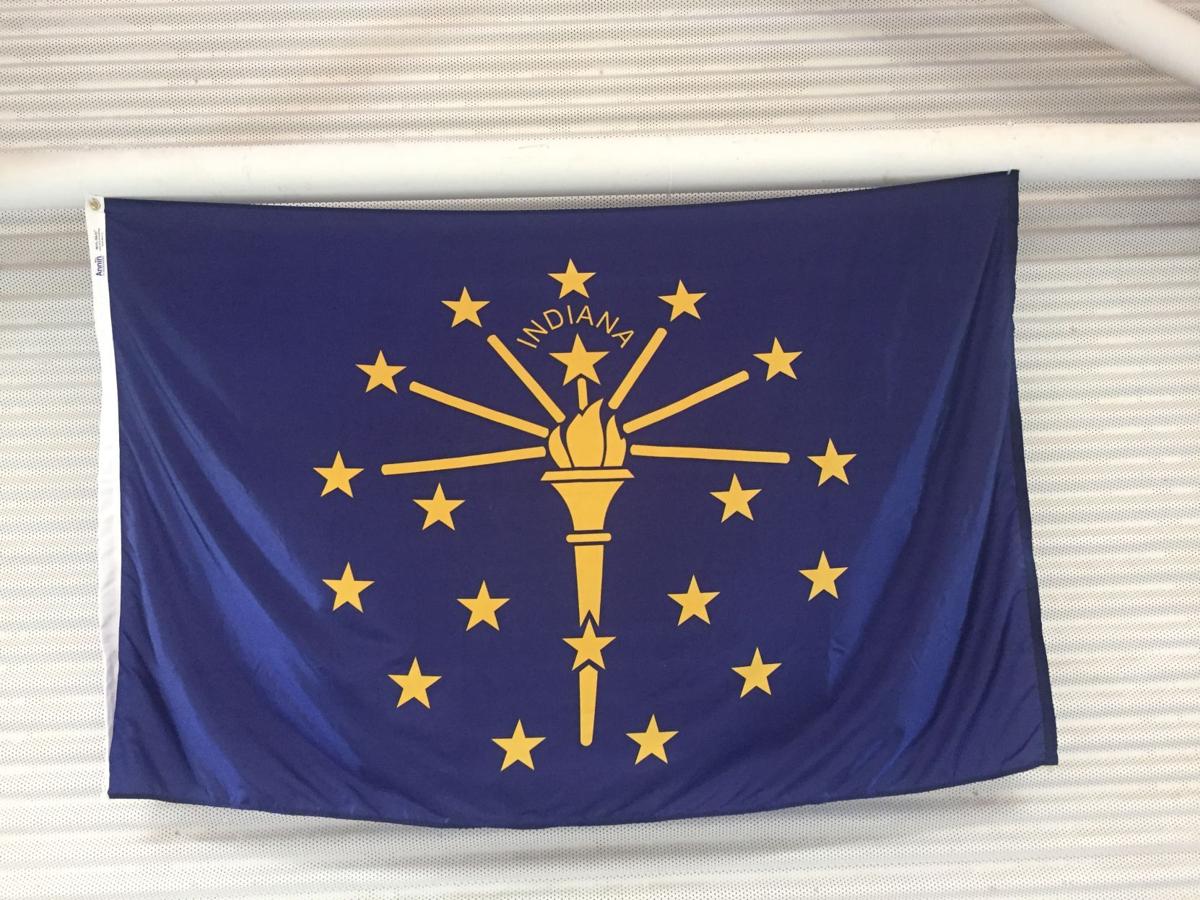 Indiana has launched a new job search website powered by artificial intelligence.
The Indiana Department of Workforce Development launched the Hoosier Talent Network, which was designed by the Silicon Valley startup Eightfold AI. The website seeks to match jobseekers to the right opportunities, help companies hire with equal-opportunity algorithms that aim to eliminate bias, and suggest skills jobseekers may want to master to make themselves more employable or advance their careers.
The website connects jobseekers to open positions across Indiana that fit their education and qualifications, as well as positions where they could easily learn the requisite skills while on the job.
The state is launching the website in conjunction with Eightfold AI in the wake of the coronavirus pandemic that has resulted in more than 10.1 million people being unemployed at the end of the year, including 144,000 Hoosiers. 
Indiana's average unemployment rate for 2020 was 7.1%, a year-over-year increase of nearly 4 percentage points, according to the U.S. Bureau of Labor Statistics.
"This is a state-supported program dedicated to bringing our people back to work," Department of Workforce Development Commissioner Fred Payne said. "We are here to support those in need, and the Hoosier Talent Network is another resource the DWD offers to help Hoosiers improve their lives."
The DWD estimates there are 100,000 jobs in an array of occupations and experience levels that need to be filled across the state. The new website recommended good fits for job seekers after they upload their resume or fill out a profile listing their work history, skills and hobbies.
Indiana also runs the free Indiana Career Connect job site that lists job openings across the state.
WATCH NOW: NWI Business Ins and Outs: Region Records, Indiana Dunes Record Company, Golden Leaf, HassleLess Mattress all open; Northside Diner temporarily closes
Region Records expands to four locations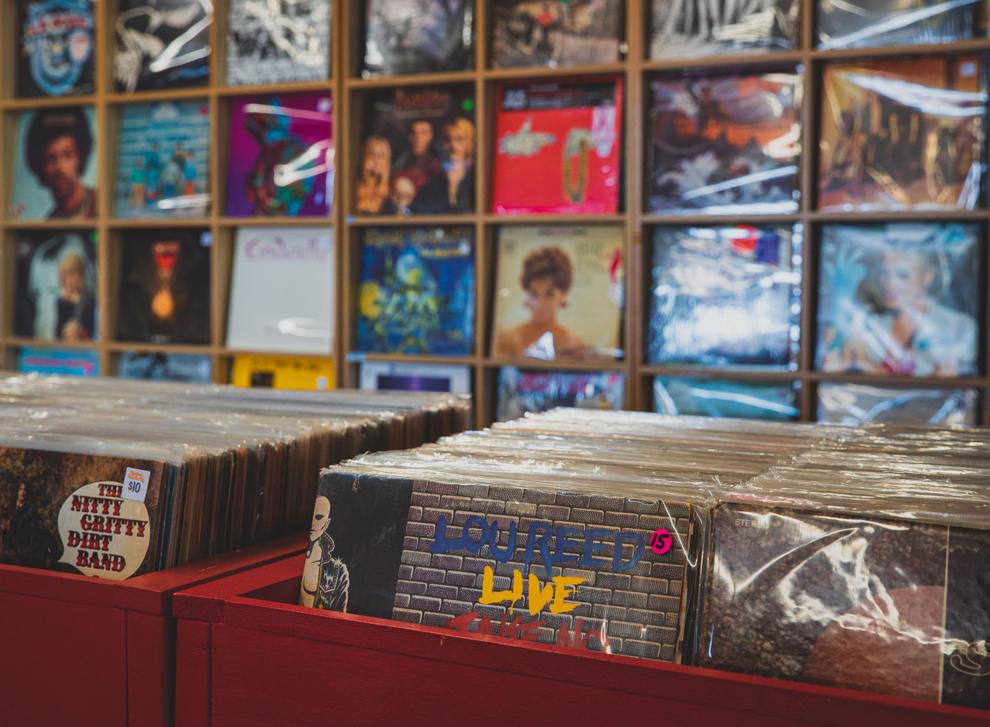 New home base in downtown Highland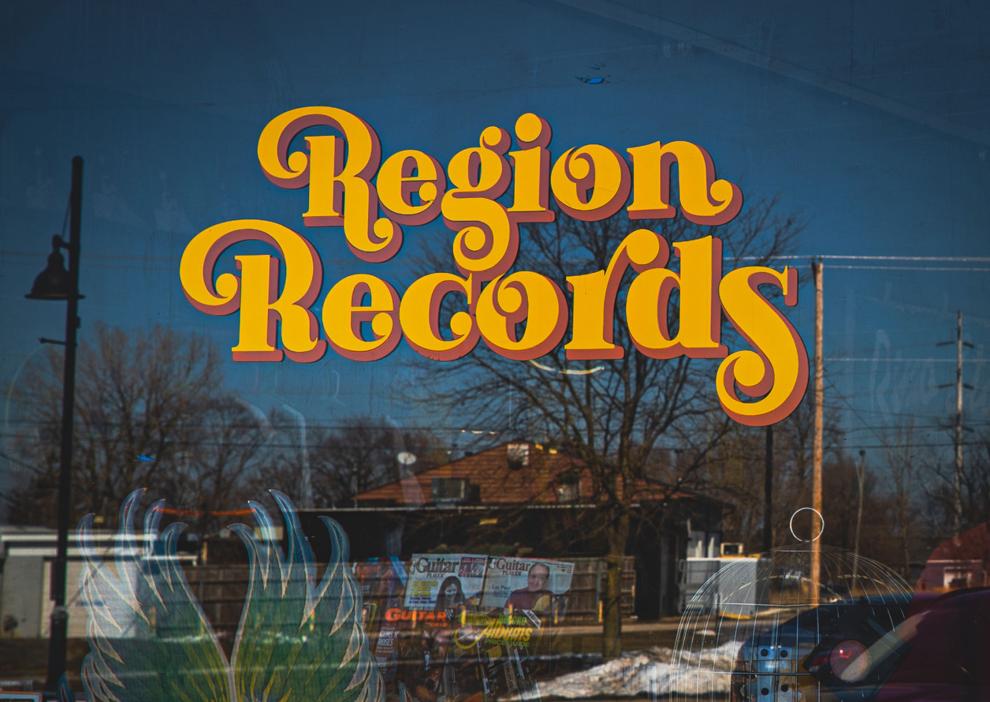 WATCH NOW: Region Records Expands to Highland
New locations in Porter and Crown Point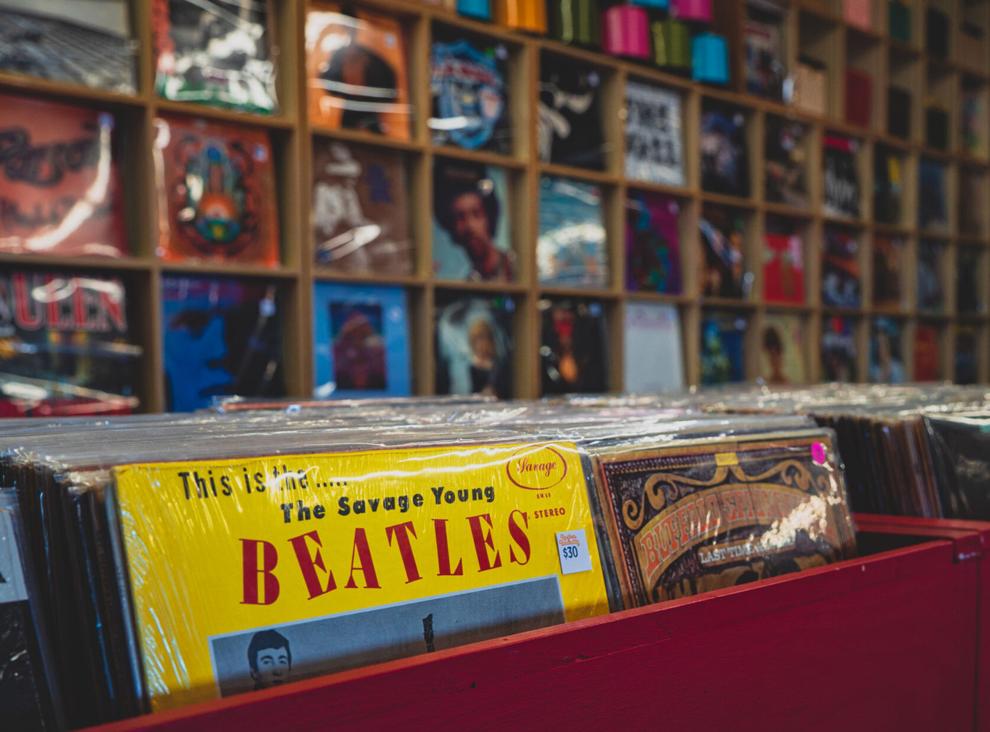 The new Hegewisch Records or Woodmar Records?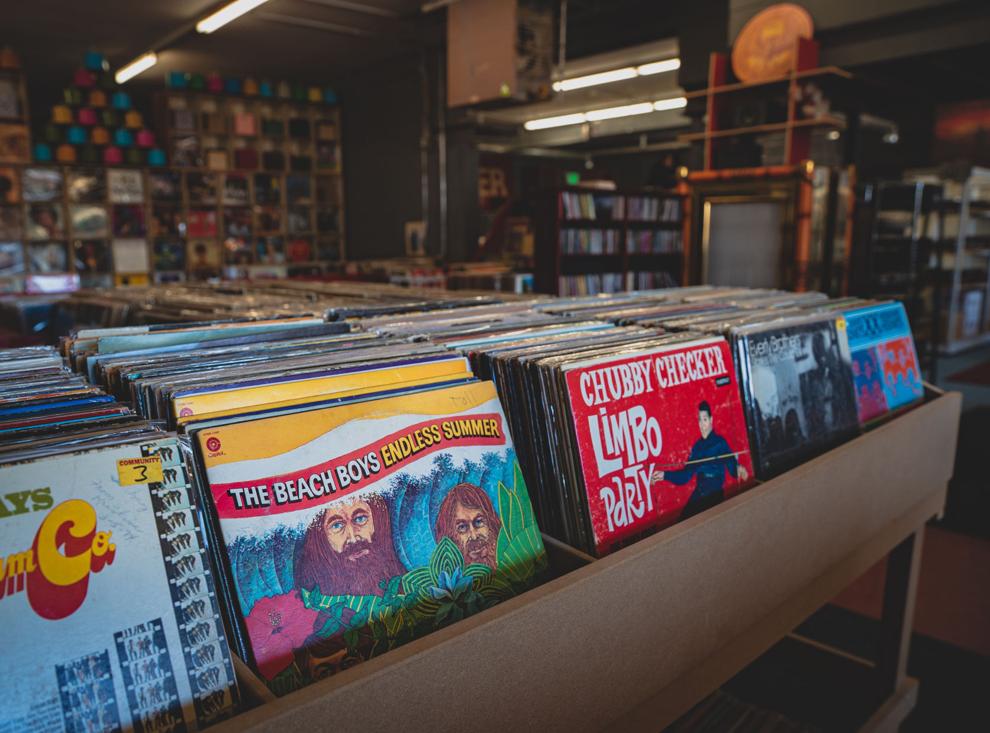 'I don't make it my goal to sell things but if I don't sell things we'll go out of business'
HassleLess Mattress opened in Hobart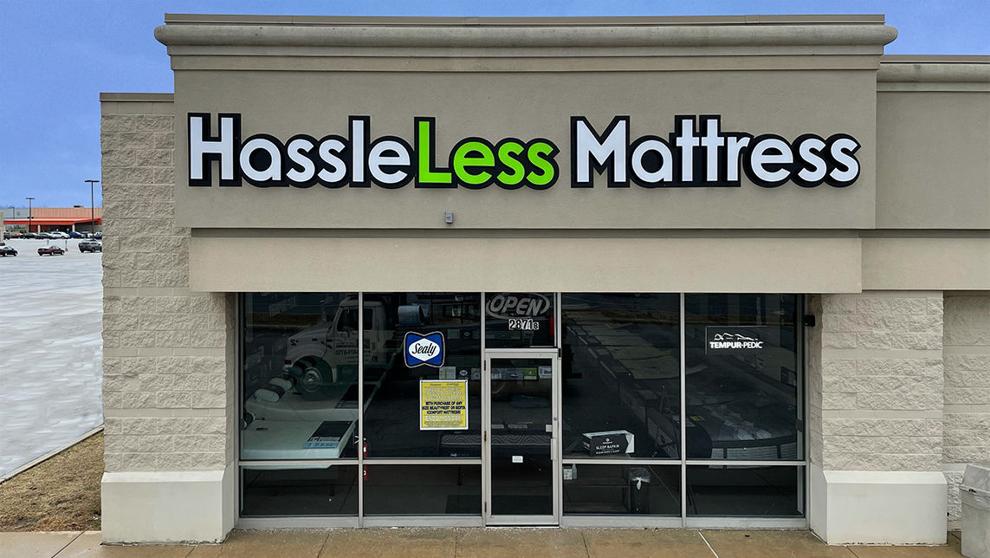 Golden Leaf coming to Chesterton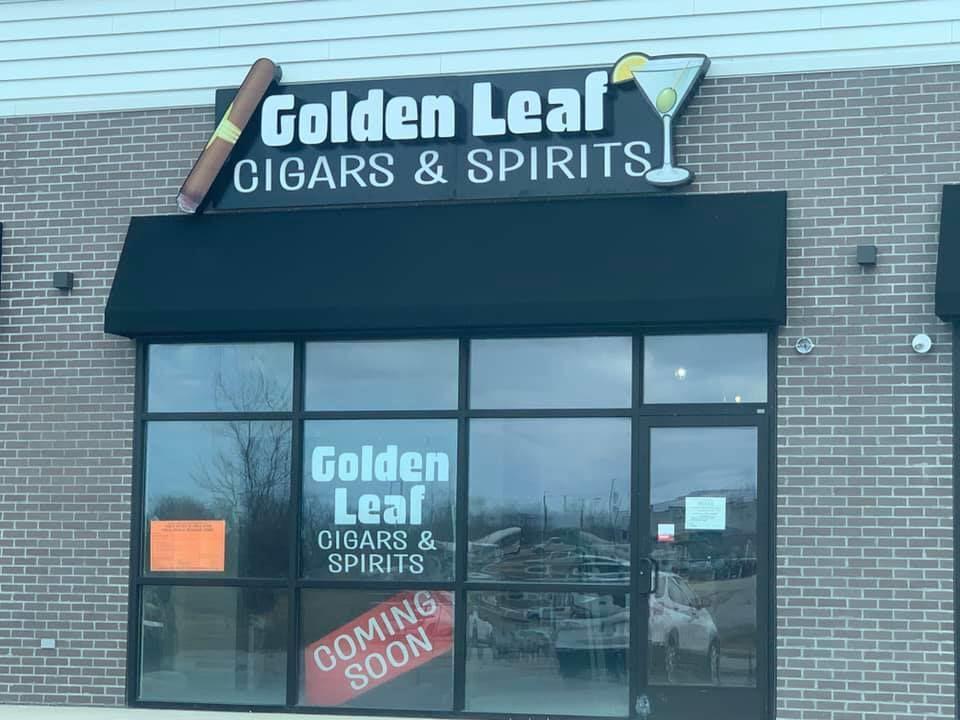 WATCH NOW: Upcoming Cigar Lounge to come to Chesterton
The Northside Diner in downtown Chesterton has temporarily closed