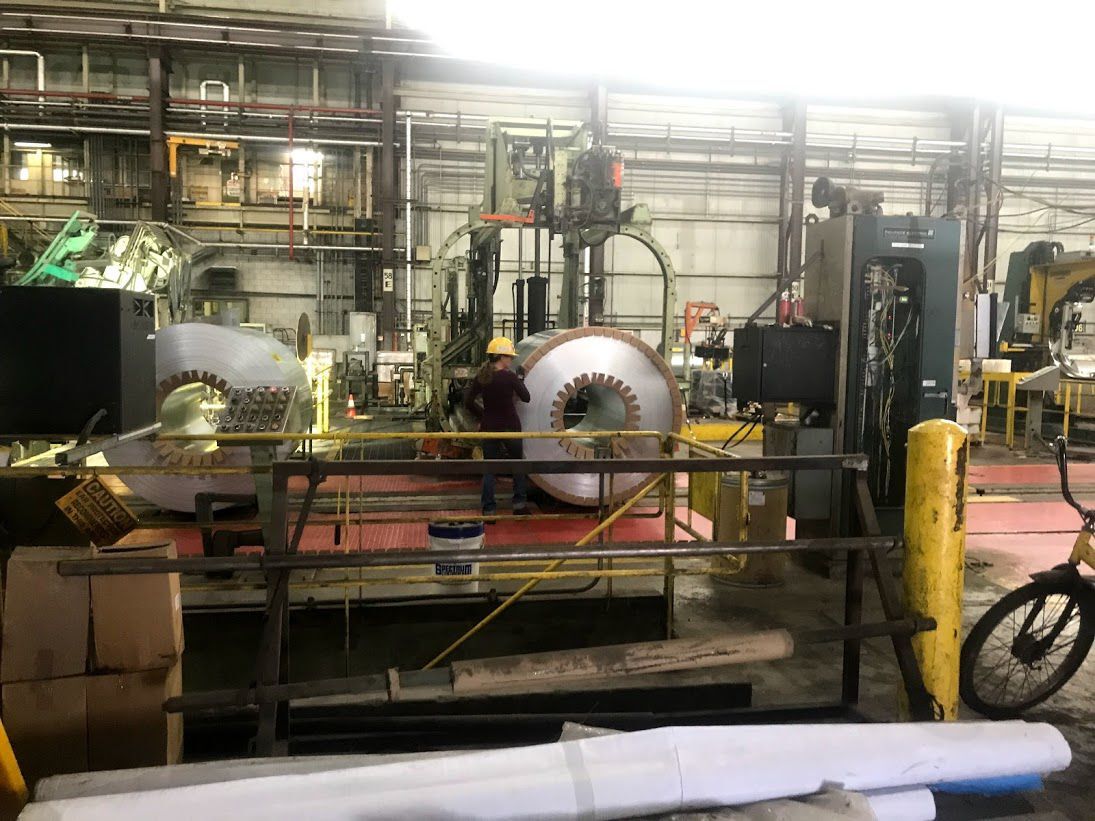 While many restaurants and retail storefronts are hanging "help wanted" signs and some employers are so hard up they're even offering new workers hiring bonuses, Indiana's unemployment rate ticked up again to 4.1% in June, the second straight monthly increase, as more people returned to the workforce.
The national jobless rate was 5.9% in June, up from 5.8% in May.
Indiana's labor force — the total number of people working and actively seeking work — grew by 4,148 in June, according to the Indiana Department of Workforce Development. A total of 3,014 more Hoosiers were considered unemployed while actively seeking work last month, and 1,134 more were employed.
There are 3.35 million Hoosiers — or about 63.2% — participating in the labor force, as compared to 61.6% of people nationwide, according to the DWD. There are 2.62 million Hoosiers working in the private sector, or about 111,900 below the peak in December of 2019.
Private-sector employment in Indiana has risen by 123,500 this year and increased by 8,900 in June. Last month, the Hoosier state gained 4,400 jobs in manufacturing and 8,300 in leisure and hospitality. It lost 2,900 in professional and business services and 1,900 in construction, according to the Department of Workforce Development. 
Unemployment rose from 7.1% to 7.2% in June in neighboring Illinois, according to the Illinois Department of Employment Security.
Illinois gained 12,500 jobs in June. The state added 10,700 jobs in trade, transportation and utilities and 2,100 in construction. It lost 3,700 in professional and business services, 2,500 in manufacturing and 200 in information.
In June, Indiana had the 16th lowest unemployment rate nationally. It had the eighth-highest unemployment rate in the 12 U.S. Census Bureau-designated Midwest states, trailing Nebraska, South Dakota, Kansas, Wisconsin, Iowa, Minnesota and North Dakota. Illinois ranks last the Midwest and ranks 44th nationally, according to the Bureau of Labor Statistics.
NWI Business Ins and Outs: Little Italy expands, Butter Up! Popcorn closes, openings include Angie's Breakfast and Grill, Capital Motors, In The Cup Restaurant, Z's Shakes and Cakes, and Koroke Asian Cuisine
Little Italy expands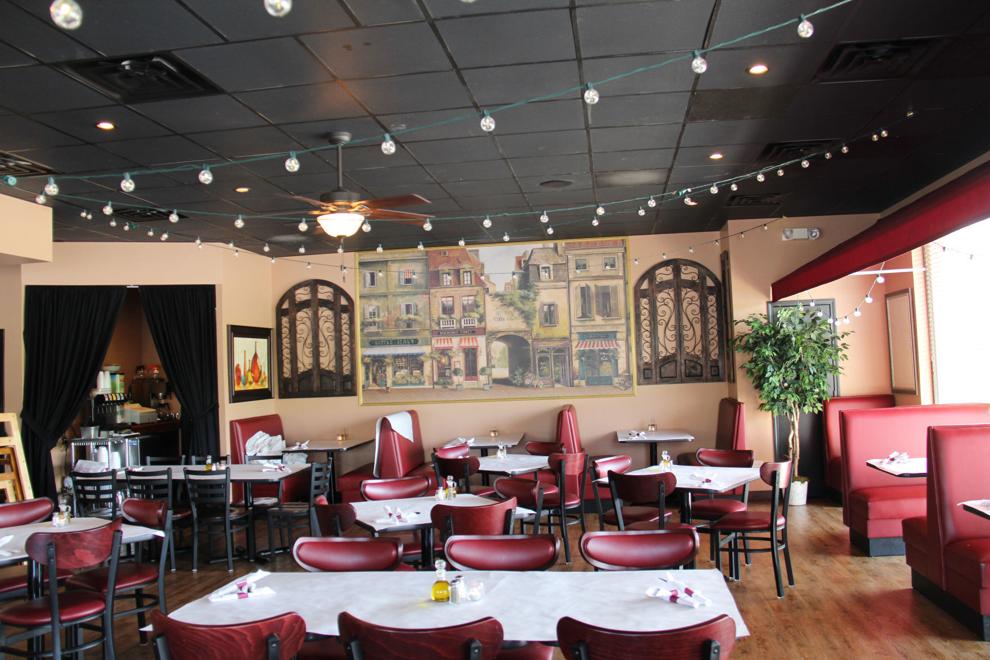 Angie's Breakfast and Grill opens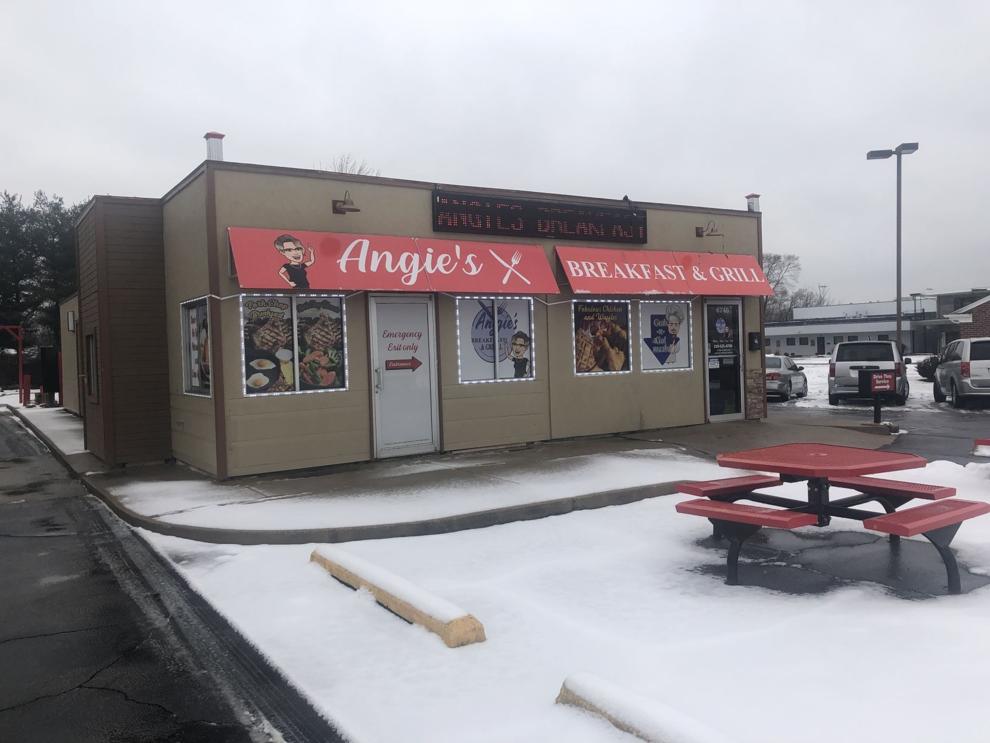 Capital Motors rolls into town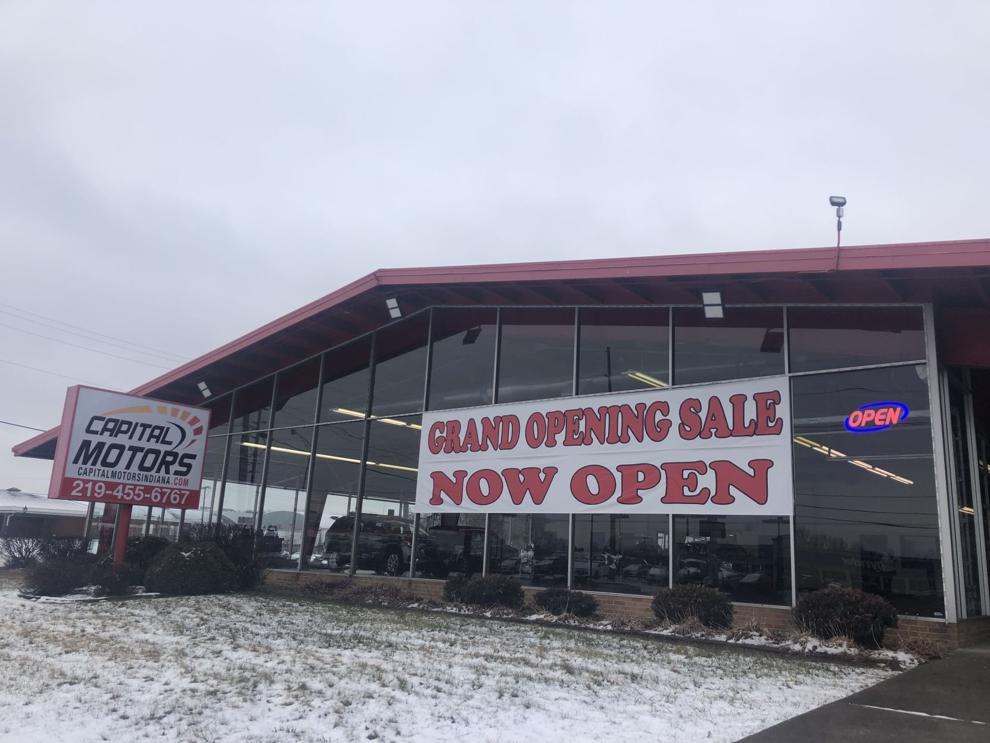 In The Cup Restaurant opens
The owner of In The Cup Restaurant in East Chicago explains what it's all about
Z's Shakes and Cakes relocates to Gary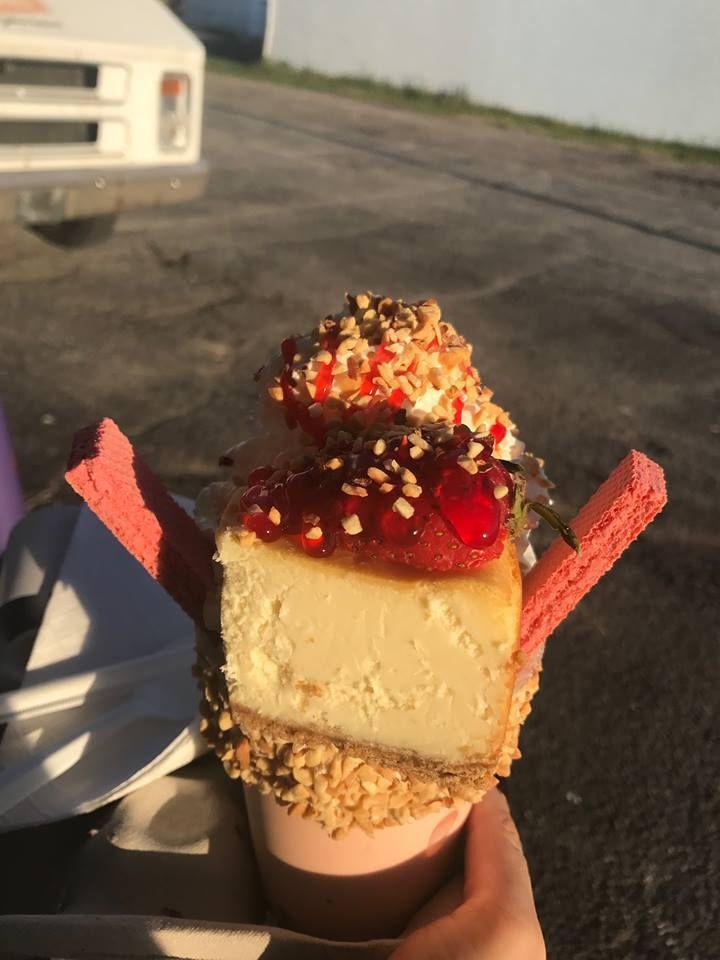 Butter Up! Popcorn closes in Schererville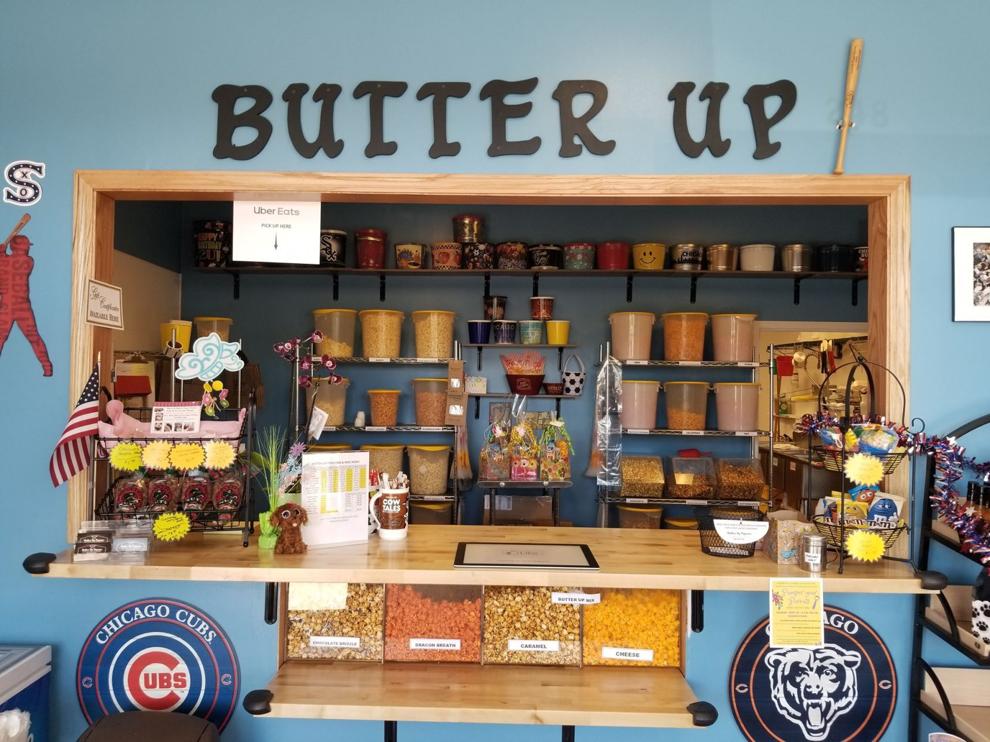 Koroke's Asian Cuisine replaced Happy Garden in Highland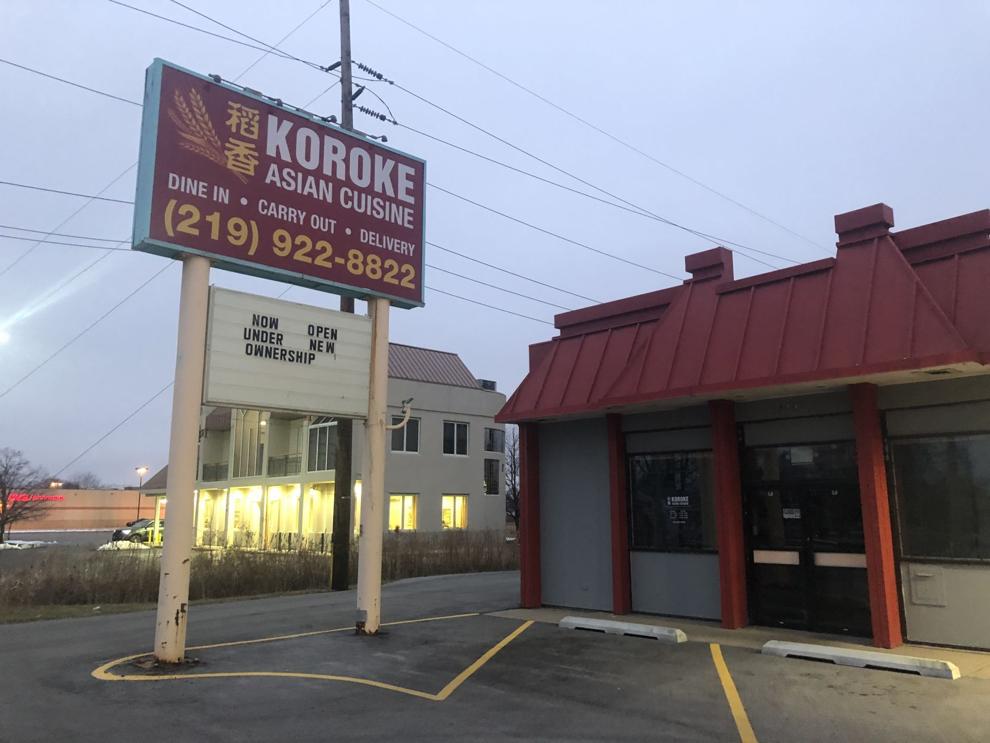 WATCH NOW: Riding Shotgun with NWI Cops: Going airborne with the Aviation Unit