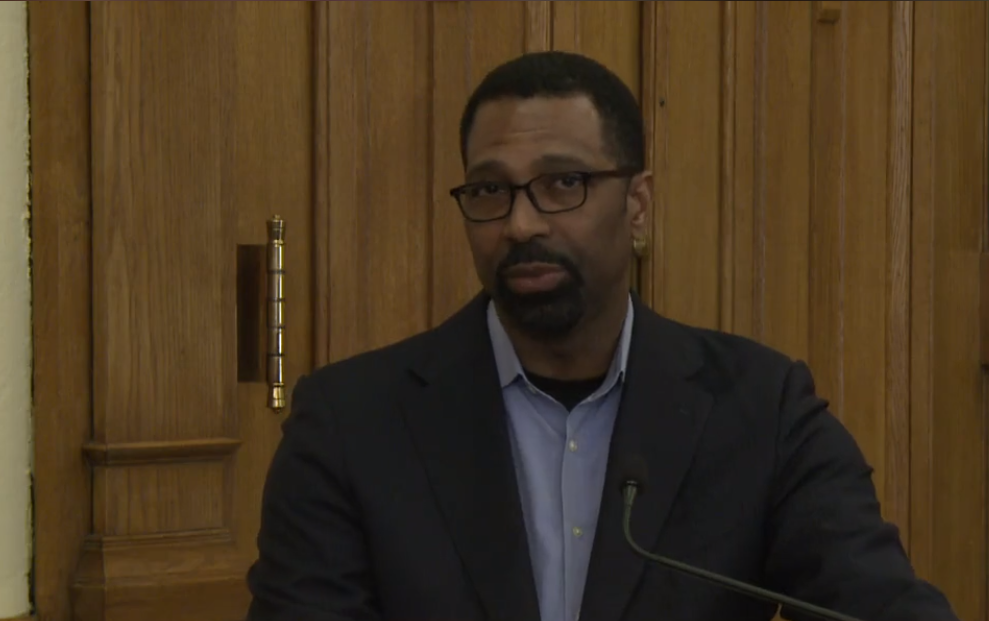 Hoosiers filed 30,691 initial unemployment claims last week, down from a peak of 139,174 during the week that ended March 28 but still above the height of the Great Recession.
Indiana Department of Workforce Development Commissioner Fred Payne said the number of initial claims has fallen steadily every week since coronavirus was declared a global health pandemic and much of the world's economy ground to a halt in March. Before the COVID-19 pandemic, the previous high for unemployment claims in Indiana was 27,937 on Dec. 27, 2008.
Indiana made 917,036 employment insurance payments in May and has distributed $1.4 billion in unemployment benefits to displaced workers since March, Payne said. That includes $440 million in state benefits and $1 billion in federal benefits, from the extra $600 a week included in the CARES Act.
The Indiana Department of Workforce Development has handled nearly 2 million calls since April, including more than 350,000 in May so far. 
"Additional staffing and technology changes continue to help us to improve," Payne said. "Our average call wait time has been reduced by 50% between April 24 and May 11. Our claims volume of course is extremely high." 
Greater automation has allowed the state from handling 63,000 issues weekly to resolving 270,000 issues weekly.
"This is a positive trend, but we know it has to go deeper," he said.
Some claims take longer than 21 days because they have to be reviewed, where a state employee has to track down the claimant and their employer to resolve questions. The three most common issues are deductible income issues, employment status issues, which are full- or part-time issues, and voluntarily quit concerns.
"Each requires a dedicated person to investigate," he said. "We can't automate this. We have automated out as much as we can. We're trending in the right direction, but we know it's deep enough for every single Hoosier who has filed for unemployment benefits to feel this positive trend. But we will get there. Each and every Hoosier who is eligible for unemployment benefits will receive unemployment benefits."
Gallery: Regionites show off shaggy hairdos, DIY cuts during quarantine
Kyle Palinca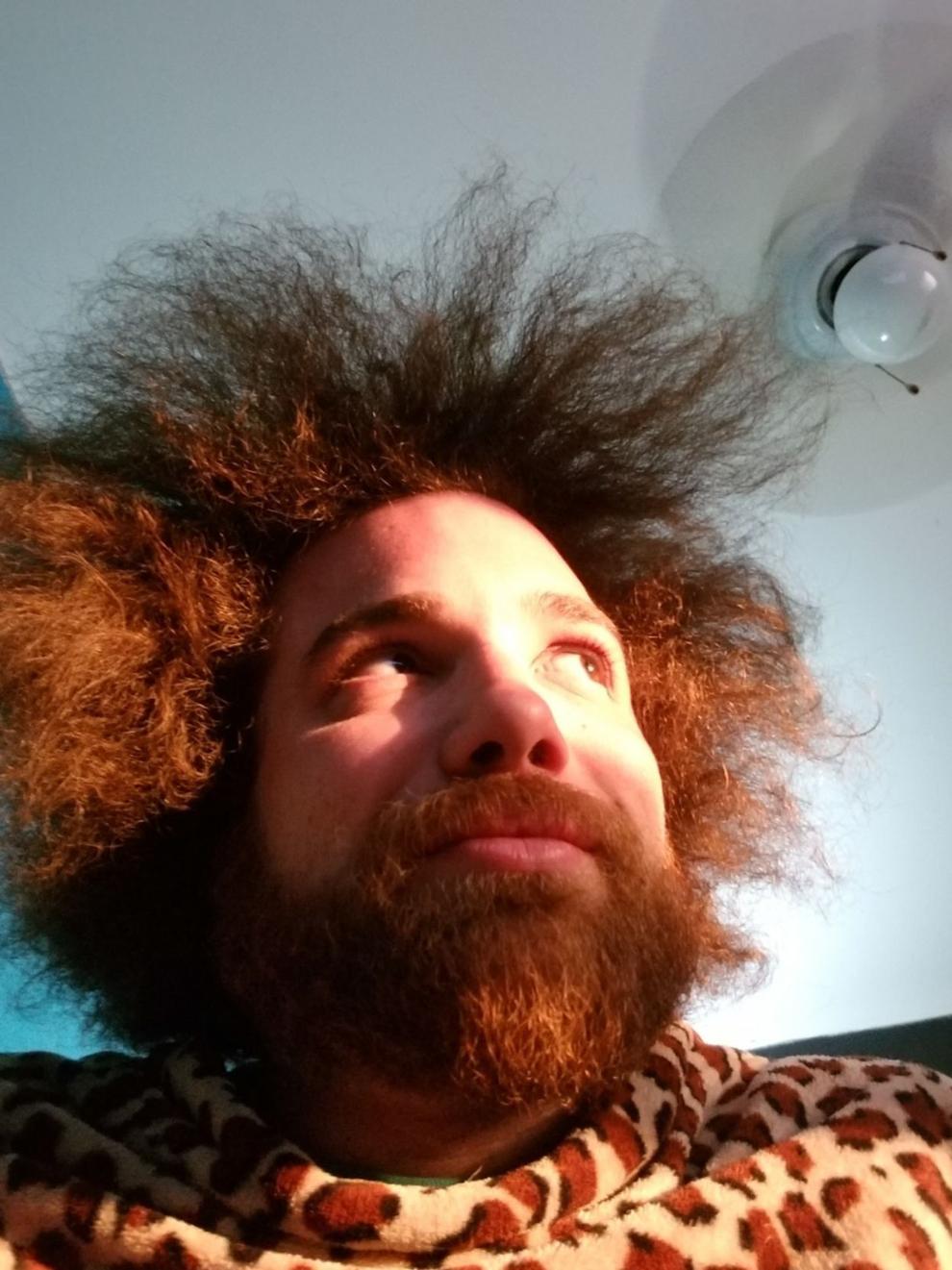 Clarisa Smith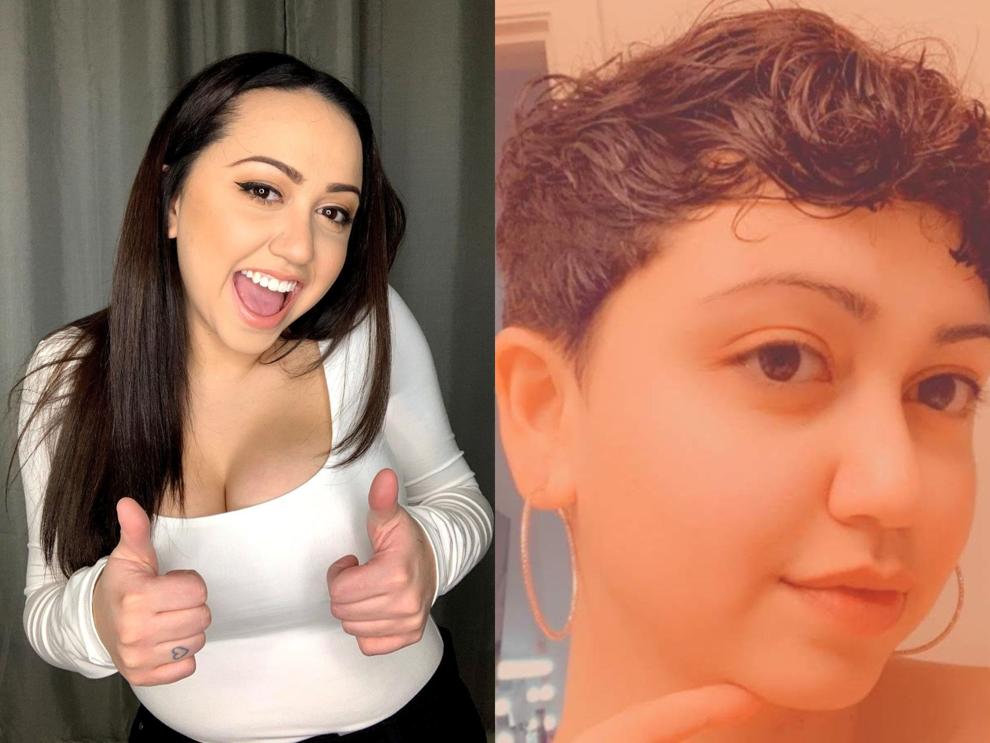 Ryan Ruthrauff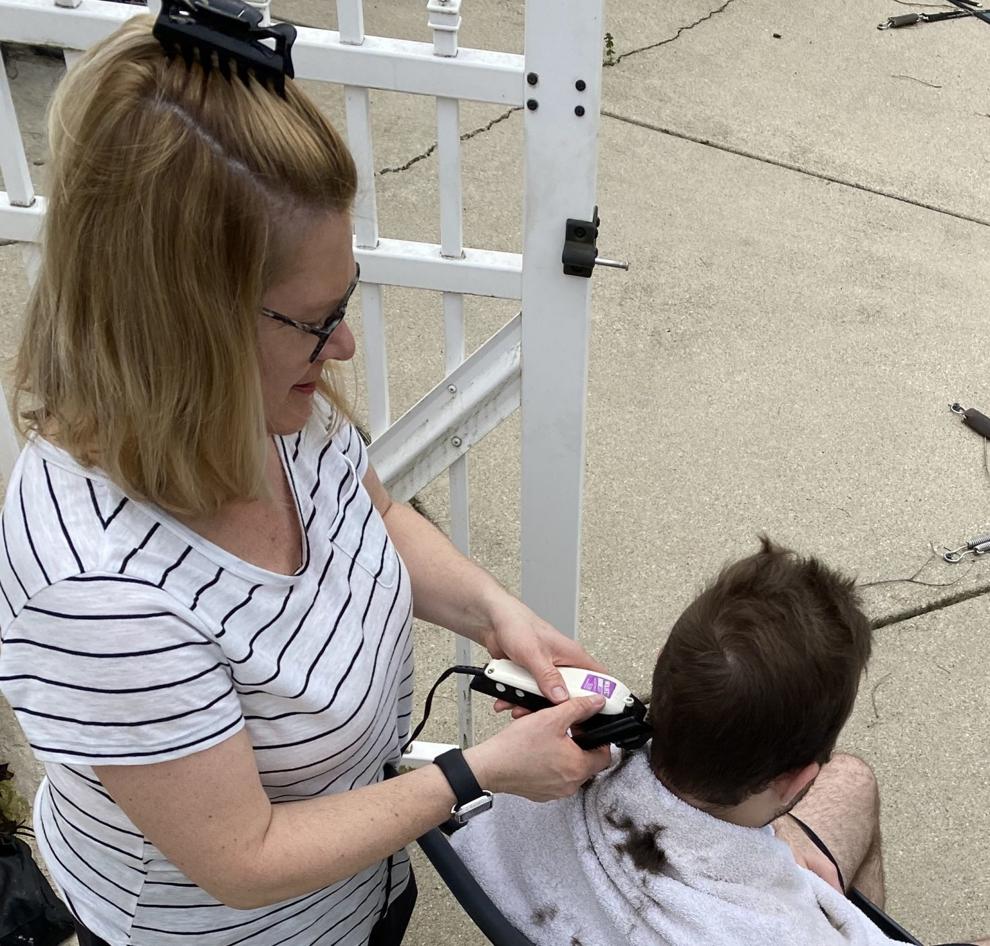 Benjamin Sida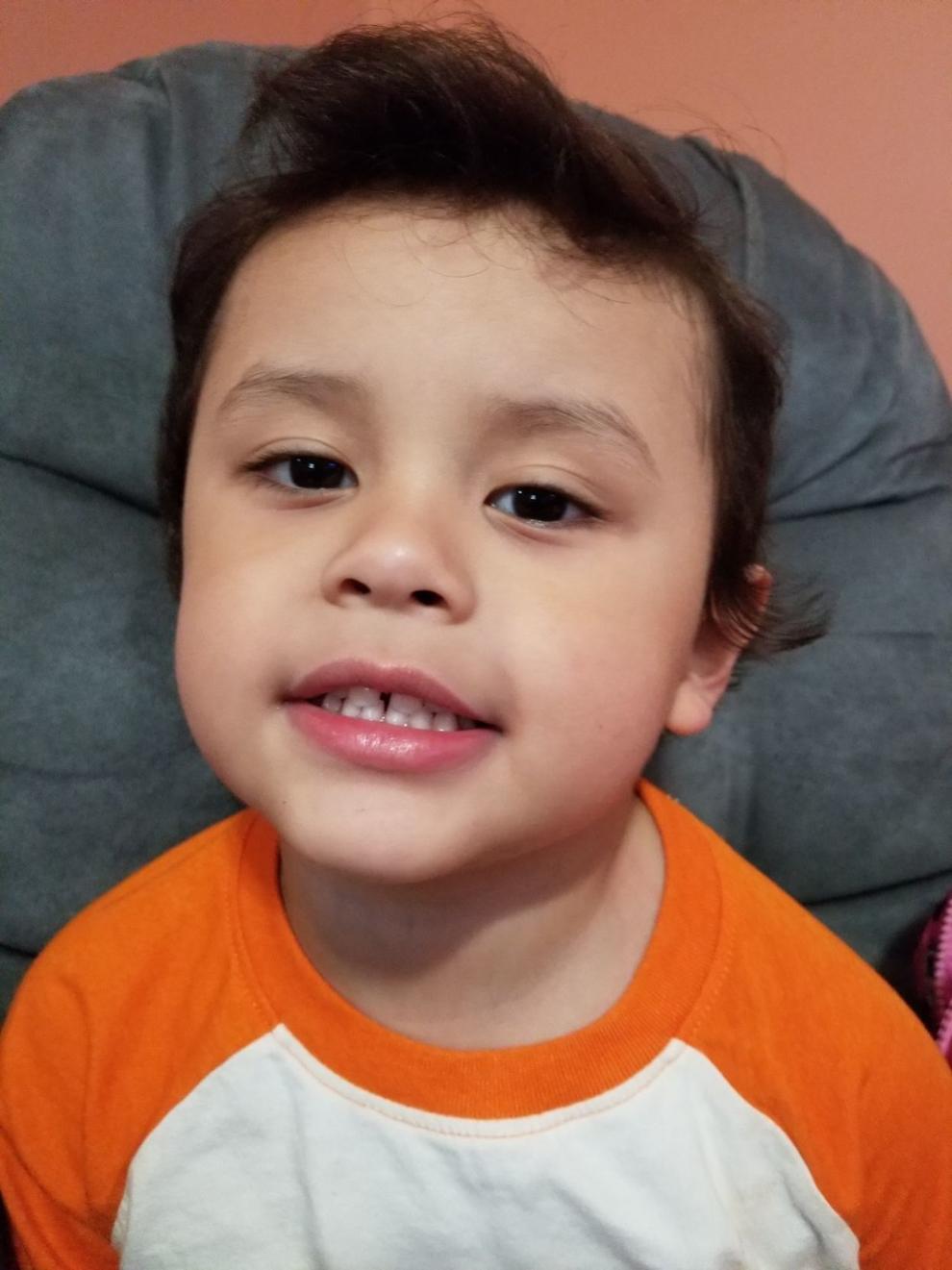 Suzanne J. Sankowski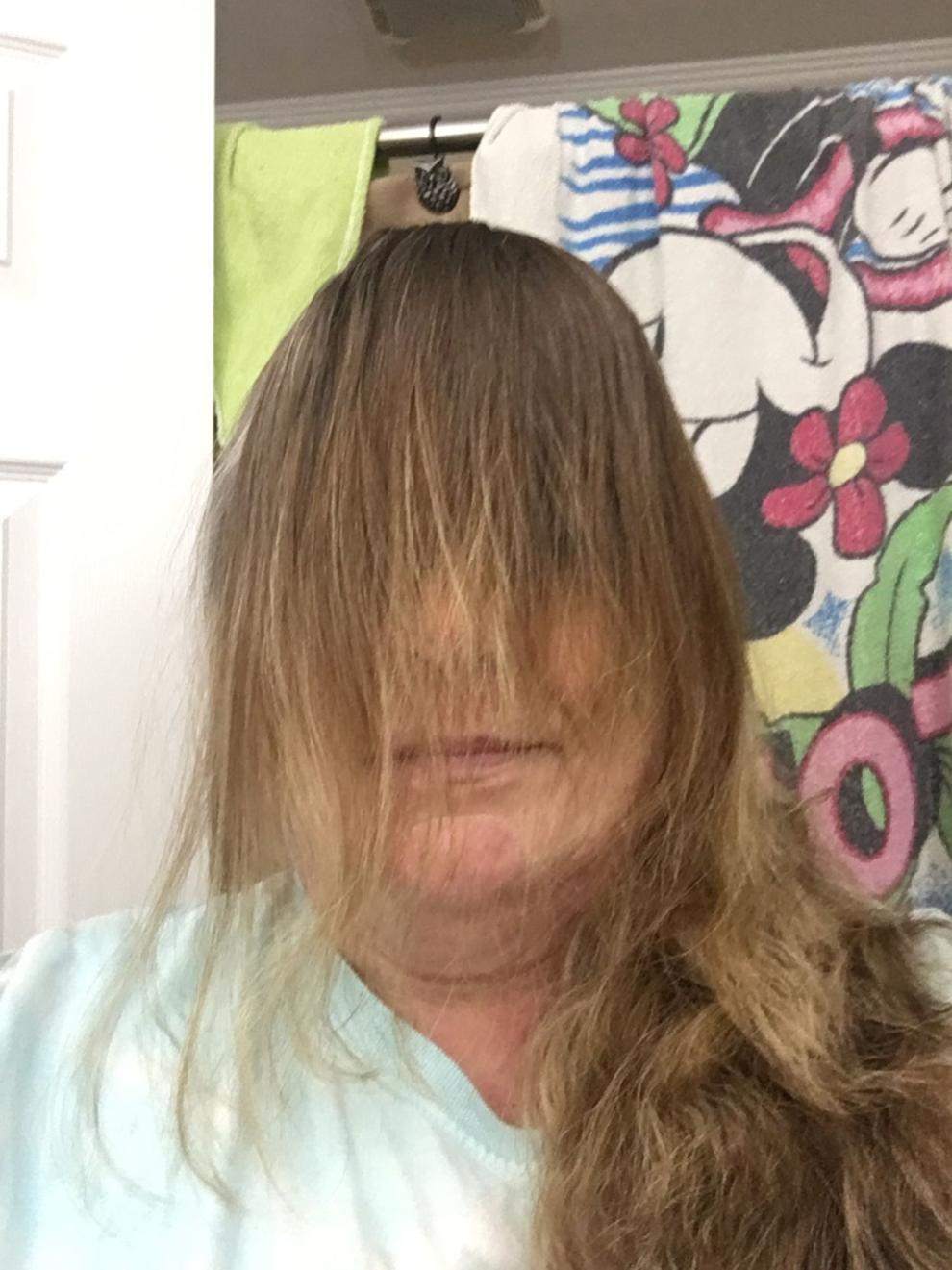 The Wilks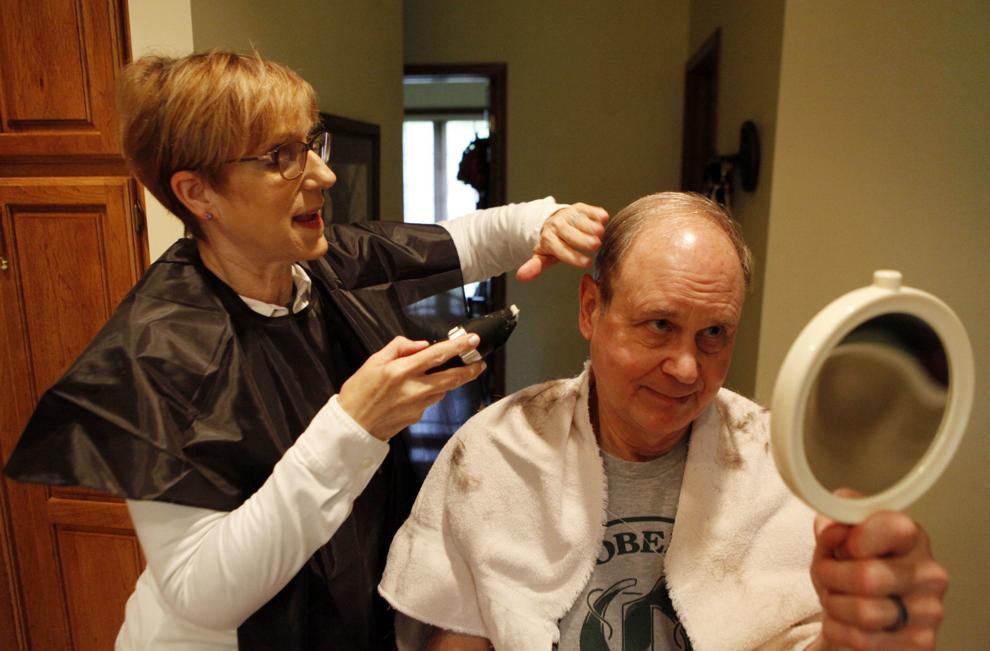 Robert MacNeill
Casey Jankowski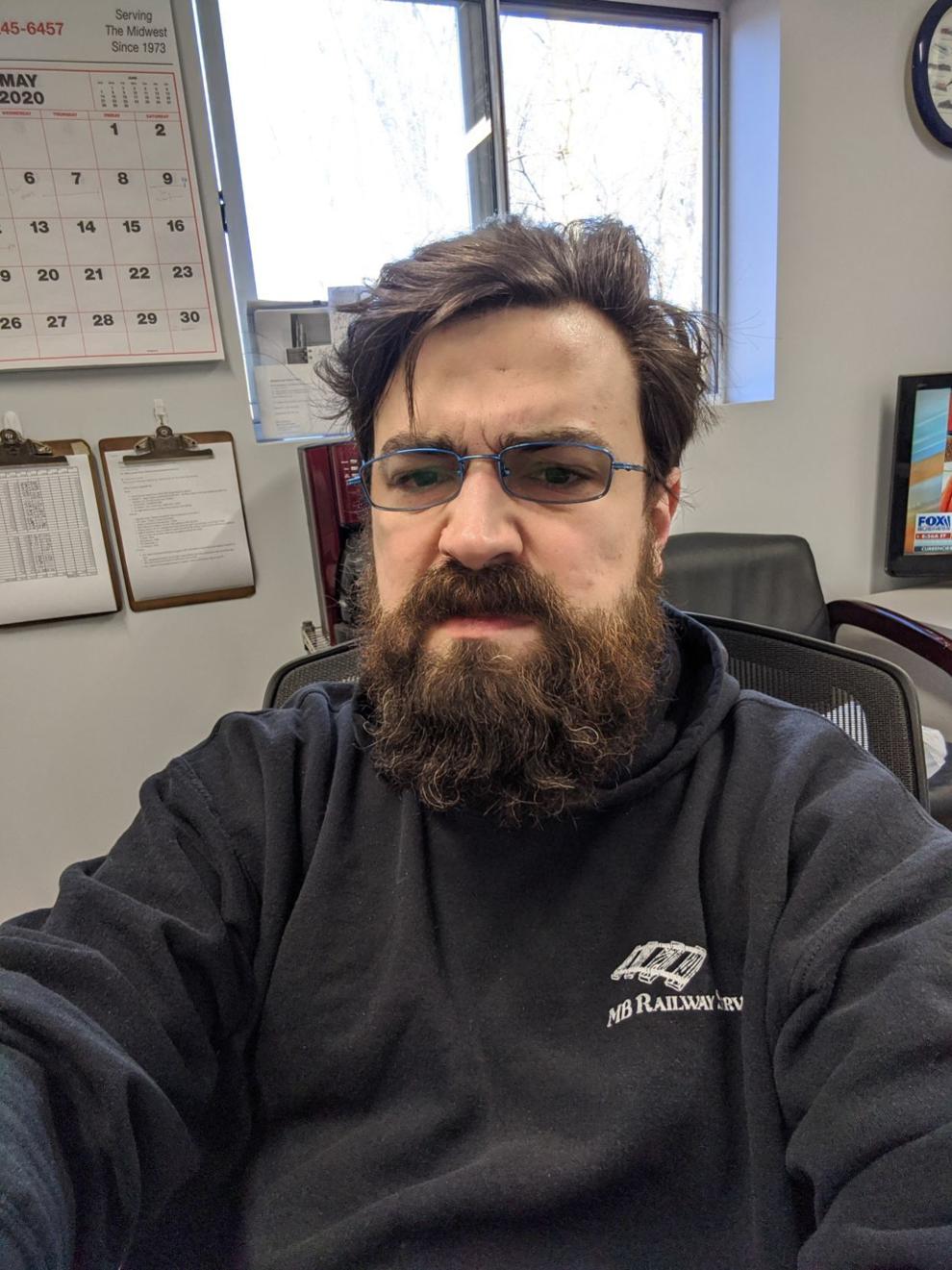 Ricky Westerhoff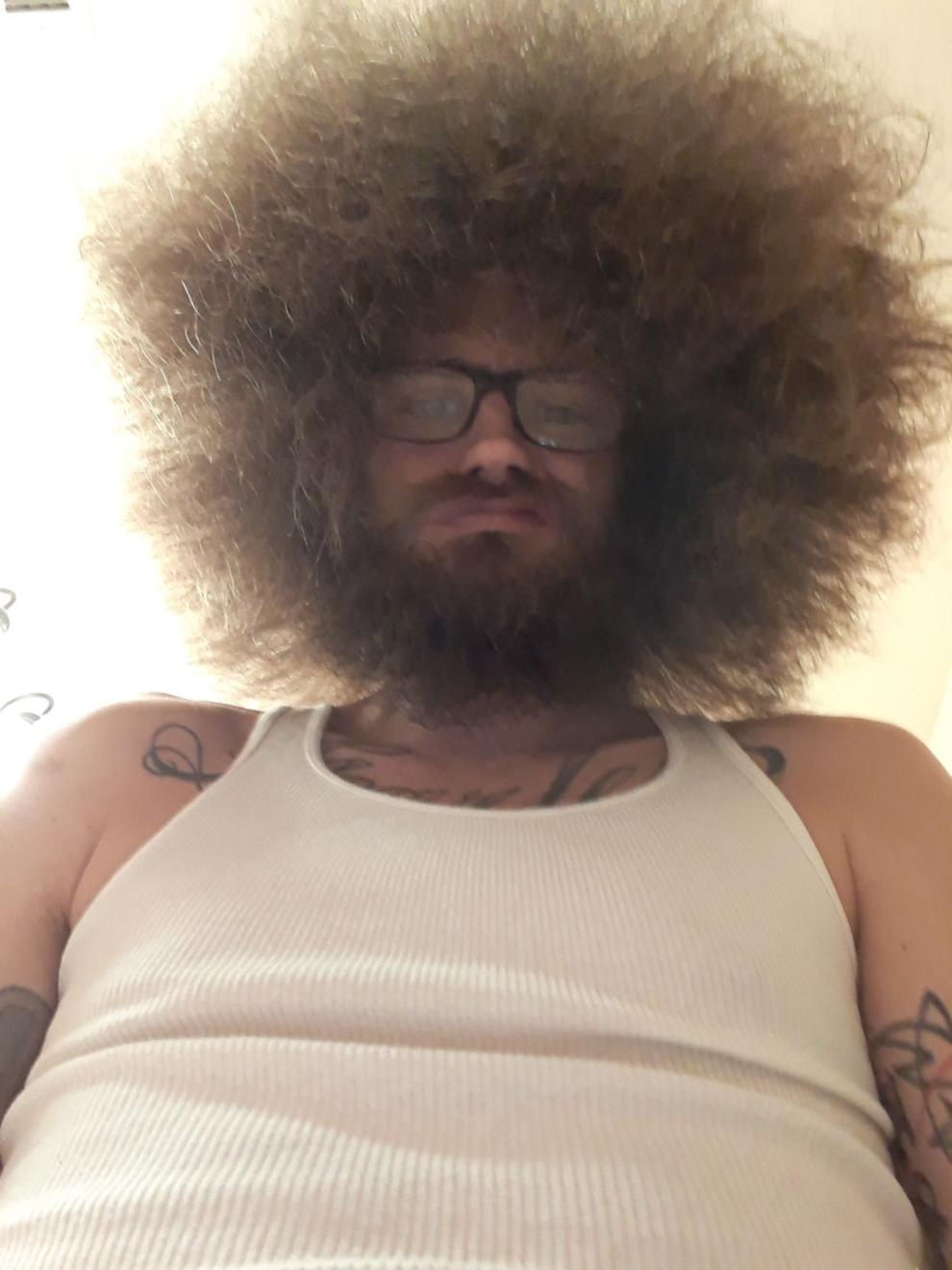 Zooey Yates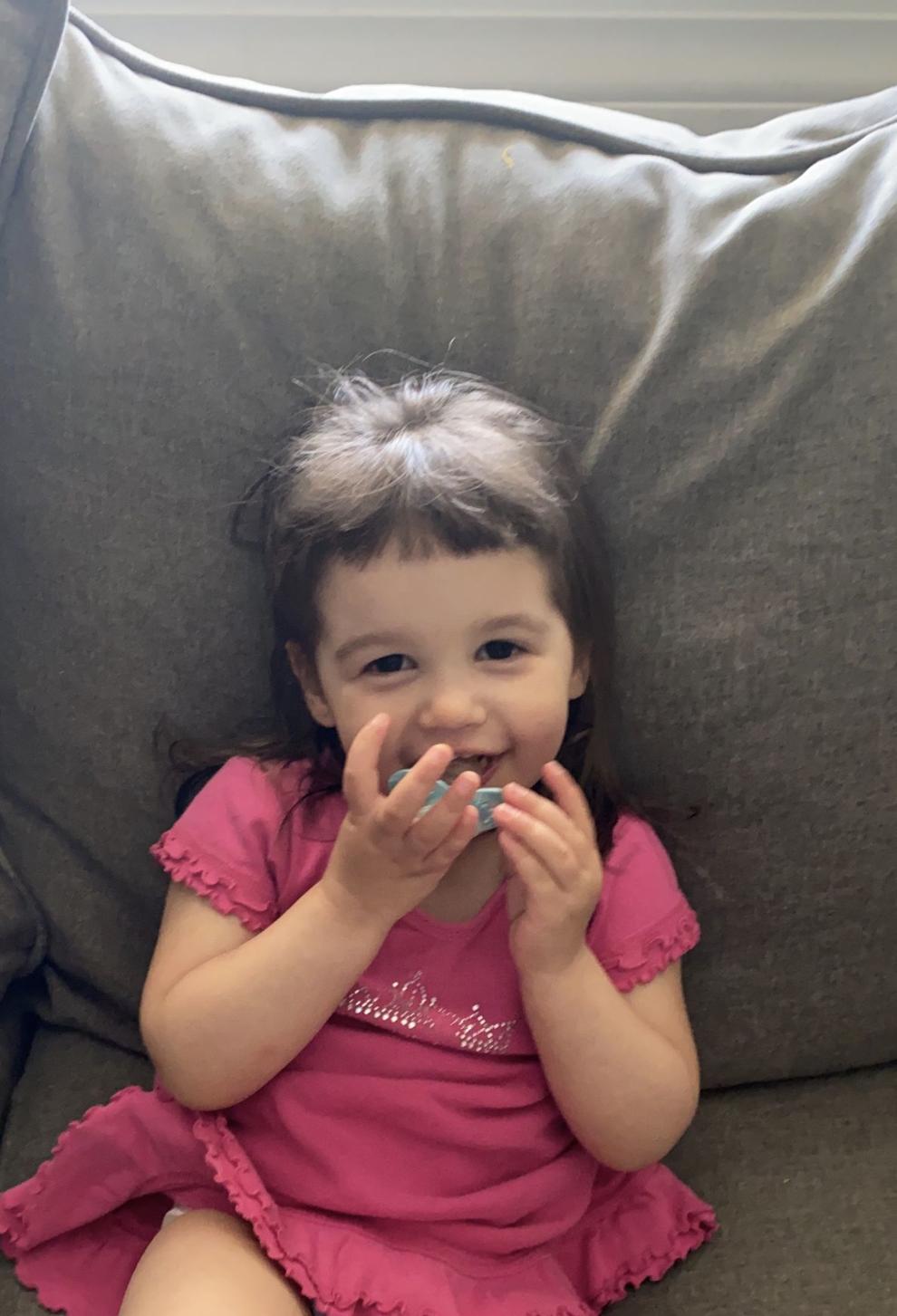 Ellie Gerstner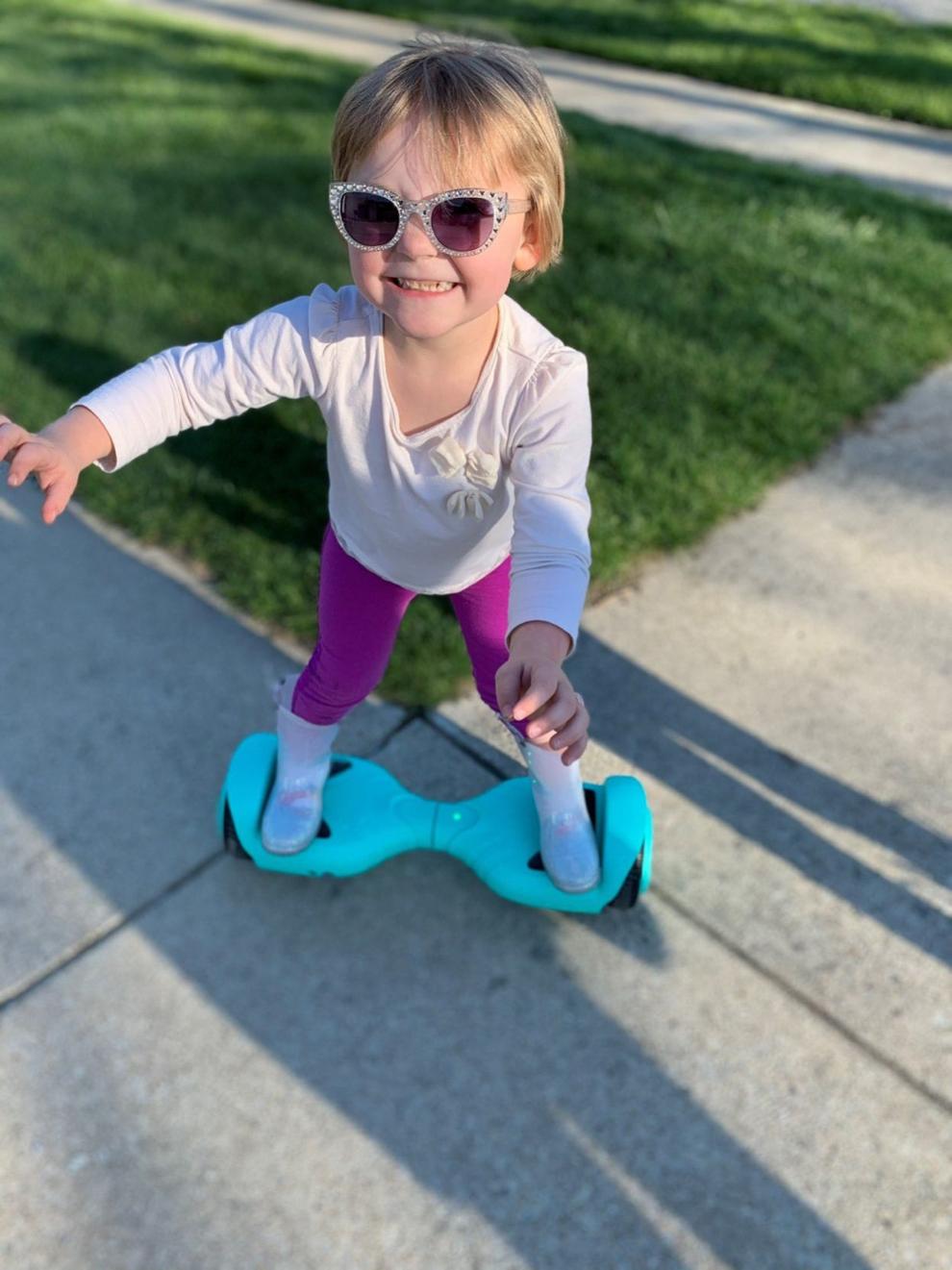 Megan Sterk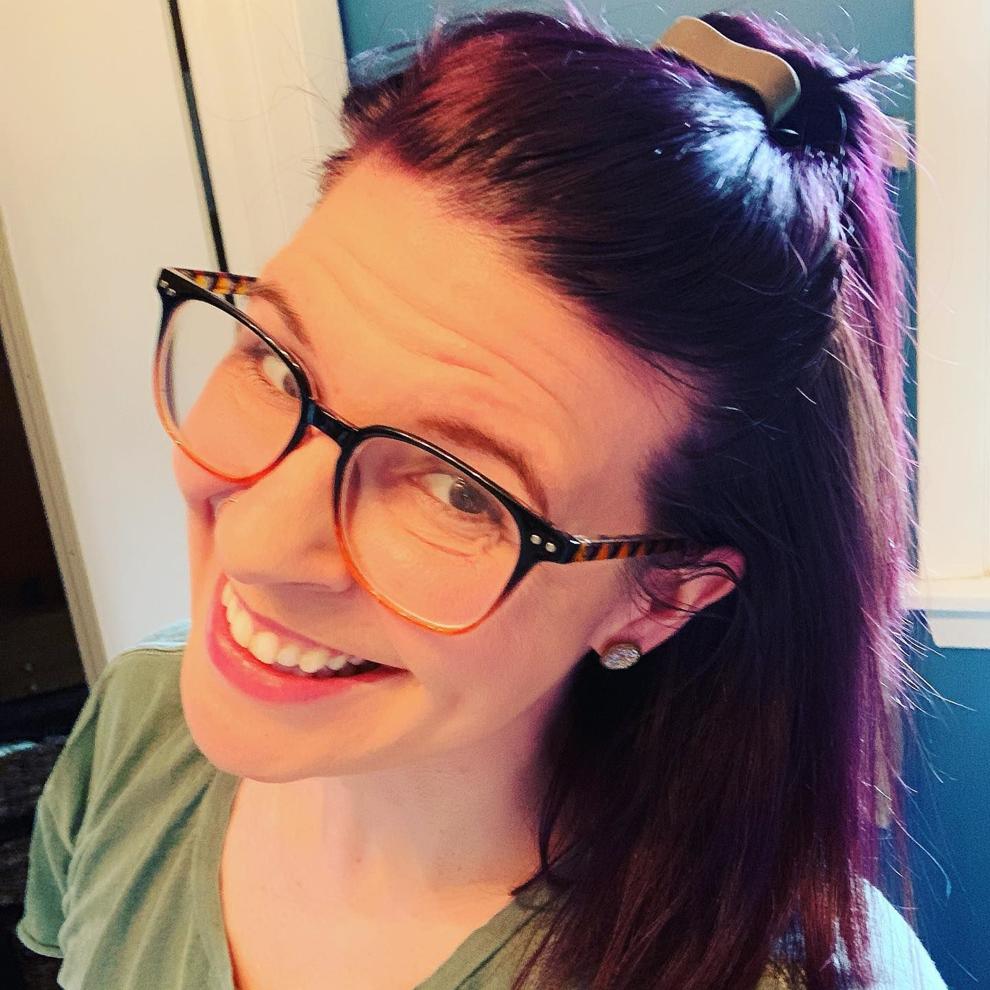 Don Wirick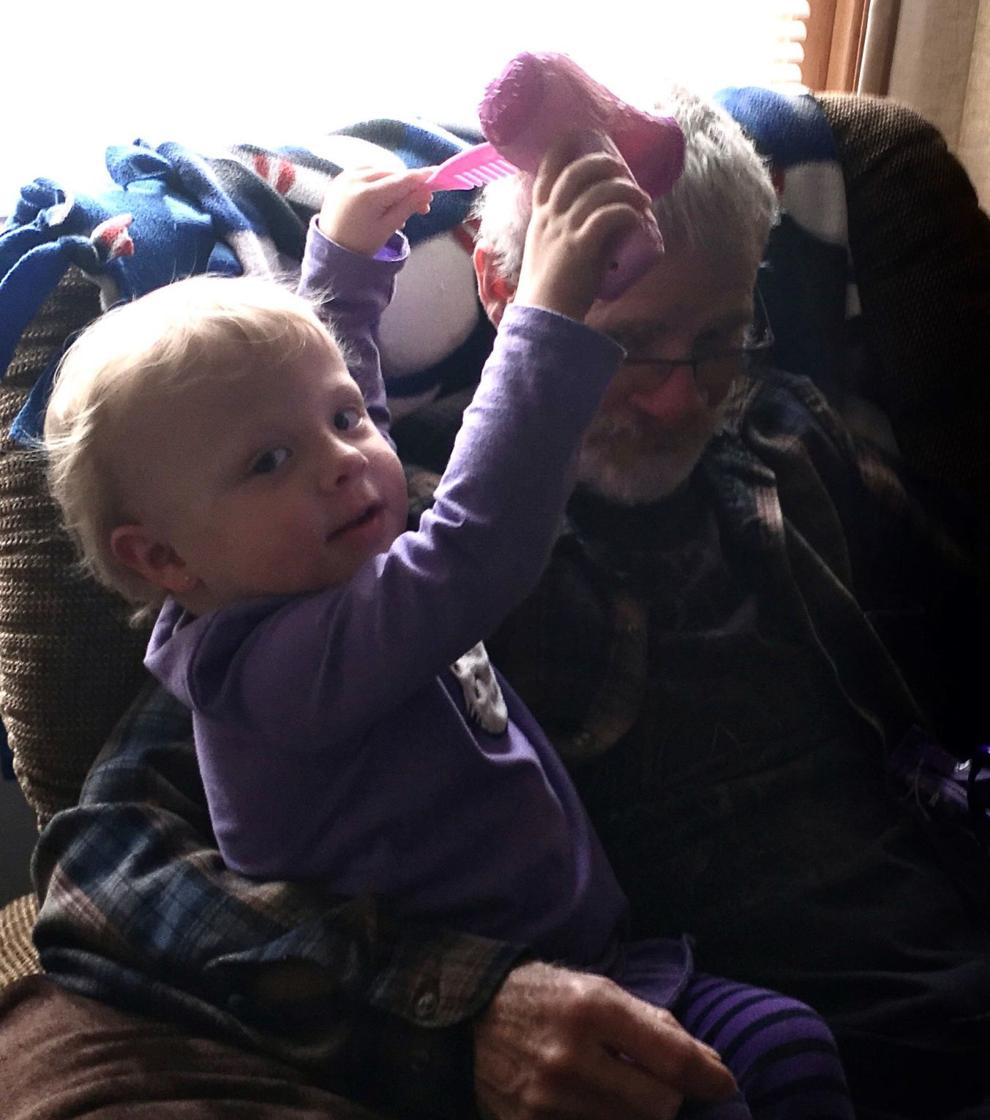 Hunter Savka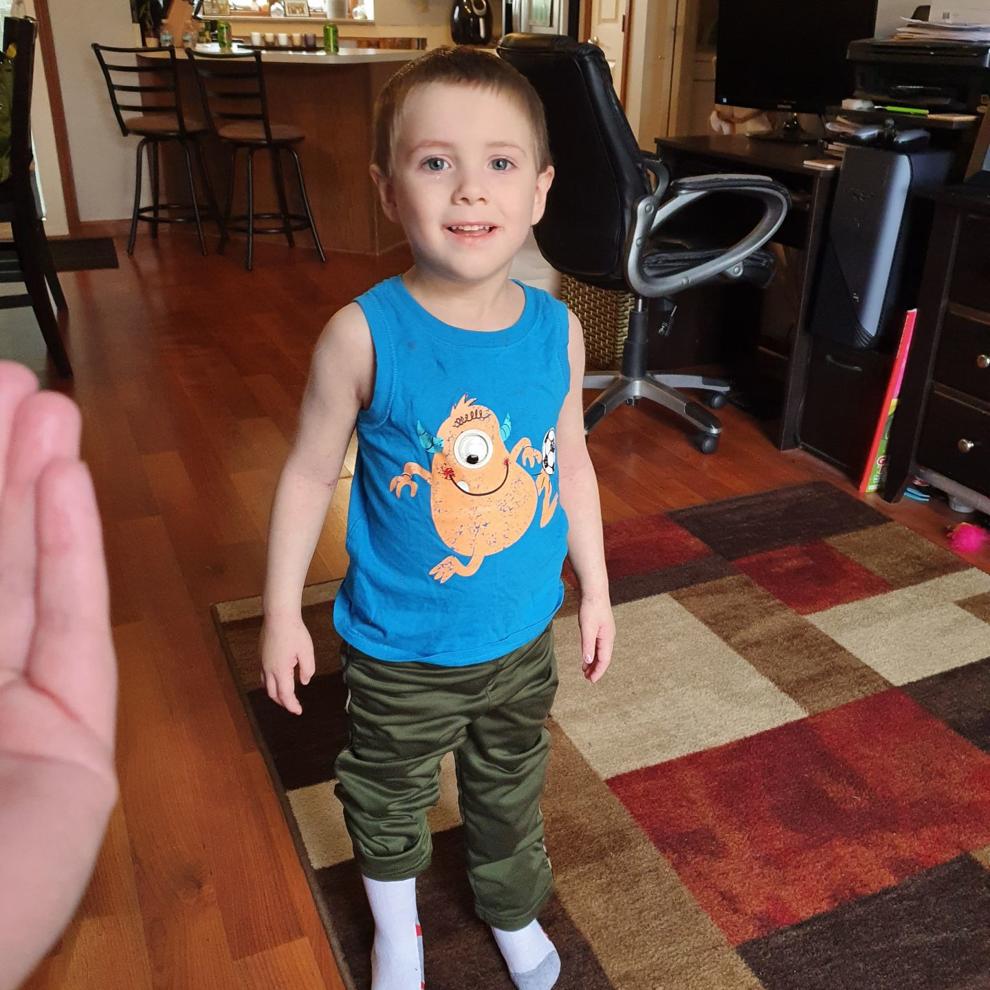 Dylan Lenburg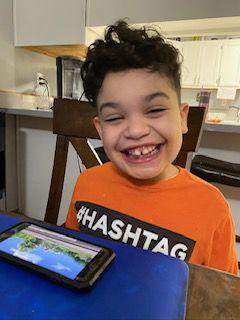 Brian Brophy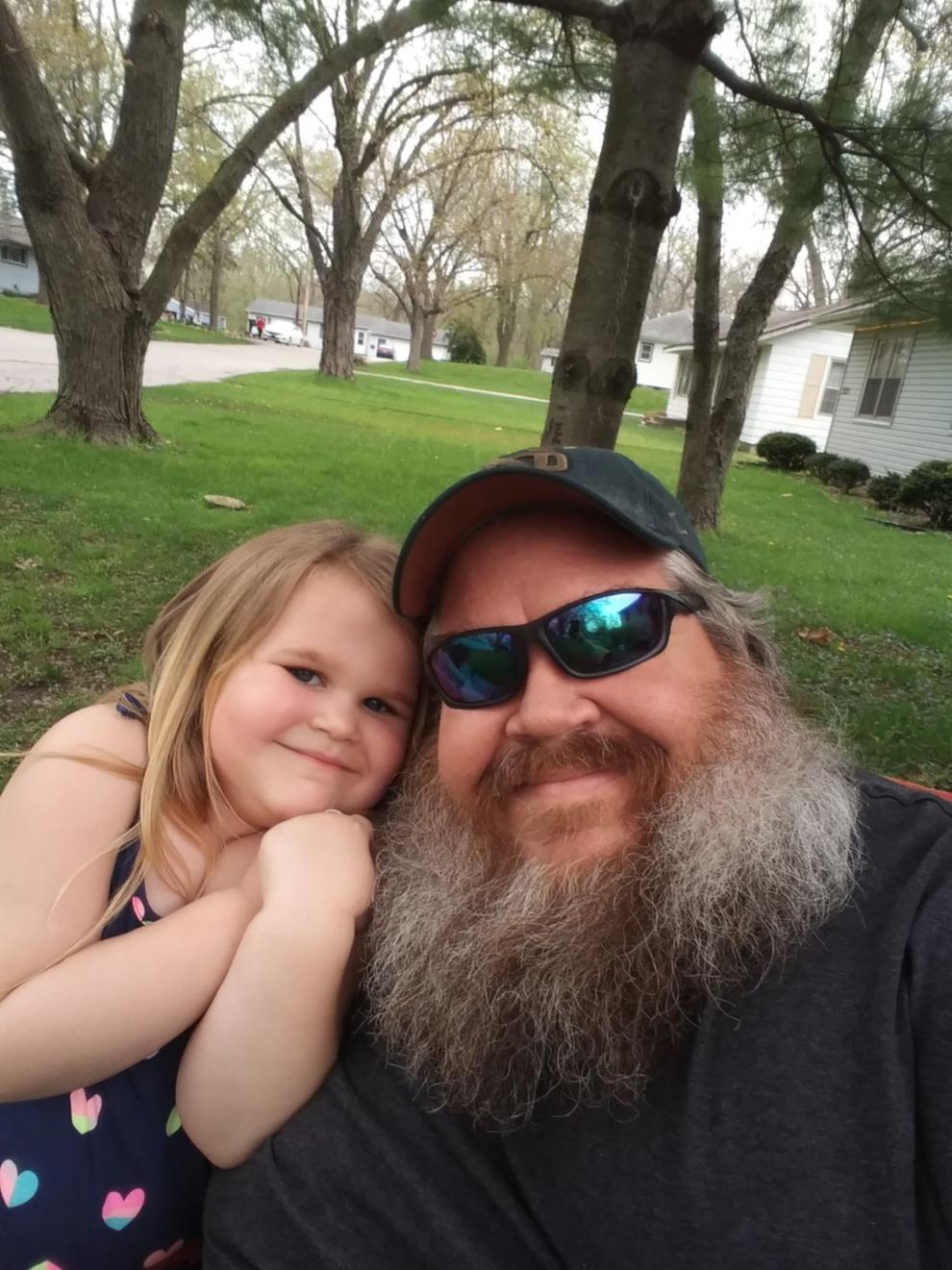 Trey Girolimon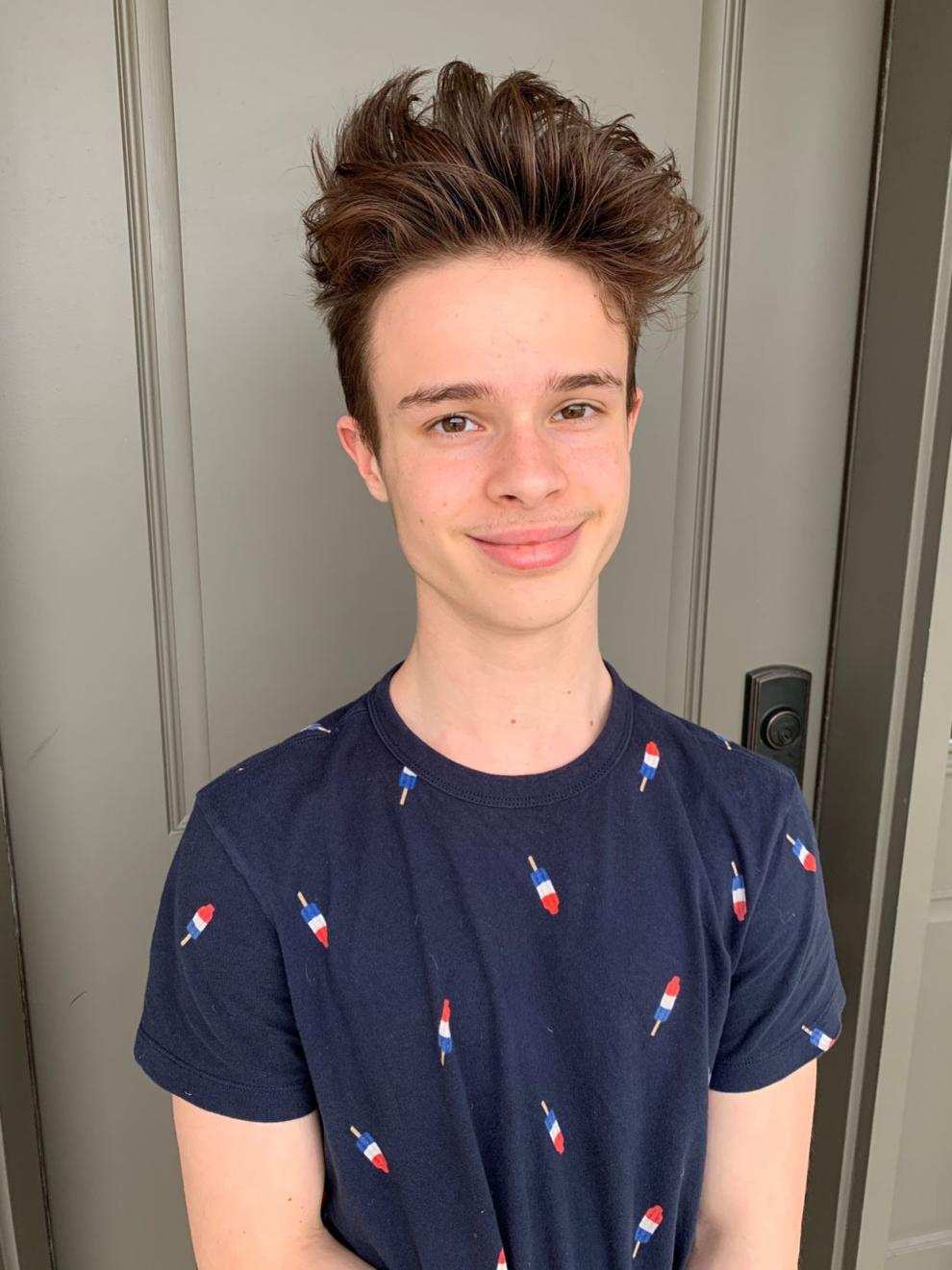 Milo Croll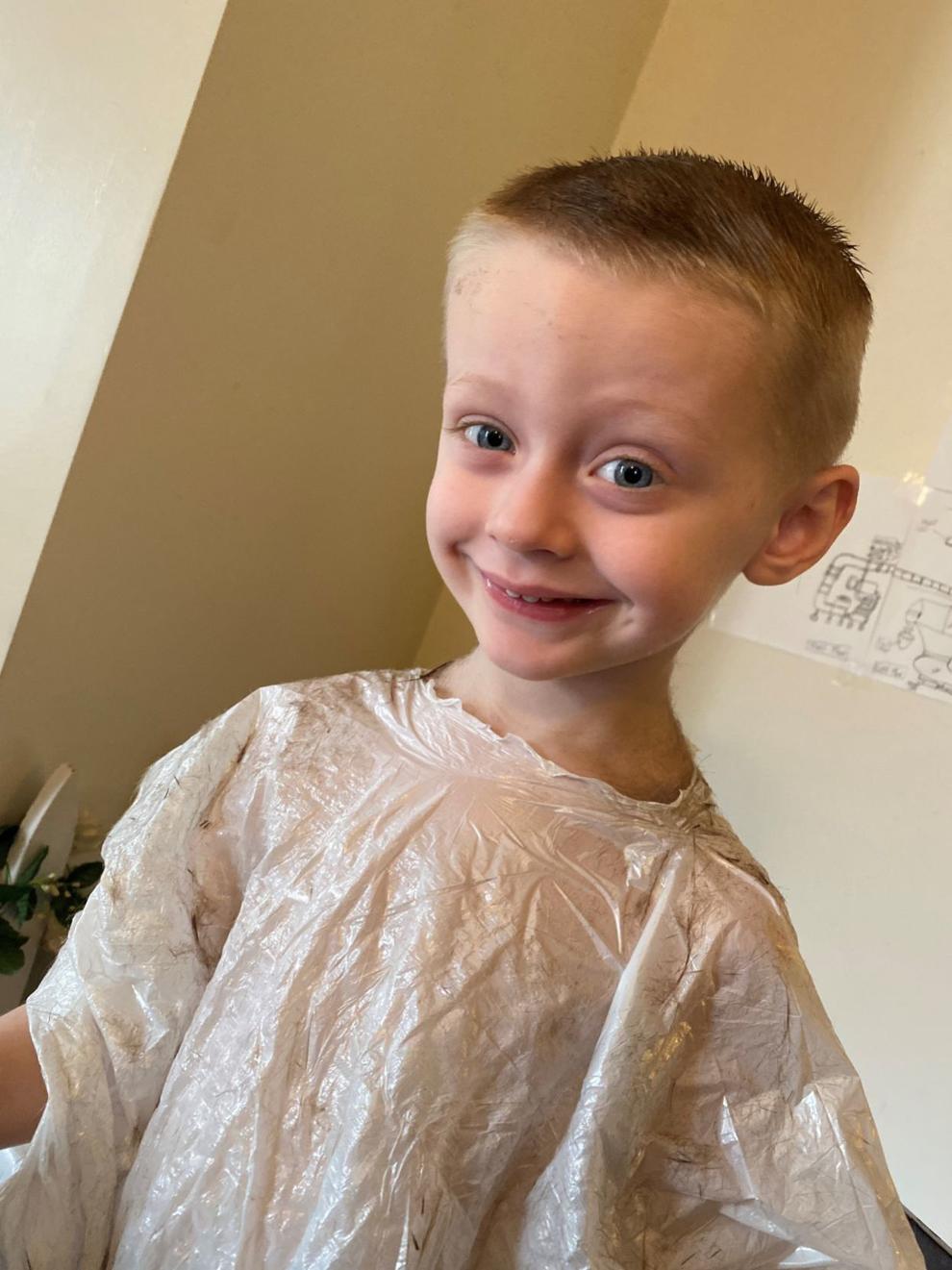 Josh and AJ Graper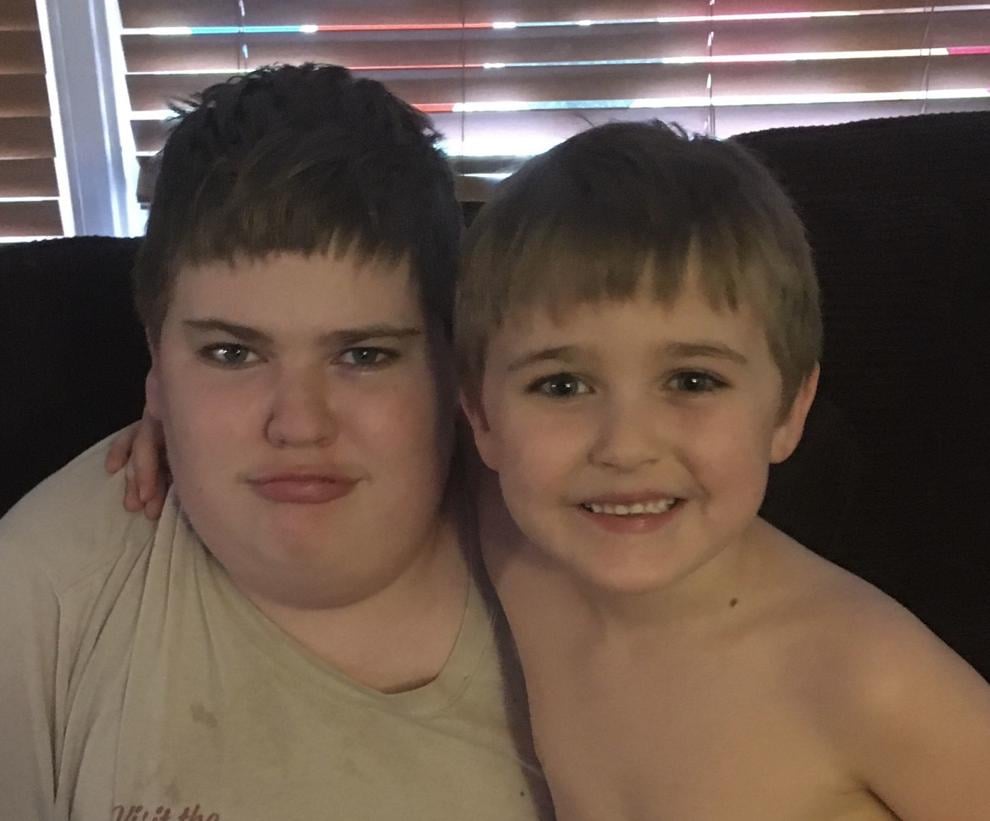 Adam Graper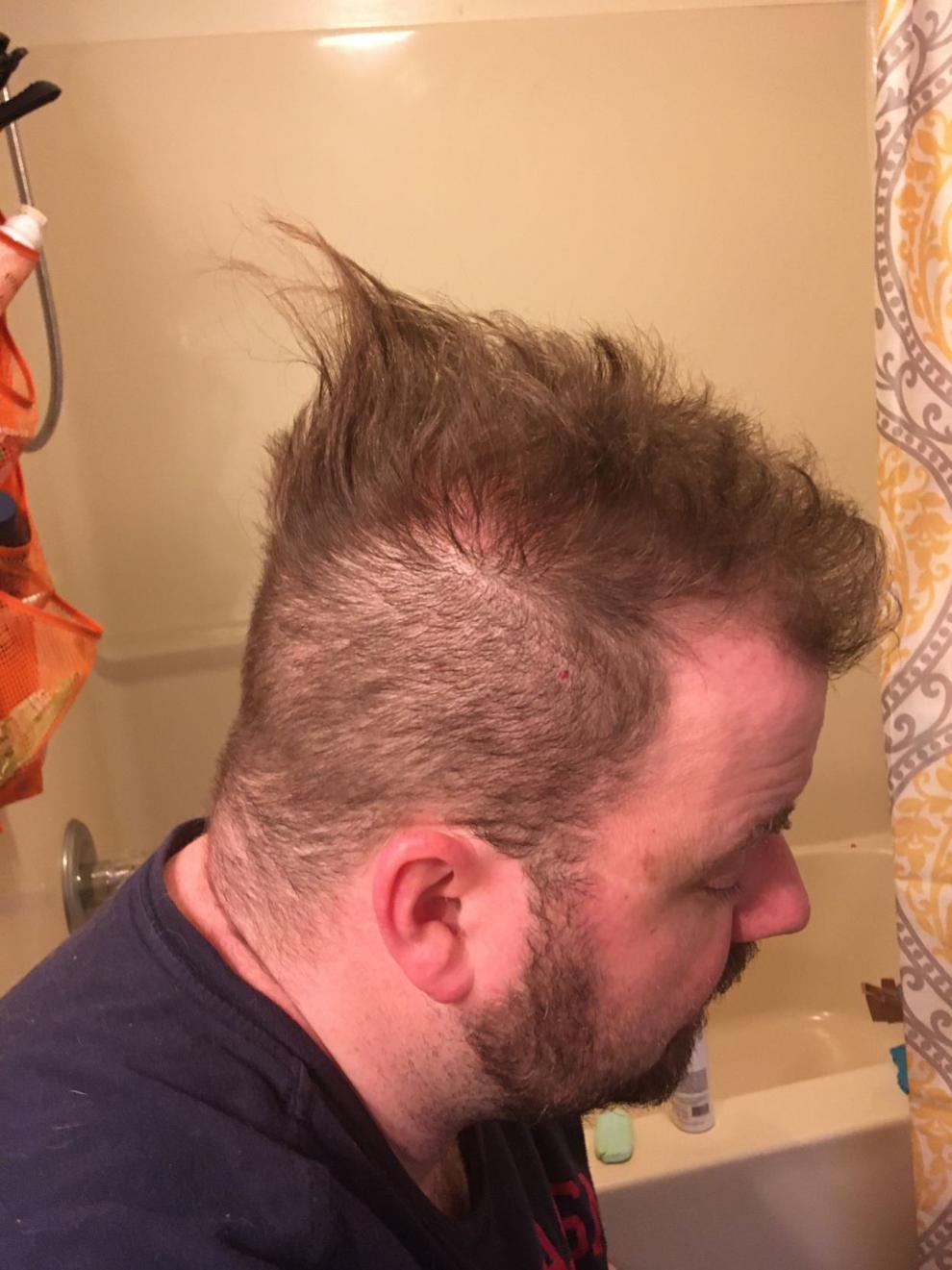 Oley Newberry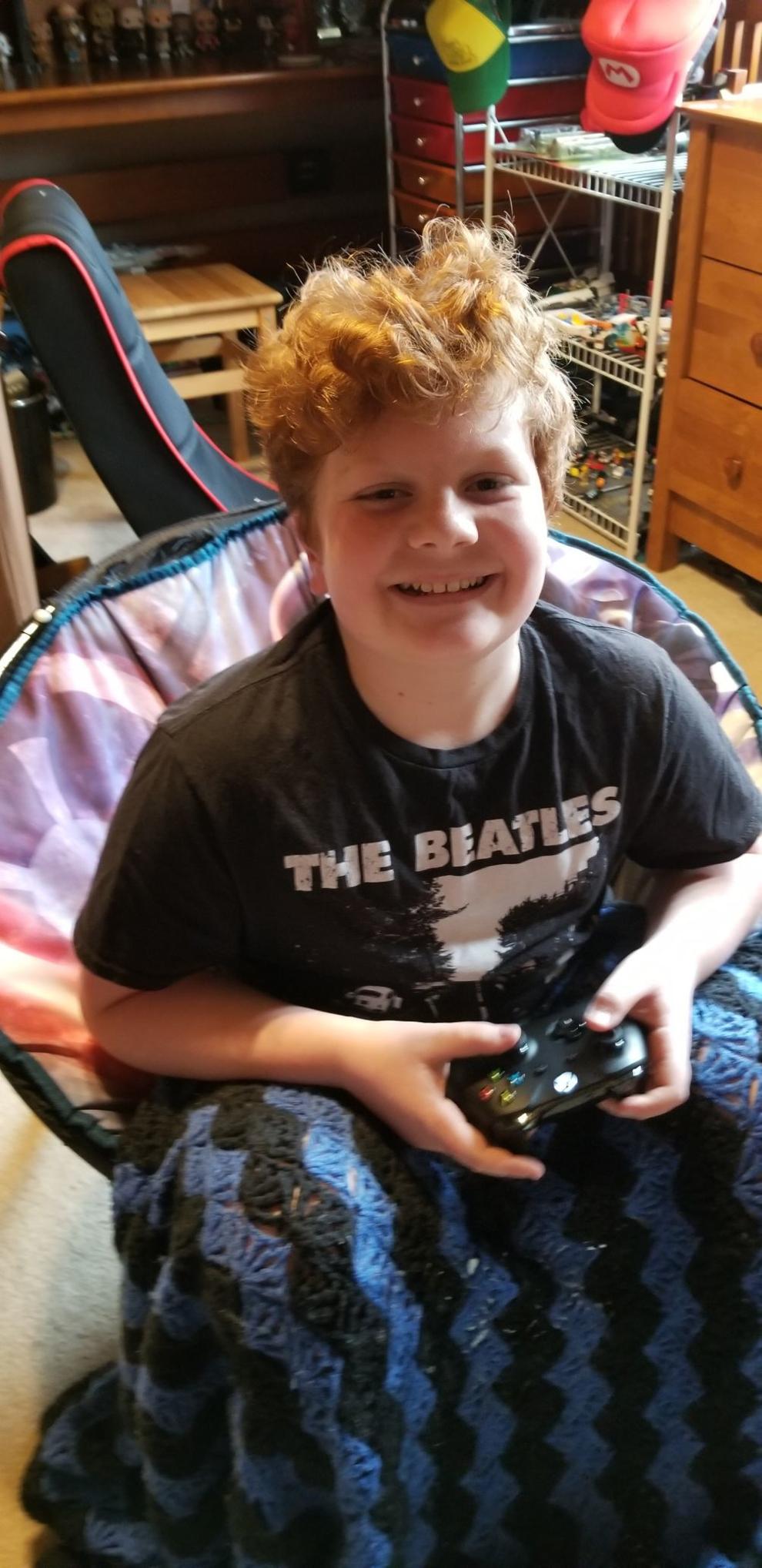 Nicole Kman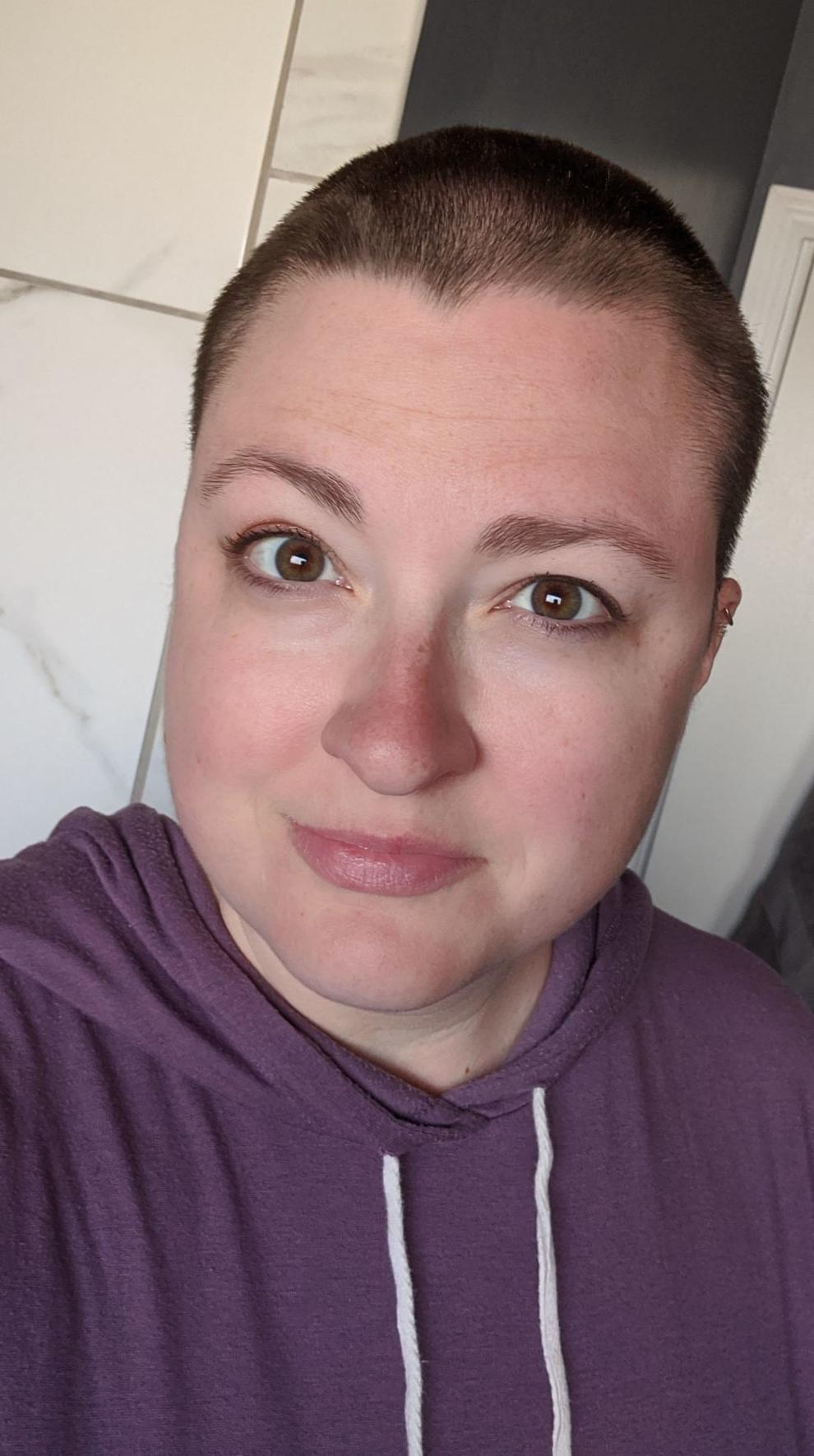 Jim Baze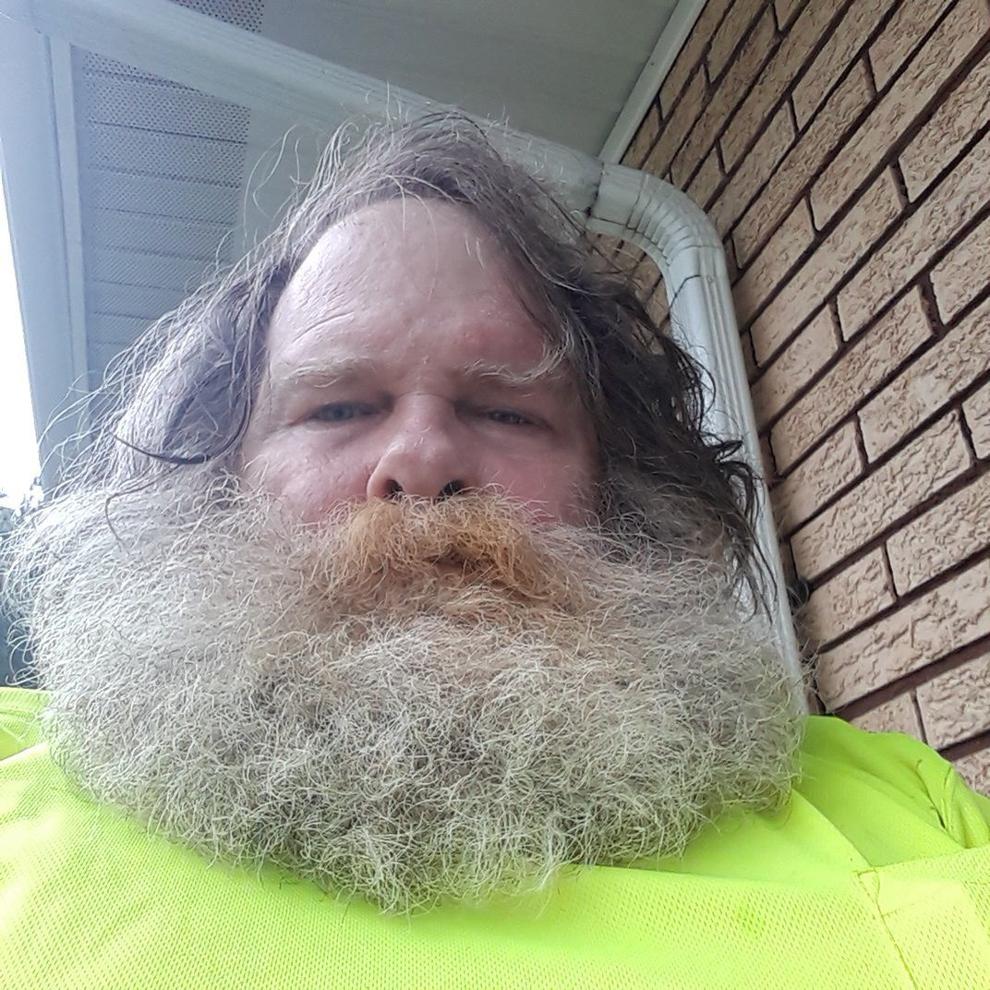 Adam and Stephanie Daniel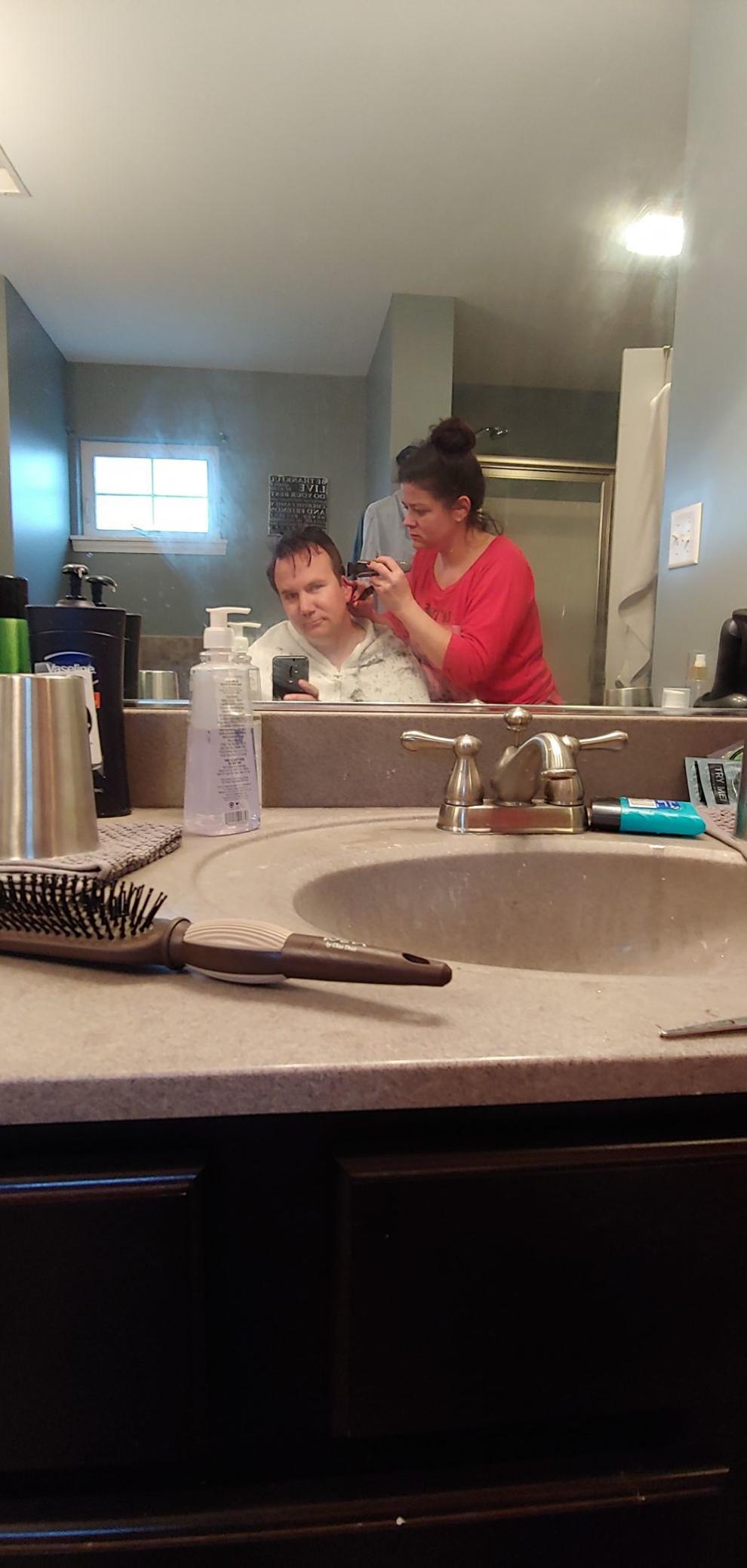 Dominic Jovanoski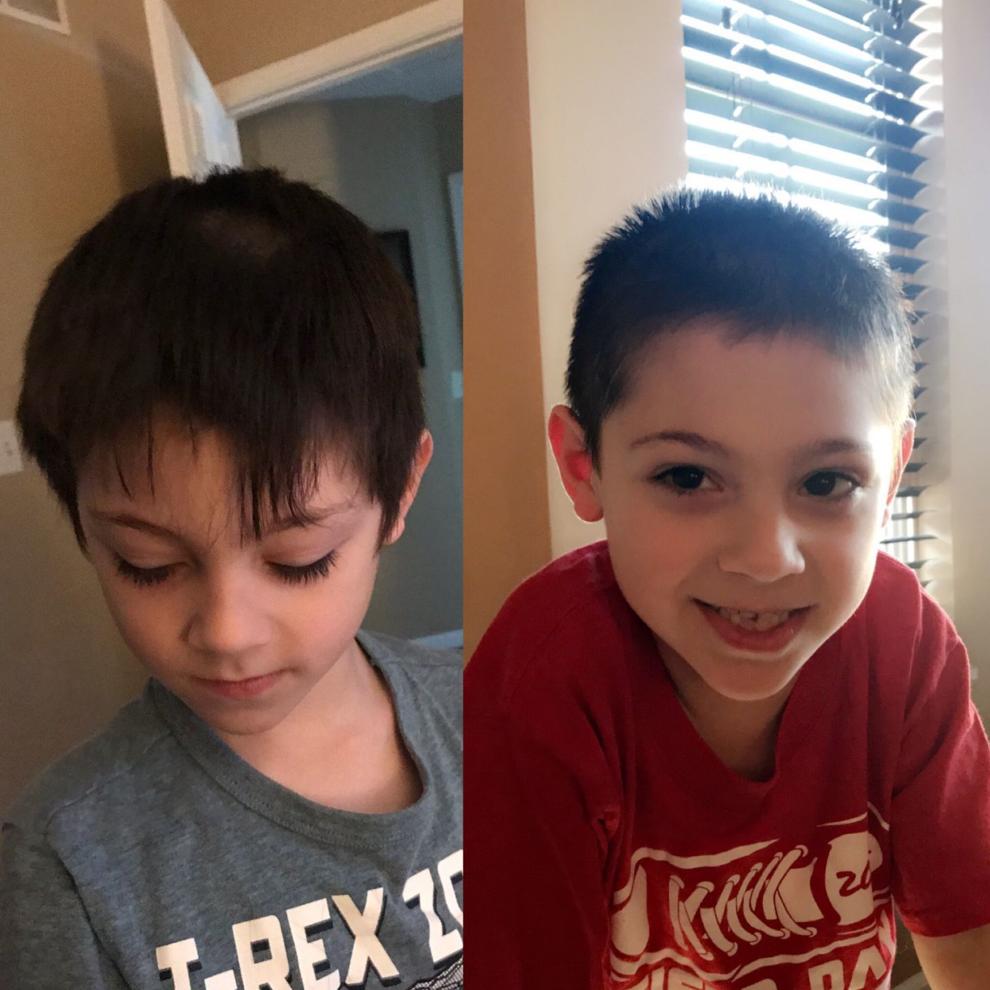 Gallery