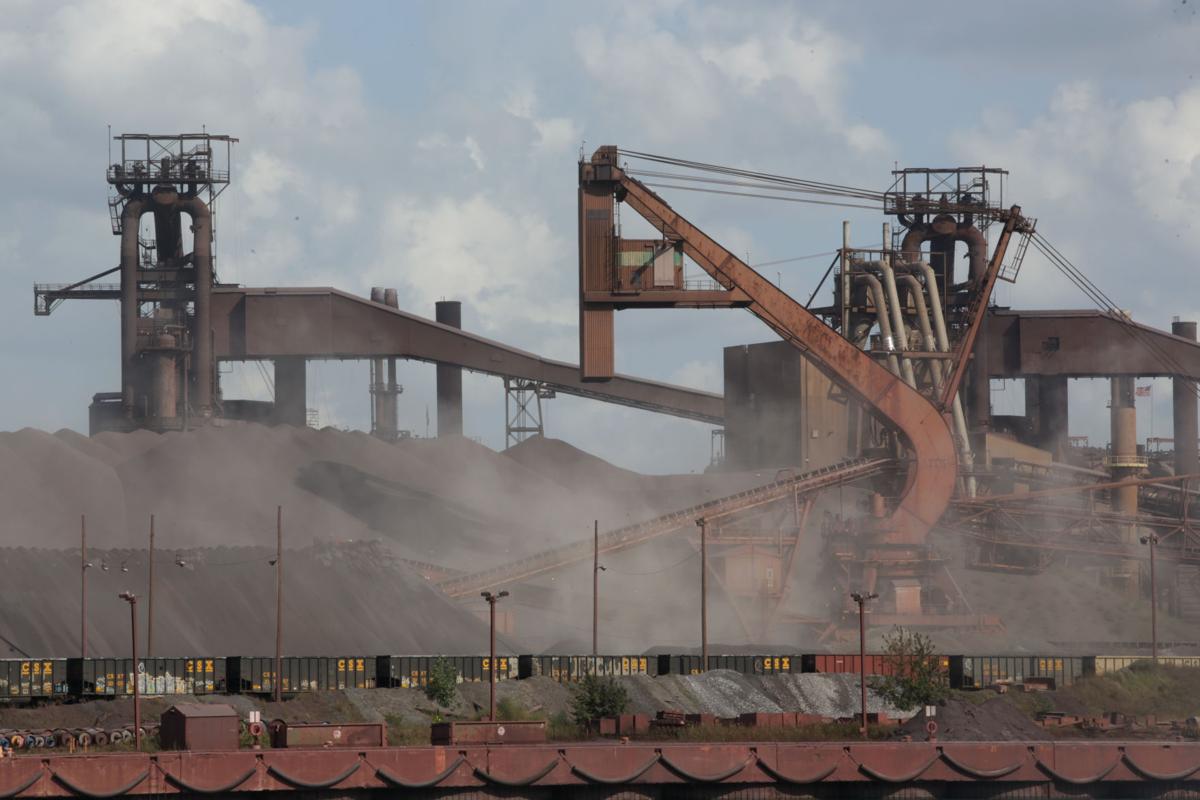 Supply chain disruptions have bedeviled ships ferrying shipping containers to coastal ports, but the commodities trade on the Great Lakes is still going strong.
International cargos on the Great Lakes are up 1.9% year-over-year thus far in 2021 after a boost in iron ore and general cargo shipments in October.
Strong regional manufacturing and construction activity caused a spike in steel and steelmaking input cargo volumes at Great Lakes ports like the Port of Indiana-Burns Harbor in October, according to the Chamber of Marine Commerce. A total of 28.5 million tons have passed through the St. Lawrence Seaway to ports on the Great Lakes this year.
"The valleys we've seen with some commodities like grain have been balanced by peaks in other cargoes to supply the steel and manufacturing sectors, which are trying to keep up with booming consumer demand," said Bruce Burrows, president and CEO of the Chamber of Marine Commerce. "The Great Lakes-St. Lawrence Seaway shipping system is delivering for our customers without delay or interruption."
Dry bulk shipments are up 8% this year, while liquid bulk shipments have declined 5% and grain shipments by 21%.
In October, general cargo was up 65% and iron ore up 20%. Minnesota ports have been exporting iron ore pellets to Europe.
The Port of Duluth-Superior, which sends ore boats to Northwest Indiana's integrated steel mills, has shipped 16.4 million tons of iron ore, exceeding the five-season average by 16%.
"The flexibility we offer shippers to switch between modes of transport to and from our multimodal general cargo terminal has been an advantage for them in navigating the global supply chain challenges of 2021," said Deb DeLuca, executive director of the Duluth Seaway Port Authority. "So far, it's truly been a season that emphasizes the importance of supply chain reliability and versatility, and we deliver on those in Duluth-Superior."
Tonnage has surpassed 9 million tons for the Port of Toledo, an increase of over 25% year-over-year. That's attributed largely to Cleveland-Cliffs' new direct-reduced iron plant in Toledo, which supplies raw materials to its steel mills in East Chicago and Burns Harbor.
So far this year, 2,976 vessels have shipped goods on the Great Lakes, a 1.33% increase compared to transits through October last year.
"In October, the Seaway System saw a noticeable increase in cargo movements, particularly during the last week of the month," said Craig Middlebrook, deputy administrator of the U.S. Great Lakes St. Lawrence Seaway Development Corp. "These next few months are typically the busiest of the Seaway's navigation season. The harvest is in, U.S. export grain is moving through our Great Lakes ports and the Seaway. As global demand increases, we anticipate this upward trend in outbound grain shipments to continue through the end of the year."
NWI Business Ins and Outs: Candy store, menswear store, Big Daddy's BBQ and Culver's opening; Benedict closes
Open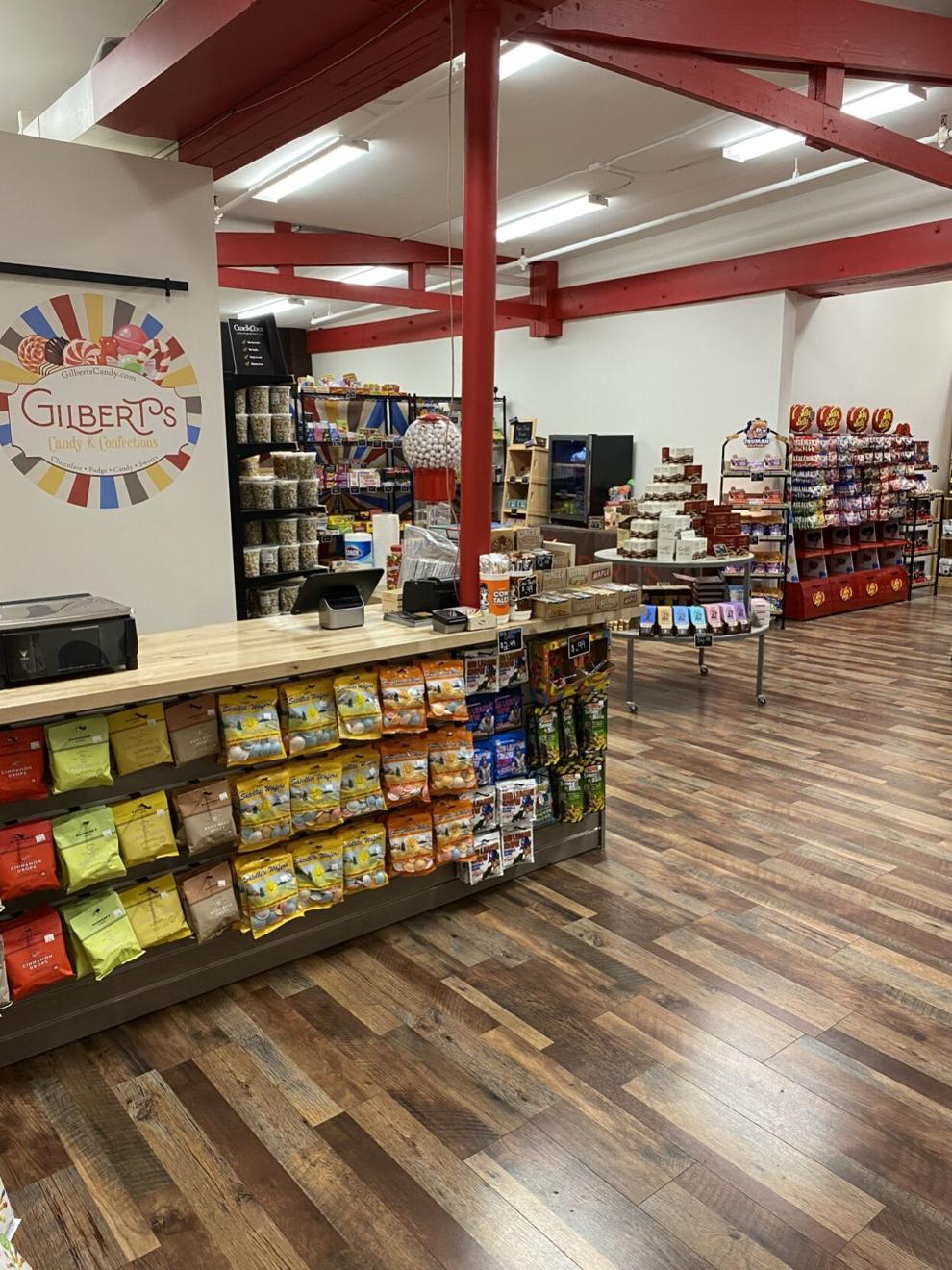 'A place for families and kids'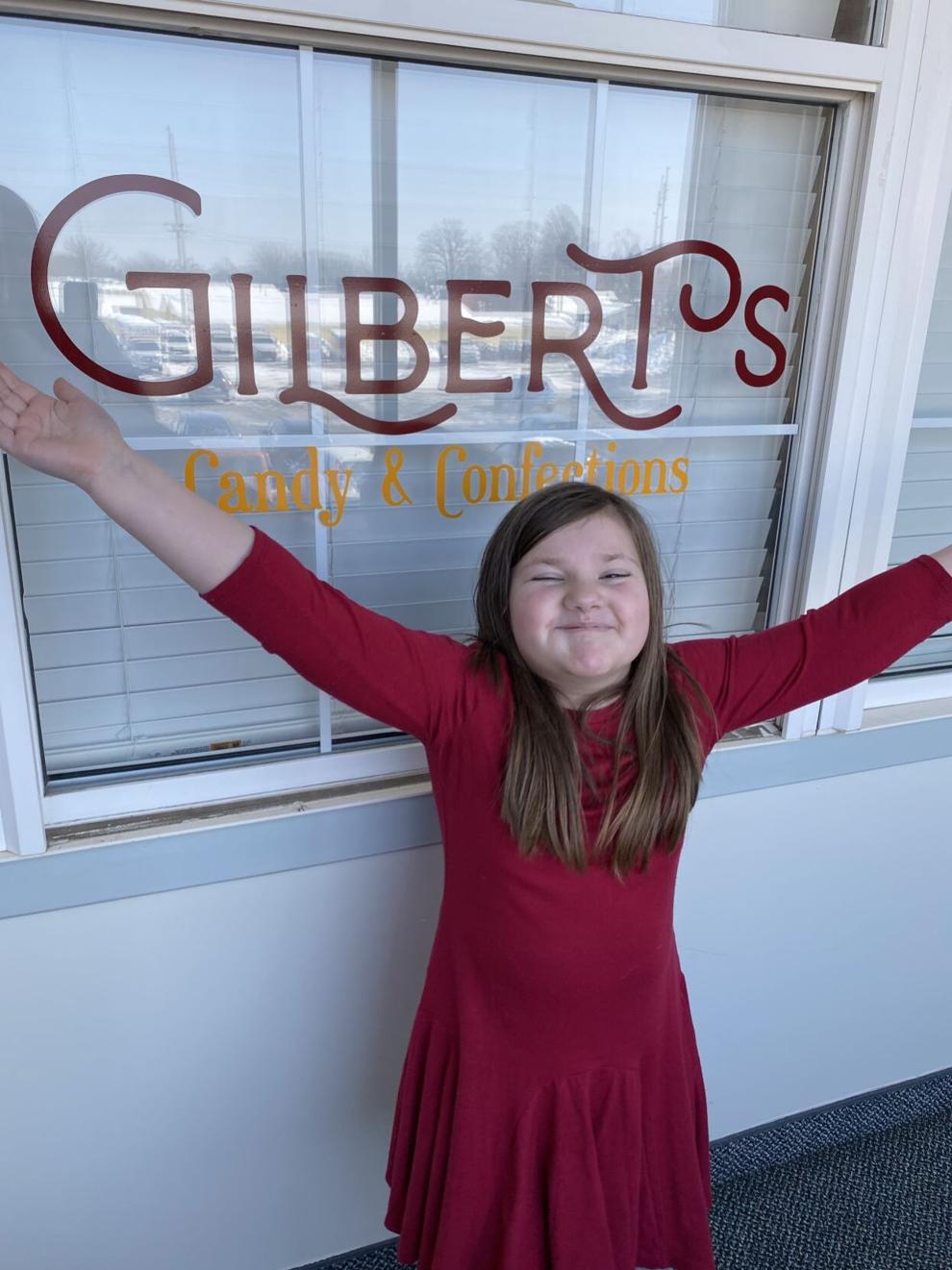 'Kid-approved'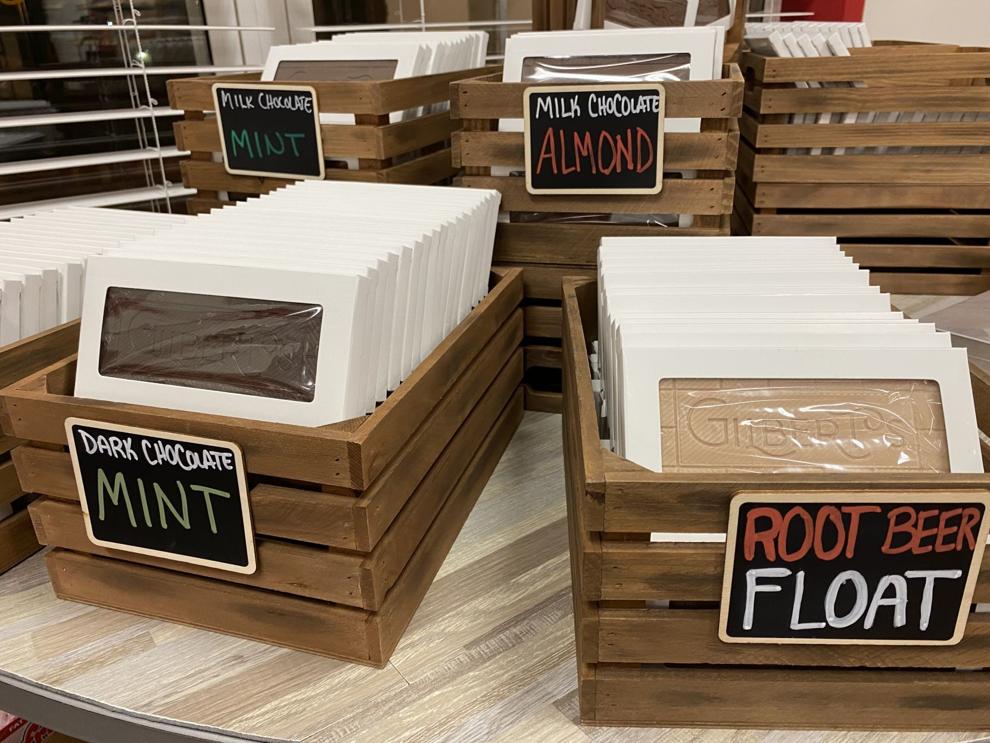 Open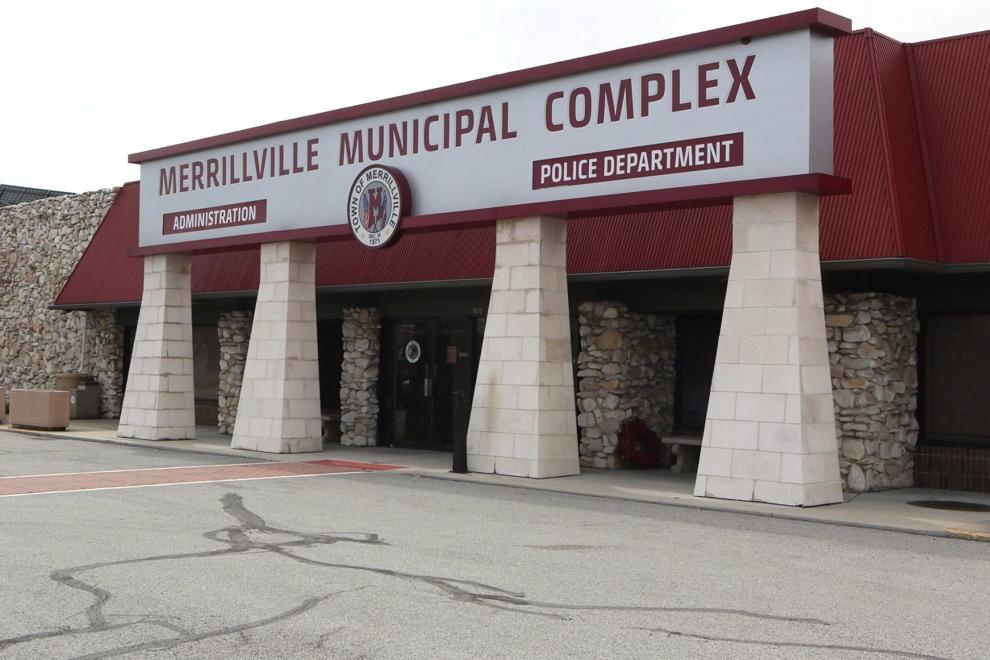 Closed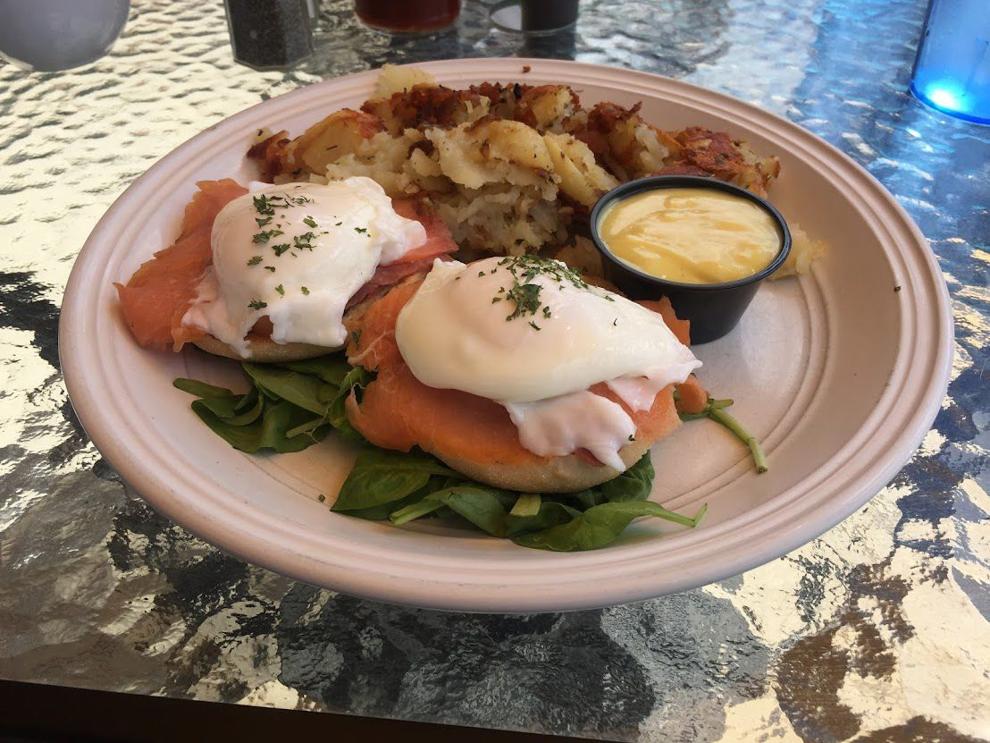 Reopen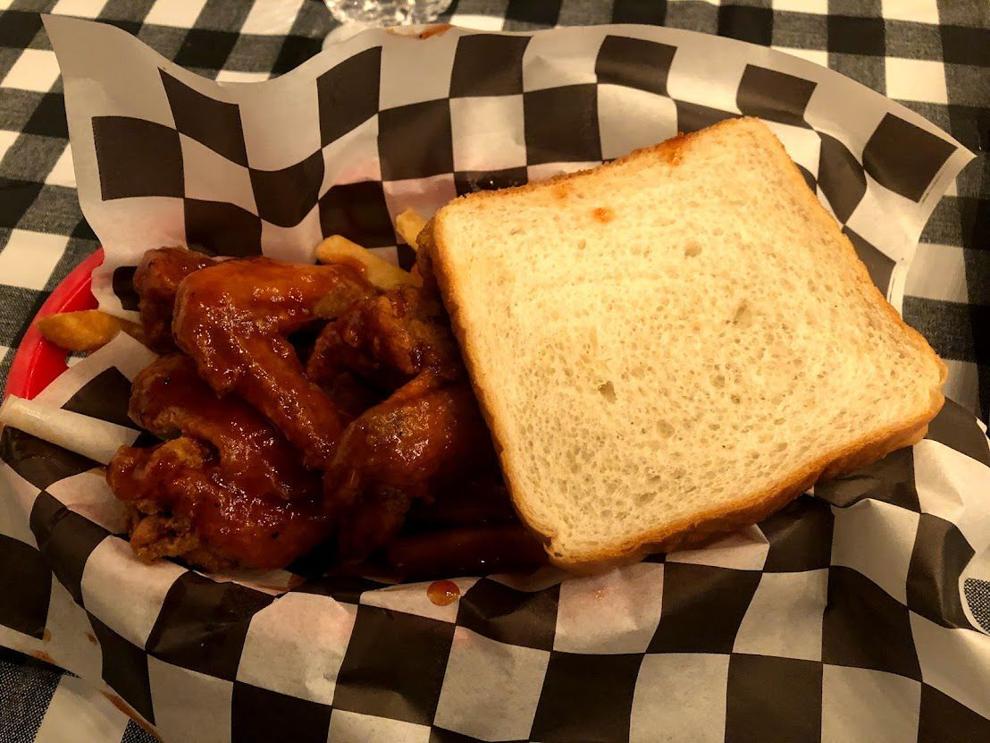 Open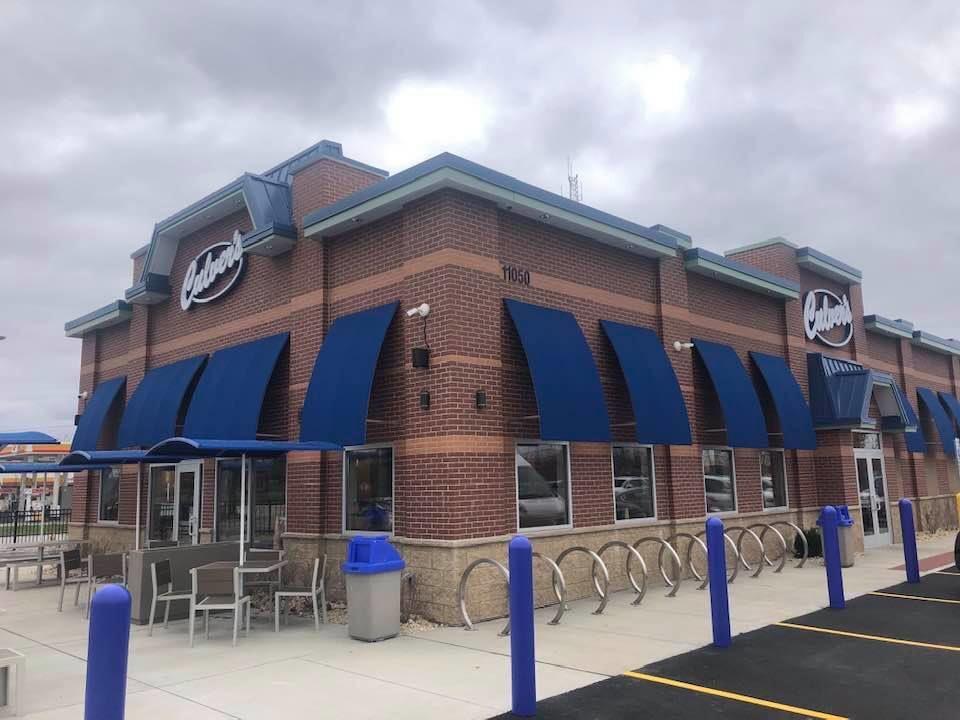 #Blessed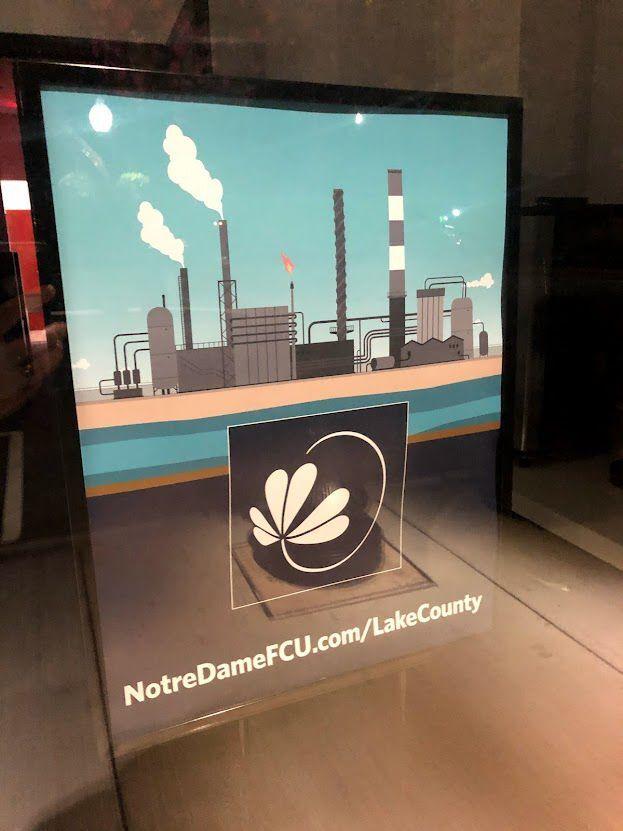 WATCH NOW: Riding Shotgun with NWI Cops — Patrolling Lowell with Cpl. Aaron Crawford
Skechers, Taste of Jamaica, Dickey's Barbecue Pit and Code Ninja opening; Parcel Port under new ownership