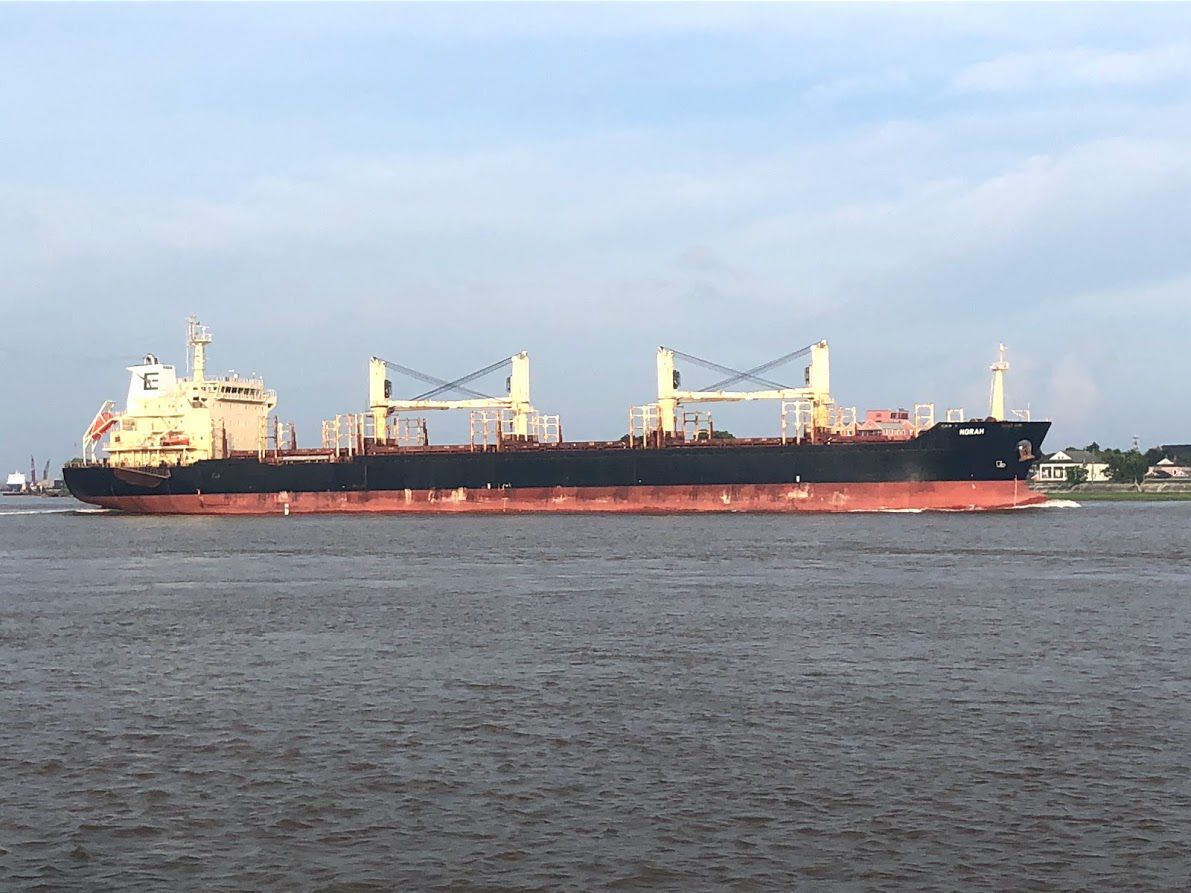 Shipment of iron ore — a key raw material that feeds the blazing blast furnaces at Northwest Indiana's lakefront steel mills — have risen more than 7% year-over-year to 1.4 million tons thus far this shipping season.
Overall international cargo shipped through the St. Lawrence Seaway to Great Lakes ports like the Port of Indiana-Burns Harbor have dipped slightly by 0.59% to 8.15 million metric tons through the end of May. 
"Generally, we are seeing increasing efficiencies in the Great Lakes Seaway System, with vessels remaining in the system longer and stopping at multiple ports to load and discharge cargo," Great Lakes St. Lawrence Seaway Development Corporation Deputy Administrator Craig Middlebrook said. "Many of our Great Lakes ports are handling a more diversified mix of cargo, reflective of what is happening in the economy, and particularly notable for commodities utilized by the manufacturing sector."
Shipments of asphalt rose 192% to 63,000 metric tons, gypsum 59% to 221,000 metric tons, and coal 0.06% to 466,000 metric tons year-over-year. Grain shipments have fallen 4.05% to 2.4 million metric tons.
The Chamber of Marine Commerce reports general cargo shipments were up 37% as compared to 2020 and 23% as compared to the five-year average, driven partly by imports of steel from Europe. It attributed increases in cargo volumes of steel, iron ore and construction materials to a resurgence in manufacturing and building.
"Prices and demand for raw materials are surging around the globe as well as in the Great Lakes-St. Lawrence region as the pace of economic recovery has taken everyone by surprise," said Bruce Burrows, president and CEO of the Chamber of Marine Commerce. "Our marine highway is delivering products and materials to support everything from infrastructure and building projects, to automotive and consumer goods manufacturing."
Passing from the Atlantic Ocean through the St. Lawrence Seaway, international ships transport more than 160 million metric tons of cargo on the Great Lakes each year. The trade is estimated to generate $35 billion in economic activity, supporting more than 237,000 jobs.
NWI Business Ins and Outs: A Better Weigh, Eyecare Express, Steel City Bakery, Verizon open
Open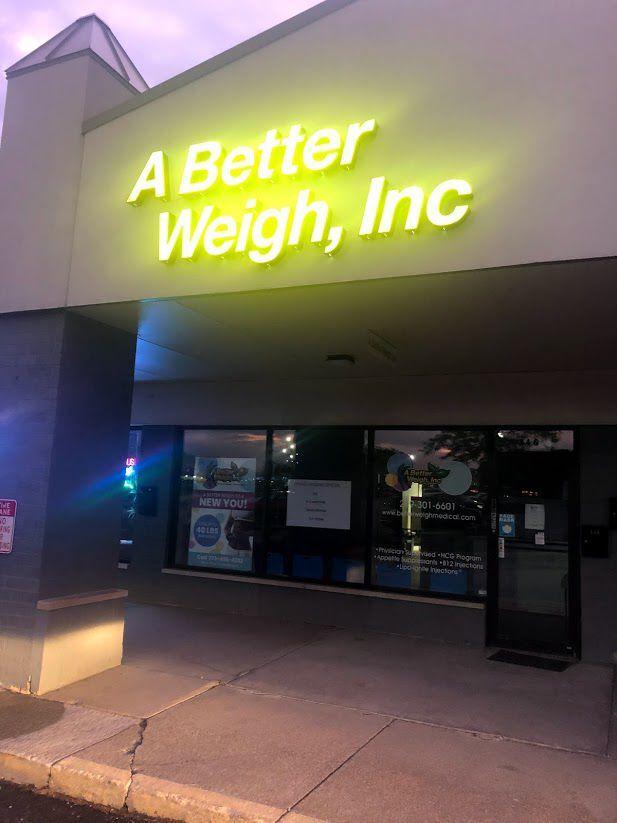 Coming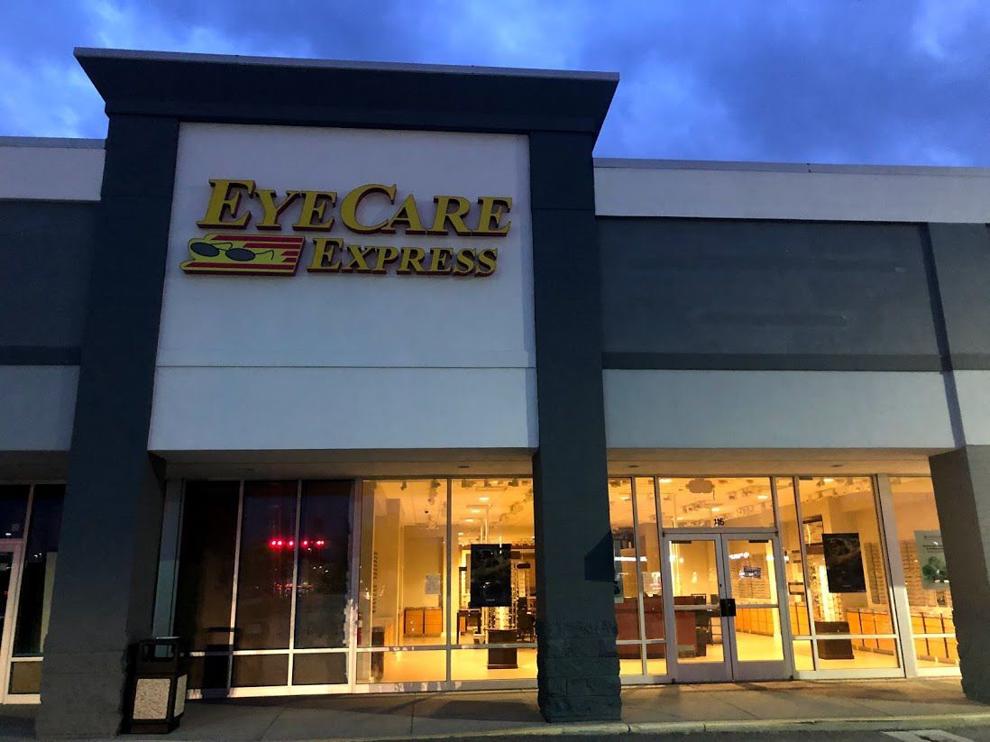 Coming soon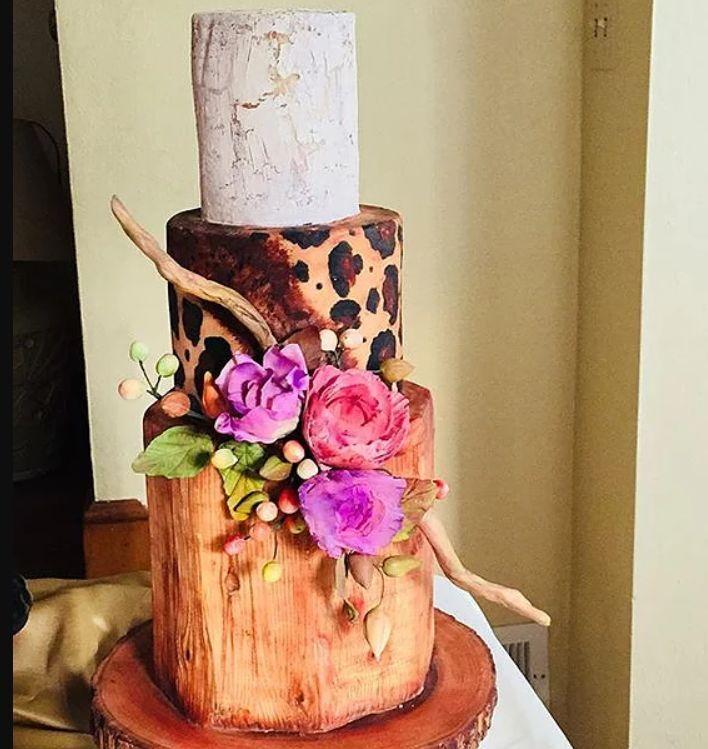 Grand opening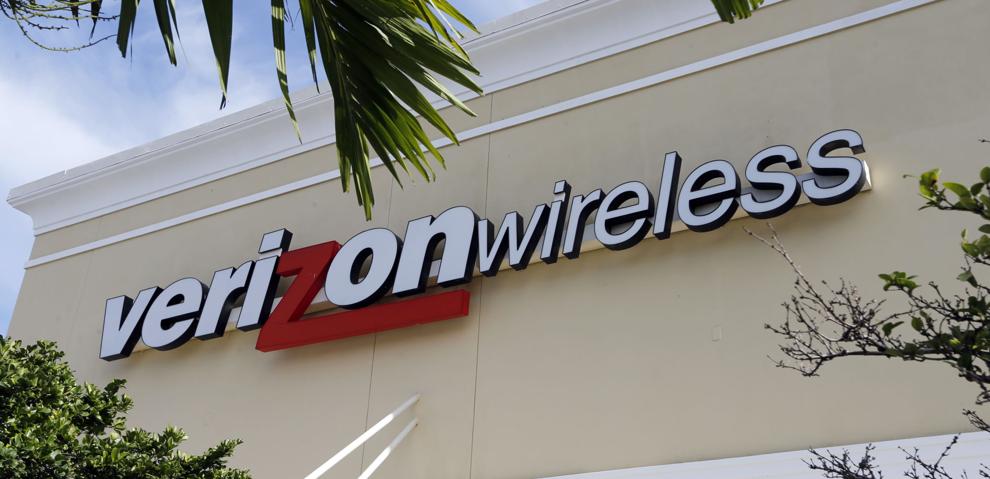 Open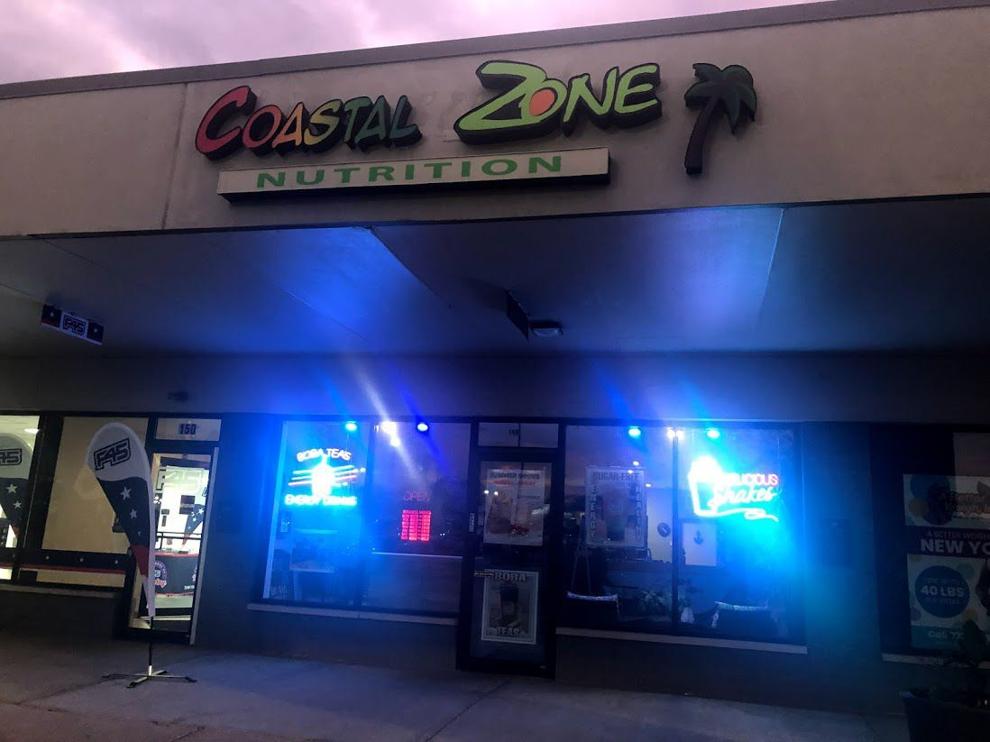 Open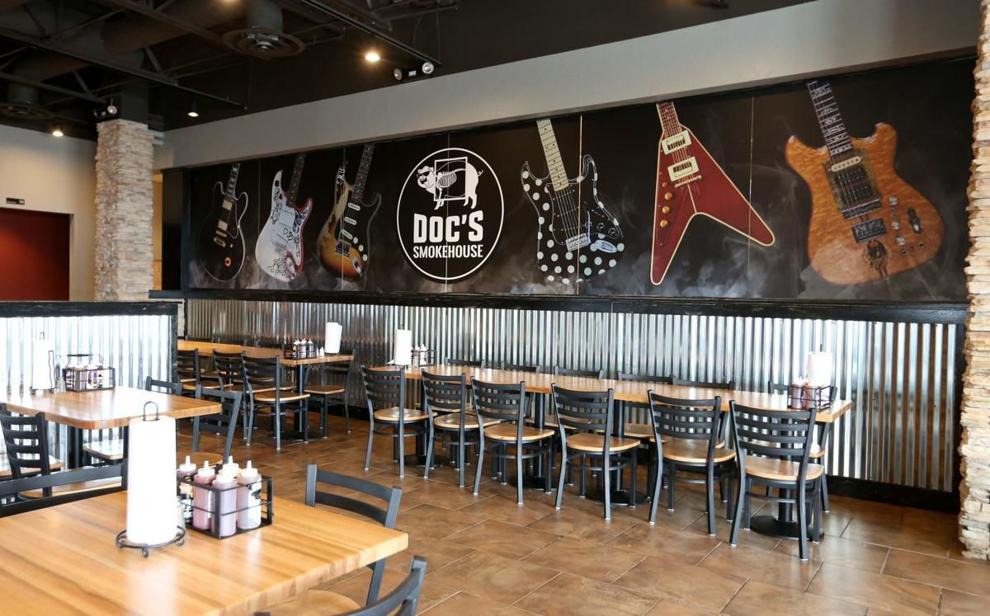 Reopen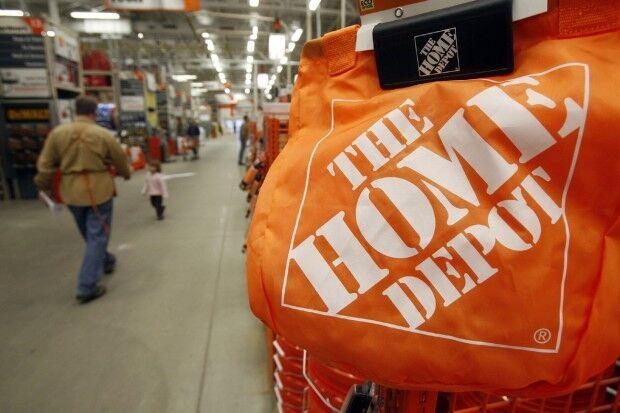 Open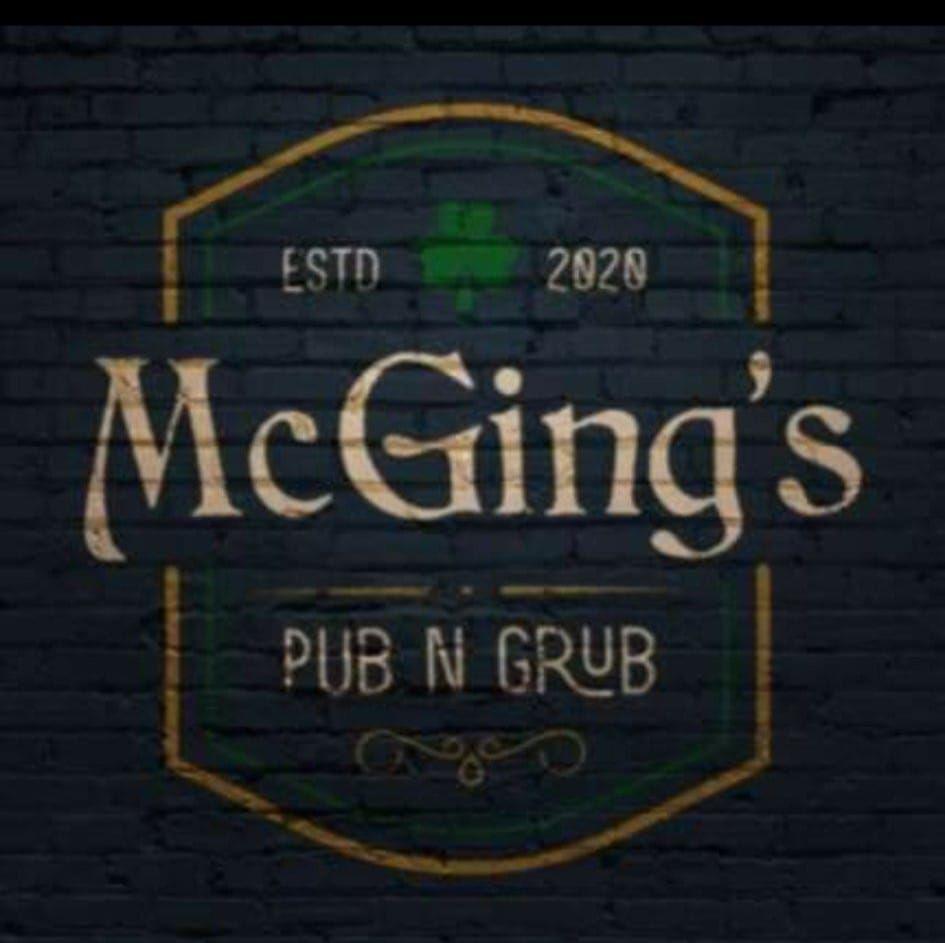 WATCH NOW: Riding Shotgun with NWI Cops: Justin Dyer preview
NWI Business Ins and Outs: The Bake Shop, Bowler Man Confections, Frankie's Philly Steak, Smoochie Pooch, dental office, laser hair removal open