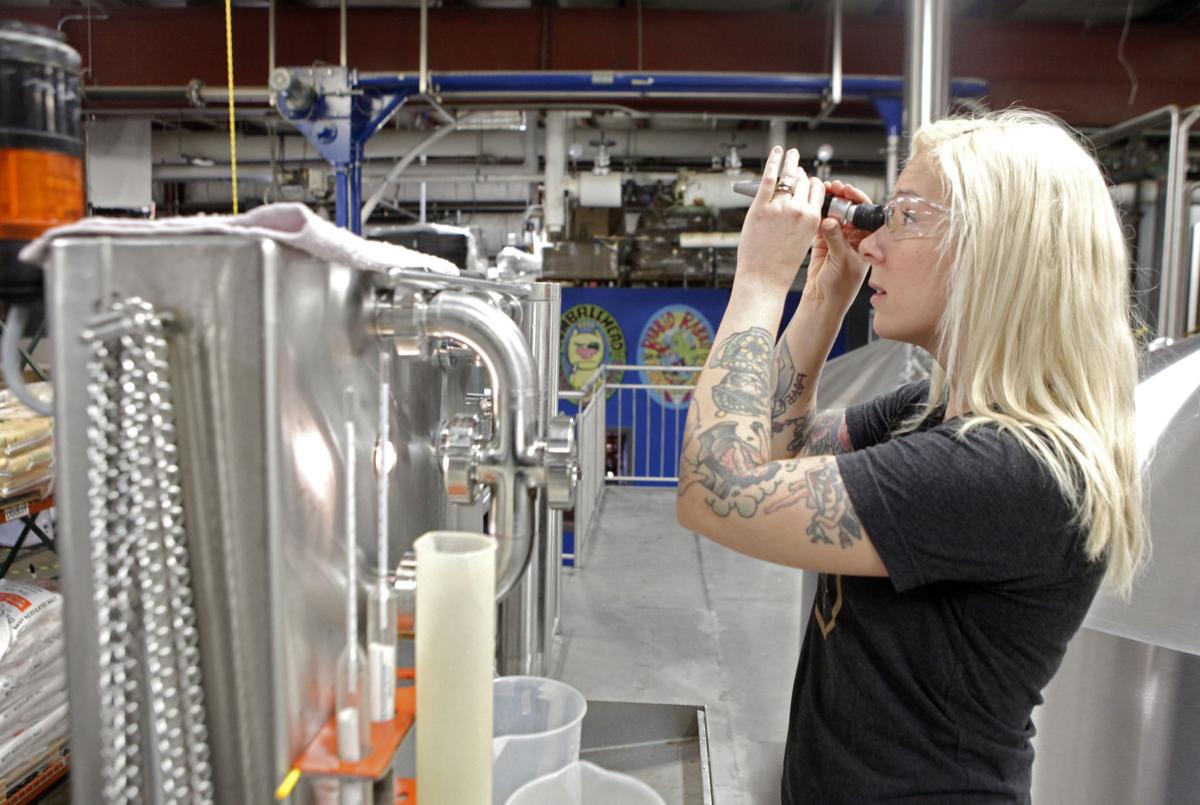 Is the "Coolest Thing Made in Indiana" manufactured in the Region?
Northwest Indiana makes steel, gas, car parts, gummy bears, tortillas, Black Hawk helicopter bearings, forklifts, solar panels, straws, air compressors, packing boxes, some of the most acclaimed craft beer in the world and so and so on. The list is almost endless.
Green Door Books is writing its next chapter. The used bookstore, known for its art shows, $1 books, extensive zine library and namesake green…
But now the Indiana Chamber of Commerce wants to crown a statewide champion of manufacturing to celebrate the state's long heritage as a home to many factories and steel mills, and to build on the excitement of March Madness taking place entirely in the Hoosier state this year.
The Indianapolis-based business advocacy group known for lobbying for business interests at the Indiana statehouse is planning to host the Coolest Thing Made in Indiana competition, a single-elimination bracket that would give local manufacturing firms the chance to gain some acclaim.
"While Indiana is known for its sports prowess, agriculture and Hoosier Hospitality, we're also the most manufacturing-intensive state in the nation," said Kevin Brinegar, Indiana Chamber president and CEO. "This competition is a fun way to celebrate our manufacturers and pair that with our affection for tournament basketball."
The contest opens in October to businesses that make products in Indiana, regardless of where they are headquartered. Only one product per company can be nominated.
"We want to hear from companies that make all kinds of things," Brinegar adds. "Businesses who have been around for decades or budding entrepreneurs. Our goal is to showcase the wide variety of manufacturing efforts taking place in the state that have helped our economy thrive."
The public will vote in the competition, with the product getting the most votes advancing to the next round.
See a day in the life of Valparaiso Police Lt. John Patston in the 14th installment of Riding Shotgun with NWI Cops.
All the companies entered will get at least some recognition, whether a trophy, coverage in the chamber's BizVoice magazine or a chance to appear on the IN Chamber podcast.
The Indiana Chamber's only other large-scale awards are the Best Places to Work in Indiana. Other Midwestern states like Illinois, Kansas, Michigan and Wisconsin also have "Coolest Thing Made in" competitions. 
NWI Business Ins and Outs: Sweet Moon Macaron opens; Tasty Olive Company on the move; new restaurant at Navy Pier; new life for Maple Lane Mall and Ashley Furniture in Schererville?
Open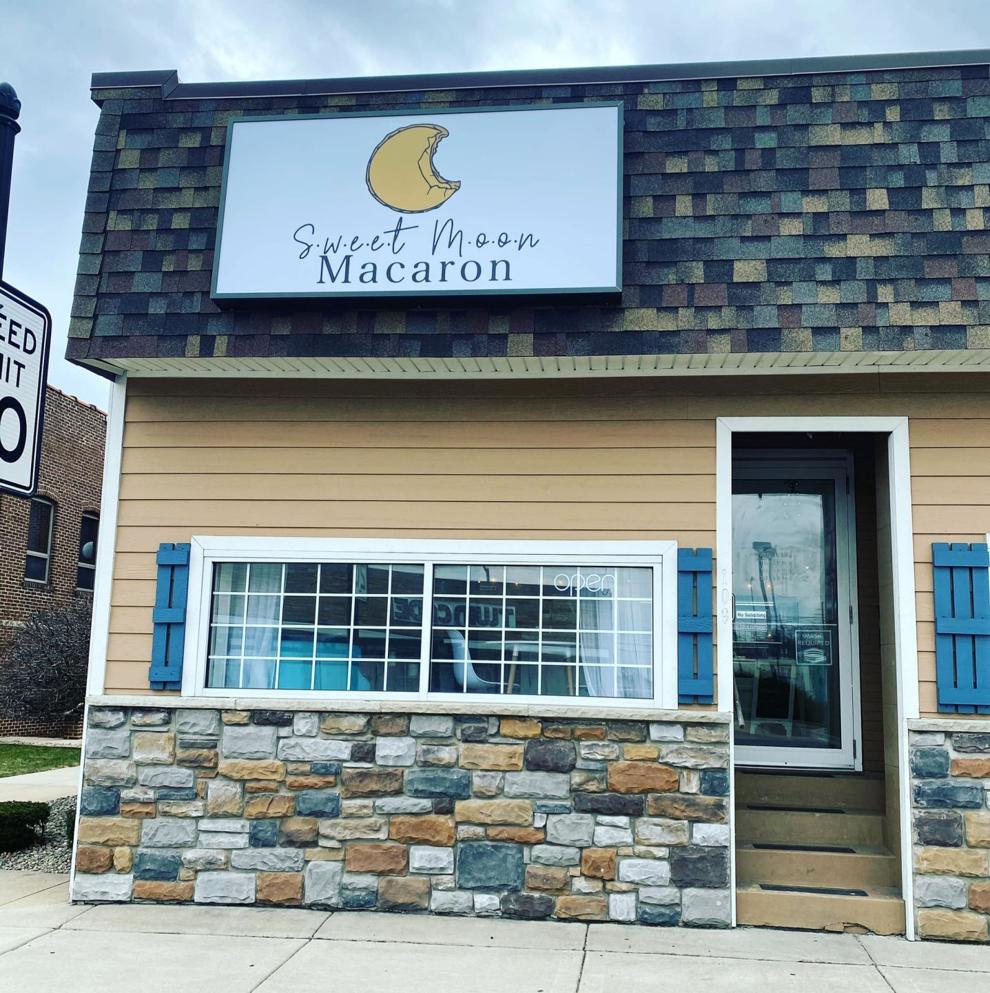 On the move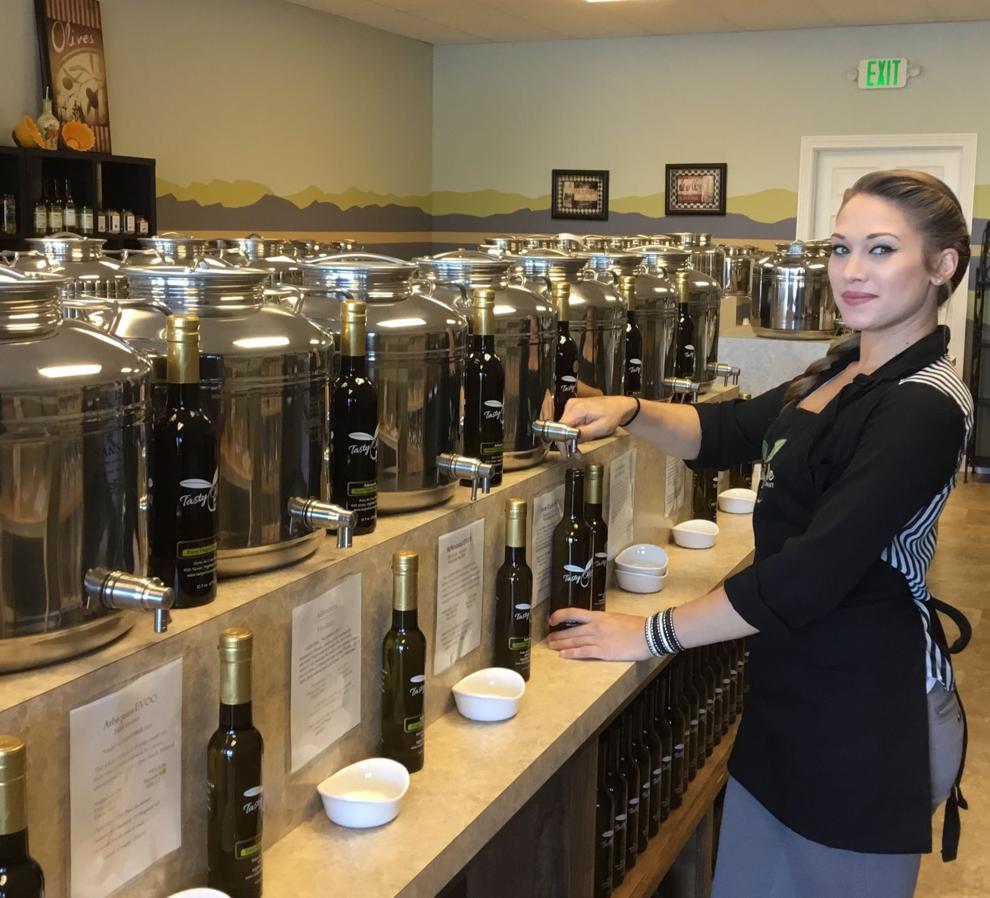 Open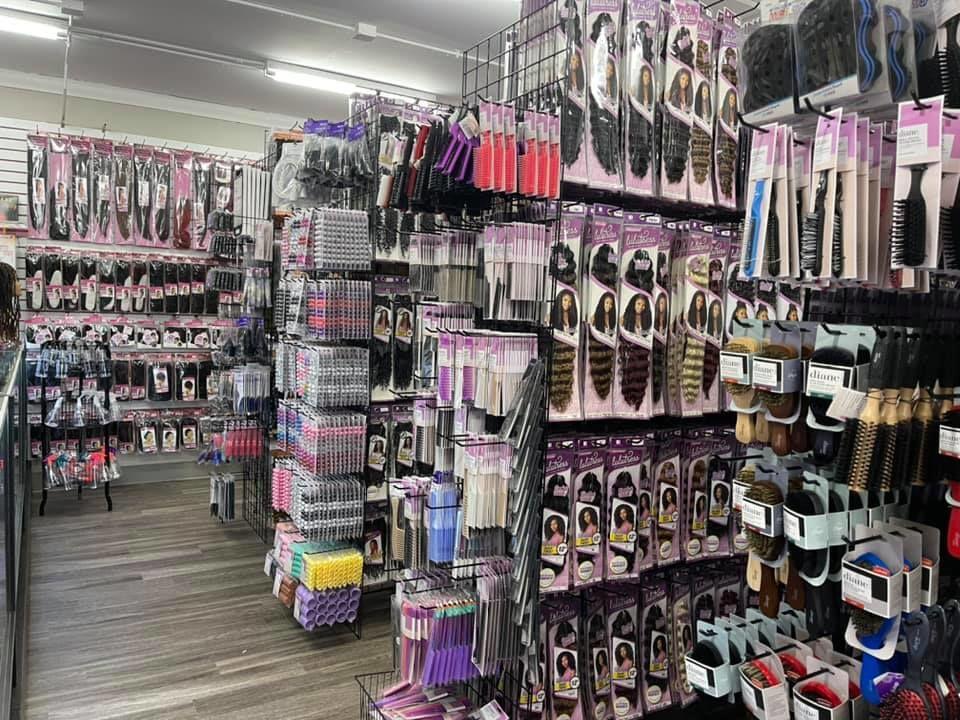 Under new ownership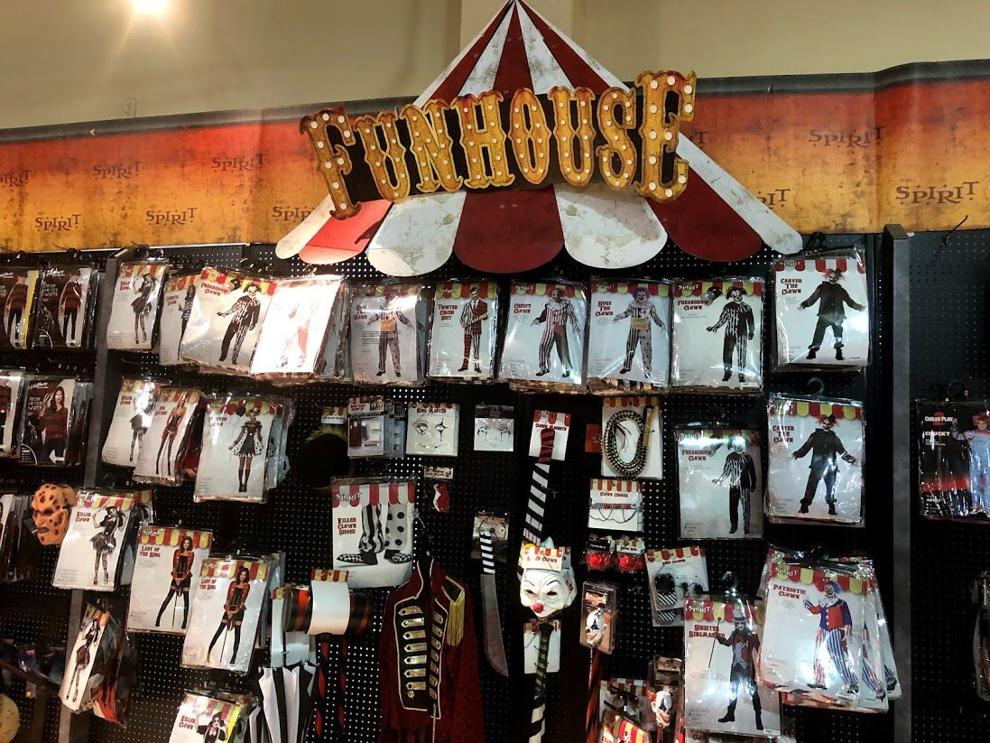 Open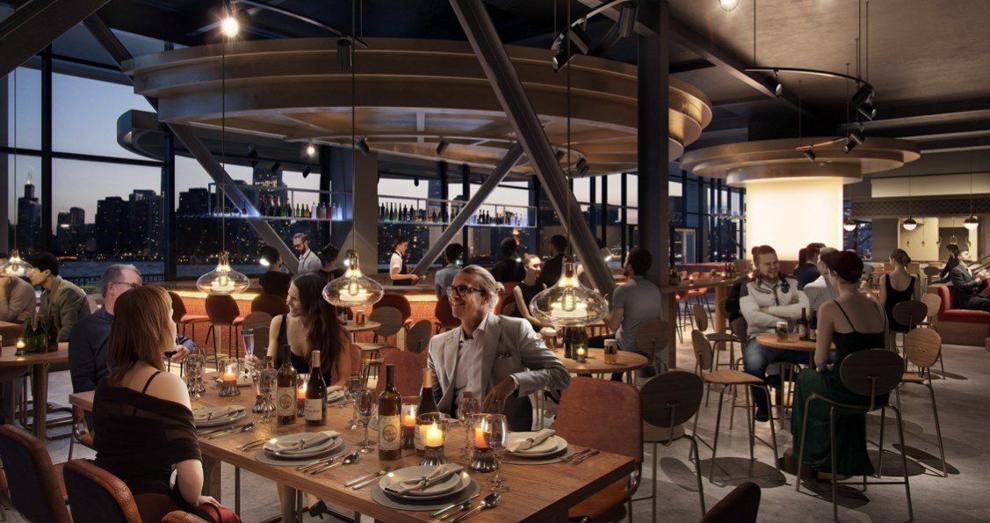 Reopen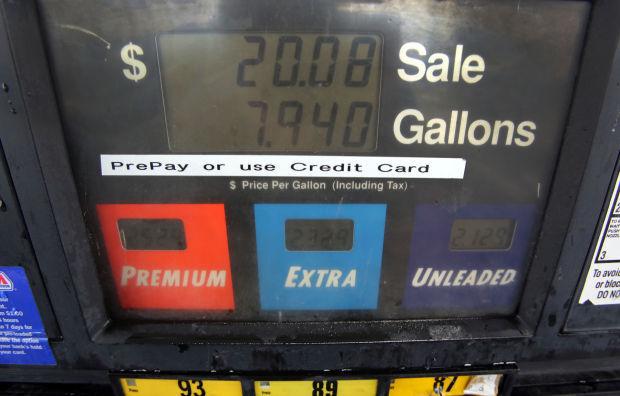 Closed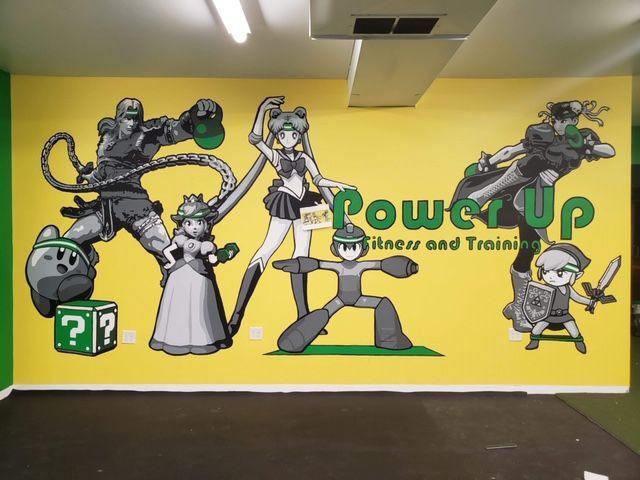 Open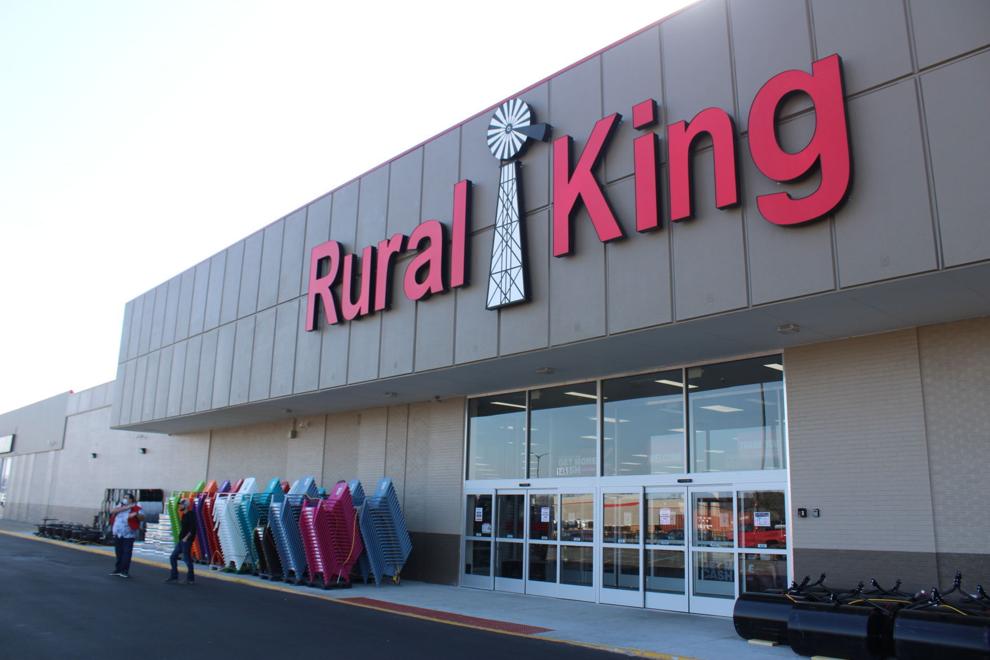 Open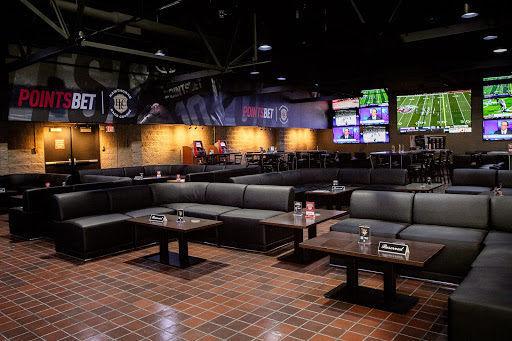 WATCH NOW: Riding Shotgun with NWI Cops — On patrol with Valparaiso Lt. John Patston