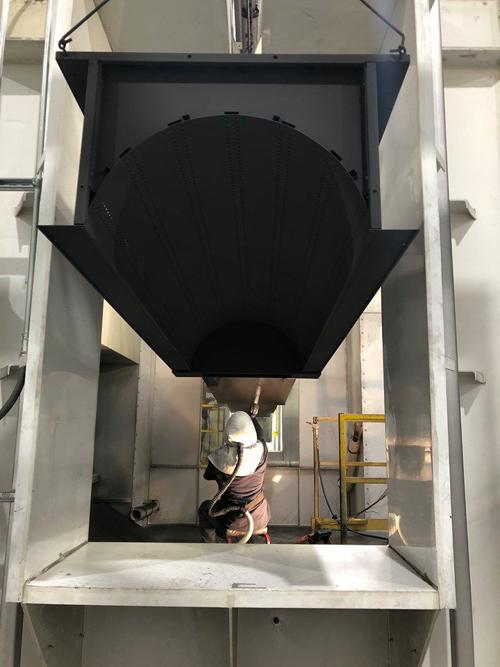 The Institute for Supply Management manufacturing index reached the highest point in nearly four decades in March as the manufacturing industry recovers from the coronavirus pandemic.
The ISM index jumped by 3.9% month-to-month in March reaching 64.7%, its highest mark since December 1983. Any score over the 50% mark indicates an expansion of the manufacturing sector, long one of the backbones of the heavily industrialized Calumet Region.
"There was strength across all aspects of manufacturing, and across all manufacturing industries," said economist Gus Faucher with PNC, which has branches in Munster, Merrillville, Schererville, East Chicago and Michigan City. "Manufacturing will remain very strong through 2021 as the U.S. economy recovers from the pandemic."
The index had plunged as low as 41.7% in April of last year when the COVID-19 pandemic caused factories to close and demand to plummet. But the manufacturing sector has steadily recovered along with the broader economy since then.
All of the major components of the index increased in March, and all were above 50%, showing growth.
New orders grew by 3.2 points to 68% in March, showing strong demand. Production rose by 4.9 points to 68.1%, employment by 5.2 points to 59.6% and inventories by 1.1 points to 50.8%. A particular strong spot was supplier deliveries, which grew by 4.6 points to 76.6% in March when the supply chain bounced back after it was earlier disrupted by supply chains.
"New orders were at their strongest since 2003, production since 2004, and supplier deliveries since 1974," Faucher said. "Other details were generally solid. Order backlogs remain very high, customer inventories are extremely tight, and prices for raw materials are uniformly rising.
Seventeen of the 18 industries, including fabricated metal products and petroleum, reported growth in March.
"The U.S. economy is heating up in the spring. Stimulus and vaccinations are supporting consumer spending on manufactured goods, the housing market is extremely strong, and business investment is picking up with the overall economy," he said. "Growth will remain very strong over the next few months as consumers continue to spend their stimulus funds, people feel more comfortable going out and businesses reopen. U.S. manufacturers will benefit from strong domestic and foreign economic growth."
NWI Business Ins and Outs: Sweet Moon Macaron opens; Tasty Olive Company on the move; new restaurant at Navy Pier; new life for Maple Lane Mall and Ashley Furniture in Schererville?
Open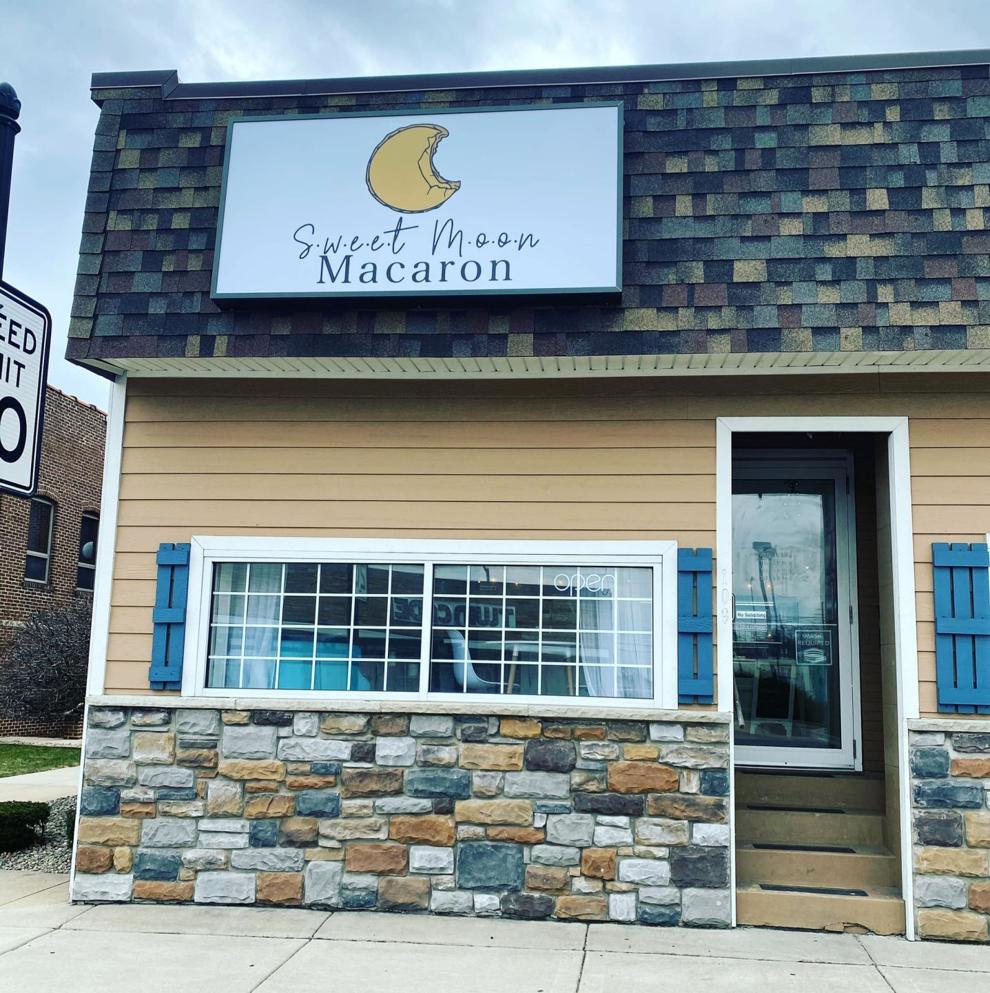 On the move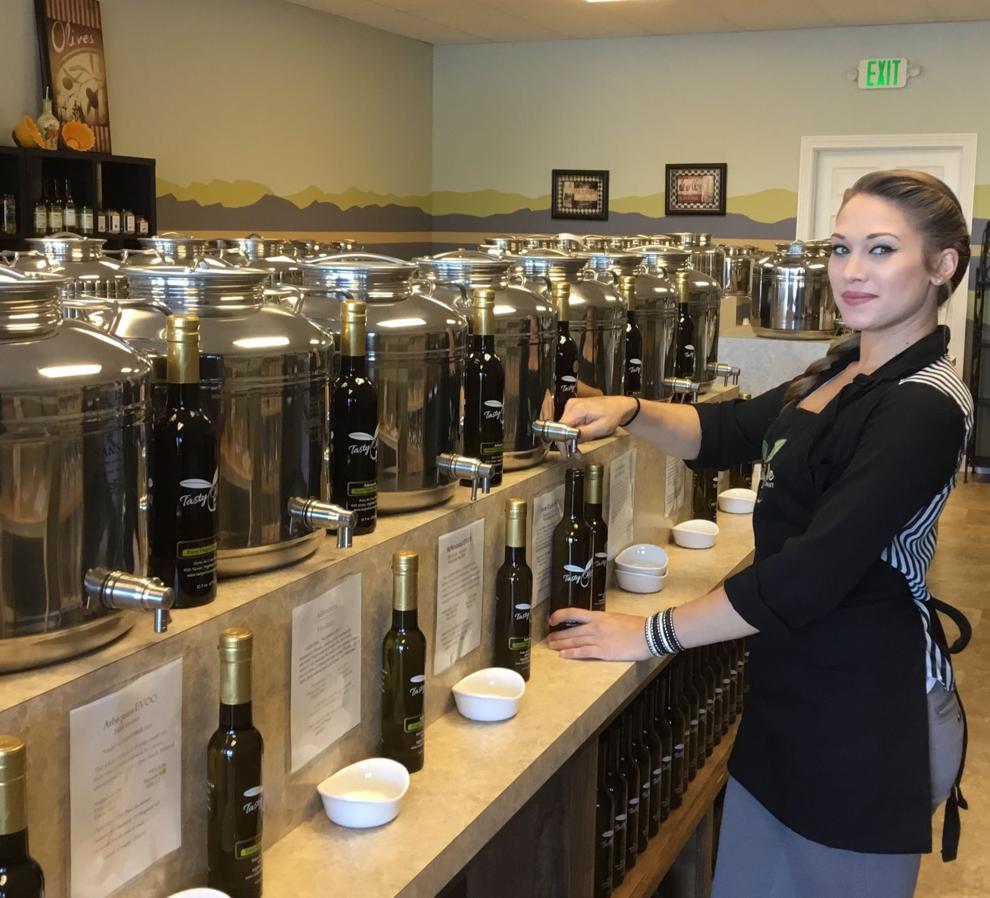 Open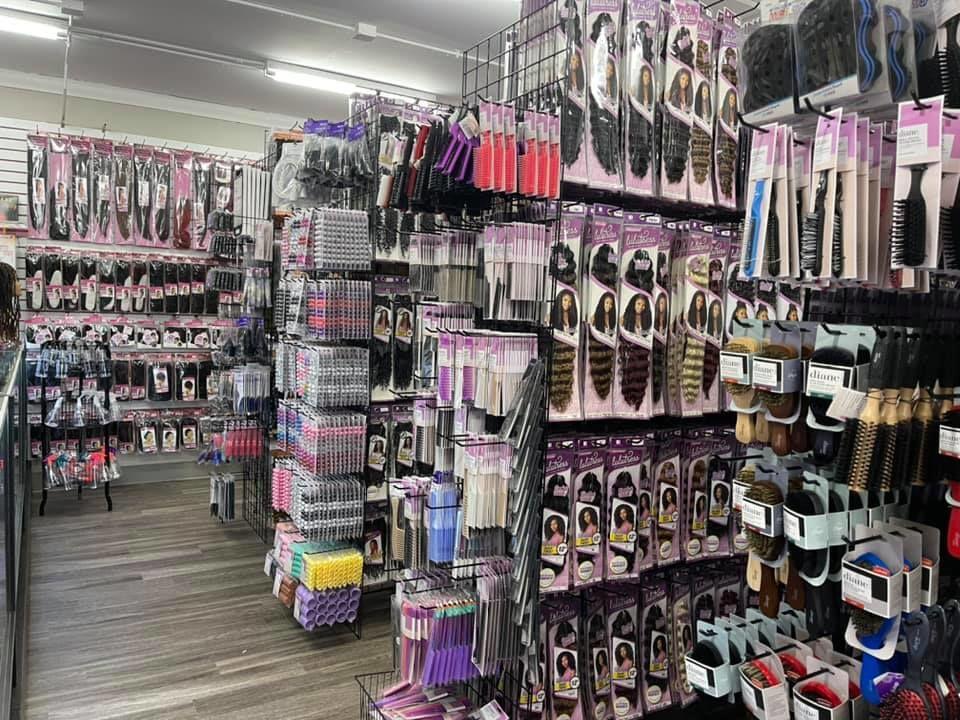 Under new ownership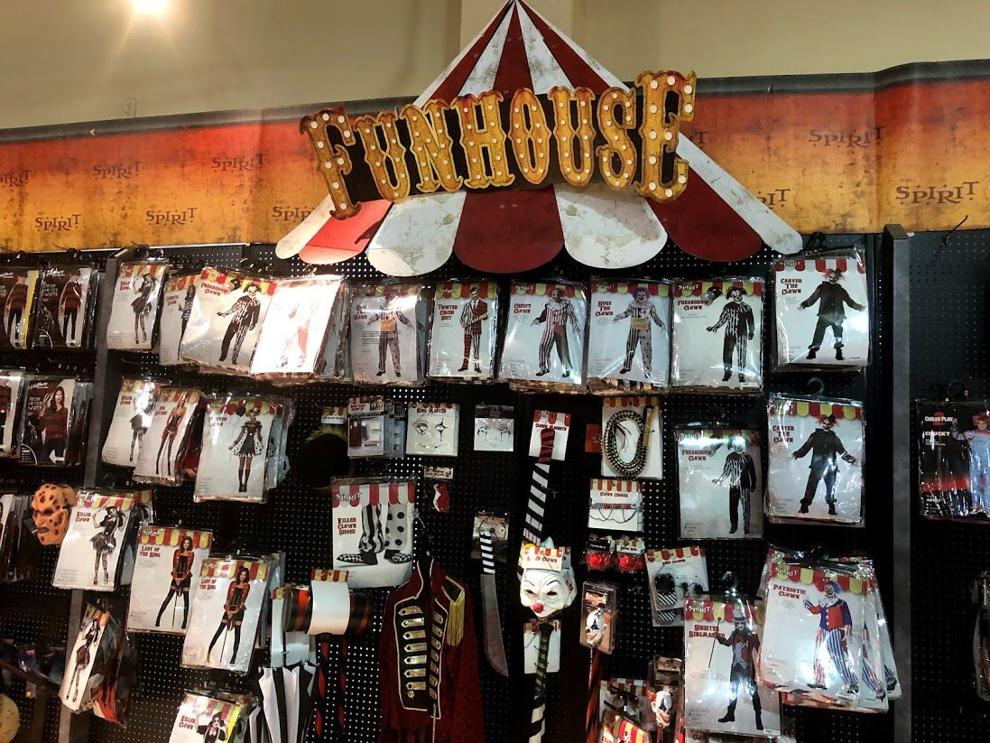 Open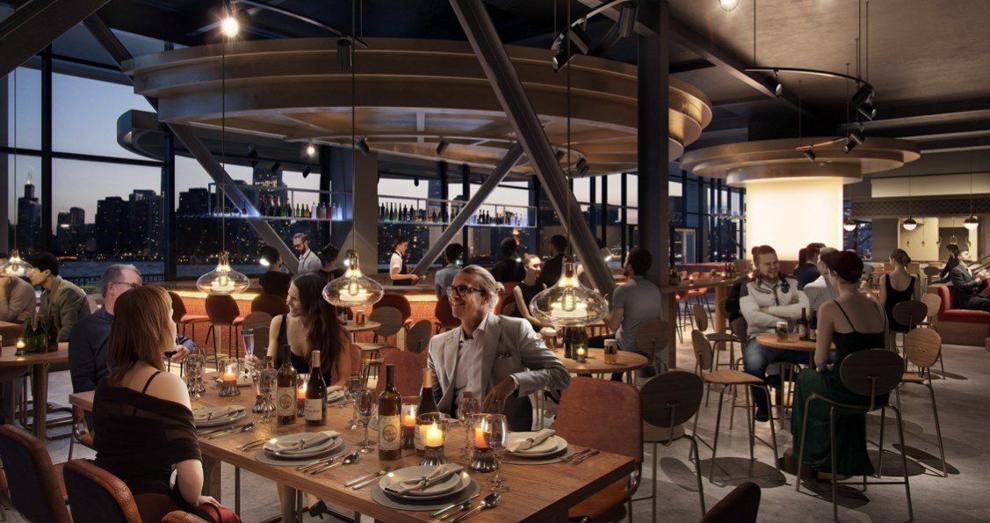 Reopen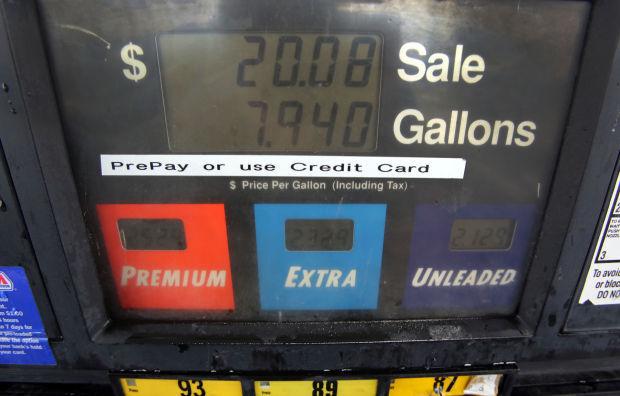 Closed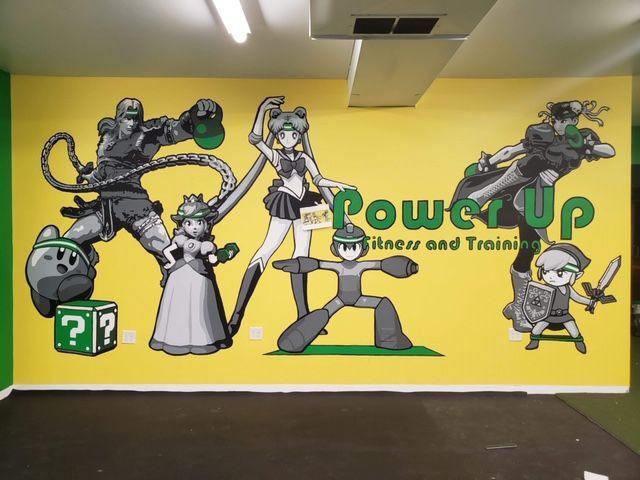 Open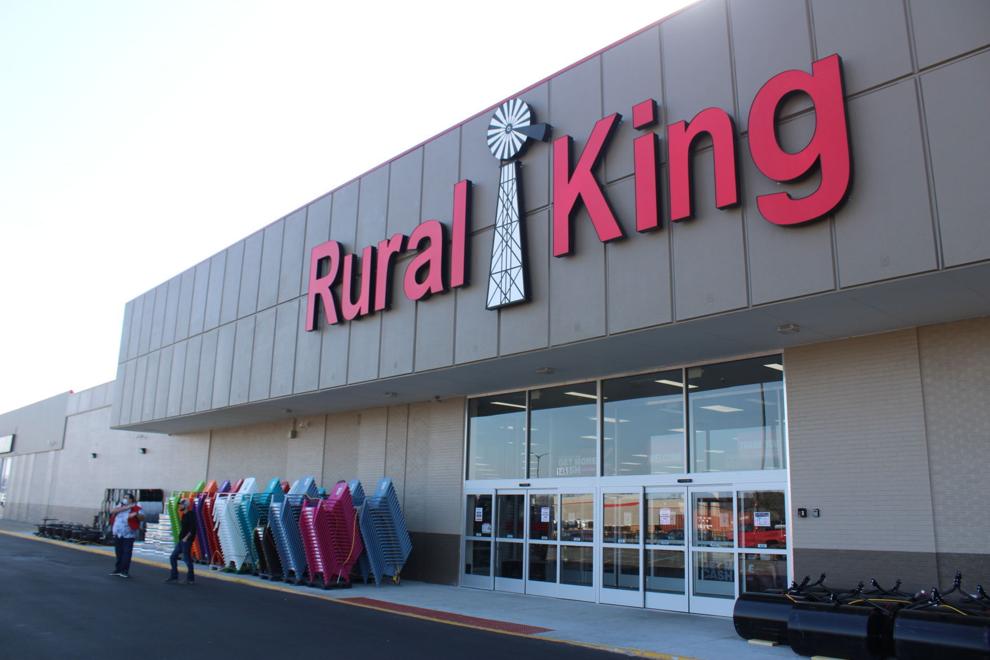 Open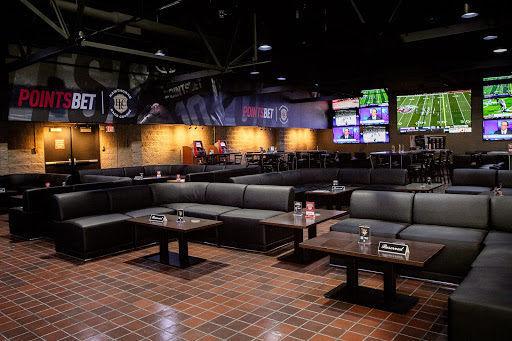 WATCH NOW: Riding Shotgun with NWI Cops — On patrol with Valparaiso Lt. John Patston