Indiana University's Kelley School of Business continued a streak of dominance by again ranking No. 1 among online MBA programs nationally, according to U.S. News and World Report.
The Kelley Direct Online MBA program tied for 1st with Kenan-Flagler at the University of North Carolina-Chapel Hill in the U.S. News and World Report Best Online Education Program rankings.
It's the third time Kelley and Kenan-Flagler have tied at No. 1 for online MBA programs, and the fourth time IU has taken home the top honor in the eight years U.S. News and World Report has ranked online MBAs.
"In an ever increasingly competitive market, we're always looking at how we can best enable our students to achieve their professional and personal goals," said Idalene "Idie" Kesner, dean of the Kelley School of Business and the Frank P. Popoff chairwoman of Strategic Management. "This past year, we introduced a revised curriculum, which was designed to allow students to personalize their experience and attain an even broader understanding of today's complex and globally interconnected business world. It is gratifying to see our programs continuing to be recognized as the best choices for online MBA and M.S. degrees."
IU was the first top-ranked business school to offer an online MBA program back in 1999. More than 4,400 students since have earned Kelley MBAs online.
Kelley Direct offers more than 60 courses taught by the same faculty who teach the residential programs at Indiana University-Bloomington. It boasts seven dual-degree tracks and master's degrees that include business analytics, finance, entrepreneurship and marketing.
"Fundamental to this success has been our dedication to delivering online education as an integral part of IU's academic mission," said John Applegate, IU's executive vice president for university academic affairs. "We are committed to providing an authentic IU experience to all students who want or need an online education."
'Keep up the fight': IUN celebrates 50 years of black studies with current, former civil rights student leaders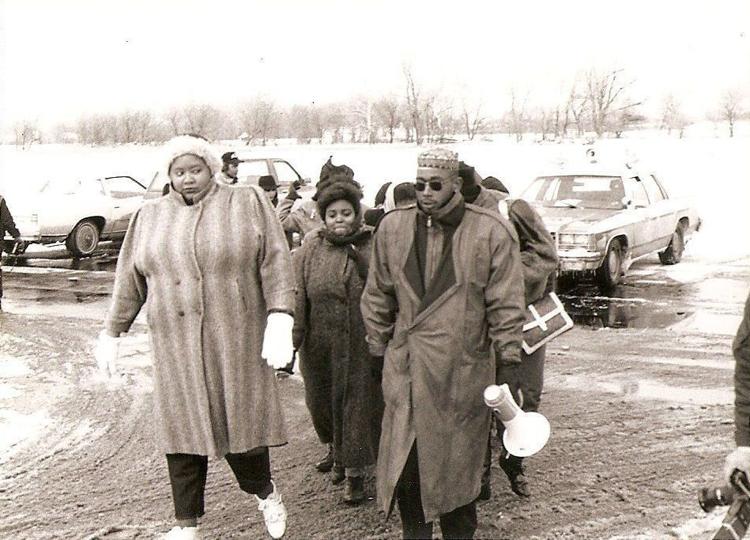 'Keep up the fight': IUN celebrates 50 years of black studies with current, former civil rights student leaders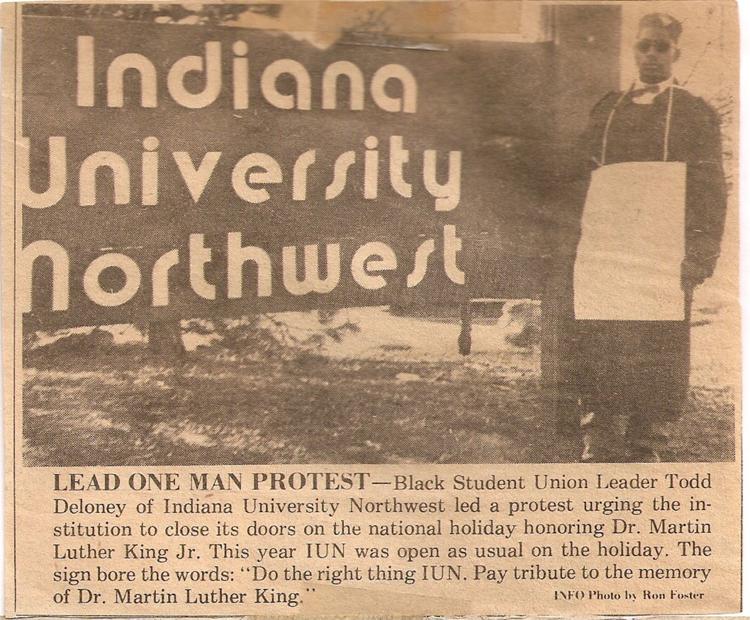 'Keep up the fight': IUN celebrates 50 years of black studies with current, former civil rights student leaders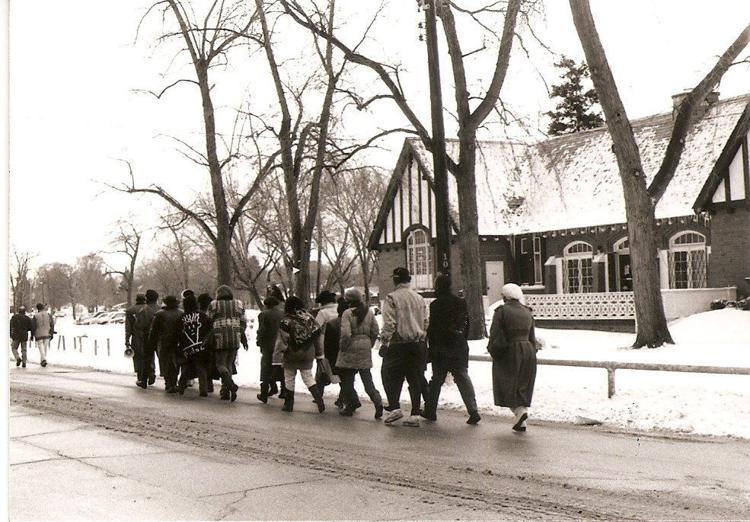 'Keep up the fight': IUN celebrates 50 years of black studies with current, former civil rights student leaders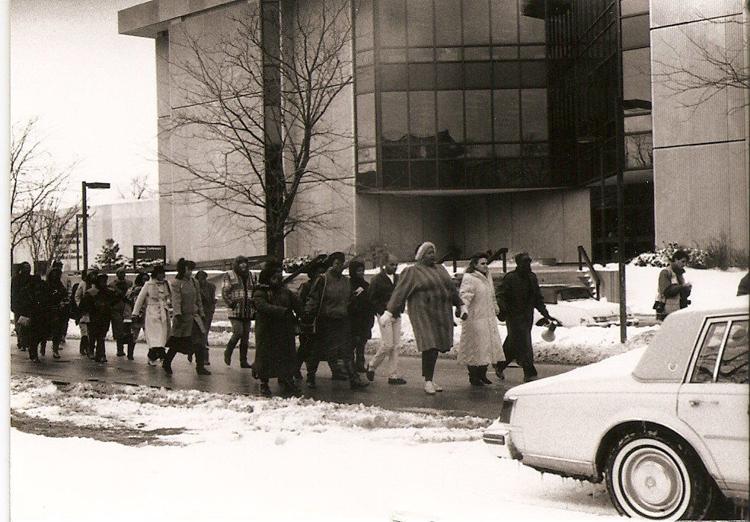 'Keep up the fight': IUN celebrates 50 years of black studies with current, former civil rights student leaders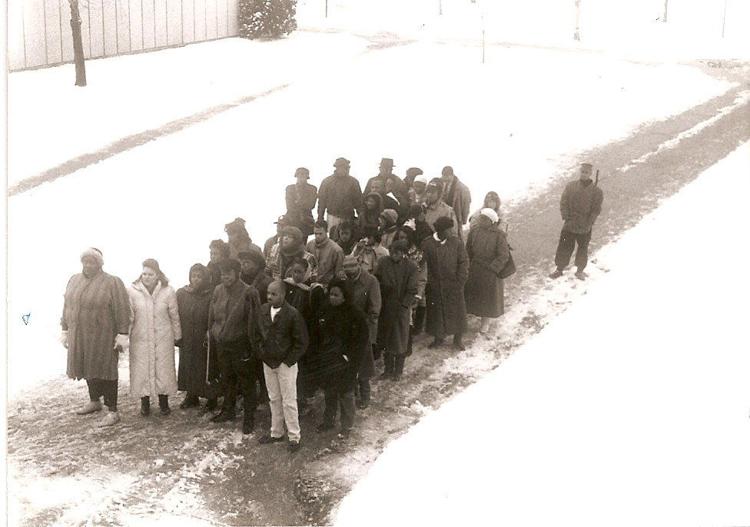 'Keep up the fight': IUN celebrates 50 years of black studies with current, former civil rights student leaders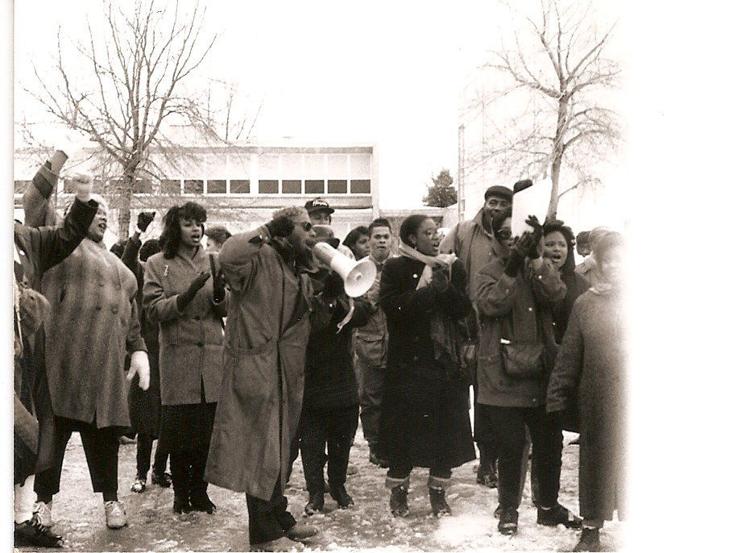 'Keep up the fight': IUN celebrates 50 years of black studies with current, former civil rights student leaders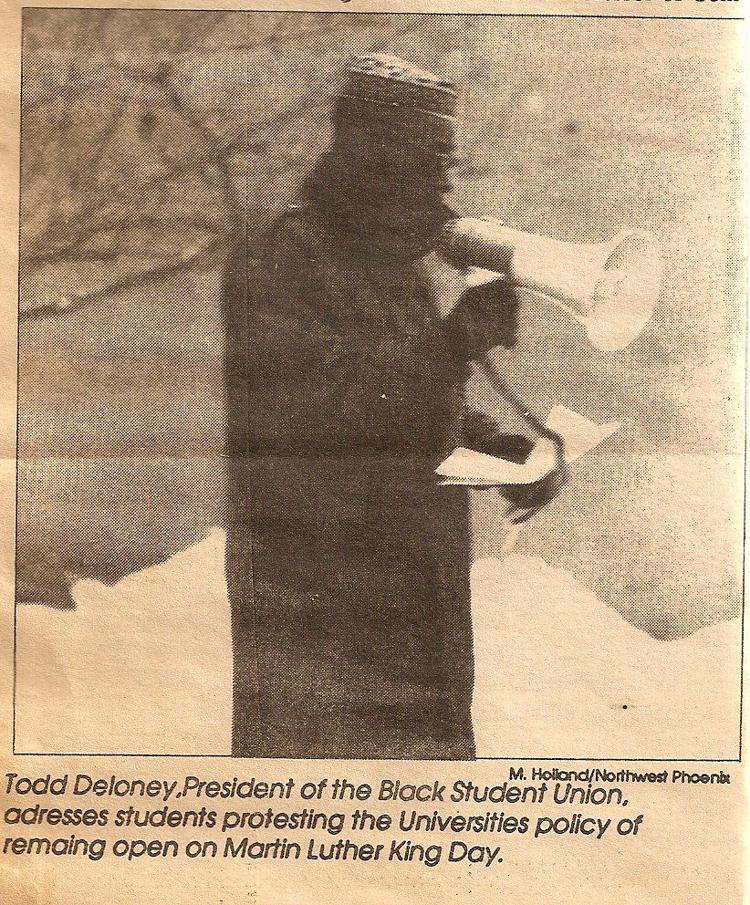 'Keep up the fight': IUN celebrates 50 years of black studies with current, former civil rights student leaders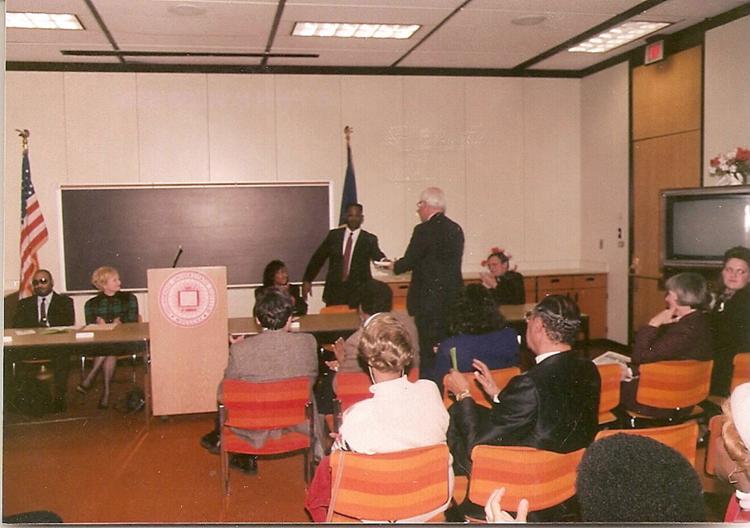 'Keep up the fight': IUN celebrates 50 years of black studies with current, former civil rights student leaders