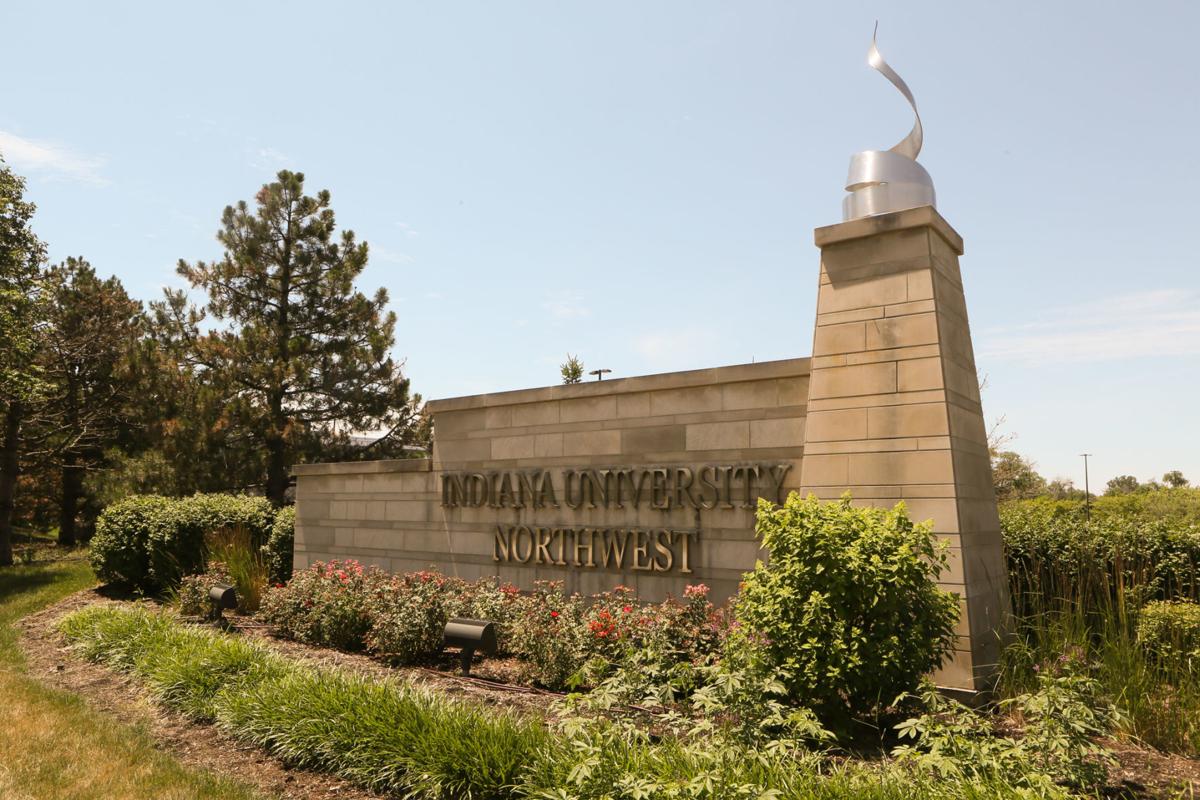 Hiring military veterans and reservists boosts the bottom line, according to a new study by Indiana University Northwest professors.
IUN professors Micah Pollak, Bala Arshanapalli and Charles Hobson found companies deemed military-friendly delivered financial results that were a median 7.23 percentage points and a mean 5.18 percentage points higher than comparable businesses. They tracked the stock prices of 64 publicly traded firms in G.I. Jobs' list of "2016 Military-Friendly Firms" for their academic study, which was published in the Journal of Veteran Studies.
"The best way to encourage firms to employ veterans/reservists is to provide rigorous evidence of their positive impact on organizations," the professors wrote. "Regrettably … the research evidence documenting the employment outcomes of veterans/reservists in the workplace is limited and often methodologically weak, with no studies assessing firm-level financial outcomes."
The study pointed to 23 characteristics military veterans pick up in training that appeal to civilian employers, such as resilience, self-discipline and global perspective. The researchers hope to further study whether stock performance can be directly linked to employees' specific military-friendly attributes, but say the finding is significant because its the first statistical data showing that veterans improve companies financially.
"This article makes the argument that employers should be reaching out to veterans," Pollak said.
Currently, many veterans leave military service off their resumes and don't bring it up in job interviews, fearing it could be a detriment because of widespread misconceptions and stereotypes, said Hobson, a human resources professional who served in the U.S. Army in the 1970s. Military service has become increasingly rare since the draft was abolished.
"Approximately 1% of the U.S. population is in the military," Hobson said. "The other 99% are perhaps a little intimidated and fearful that, 'If I hire you, are you going to be able to fit in?' There are a lot of reasons that some companies don't want to take a chance on a veteran."
The study's authors hope to do more collaborative research in the largely unexplored area, and plan to partner with the veteran-owned Viqtory, which publishes an annual list of military-friendly firms. They hope to encourage more veterans to present their service as an asset when applying for jobs.
"In addition to encouraging businesses to consider hiring veterans/reservists," the study's abstract states, "our results may be beneficial for career counselors, human resource and development managers, and others who interact with veterans, as well as for veterans themselves."