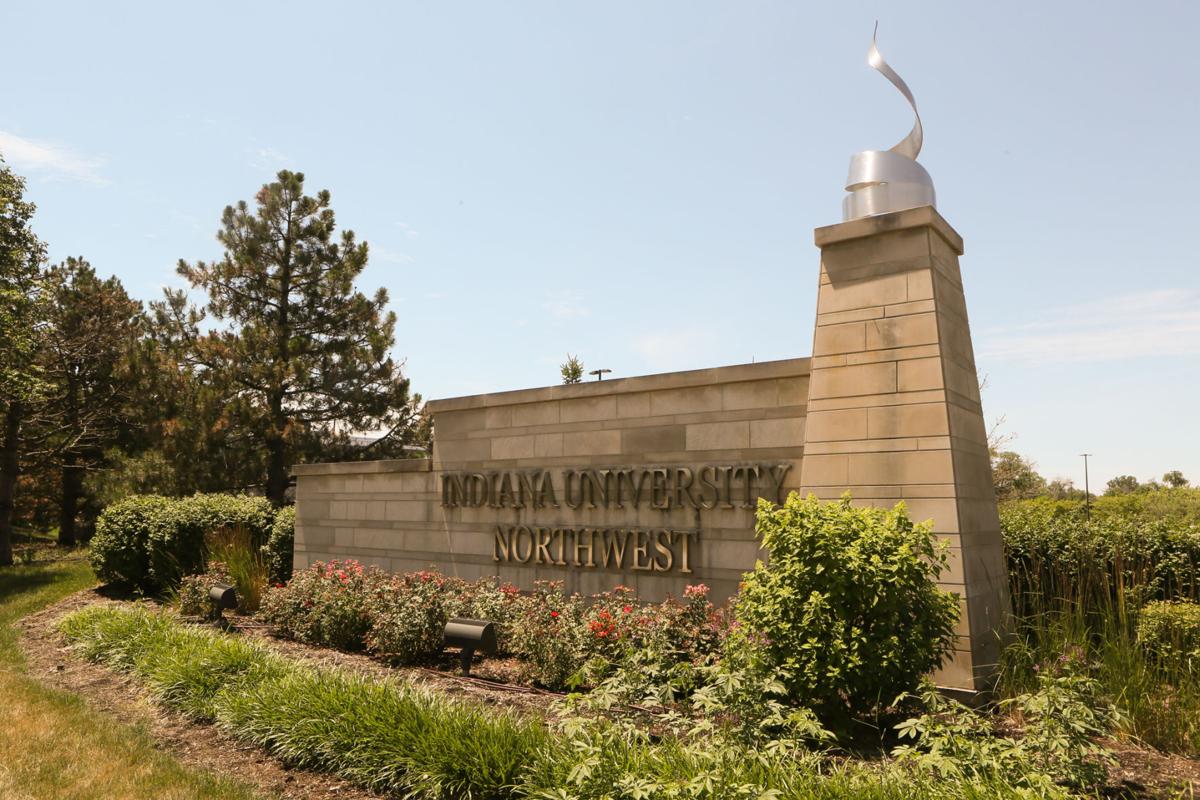 A new study found Indiana University Northwest in Gary contributes $261 million a year to the Region economy.
The study, by Indiana University and Emsi, a provider of economic impact studies and labor market data to educational institutions, found IUN supports more than 4,138 jobs across the Calumet Region.
"Through economic engagement activities, IU Northwest connects its intellectual and creative resources with strategic opportunities that align educational programs with the workforce needs of the Region and further benefits the area by educating citizens, enriching arts and culture, enhancing policymaking, developing sustainable infrastructure, and promoting economic growth," the study noted.
IUN graduates receive $3.90 in future earnings for every $1 they invest in their education, an increase of $20,100 a year after a bachelor's degree as compared to a high school diploma. 
Overall, Indiana University contributed $9.9 billion to the Hoosier state's economy and supported 151,015 jobs over the last two years, the "Economic Value of Indiana University" study found. The statewide university system accounts for about 2.7% of the state's total gross product, or more than the accommodations and food services sector.
"The results of this study demonstrate the enormous impact IU continues to have in contributing to a prosperous, productive and innovative Indiana economy," IU President Michael McRobbie said. "Through our core missions to ensure student achievement, conduct world-class research and innovation, and engage our expertise and resources in the communities we serve, IU is helping to drive the state's talent strategy, support high-quality jobs, generate major revenue, and contribute to a pervasive entrepreneurial culture throughout the university and our state."
The study concluded every $10,000 students invest in their education will result in $35,000 in increased earnings and every $10,000 of taxes invested yields a $24,000 return on investment. 
"Importantly, IU students are seeing a high rate of return for their investment in IU, as indicated by higher future earnings that will continue to grow throughout their working lives, happier and healthier lifestyles, and highly active involvement in their local communities," McRobbie said. "All of this translates into a wide range of economic and societal benefits in our state, including increased consumer spending, lower reliance on income assistance and national health care services, and high levels of volunteer work, community leadership and philanthropic giving."
The Pav at Wolf Lake has some more PSAs
The business news you need
With a weekly newsletter looking back at local history.