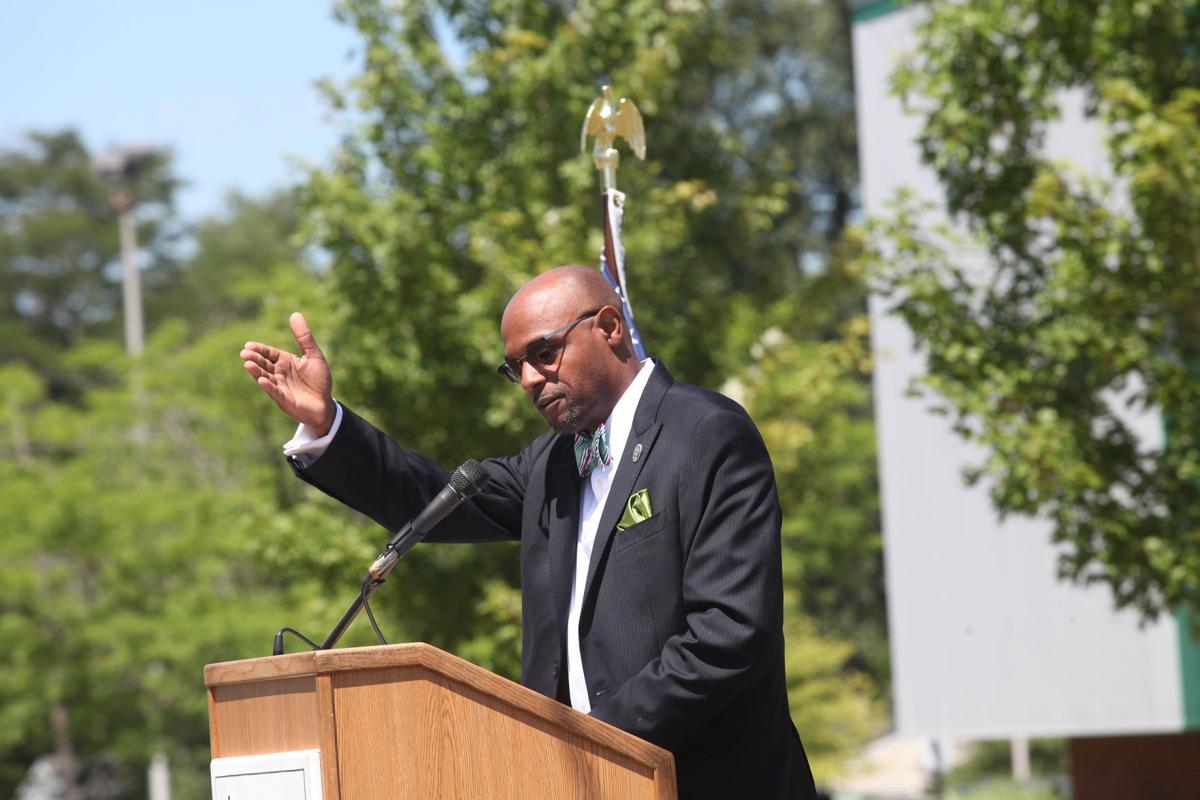 Ivy Tech Gary Campus President Marlon Mitchell will sign a pledge to promote entrepreneurship this week, joining 200 other colleges across the nation to promote economic development.
Mitchell said the pledge is particularly important given the community college's role in local economic development.
"There's no time to spare," he said. "We're having better conversations with community partners and those conversations have a significantly different tenor than just three years ago. Among the four key partners we work with who represent area industry, we've had strategic conversations with each of them to prepare for the future."
The "Presidents for Entrepreneurship Pledge" is a project of the National Association for Community College Entrepreneurship. Mitchell's signing will take place during a meeting of the The Society of Innovators at noon, Wednesday, in the Multi-Purpose Room at the Ivy Tech Gary Campus, 1440 E. 35th Ave., Gary.
Through the pledge, presidents of community colleges throughout the country promise to take five actions:
• Develop transparency of community college and community assets
• Create internal and external teams dedicated to entrepreneurship
• Increase entrepreneurs' engagement in community colleges
• Engage in industry cluster development
• Create broad exposure to their college's commitment to entrepreneurship