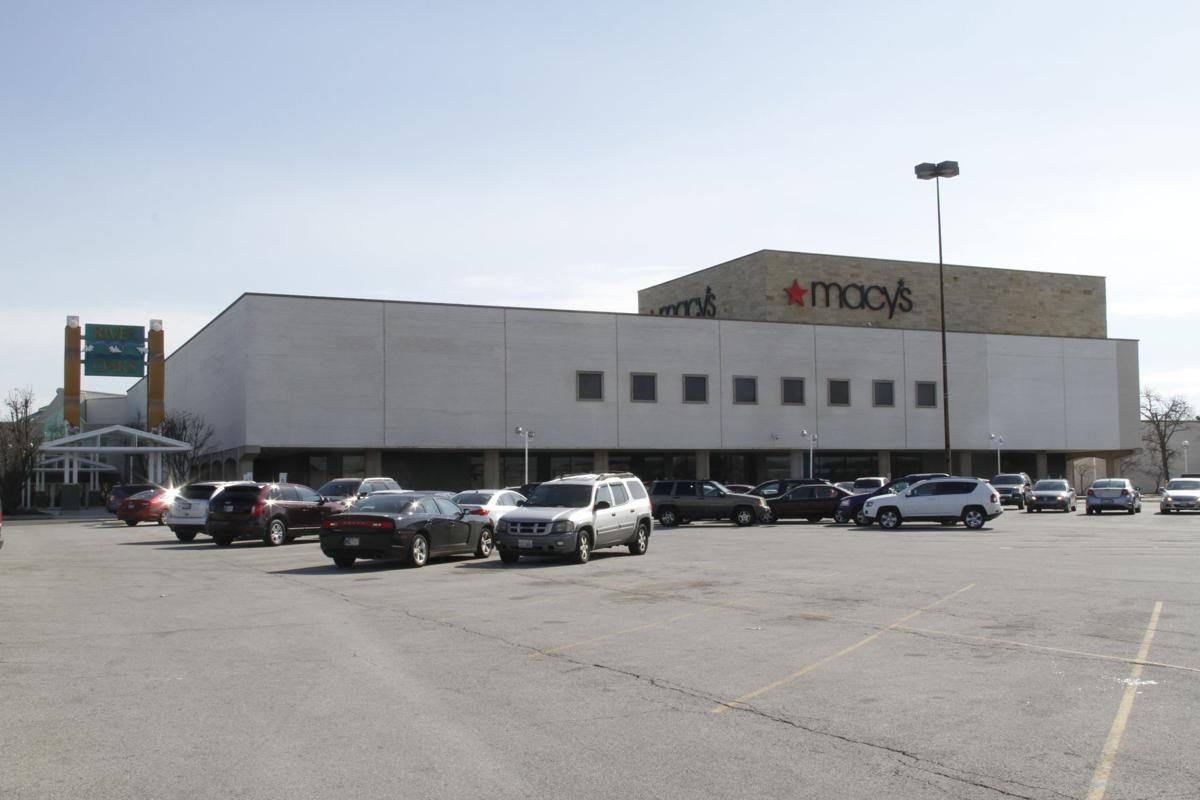 The J.C. Penney department store at River Oaks Center in Calumet City has been spared from a previously announced closure as the troubled retailer works through a Chapter 11 bankruptcy.
Plano, Texas-based J.C. Penney, a staple of suburban shopping malls in nearly every state in the union, no longer lists the Calumet City store at 200 River Oaks Drive on its list of closing stores, and an employee said the department store would remain open for the foreseeable future.
"The Calumet City J.C. Penney has announced they have been removed from the J.C. Penneys that will be closing," Calumet City Department of Community and Economic Development Director Joseph Wiszowaty said. "A great move for a profitable store location such as Calumet City has been."
J.C. Penney still plans to close 152 of its 850 stores across the United States and lay off 1,000 corporate and managerial employees. It intends to shutter stores in Bourbonnais, Carbondale, Freeport and Mount Vernon in Illinois, and Bedford, Indianapolis, Kokomo, Madison, Muncie, Plymouth, Richmond and Vincennes in Indiana.
River Oaks, which opened just north of the Little Calumet River that marks the city's southern border with Lansing in 1966, will retain two anchors: JC Penney and Macy's. Carson Pirie Scott and Sears both closed at the mall at the intersection of Torrence Avenue and River Oaks Drive in 2013.
Namdar Realty Group and Mason Asset Management currently own and operate the mall, originally an outdoor shopping center that was later enclosed. Once the seventh largest mall in the Chicagoland metropolitan area, it's still home to more than 100 retailers, including AT&T, Bath & Body Works, Claire's, Finish Line, FYE, Foot Locker's House of Hoops, GNC, Kay Jewelers, Lady Foot Locker, Lids, Piercing Pagoda, Victoria's Secret, Journeys, and Wetzel's Pretzels. Bankruptcy attorney Peter Francis Geraci, known for his "info tape" television commercials, also maintains a law office there.
J.C. Penney, one of many traditional brick-and-mortar retailers plunged into bankruptcy during the coronavirus pandemic that closed its doors for months, also has stores in Southlake Mall in Hobart and the Porter's Vale Shopping Center in Valparaiso. Faced with growing competition from online retailers like Amazon, Zappos and eBay, it closed its department store at the forlorn Marquette Mall in Michigan City in 2015.
Retailpocalypse: A look at businesses that are closing in the Region
Some have been calling 2017 the "retailpocalypse" because of the stunning number of brick-and-mortar stores that have been closing across the country. Retailers that are shuttering all or some of their stores in the Region and the south suburbs so far in 2017 include: