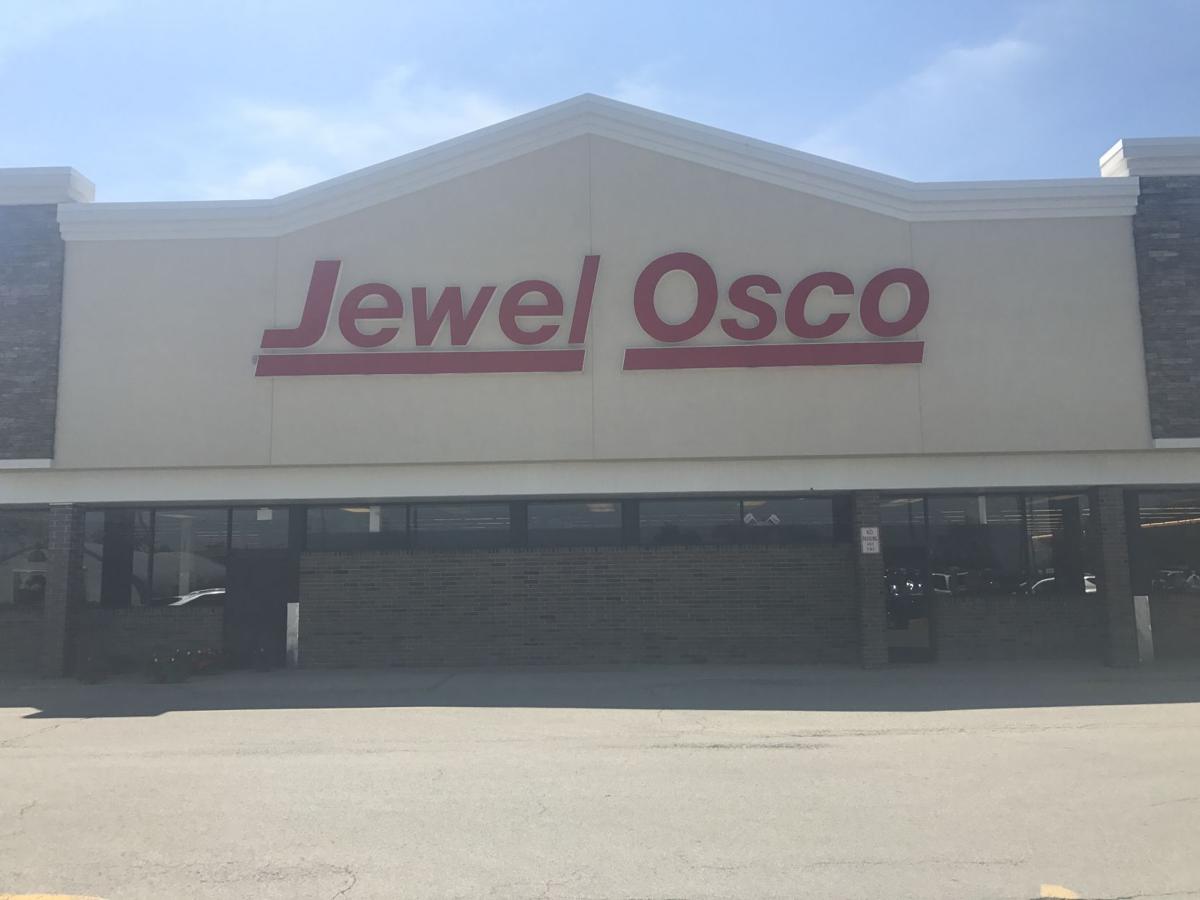 While many businesses have suffered greatly during the coronavirus pandemic and subsequent lockdowns, the grocery store industry is not among them.
Albertsons, the parent company of Jewel-Osco, reported sales growth of 12.8% and digital sales growth of a staggering 243% during the second quarter of its 2020 fiscal year, which ended on September 12.
The Boise, Idaho-based Albertsons, which runs Jewel-Osco supermarkets in Munster, Dyer, Crown Point, Chesterton, South Holland and Homewood, brought in earnings before interest, taxes, depreciation and amortization of $284.5 million in the second quarter at a time when more people are cooking at home. It earned 49 cents per share.
"We continue to successfully execute against our strategic priorities, which translated into outstanding second quarter results. We have a value proposition that is resonating with customers and driving market share gains across all of our markets," said Vivek Sankaran, Albertsons president and CEO. "We are in the early stages of a transformation to become a modern, growing food retailer providing a wide assortment of high quality fresh and essential goods to customers, and we remain well-positioned to generate differentiated performance and deliver an excellent shopping experience."
Albertsons increased sales and revenue 11.2% to $15.8 million, up from $14.2 billion during the same quarter a year ago. The company's profit margin rose by 29%, up from 27.8% at the same time a year earlier.
Its net income was $284.5 during the second quarter, while its adjusted net income was $356.4 million, or 60 cents per share, as compared to $99.2 million, or $0.17 per share, during the second quarter of fiscal 2019.
Thus far this year, sales and revenue rose 17% to 38.5 billion.
Albertsons is the second largest grocery store chain in the country after Kroger. In addition to the Jewel-Osco stores it has across Northwest Indiana and greater Chicagoland, it operates Acme Markets, Haggen, Lucky, Pavilions, Plated, Randalls, Safeway Inc., Shaw's and Star Market, Tom Thumb, United Supermarkets, and Vons.
How much do Northwest Indiana CEOs make?
How much do Northwest Indiana CEOs make?
NiSource CEO Joseph Hamrock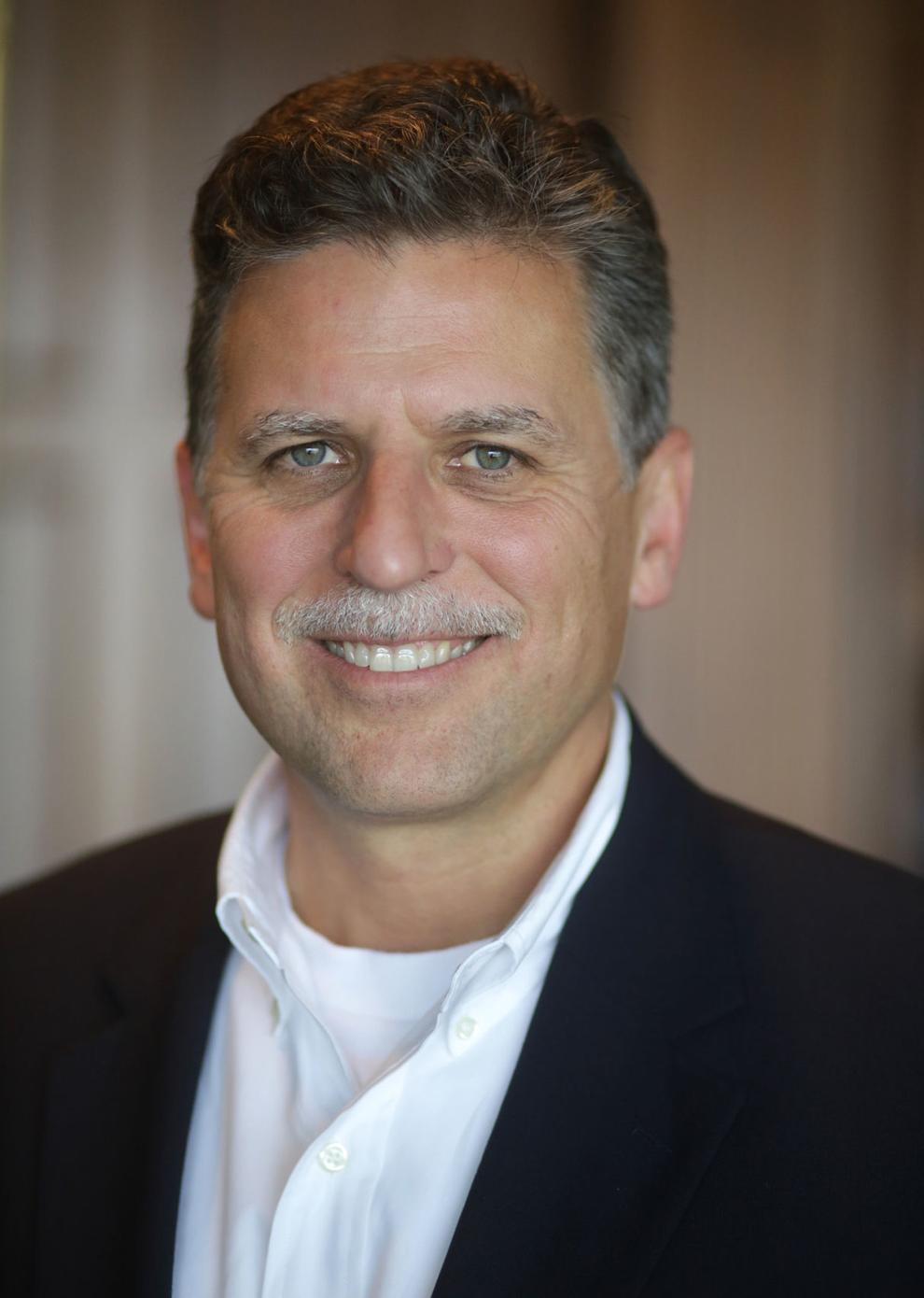 ArcelorMittal CEO Lakshmi Mittal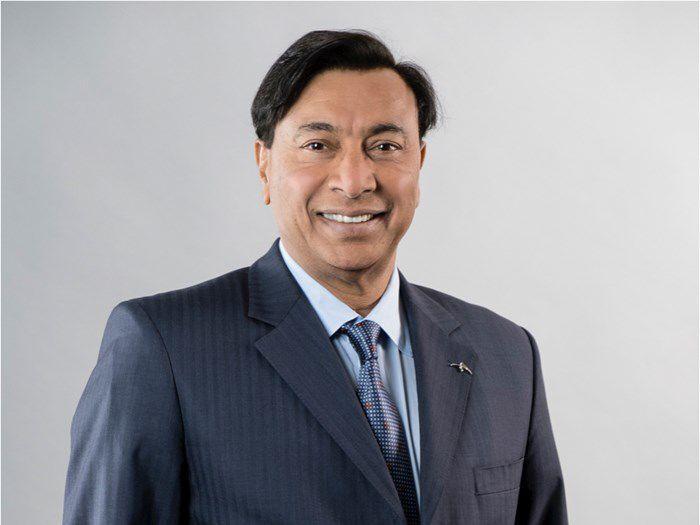 Lear Corp. CEO Ray Scott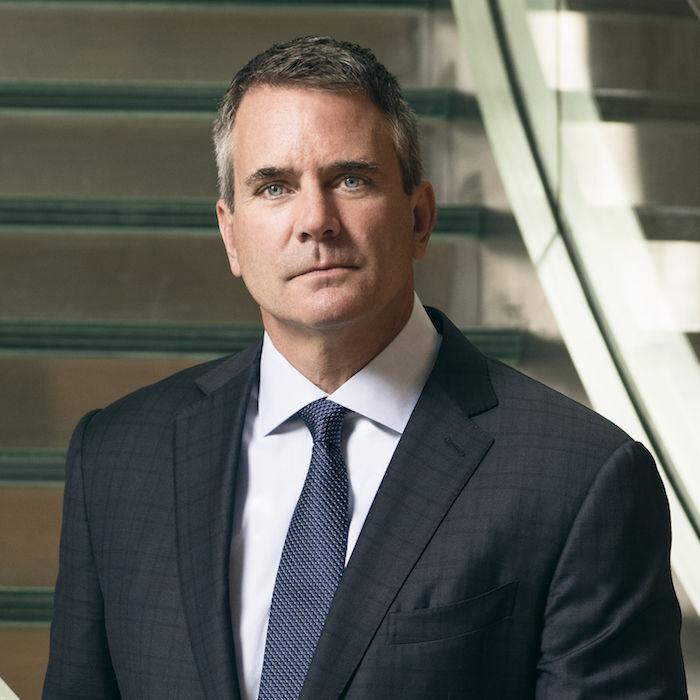 U.S. Steel CEO David Burritt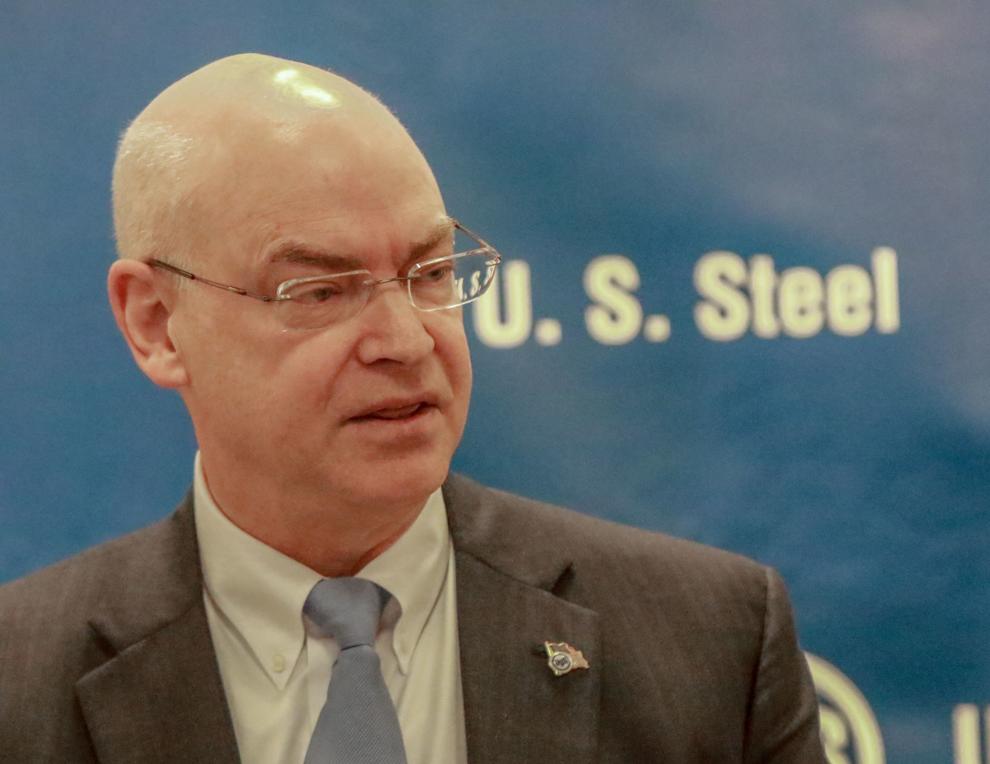 Horizon Bank CEO Craig Dwight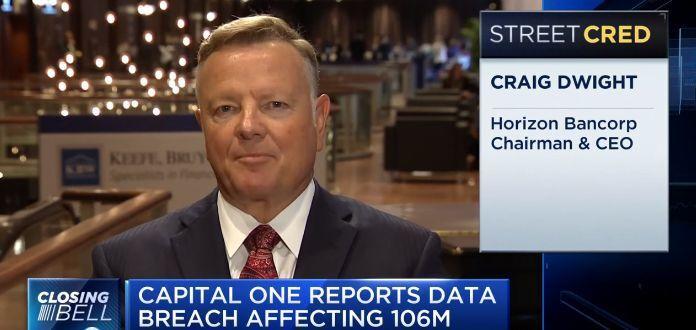 1st Source CEO Christopher Murphy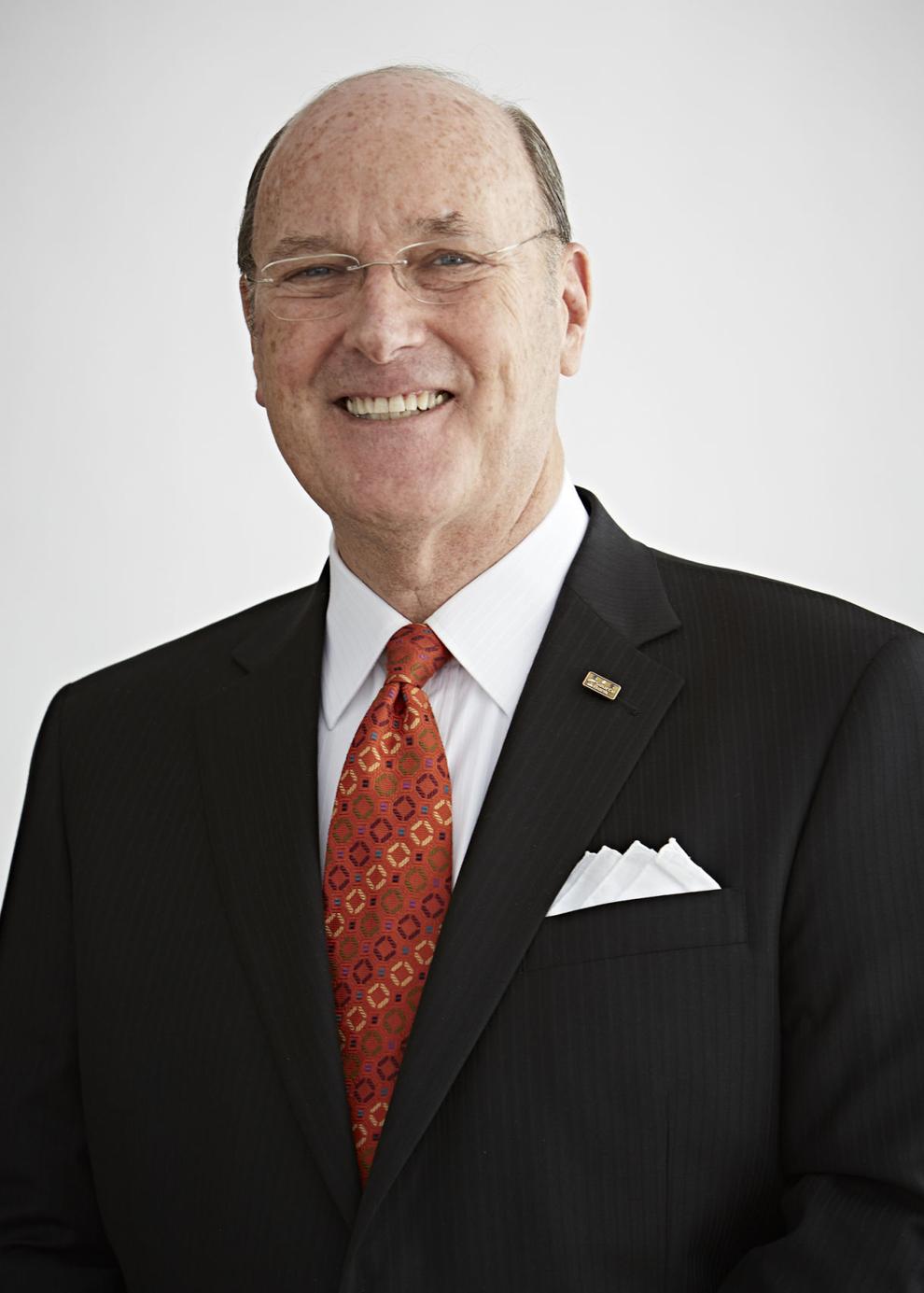 First Merchants CEO Michael Rechin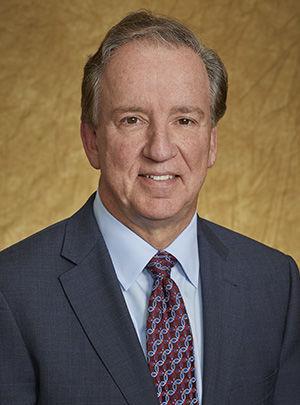 Peoples Bank CEO Ben Bochnowski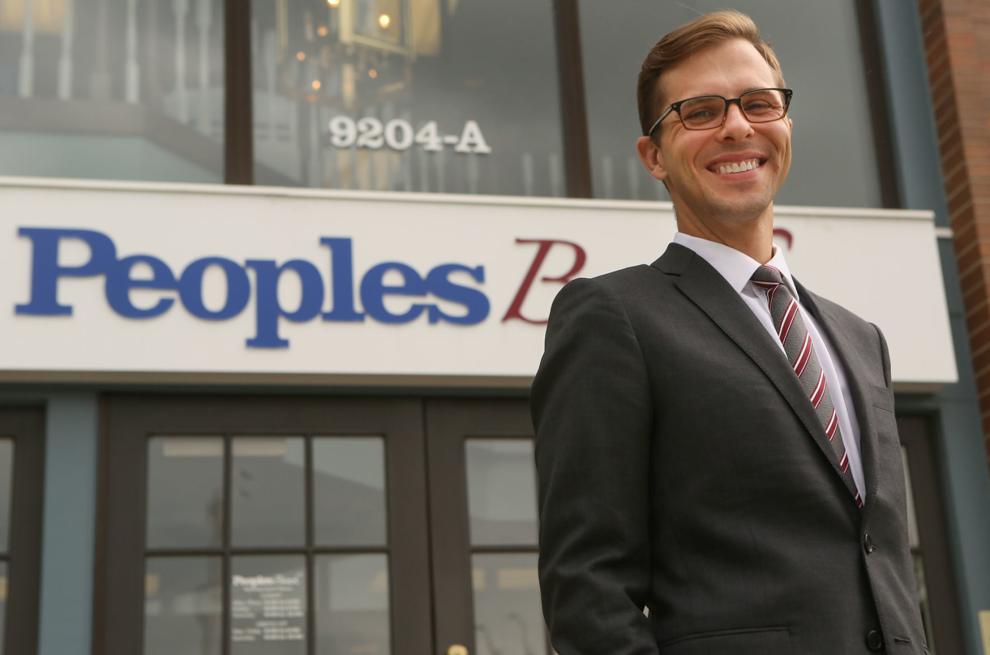 Ford CEO James Hackett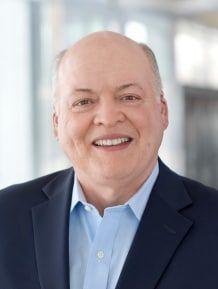 BP CEO Bernard Looney