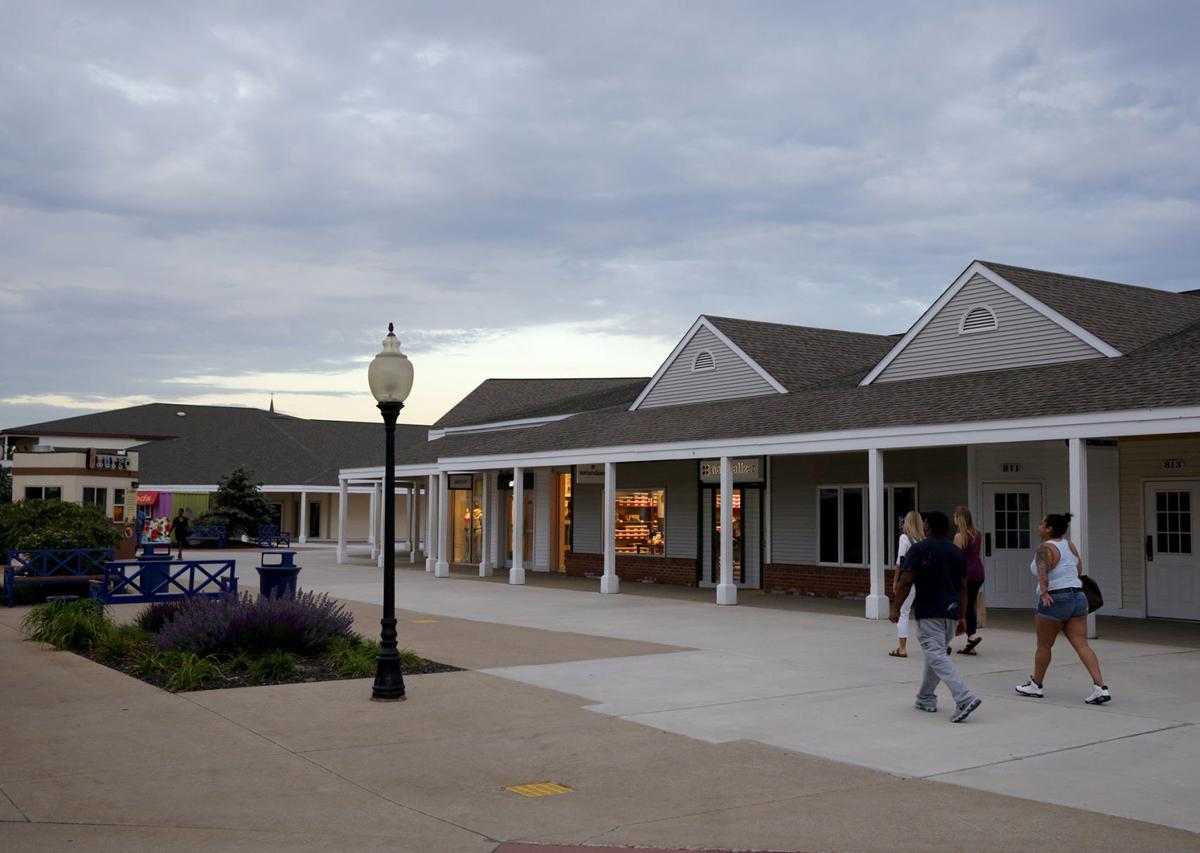 Retailers continue to make adjustments to the fast-developing coronavirus crisis that has left people holed up at home and ground much of normal life to a halt.
Locally, Strack & Van Til, Jewel-Osco and Meijer have added dedicated senior shopping hours. Meijer and Walmart are cutting back on hours to allow for restocking and deep cleaning. Kohl's and Dick's Sporting Goods are temporarily closing, though Dick's will offer contactless curbside pickup.
And Lighthouse Place Premium Outlets in Michigan City closed Wednesday night and will remain closed at least through March 29.
During the coronavirus pandemic, Strack & Van Til is inviting higher-risk seniors 60 years old and older to shop between 6 and 7 a.m. Monday through Friday. The Highland-based supermarket chain, which has 20 locations across the Region, is asking those not in that high-risk category to wait until 7 a.m. on weekdays to come in and shop.
Jewel-Osco is having senior hours from 7 to 9 a.m. Tuesdays and Thursdays to minimize the risk of spreading the virus to the most vulnerable, who are more likely to die if they contract coronavirus.
Meijer is dedicating shopping times for senior citizens and those with chronic health conditions from 7 to 8 a.m. Tuesdays and Thursdays, and for store employees and essential service workers like medical workers, first responders and law enforcement from 7 to 8 a.m. Monday to Wednesday.
Meijer asks the public to respect the dedicated shopping times for the select groups.
"As we continue to evaluate the store hours that will best serve all our customers, it's more important than ever for us to work together for the greater good of our communities," said Rick Keyes, Meijer president and CEO. "All of us at Meijer are proud to serve our customers and we will continue to work through these challenging times together."
The chain's stores, many of which are normally 24/7, will be open to the general public from 8 a.m. to 10 p.m. daily.
"These are unprecedented times that require appropriate action to ensure we are supporting the communities where our customers and team members work and live," Keyes said. "Our adjusted store hours will ensure all of our customers have access to the products they need in the cleanest shopping environment possible."
Walmart is adjusting its store hours to 7 a.m. to 8:30 p.m. to allow for restocking and cleaning, with employees working regular hours while the stores are closed to the public.
Wisconsin-based Kohl's announced Thursday it was temporarily closing its 1,100 stores across the United States, including many in Northwest Indiana, through the end of the month. It will continue to sell products online.
"To demonstrate our support of the efforts underway to contain the spread of the coronavirus, we are closing all Kohl's stores through at least April 1," Kohl's CEO Michelle Gass said. "We will support store associates with two calendar weeks of pay."
And Dick's Sporting Goods, which has locations in Highland, Valparaiso and the Southlake Mall in Hobart, is temporarily closing all its stores until April 2. It will roll out "curbside contactless pickup" for online orders at all its stores from 9 a.m. to 6 p.m. seven days a week.
Gallery: World responds to threat, reality of coronavirus
APTOPIX Virus Outbreak Illinois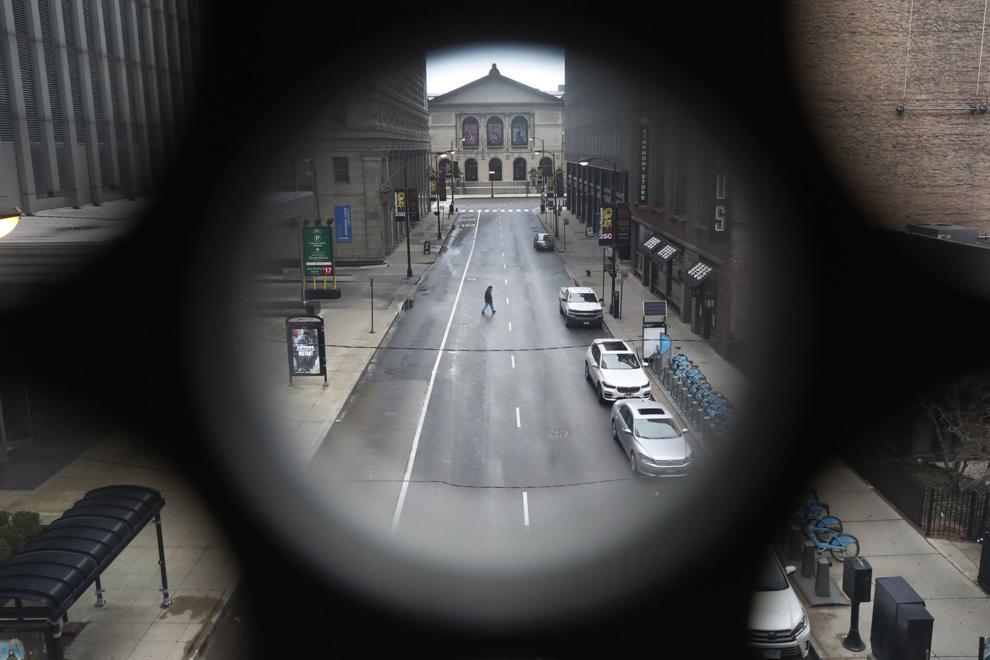 Virus Outbreak Illinois Daily Life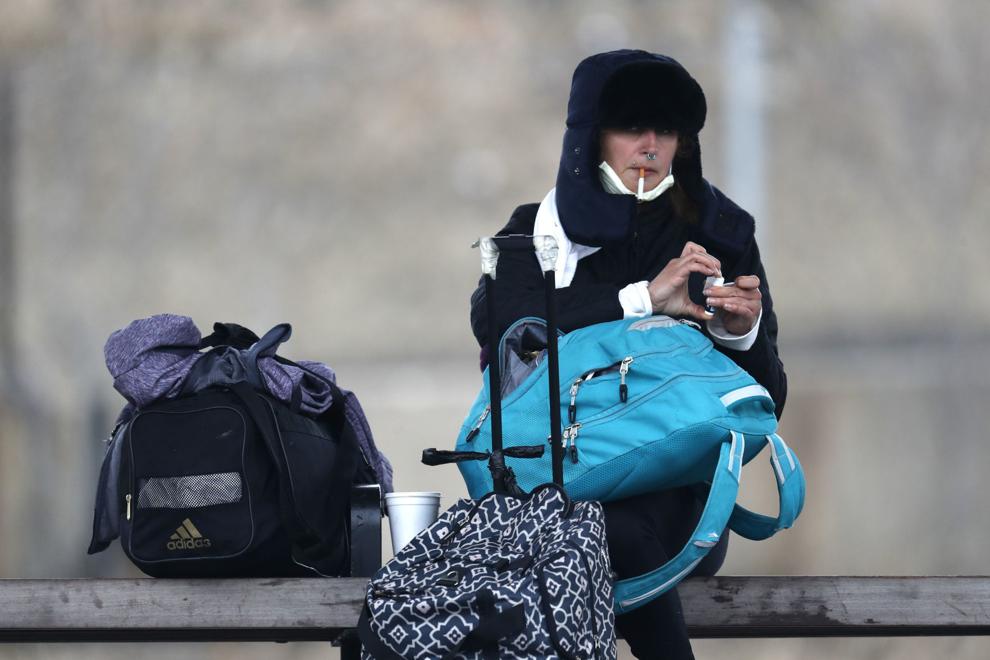 Virus Outbreak Illinois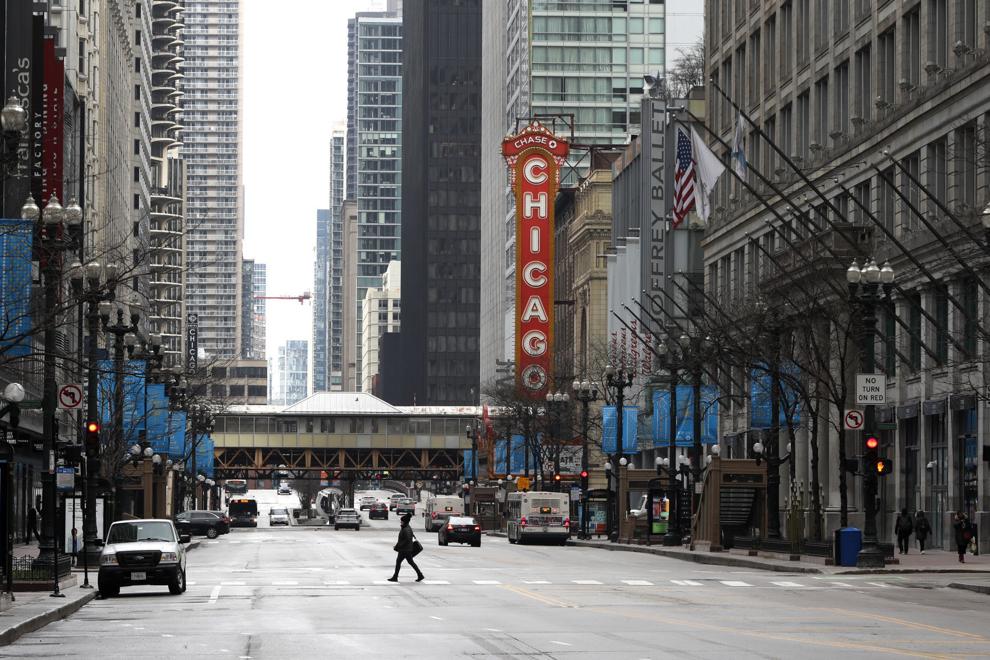 Service 4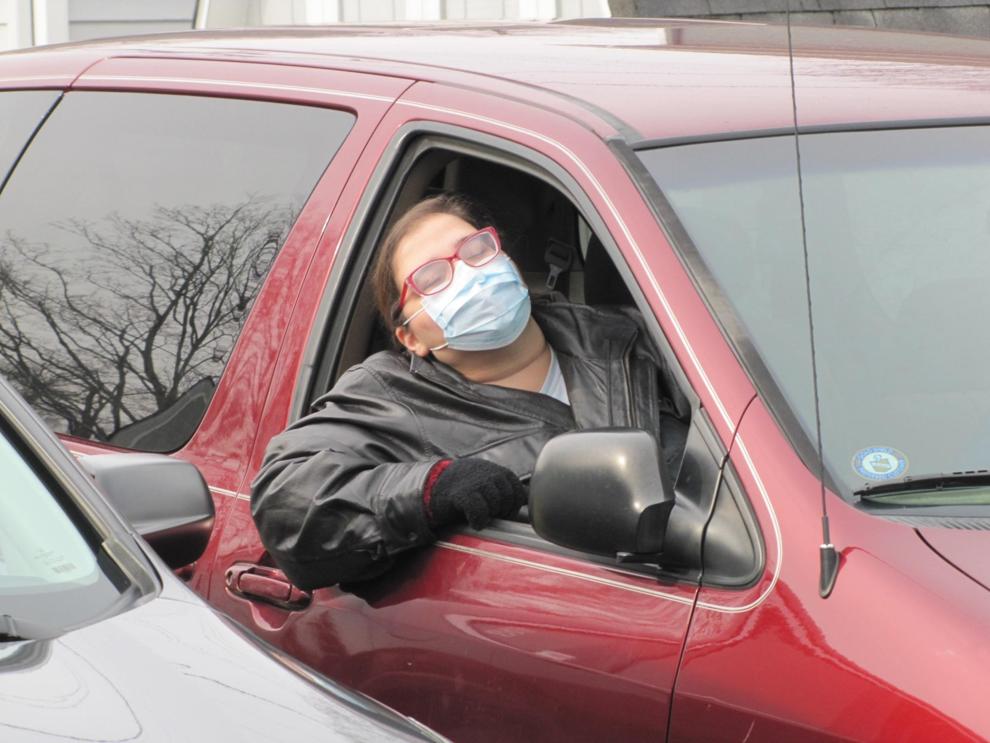 APTOPIX Virus Outbreak Illinois
Virus Outbreak Illinois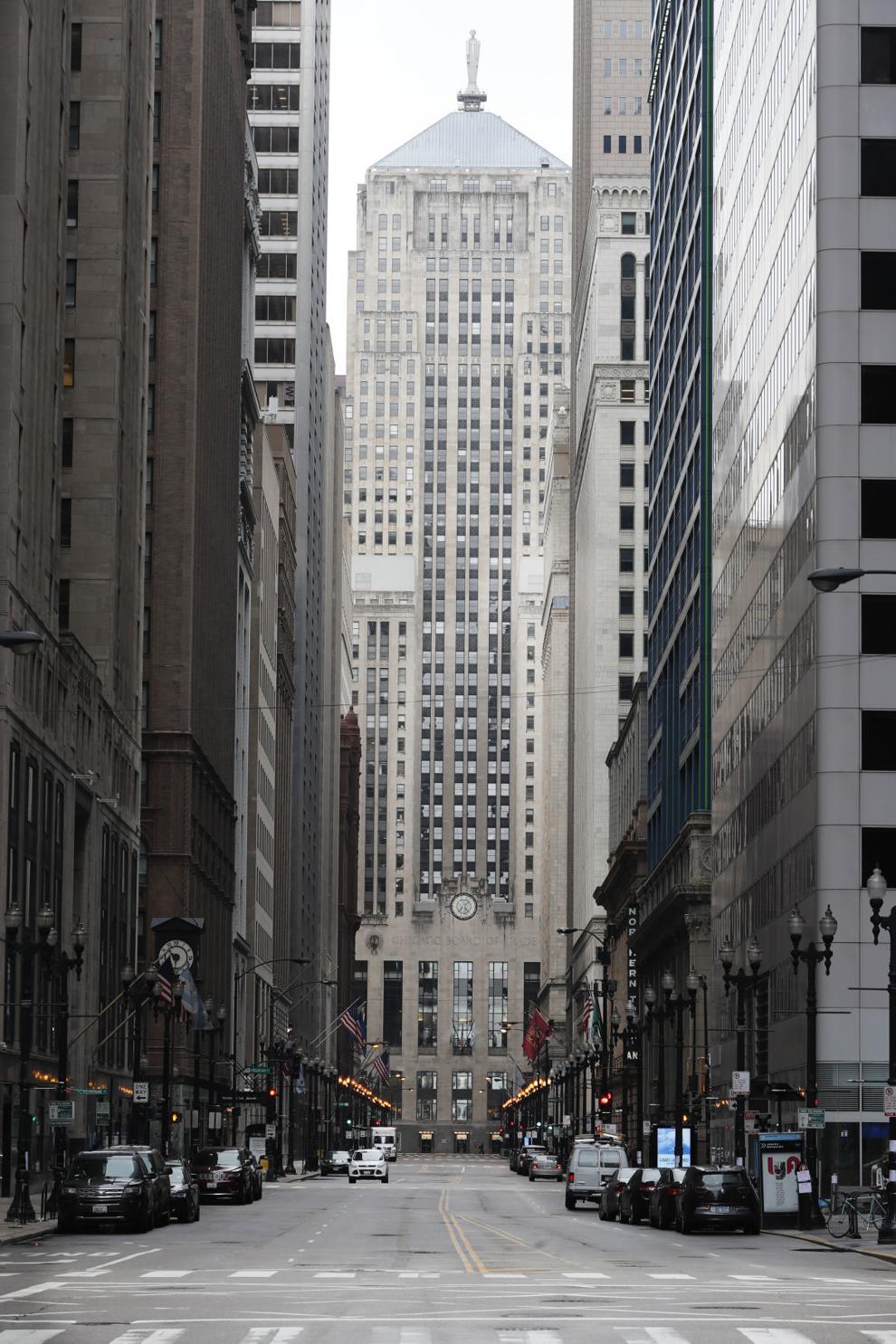 Virus Outbreak Illinois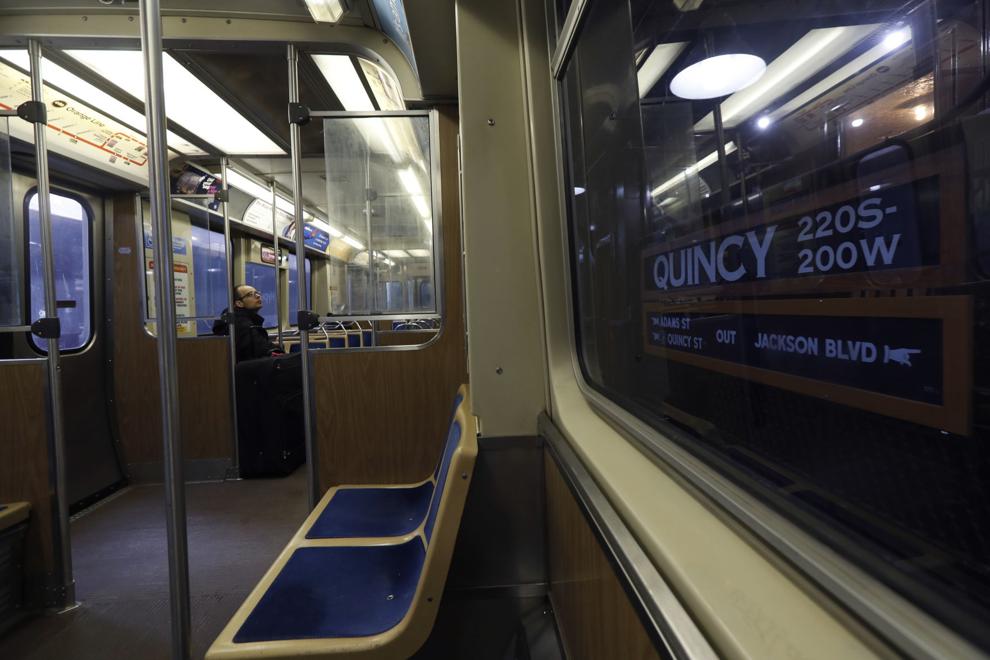 Virus Outbreak Funerals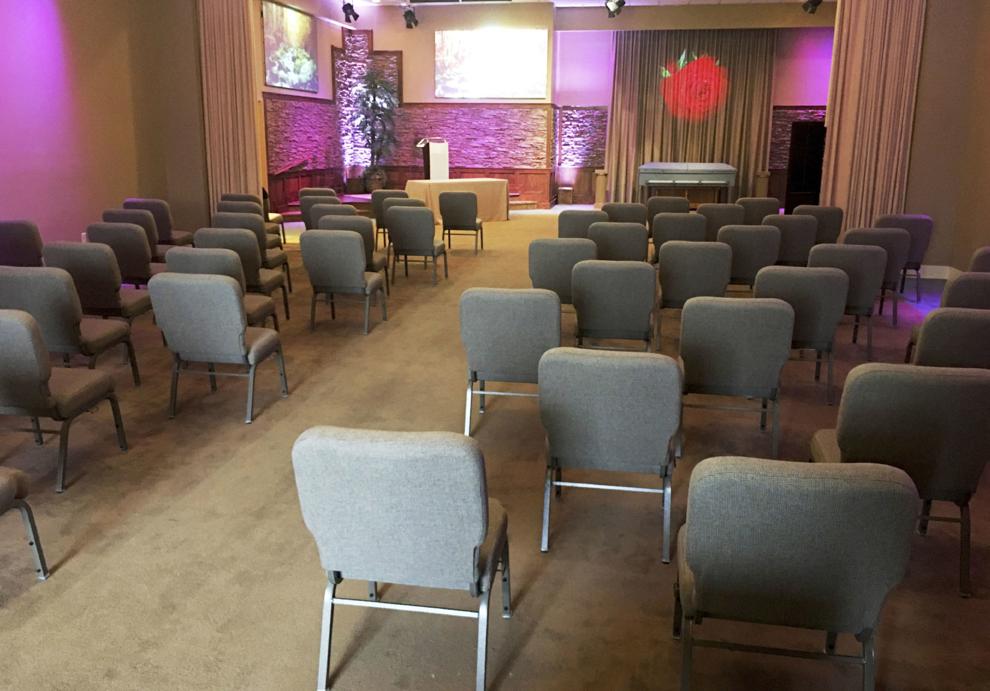 Virus Outbreak Illinois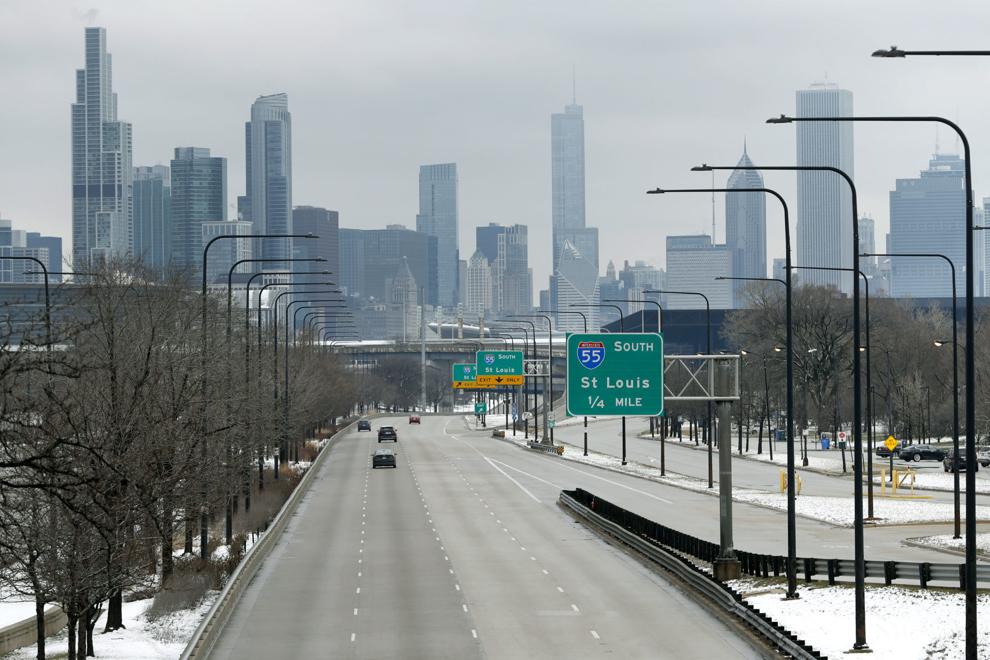 Virus Outbreak Indiana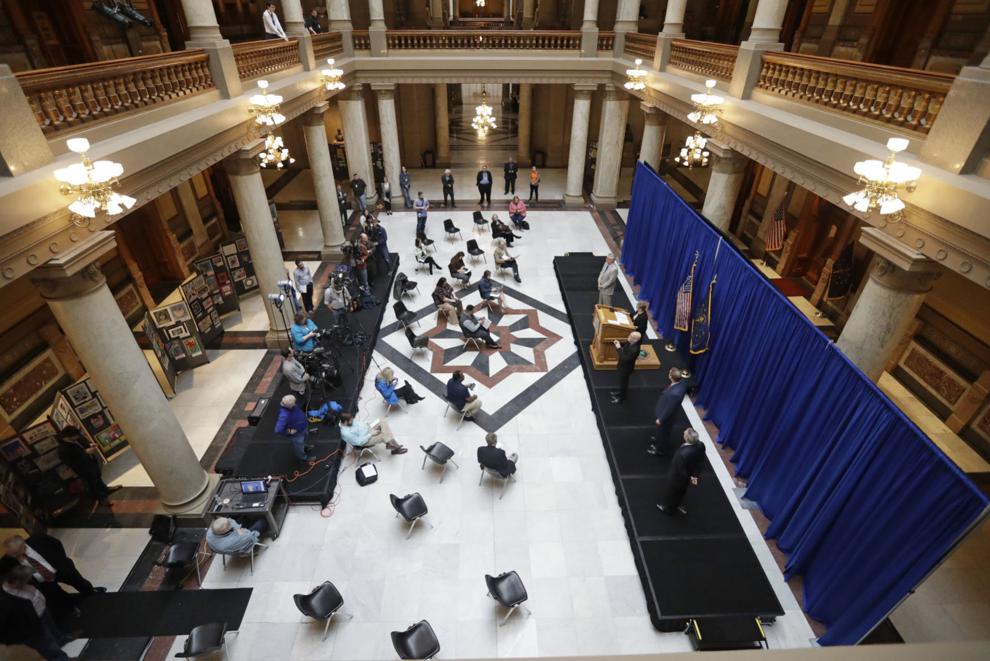 Virus Outbreak Indiana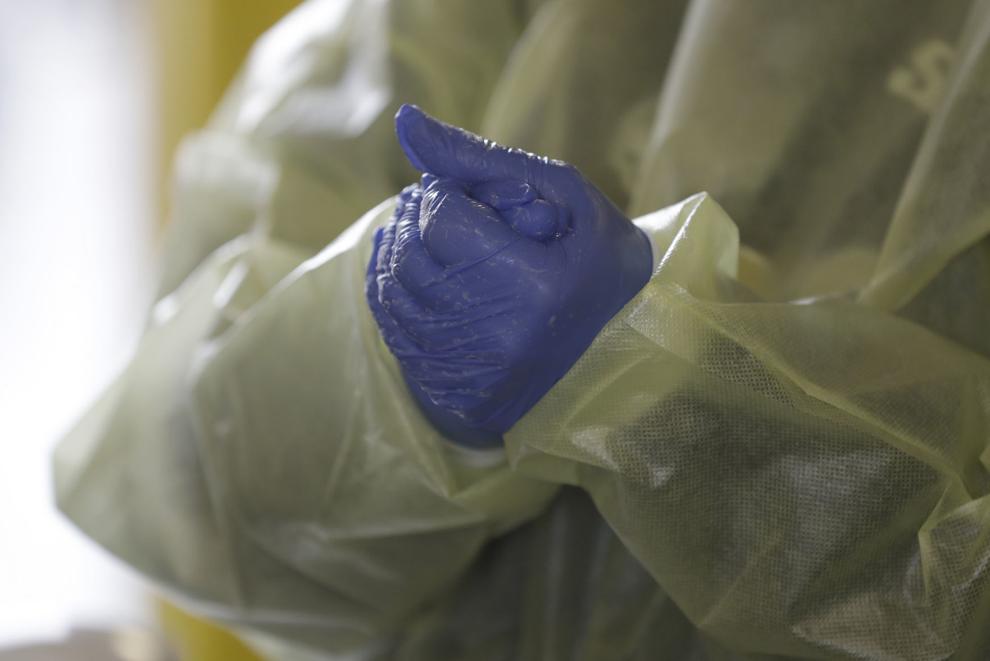 Virus Outbreak Testing Michigan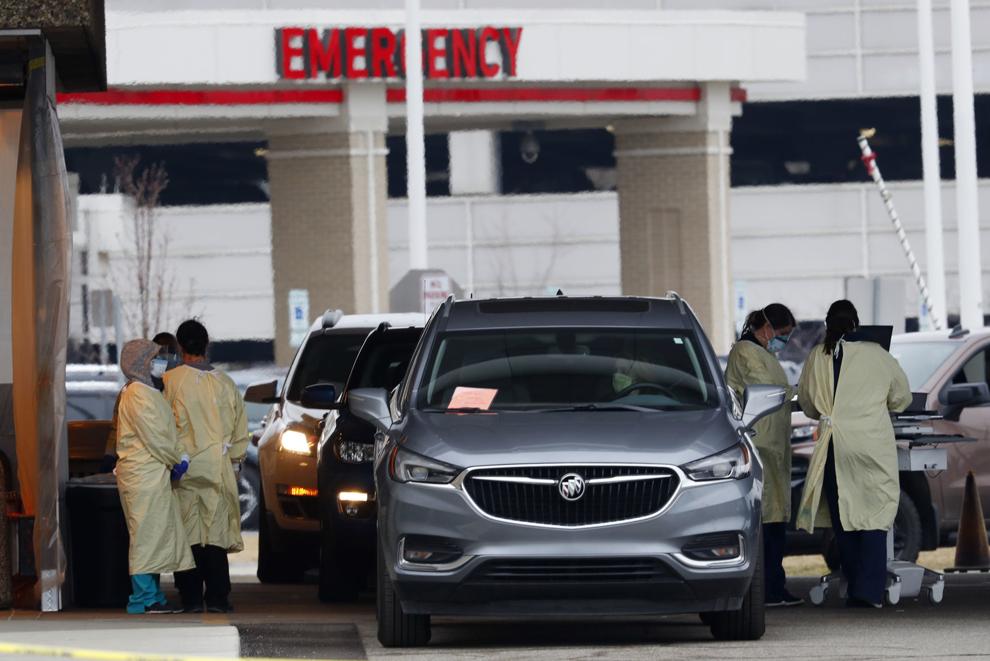 Drive-up church service
Service 2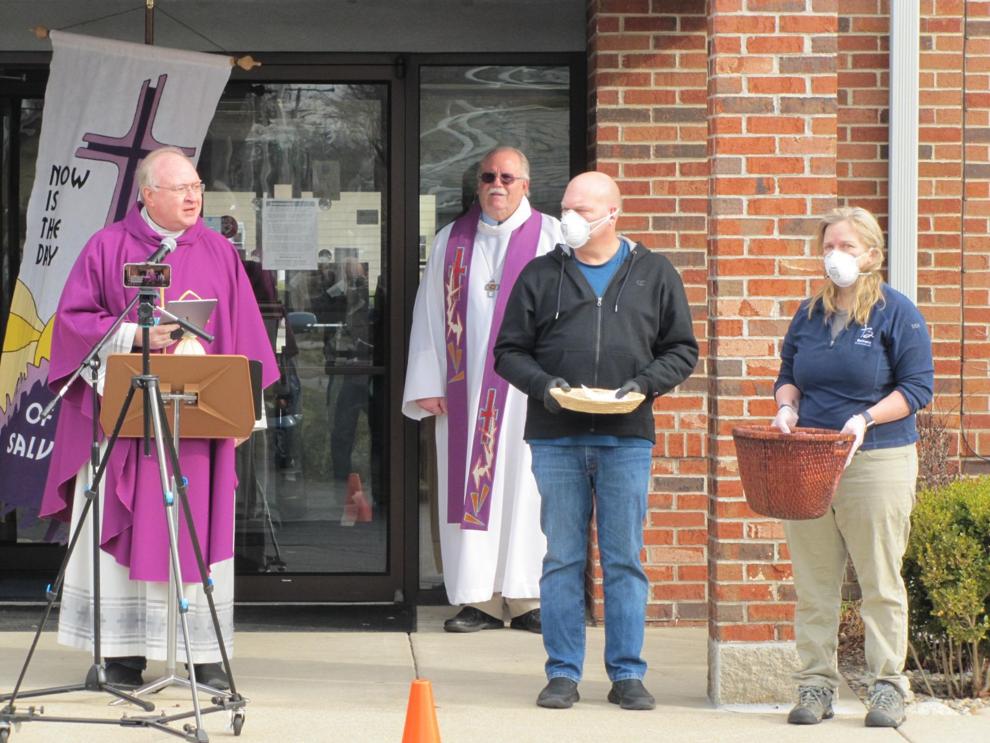 Virus Outbreak Illinois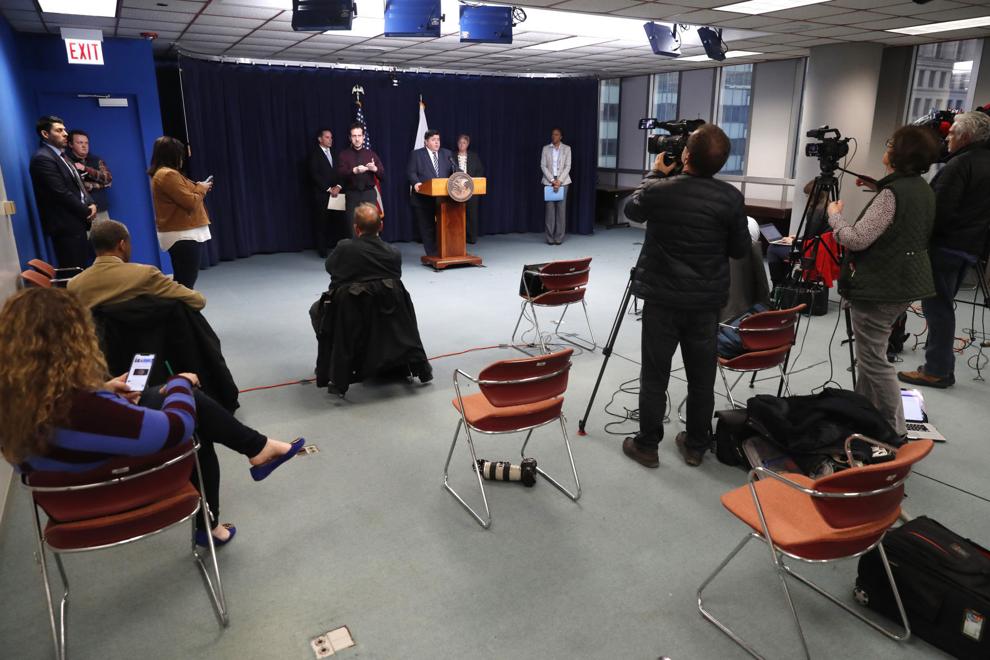 Virus Outbreak Illinois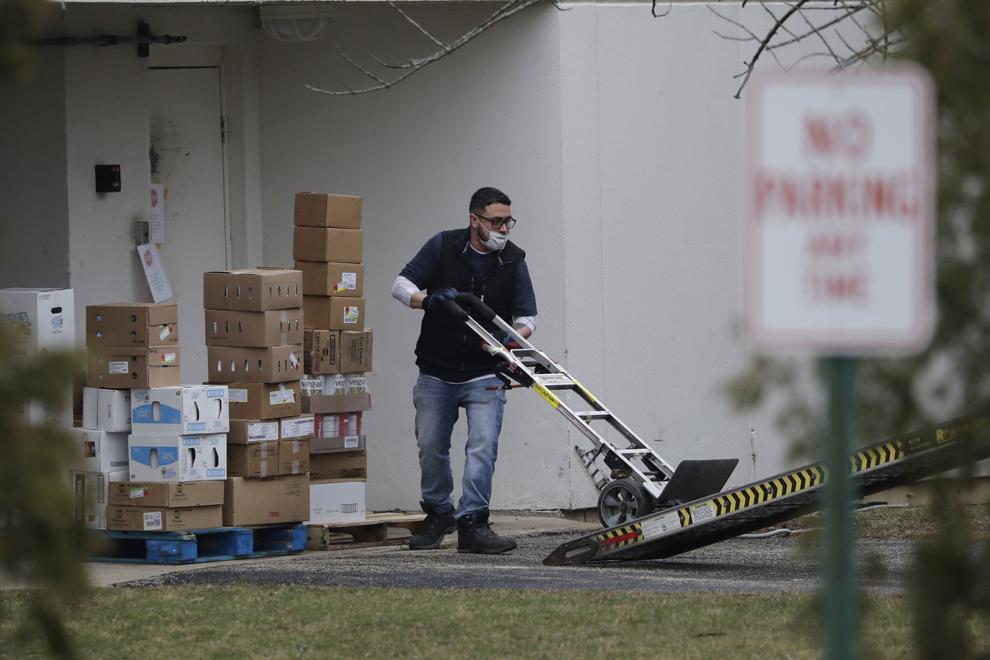 Virus Outbreak Illinois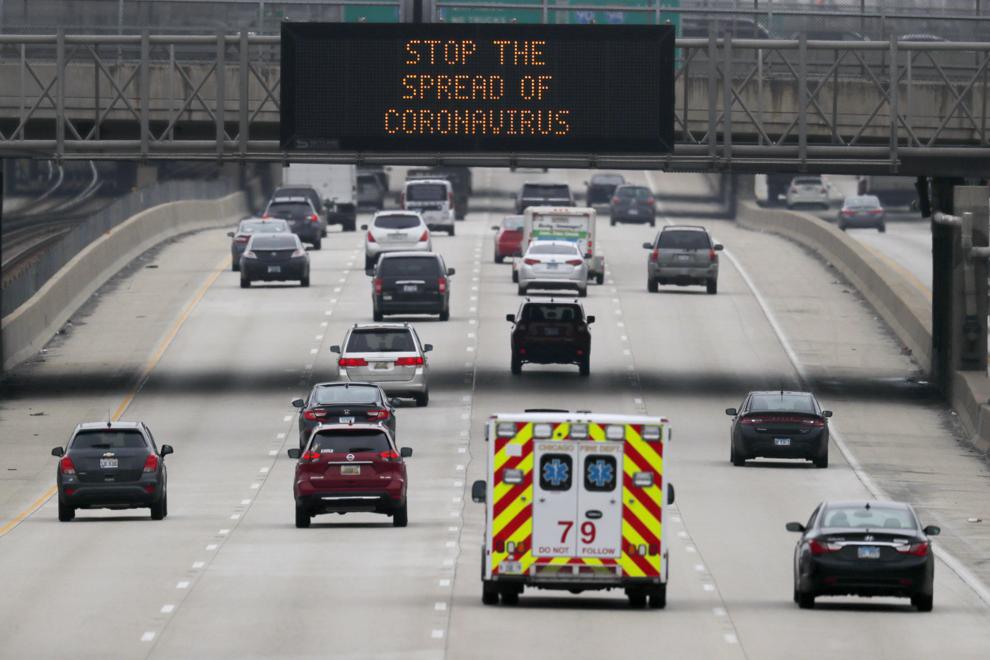 Virus Outbreak Illinois Daily Life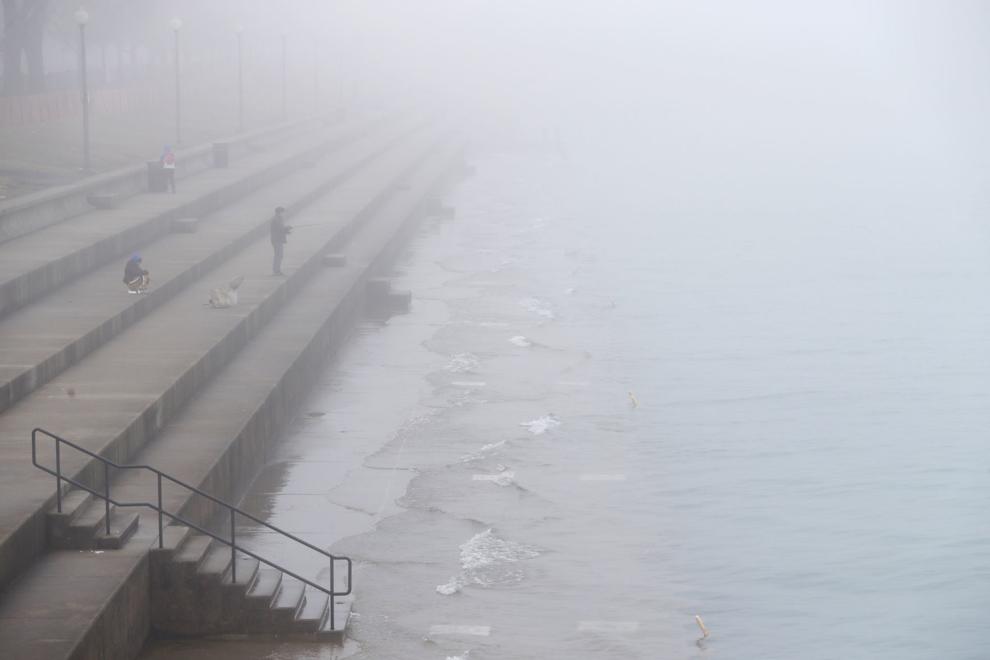 Virus Outbreak Quarantine Shaming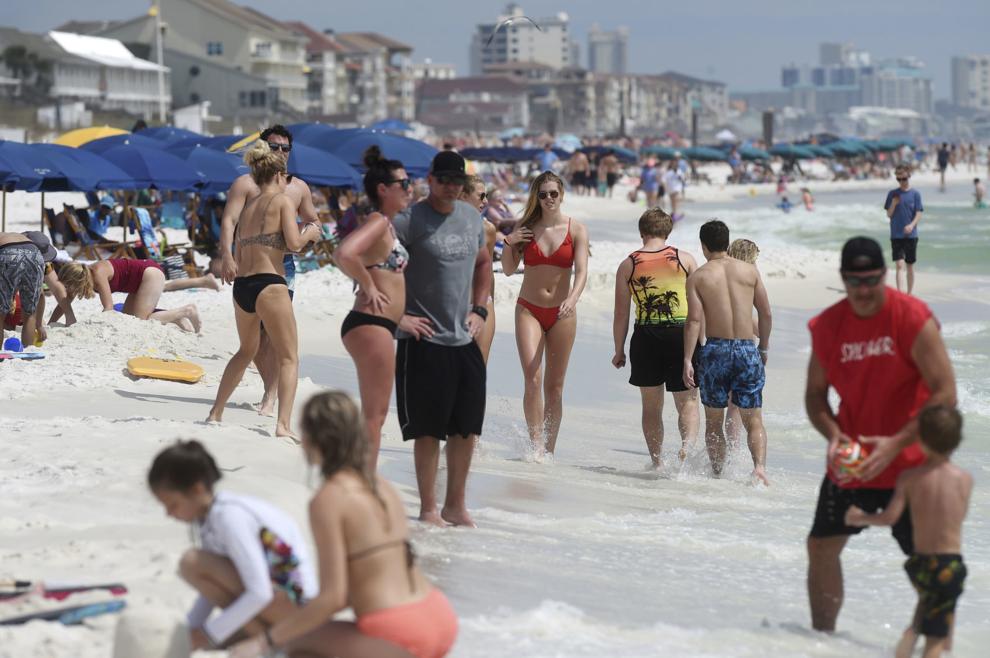 Virus Outbreak Quarantine Shaming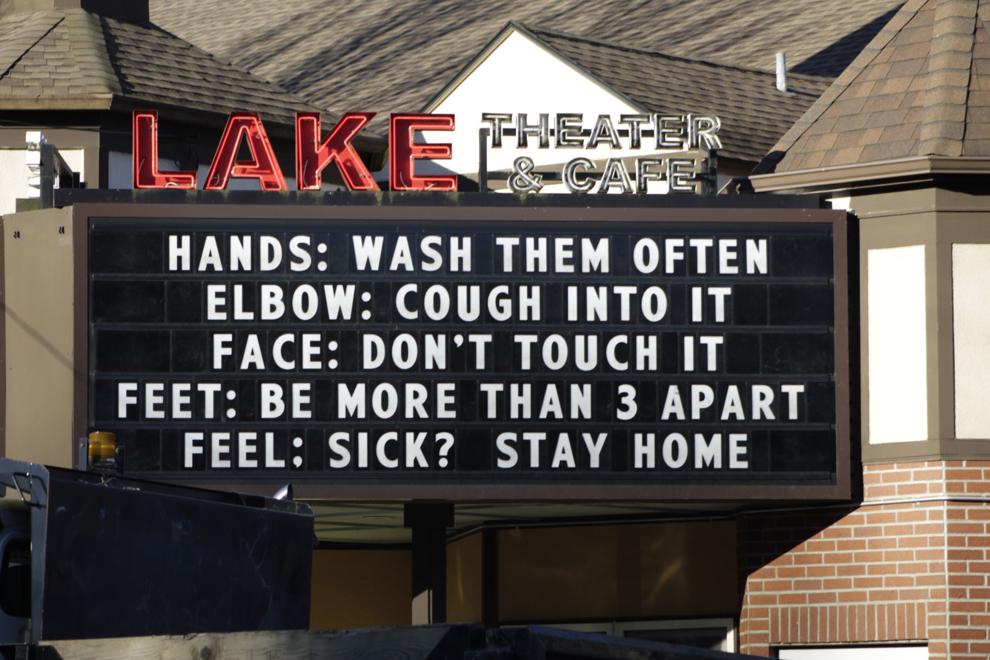 Virus Outbreak Illinois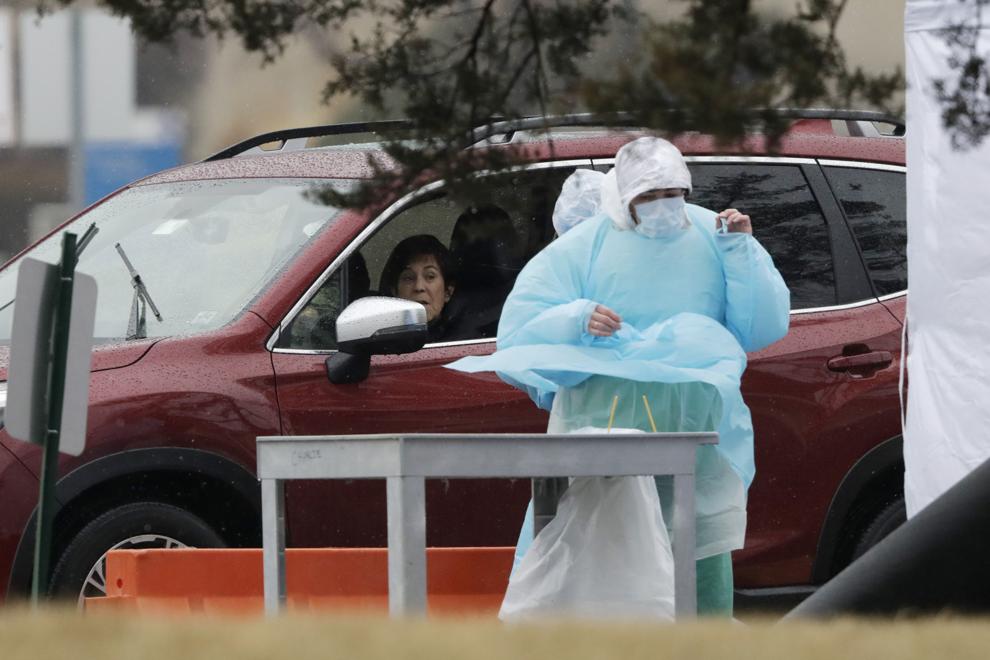 Kouts practice, Franciscan hospitals in Crown Point, Michigan City testing for COVID-19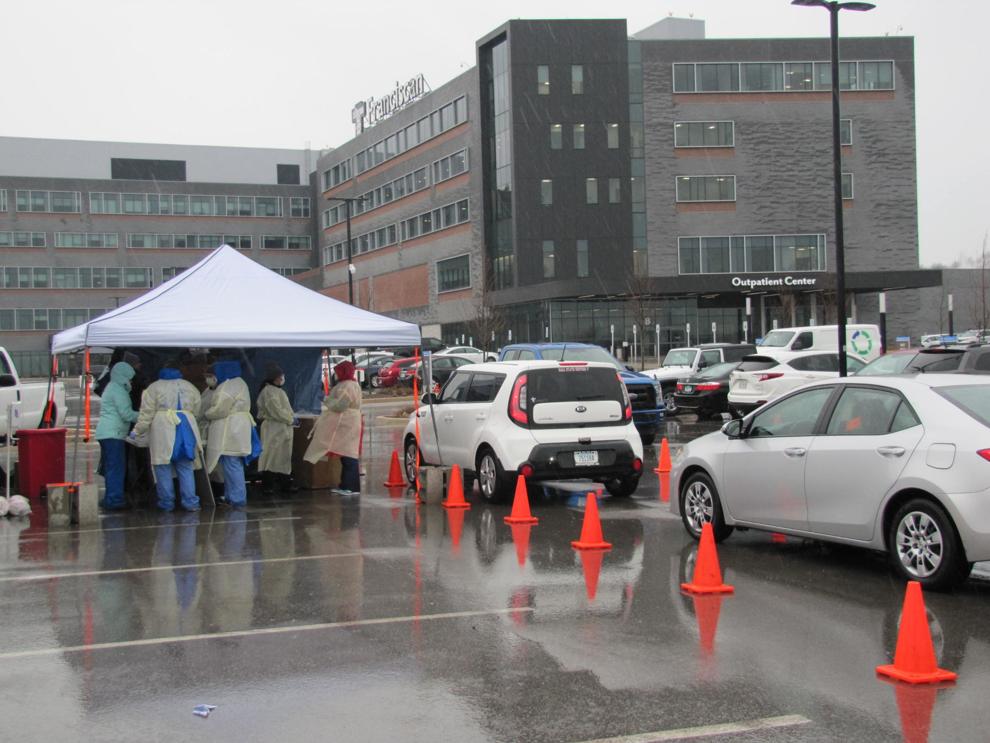 Kouts practice, Franciscan hospitals in Crown Point, Michigan City testing for COVID-19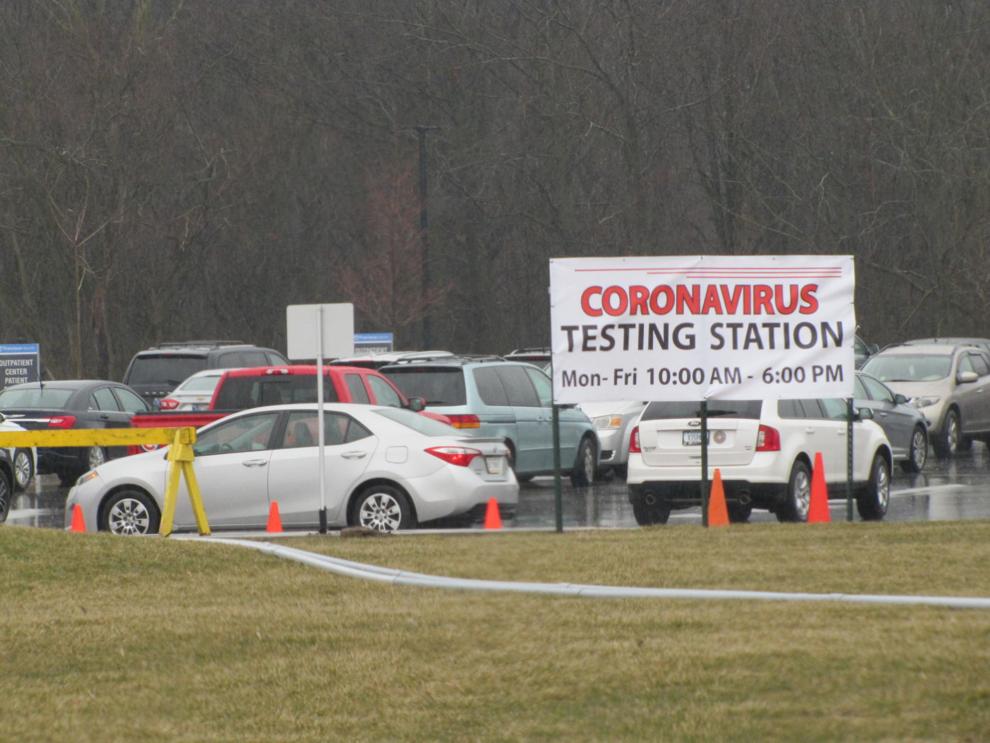 Covid19 testing in Kouts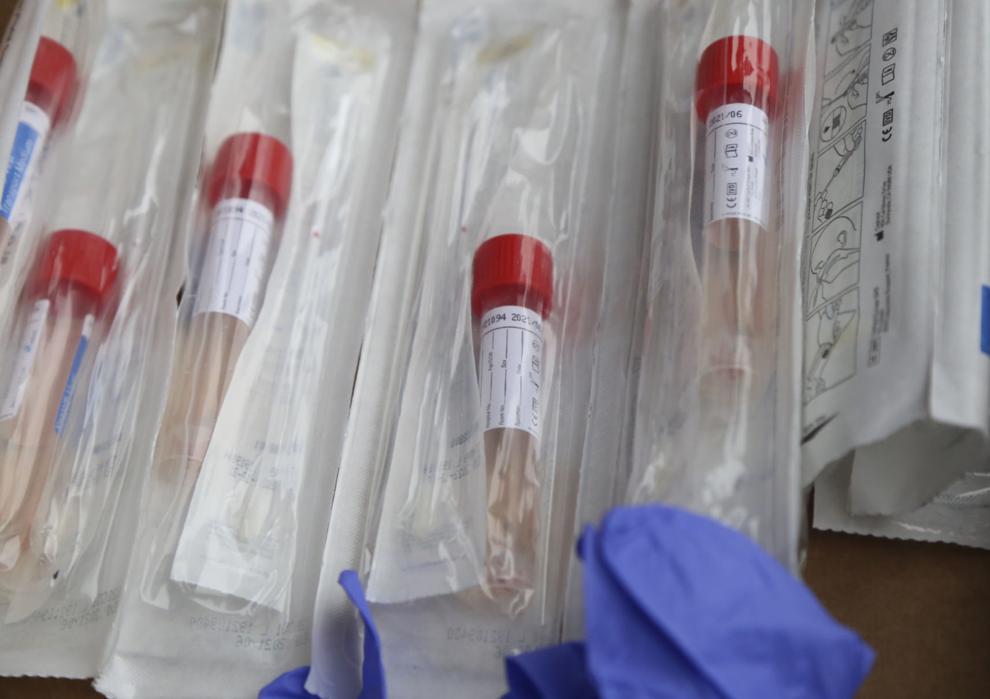 Covid19 testing in Kouts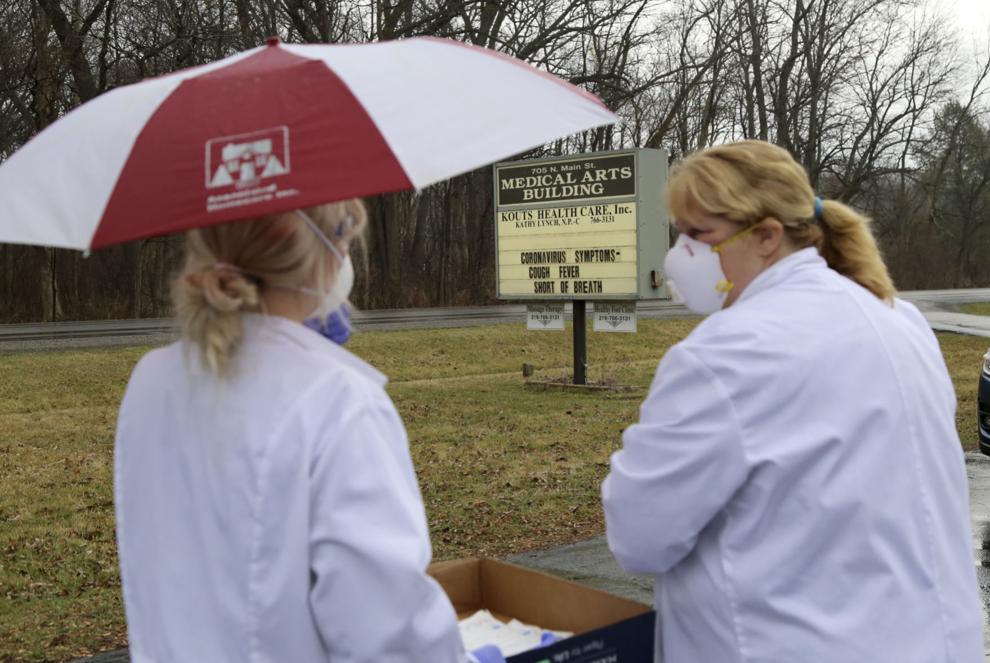 Covid19 testing in Kouts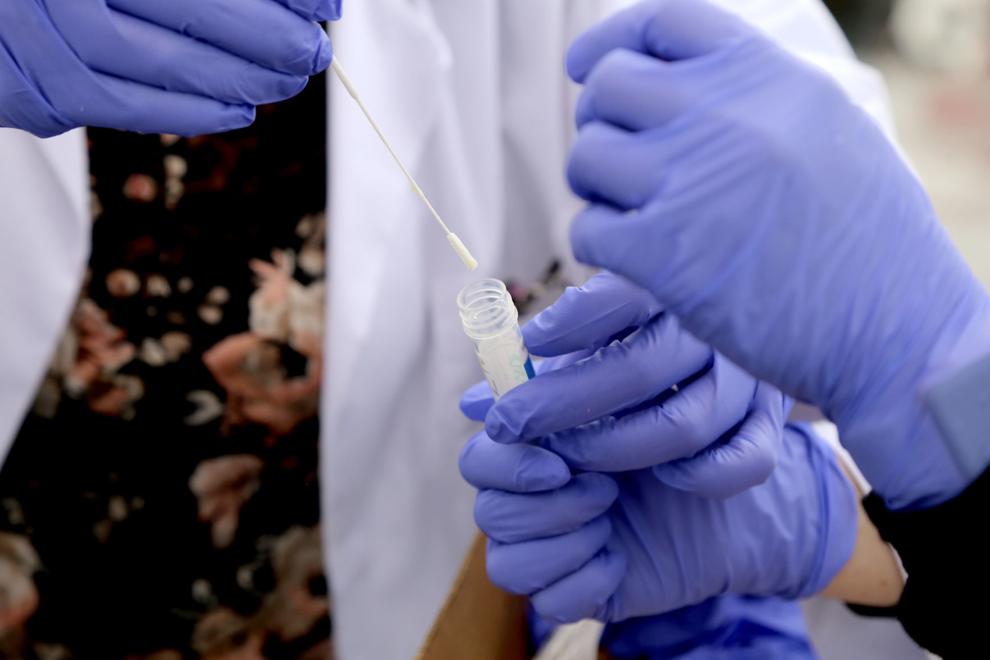 Covid19 testing in Kouts
Covid19 testing in Kouts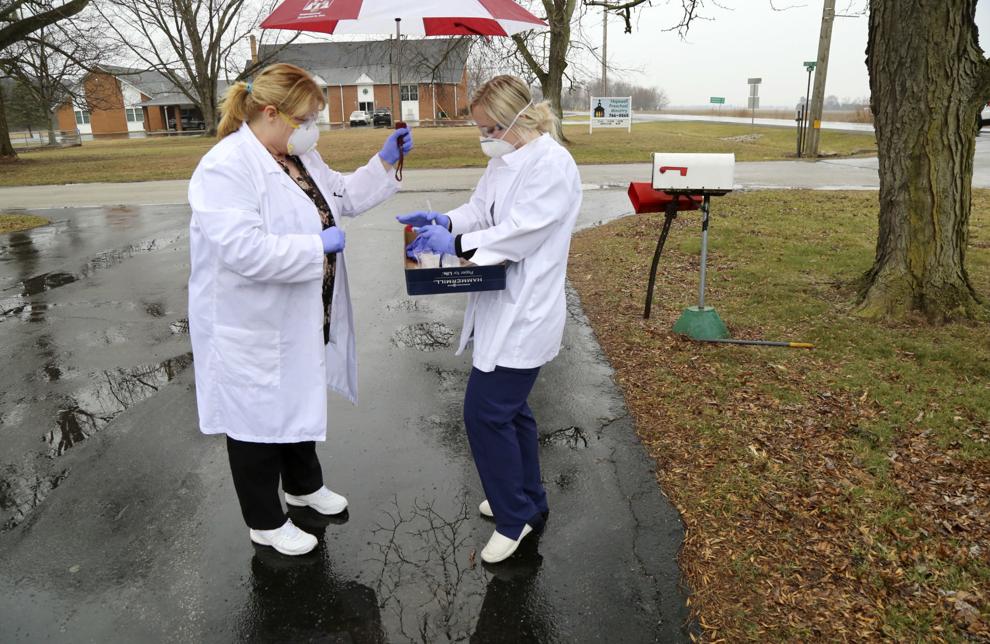 Covid19 testing in Kouts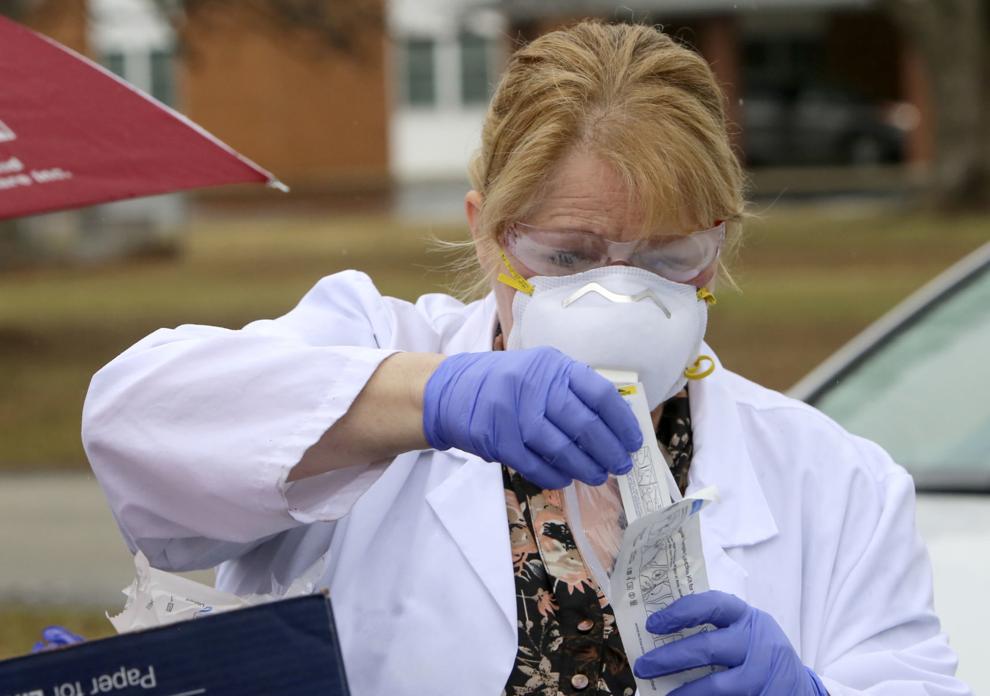 Covid19 testing in Kouts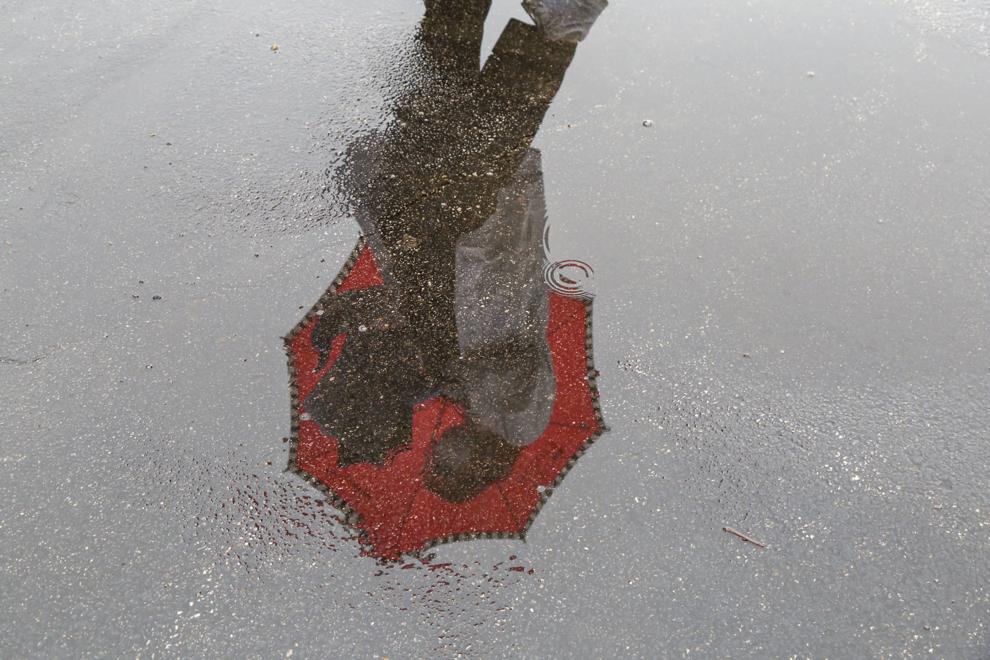 Covid19 testing in Kouts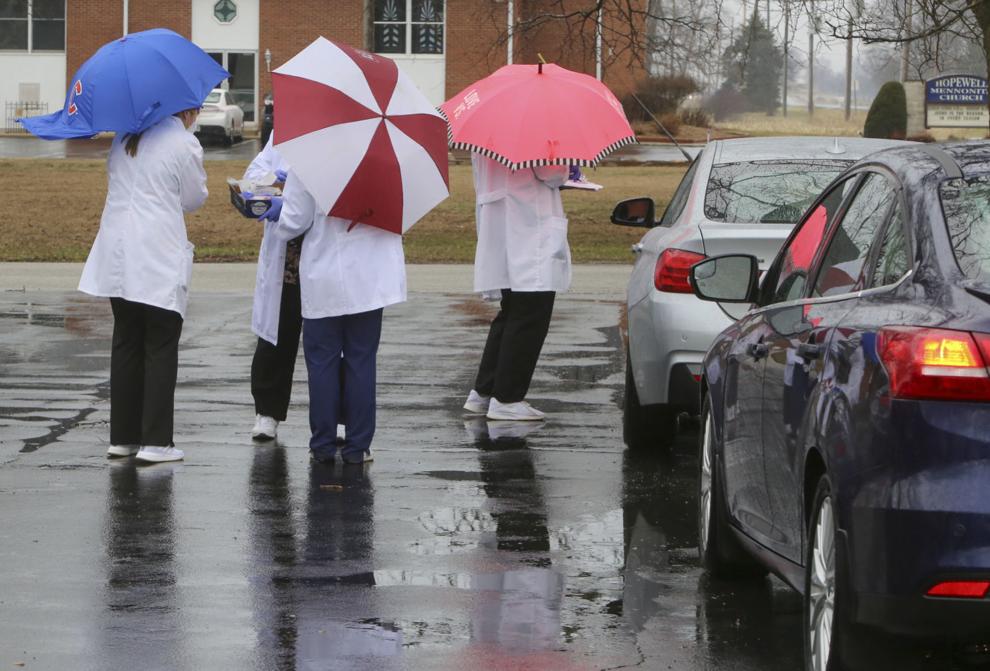 Covid19 testing in Kouts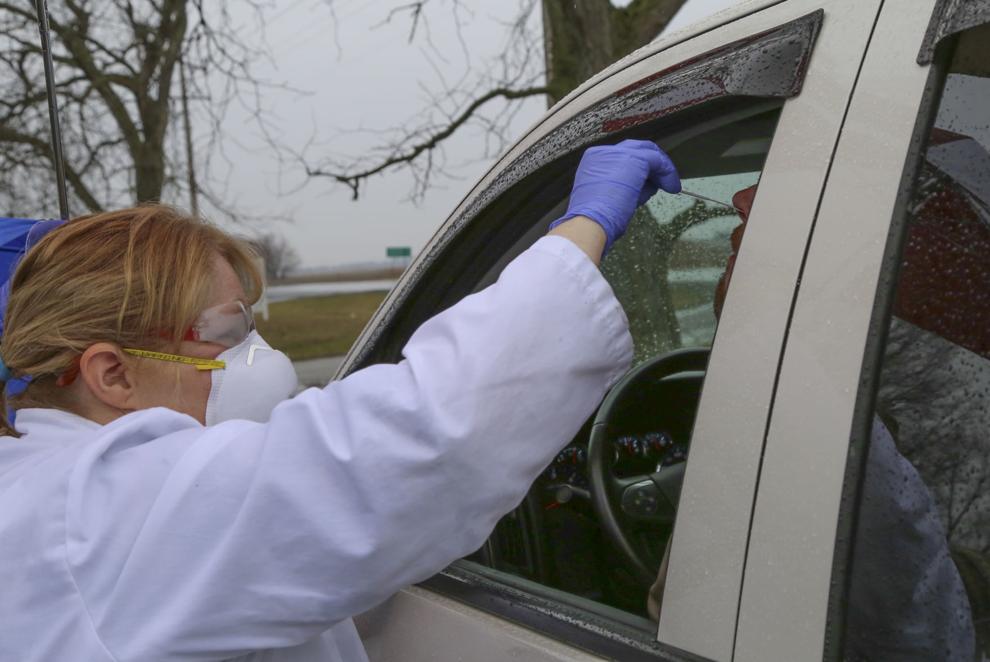 Kouts practice, Franciscan hospitals in Crown Point, Michigan City testing for COVID-19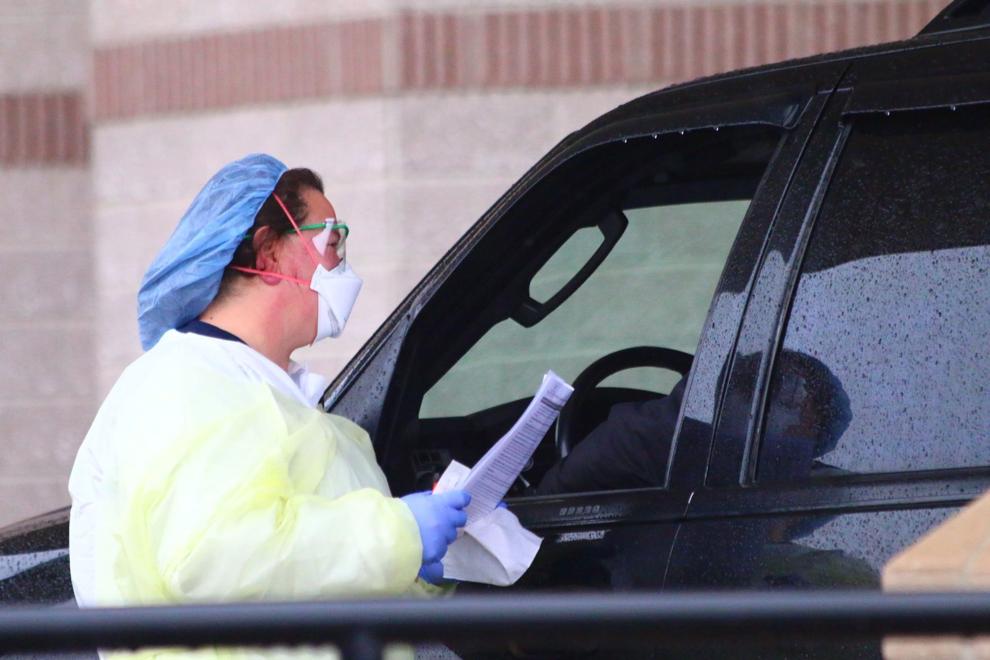 Kouts practice, Franciscan hospitals in Crown Point, Michigan City testing for COVID-19
Kouts practice, Franciscan hospitals in Crown Point, Michigan City testing for COVID-19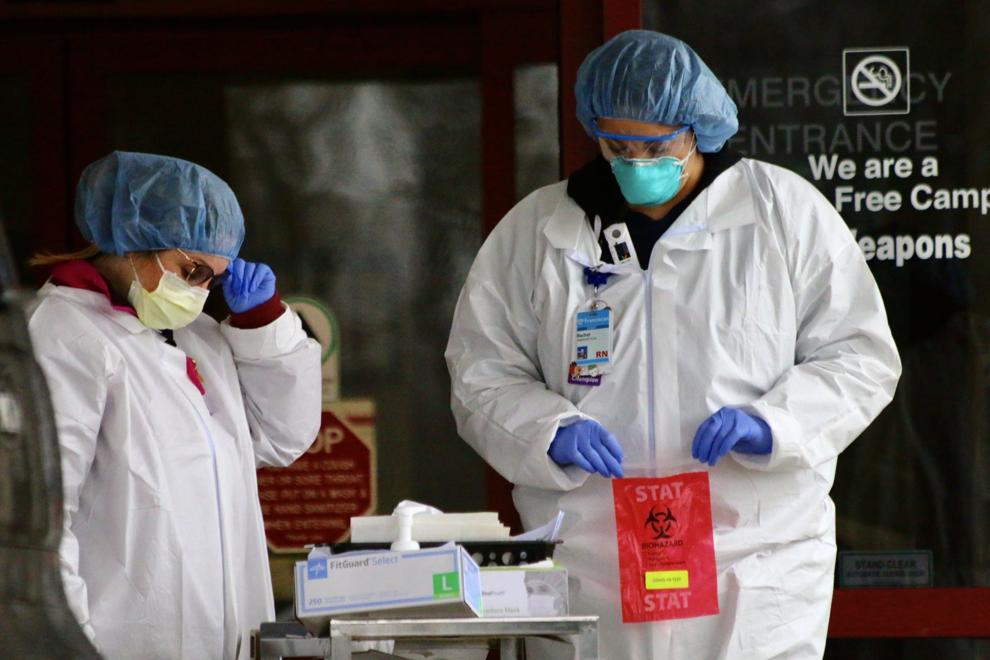 Kouts practice, Franciscan hospitals in Crown Point, Michigan City are testing for COVID-19 — with doctor's note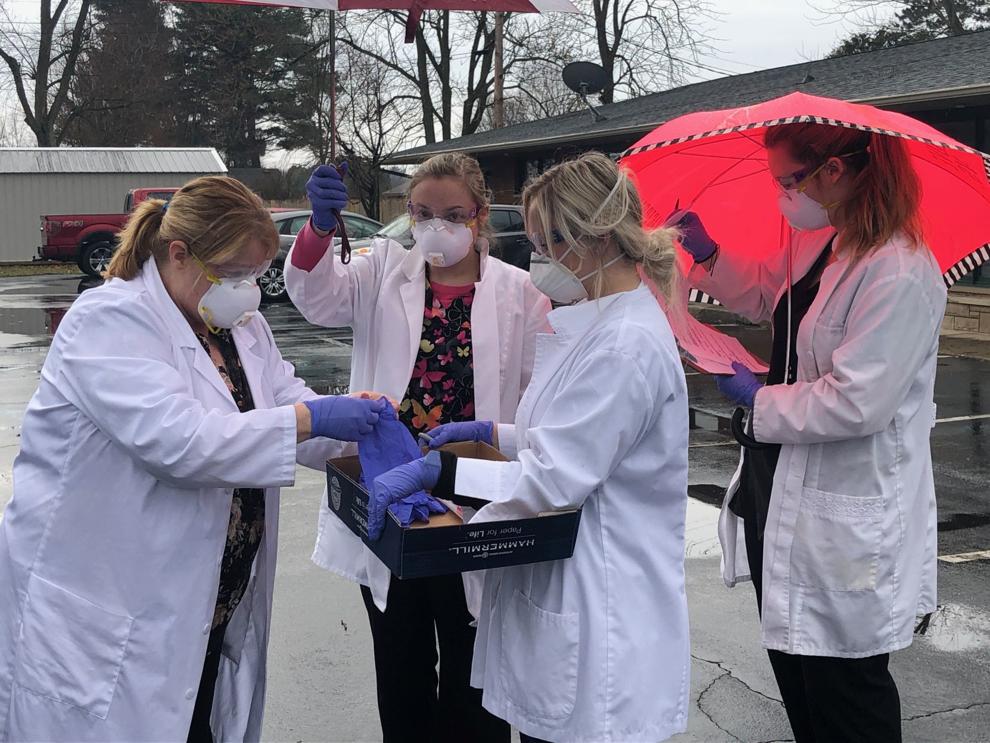 Kouts practice, Franciscan hospitals in Crown Point, Michigan City are testing for COVID-19 — with doctor's note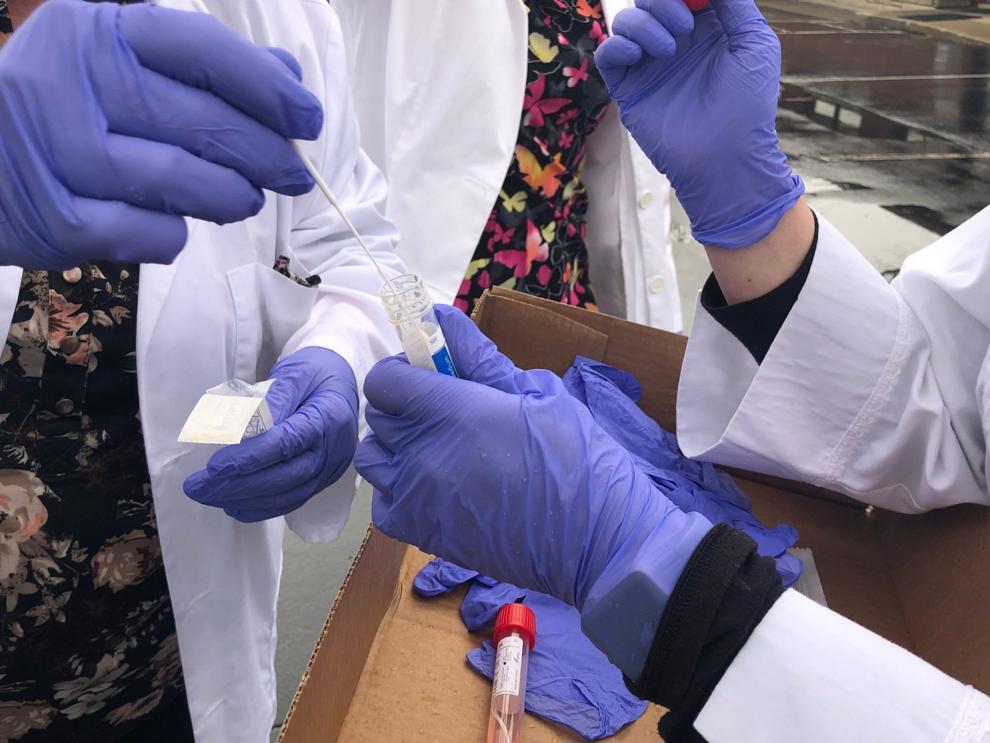 Kouts practice, Franciscan hospitals in Crown Point, Michigan City are testing for COVID-19 — with doctor's note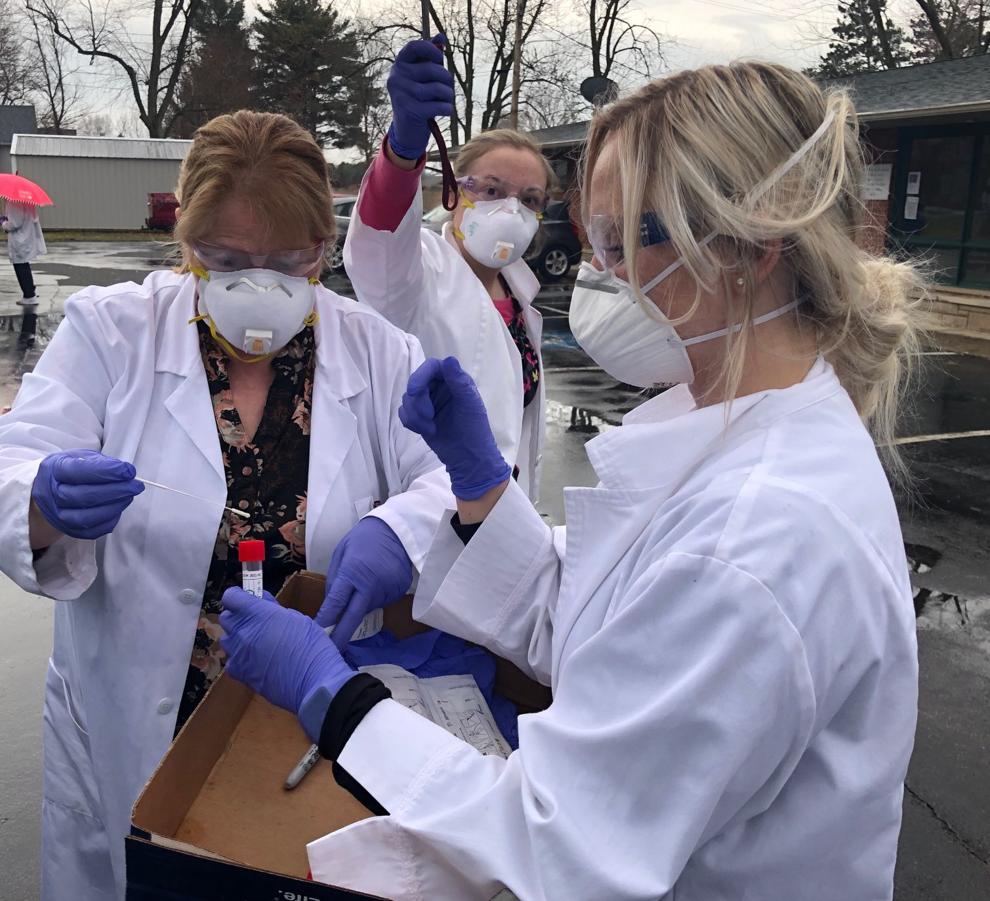 Hobart Fire Dept coronavirus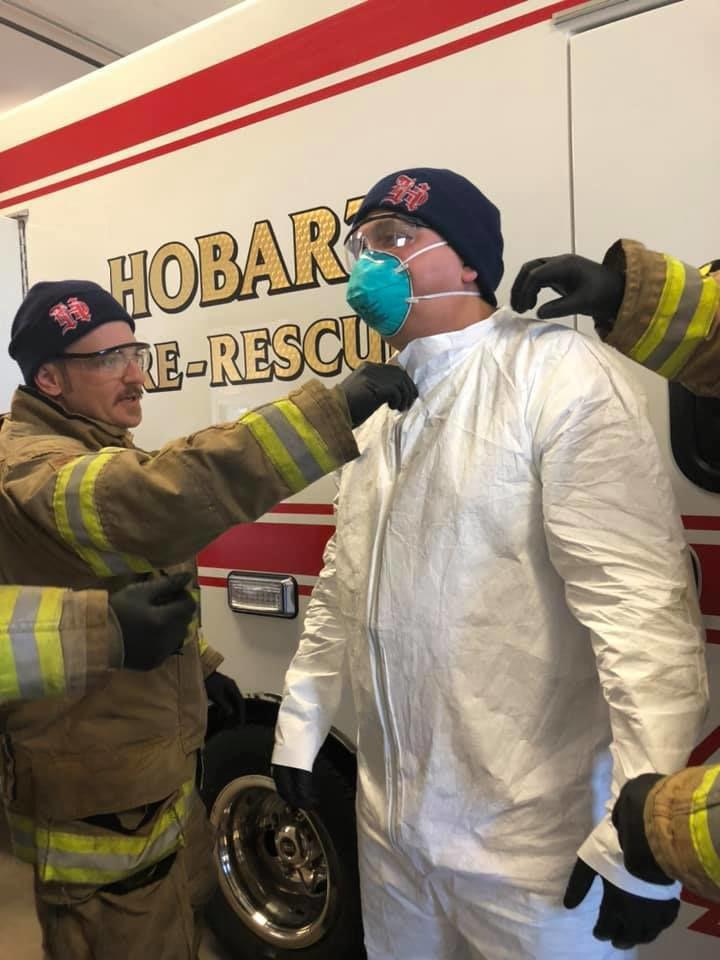 APTOPIX Viruc Outbreak Elections Florida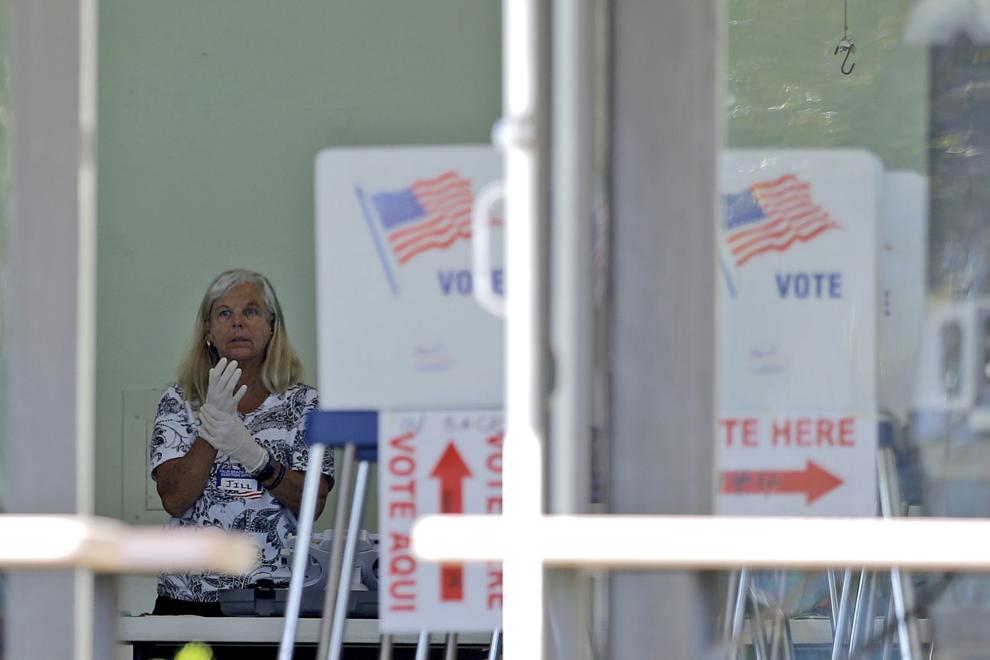 Election 2020 Illinois Primary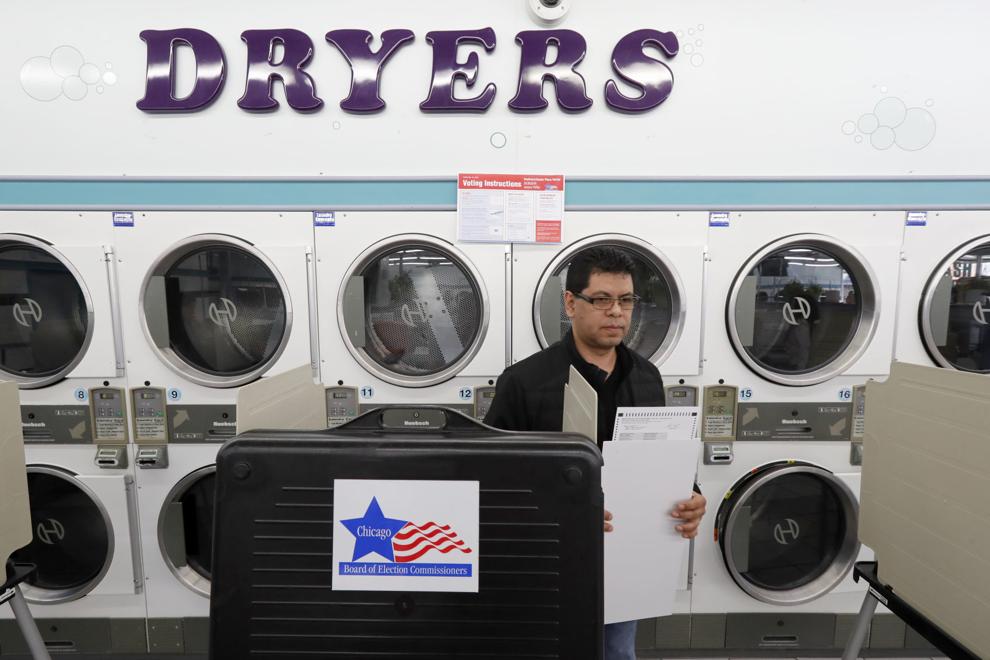 Virus Outbreak Indiana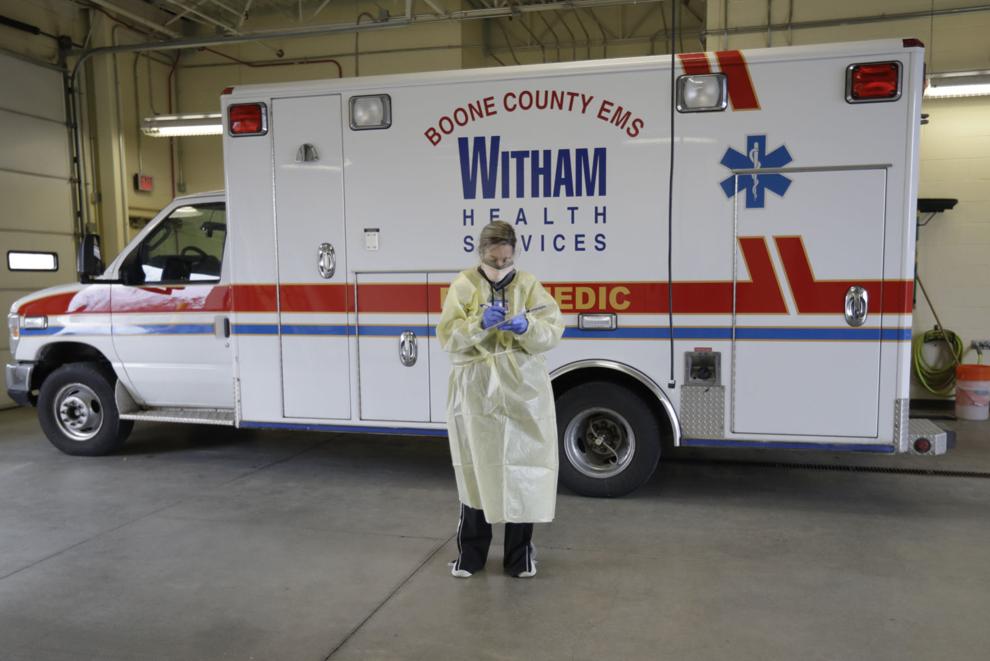 Virus Outbreak Indiana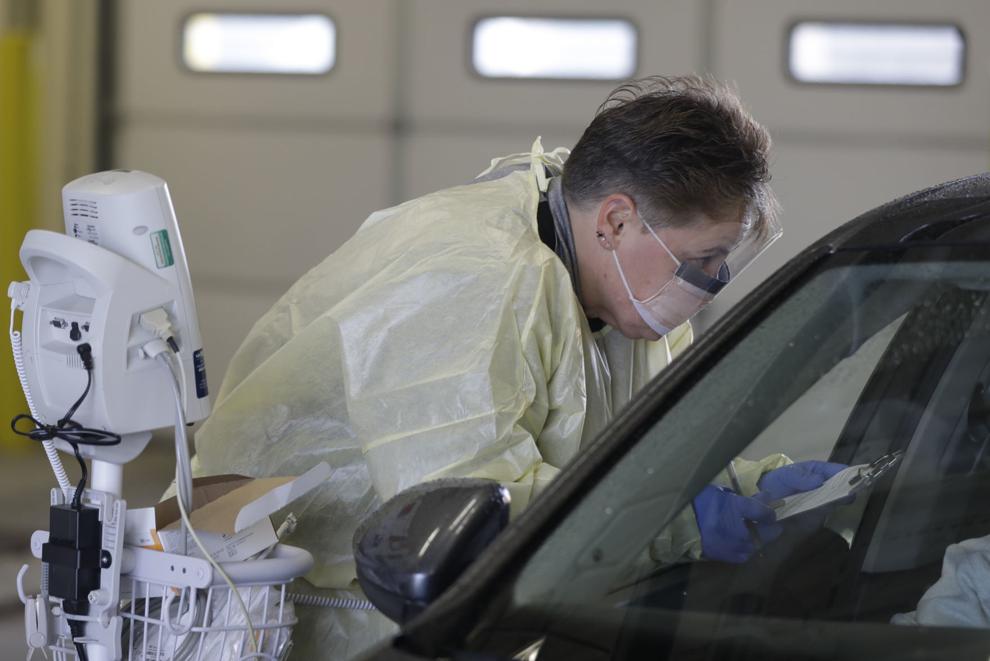 Virus Outbreak Indiana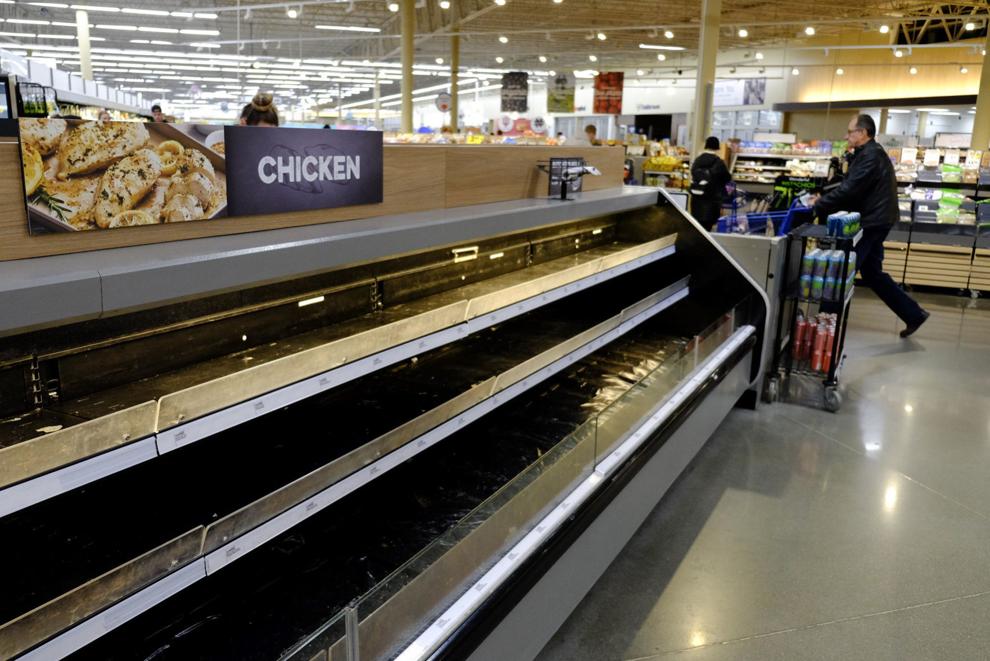 Virus Outbreak Indiana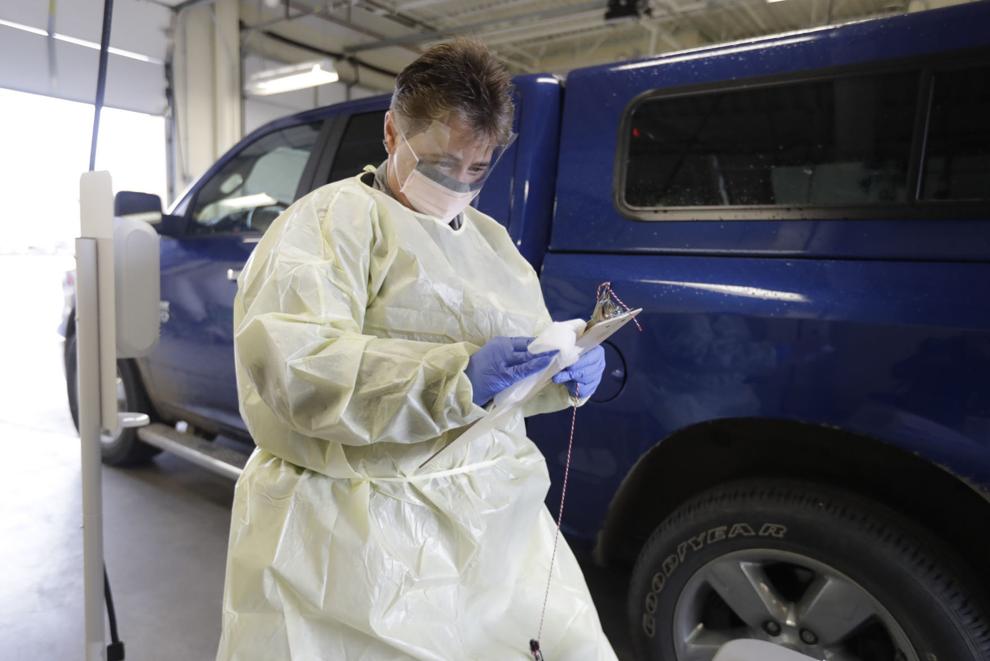 Virus Outbreak Indiana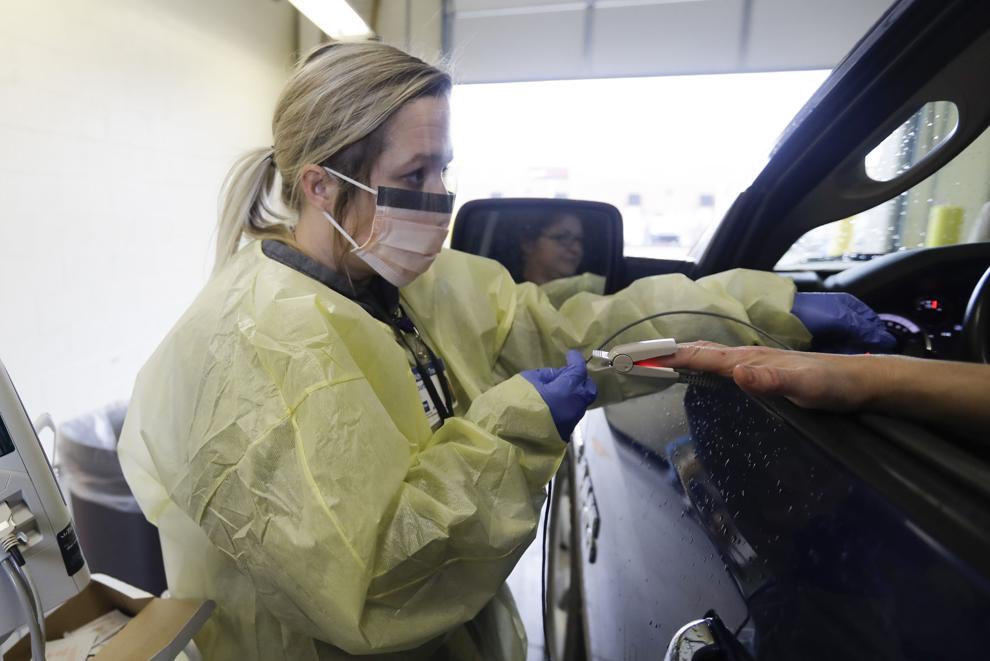 Virus Outbreak Indiana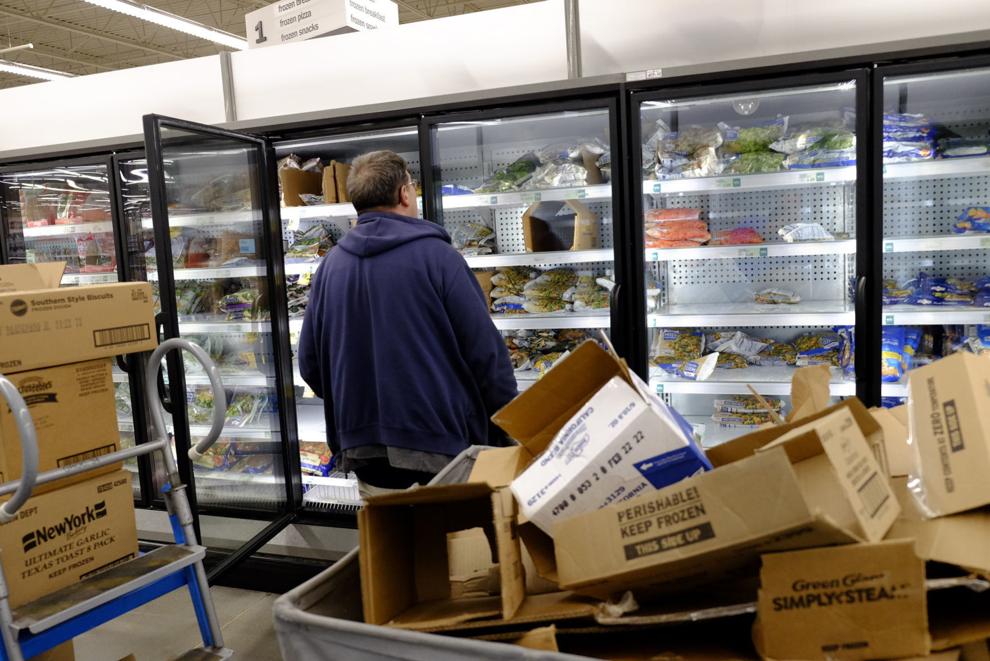 Virus Outbreak-US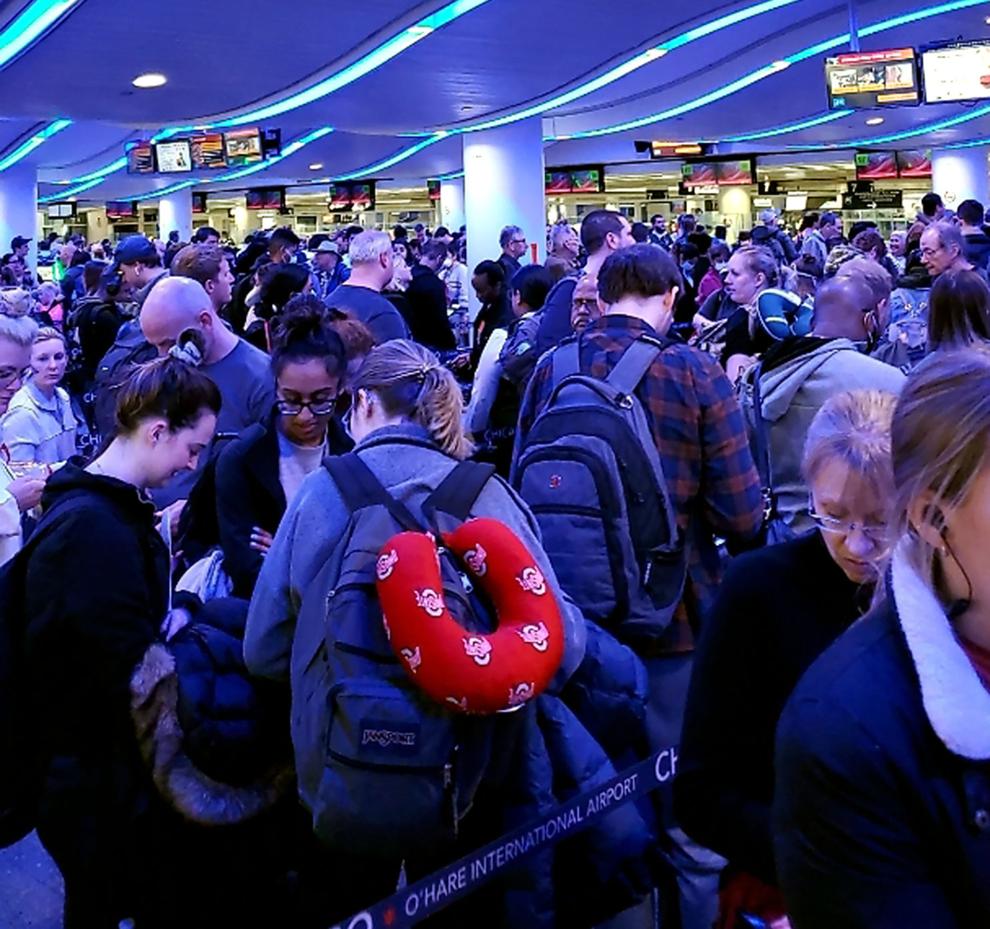 Virus Outbreak Hawaii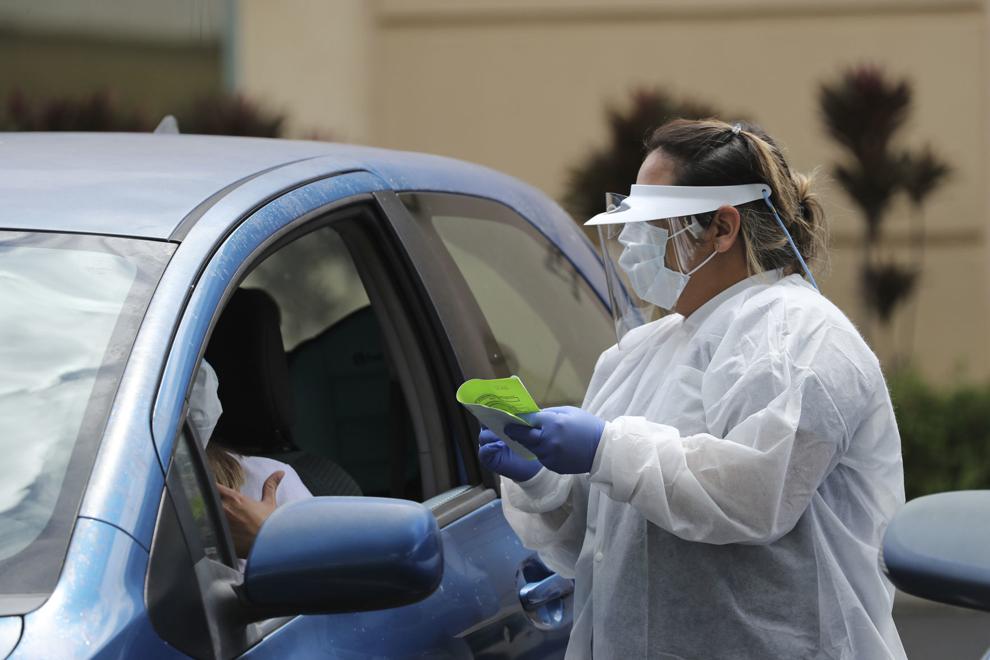 Gymnastics state finals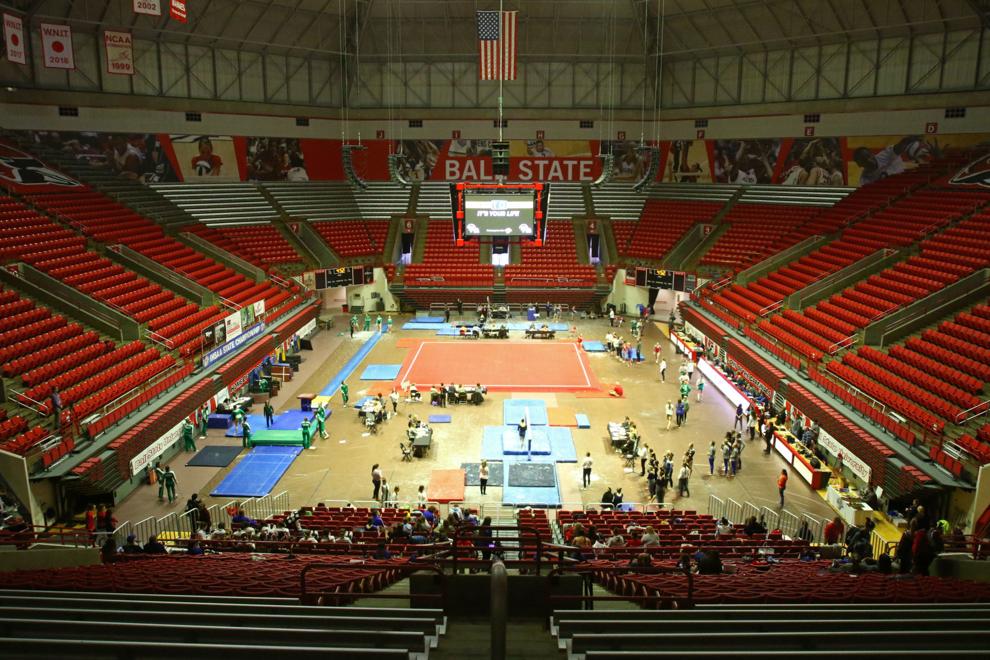 Medical tent sits outside Community Hospital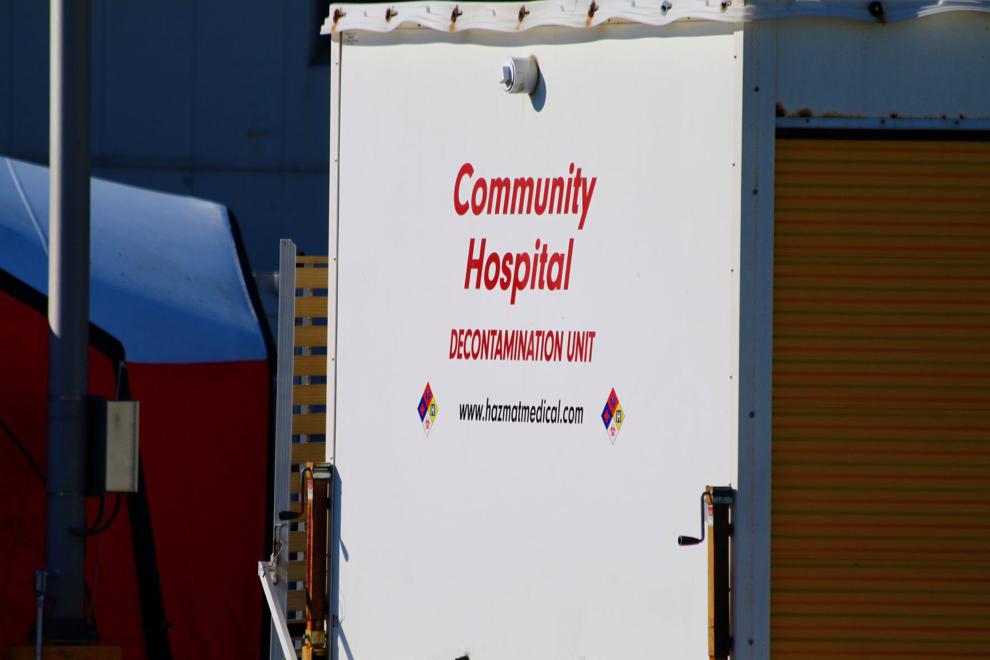 Medical tent sits outside Community Hospital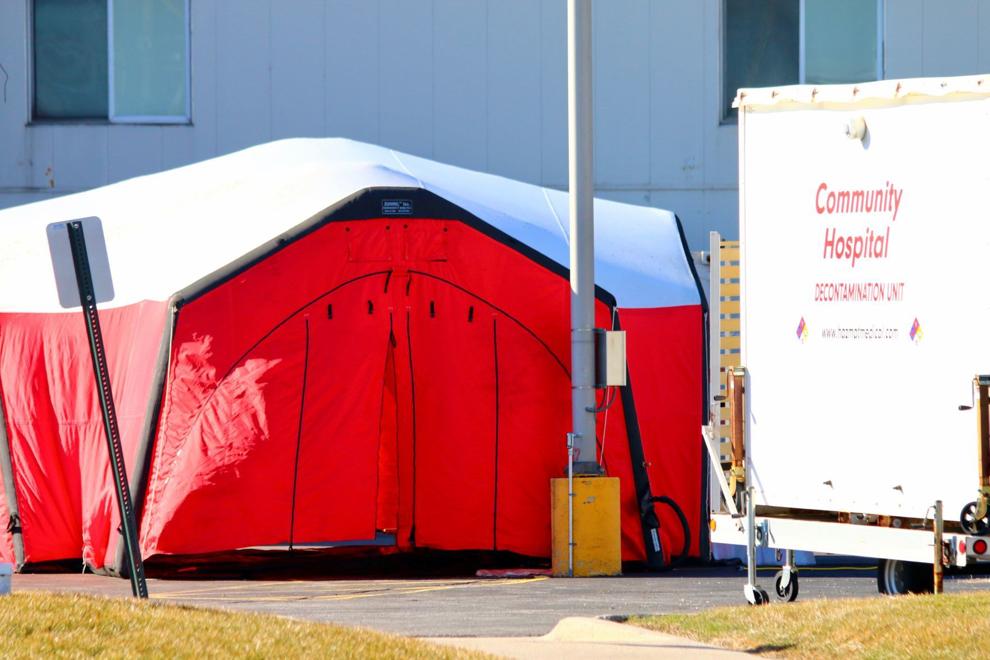 Virus Outbreak Indiana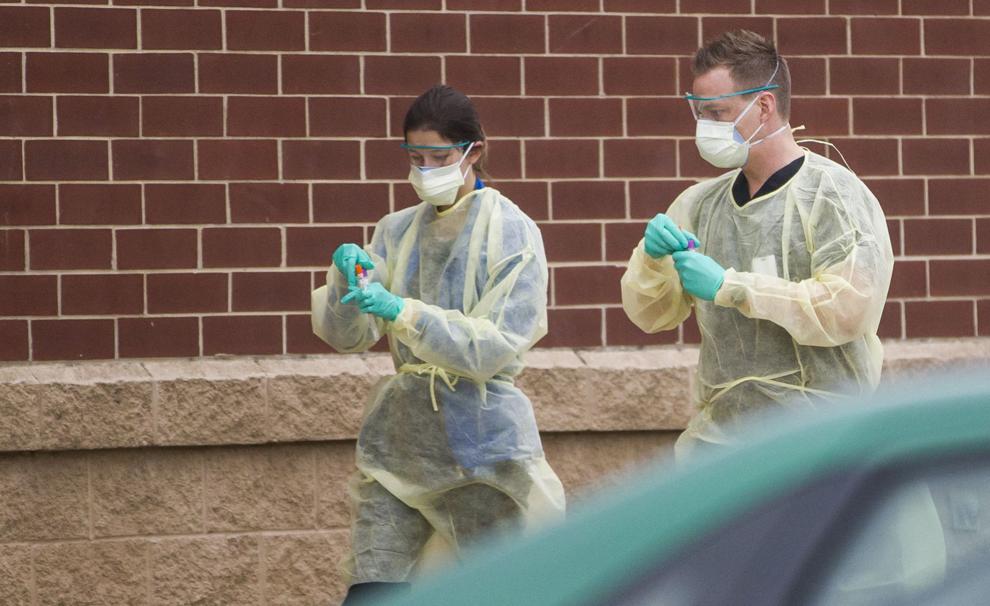 Virus Outbreak Indiana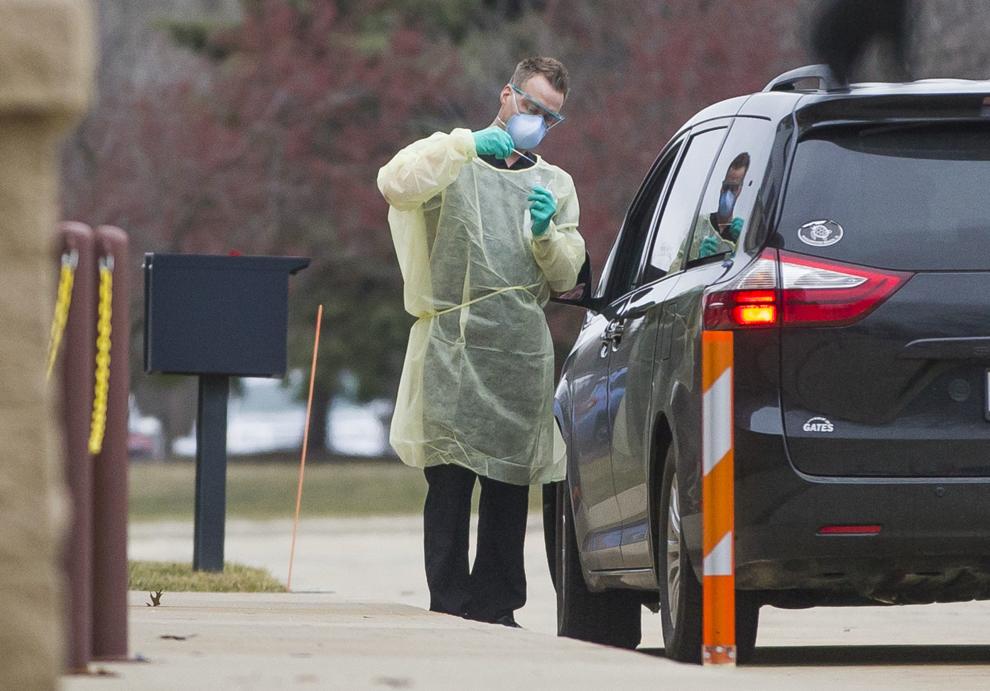 Virus Outbreak Indiana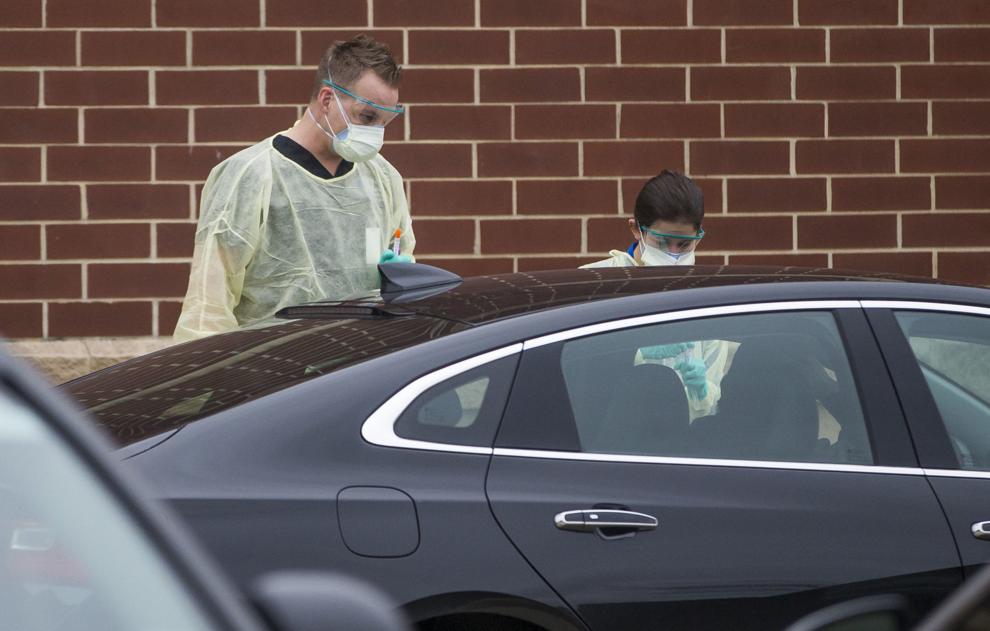 Virus Outbreak Indiana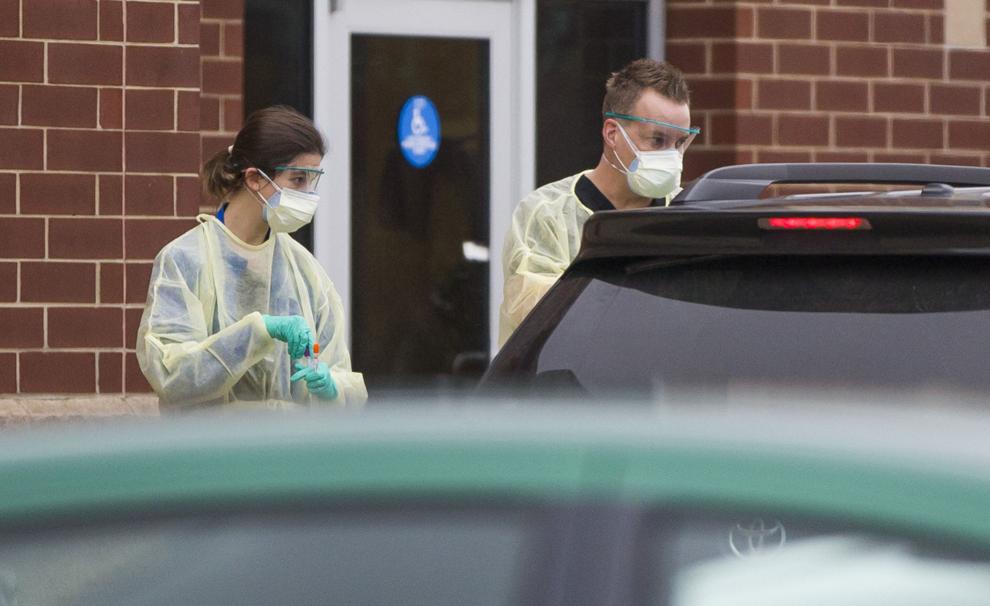 Virus Outbreak Indiana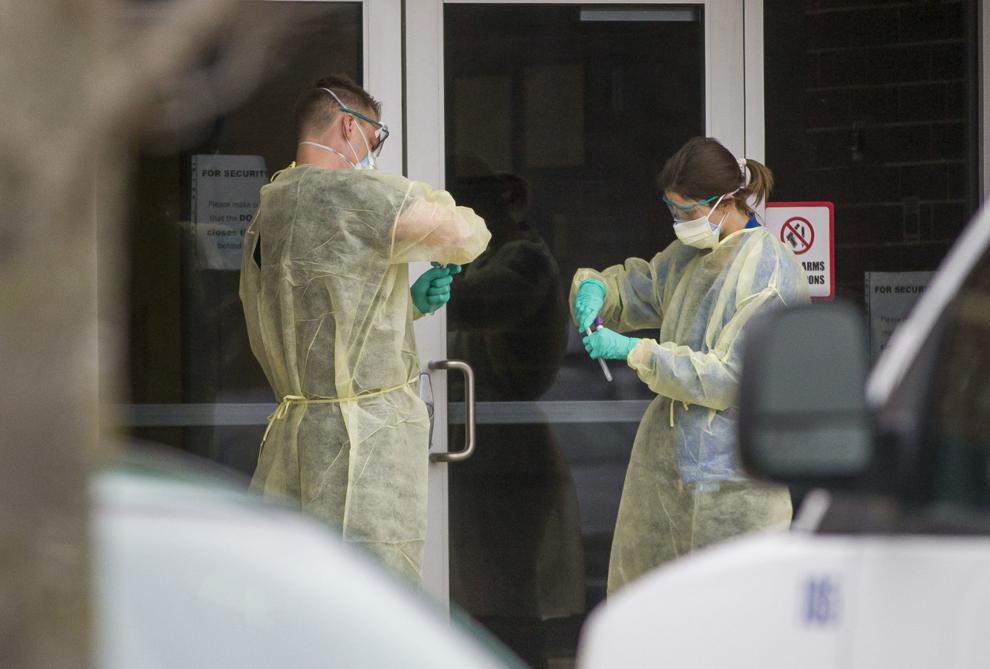 Virus Outbreak Illinois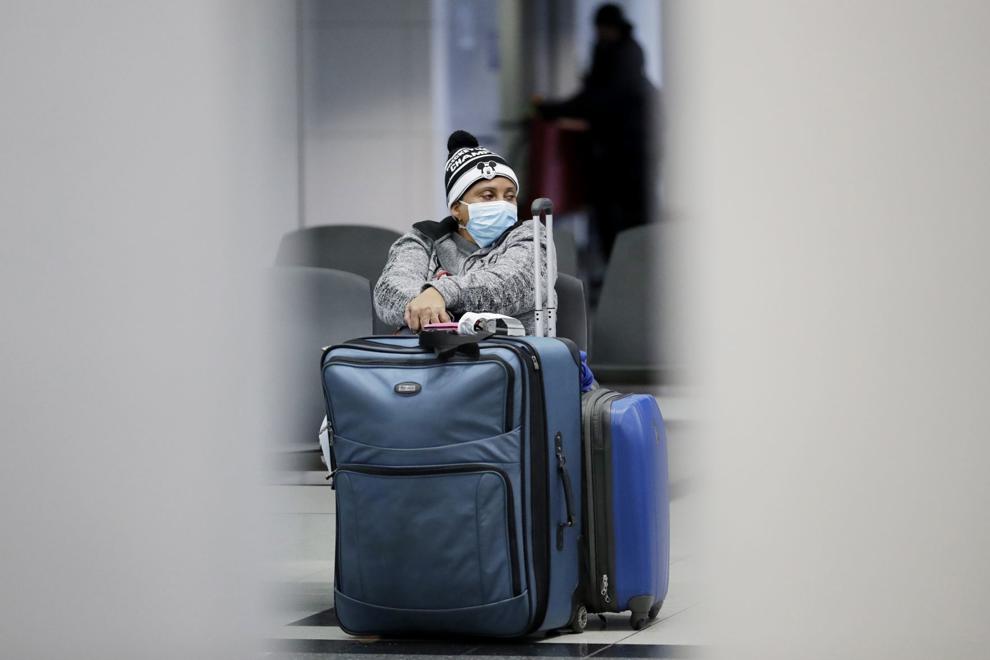 Virus Outbreak US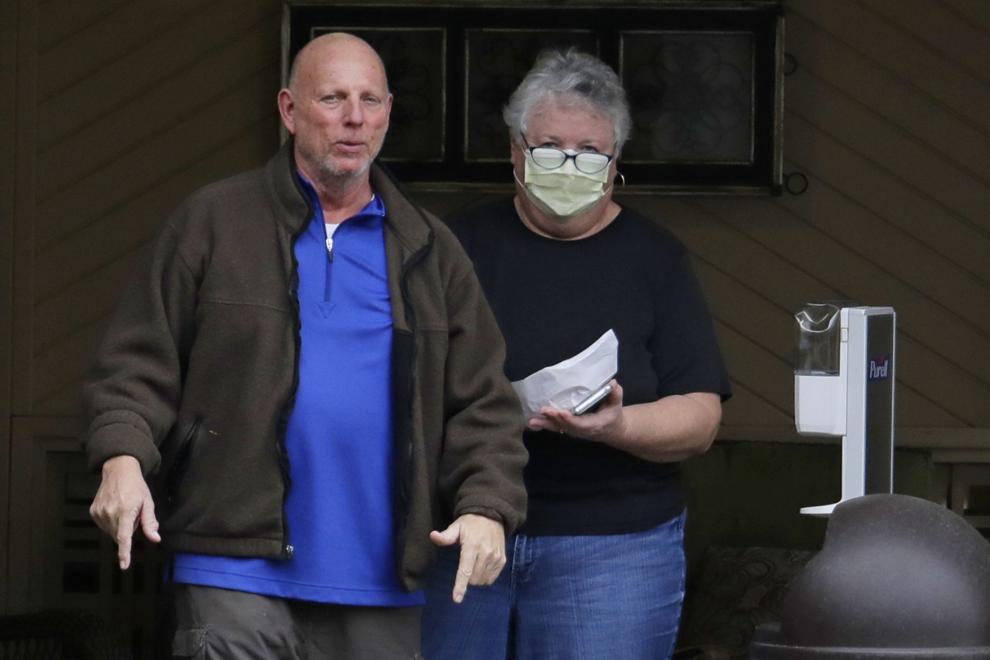 Virus Outbreak US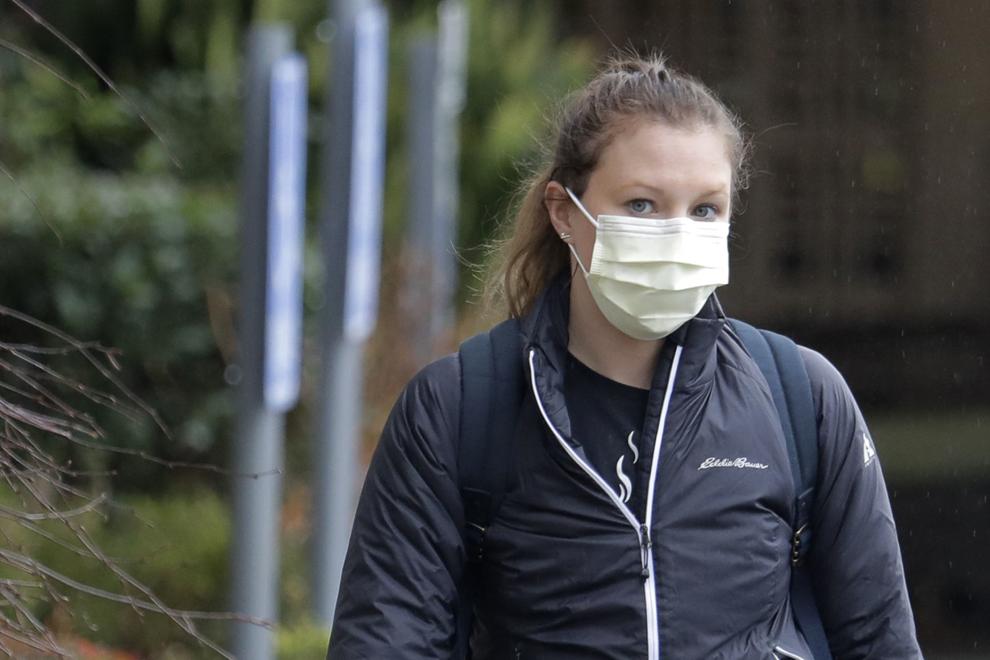 APTOPIX Nigeria Virus Outbreak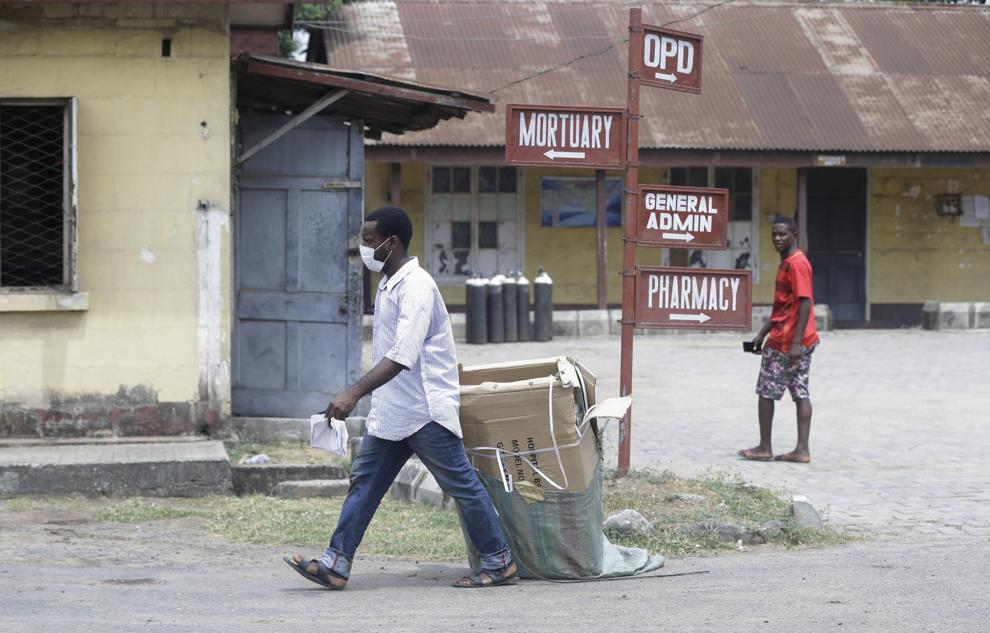 Britain Virus Outbreak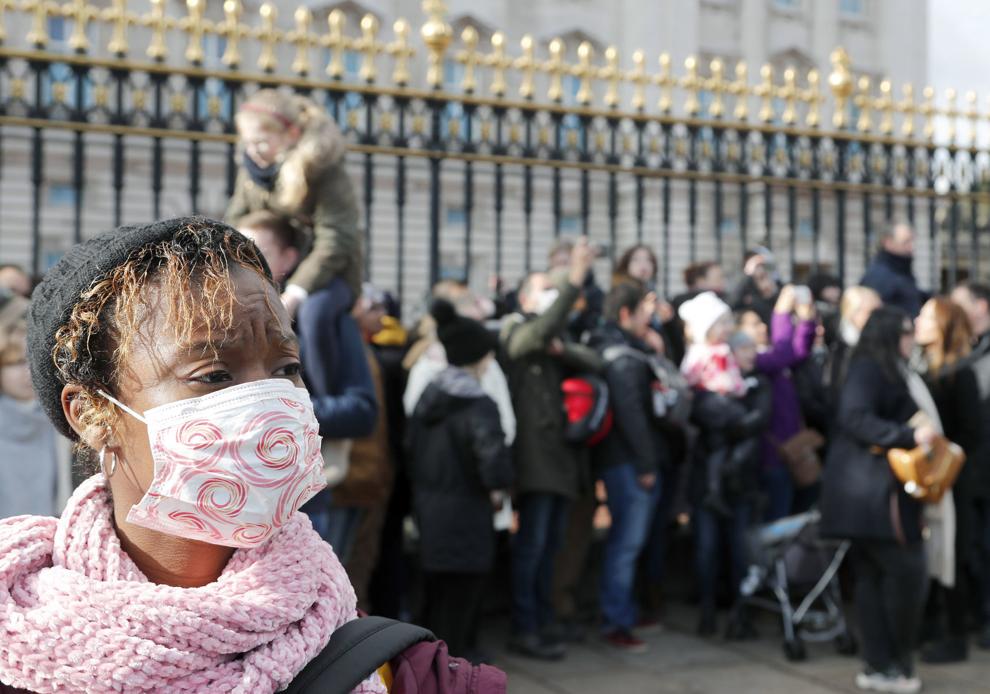 APTOPIX Italy Virus Outbreak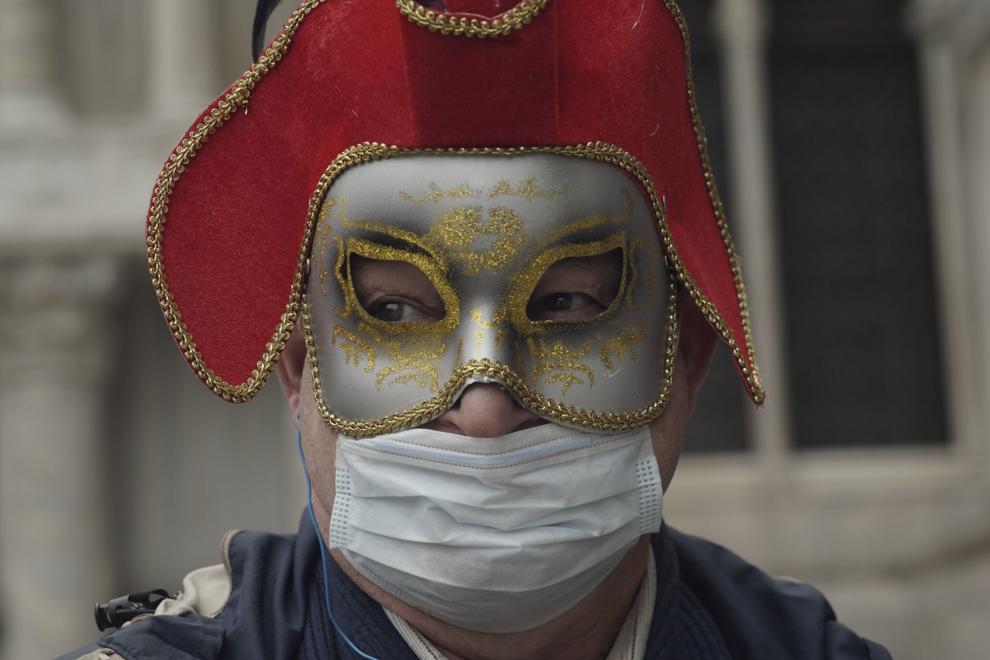 Virus Outbreak US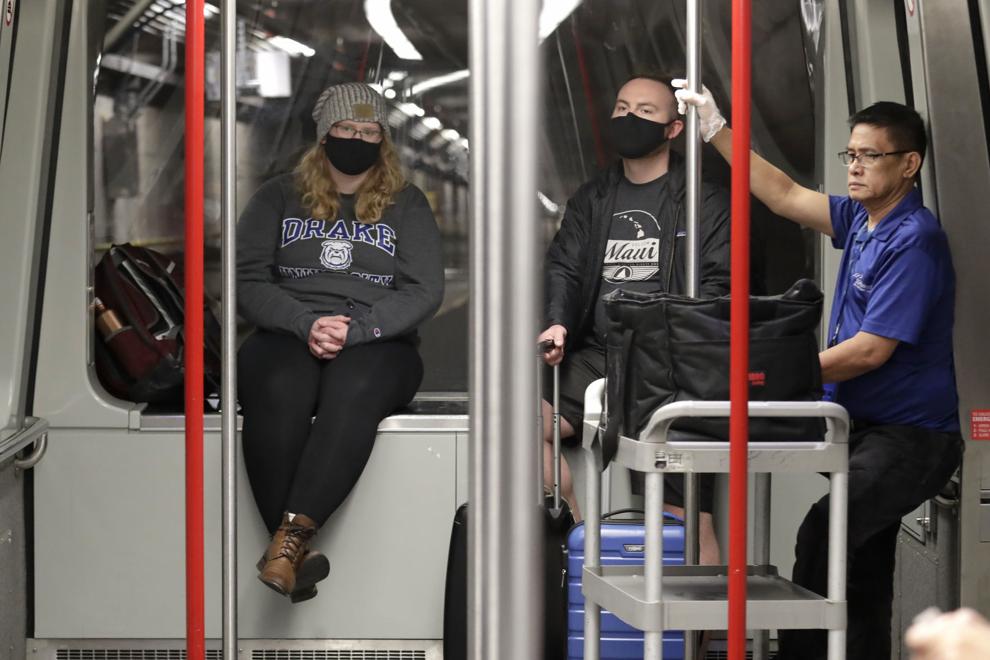 Virus Outbreak US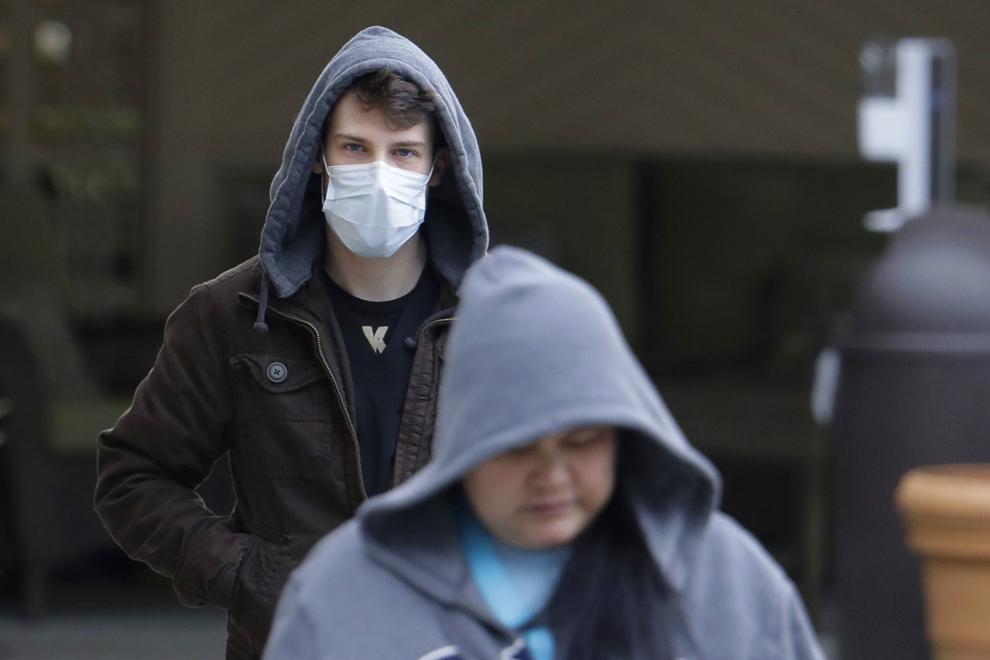 Virus Outbreak US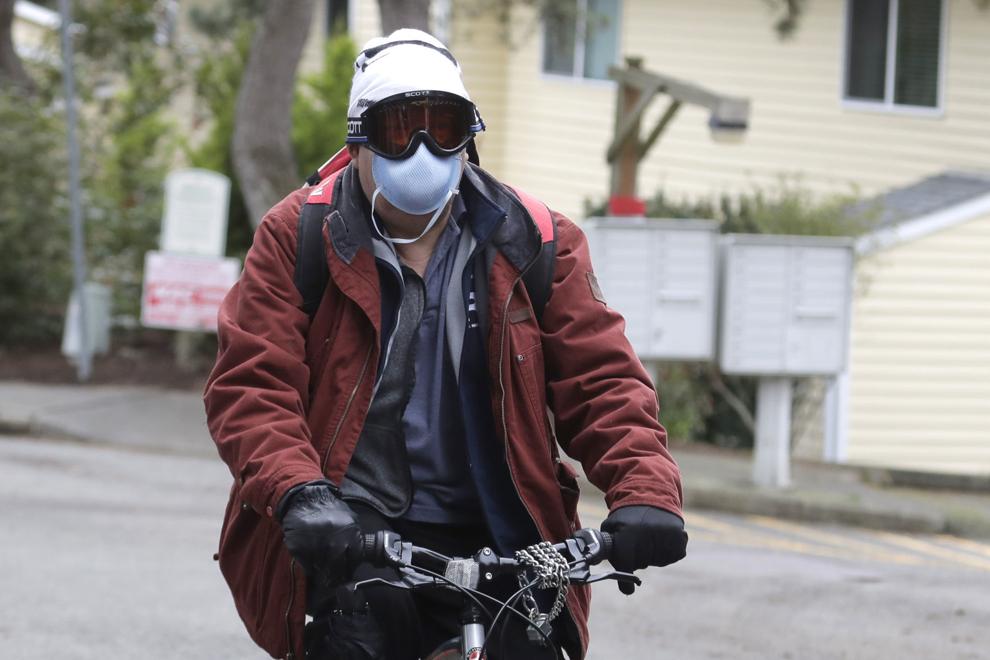 Virus Outbreak Iraq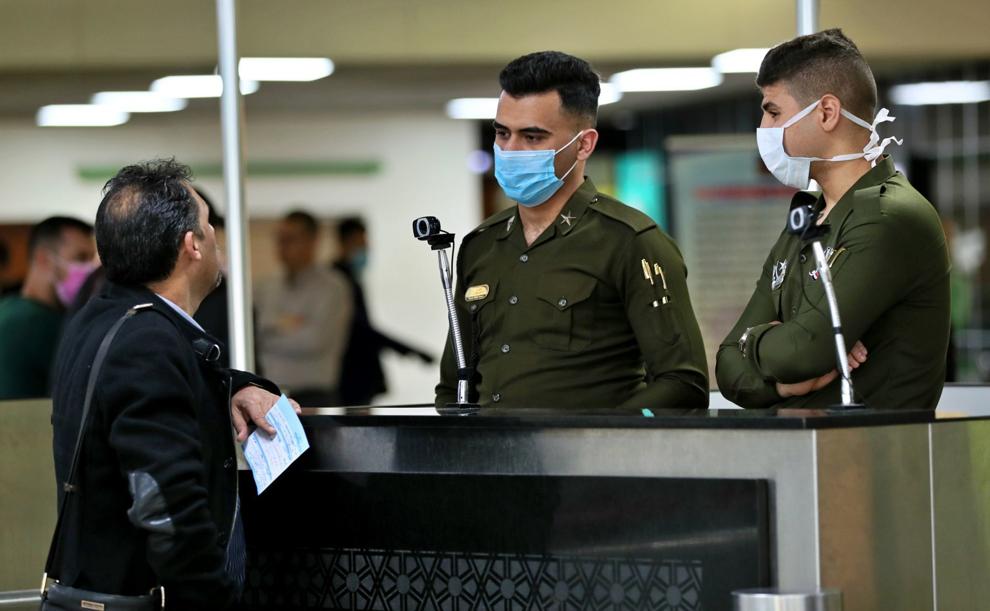 Italy China Outbreak Europe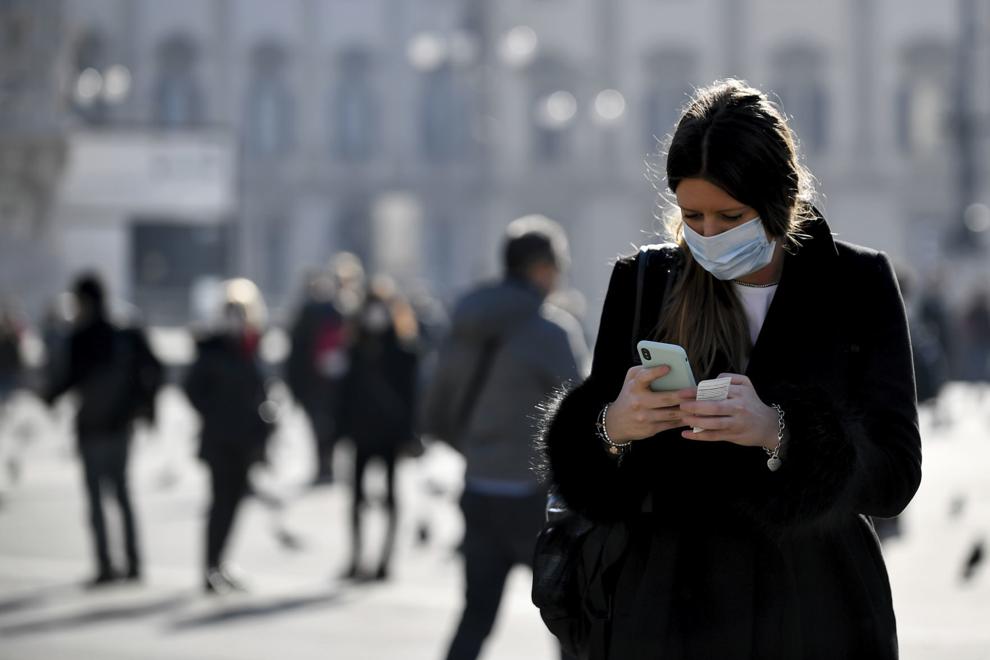 Virus Outbreak Mideast Palestinians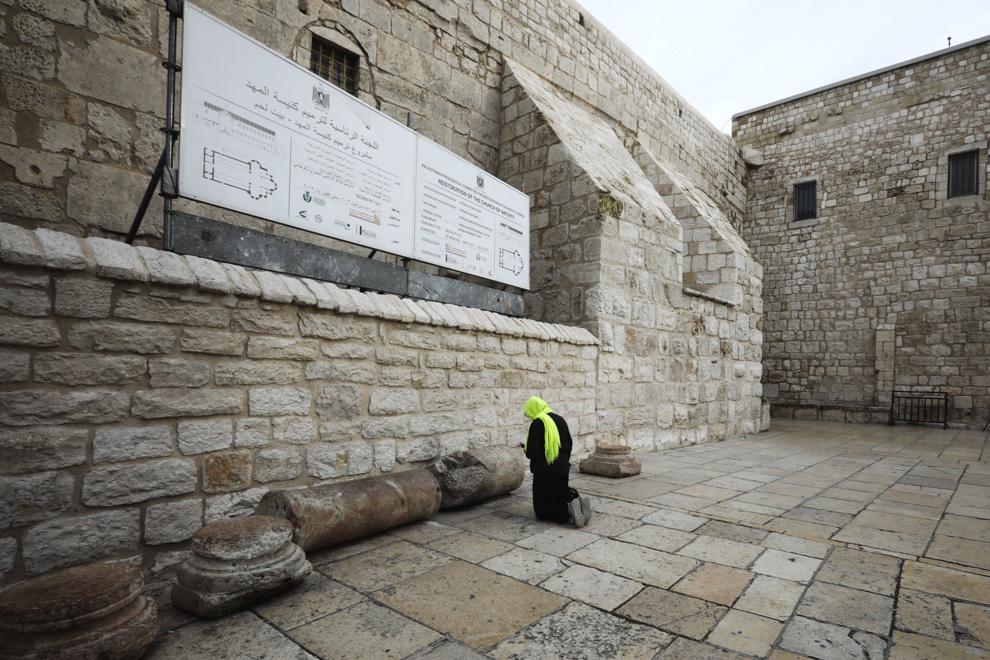 France Virus Outbreak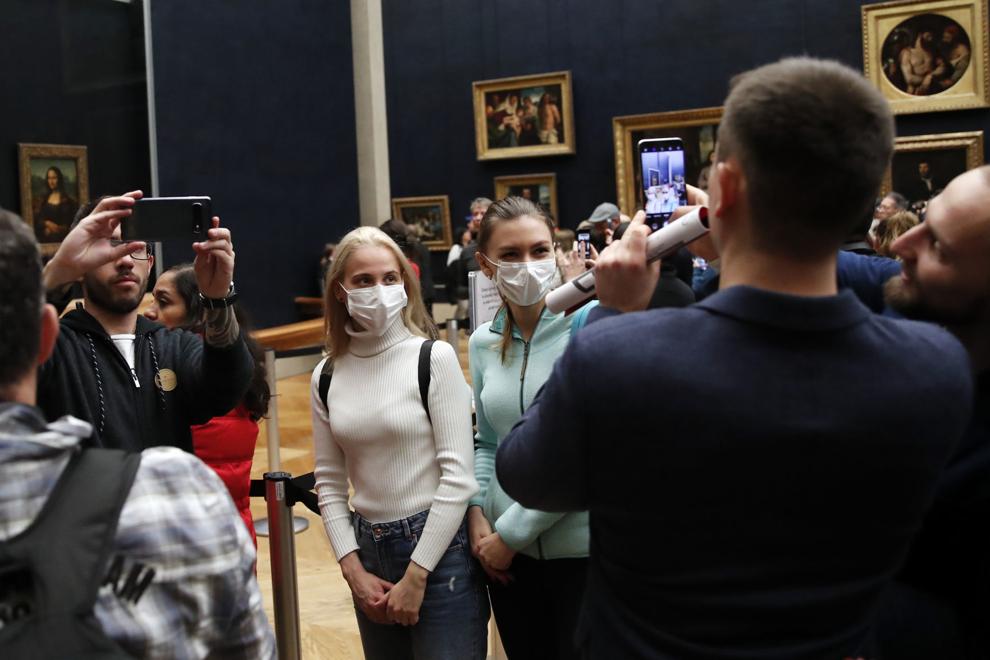 Virus Outbreak Taiwan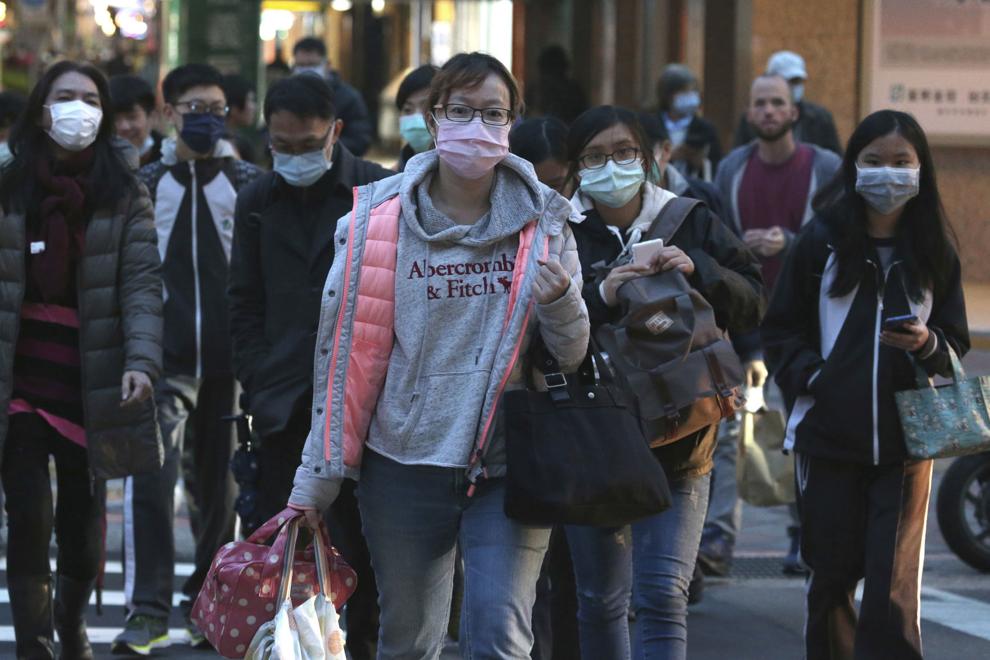 India Virus Outbreak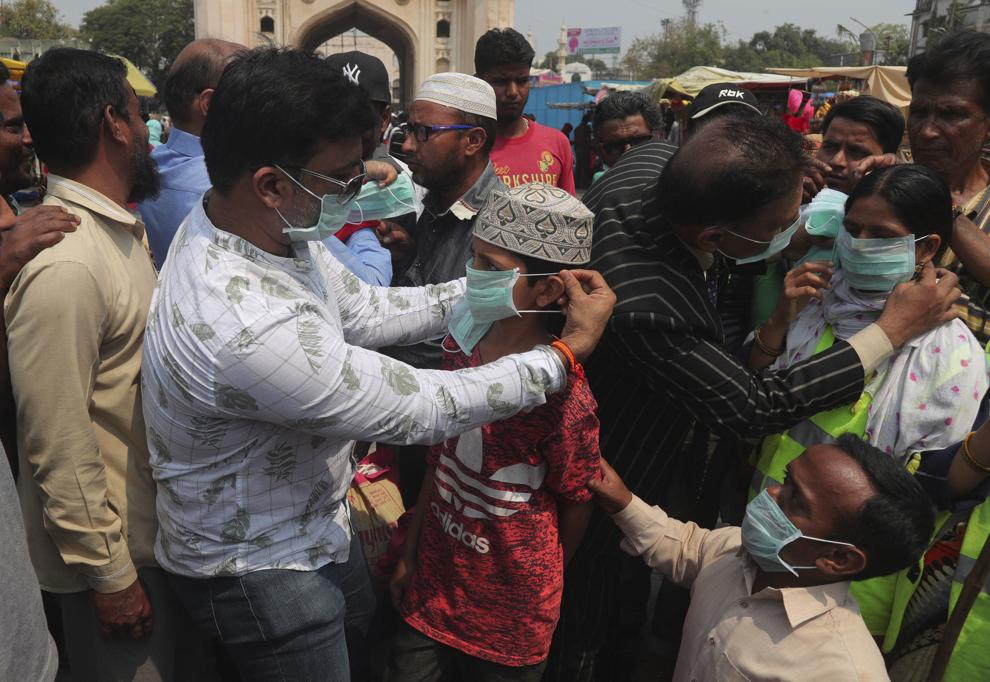 Virus Outbreak South Korea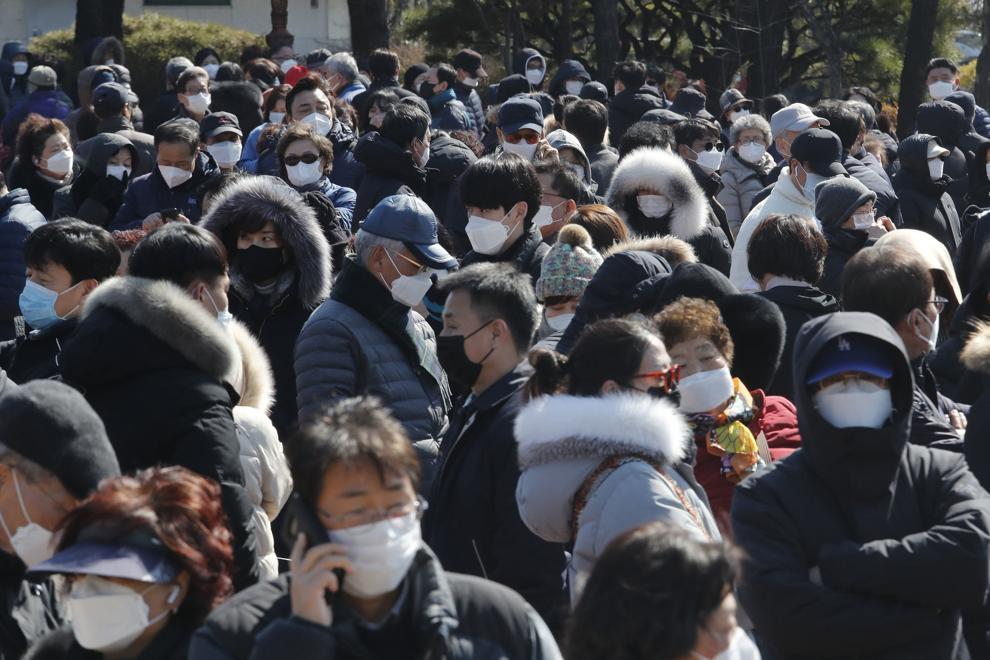 Virus Outbreak Indonesia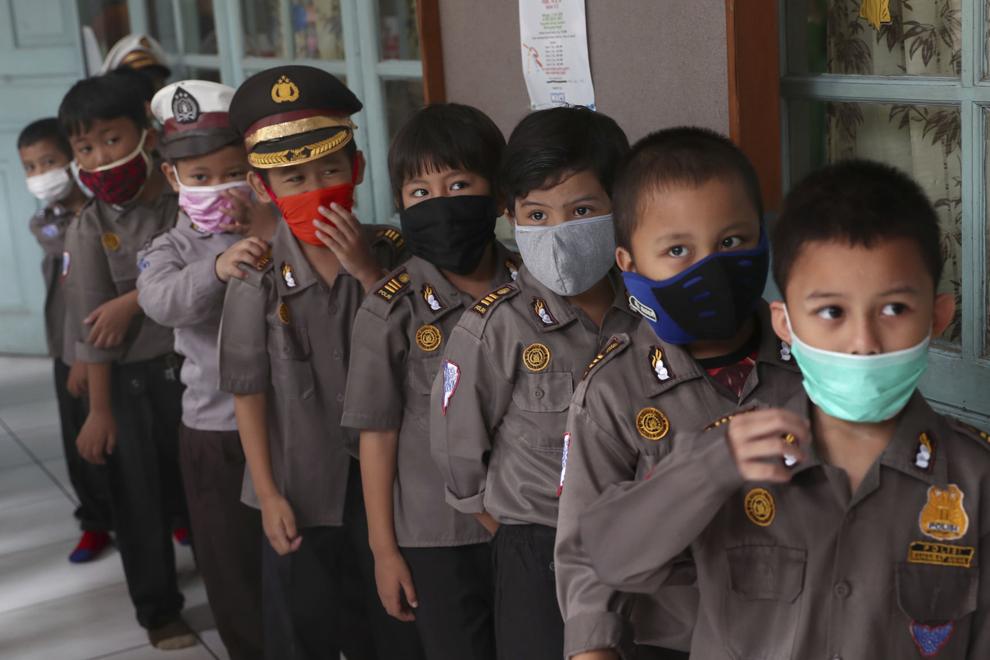 Gallery