CROWN POINT — Due to employee burnout and vacations, the Lake County Health Department sometimes has just a single nurse on the job amid the greatest pandemic since the influenza of 1918-19.
So the department certainly does not have the staff or resources to patrol the more than 550 square miles under its jurisdiction to ensure some 400,000 residents are complying with Dr. Chandana Vavilala's Monday order for everyone in Lake County to wear a face mask in public places when social distancing is not possible.
As a result, it largely is up to Lake County businesses to enforce the directive by requesting all customers or visitors comply with the mask requirement, and telling customers who refuse to wear a mask to leave their premises.
But Vavilala's order does not threaten businesses that allow customers to wander around mask-free, and it does not request county or municipal law enforcement agencies assist in the enforcement of the mask order.
It also does not specify any civil or criminal penalties for individuals who, for whatever reason, choose to increase their risk of catching or spreading COVID-19 by not wearing a mask.
Matthew Fech, attorney for the Lake County Commissioners, said he believes under Indiana laws specifying the powers and duties of local health departments, Vavilala has the authority to issue a mask order.
Moreover, based on his conversations with the county's health officer, Fech said she intended her order to be a mandate that masks be worn in public places.
Some local government officials, however, privately have questioned whether the mask order is optional because Vavilala used the word "should," instead of "shall" in directing Lake County residents to mask up.
Dictionaries show "should" is the past tense of the word "shall," and both words establish a moral obligation or duty to do a specific thing, such as wearing a mask.
The word "may" is used by the Indiana General Assembly when an action is discretionary, according to the Legislature's bill drafting manual.
A similar mask order in Elkhart County recently spurred two of the county's Republican state lawmakers to ask Republican Attorney General Curtis Hill about the legality of the directive.
Hill said, despite being stylized as a mandate, since the Elkhart County order is not intended to be enforced, it serves only to emphasize the health department's belief in the importance of wearing masks.
Here's where masks, face coverings are required in the Region
Indiana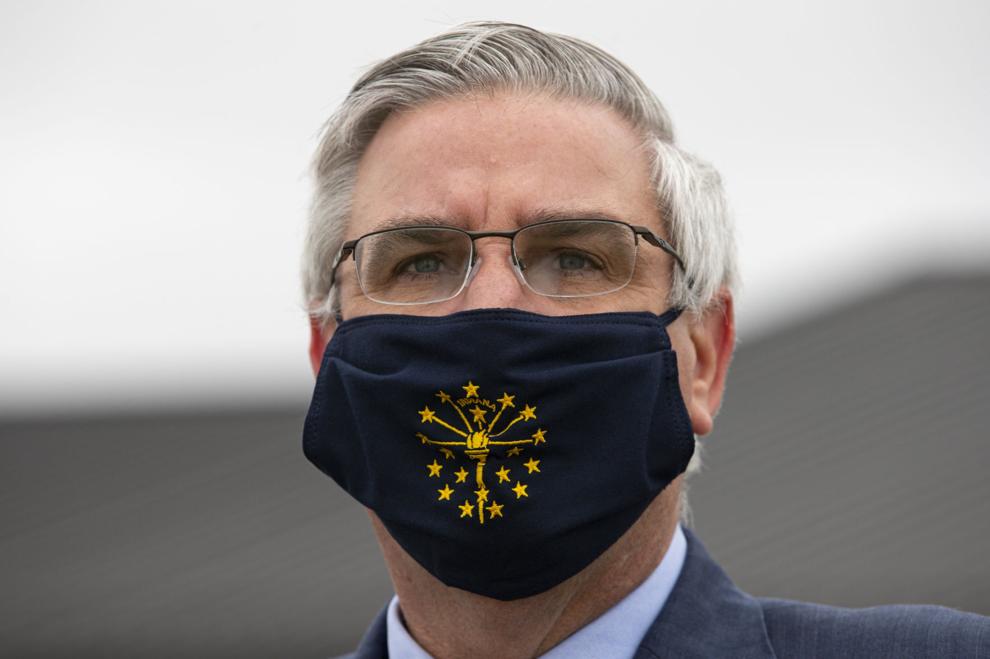 Lake County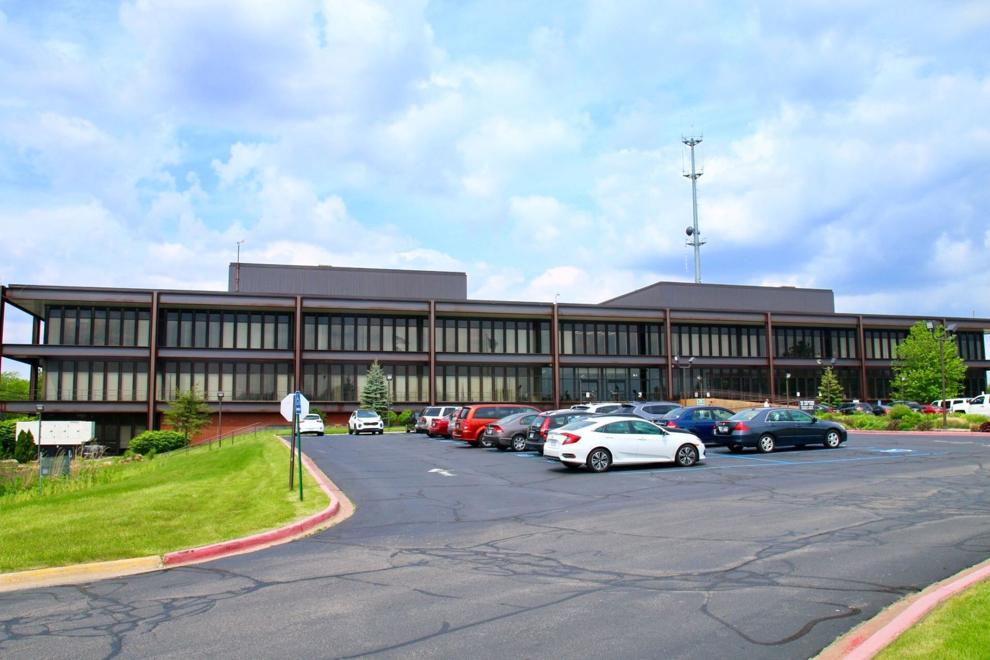 LaPorte County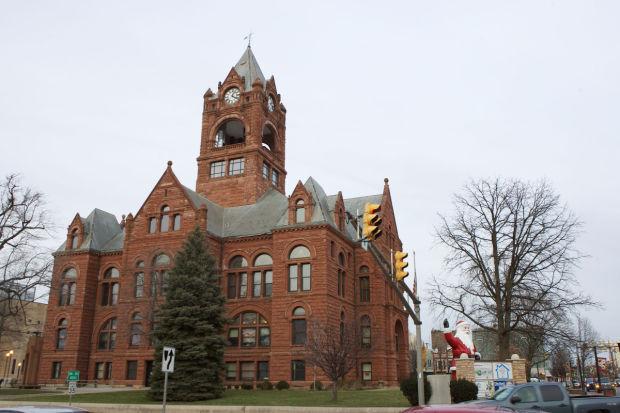 Gary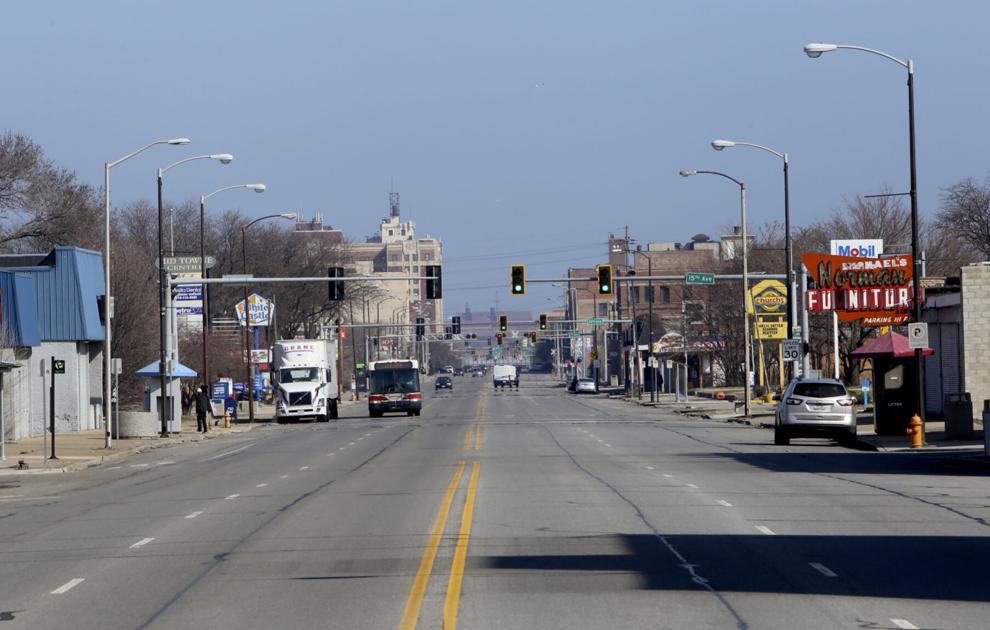 Merrillville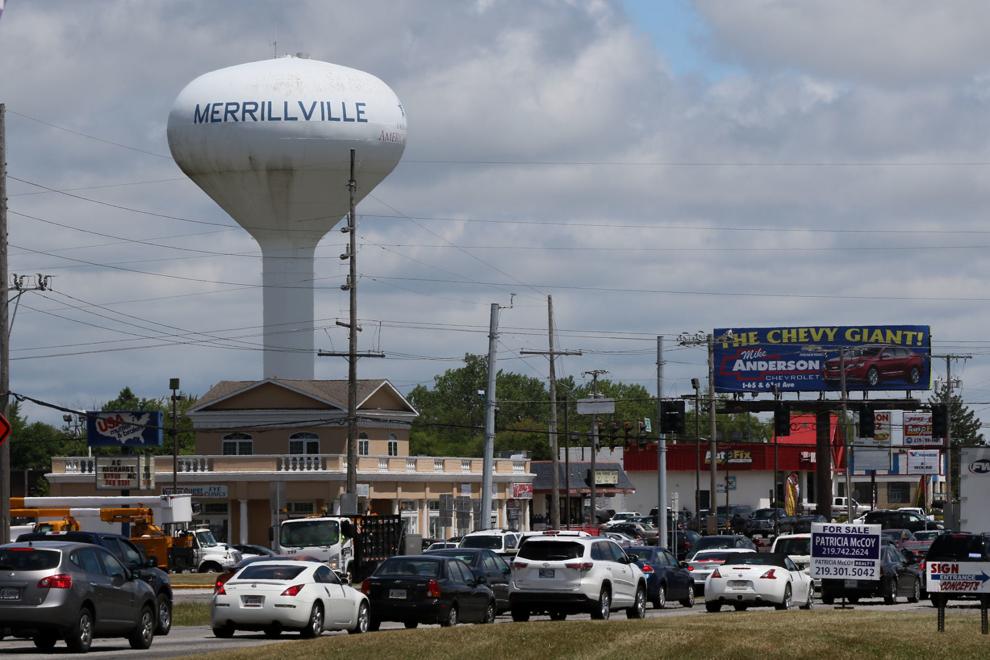 Beverly Shores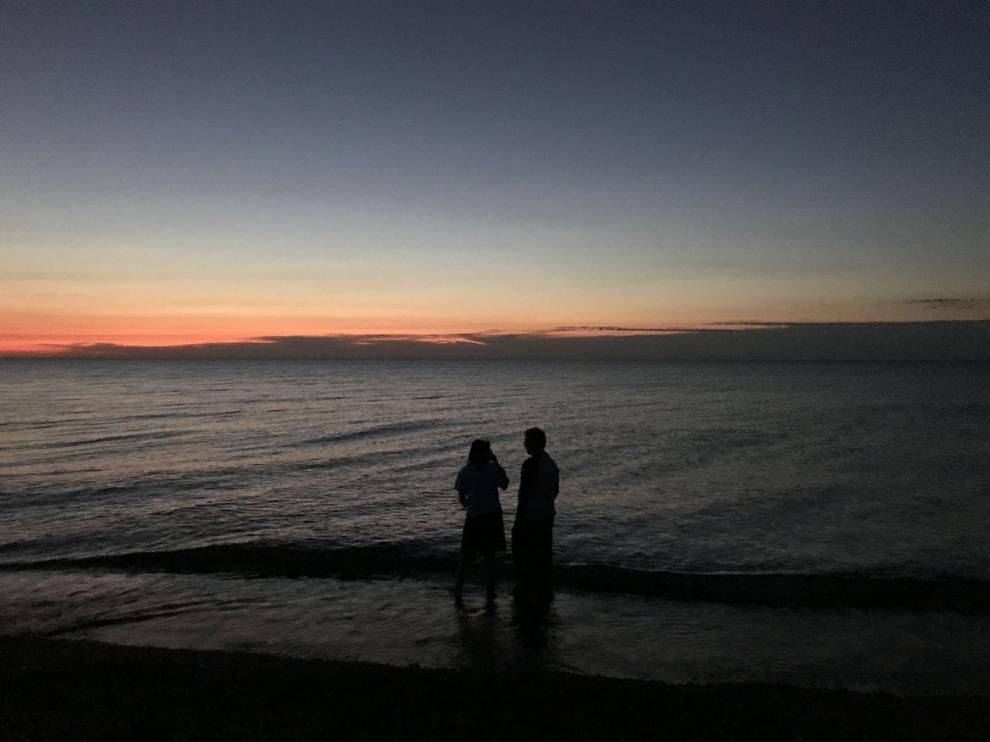 Hammond municipal buildings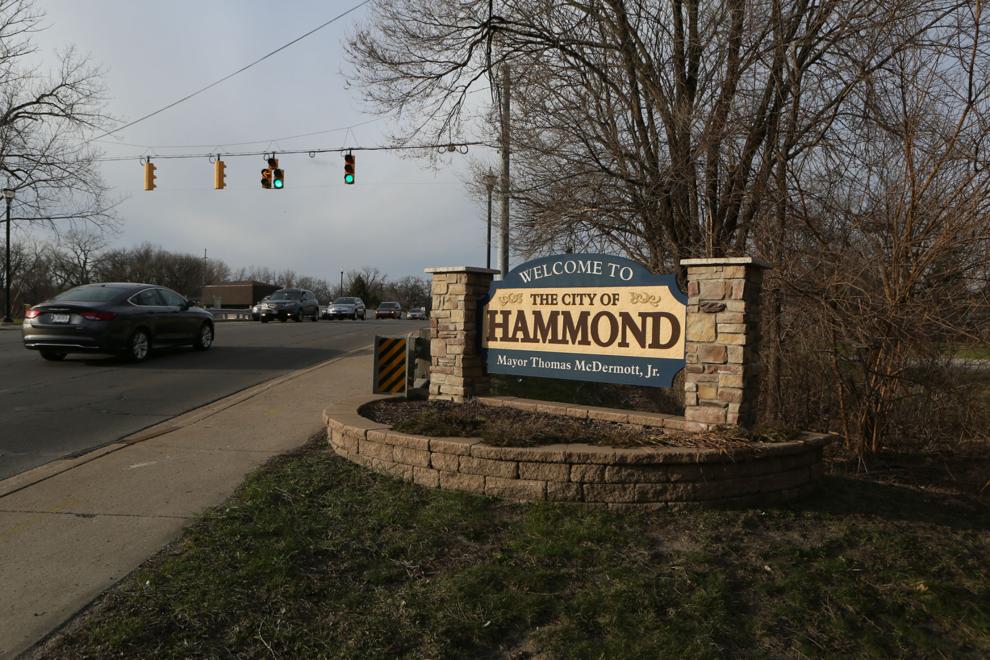 WiseWay Market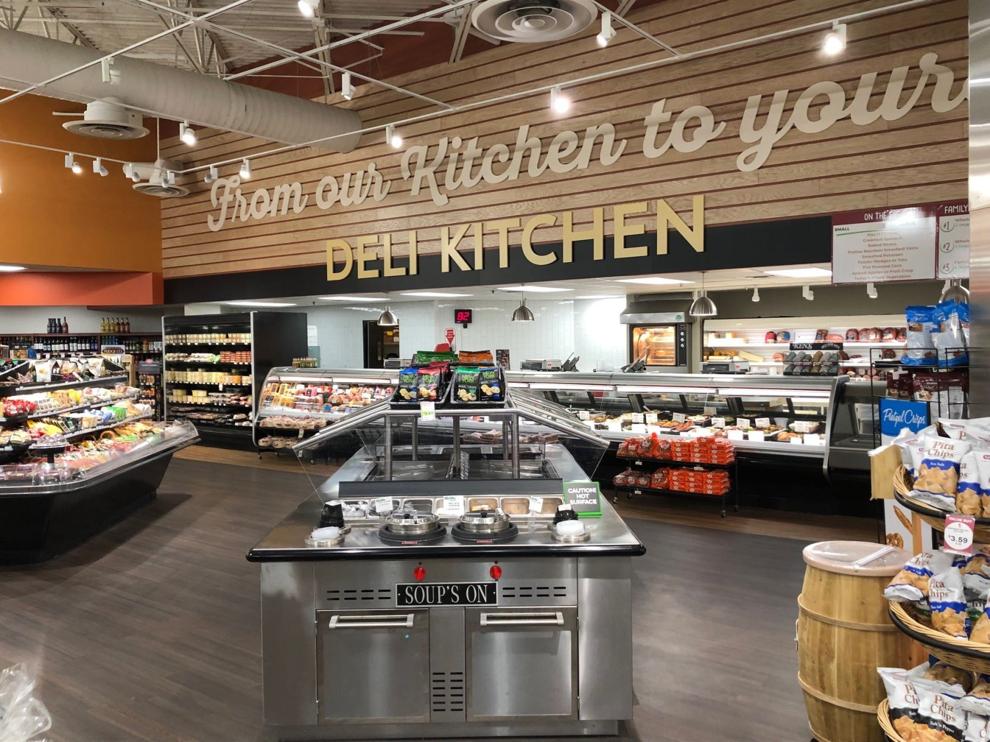 Strack & Van Til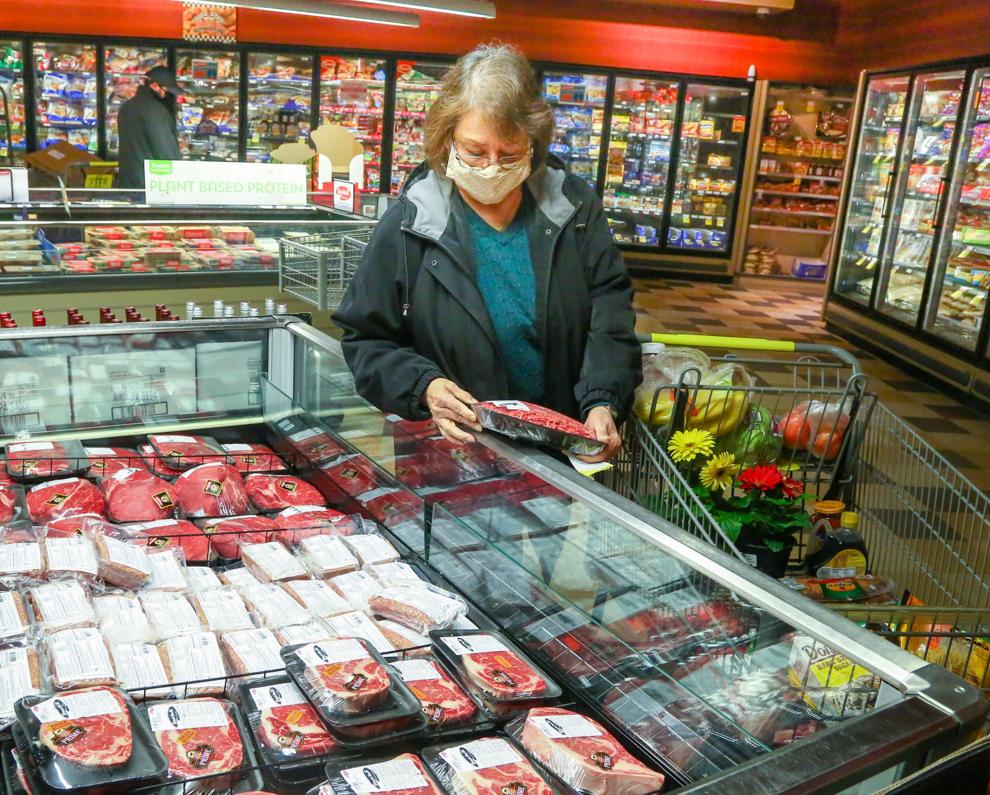 Walt's Food Center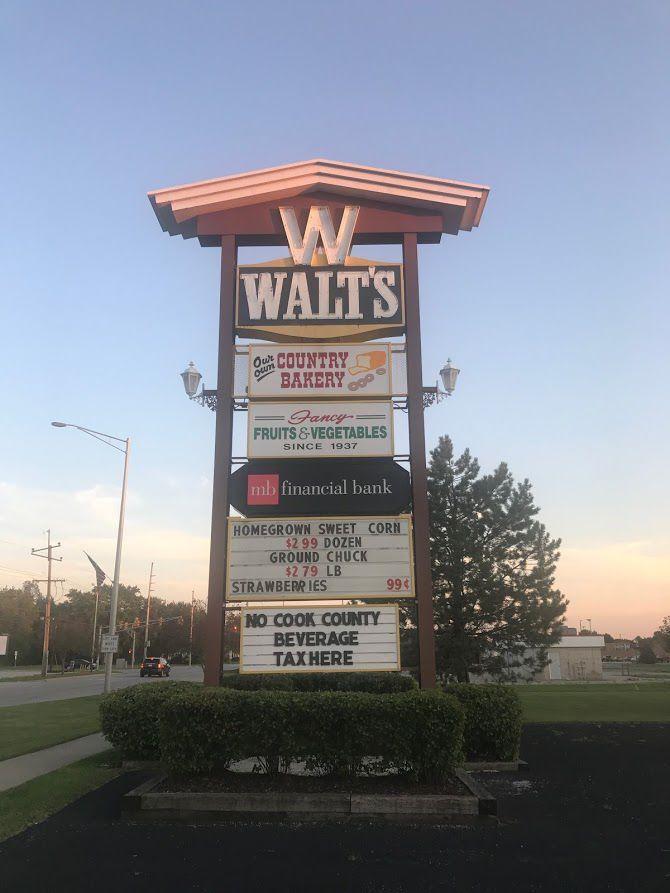 Menard's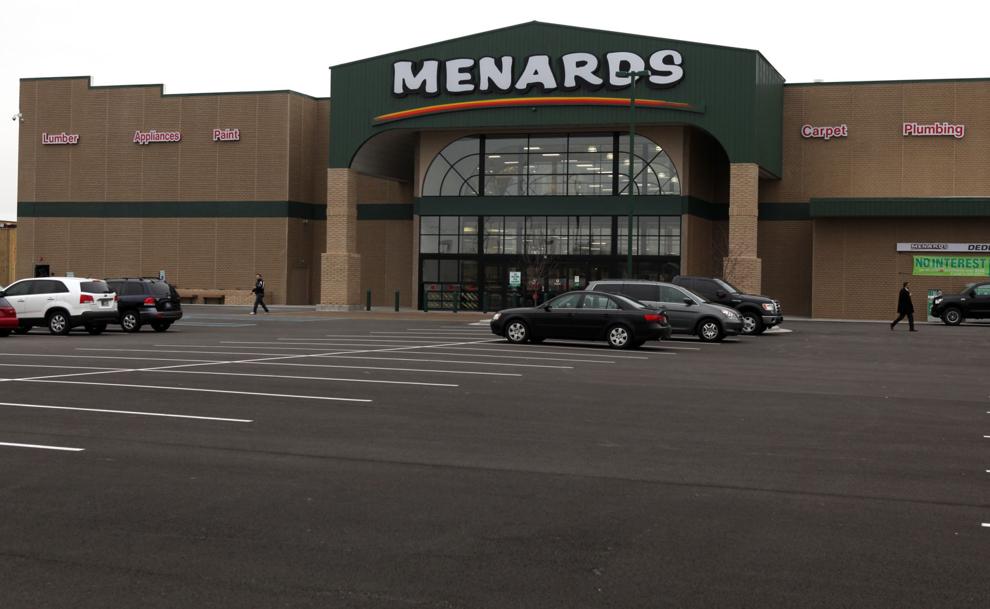 Meijer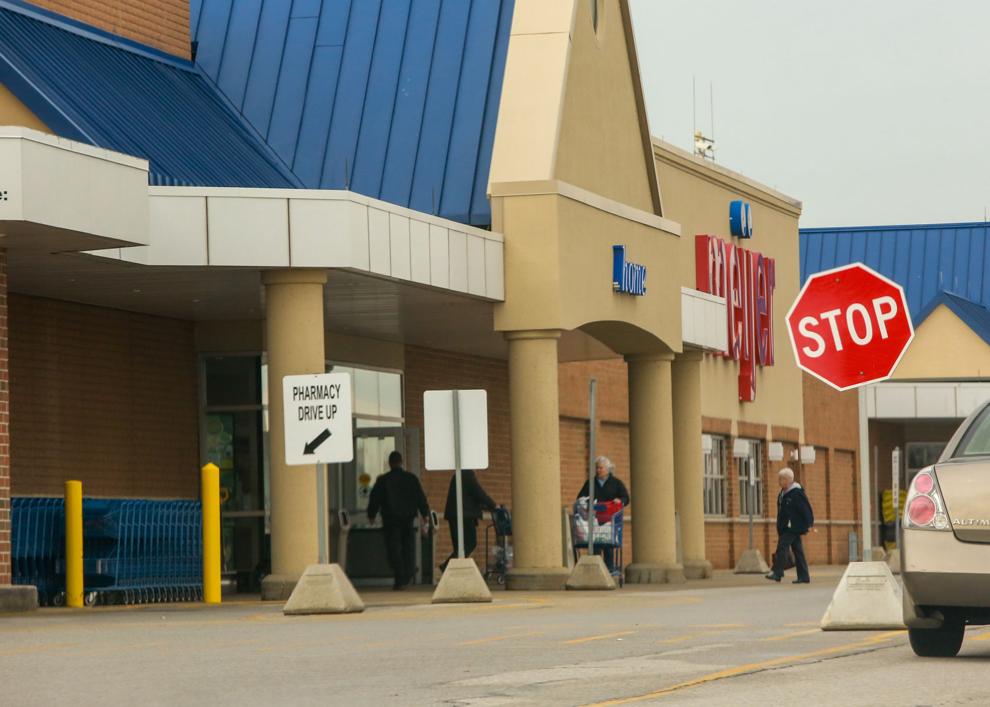 Jewel-Osco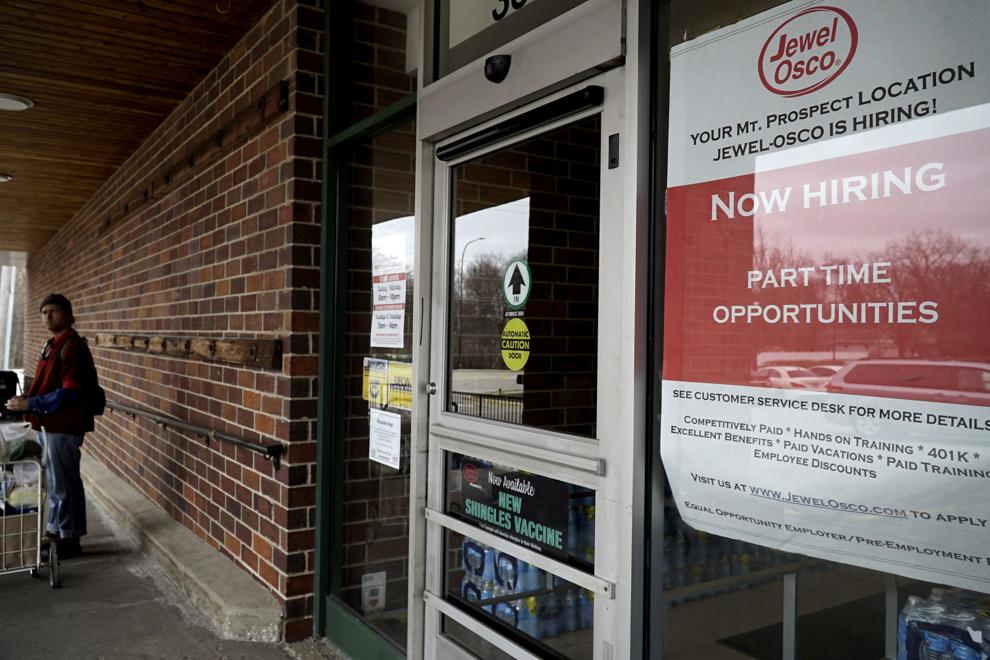 Horseshoe Casino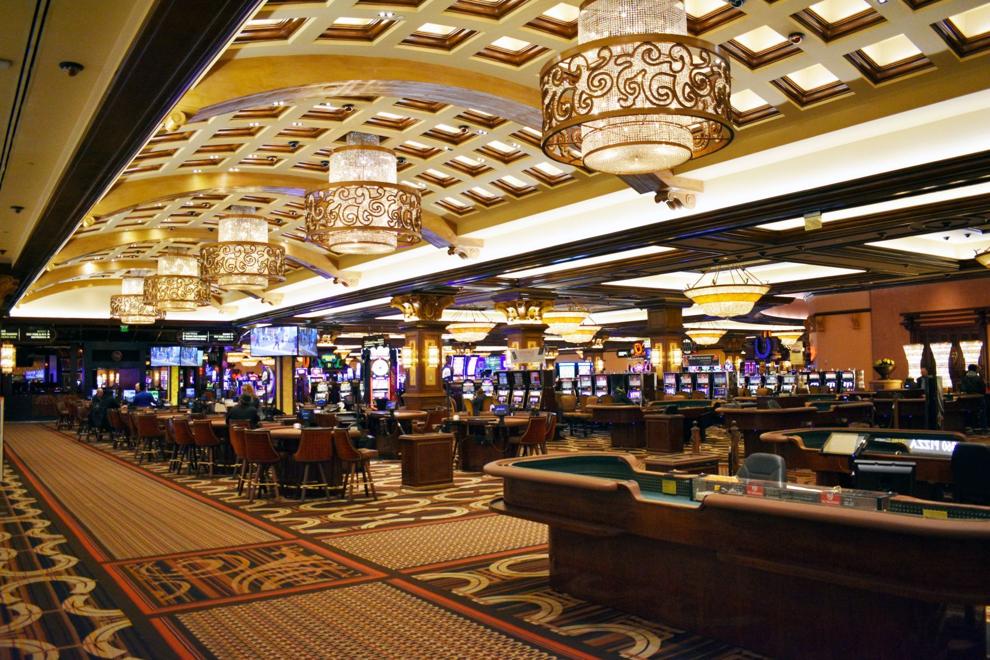 Illinois Secretary of State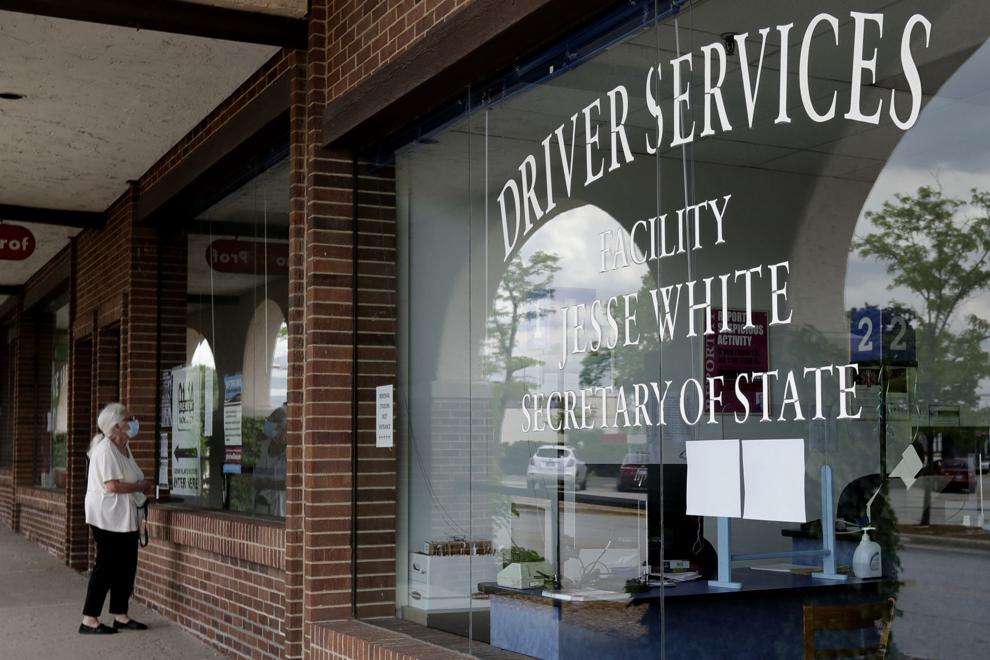 Indianapolis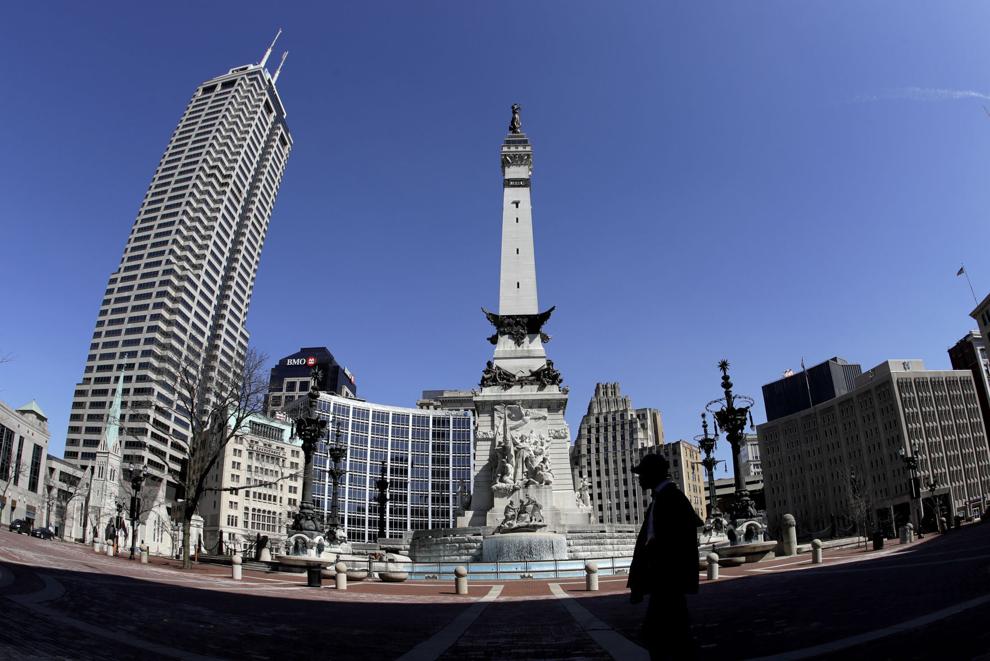 Starbucks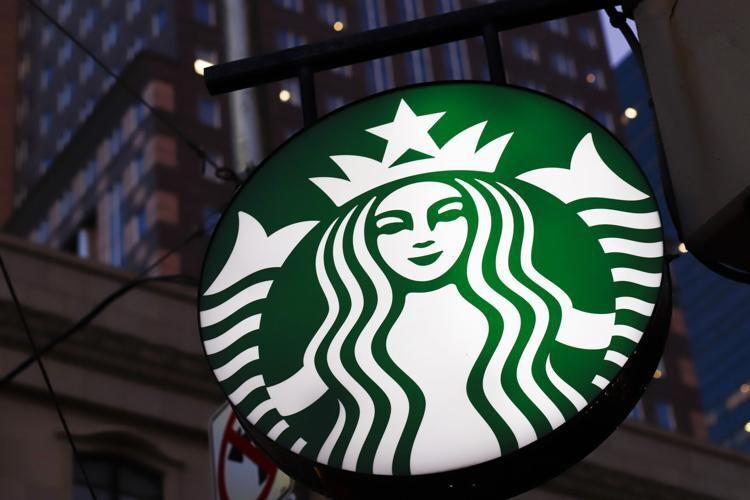 Walmart
Sam's Club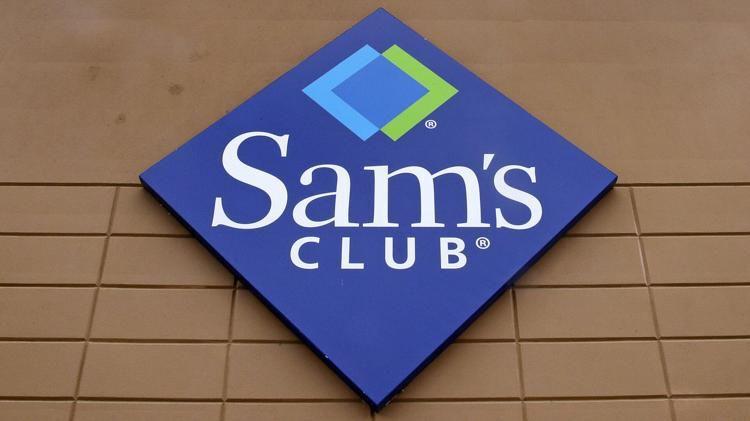 Costco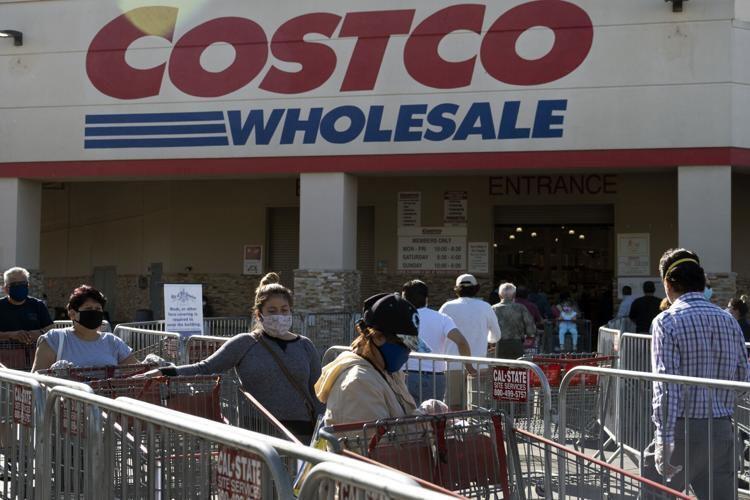 Best Buy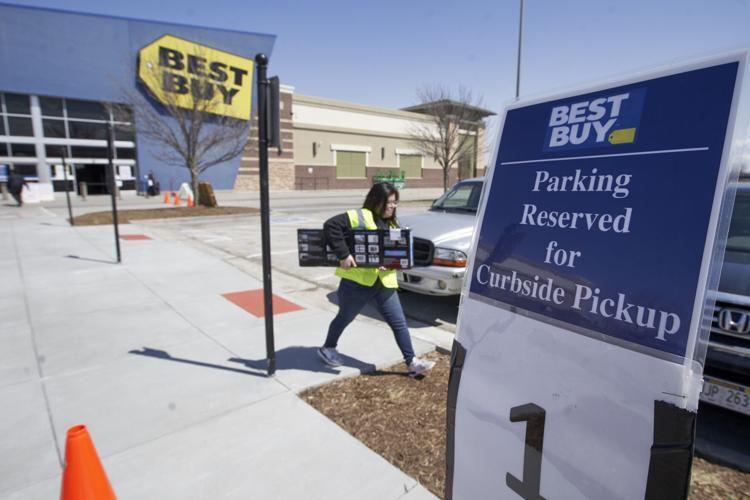 Kohl's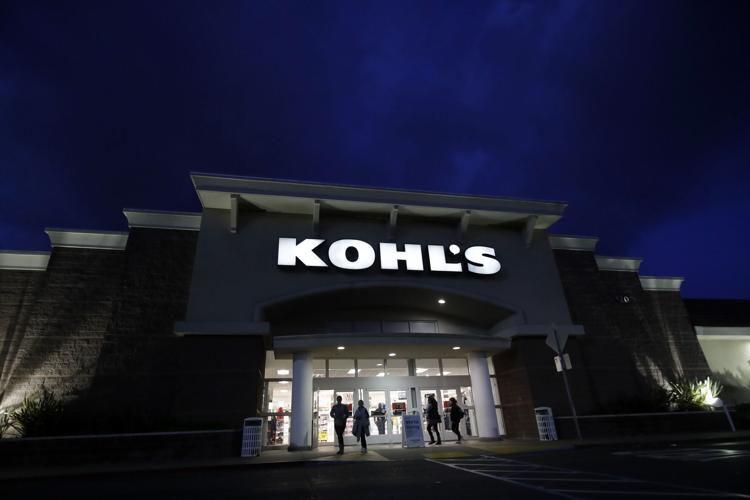 Kroger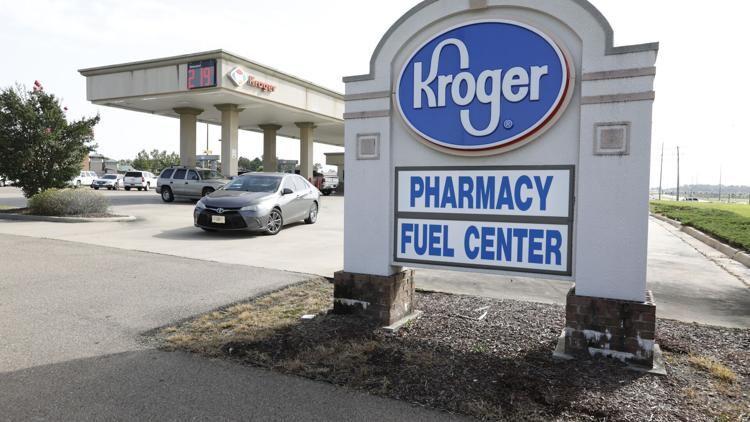 Dollar Tree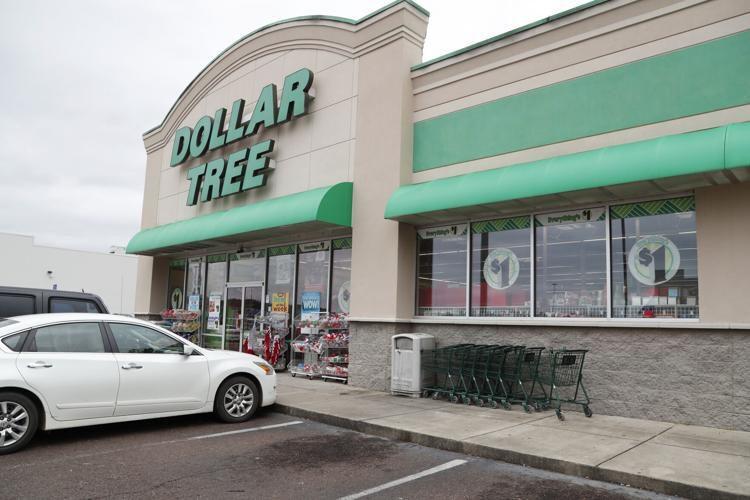 Target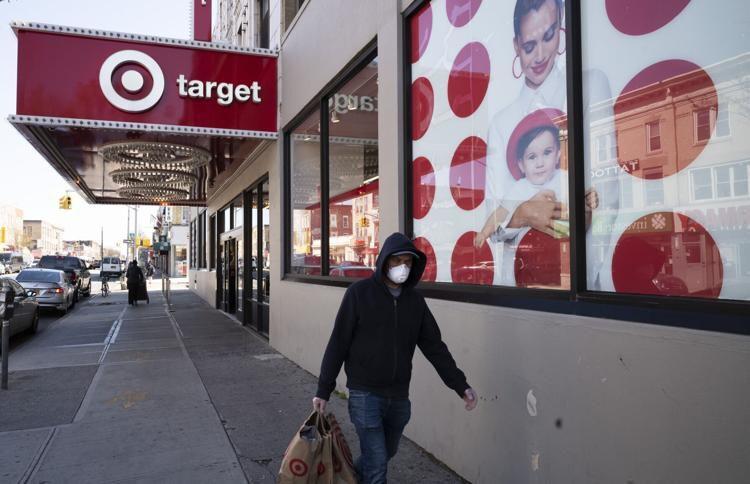 CVS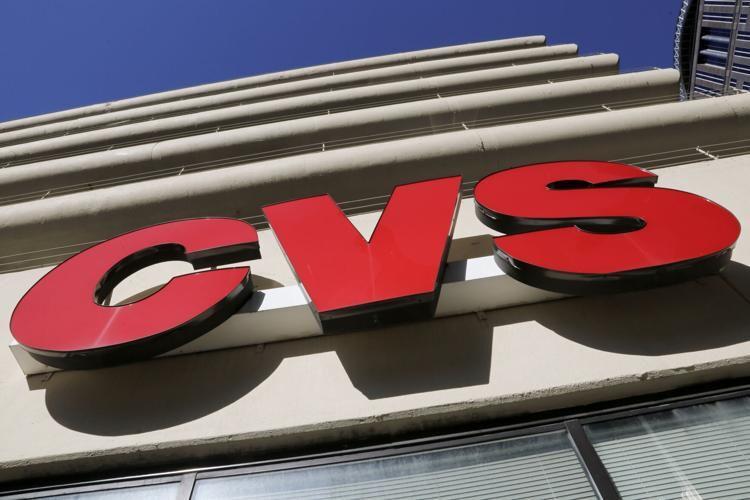 Lowe's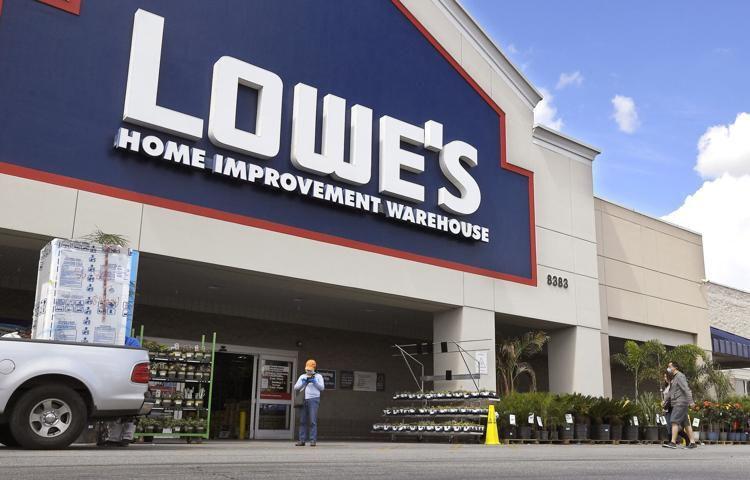 Home Depot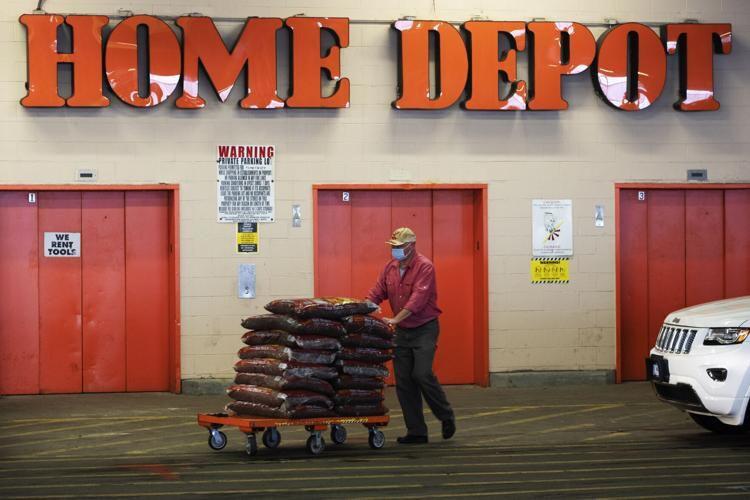 PetSmart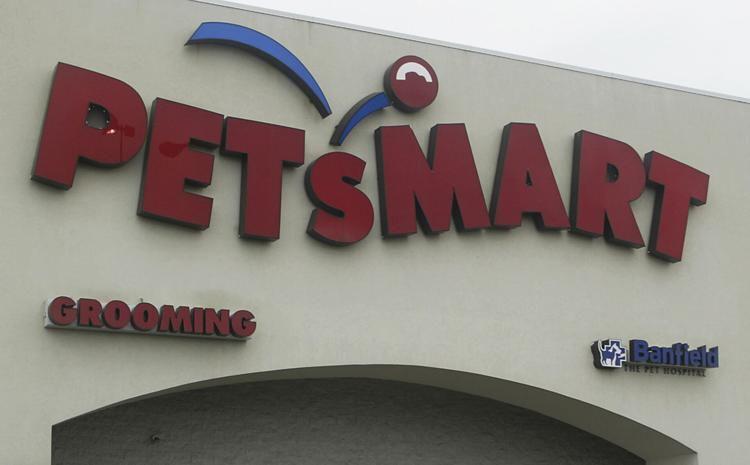 Walgreens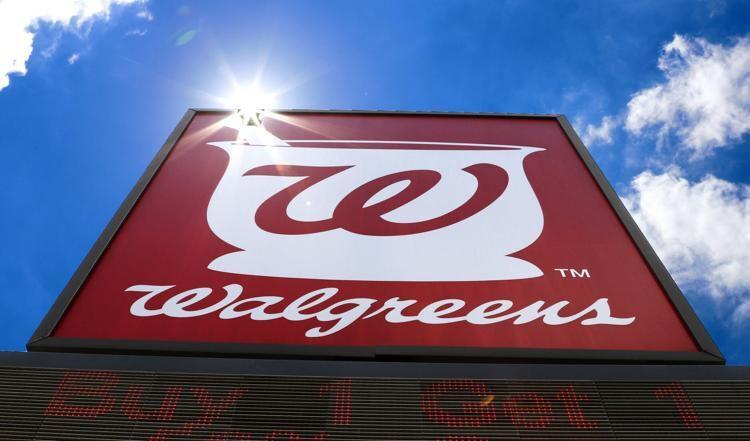 Aldi