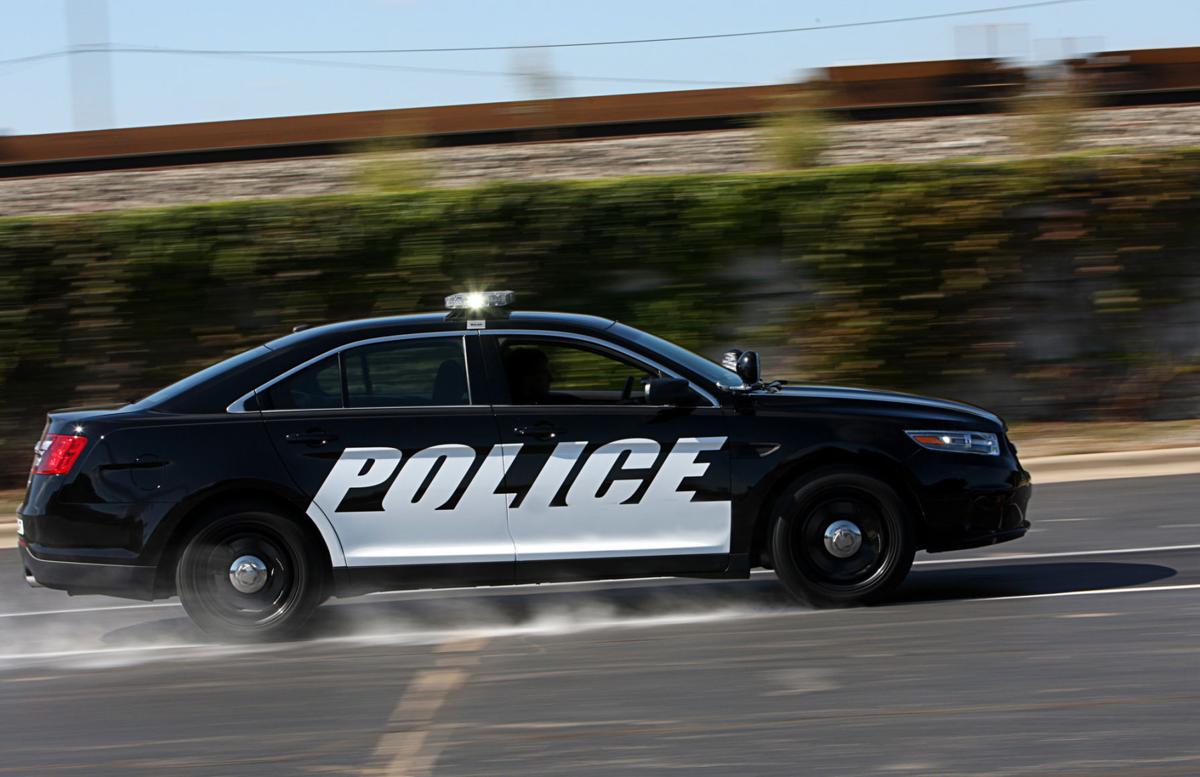 Thanksgiving is a time for family and togetherness where people stuff their faces with turkey and sometimes imbibe too much wine.
The Lake County Traffic Safety Partnership wants anyone who might have tippled too much vino at the dinner table or consumed too much beer while watching the National Football League games to stay off the roads. So Lake County police are boosting random patrols, saturation patrols and checkpoints from now through the weekend after Thanksgiving.
Officers plan to target impaired drivers and those not wearing seat belts.
"Why are we advertising this enforcement blitz? To give drivers and their passengers fair warning and to make our roads as safe as possible," Lake County TSP Coordinator Sgt. Ronald Russo said. "Deterring impaired driving is the goal of the blitz. If people know there will be increased enforcement efforts, then maybe they'll think twice before getting behind the wheel impaired."
The National Highway Traffic Safety Administration is funding overtime for police officers in November as more than 230 law enforcement agencies across the state crack down on drunken-driving and driving without wearing a seat belt. They will be assisted by 1,759 new portable breath tests, including passive sniffers that sense alcohol from an open container or in the air around a person.
In Indiana and in every other state, it's illegal to drive with a blood alcohol content of greater than 0.08. Police estimated that crashes with at least one alcohol-impaired driver resulted in 2,100 injuries and 211 deaths in the Hoosier state last year.
More than half the fatal crashes were because drivers and passengers weren't wearing seat belts.
The business news you need
With a weekly newsletter looking back at local history.