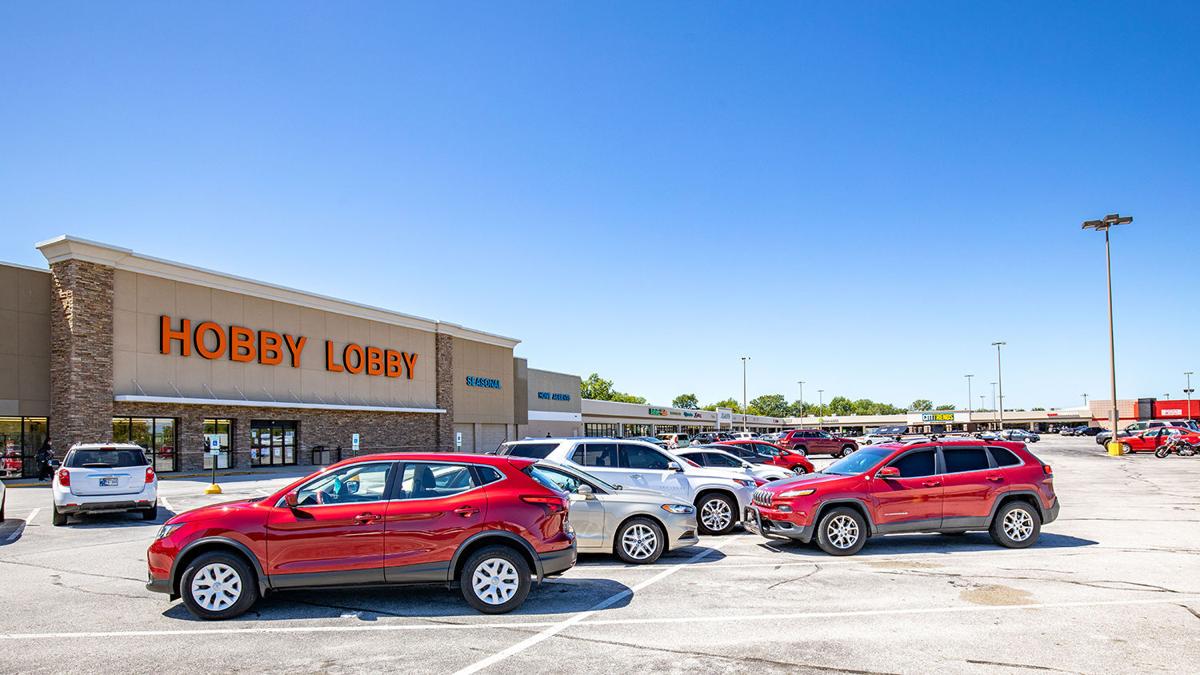 Lake Park Plaza, a 114,867-square-foot shopping center in Michigan City that's anchored by the arts and crafts chain Hobby Lobby, has been sold to a new owner.
Hanley Investment Group Real Estate Advisors arranged for the sale of the property, which is also home to Joann, Citi Trends and other stores. 
RCG Ventures, an Atlanta-based real estate investment group, sold the outdoor shopping center to a private investment fund in Miami for an undisclosed sum. The property was listed for $6.34 million.
"The Hobby Lobby recently extended its lease for 10 years and has experienced a strong uptick in sales volumes chainwide," Hanley Investment Group's Executive Vice President Eric Wohl said.
Harley has sold more than $380 million in retail properties across the Midwest over the last two years.
"We have seen an increase in demand for big-box anchored retail centers with strong fundamentals and credit tenants as they provide investors with above-market risk-adjusted returns," Wohl said.
He said the sale "highlights the resurgence of value-oriented, big-box retail across the country."
"Last year, during the height of the pandemic, properties like this weren't trading due to fear of the unknown, and, now that the dust has settled, investors and consumers alike have realized that brick and mortar retail is here to stay."
Built in 1992, Lake Park Plaza is at 4303 Franklin St. in Michigan City. It also draws customers from the nearby Stock + Field.
"Approximately 75% of the occupied square footage has operated at this center for more than 10 years," said CJ Kiehler, an associate with Hanley Investment Group. "The shopping center is also situated on the main retail corridor of Michigan City and has increased visibility due to its large pylon sign."
Lake Park Plaza is nestled in the heart of Michigan City's commercial district, amid stores like Walmart, Menards, Meijer, Lowe's, Kohl's, Ross, Alid and T.J. Maxx. It's about 1.2 miles north of a stretch of Interstate 94 that 55,500 vehicles drive on every day, near where Franciscan Health just built a new 130-bed hospital. It occupies a 5-mile-long trade area that's home to more than 43,000 residents with an average income of $65,000 
"We expect to see demand strengthen for anchored and shadow-anchored shopping centers similar to Lake Park Plaza in secondary markets located in states that have opened pandemic restrictions," Wohl said.