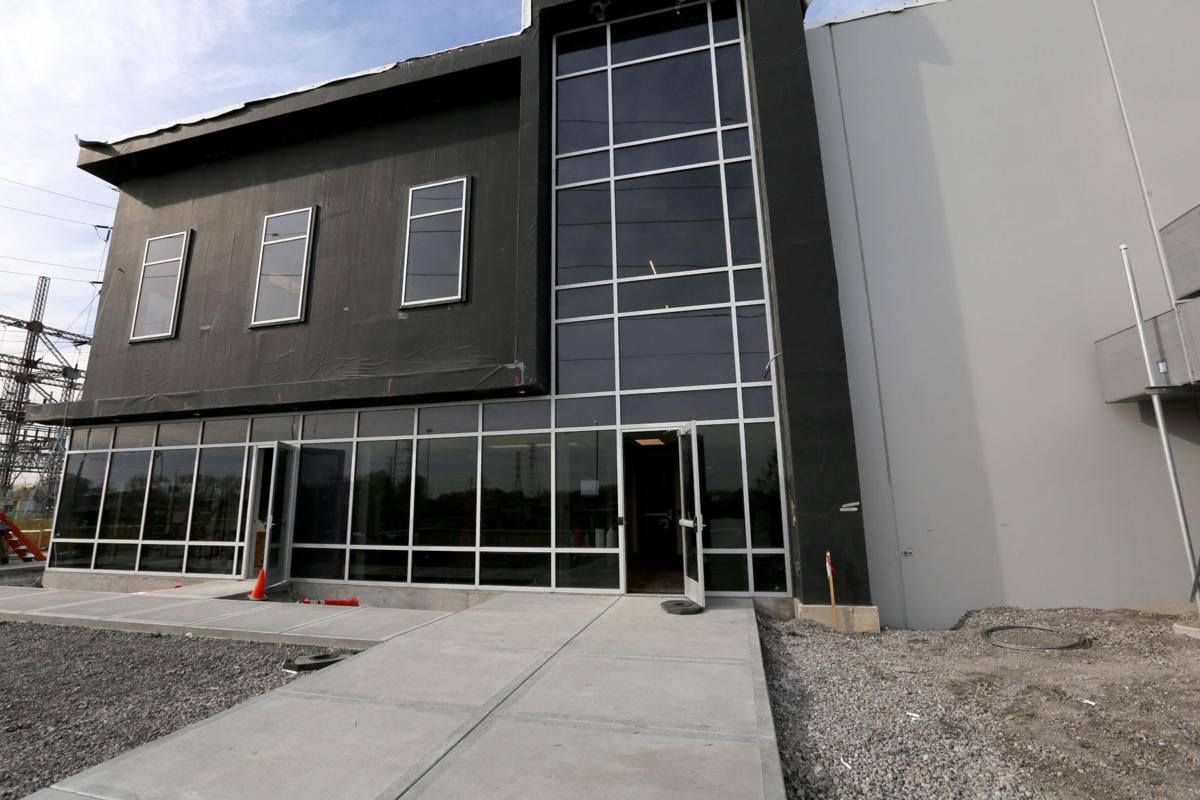 Digital Crossroad, the new lakefront data center in Hammond, has landed a major new client.
The wholesale data storage provider at the former State Line Generating Plant on Lake Michigan along the border of Chicago and Northwest Indiana isn't identifying the company to preserve confidentiality, but identifies it as a "publicly traded firm with a global presence" and a "top 10 content delivery network client."
Content delivery networks such as Cloudflare, Amazon CloudFront and Alibaba Cloud CDN support internet content through proxy servers at geographically scattered data centers, making it faster for internet users to download software, social media pages, e-commerce sites, streaming entertainment and other online content, and also sometimes provide security.
"We're thrilled to welcome this premier CDN to Digital Crossroad and Northwest Indiana. We have the people, technology, and strong public-private relationships to support their growth and success," said Thomas Dakich, managing partner with DX.
Digital Crossroad is a 105,000 square foot, 20-Megawatt facility on a 77-acre site that aims to "transform Northwest Indiana into a beacon of 21st century digital industry."
It offers prospective clients designated Opportunity Zone tax benefits, such as 0% sales and use taxes for up to 50 years on electricity, rent and IT equipment. Cooled with air and water from Lake Michigan, it boasts dark fiber access with sub-4 millisecond round-trip latency.
Digital Crossroad said the manor new client found it met all its requirements for "security, network connectivity, scale, flexibility and reliability." 
"This is a great win," said John Greenwood, the chief strategy officer of Digital Crossroad. "Having a marquee edge computing firm place their trust and mission-critical IT infrastructure in our data center validates the hard work our team put in to making this site the go-to data center destination in the Chicagoland market."
The data center plans to serve a variety of local, national and international companies, including large enterprise and hyperscale operators.
NWI Business Ins and Outs
NWI Business Ins and Outs: Screaming Monkey Comics, Smoochie Pooch, JunkVets, OJ's Gameover, Duluth Trading Company, dental office all open, Ben Mollin Hair Education closes
NWI Business Ins and Outs: Screaming Monkey Comics, Smoochie Pooch, JunkVets, OJ's Gameover, Duluth Trading Company, dentist office open, Ben Mollin Hair Education closes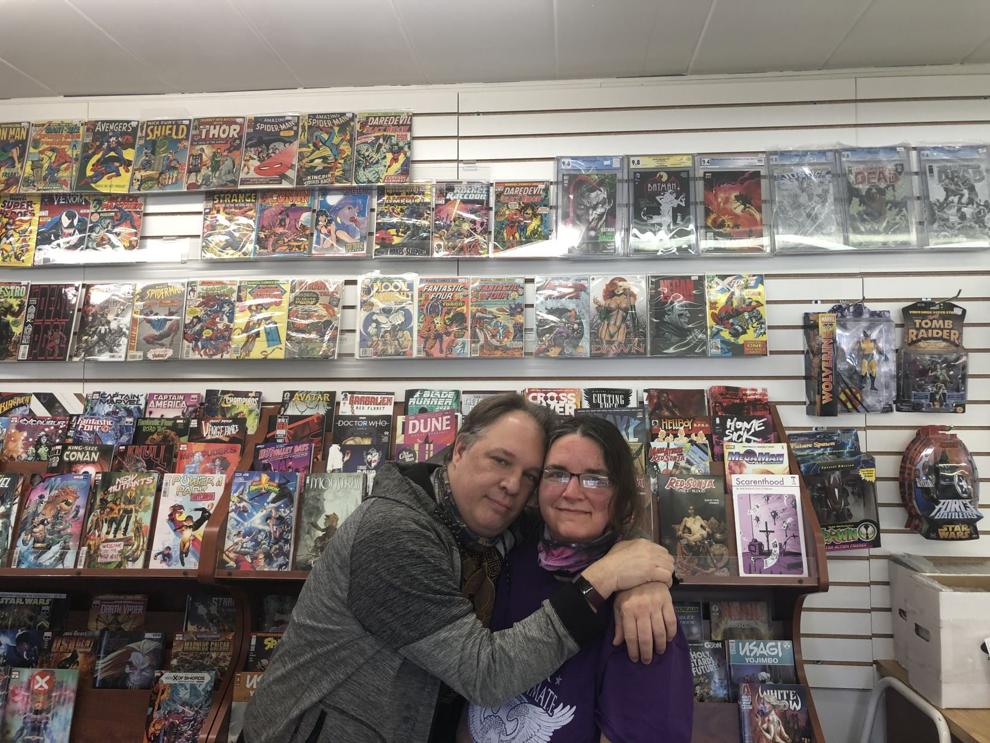 Screaming Monkey Comics owner Christina Yeo explains how the store was revived in Munster
"It's really a three-way store"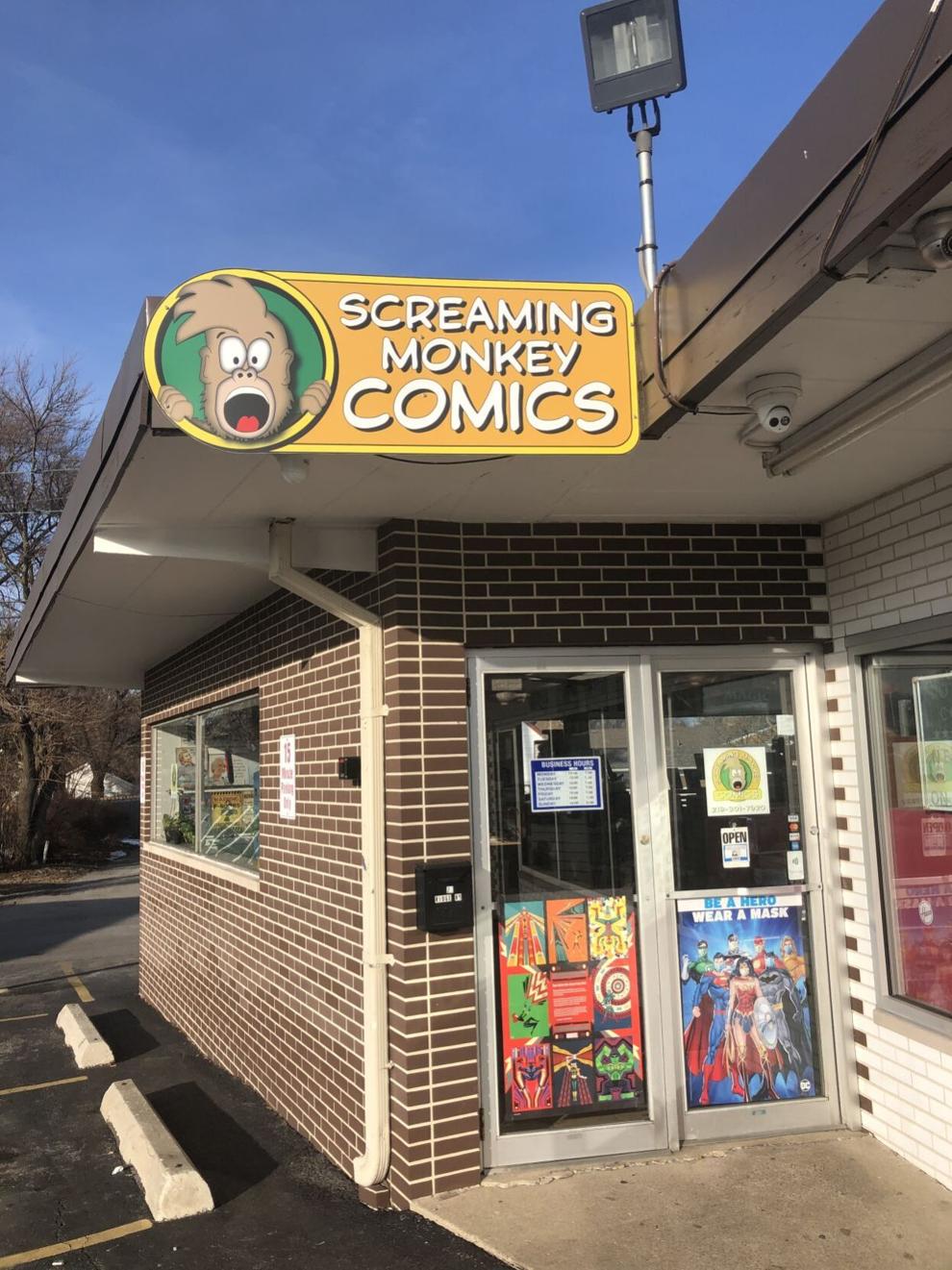 Screaming Monkey Comics owner John Yeo explains how the Wall of Crap came to be
'Munster hadn't had a store in quite a while'
A walk through Screaming Monkey Comics in Munster
'We want to bring the comics and gaming world into Munster'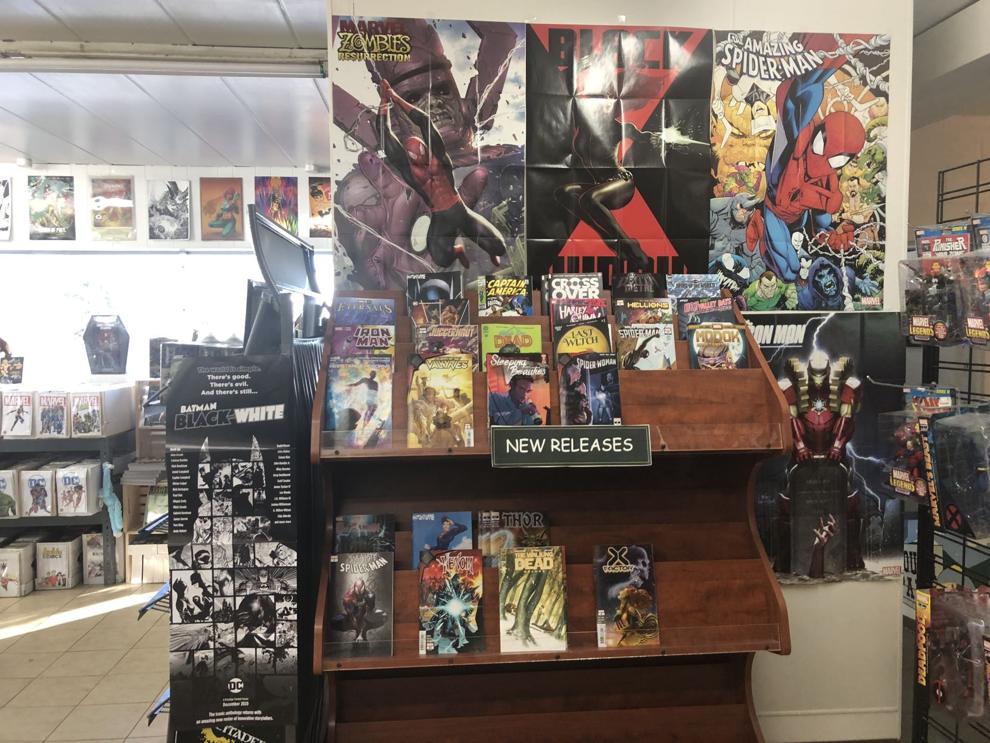 Open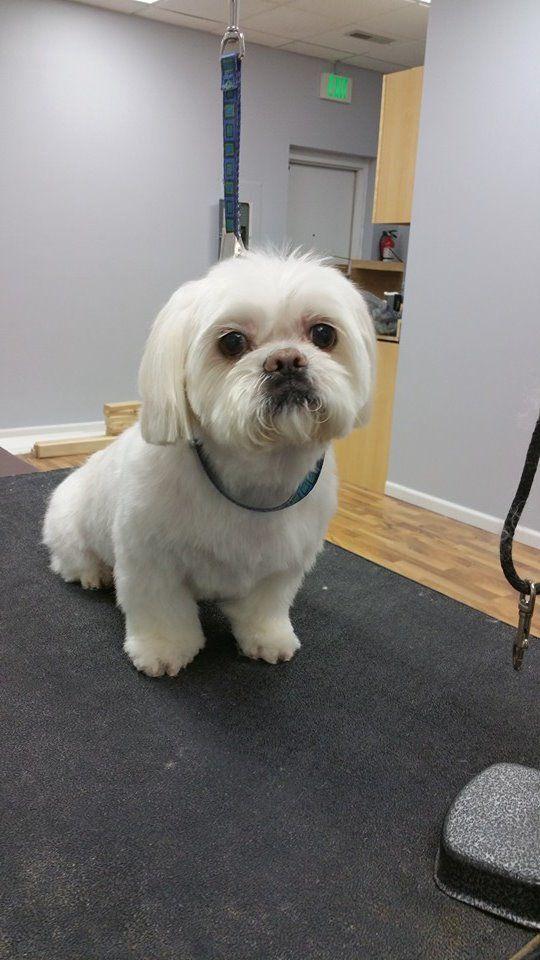 Relocated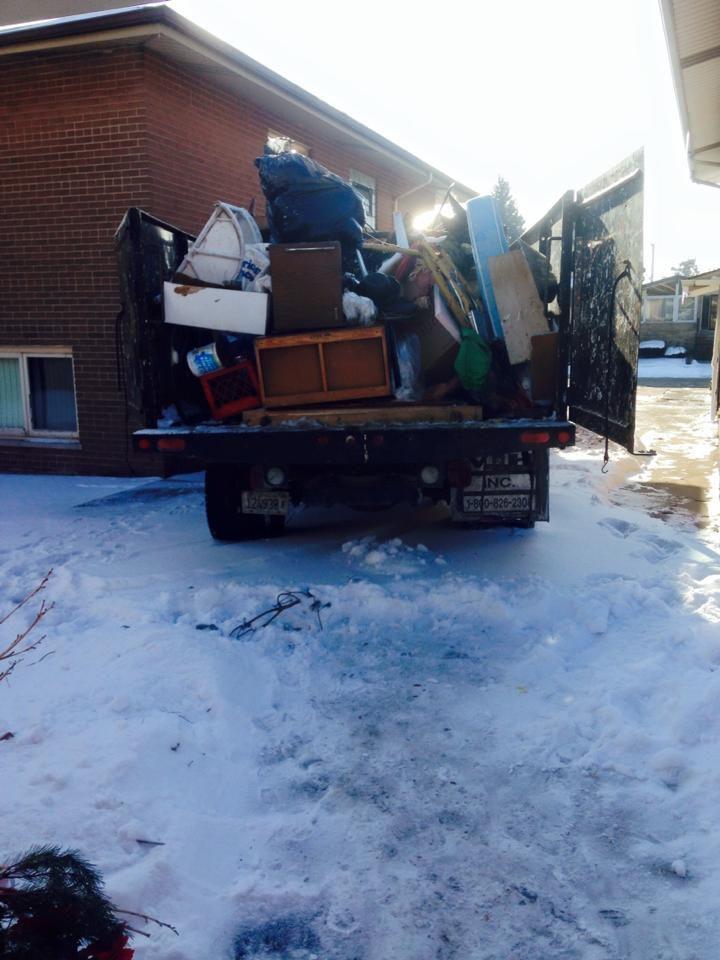 Open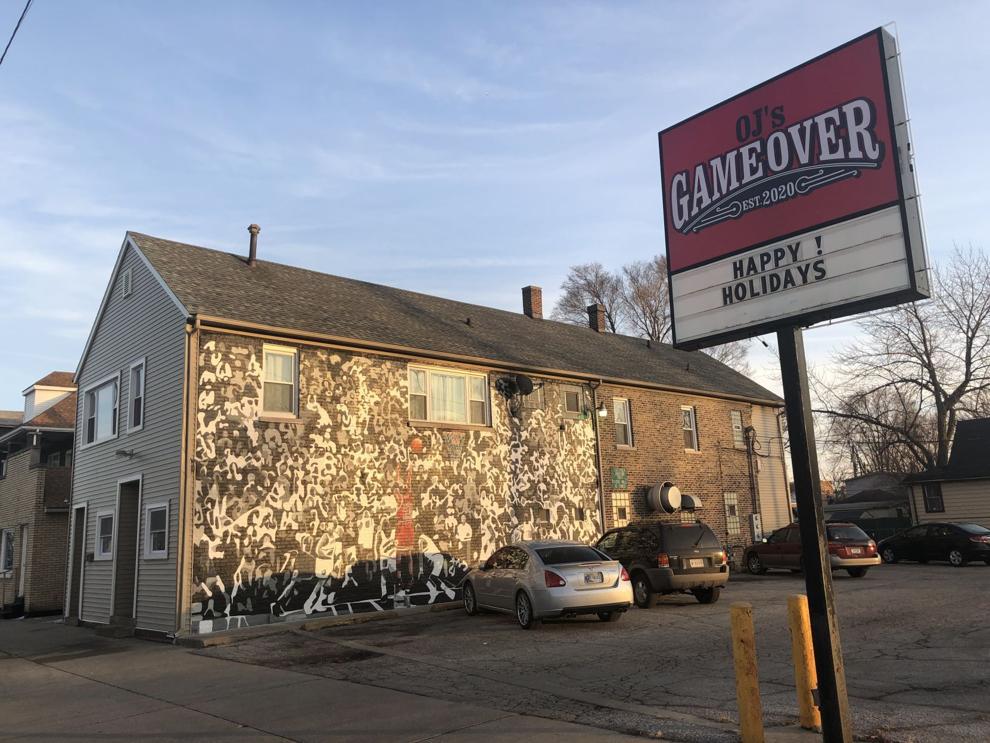 Coming soon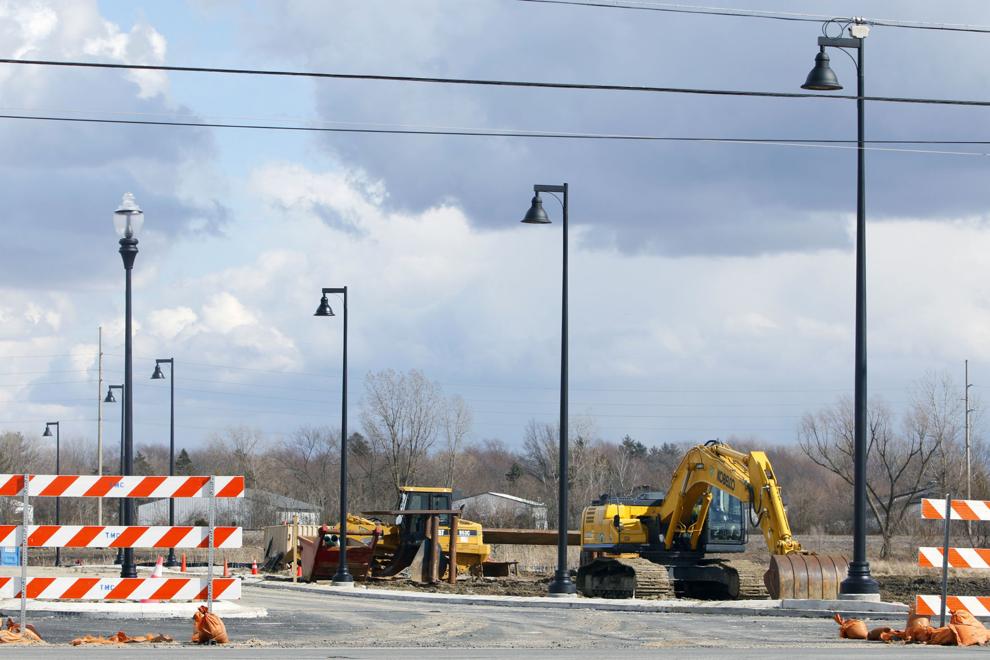 Open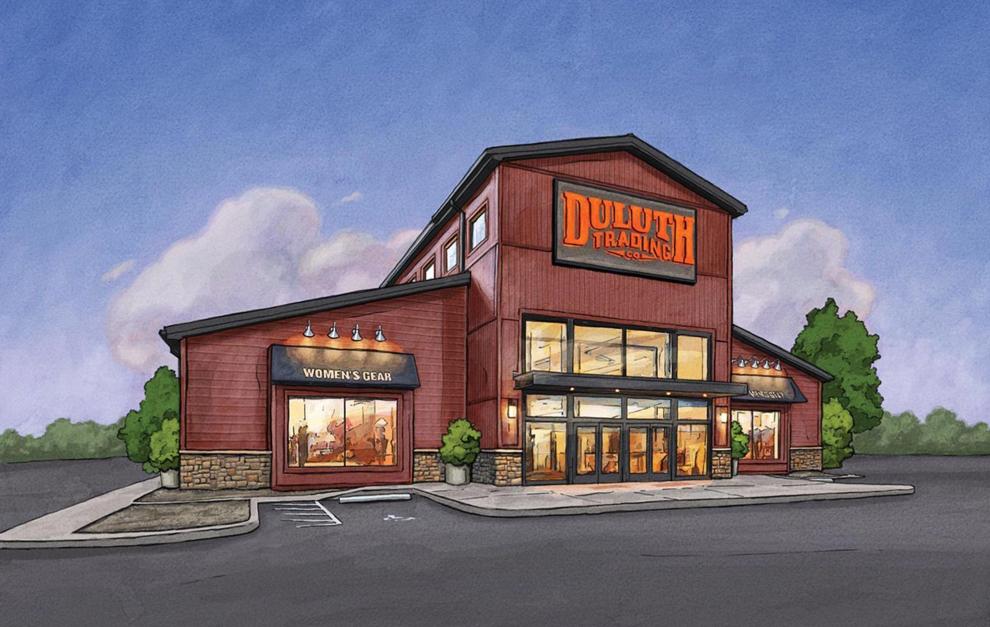 Closed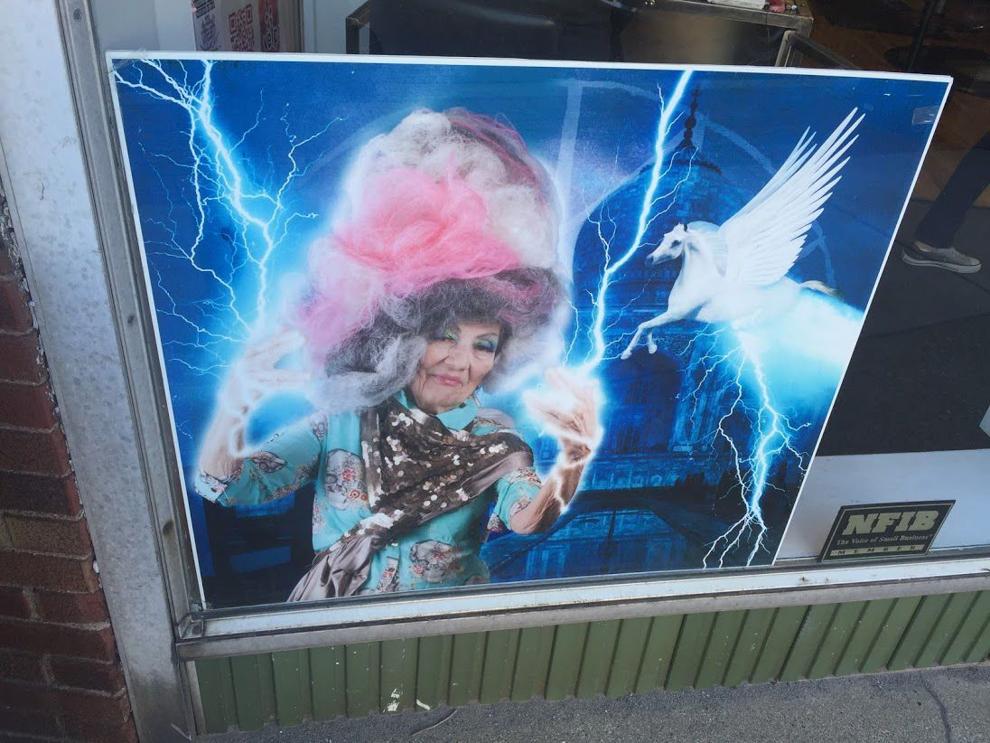 WATCH NOW: Riding Shotgun with NWI Cops: Going airborne with the Aviation Unit