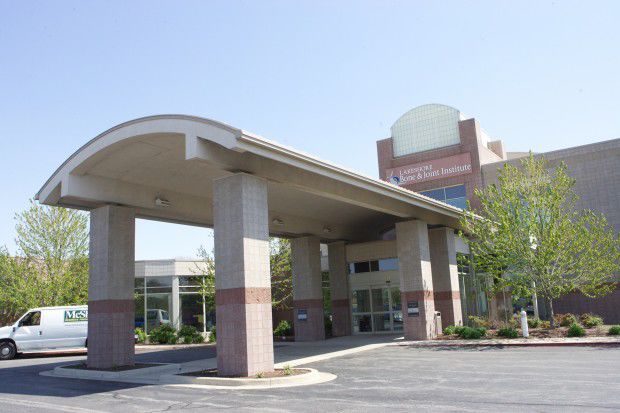 Lakeshore Bone & Joint Institute, which has locations across the Region, has reopened all services, resumed surgery and expanded telemedicine.
After Indiana Gov. Eric Holcomb's executive order allowed the resumption of electric surgeries, Chesterton-based Lakeshore Bone & Joint Institute reopened most of its locations. That includes its Orthopedic Urgent Care Center at 3691 Willowcreek Road in Portage, which is open for walk-in orthopedic services from 11 a.m. to 7 p.m. Monday through Friday. 
Lakeshore Bone & Joint Institute has established a number of enhanced safety procedures as it resumes scheduling most types of appointments. Patients and staff must wear masks. All patients and visitors will be screened upon entry. Only patients can come into the office with the exception of minors or those requiring assistance. 
Social distancing will be mandatory.
"By quickly adapting to these changes and adopting a forward-thinking approach, we can keep minimizing risk of potential viral exposure to as many individuals as possible," Dr. Thomas Kay, the practice's president, said.
Lakeshore Bone & Joint Institute also teamed up with OrthoLive to offer telemedicine services to patients who cannot or would prefer not to come into the office. Its doctors can use the technology to provide an initial diagnosis of various bone, joint and muscle injuries.
"Telemedicine helps us honor our commitment to our community, and we are excited to return to surgery and reinstitute Orthopedic Urgent Care so our patients can get the advanced treatment they need," Kay said.
Dating back to 1968, Lakeshore Bone & Joint Institute offers specialized care at 11 facilities in Chesterton, Crown Point, Knox, LaPorte, Michigan City, Munster, Portage, Schererville and Valparaiso.
For more information, call 219-921-1444 or visit www.LBJI.com.
Gallery: Feeding the Region's front-line COVID-19 fighters
Feeding the front lines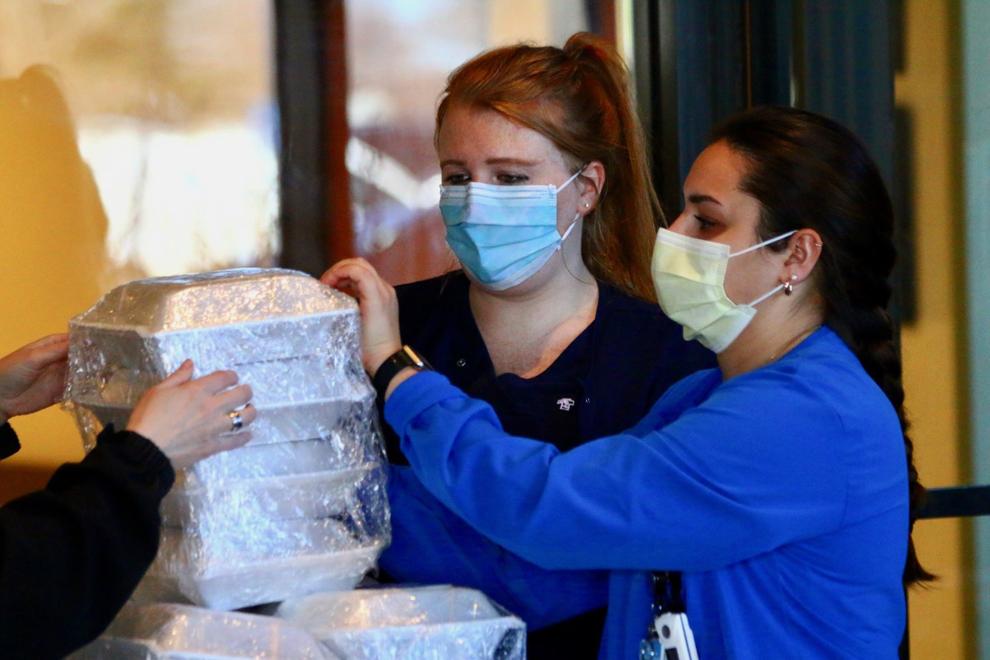 Carryout for a cause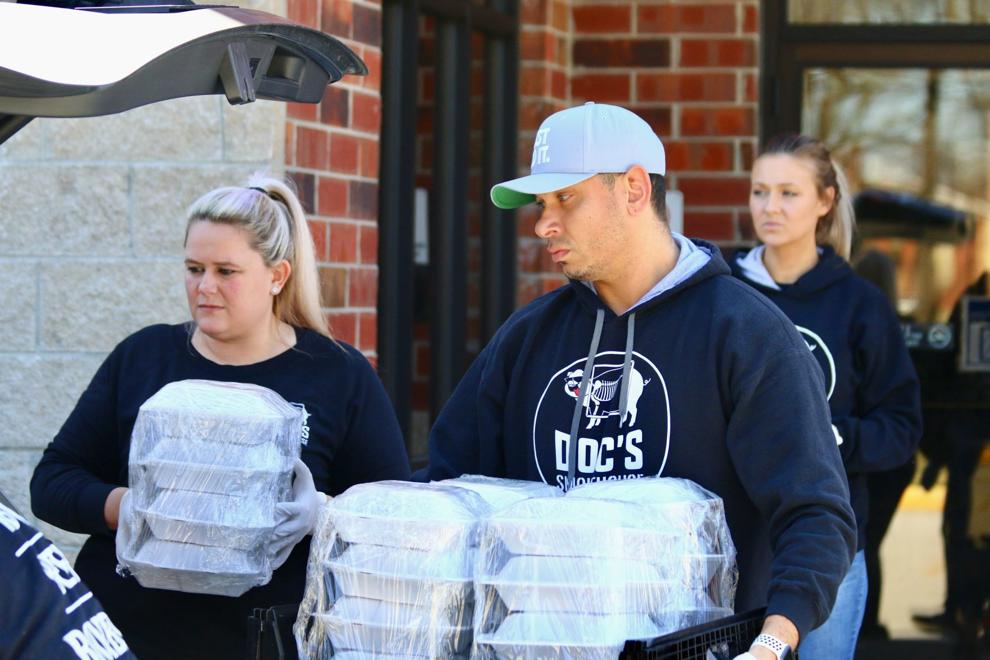 Masked benefactor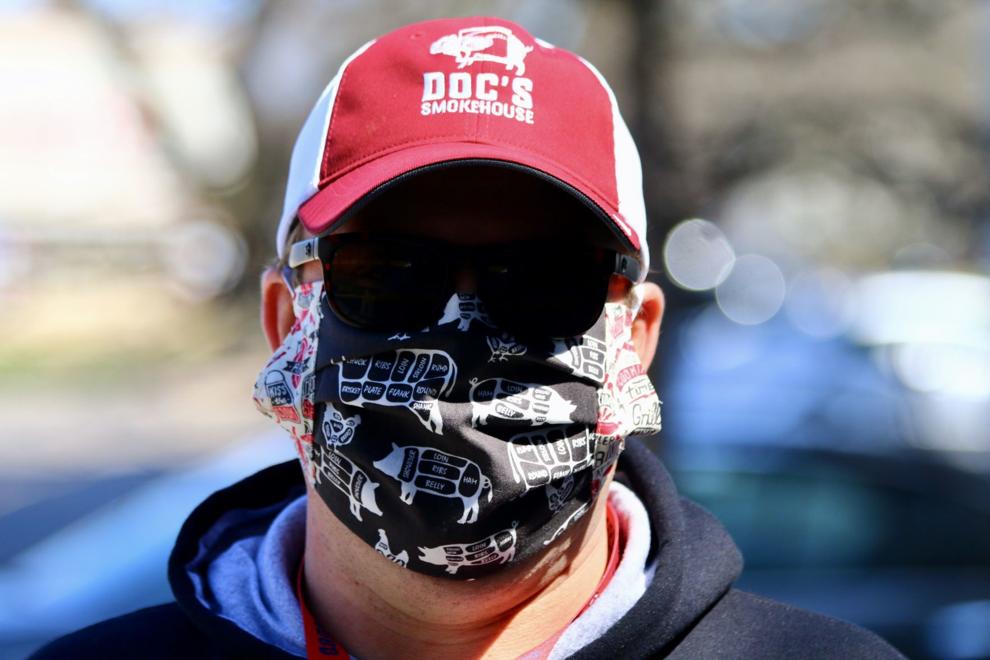 Handing off good will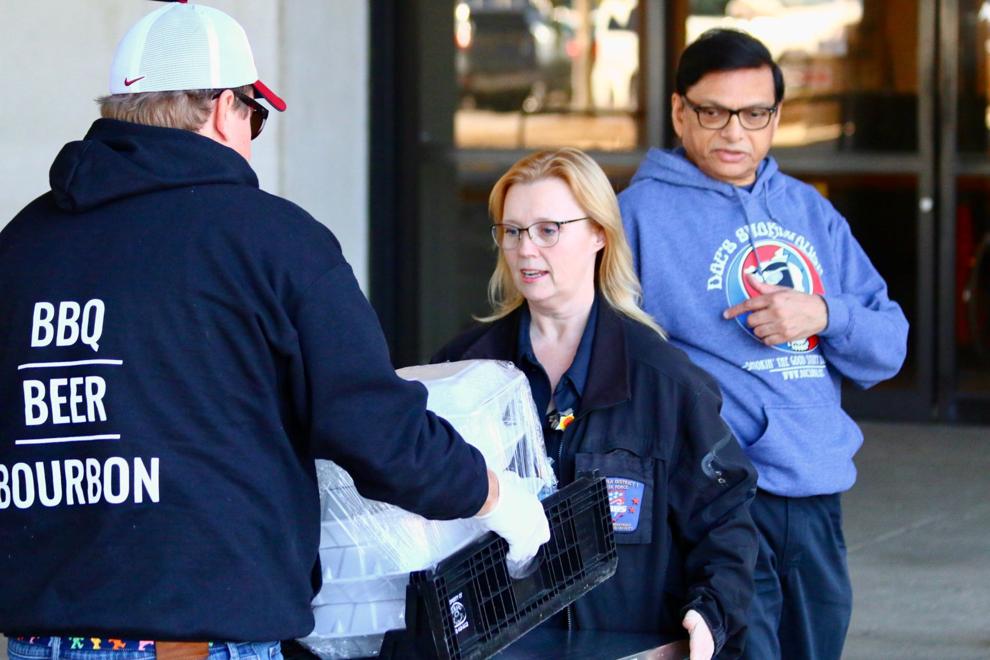 Hands-on charity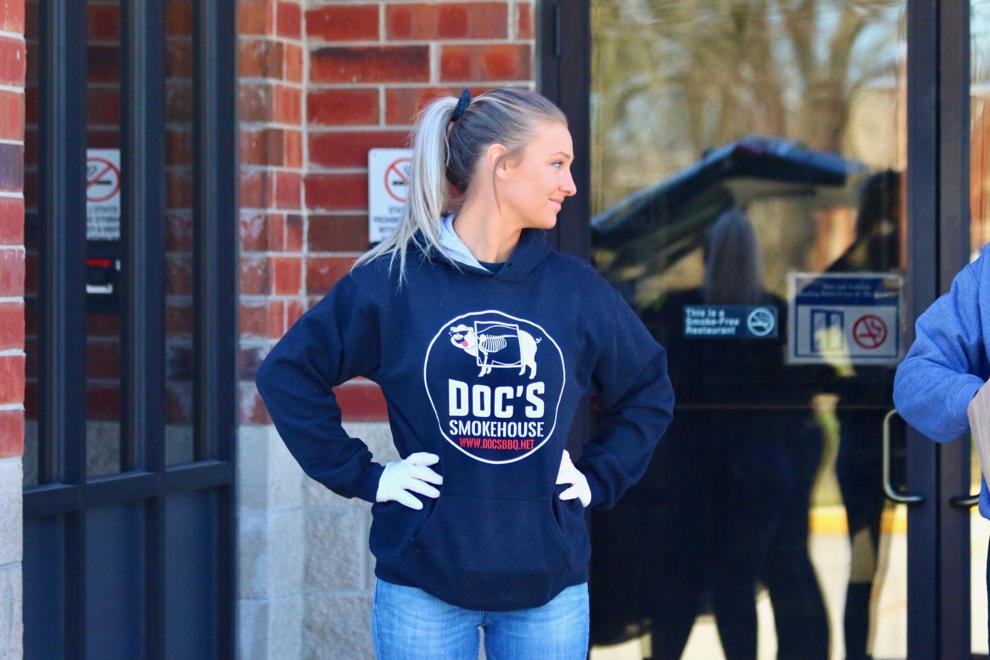 Thumbs way up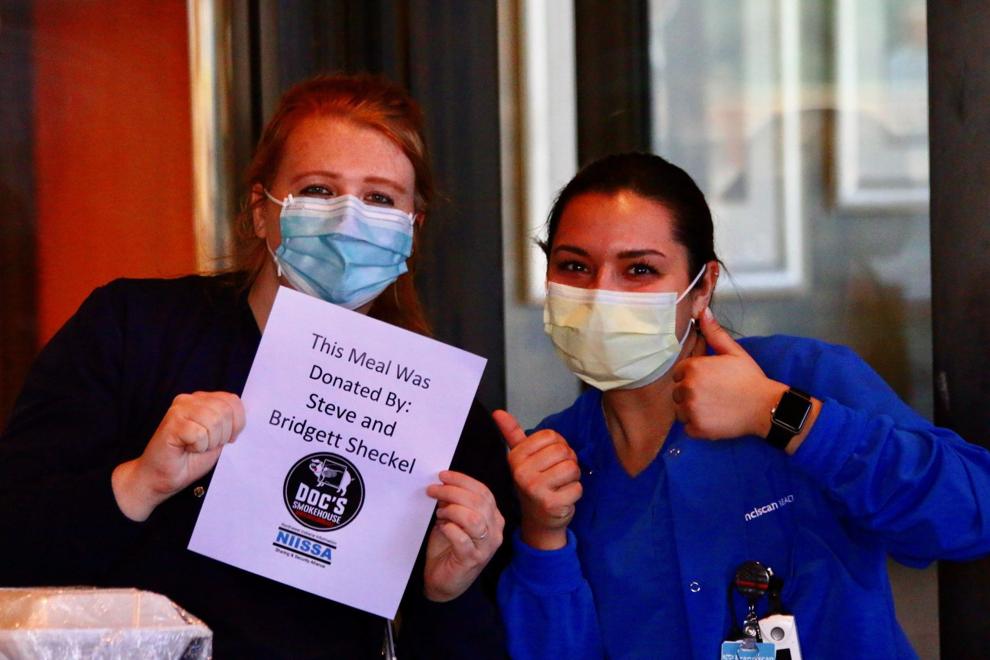 Front-line fill-up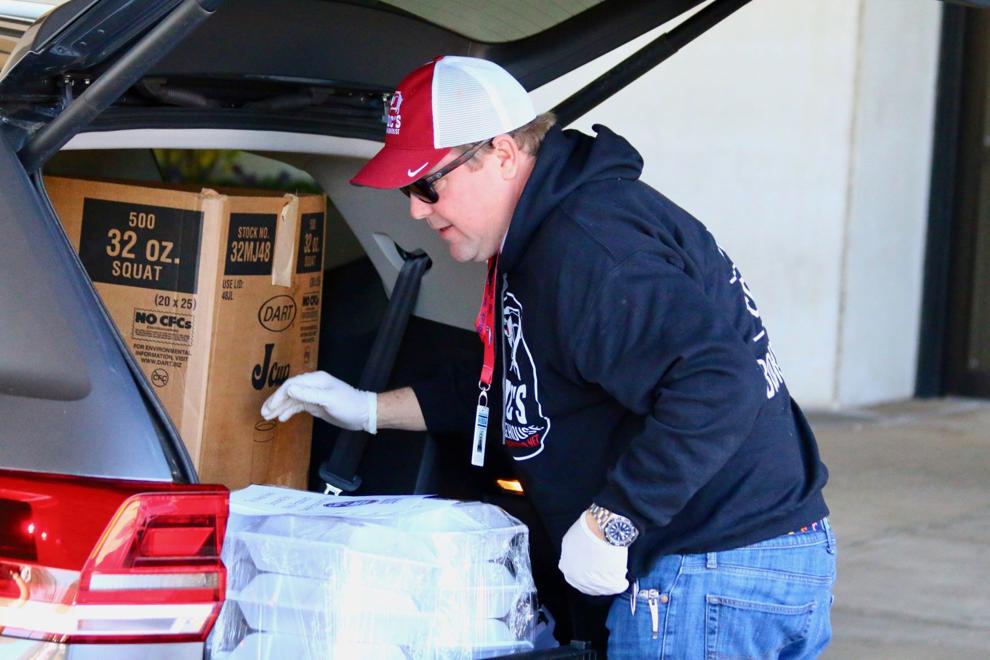 Elbow bump
Showing the flag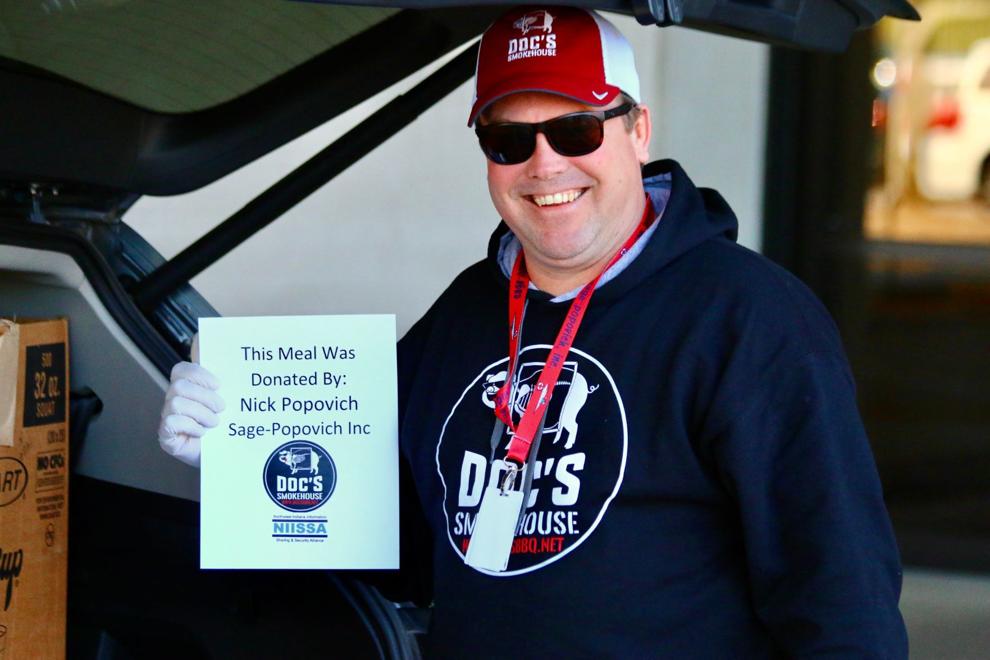 Delivering the goods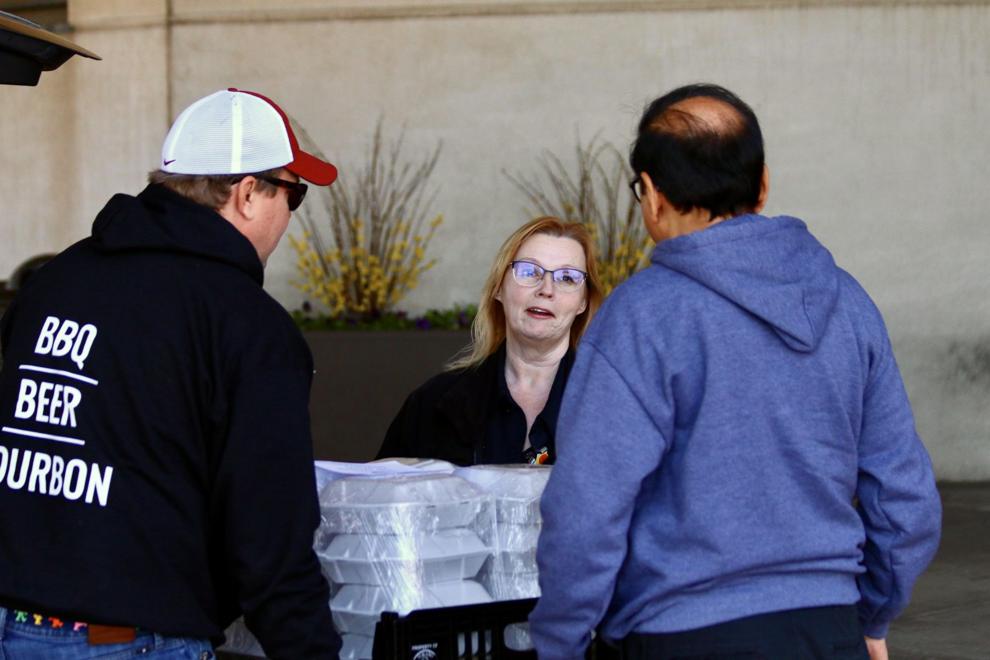 Grabbing the grub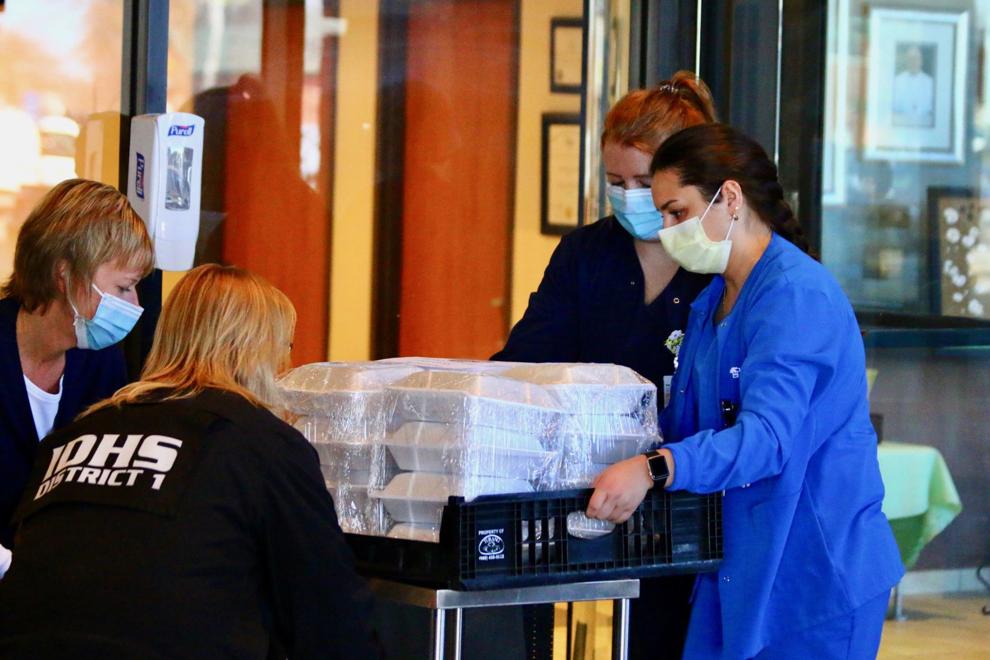 Getting their food on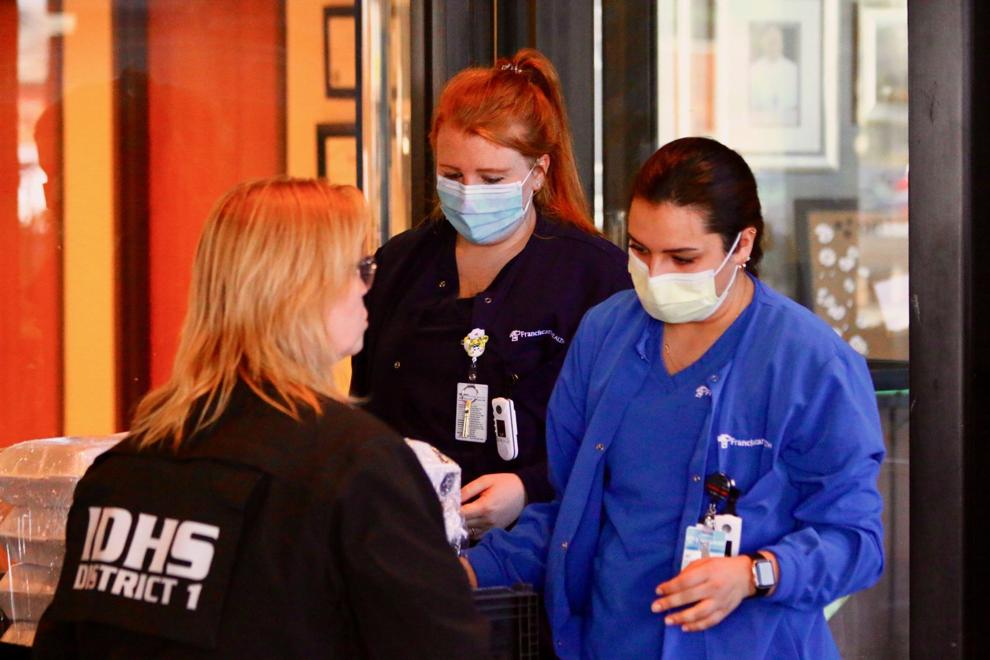 Special delivery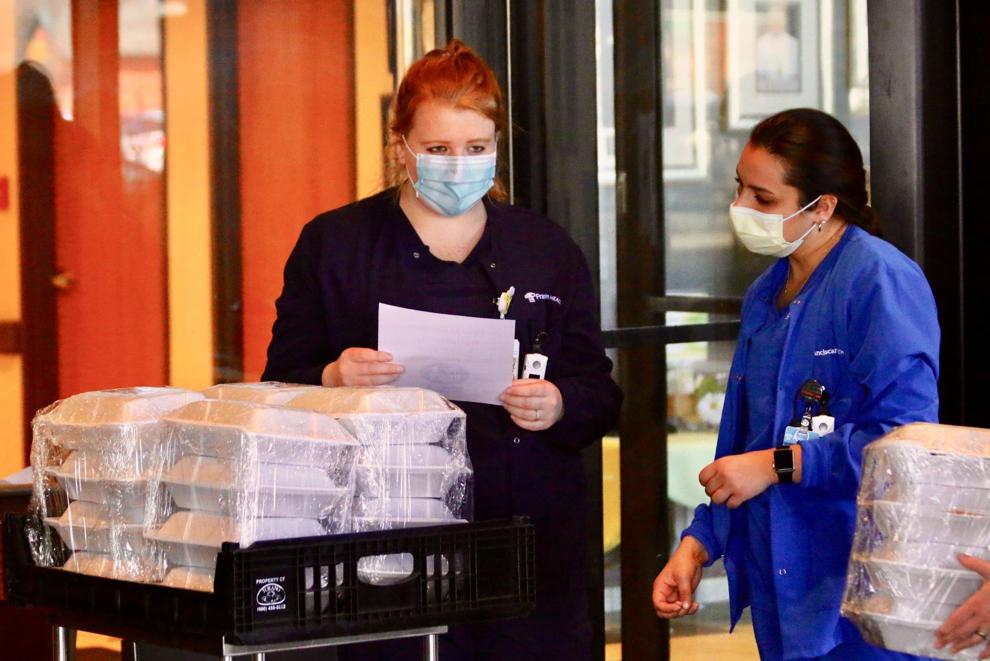 Supporting the front lines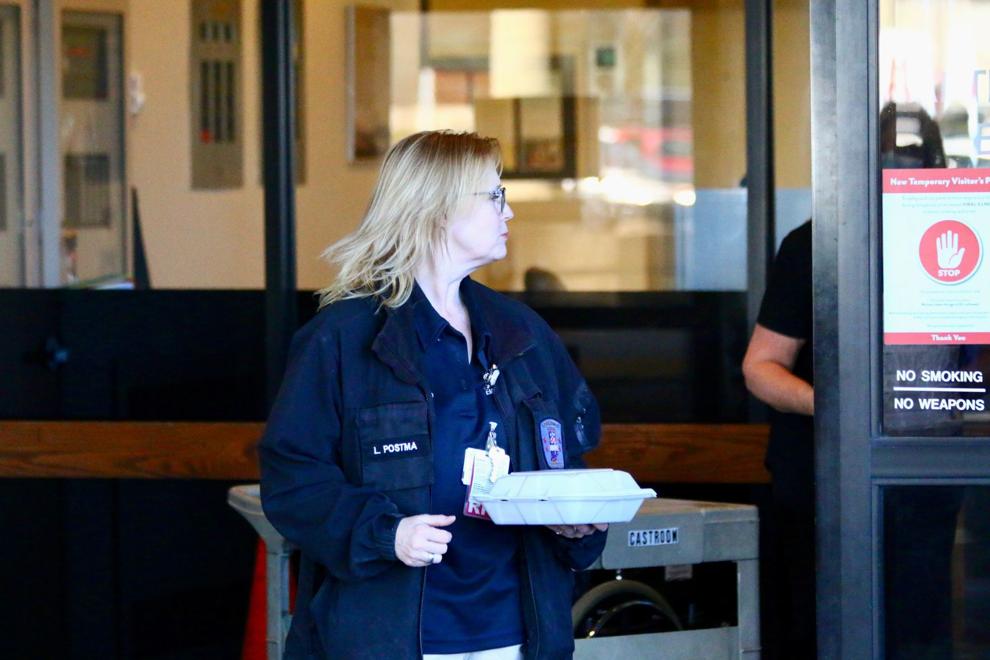 Gallery