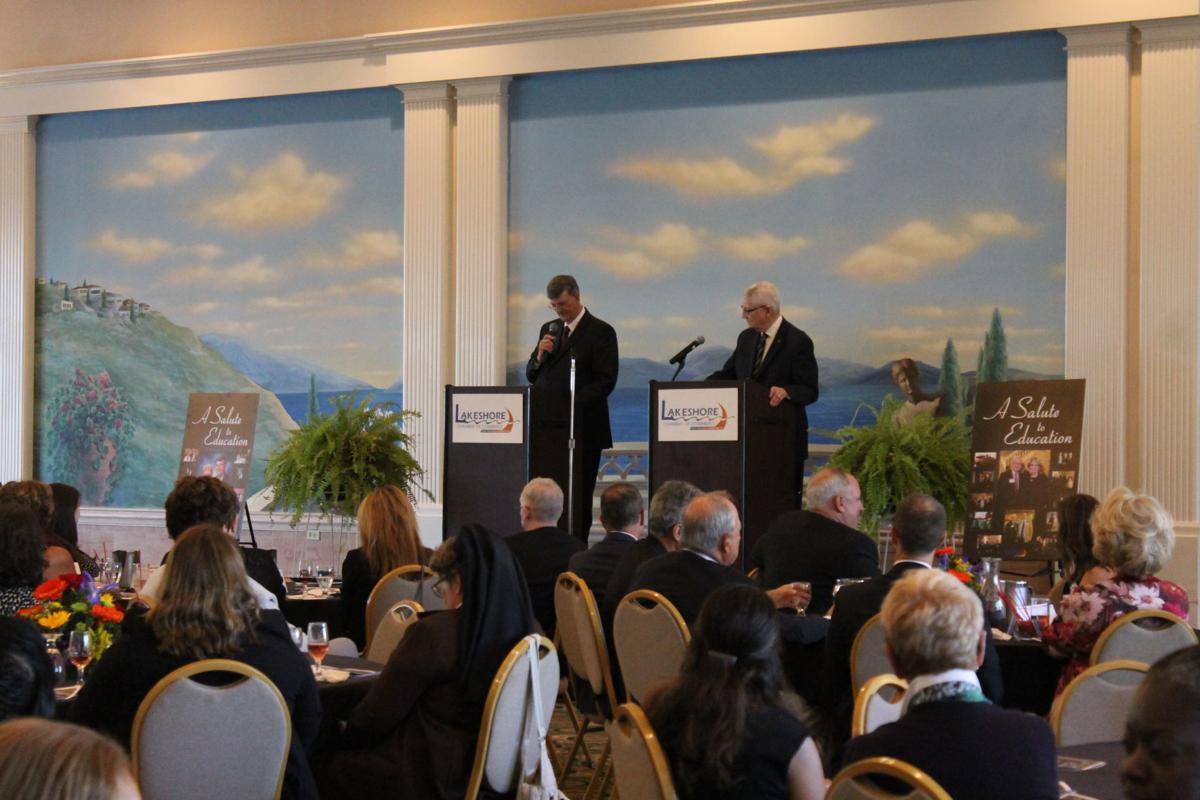 The Lakeshore Chamber of Commerce, which represents businesses in Hammond and East Chicago, plans to resume events starting May 27, but will scale back to follow state guidelines if necessary during the coronavirus pandemic.
"We need to get ready to reopen Lake County," Lakeshore Chamber of Commerce Executive Director Dave Ryan said. "We will eventually get back to normal, even though that might be the 'new normal' as we adapt to life with COVID-19. Our business community will need new ideas and techniques to regain their customers, but fear not, they will succeed."
As the state has lifted restrictions meant to slow the spread of COVID-19, the Lakeshore Chamber scheduled four events that will be limited to 100 people, require social distancing of six feet, and have hand sanitizer stations and temperature checks.
The Lakeshore Chamber plans to host Hammond Mayor Tom McDermott Jr. at Dynasty Banquets in Hammond on May 27, the Lakeshore Golf Classic at Lost Marsh Golf Course in Hammond on June 24, the fifth annual Ladies Golf Outing at Lost Marsh on July 22 and Chicago Federal Reserve Bank President Charlie Evans at Dynasty Banquets on Sept. 3. 
The chamber, whose members include some of the Region's largest industrial employers like BP, ArcelorMittal, Jupiter Aluminum, Cargill and Munster Steel, encouraged businesses to let customers know they are open by advertising with local media outlets and posting on social media. It advised them to have consistent and extended hours, improve curb appeals, and offer "the utmost in customers service."
"The Lakeshore Chamber's board of directors and staff look forward to getting Lake County open and ready for business," Ryan said. "Stay safe, use your masks, wash your hands, and we will see you very soon."
Gallery: Regionites show off shaggy hairdos, DIY cuts during quarantine
Kyle Palinca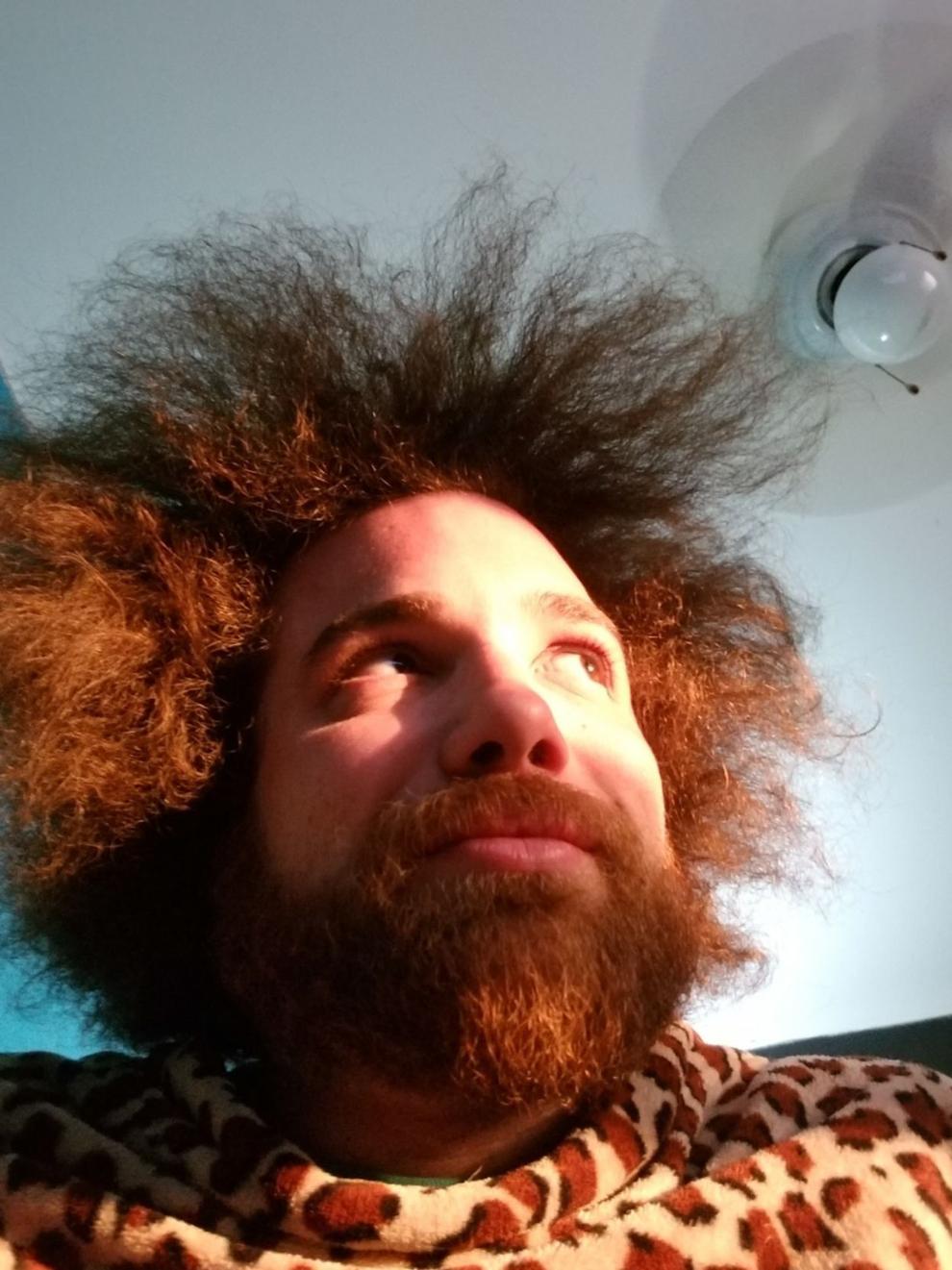 Clarisa Smith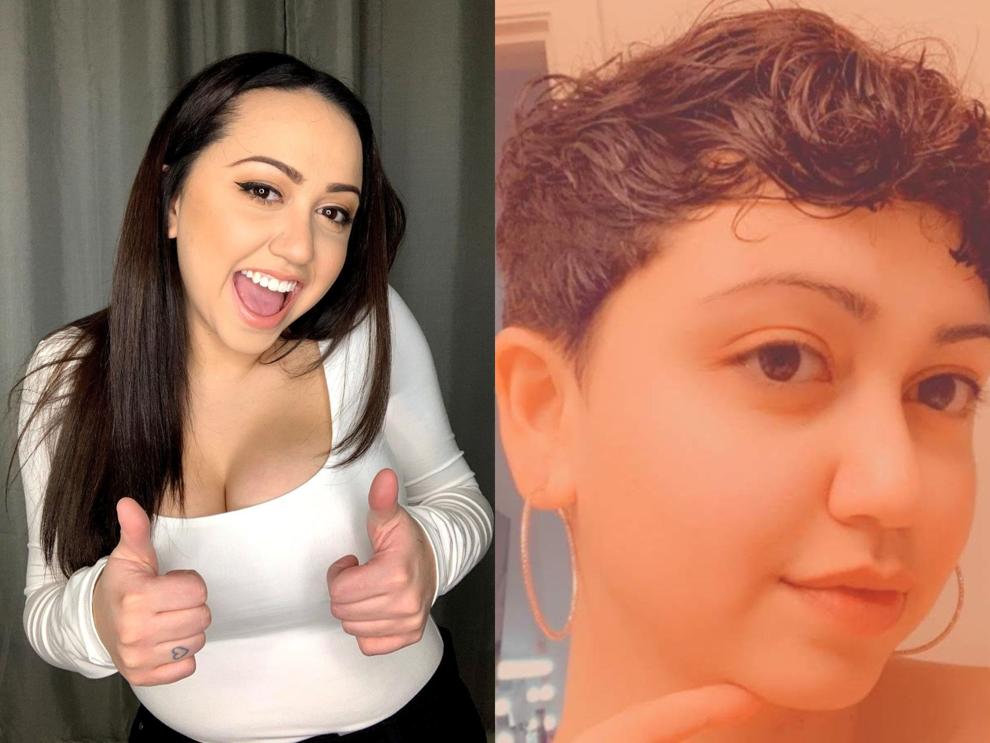 Ryan Ruthrauff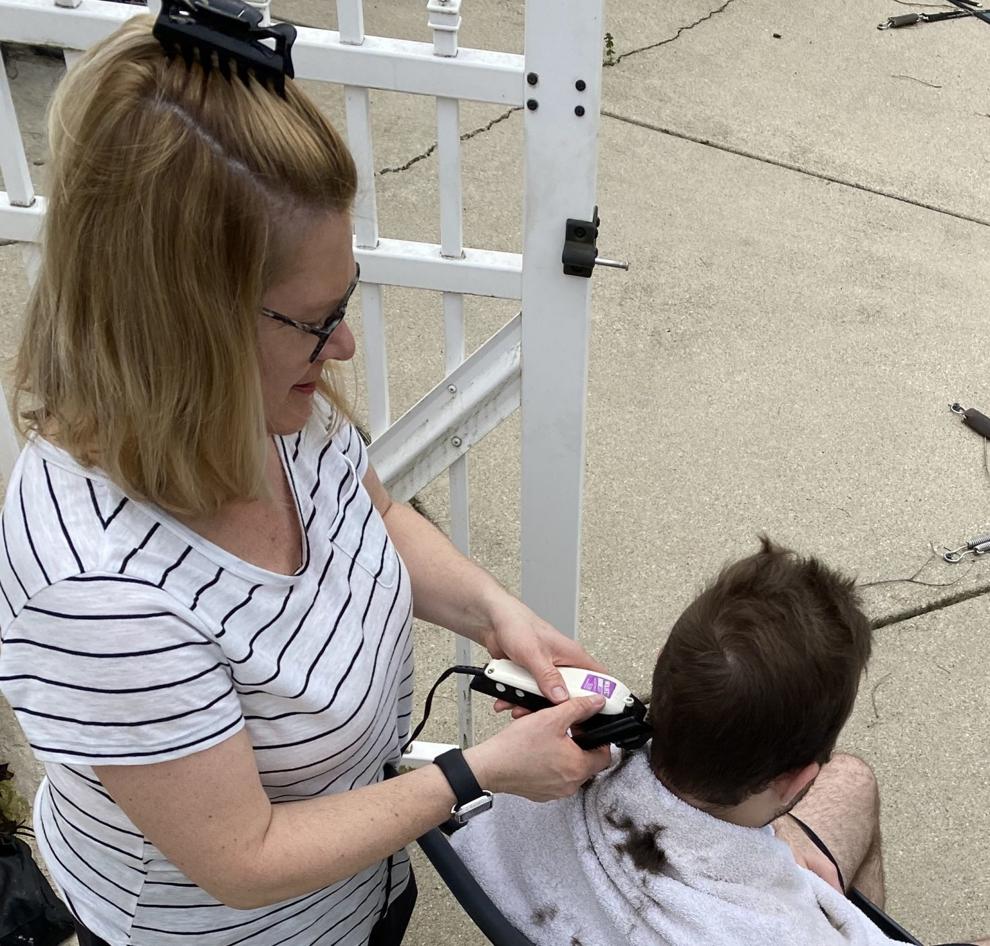 Benjamin Sida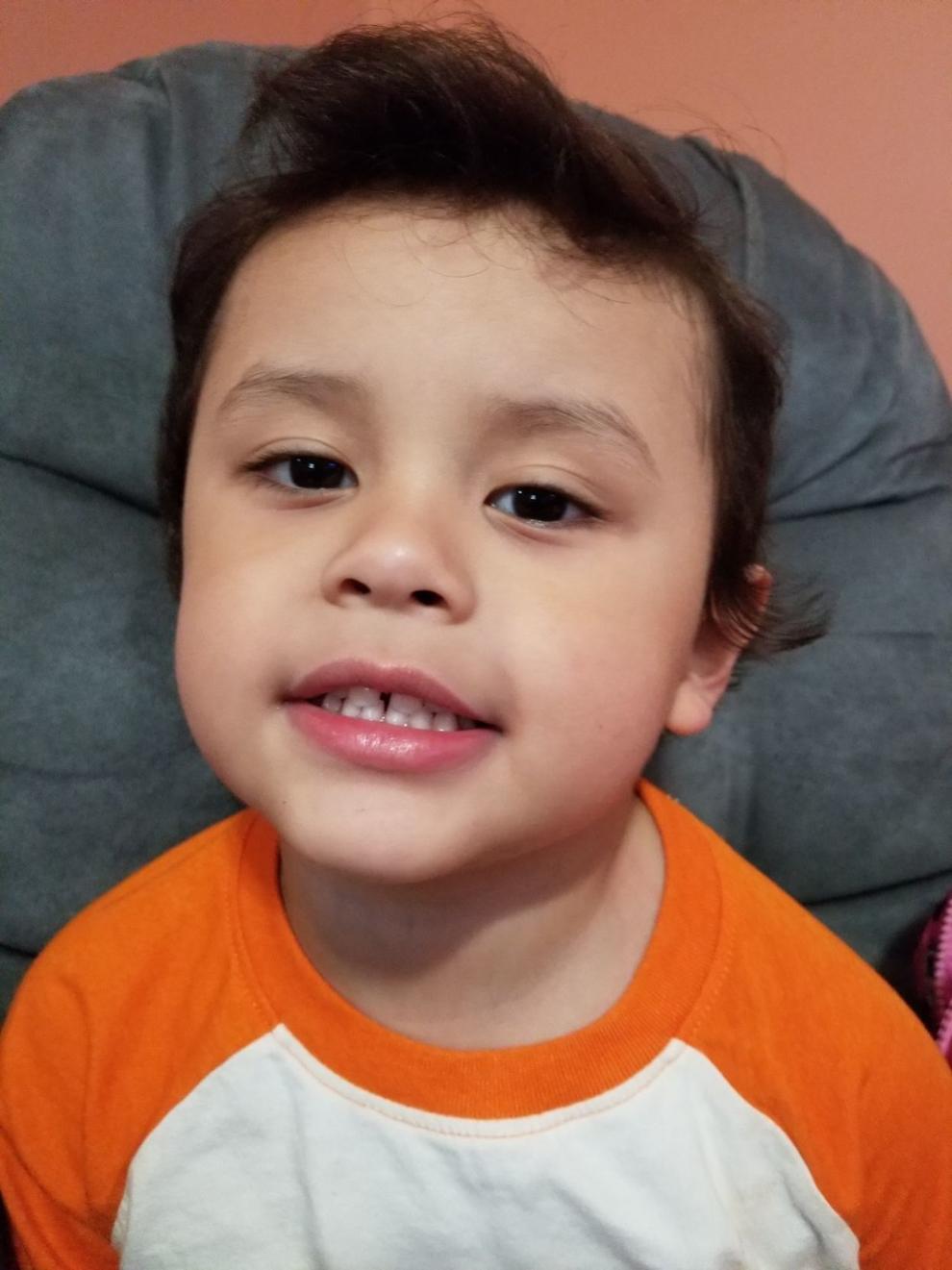 Suzanne J. Sankowski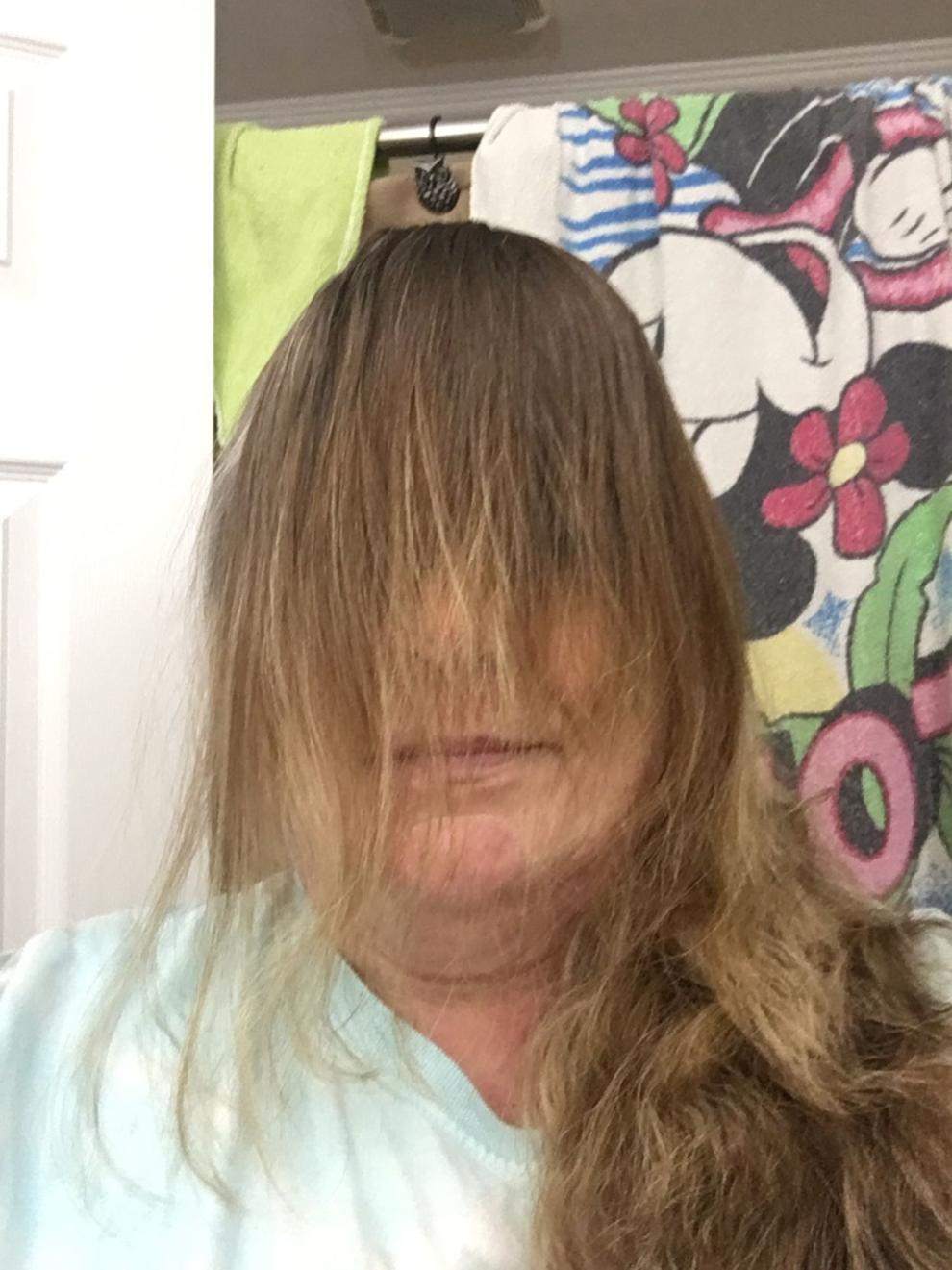 The Wilks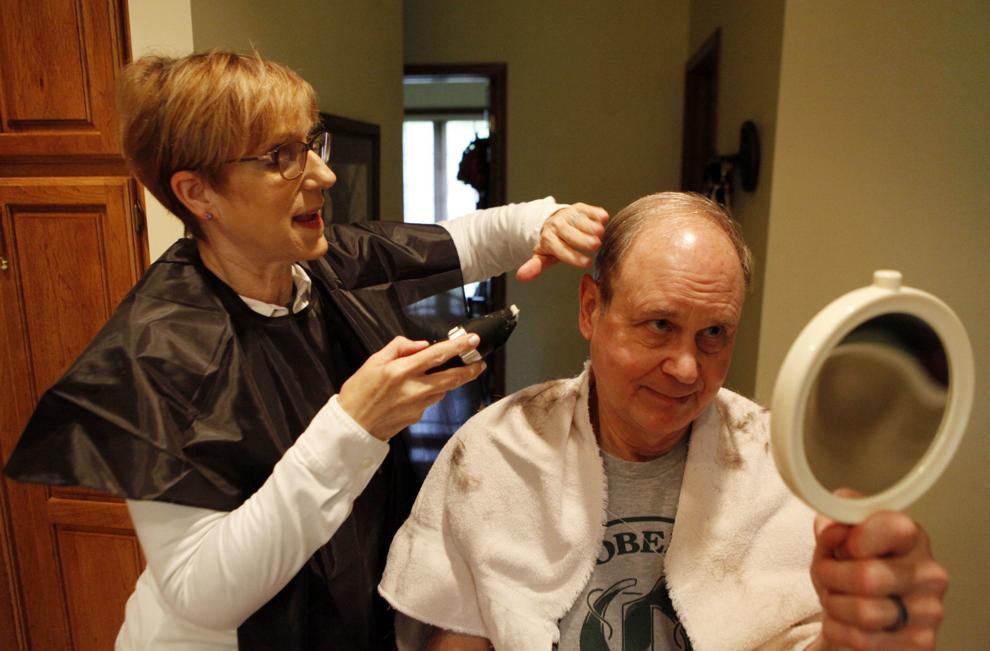 Robert MacNeill
Casey Jankowski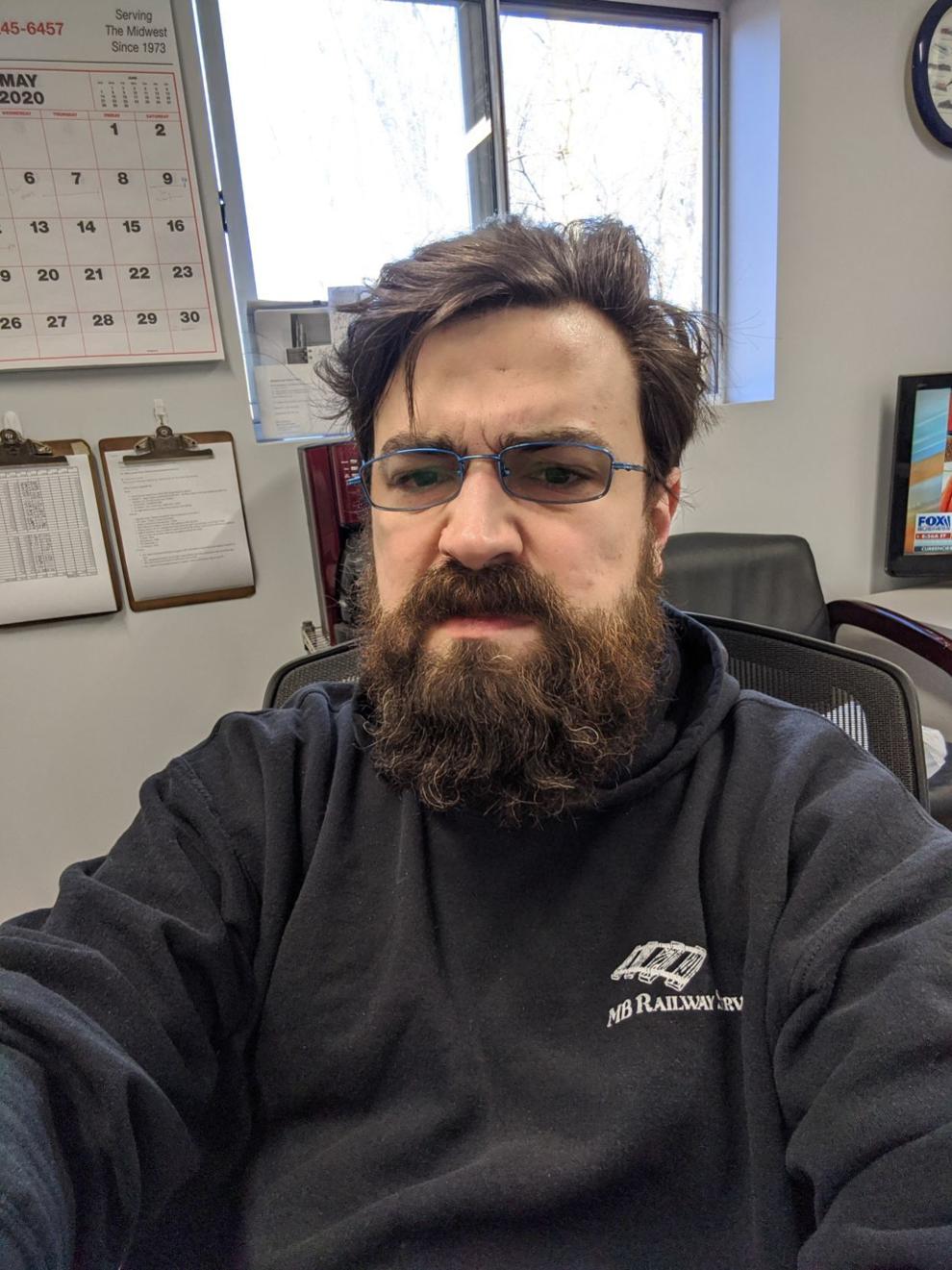 Ricky Westerhoff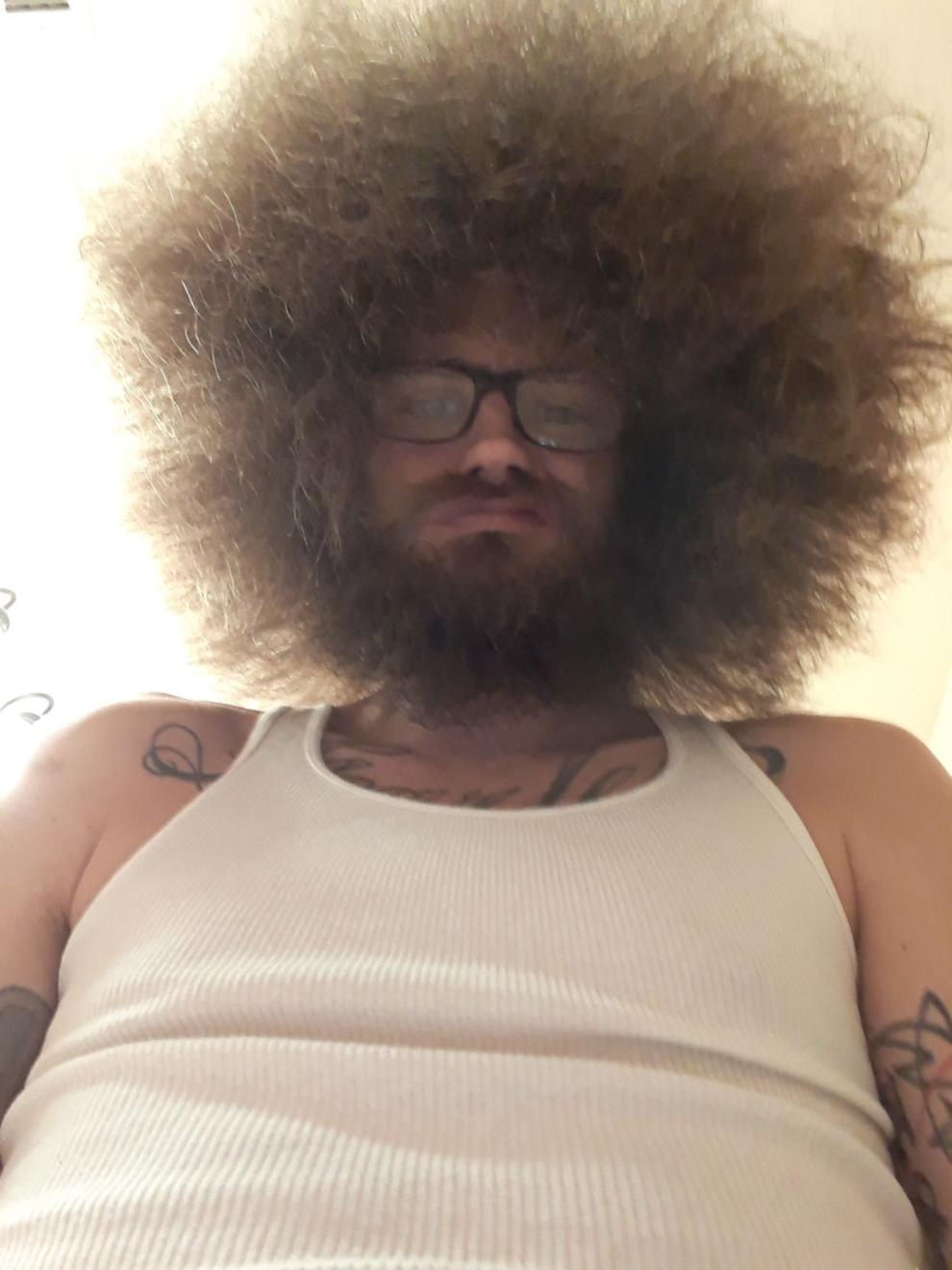 Zooey Yates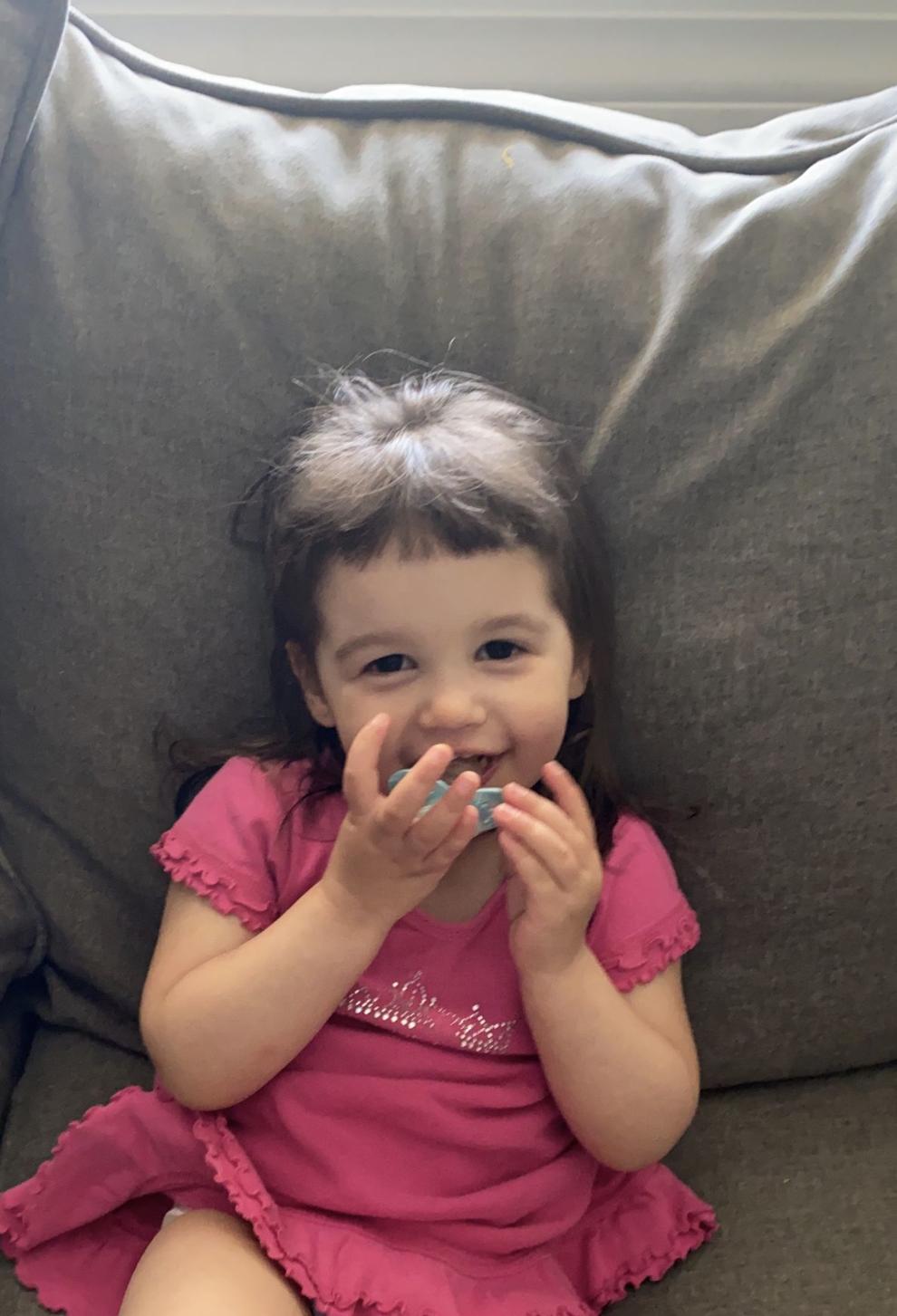 Ellie Gerstner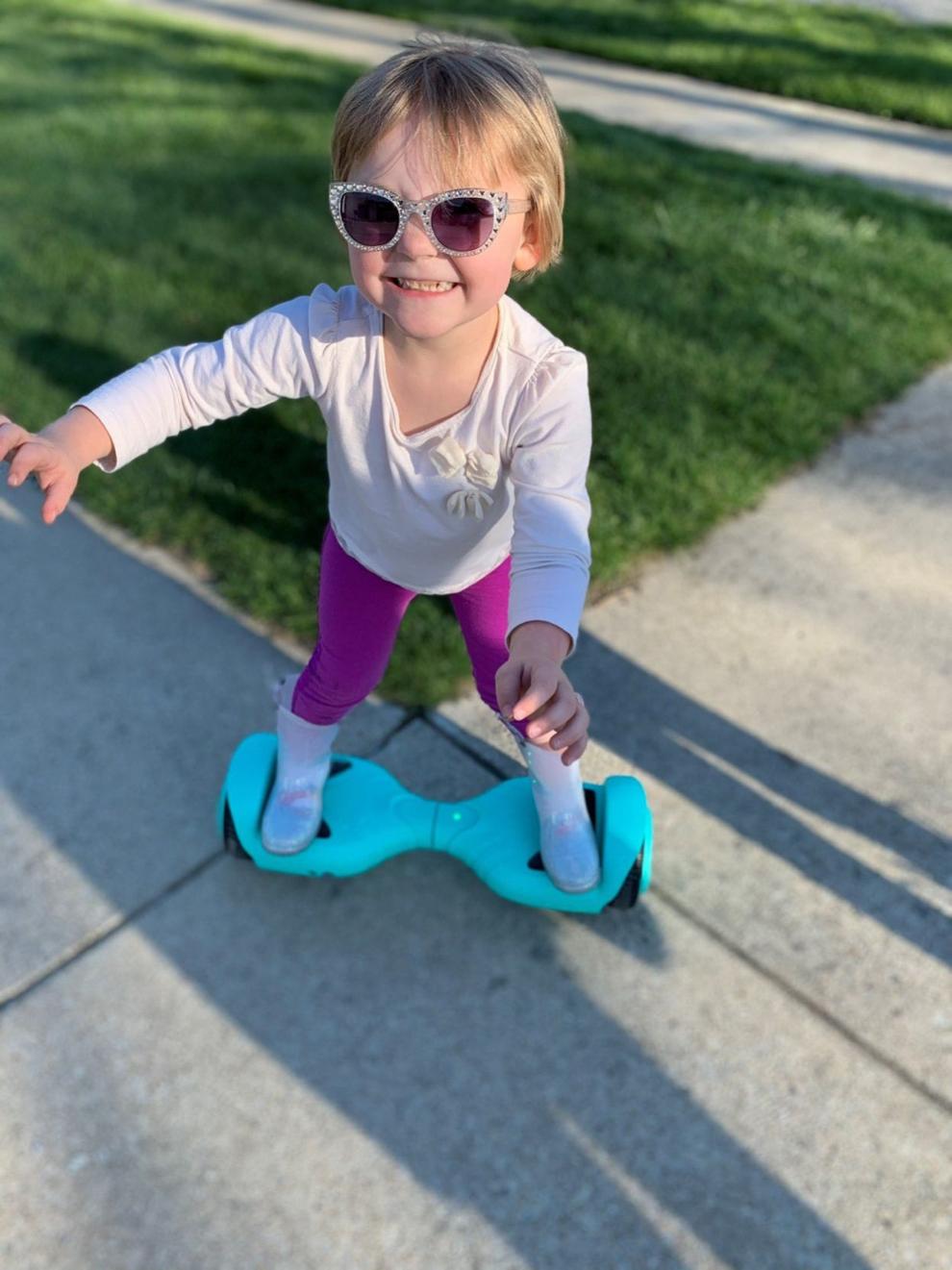 Megan Sterk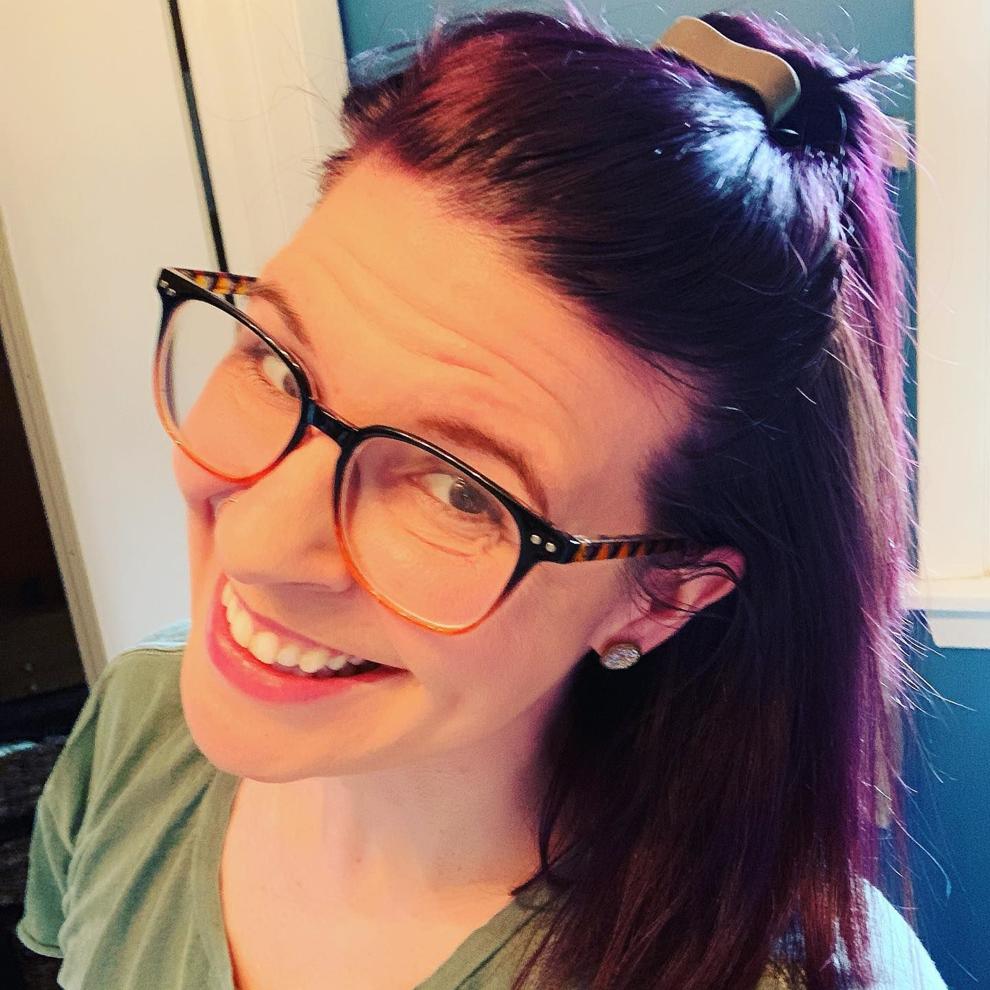 Don Wirick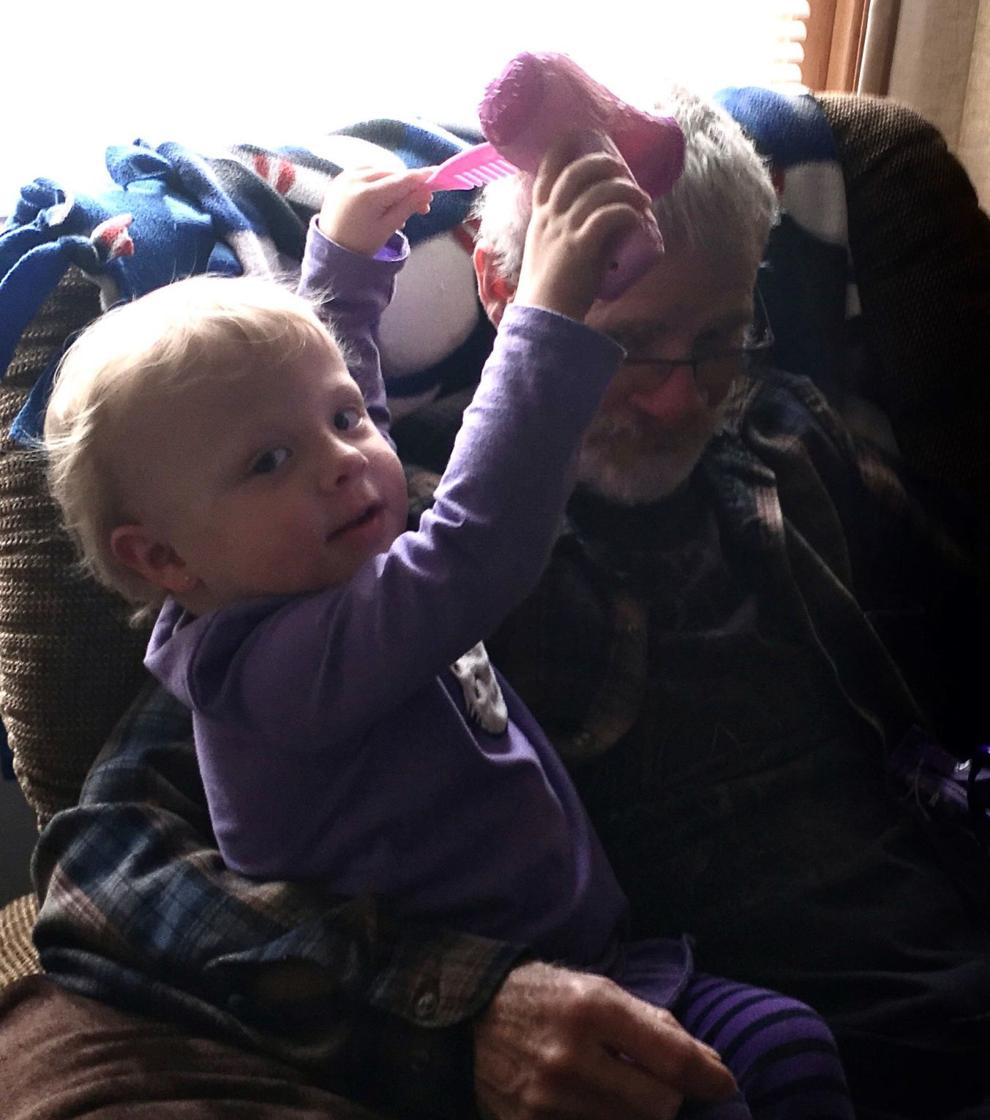 Hunter Savka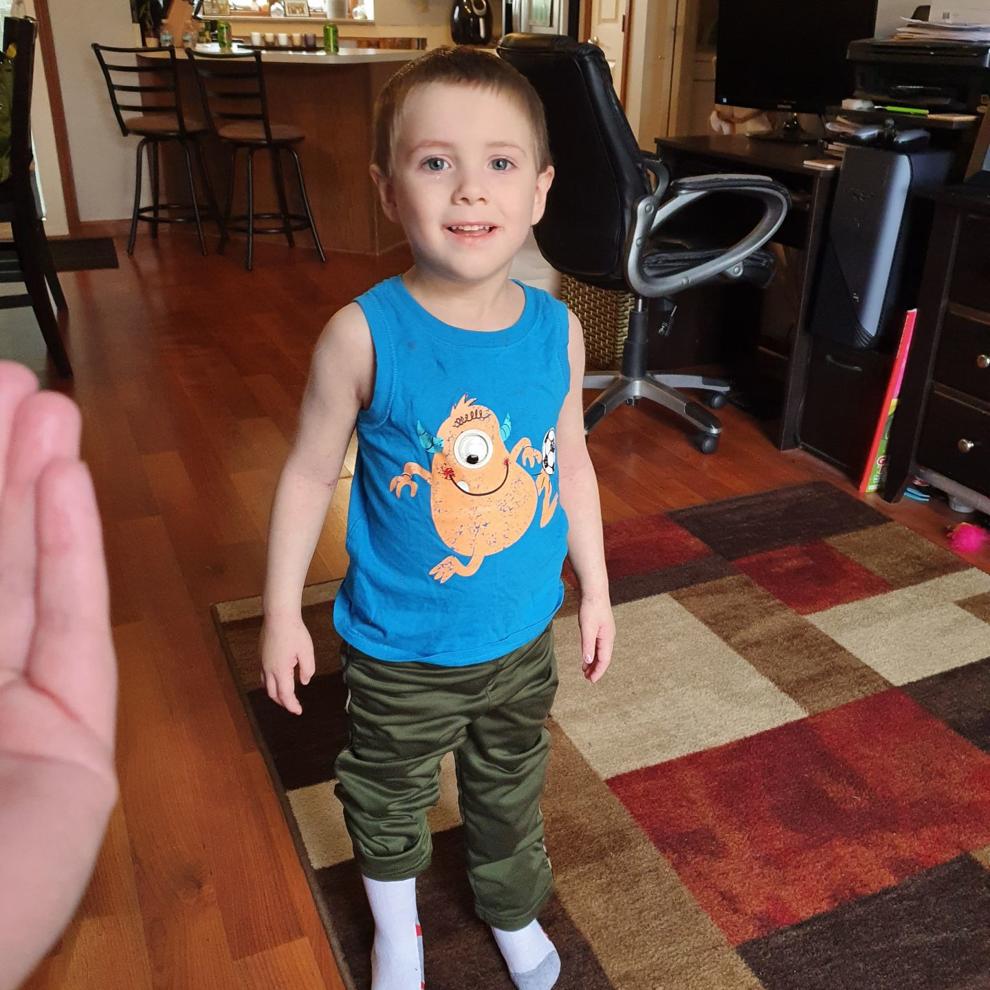 Dylan Lenburg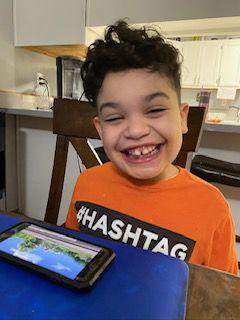 Brian Brophy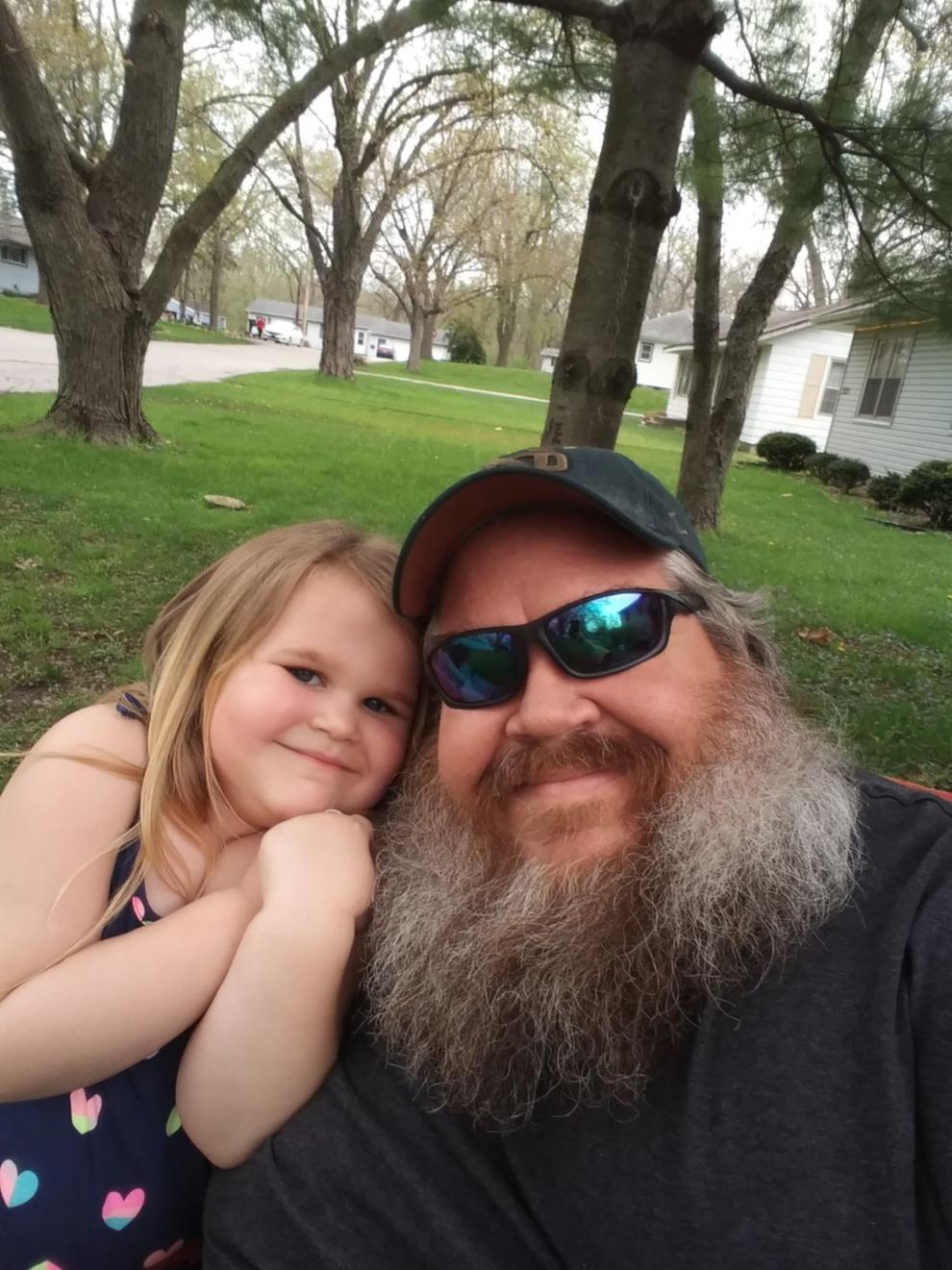 Trey Girolimon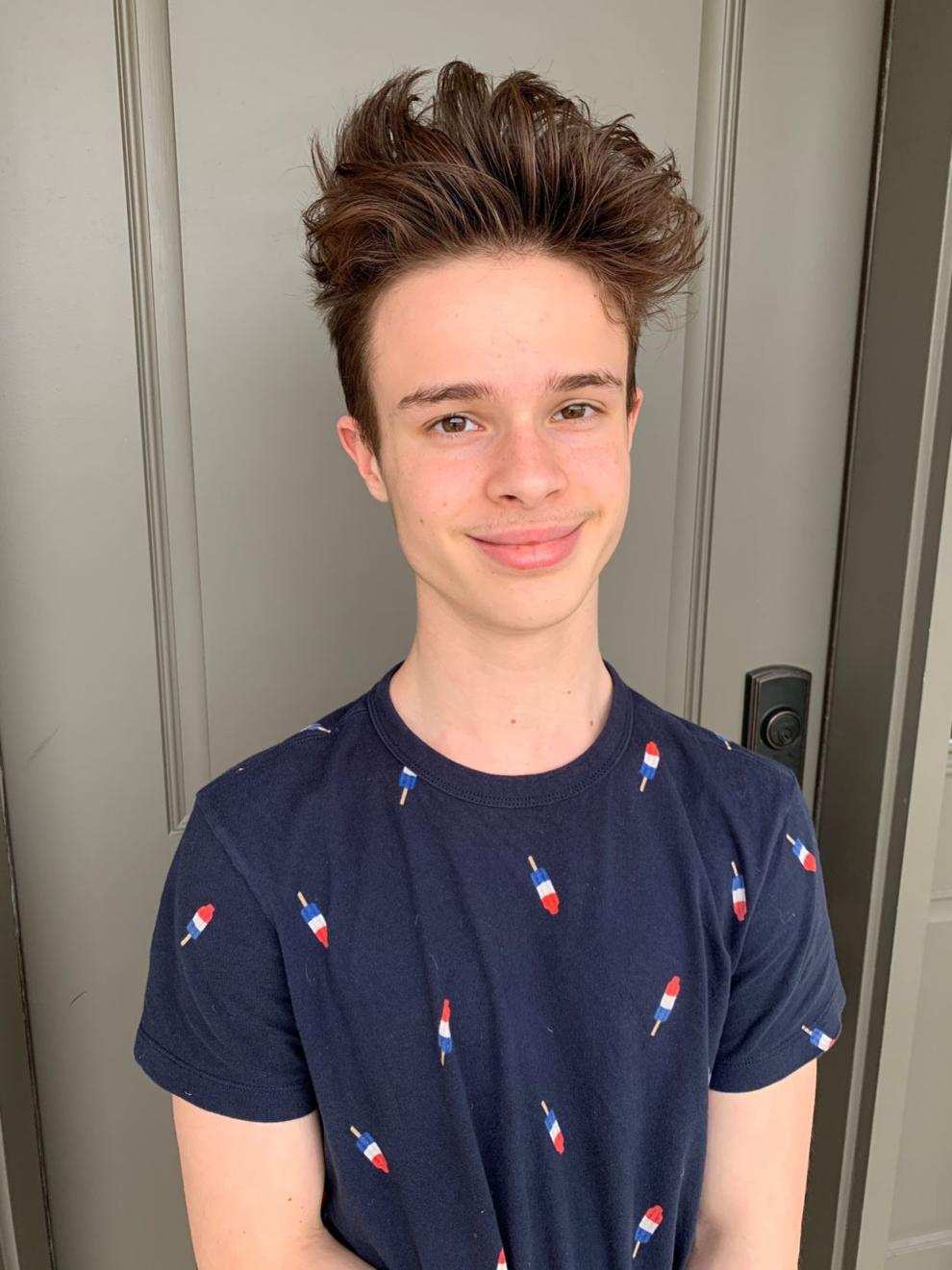 Milo Croll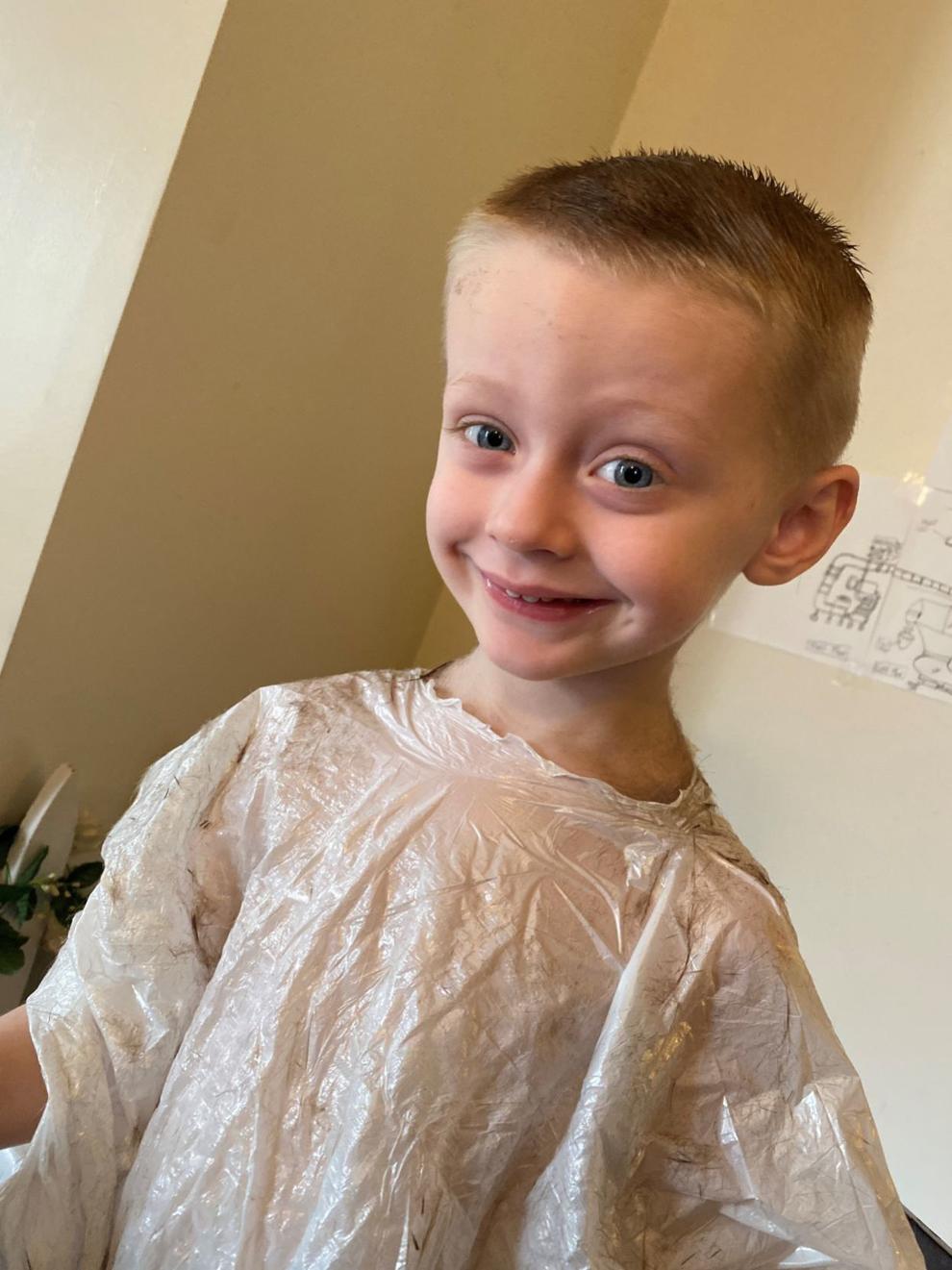 Josh and AJ Graper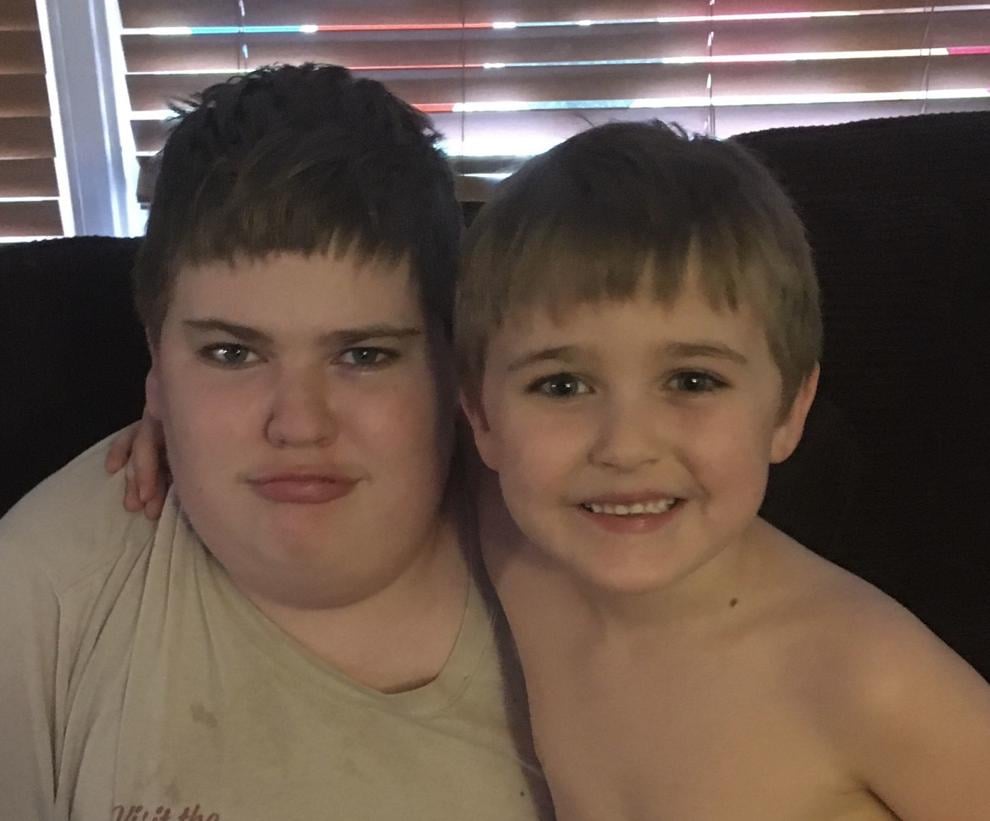 Adam Graper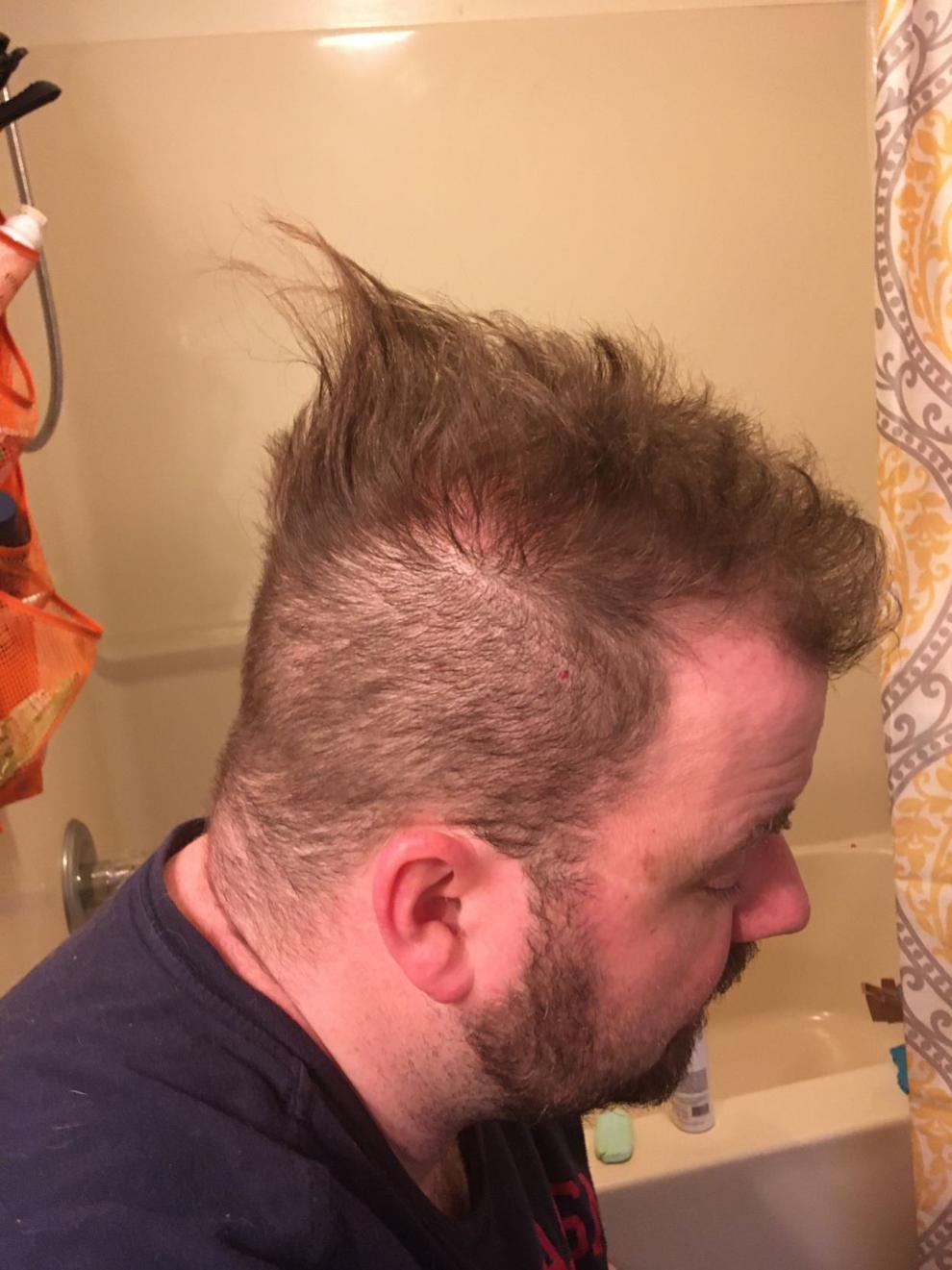 Oley Newberry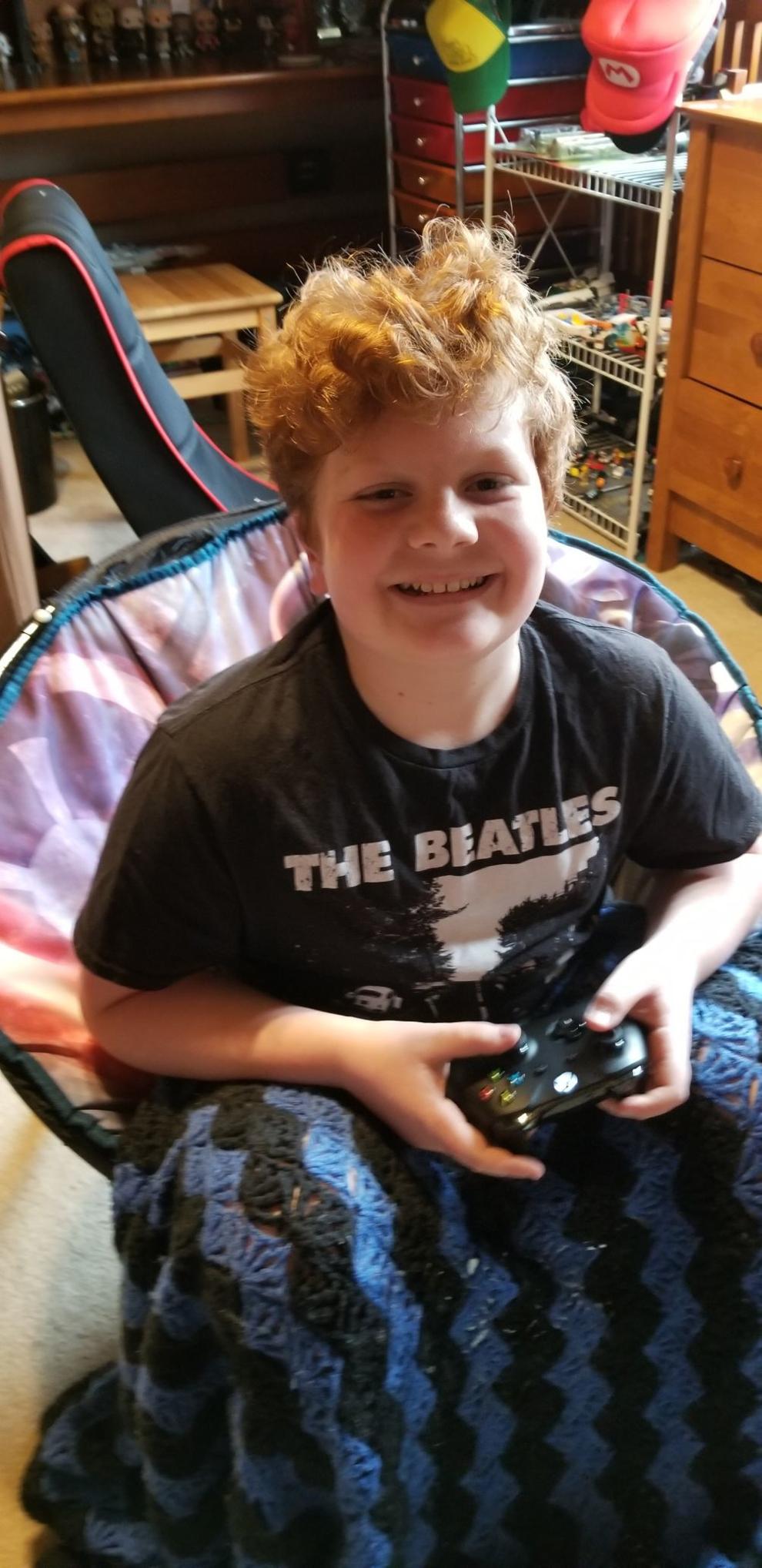 Nicole Kman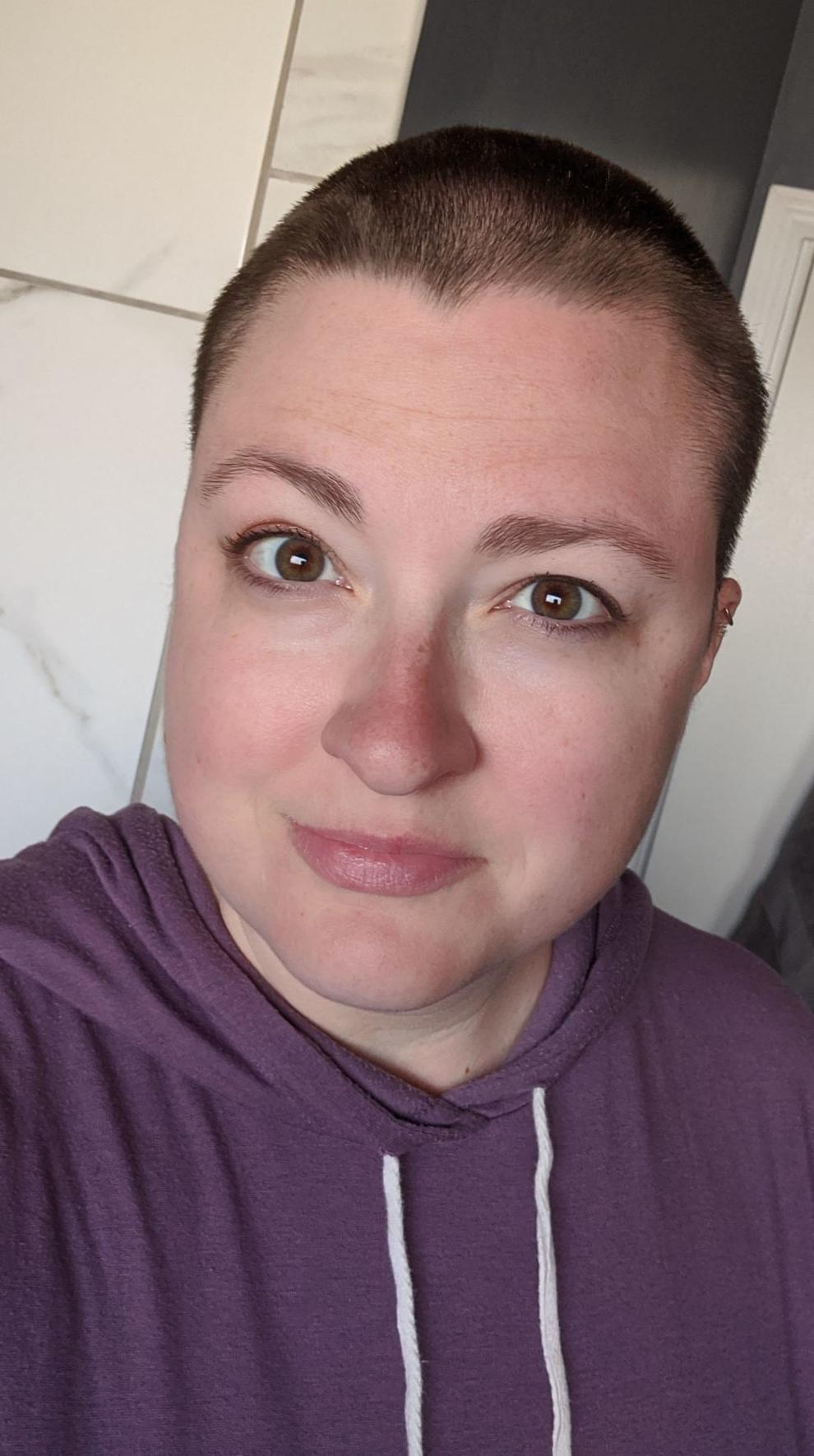 Jim Baze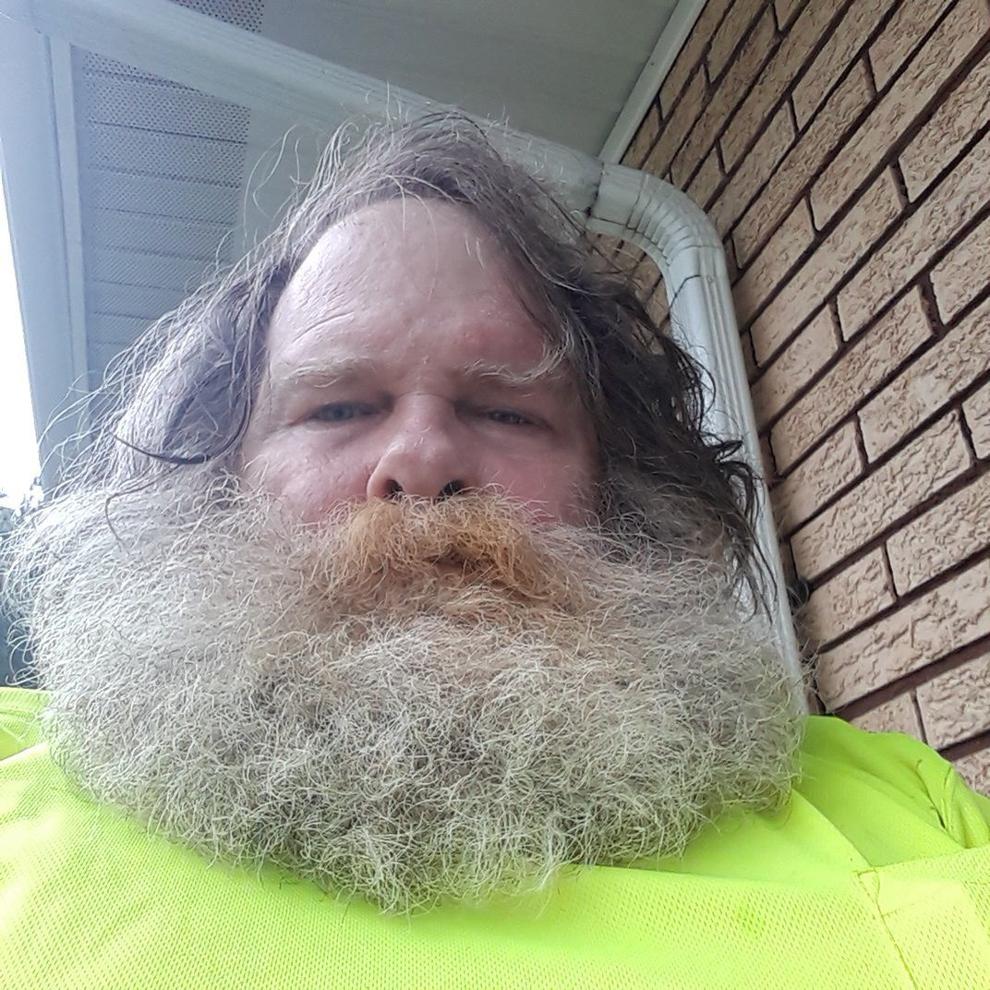 Adam and Stephanie Daniel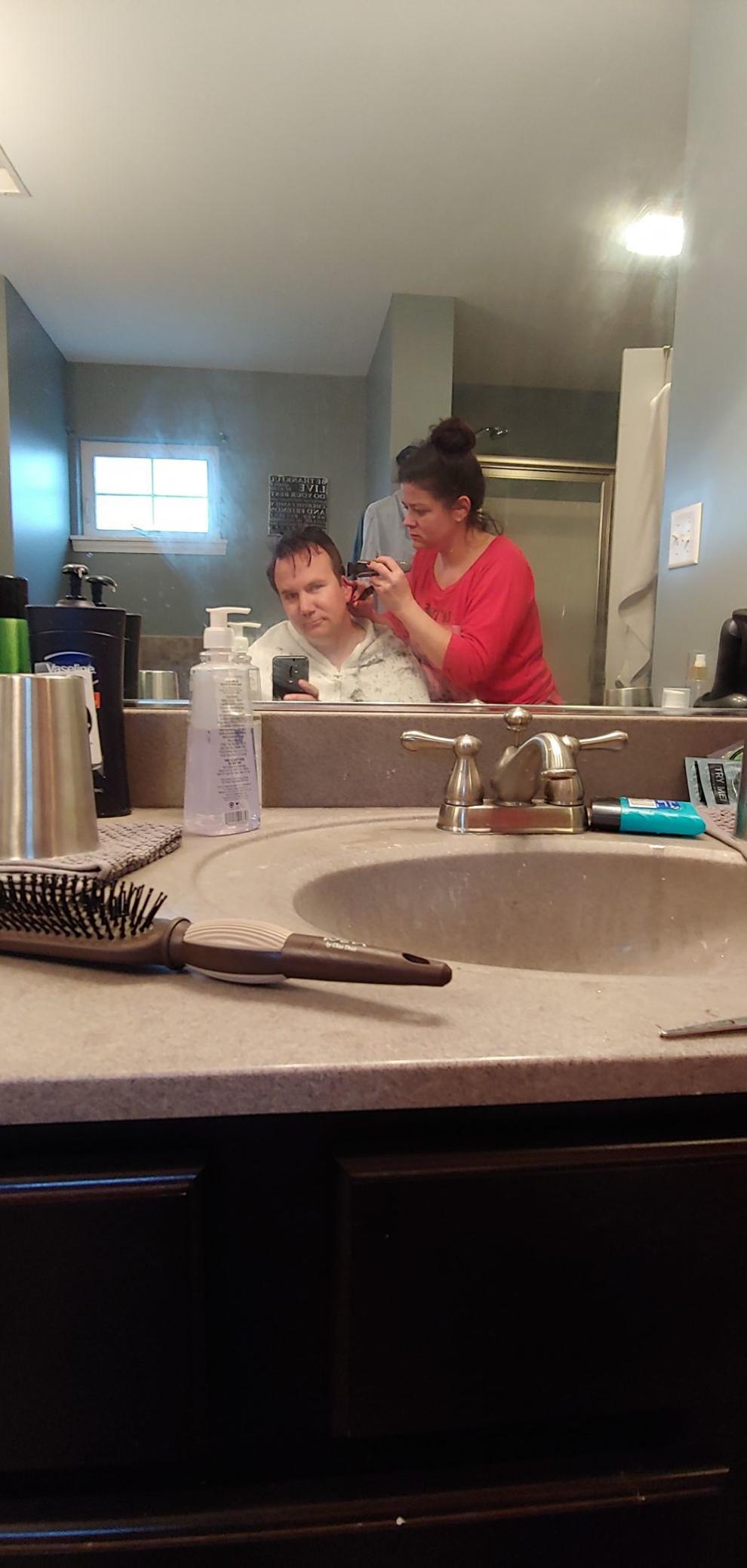 Dominic Jovanoski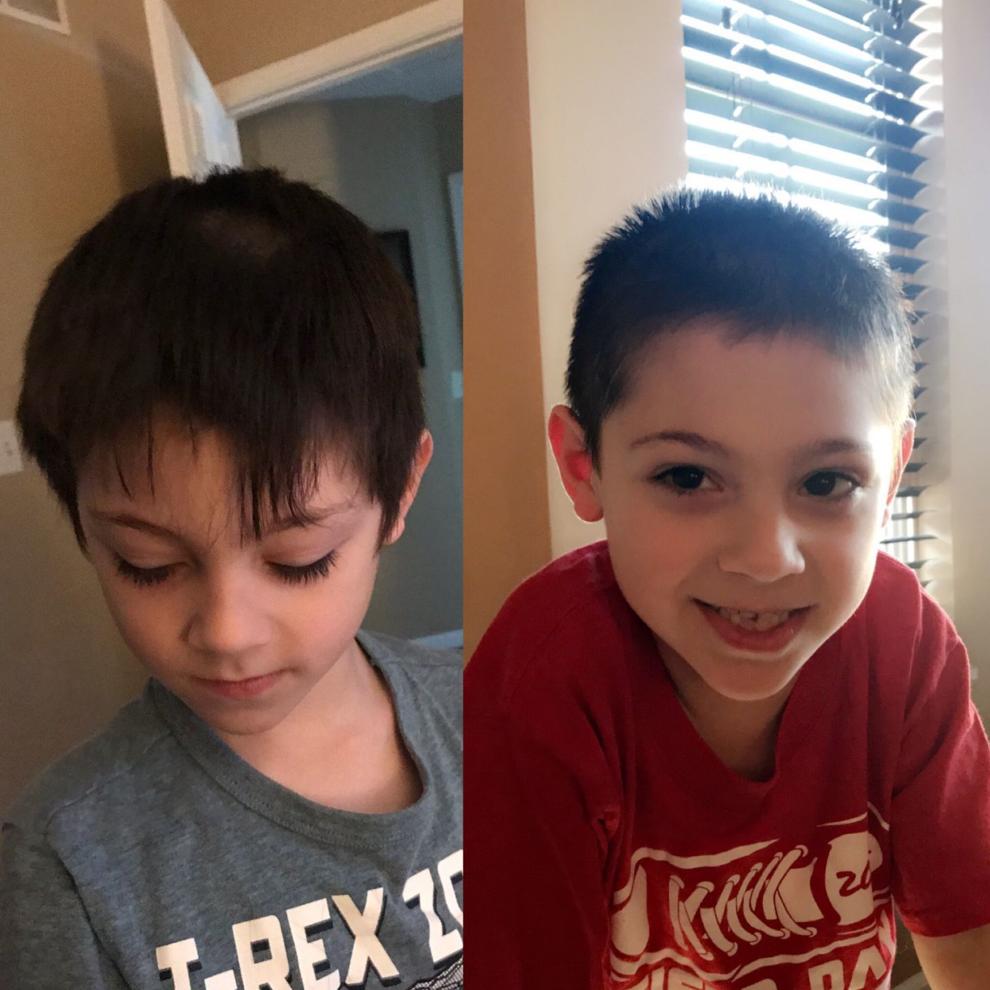 Gallery