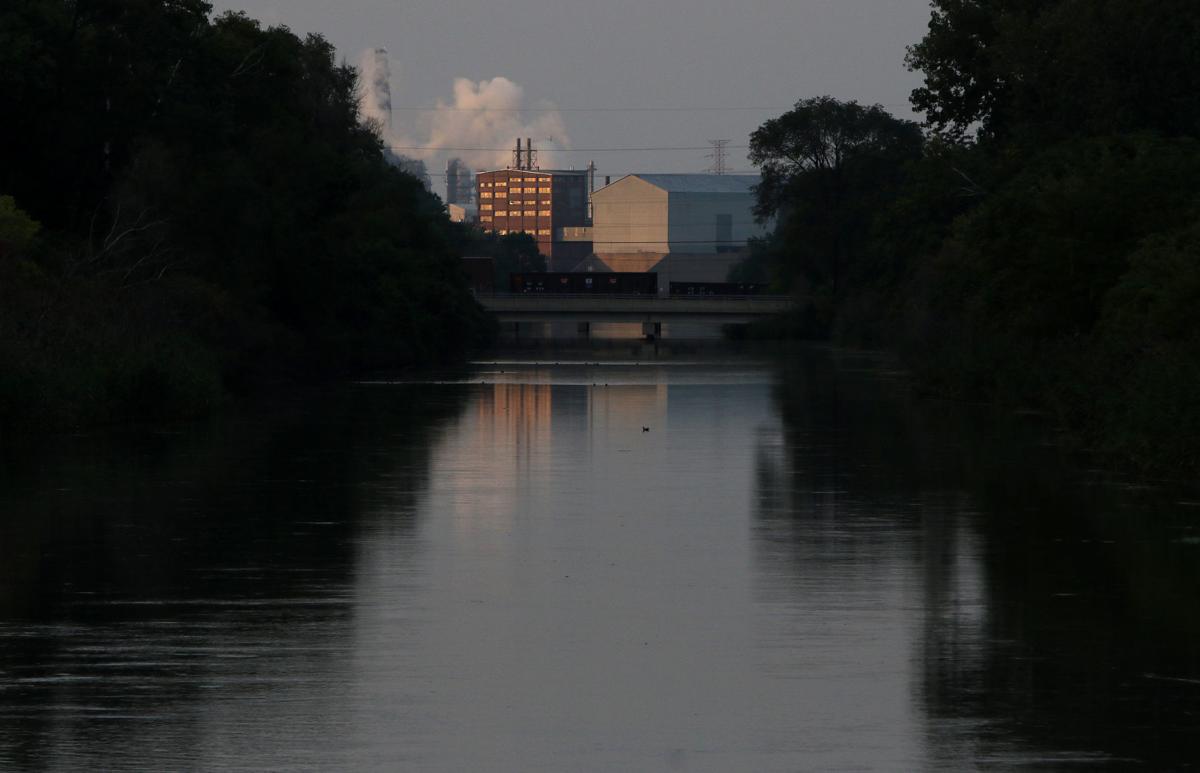 Lakeshore Chamber of Commerce members will learn at an upcoming meeting about the ongoing cleanup of the Grand Calumet River, which was once so polluted even sludge worms couldn't survive there.
A representative of the East Chicago Waterway Management District will discuss the Great Lakes Legacy Act Sediment Remediation Project it's doing in partnership with the Environmental Protection Agency, the Indiana Department of Environmental Management and local stakeholders.
The general membership luncheon of the chamber of commerce for Hammond and East Chicago will take place at 11:30 a.m. Wednesday, Dec. 11 at Ameristar East Chicago Casino at 777 Aldis Ave. in East Chicago.
The EPA launched a $26 million cleanup of the Lake George Canal in the cities of East Chicago and Hammond in May.
"Through this public-private partnership, they will work to remove a century's legacy contamination, improve the habitat, and boost economic growth along the Grand Calumet River in Northwest Indiana," the EPA said in a press release. "This massive cleanup is a crucial step forward in restoring the river and clearly demonstrates the progress being made under the Great Lakes Restoration Initiative."
Tickets to the educational luncheon, which includes a meal and time for networking, cost $30 and must be reserved in advance. Call the Lakeshore Chamber office at 219-931-1000 to reserve tickets or tables.