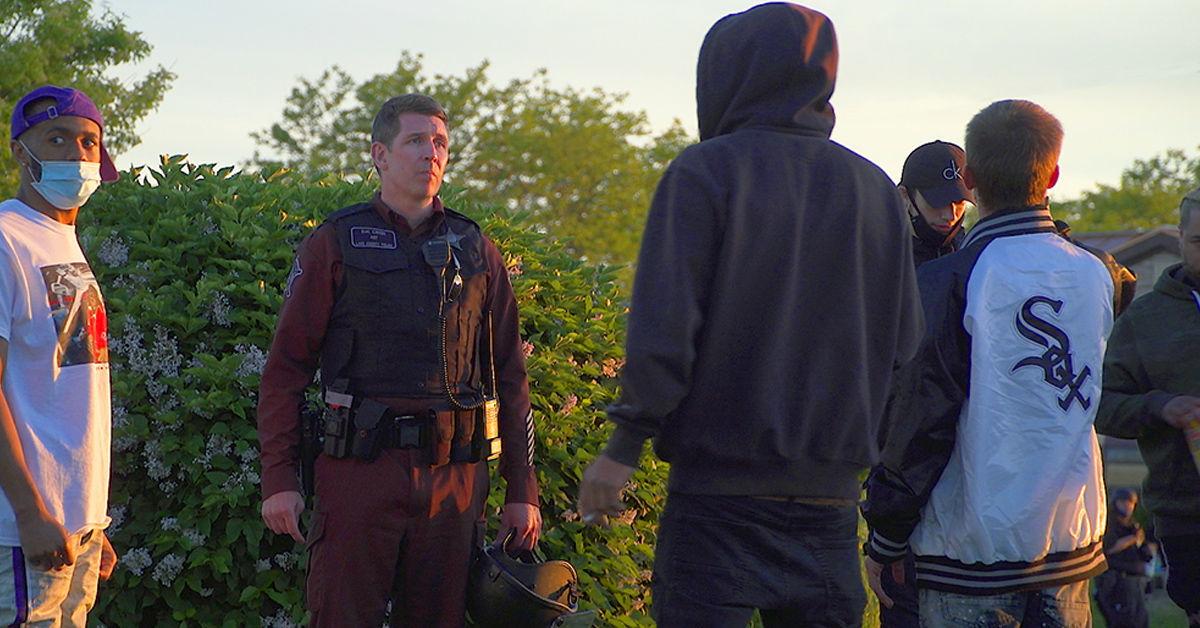 Lakeshore Public Media is convening a forum with community, police and political leaders to discuss the death of George Floyd in Minneapolis and subsequent protests.
Lakeshore PBS and Lakeshore Public Radio will broadcast the special "Race and Justice: Here and Now" one-hour conversation at 6 p.m. Tuesday.
"Here in Northwest Indiana, we are facing challenging times," Lakeshore Public Media President and CEO James A. Muhammad said. "Cities across the country, including our local communities, have seen numerous demonstrations, protesting ongoing issues of racial inequity and police violence."
Michael Puente, Northwest Indiana bureau reporter for WBEZ and host of Off Mic on Lakeshore Public Radio, will host the conversation that also will be broadcast live on Lakeshore Public Media's Facebook page.
The Zoom conversation will feature State Senator Lonnie Randolph, Urban League of Northwest Indiana President and CEO Vanessa Allen-McCloud, Black Lives Matter NWI – Gary Organizer Lorell Kilpatrick, Democratic Congressional nominee Frank Mrvan, Senior Pastor of Trinity UCC-Gary John E. Jackson, Sr., and Lake County Sheriff Oscar Martinez Jr.
Community members can ask questions through social media. Lakeshore Public Media. The goal is for a variety of people with different perspectives to discuss deeply rooted problems that have led to national protests and how communities can move forward.
"Our goal is to have a dialogue with the community and with government officials and law enforcement in a safe environment," Muhammad said. "It is an opportunity to engage in conversations that strive to improve understanding in order to move Northwest Indiana forward collectively."
Merrillville-based Lakeshore PBS will rebroadcast the program at 11 p.m. later that night, at 9 p.m. June 10, at 11 p.m. Friday and at 7:30 a.m. June 14.
If you could go ahead and stay 6 feet apart, that'd be great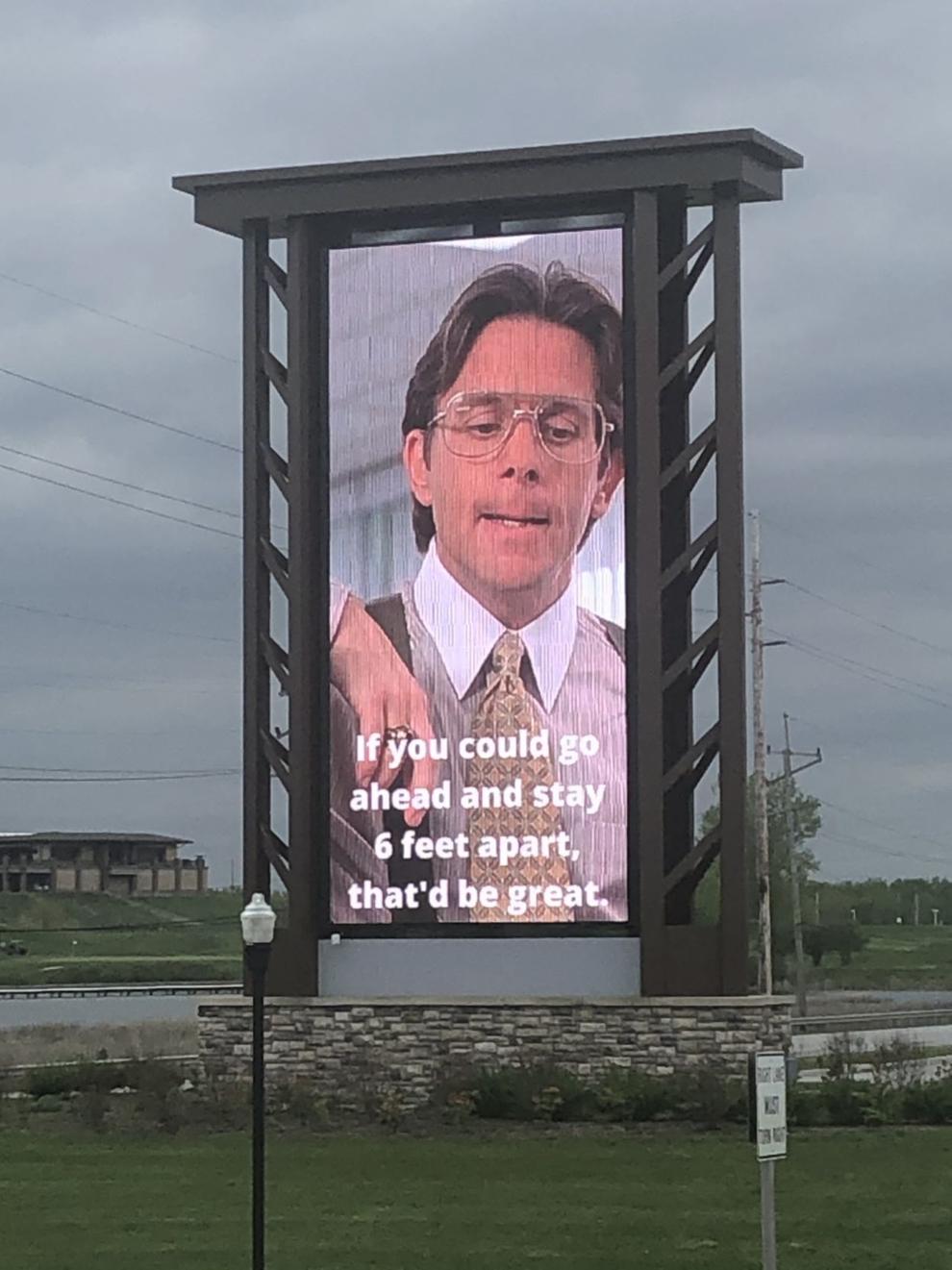 Don't stand so close to me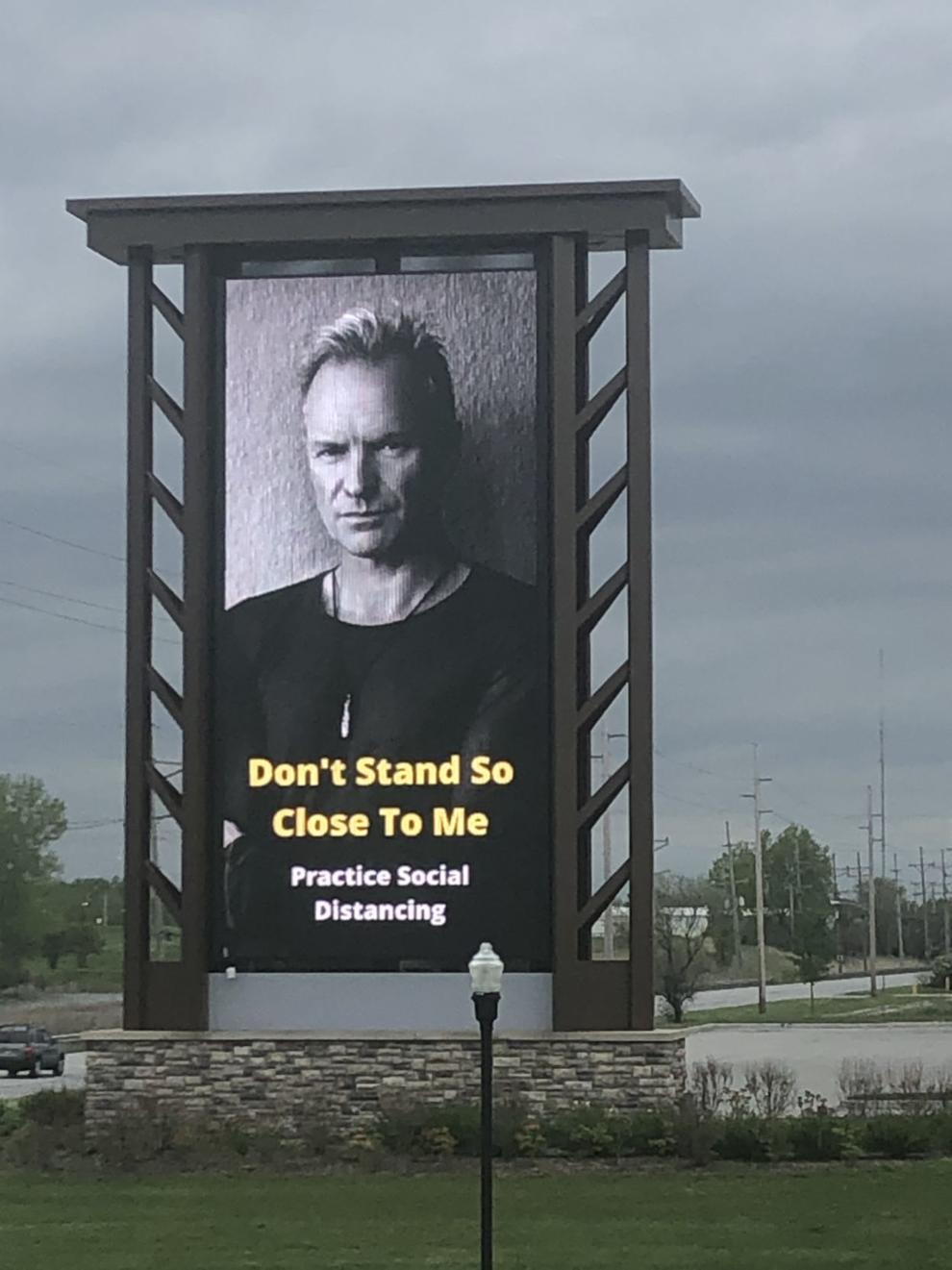 Feeling sick? Stay home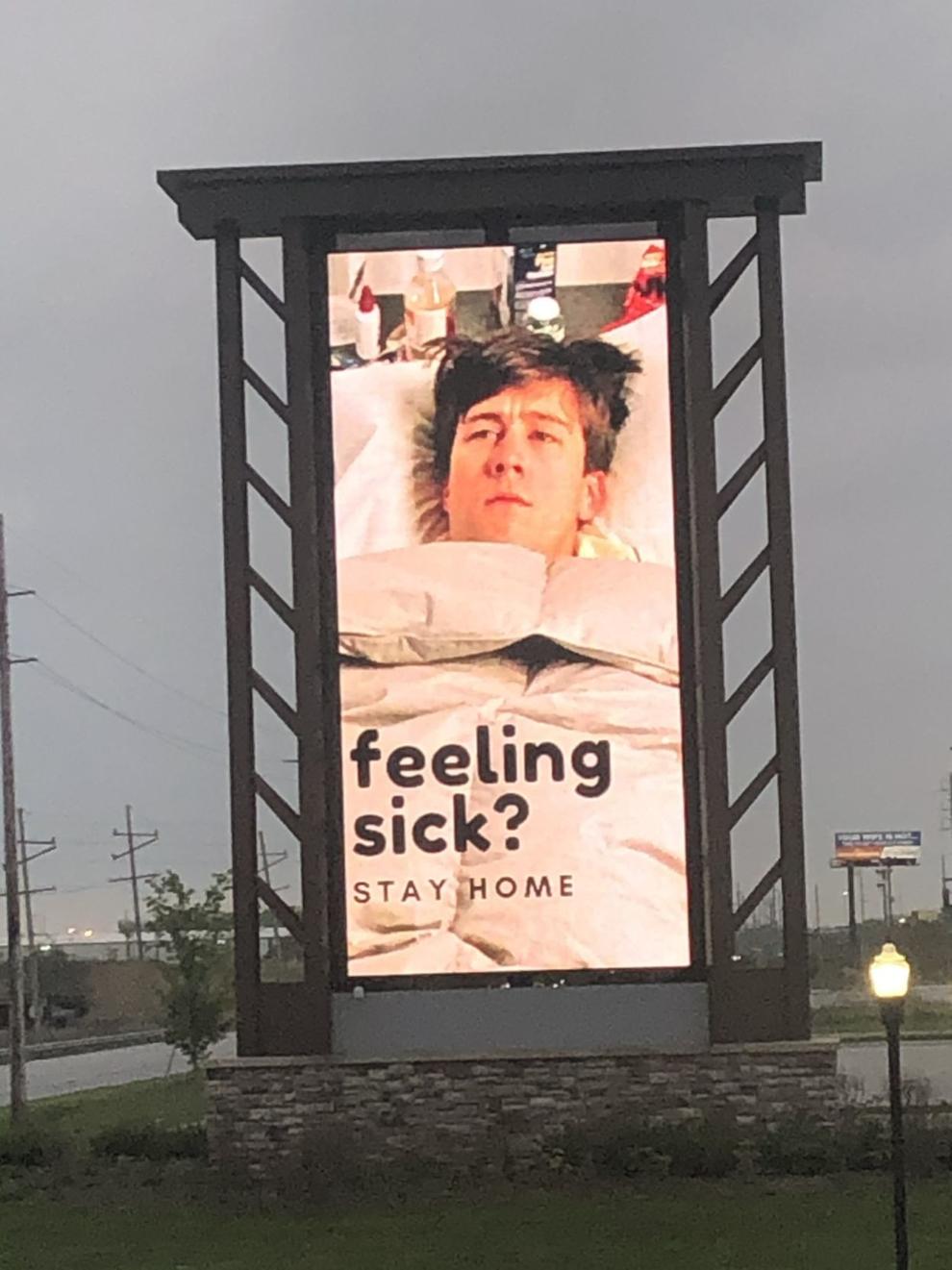 Wash your hands! Gosh!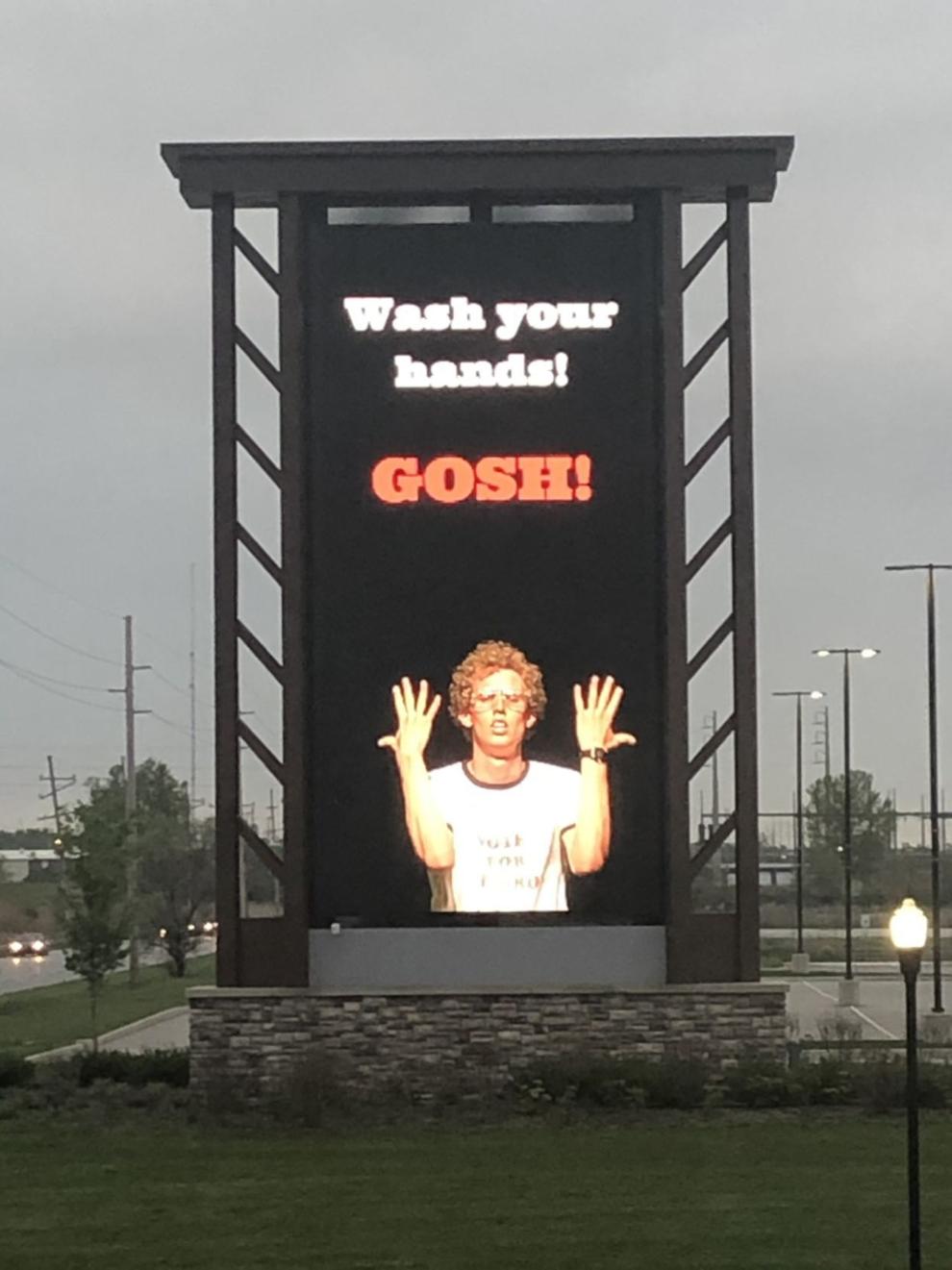 Be excellent to each other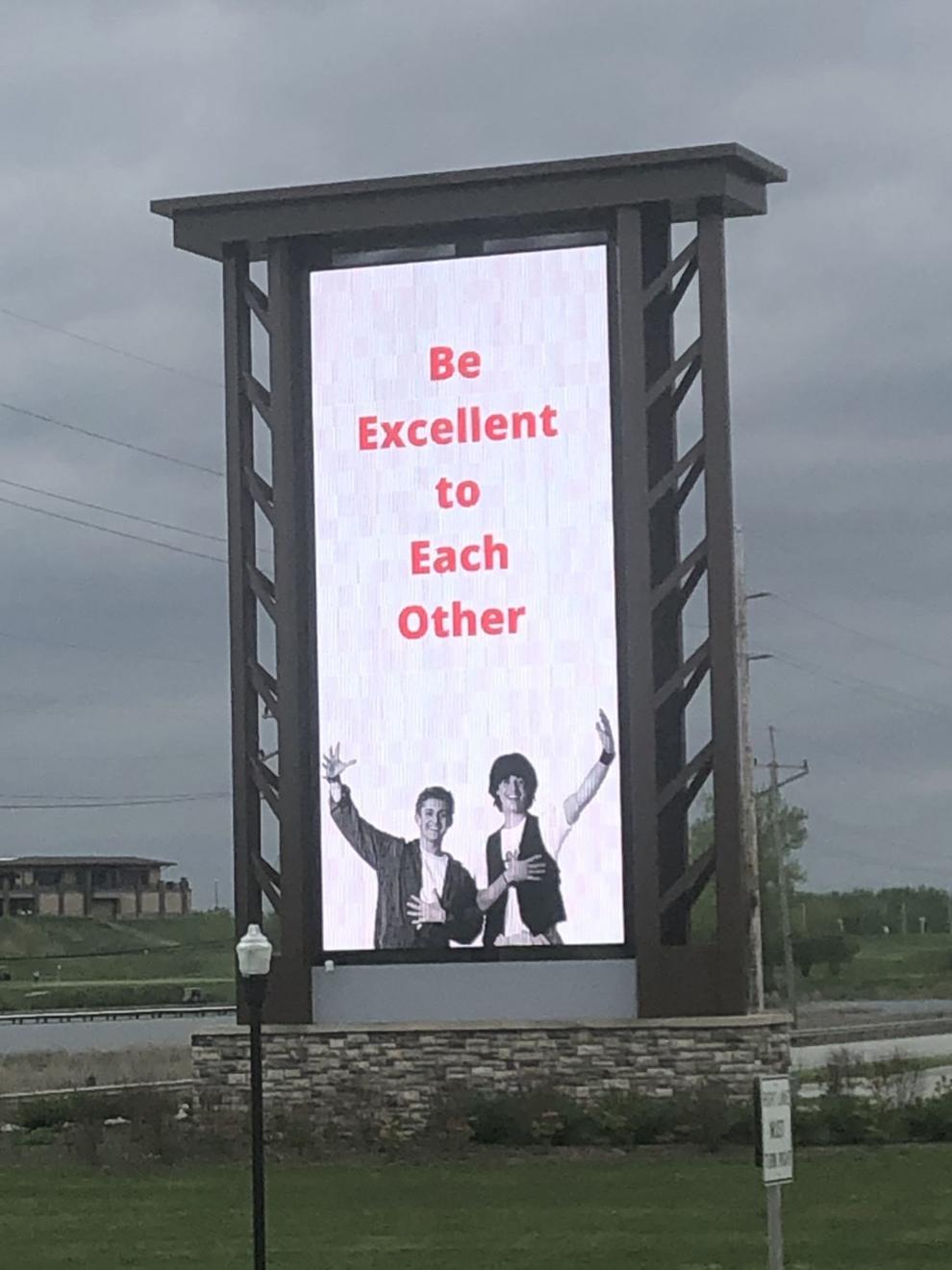 Crowds, nah. Social distancing, yeah.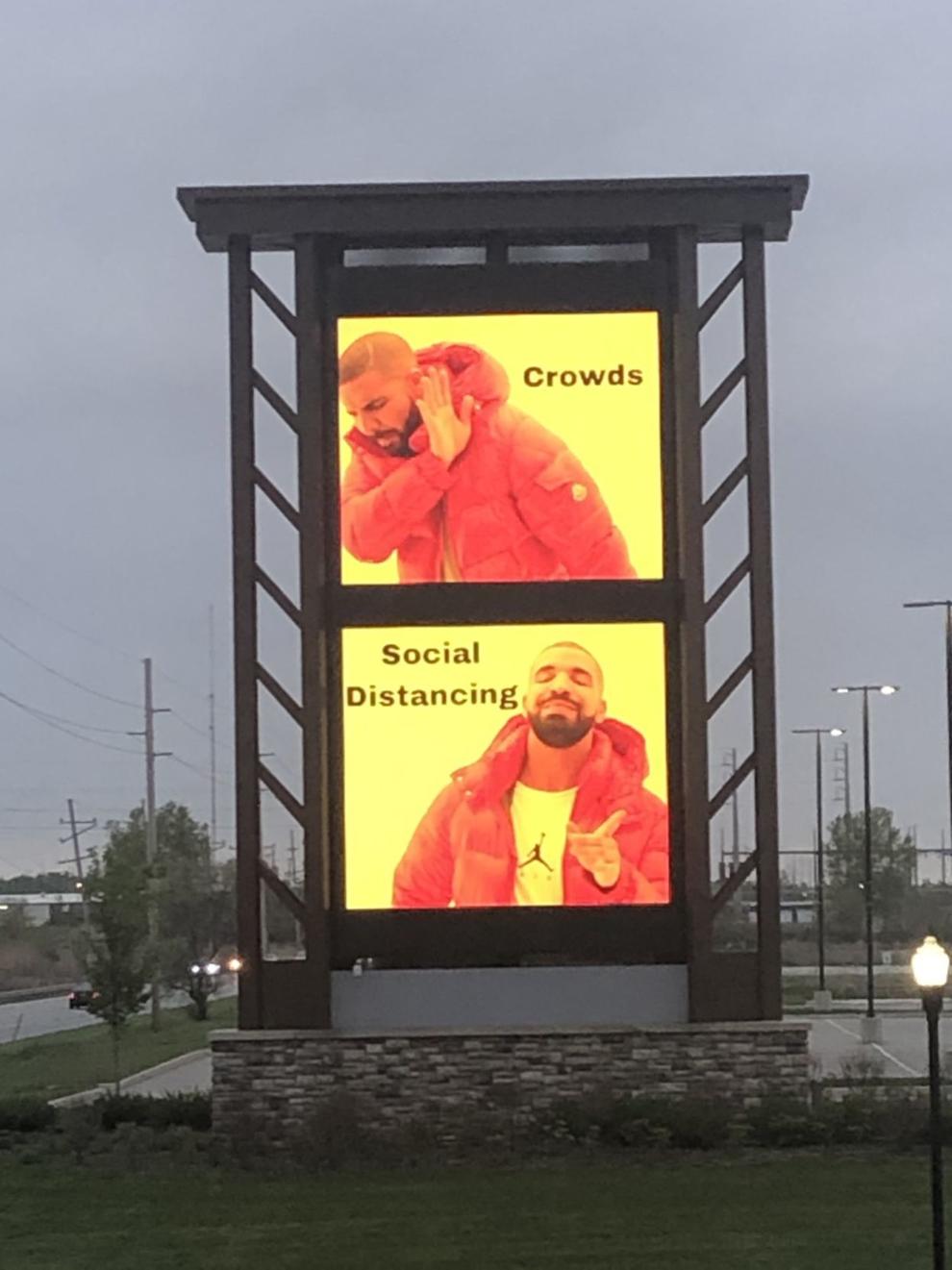 Keep calm and don't touch your face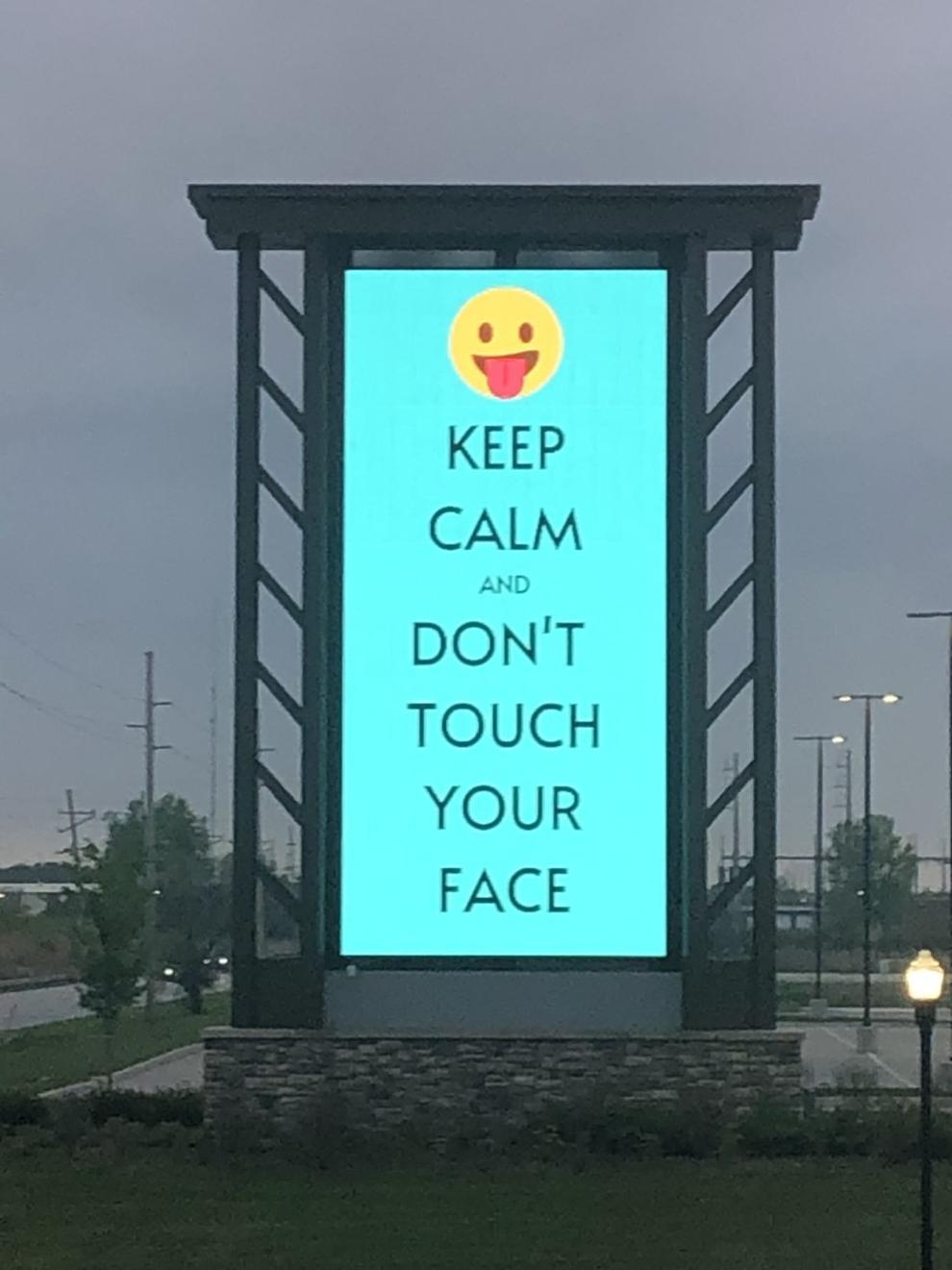 We've leveled up to Stage 2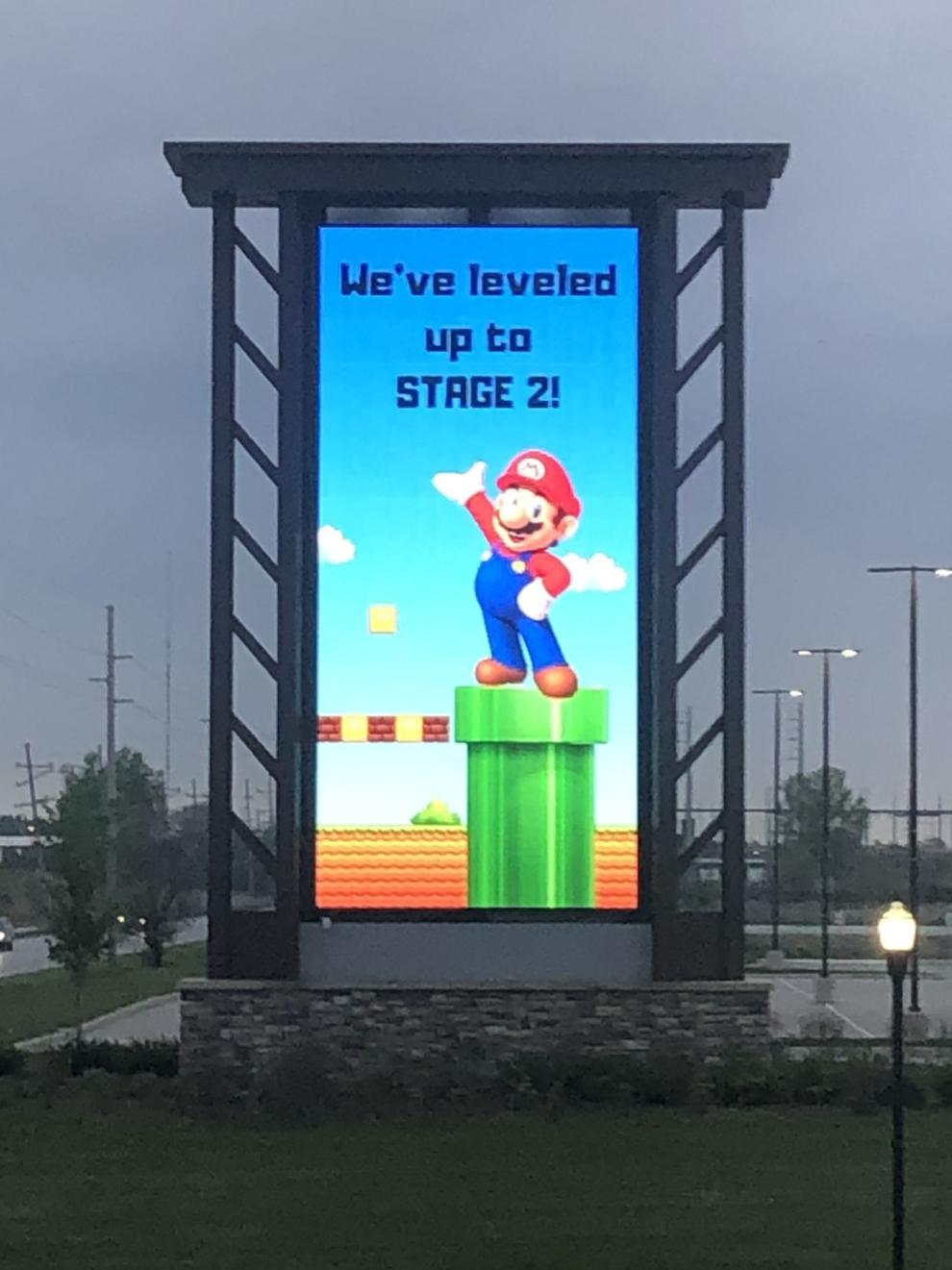 Stage 2: Manufacturing and construction fully open with social distancing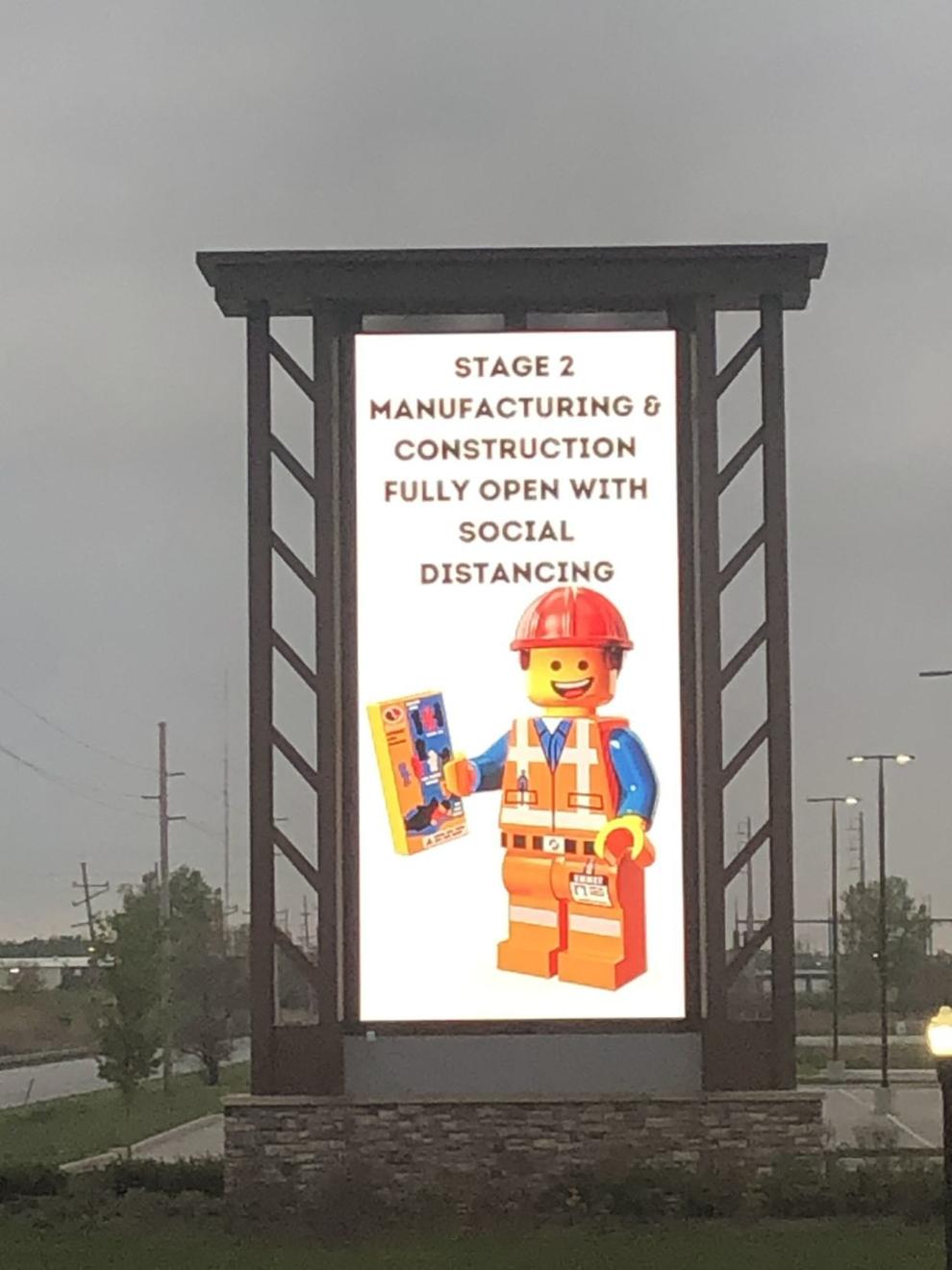 Stage 2: Retail stores open at 50% capacity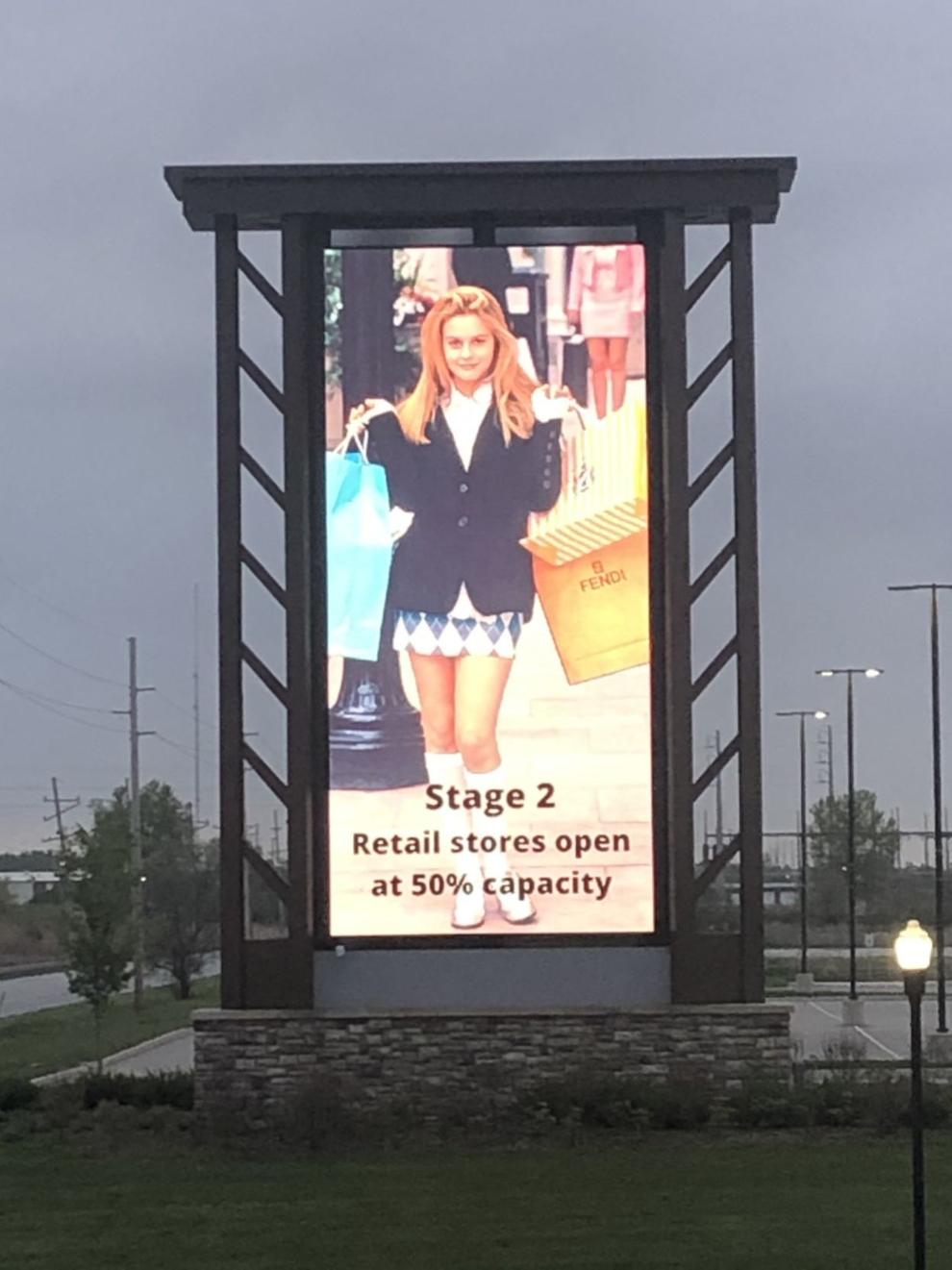 Stage 2: Salons, tattoo shops, etc. open by appointment only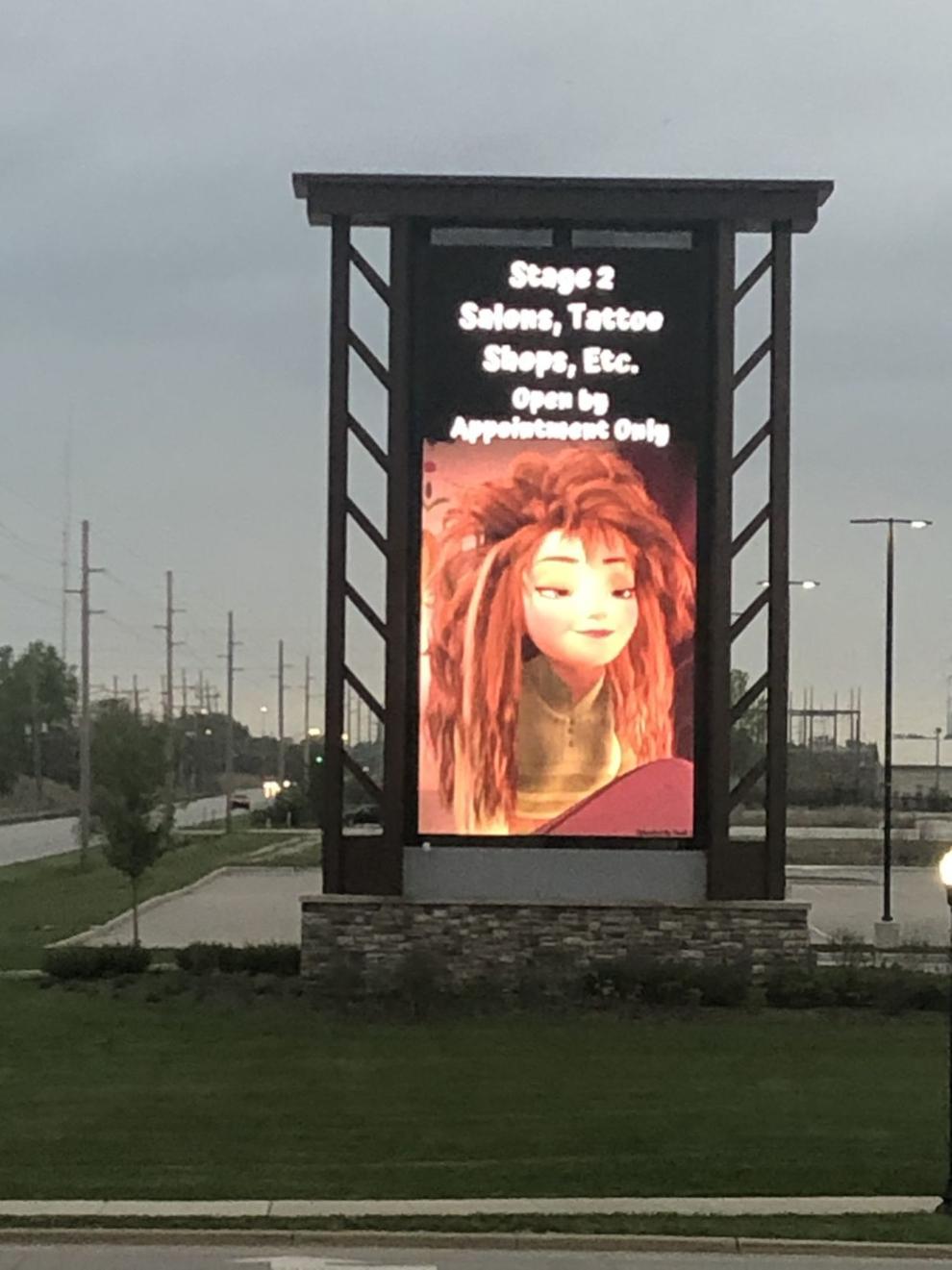 Gallery