The son of a steel company founder, a then-26-year-old Lakshmi Mittal started his own steel mill in Indonesia in 1976 after his native India restricted domestic steel production.
Mittal would go on to buy struggling steel mills around the world, creating the world's largest steelmaker that at one point single-handedly produced a tenth of the world's steel. He founded ArcelorMittal, a multinational giant with operations in 60 countries and customers in 160 countries.
One of the world's richest people, he shaped the steel industry in the Region and the world. His Luxembourg-based company consolidated many of the steel mills along Northwest Indiana's lakeshore under the ArcelorMittal banner in the mid-2000s. That came after an import crisis wiped out much of the American steel industry, resulting in the consolidation of long-running companies like Inland Steel, Bethlehem Steel and LTV.
"He built what was the world's largest steel company until recently," said steel analyst Charles Bradford, of New York City-based Bradford Research, Inc. "He built an international company, which is difficult to do."
In December, Mittal sold off most of his U.S. operations, save for a newer mini-mill in Alabama and the research and development center in East Chicago, a move that will cede his company's role as the world's top steelmaker by volume to China's Baowu Steel Group. Now he's stepping down as CEO of ArcelorMittal, turning the reins over to his son Aditya Mittal while staying on in a mentoring role as executive chairman.
The transition has been in the works for some time.
"This is a well-planned transition and I would expect it to be very smooth. Aditya Mittal is without a doubt the right candidate to be the next chief executive of ArcelorMittal. His knowledge and experience of the company is second-to-none, and this step reflects the role he has increasingly performed in recent years," ArcelorMittal Lead Independent Non-Executive Director Bruno Lafont said. "He has impressed the board with his forensic knowledge of the business, his leadership skills in all market conditions and his knowledge of the sustainability trends that are shaping and changing the way the global economy operates."
Lafont said the company would benefit from the elder Mittal's continued involvement.
"We are delighted that Lakshmi Mittal wants to remain fully involved," he said. "Over 45 years, he created the world's leading steel company from scratch and has arguably played a more influential role in driving progress in the industry than any other individual. With Mr. Mittal as executive chairman and Aditya Mittal as chief executive, supported by strong segment and function leaders, ArcelorMittal is well-positioned to succeed in the coming decade and beyond."
Rising to the top
Mittal was long motivated to consolidate the steel industry across the world, first buying a troubled steel company in Trinidad & Tobago in 1989 and restoring it to profitability within a year. 
He went on to expand his business into the United States, Mexico, Germany, Kazakhstan and several countries in Eastern Europe. In 1998, his company Ispat International took over the Inland Steel mill in Indiana Harbor in East Chicago, a massive operation that once employed 25,000 steelworkers and forged 5% of the world's steel.
In 2004, he merged Ispat International and LNM Holdings to create Mittal Steel, which acquired the former Bethlehem Steel mill in Burns Harbor and the former LTV mill in East Chicago after buying out Wilbur Ross's International Steel Group in 2005.
The following year, his company would be vaulted to a stratospheric new level by spending about $33 billion to buy the western European steelmaker Arcelor that had operations in Spain, France and Luxembourg, a blockbuster merger that resulted in a global consolidation of the steel industry, and led to Time magazine naming Mittal its "international newsmaker of the year" for 2006.
ArcelorMittal initially had annual revenue of more than $105 billion and more than 320,000 employees worldwide. 
The company has invested heavily in research and development to adjust to a changing world, such as by developing many new grades of advanced high-strength steel that allow automakers to lighten vehicles to meet fuel efficiency standards aimed at reducing carbon emissions. ArcelorMittal worked directly with automotive companies to design parts that could incorporate some of its new metals, such as a one-piece stiffener ring for the driver and front passenger doors of the Acura MDX.
"They have pioneered through innovation and modernization," Indiana University Northwest Assistant Professor of Economics Micah Pollak said.
Dubbed "the king of steel," Mittal ended up as one of the world's richest individuals. Forbes magazine ranked him as the world's third-richest person in 2005 and estimated his net worth peaked at more than $45 billion in 2008. 
He spent more than $128 million in 2004 to buy his palatial home at Kensington Palace Gardens in London. The extravagant 12-bedroom mansion with an indoor pool and Turkish baths had been dubbed the "Taj Mittal," as its marble was procured from the same quarry that supplied the Taj Mahal.
Challenging times
Mittal's company contributed to many community causes, such as STEM education at Northwest Indiana high schools, the Steelworker for the Future degree program at Ivy Tech Community College and the ArcelorMittal Design Studio at the Chicago Architecture Foundation. Another project was the ArcelorMittal Orbit, a sculpture and observation tower Anish Kapoor of "The Bean" fame and Cecil Balmond designed at the Queen Elizabeth Olympic Park in Stratford, London.
But Mittal was not a popular figure among Northwest Indiana steelworkers, who often criticized his daughter's lavish $60 million wedding at rallies during the last round of contract talks in 2018. The week-long nuptials — one of the most expensive weddings in history — included a Kylie Minogue concert, a celebration at the Palace of Versailles and fireworks at the Eiffel Tower. 
United Steelworkers District 7 Director Mike Millsap said the company was difficult to negotiate with and demanded multiple concessions, including reductions in health care and retirement benefits and job security.
Along with the rest of the world's steel industry, ArcelorMittal has faced headwinds in recent years. Last year, the company's revenue fell to $53.3 billion, down from $71 billion the previous year. It made only 71.5 million tons of steel, down from 92.5 million tons the previous year.
Forbes magazine estimates Mittal's own personal wealth shrank to $9.7 billion last year as his rank among the world's richest people slipped to 196th worldwide, as compared to fifth just a decade earlier.
"He's probably avoiding substantial problems the industry is facing, such as restrictions on the use of coal," Bradford said. "He clearly ran into major problems, as the steel business started to weaken in places like Brazil. He was hit pretty hard in places like Germany and France. It was difficult to be in so many different countries at once, to be all over the place. He had to borrow a lot of money to buy Arcelor in the first place and it probably wasn't a great investment."
ArcelorMittal has worked aggressively to control costs, such as by laying workers off and idling capacity, Bradford said. The sale of its U.S. operations for $1.4 billion accounted entirely for its fourth-quarter profit of $1.2 billion, he said.
But despite ArcelorMittal's recent struggles, the steel iron ore mining company Mittal built was completely unprecedented in its scale and global scope of operations, Bradford said.
"He spent most of his time well-regarded in the industry," Bradford said. "He seemed to put together a first-rate company. He was able to buy steel mills cheap in places like Kazakhstan and Ukraine and get them to make money, though they didn't always make money." 
NWI Business Ins and Outs: Openings include Pop's Beef, Fitness Premier, Midwest Express Clinic, Fogo de Chão, and Luxe Life, closings include Sage, Magic Sports, Plat 35 and Vyto's Pharmacy
Pop's Italian Beef & Sausage is opening a new location in Cedar Lake.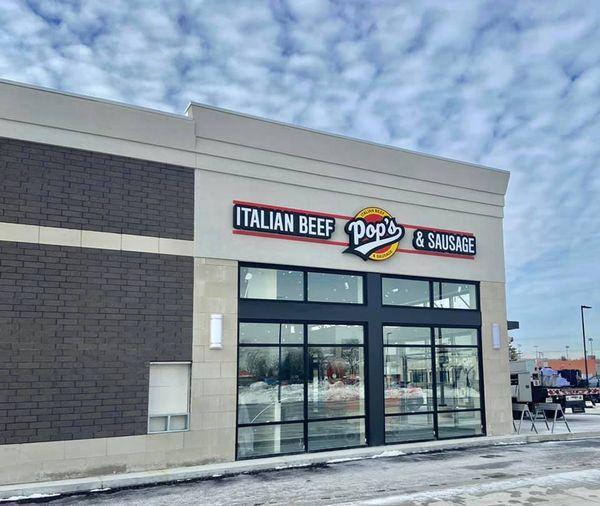 The Brazilian steakhouse Fogo de Chão is opening another location in the Chicago suburbs

The Sage Restaurant shuttered in downtown Valparaiso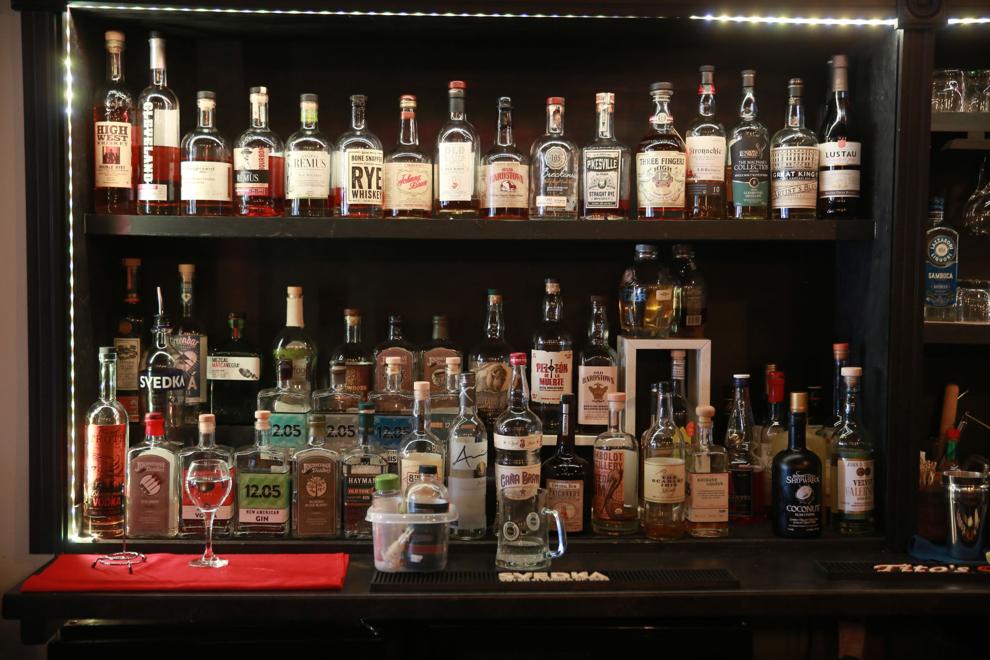 Fitness Premier opened in Cedar Lake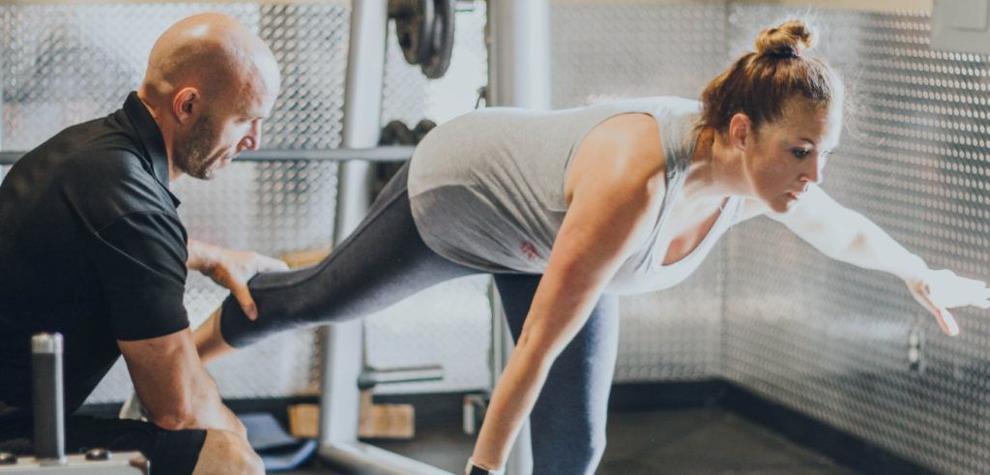 Plat 35 Brewery closed
Vyto's Pharmacy consolidated in Highland, where it closed its 45th Avenue location.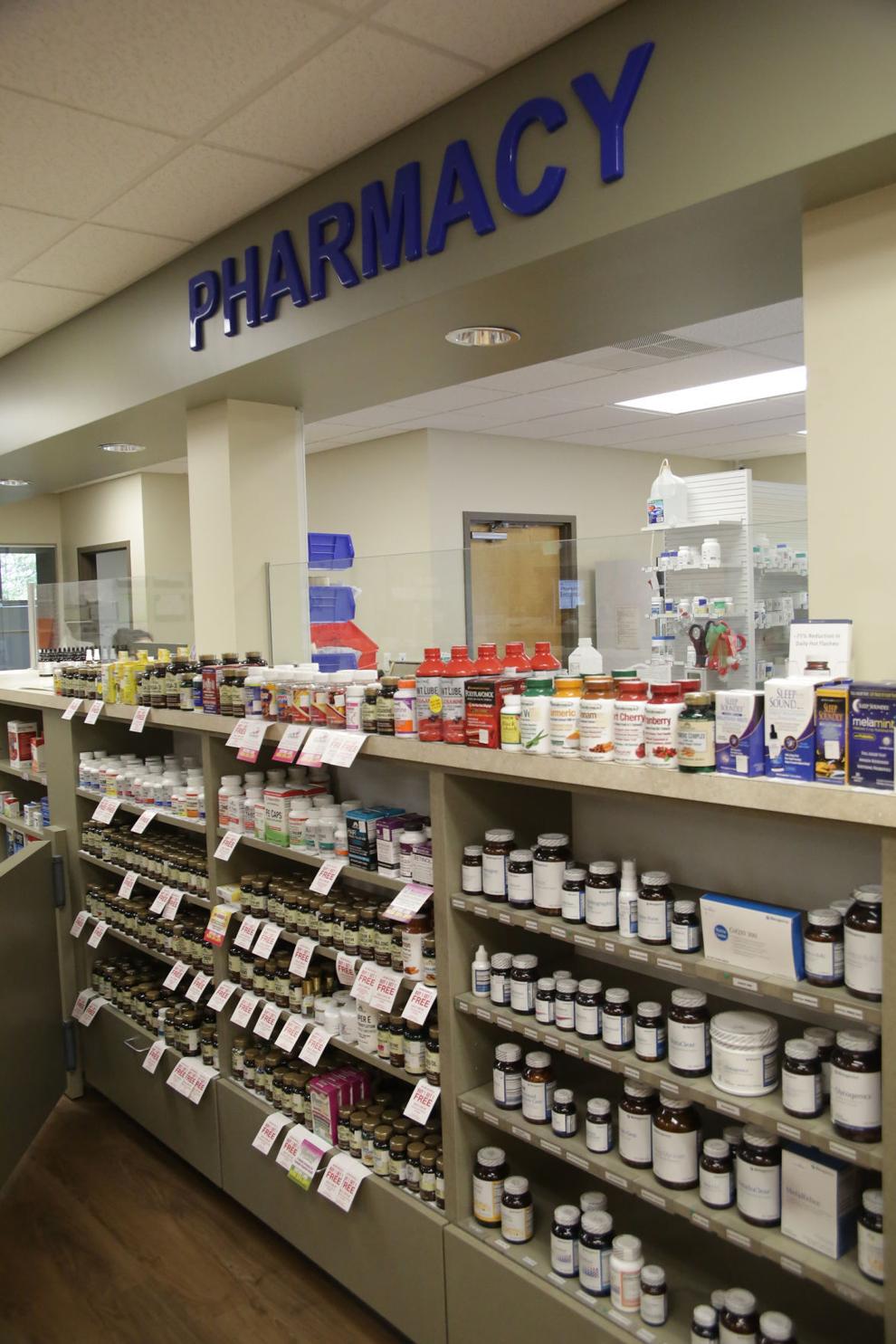 Midwest Express Clinic is opening new locations in Griffith and Cedar Lake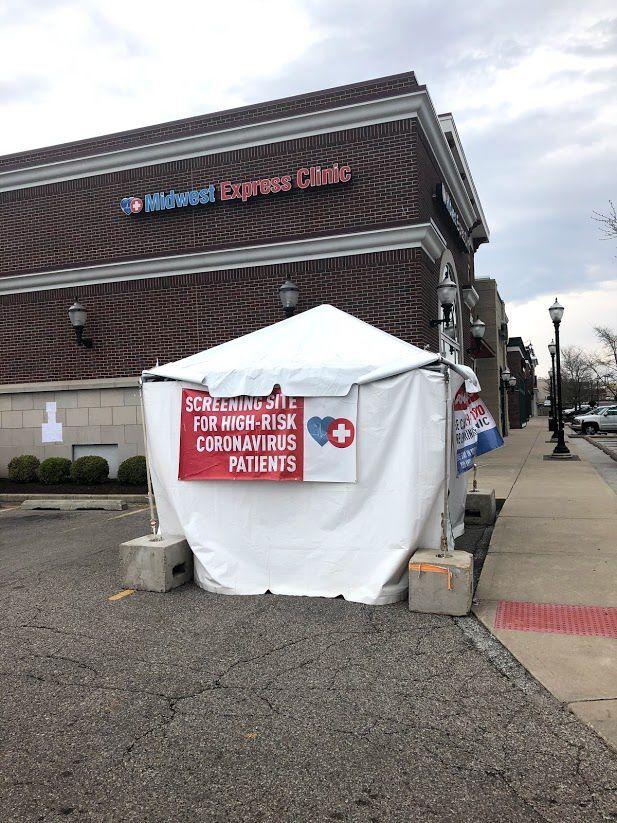 Luxe Life Medical is opening next door to DaVita Dialysis in Valparaiso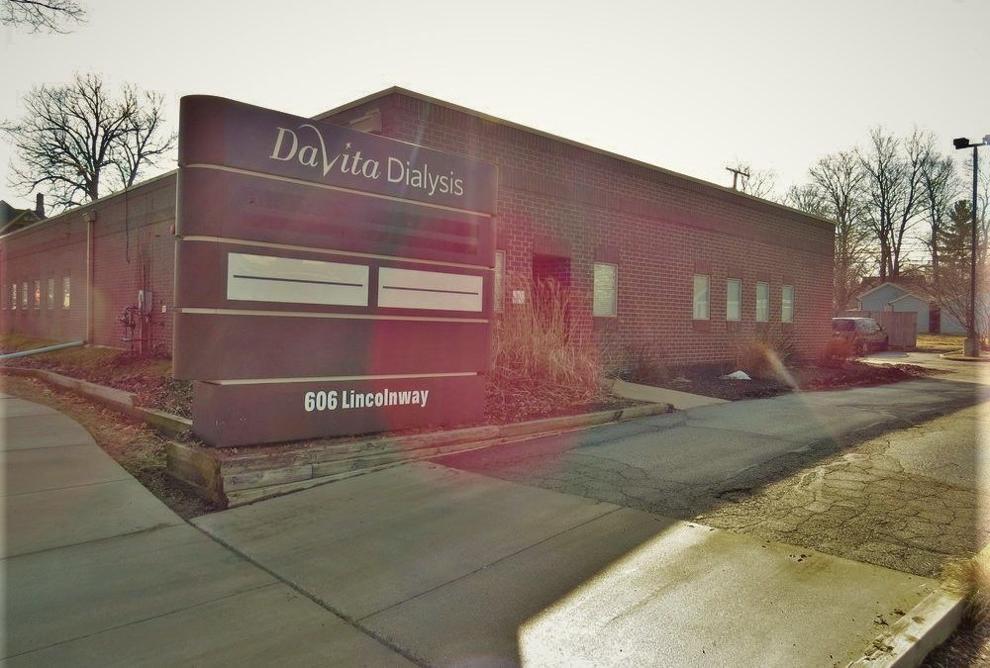 Magic Sports closed in Valpo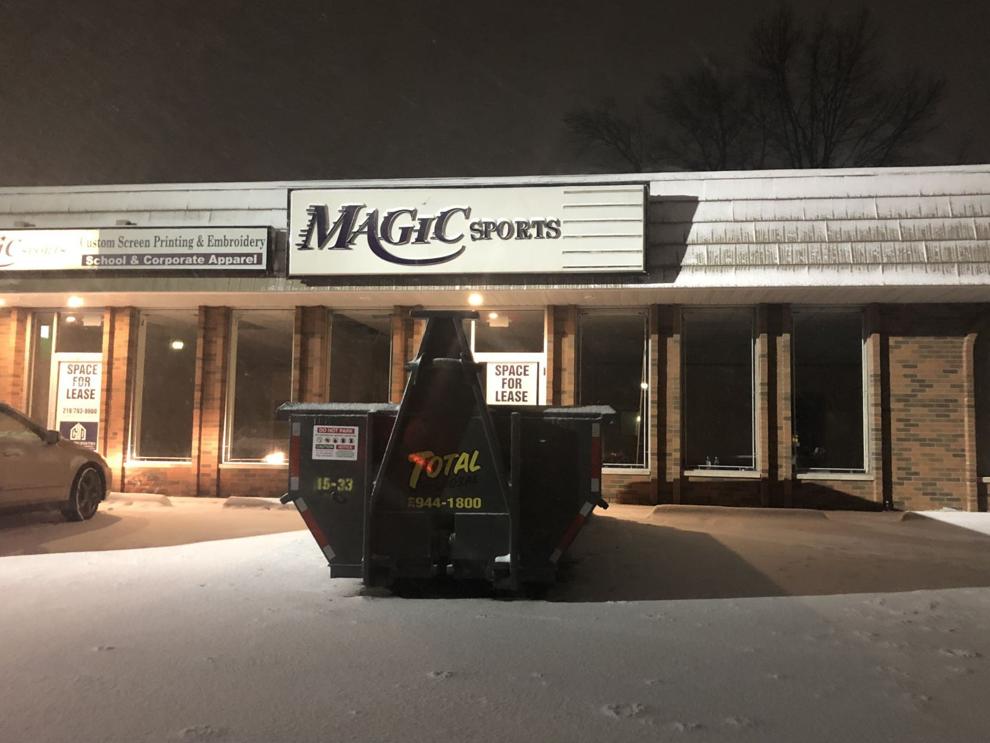 WATCH NOW: Riding Shotgun with NWI Cops: Going airborne with the Aviation Unit