MICHIGAN CITY — They were like the stars on the popular History TV show "American Pickers" years before the junk-turned-to-treasure program hit the screens.
But now, Kathy Kniola and her Dozens of Deals store on U.S. 20 near Johnson Road in Michigan City is going out of business.
Kniola said she has no other choice since her husband and partner in the landmark family run operation, Stan, passed away in November.
"I hate to leave. I've got a lot of good customers. They're not happy about it either, but it is what it is," she said.
The Kniola's operated the store offering a wide variety of garage sale type items for nearly 40 years.
Everything from used tools, bicycles, home furnishings, children's toys and golf clubs to lawn mowers, washers and dryers were purchased from estate sales and storage warehouses.
Hand-me-down merchandise as simple as a metal bucket also came from garage sales and from individuals cleaning house.
Kniola said the items were brought back and repaired or cleaned up, if necessary, before being given a price tag.
A fresh coat of paint was often all it took to catch a customer's eye.
Other things like fresh farm eggs and live fishing bait were also found at the store.
Kniola said the biggest seller over the years were new containers of chlorine kept in stock for swimming pools.
She said the death of her 64-year-old husband forced her decision to shut the doors.
"It hurts. It really hurts," she said.
Kniola said all of the merchandise has to be out of the store by the end of the year.
All items are being organized and marked down in price for a going out of business sale in late September and early October. An auction is planned for what's left.
Occasionally, Kniola said she and her husband came across odd things while looking for treasure in other peoples' junk.
She said the most unusual and unexpected find, perhaps, were three safes containing foreign coins. The safes were among the contents of a storage unit they purchased without knowing what was inside.
"It was worth some money that we were able to sell online. You don't come across stuff like that very often," she said.
The couple practically raised their children at the store and later visits came from grandchildren.
Her customers are drawn by her friendly, down home personality, and call her "mom" or "grandma."
Kniola is not sure what her future holds, but she's still healthy and has plenty of energy, so she plans to seek employment.
"I just want to thank all of my customers for being here and being faithful to us. Without them I wouldn't be here and what I am today," she said.
NWI Business Ins and Outs: Spice & Tea Exchange, Gloria Jean's Coffee, Jamba Juice and Chop Shop open; The Pink Sheep Boutique plans expansion
Open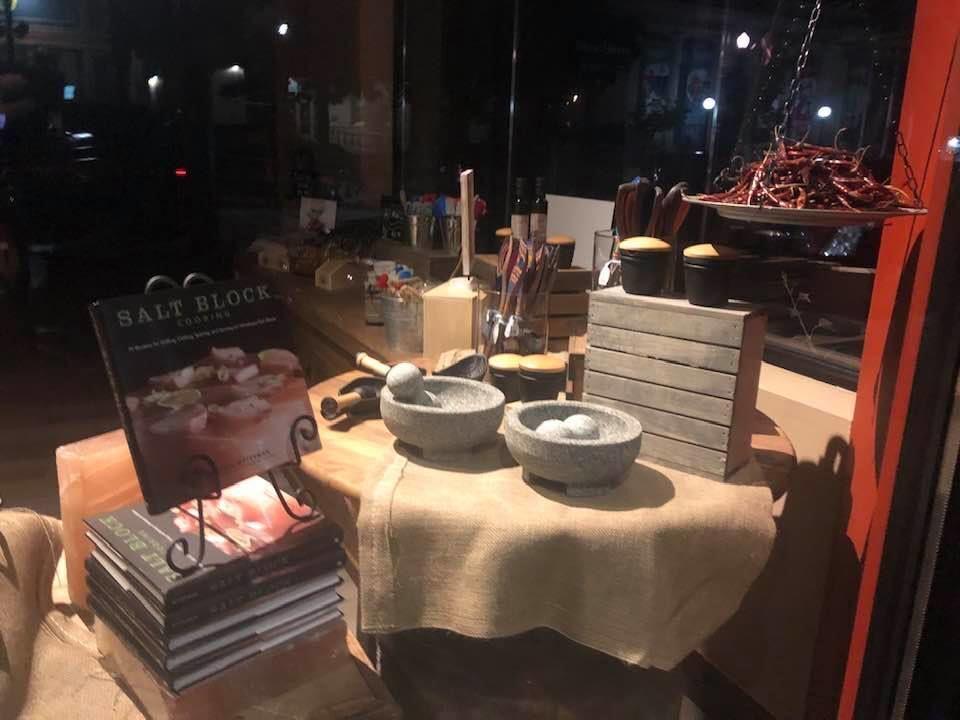 'Love to cook'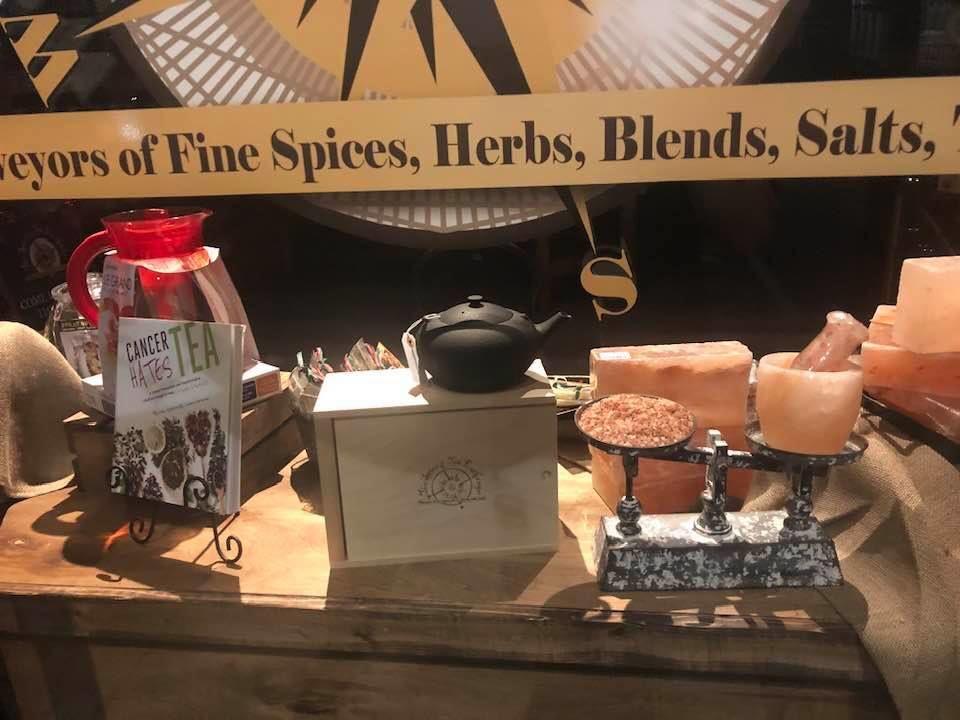 'Now I'm a business owner too'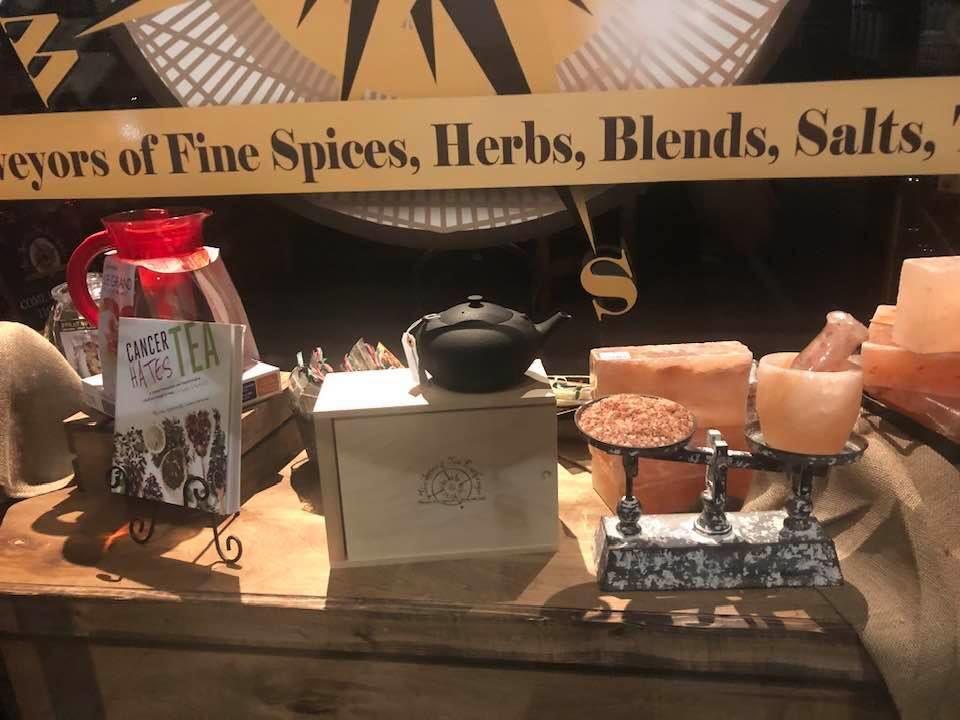 Open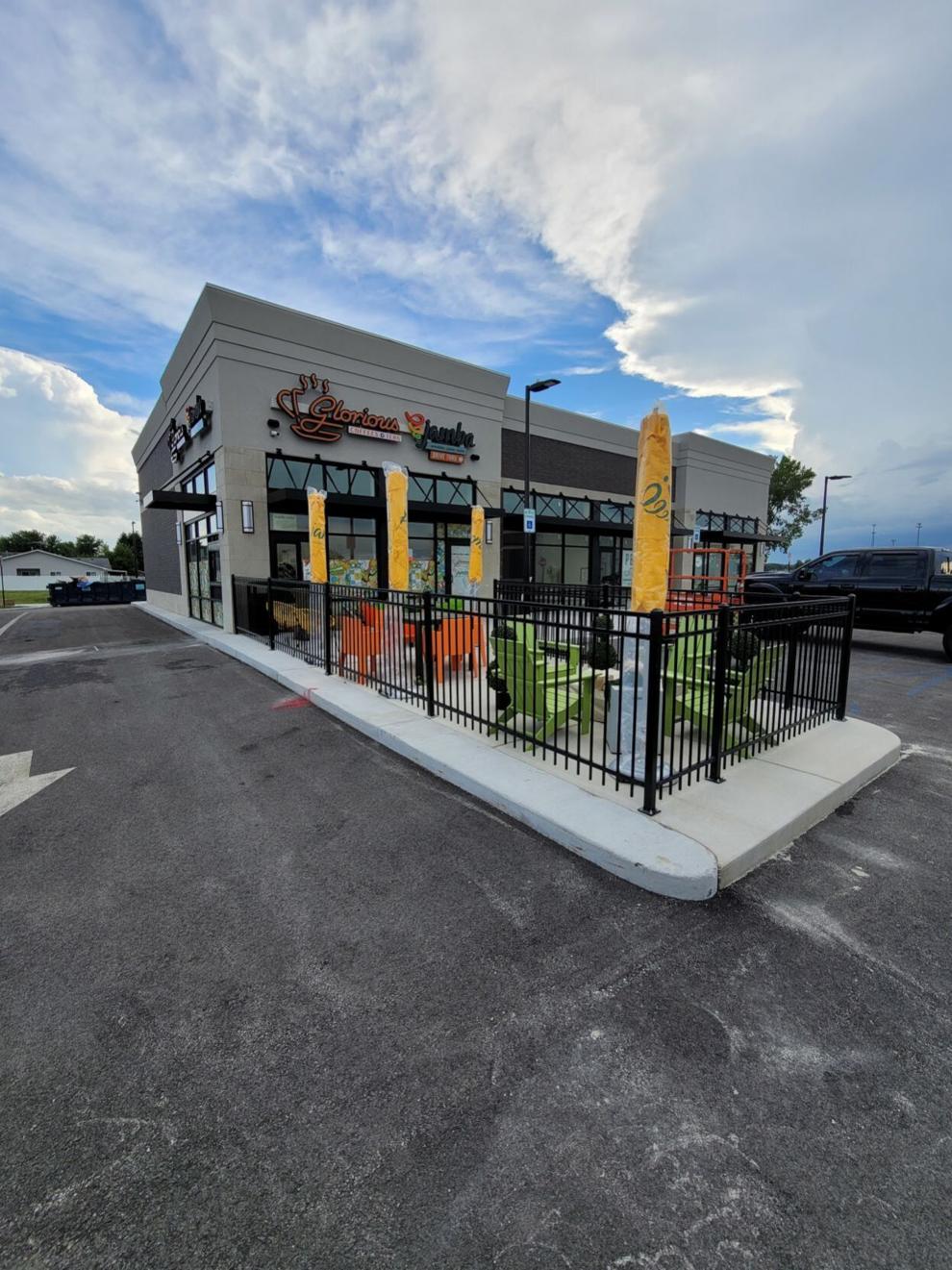 Open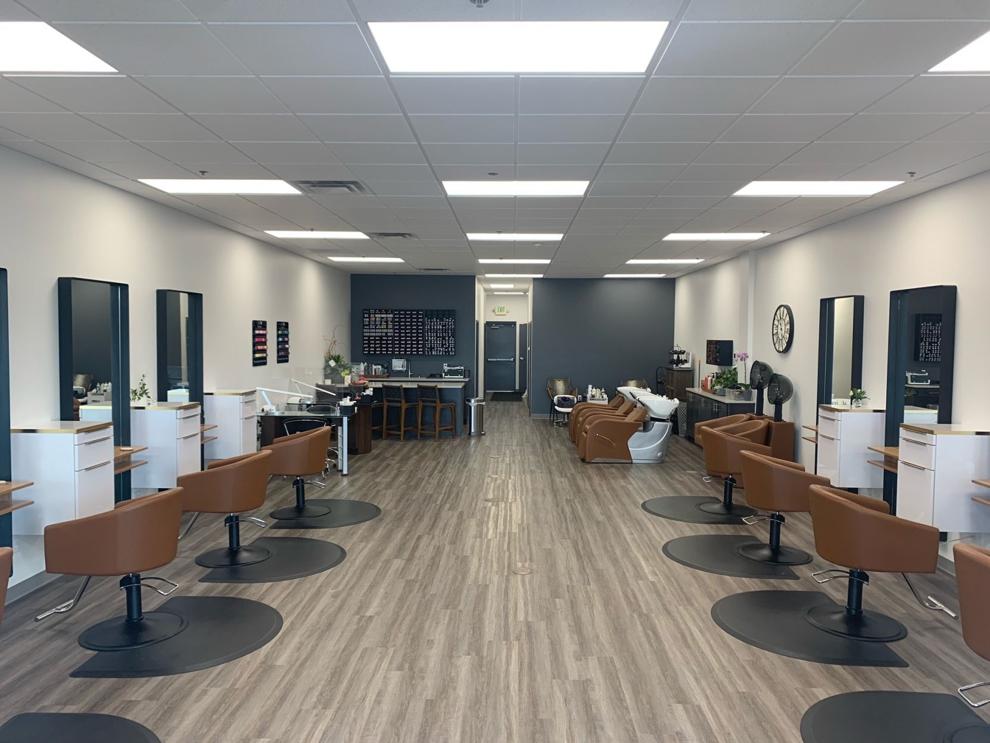 Open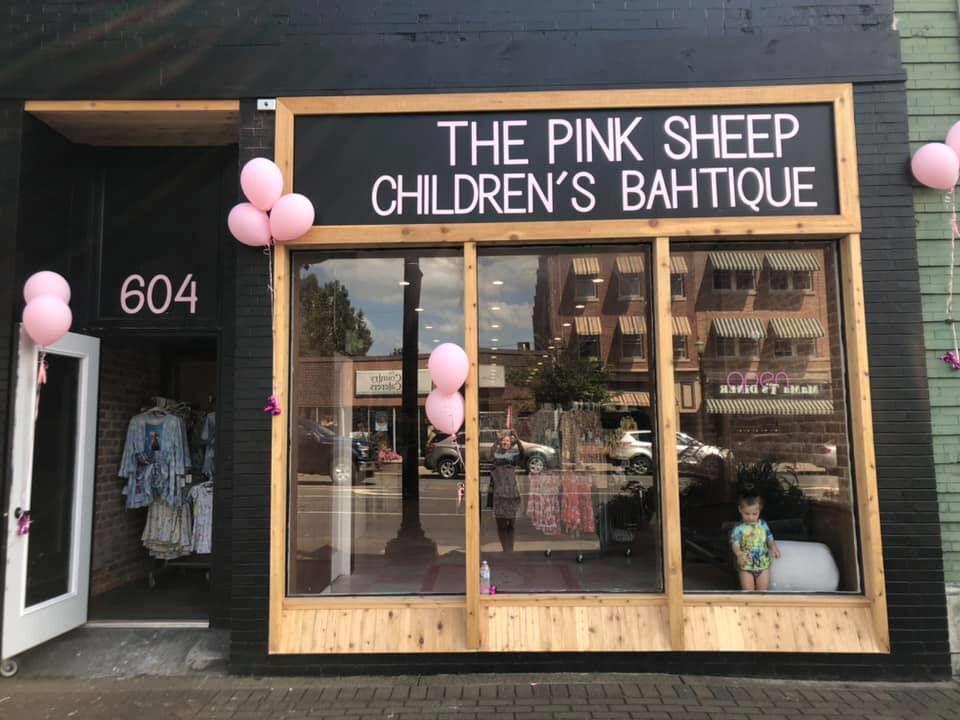 'Drawn to downtowns'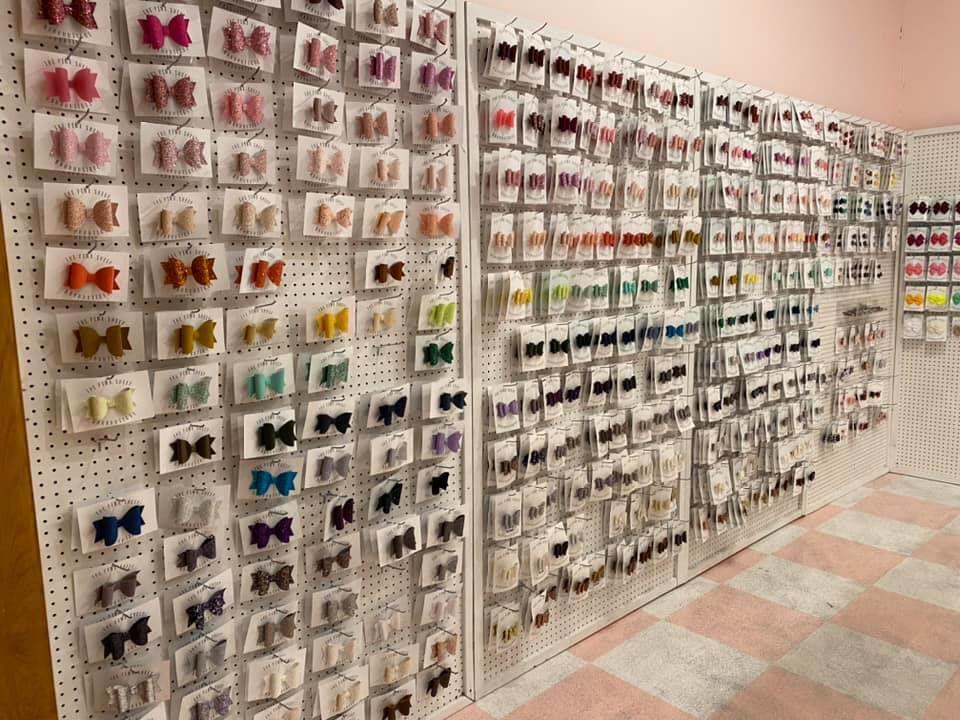 WATCH NOW: Riding Shotgun with NWI Cops — Patrolling Lowell with Cpl. Aaron Crawford
NWI Business Ins and Outs: Islamorada Fish Company closes; Southlake Mall toy store, Evvy's Coffeehouse, fish and chicken restaurant and vinta…