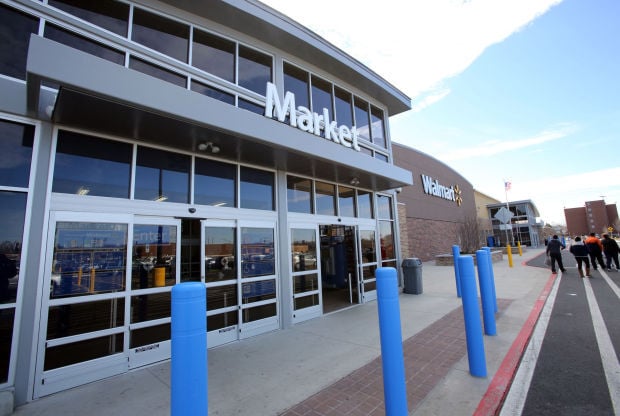 LANSING — The Landings Shopping Center and Walmart in Lansing have reopened after unrest boiled over into extensive looting over the weekend, but many barricades remain in place.
The River Oaks Center is slated to reopen Monday, mall security said. River Oaks was shuttered Sunday after police fired pepper spray pellets at people while looters ransacked the neighboring River Oaks West shopping center and many other stores in town.
Police continue to block off Torrence Avenue between River Oaks Drive in Calumet City and 170th Street in Lansing.
"Calumet City continues to maintain their blockades on the Torrence Avenue bridge, blocking all northbound traffic and allowing minimal southbound traffic for Landings businesses," the Lansing Police Department said in a press release. "They plan on continuing this for the time being and do not have a definite time frame for reopening at this time. We will continue to block Torrence Avenue northbound from 170th for the time being as well."
On Wednesday, Lansing reopened the Oak Avenue entrance to Landings, where businesses like OctaPharma Plasma and FedEx are housed.
"Two concrete barriers will remain in the outer lanes, allowing access in and out from the middle lanes," the Village of Lansing said in a press release. "All other entrances into the shopping center will remain blocked to traffic through Sunday, June 7th. There will be portable traffic barriers available near the Oak Street entrance to be put up after both businesses close (around 11 p.m.) and before they open (around 6 a.m.) and for emergencies."
The Walmart on Torrence Avenue also reopened on Wednesday after cleaning up and restocking. But it's not business as usual.
Barriers remain in place except for 176th Place. Lansing reopened Frontage Road, but the entrances to Walmart and adjacent businesses from the road are still blocked off.
If you could go ahead and stay 6 feet apart, that'd be great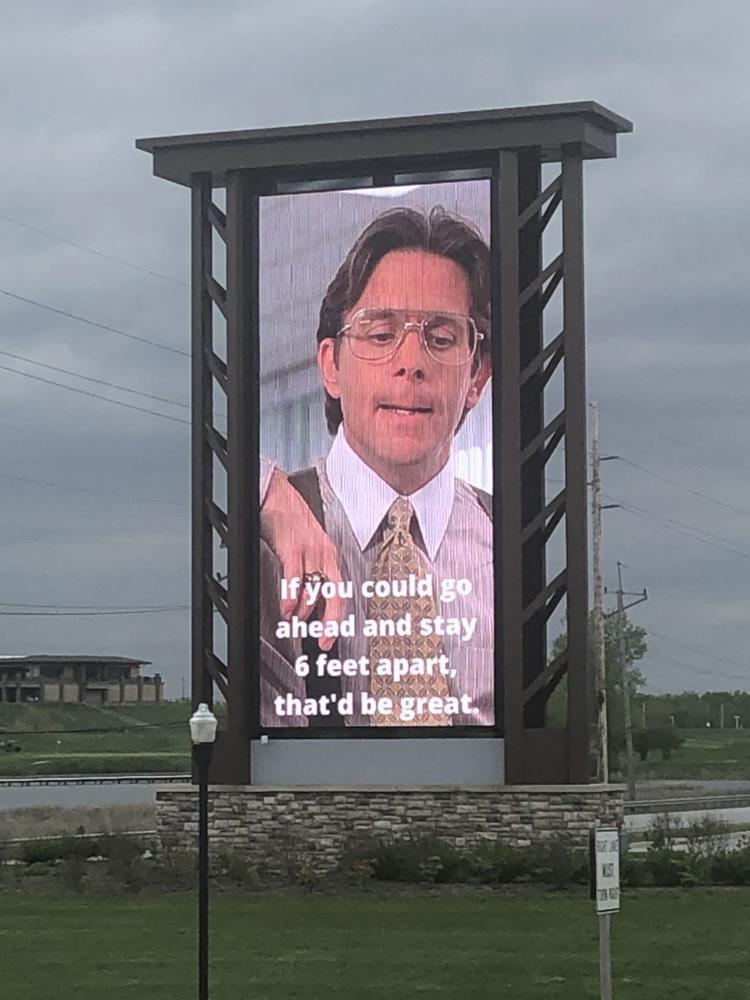 Don't stand so close to me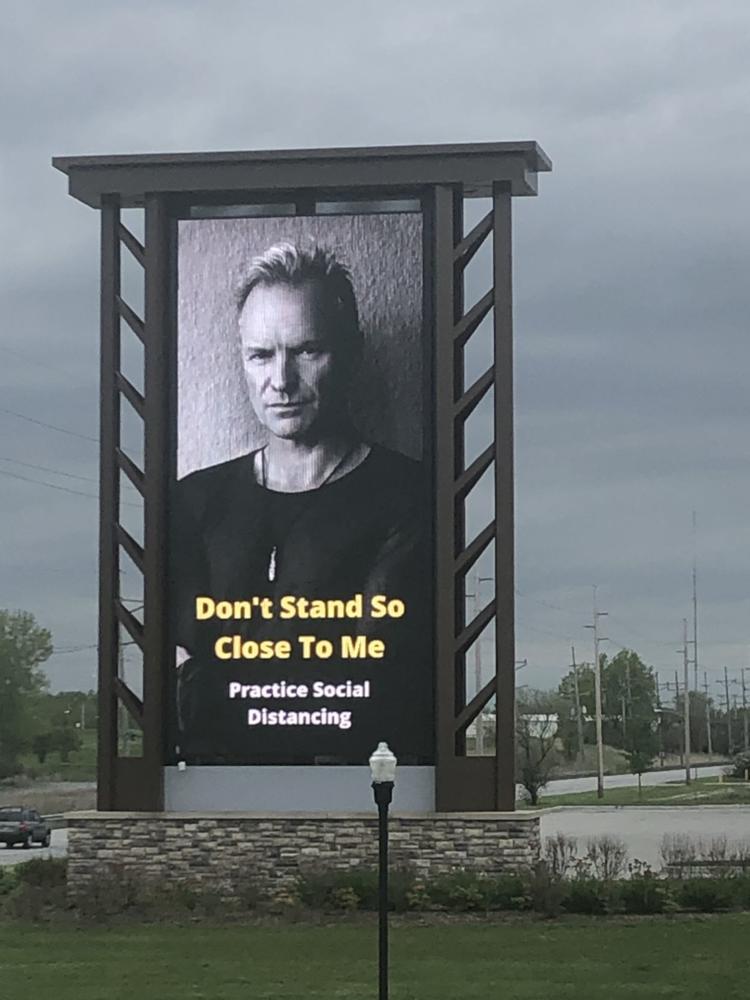 Feeling sick? Stay home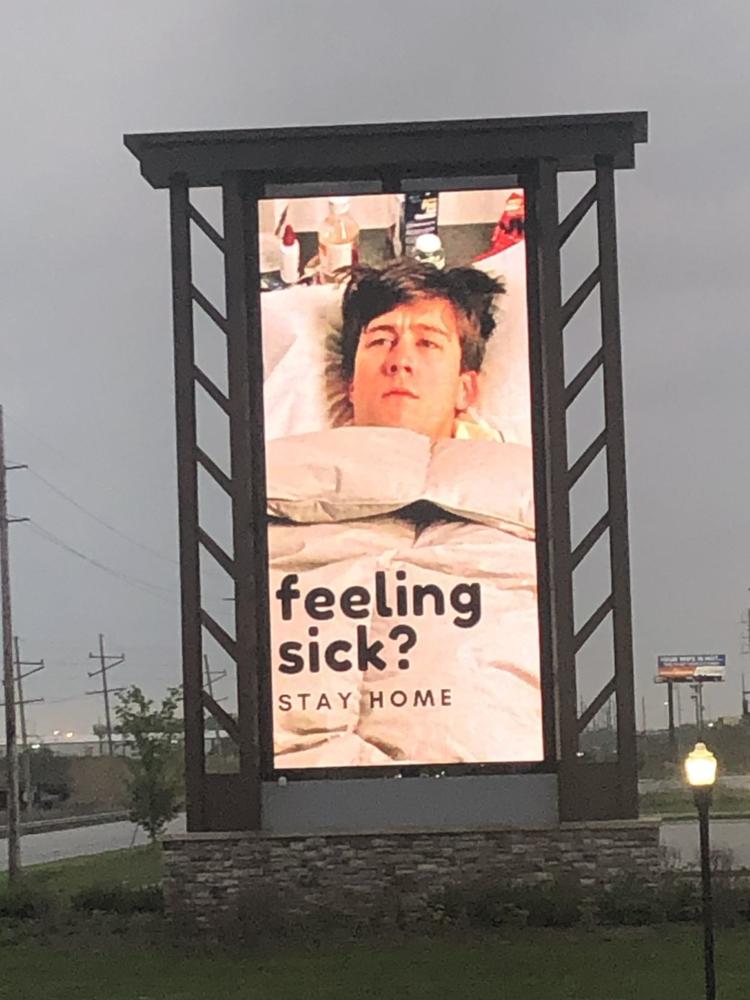 Wash your hands! Gosh!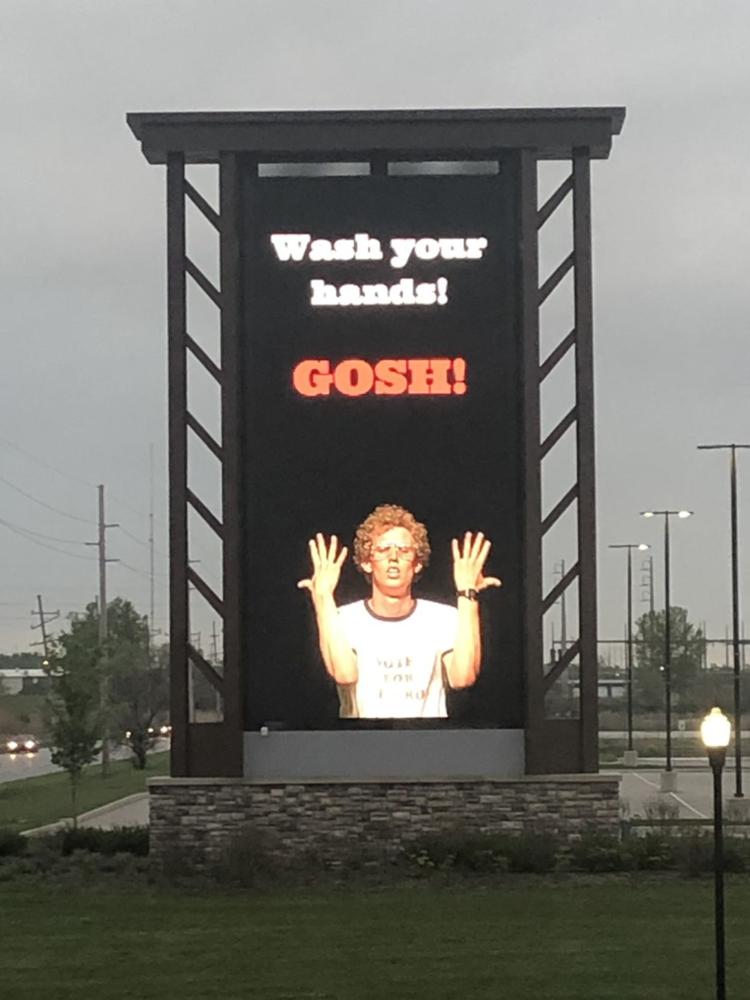 Be excellent to each other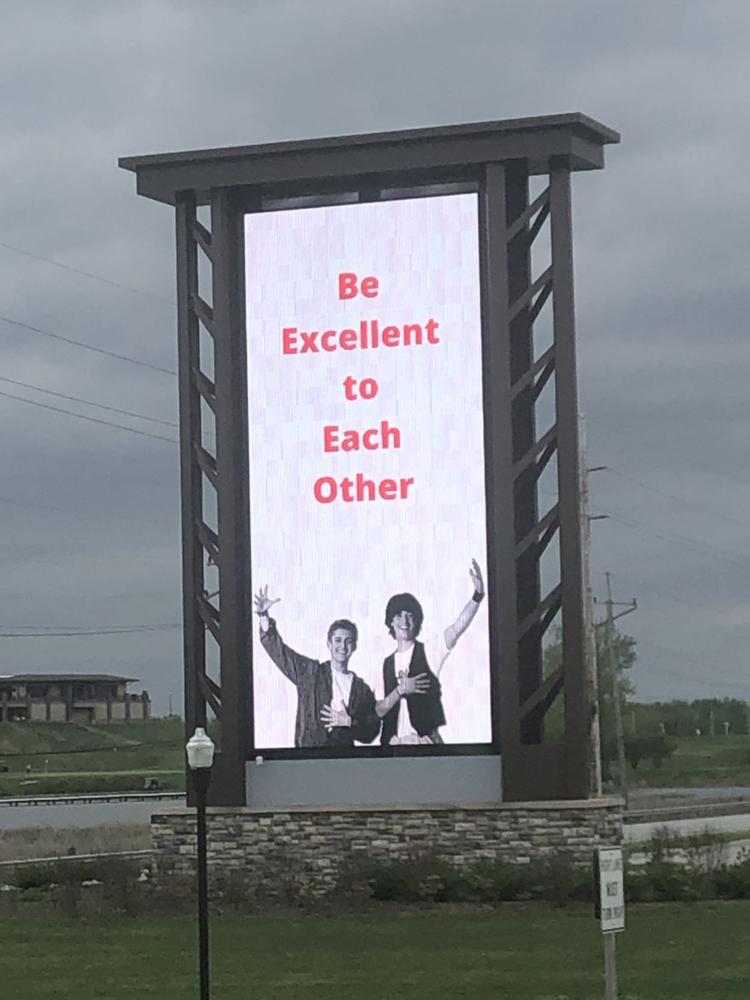 Crowds, nah. Social distancing, yeah.
Keep calm and don't touch your face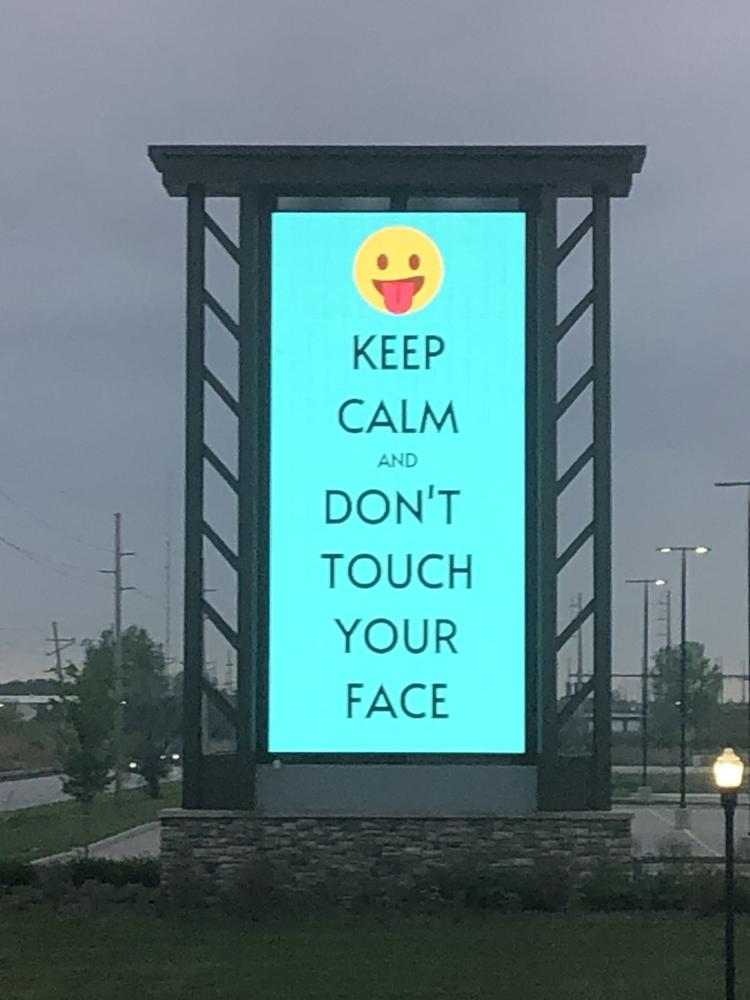 We've leveled up to Stage 2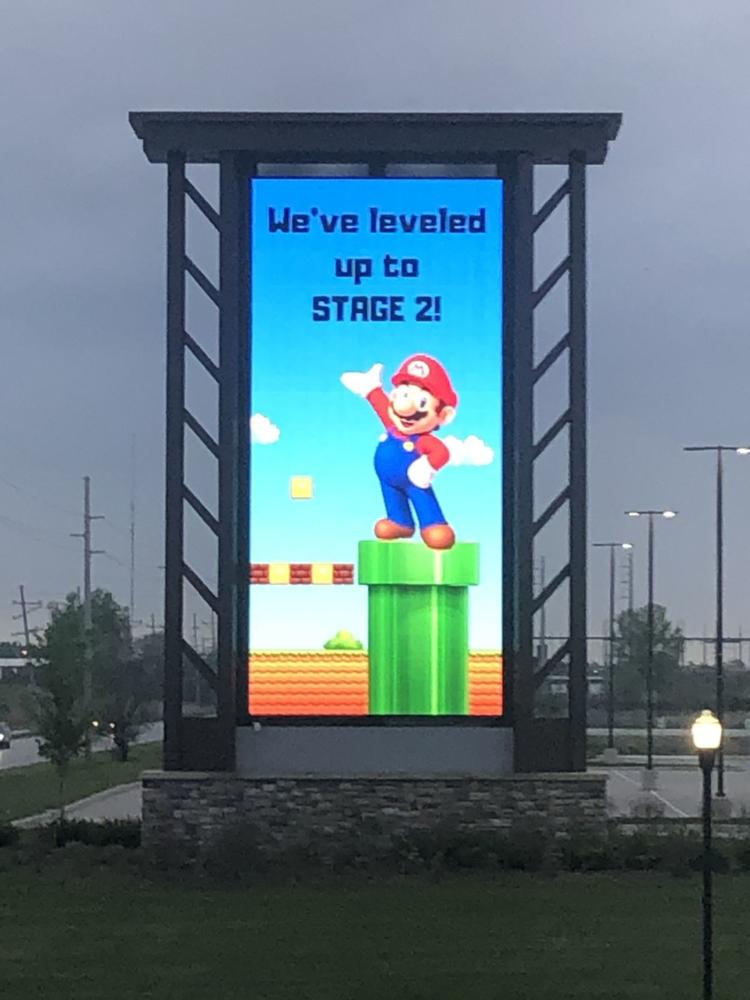 Stage 2: Manufacturing and construction fully open with social distancing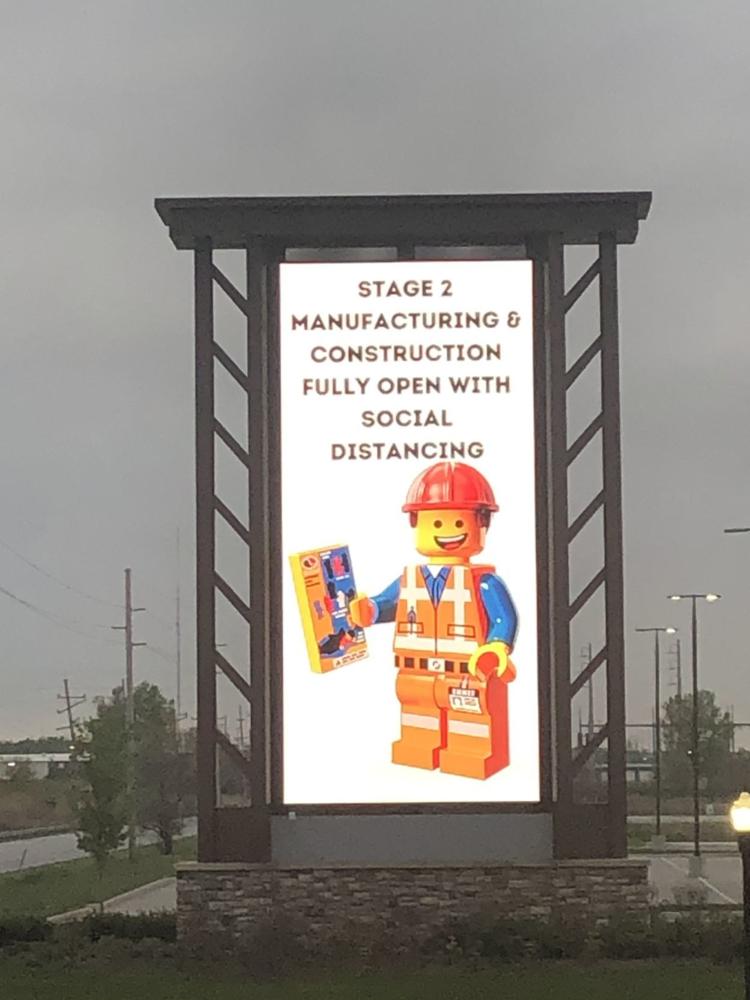 Stage 2: Retail stores open at 50% capacity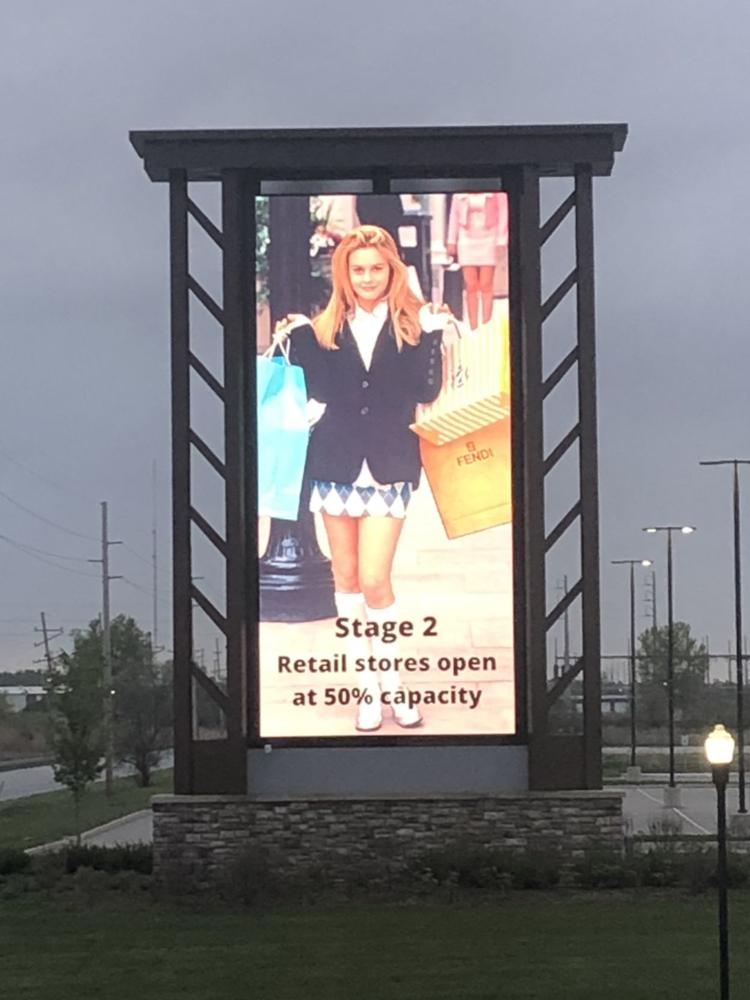 Stage 2: Salons, tattoo shops, etc. open by appointment only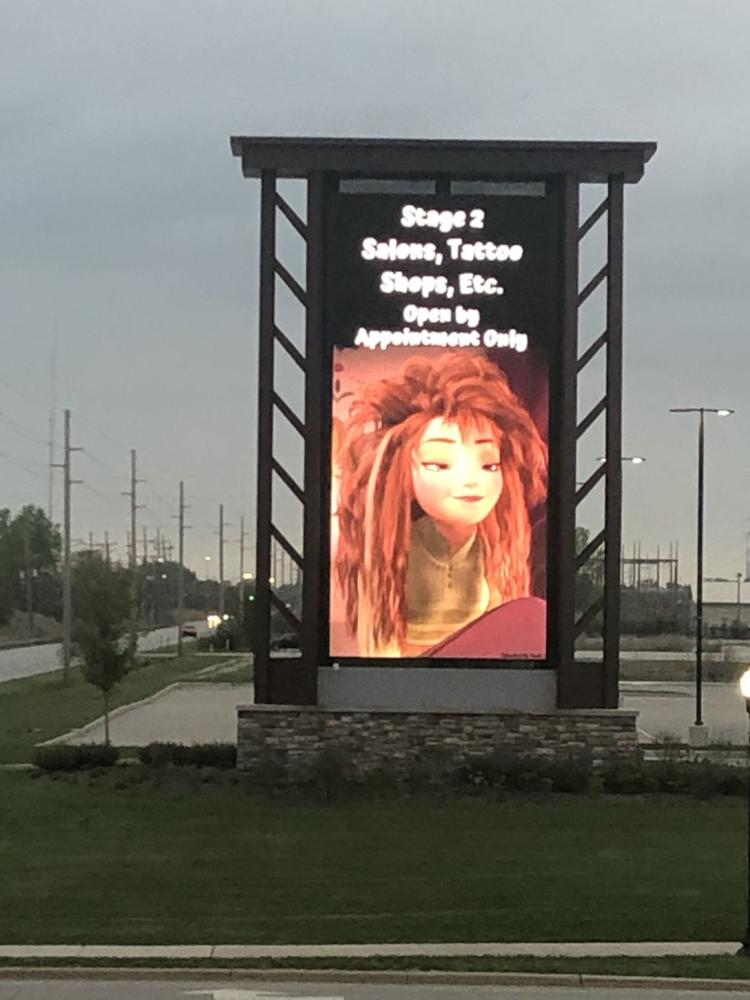 Gallery
The business news you need
With a weekly newsletter looking back at local history.