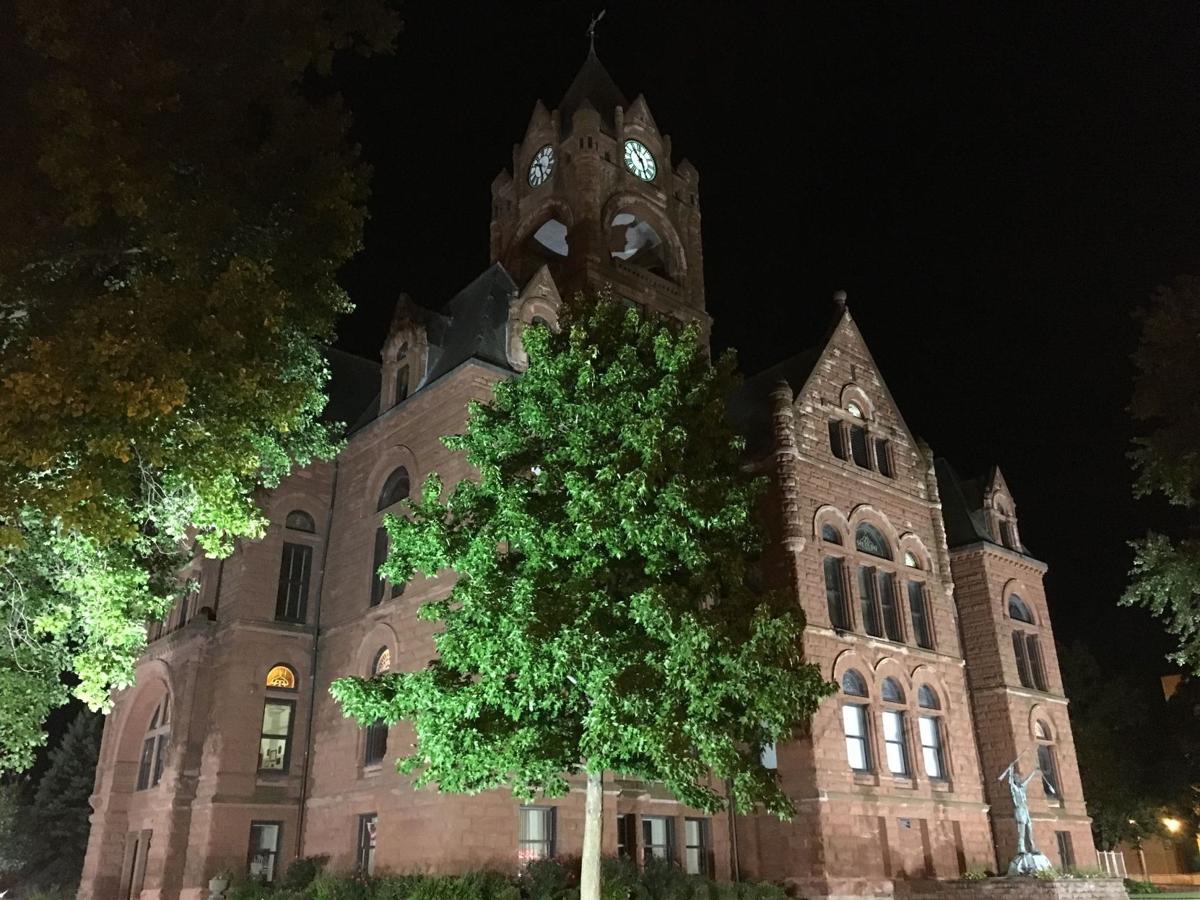 LAPORTE — Safeguards are in place to make sure construction paid for by LaPorte County government is top quality.
The new law also provides a more level playing field for union companies vying for the jobs, officials said.
"I know how important this is to organized labor," said LaPorte County Commission President Rich Mrozinski.
Contractors now must have an established apprenticeship program to bid on county government jobs costing $150,000 or more.
The apprenticeship program also must have at least five graduates in each of the past five years.
"That way you know you're getting somebody who's been trained to do the job," Mrozinski said.
He said the requirements provide assurance of quality workmanship and that taxes are being withdrawn from wages paid with a regular paycheck.
Mrozinski said the standards make it more difficult for companies to land contracts if they're paying below scale wages in cash in order to undercut legitimate contractors during the bidding.
"That's what we're trying to fight," he said.
Mrozinski said reputable firms also are more likely to come back and fix any flaws uncovered after the job is completed.
The only vote against the proposal from the three-member panel was cast by Joe Haney.
Haney said requiring an apprenticeship program will keep legitimate small businesses, potentially including those owned by minorities and women, out of the bidding process.
"It's yet another impediment from them getting contracts," Haney said.
Haney also said he's not aware of any county government projects where earnings were paid in cash and workmanship was an issue.
NWI Business Ins and Outs: A Better Weigh, Eyecare Express, Steel City Bakery, Verizon open
Open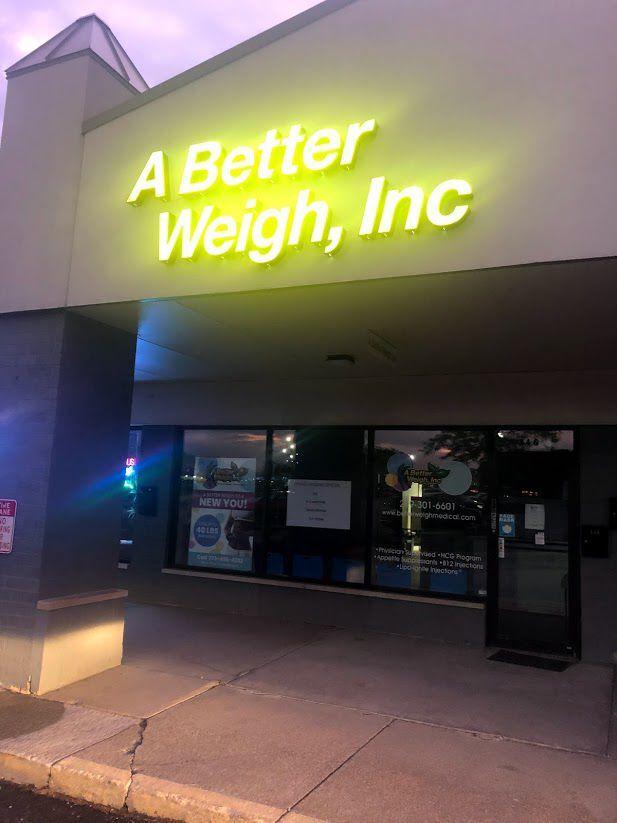 Coming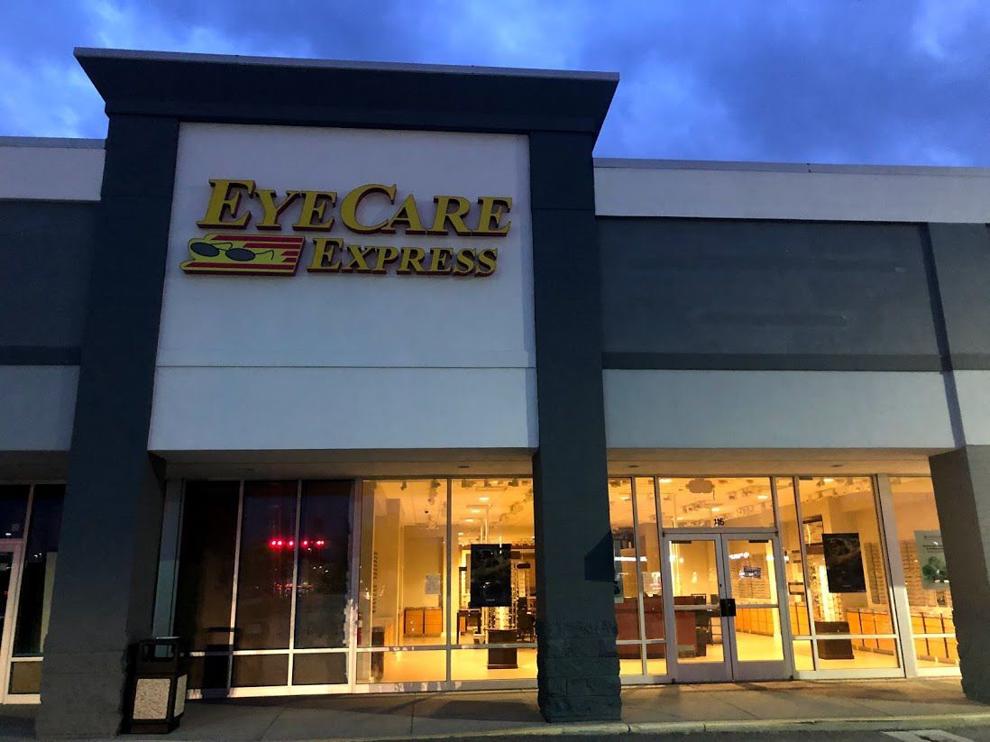 Coming soon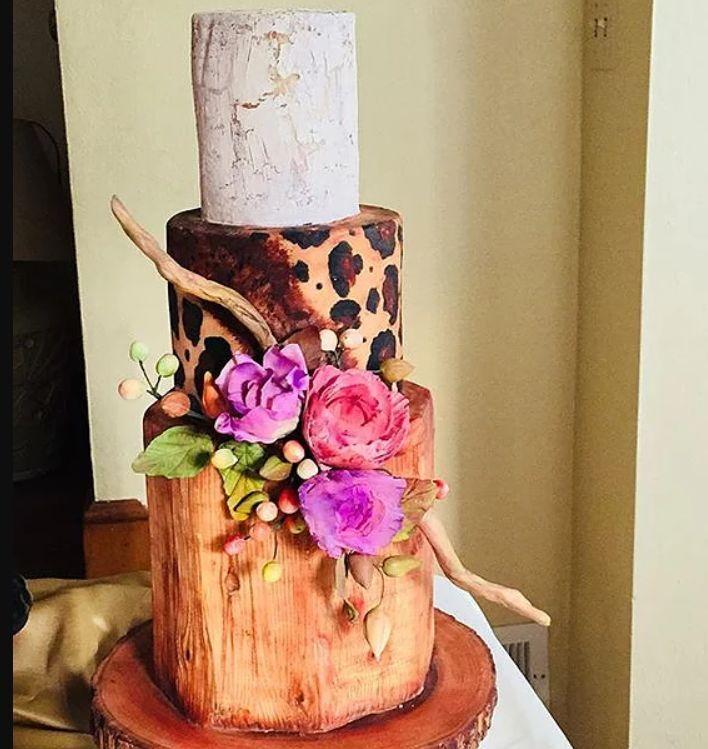 Grand opening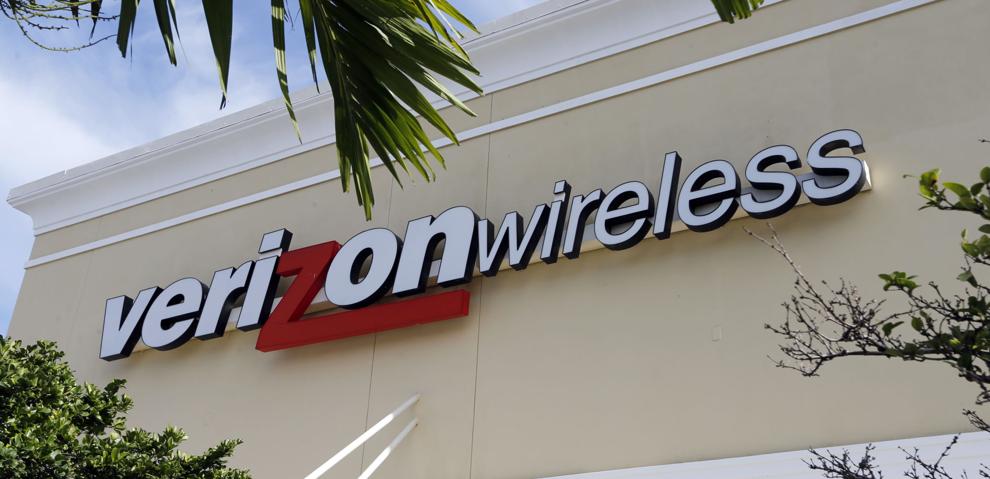 Open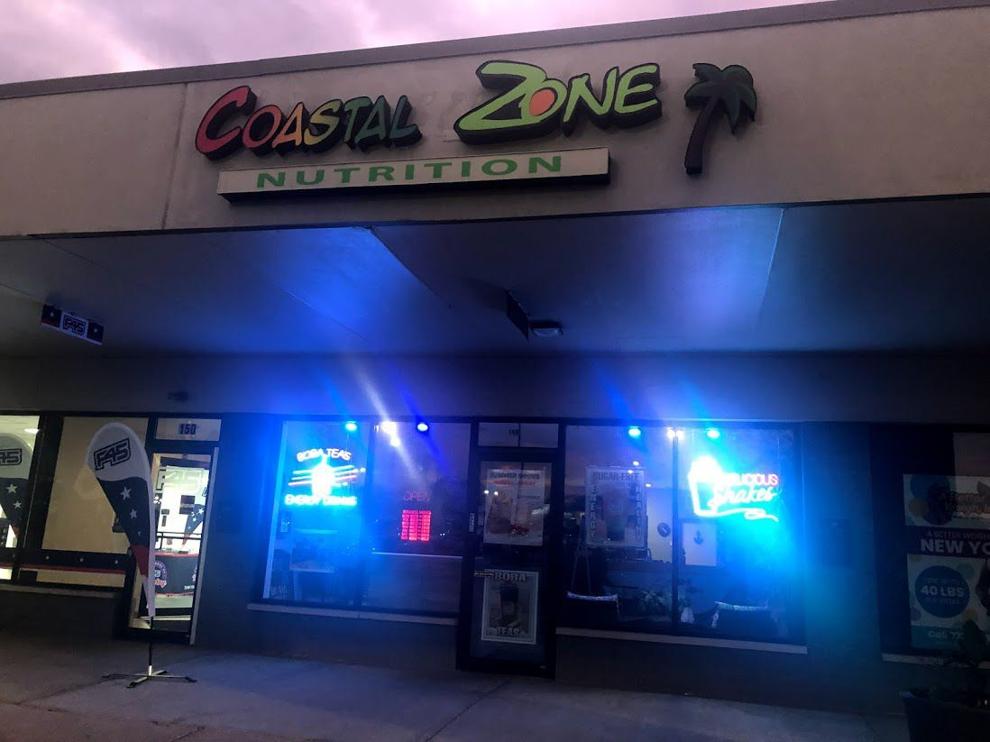 Open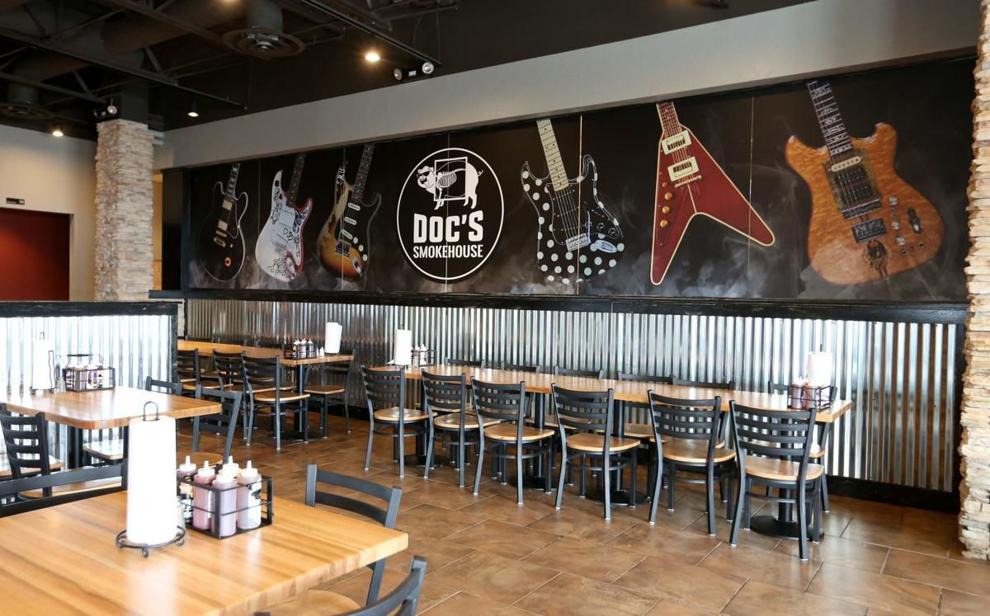 Reopen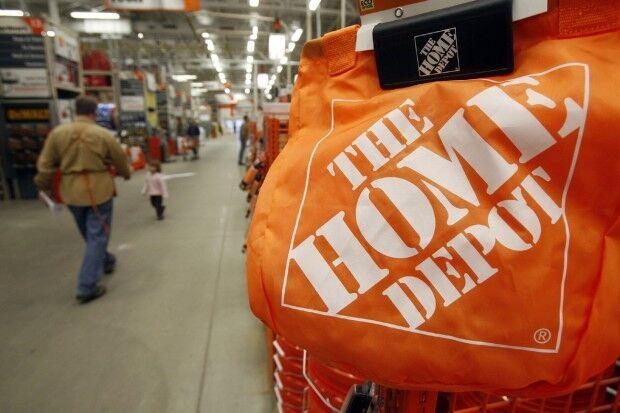 Open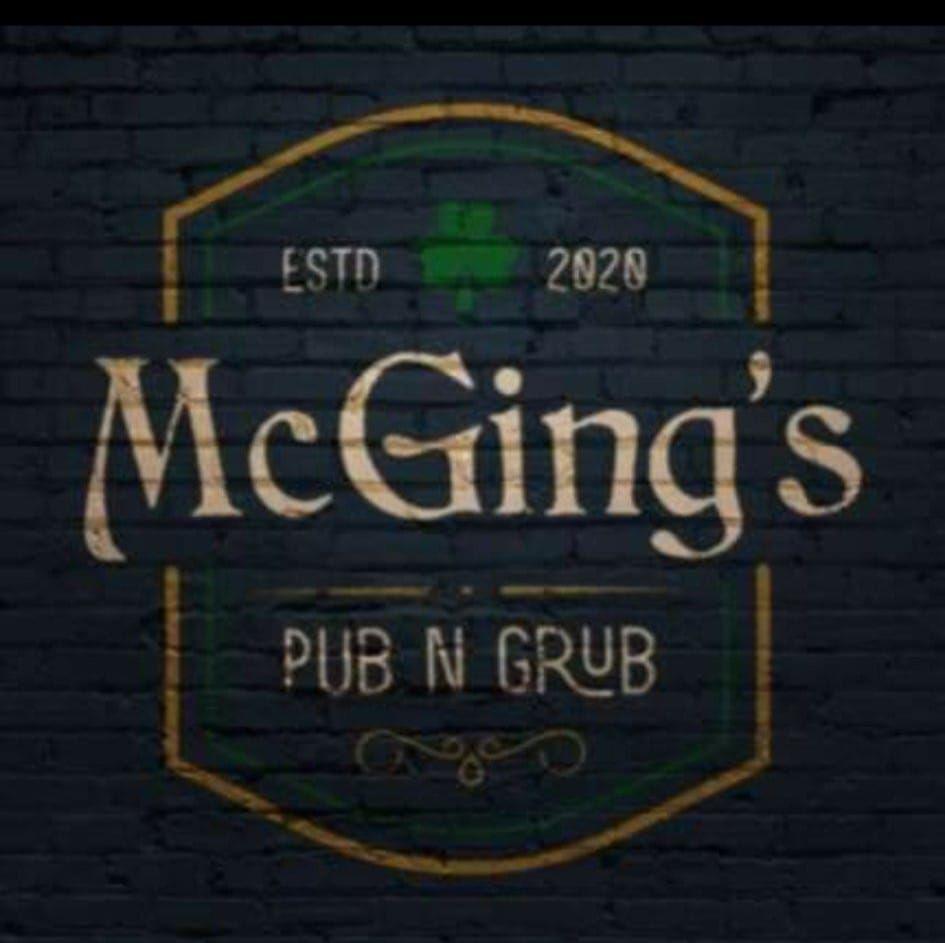 WATCH NOW: Riding Shotgun with NWI Cops: Justin Dyer preview
NWI Business Ins and Outs: The Bake Shop, Bowler Man Confections, Frankie's Philly Steak, Smoochie Pooch, dental office, laser hair removal open