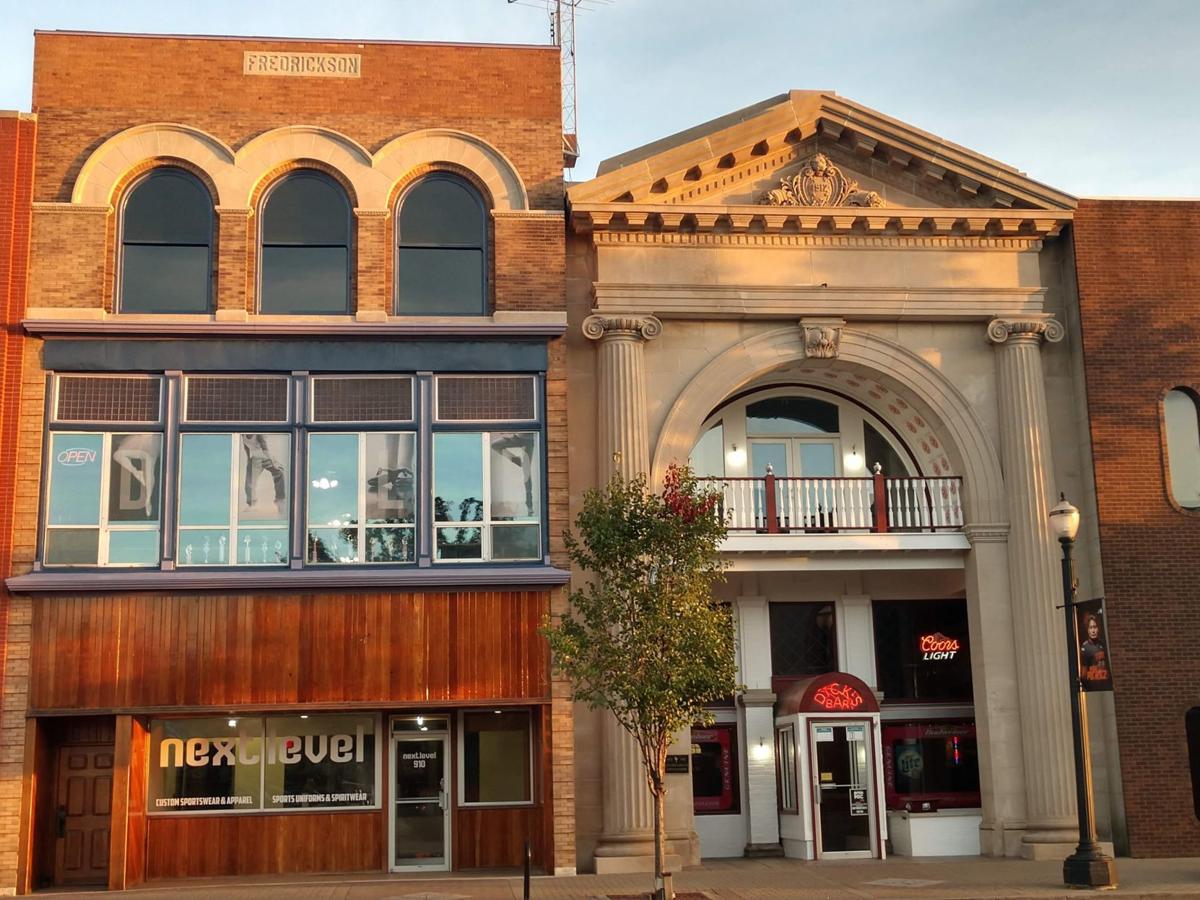 The LaPorte Enterprise Zone is investing $200,000 into facade renovations in the city's historic downtown.
This year, the program will help fund face lifts for the original Packman's Pizzeria, Mucho Mas, Frontline Foundations, Indiana Deli, 715 to 719 Lincolnway, and 814 and 816 Lincolnway.
"Downtown LaPorte is an extremely important part of our community," Downtown Director Angela Rose said. "Making sure this area represents the character and quality of LaPorte drives us to continue to invest in the facades of these buildings. This program has been one of our most popular and we hope to continue it long into the future."
Under the LaPorte Urban Enterprise Association Facade Grant Program, the LaPorte Enterprise Zone will assist business owners with 80% of the cost of storefront improvements, such as tuck pointing, painting and awnings work.
"This program started as a way to encourage investment in our downtown and now, it has become a way for the LaPorte Economic Advancement Partnership to facilitate relationships with our downtown business community," LaPorte Urban Enterprise Association President Mike Riehle said.
The facade grant program aims to maintain the historic look of buildings and get merchants to invest in their upkeep.
"The City of LaPorte Urban Enterprise Zone Board has a vision of a vibrant, visually appealing historic downtown, and this program goes a long way to help offset the financial burden business and property owner's bear when making improvements," Mayor Mark Krentz said.
The program will again accept grant applications for facade improvements in the last three months of 2019.