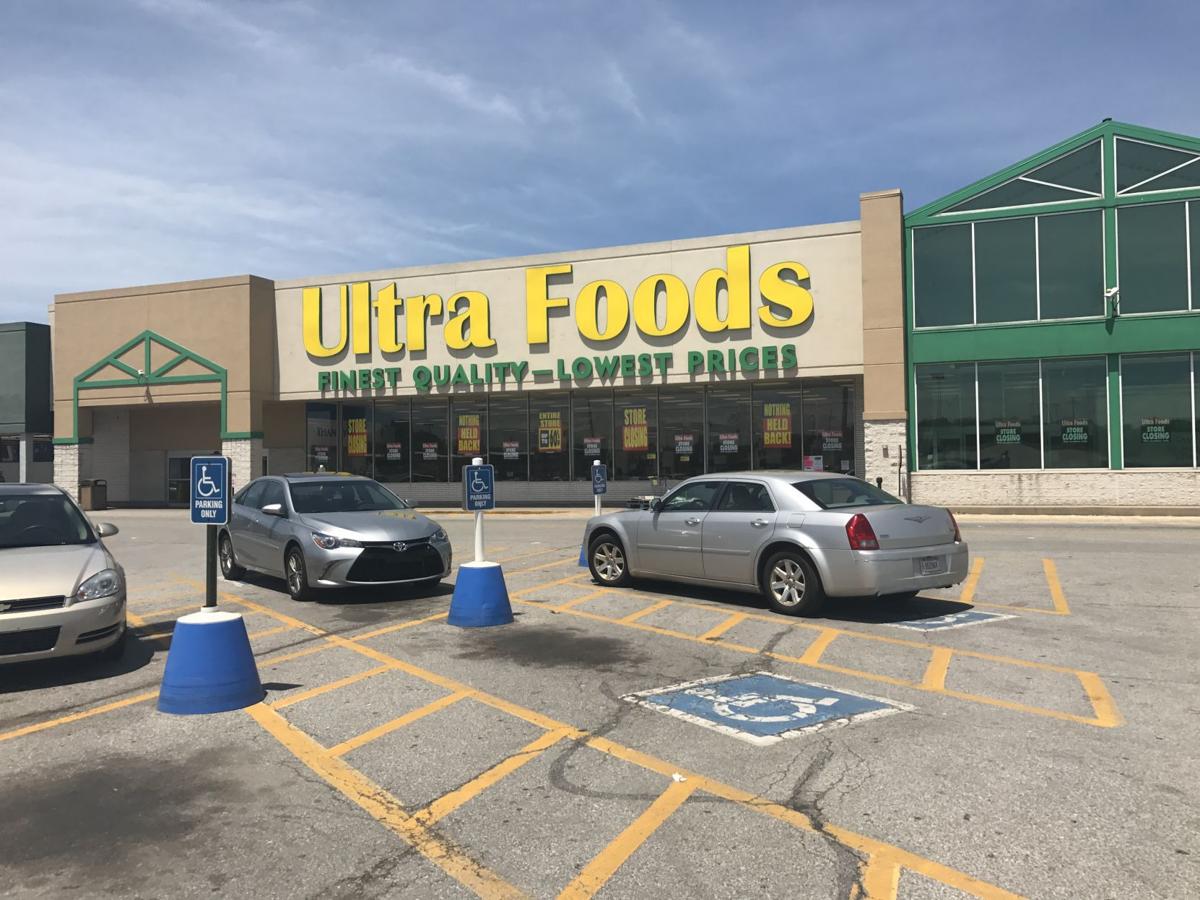 At the beginning of 2017, Ultra Foods had 16 stores throughout Northwest Indiana and the Chicago area.
Now only one is left standing, and it will soon be converted into a Strack & Van Til.
Indiana Grocery Group Chief Executive Officer Jeff Strack said the Highland-based company will soon rebrand the Ultra at 6001 Broadway in Merrillville as a Strack & Van Til. The Highland-based grocery chain is now renovating the store and expects to switch out the signage by mid-September.
"We just felt we wanted to consolidate down to the Strack & Van Til and Town & Country Market brands," Strack said. "It fits in with the plan we have to bring exciting things into the marketplace, and we just want to manage two brands instead of three."
Town & Country Fresh Food Market is a well-established brand in Porter County, where Strack & Van Til operates stores under that name in Portage and Valparaiso.
"We feel for the time being they're best left as Town & County," Strack said. "That may be evaluated at some time in the future."
Strack said it was just more efficient and cost-effective in terms of signage and marketing not to operate a standalone Ultra store in Merrillville. Started in Highland in 1981, the no-frills off-brand discounter Ultra Foods grew to where it had locations in Chicago, Gary, Merrillville, Lansing, Crestwood, Downers Grove, Lombard, Wheaton, Joliet, Chicago Heights, Calumet Park and Forest Park.
Ultra used to offer customers discounts of 25 percent to 30 percent off traditional grocery stores, but the marketplace changed and it faced competition from huge multinational discounters like Walmart and Aldi, Strack said.
"When Ultra first opened it was a low-price leader," he said. "That field has gotten much more competitive, and we're making the strategic decision to focus on our 20 Strack & Van Til and Town & Country stores." 
Known for its green and yellow color scheme and Ultra Saver comparison pricing, Ultra Foods ran television commercials throughout Chicagoland, including one in 2011 that promised "Ultra moms" could save on 36,000 different items and a 2013 ad set to classical music that promised epic savings and a massive selection in Crestwood.
Though it soon will vanish from the Northwest Indiana landscape after 36 years, the Ultra Foods brand may not be gone for good.
Indiana Grocery Group acquired the Ultra name and trademark as part of its purchase of the 20 remaining Strack & Van Til store. Strack said a new store or stores could be opened under the Ultra name at some point in the future, perhaps with a tweaked or entirely different concept, but  that the immediate focus was on getting the grocery chain back on track after the grueling nine-month bankruptcy of its parent company Central Grocers.
"It's a sad story, but it might not be final," he said. "There may be an opportunity in the future to bring it back."