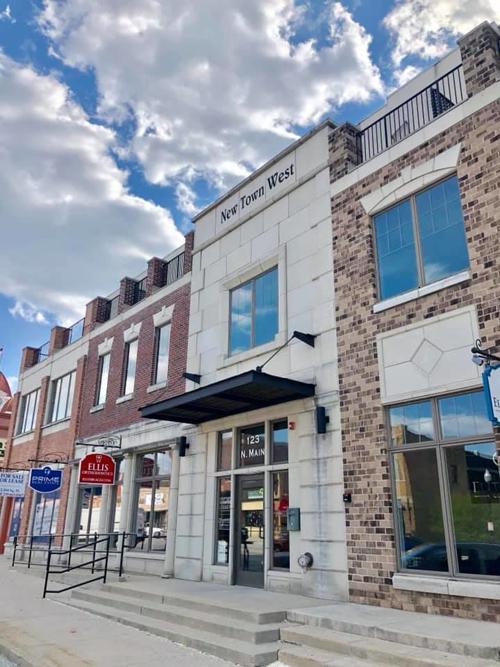 Latitude Commercial, one of the largest and best-known commercial real estate firms in the Calumet Region, has moved its headquarters to downtown Crown Point.
The firm, which represents buyers, sellers, lessors and leasees of commercial properties across Northwest Indiana and beyond, relocated its office from Schererville to 123 N. Main St., No. 001 in New Town West about a block north of the Old Courthouse Square in downtown Crown Point.
"Real estate is all about opportunity, and we had an opportunity to purchase an office space that fit our current and existing plans for expansion perfectly," Latitude Commercial Co-Founder and President Aaron McDermott said. "Downtown Crown Point also has a walkable downtown that allows our employees access to convenient shopping and dining options."
Latitude Commercial has represented many new businesses coming to the Region in recent years, including Tea A'More in Portage, Wu's House in Merrillville, the Culinary Masterpiece in Crown Point, Jump Zone in Hobart and the new International House of Pancakes in Schererville.
"Our growth is a testament to the team we have here and the culture we have here," McDermott said. "We installed a pool table, arcade machine, dartboard and kitchen within the space that allows the employees fun activities to do to relax their minds a bit during the day as well."
Gallery: Regionites show off shaggy hairdos, DIY cuts during quarantine
Kyle Palinca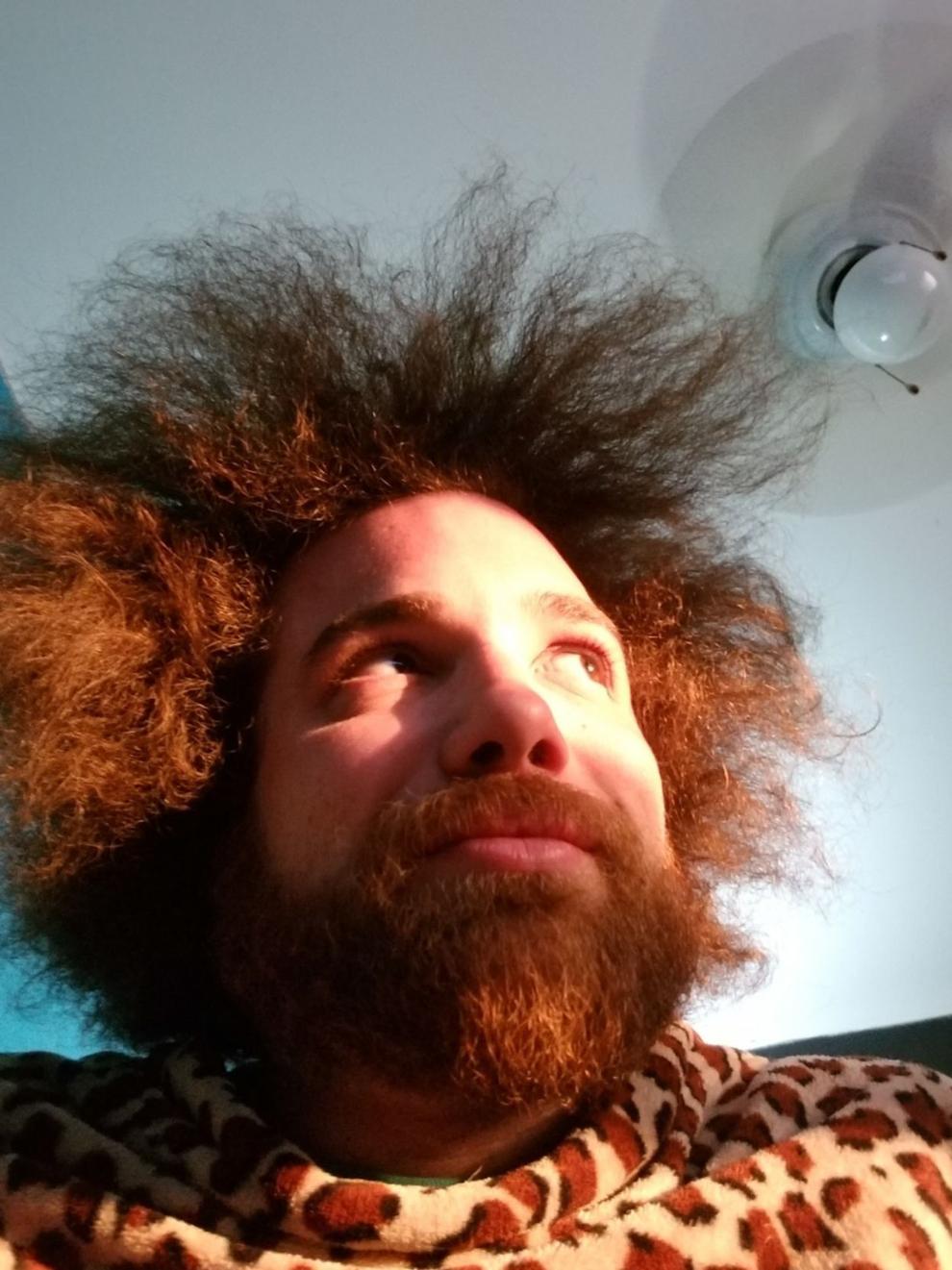 Clarisa Smith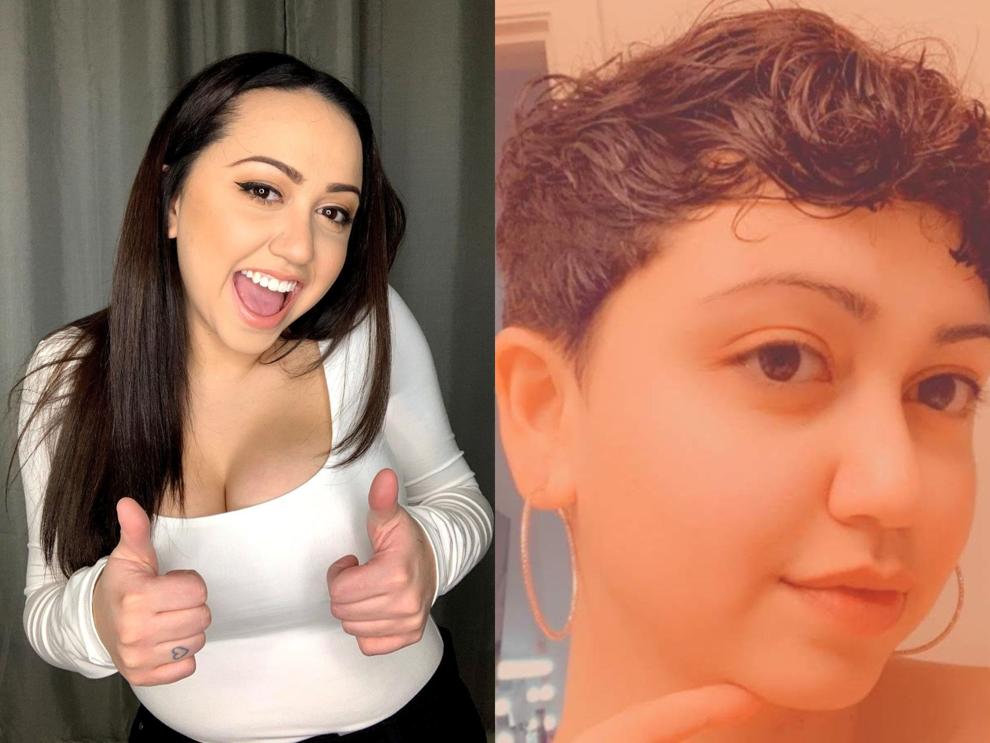 Ryan Ruthrauff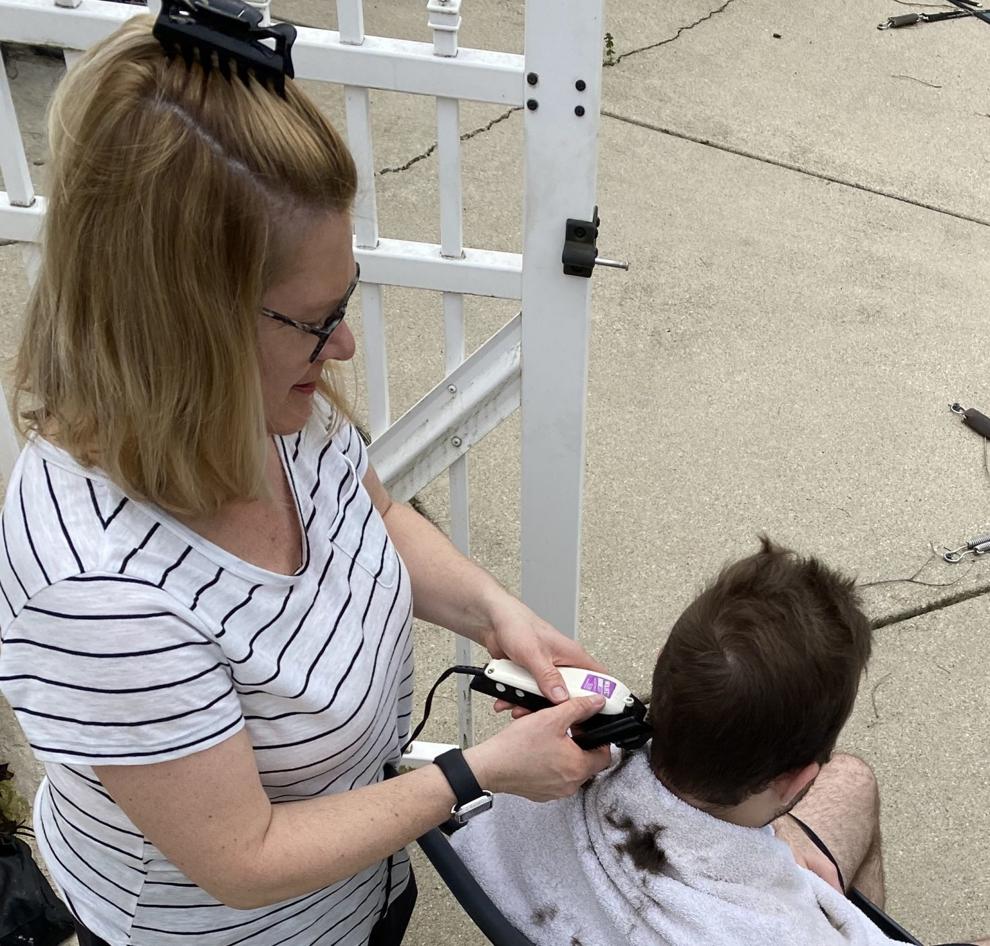 Benjamin Sida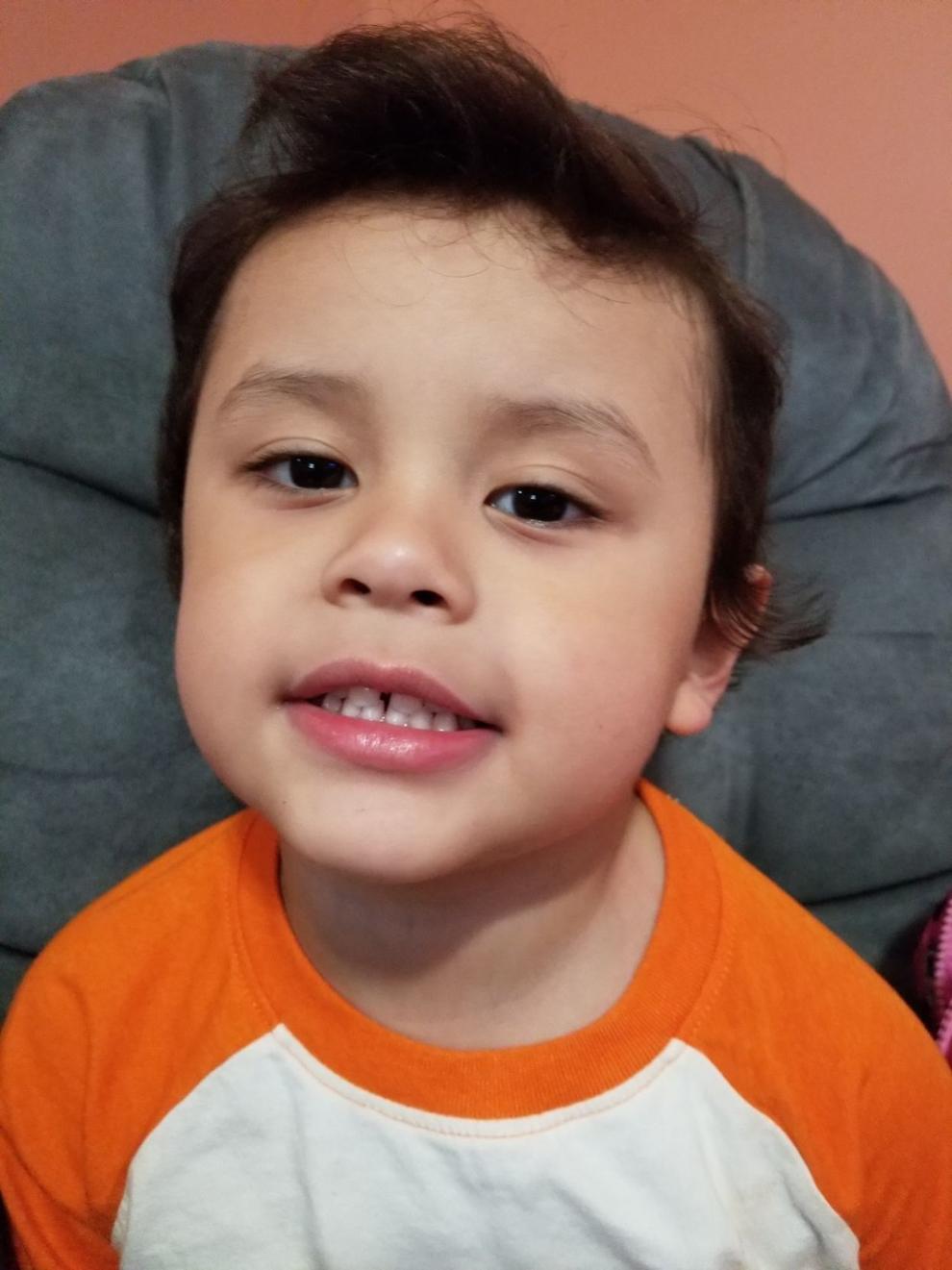 Suzanne J. Sankowski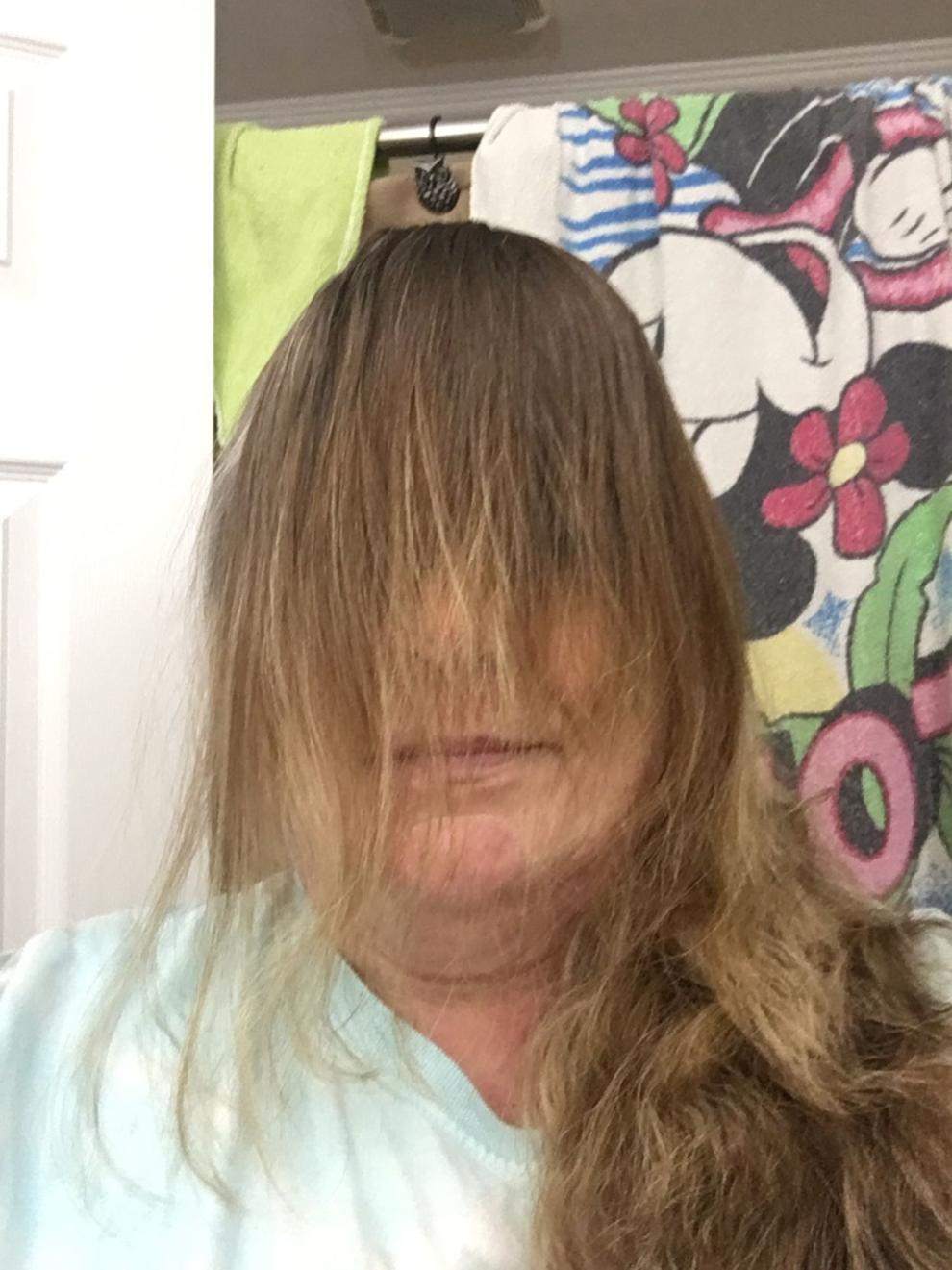 The Wilks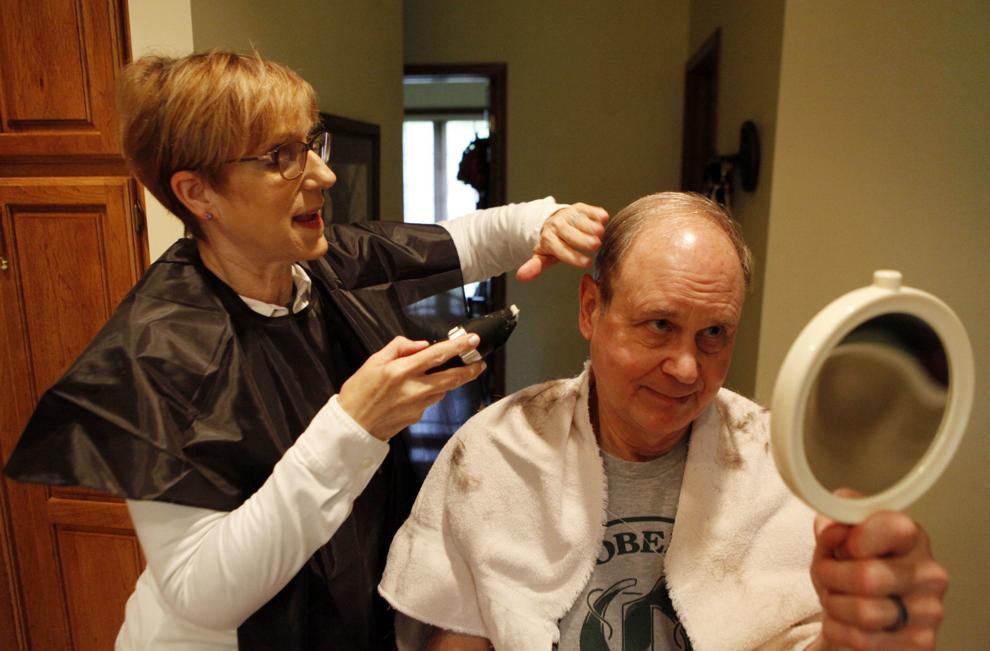 Robert MacNeill
Casey Jankowski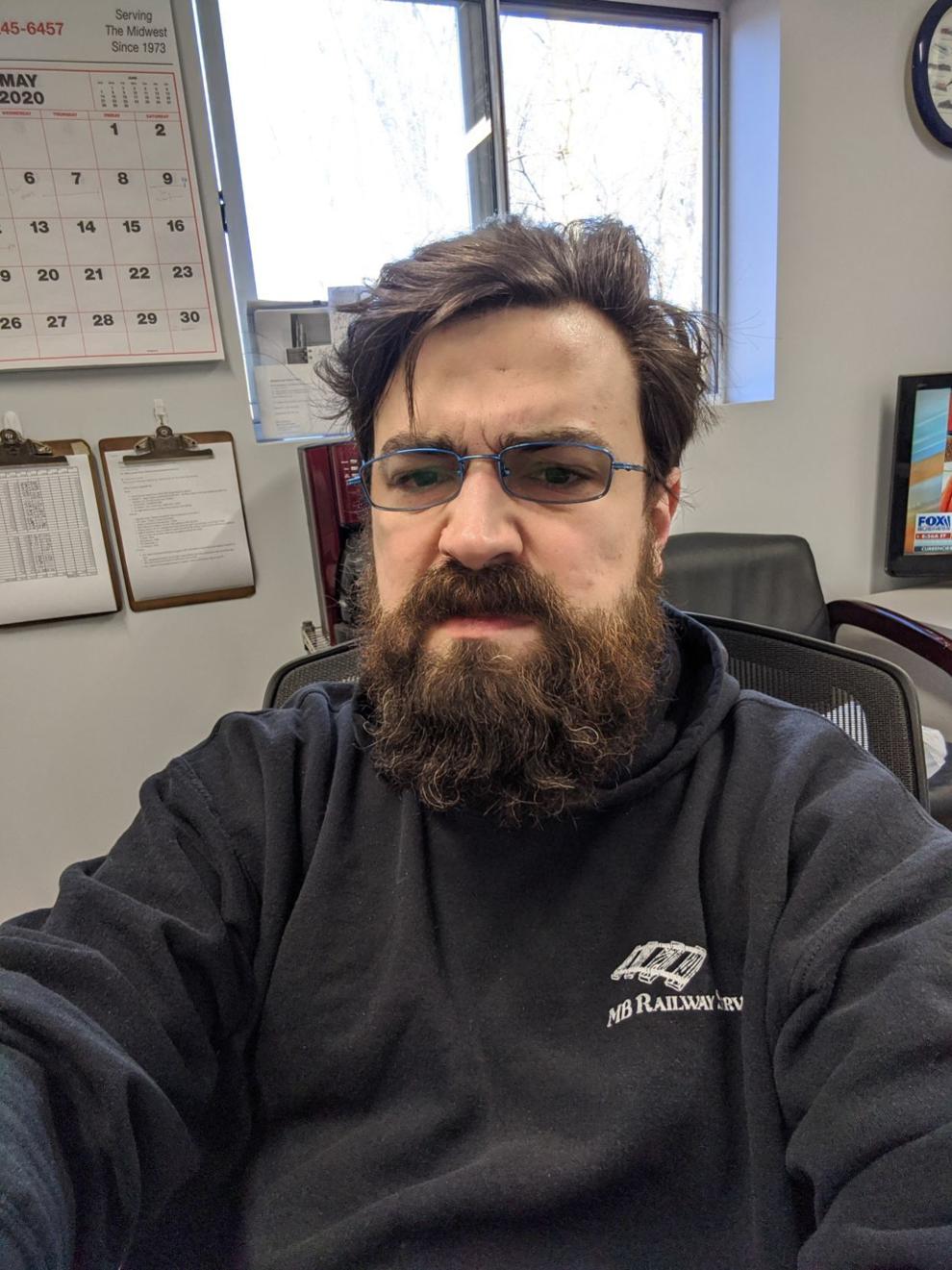 Ricky Westerhoff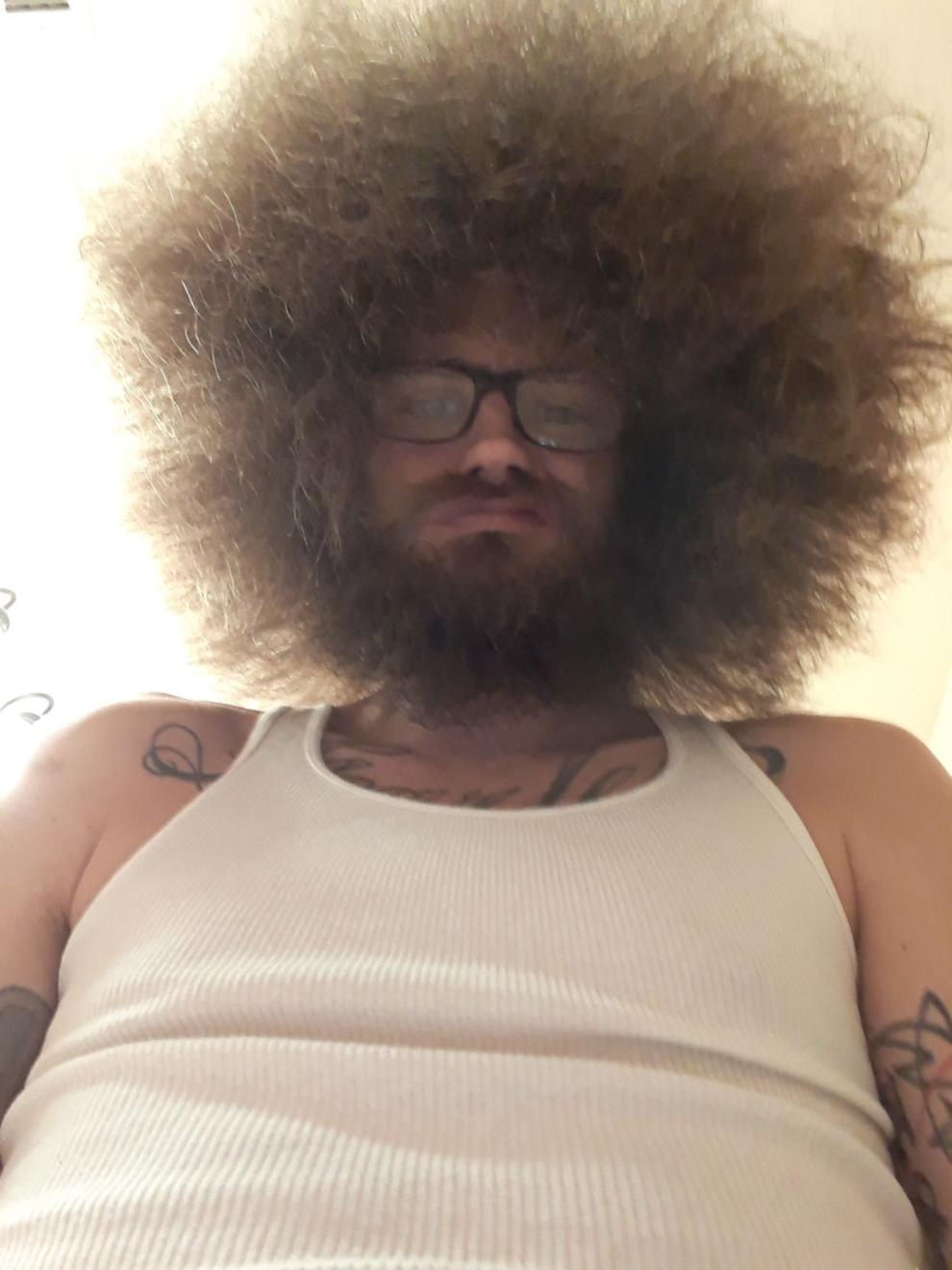 Zooey Yates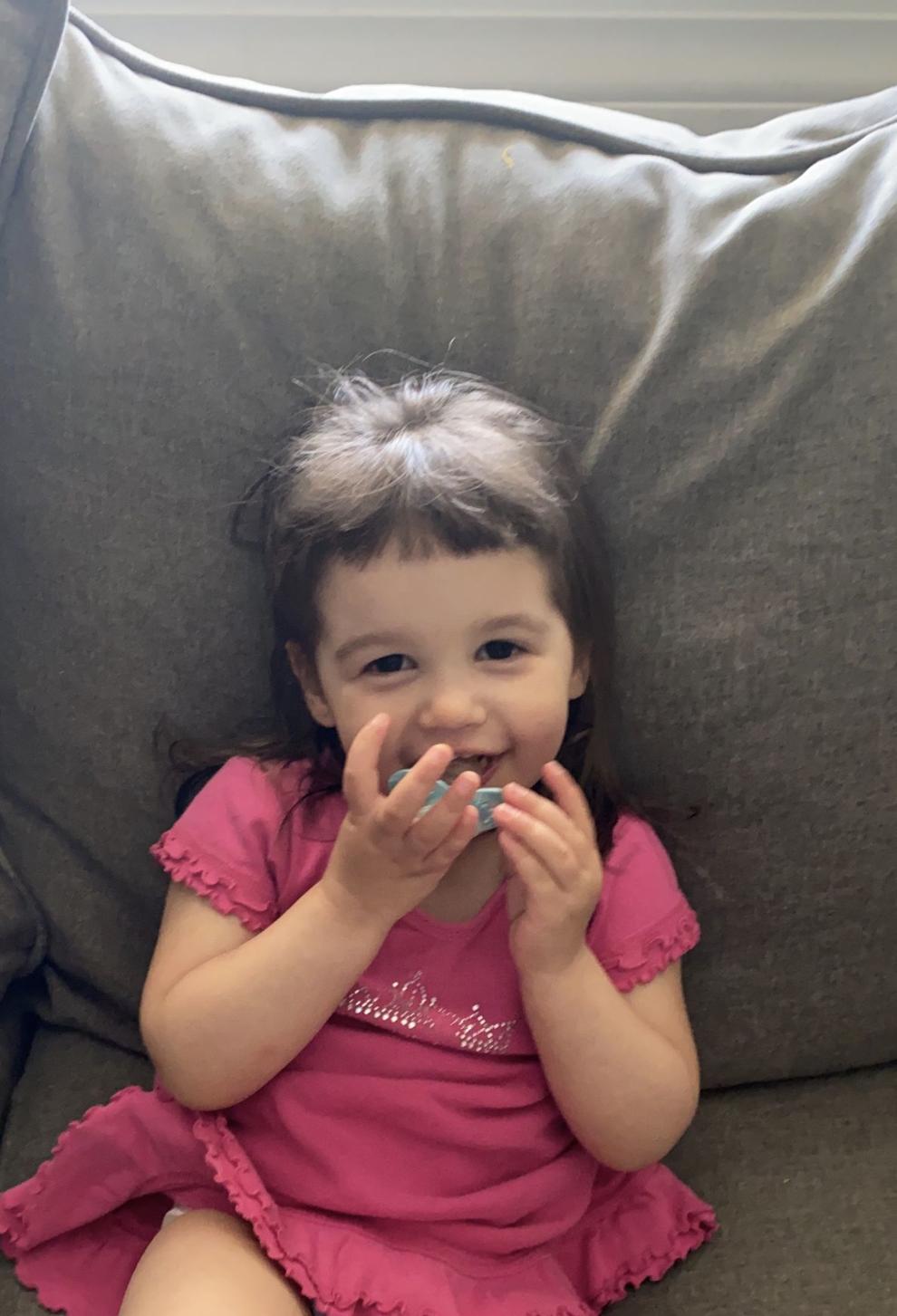 Ellie Gerstner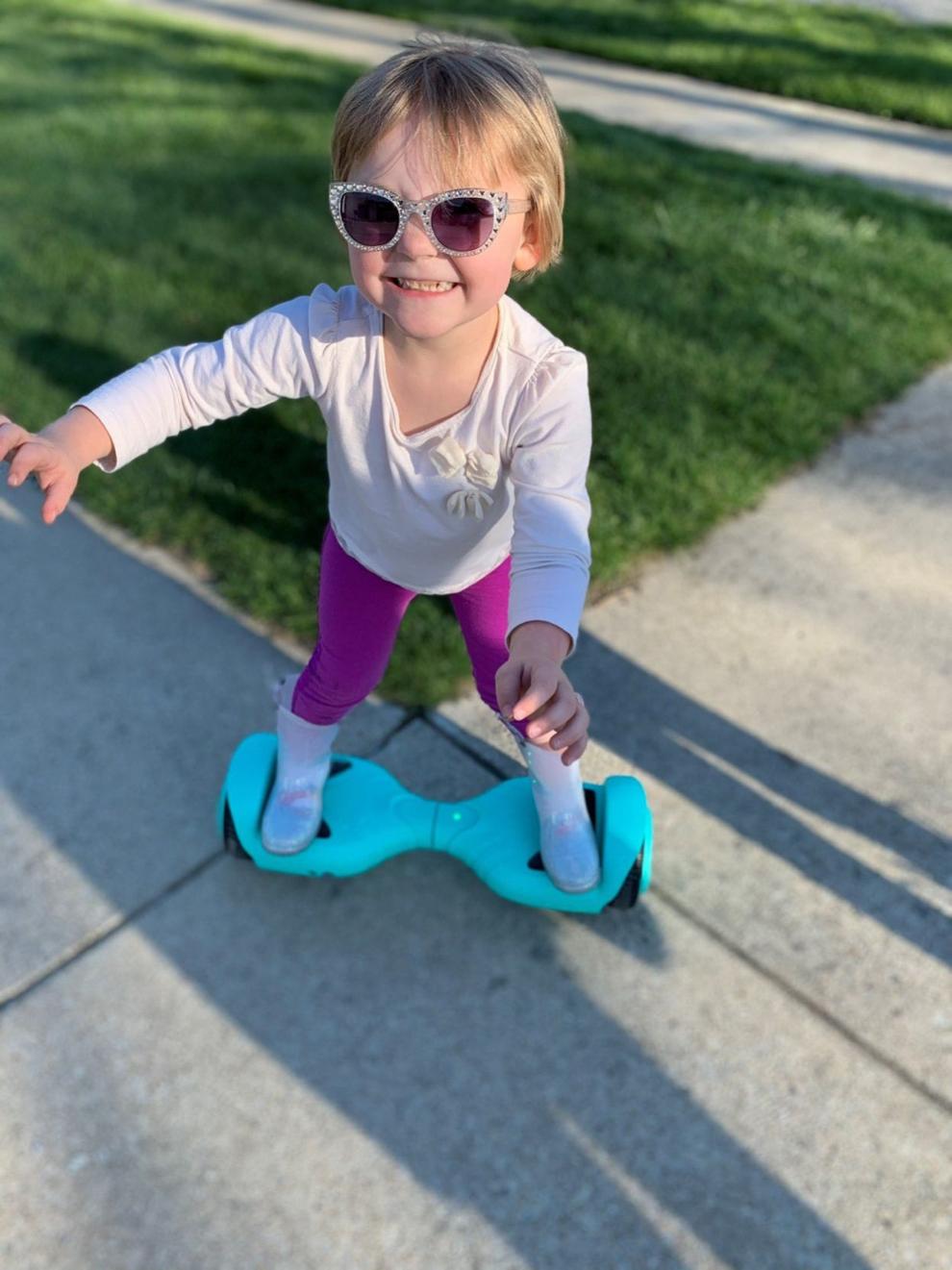 Megan Sterk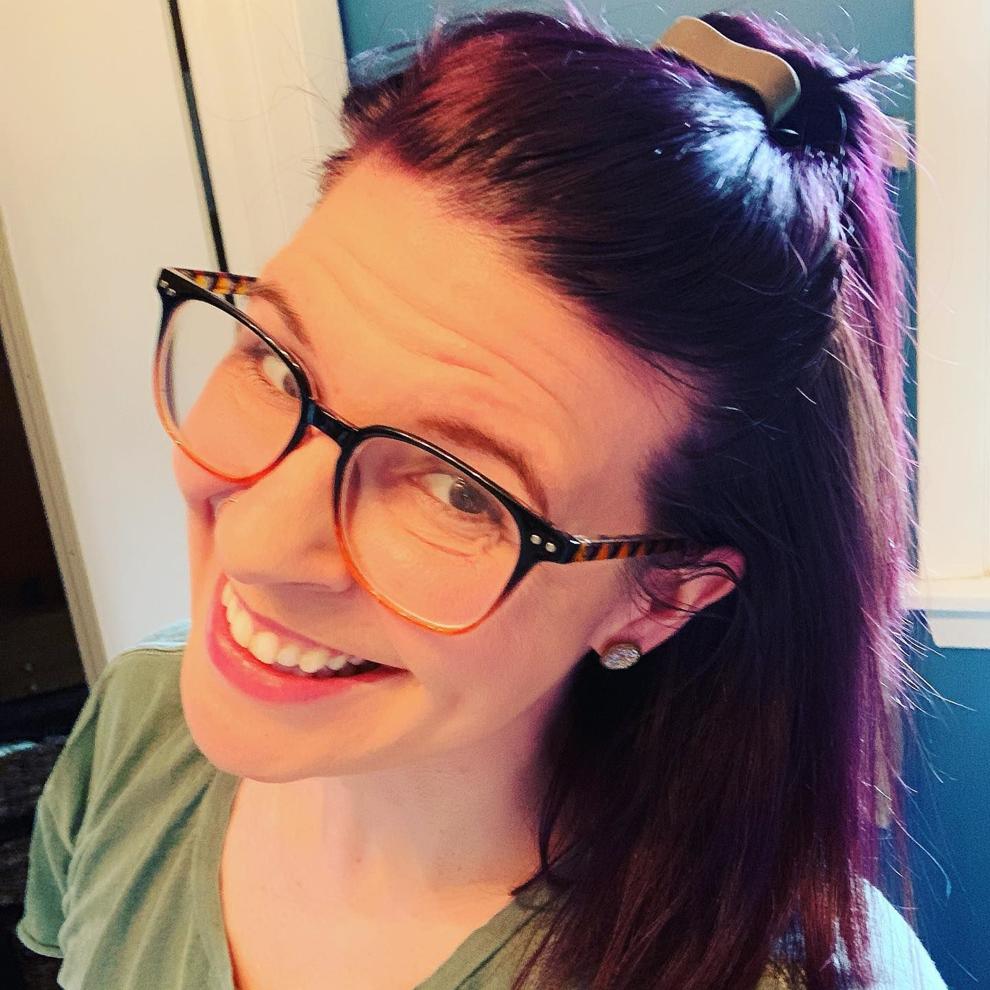 Don Wirick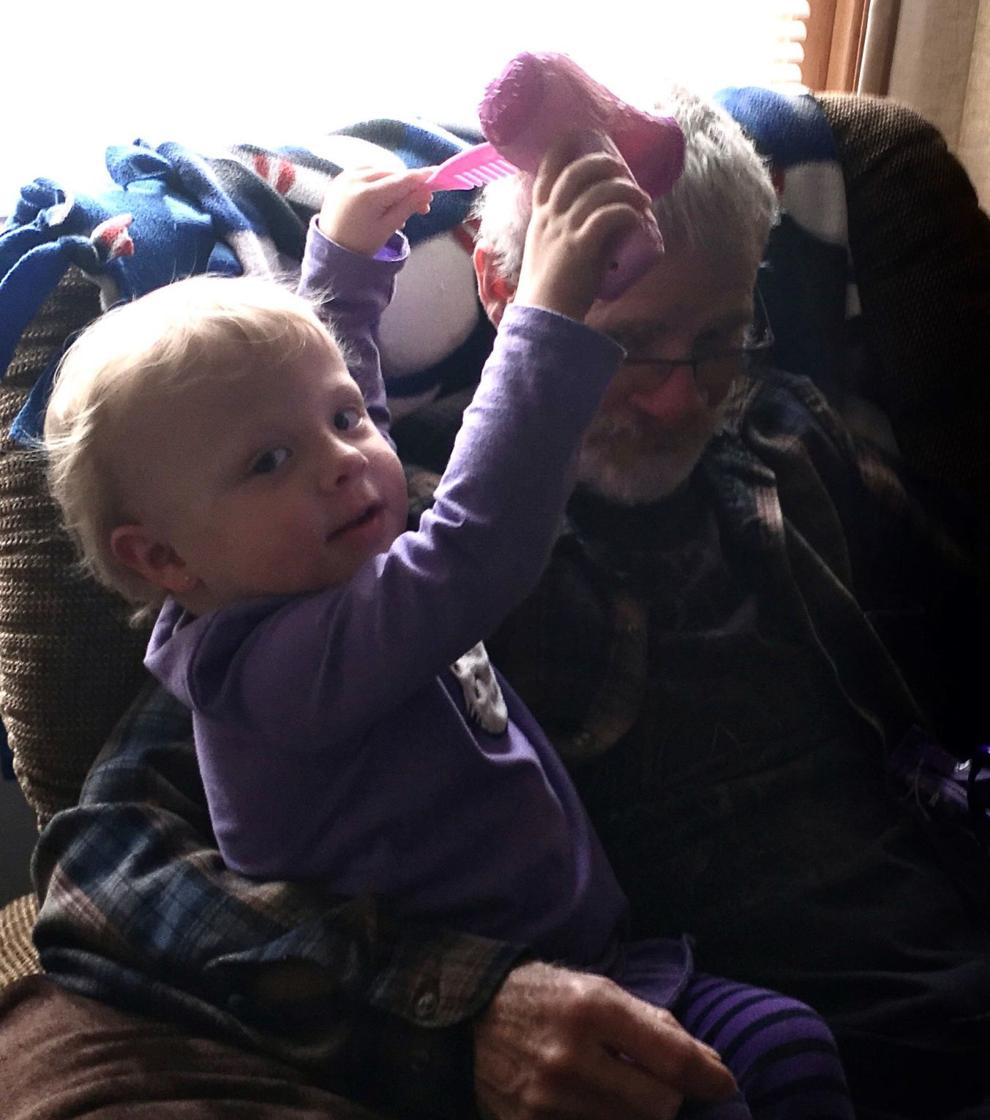 Hunter Savka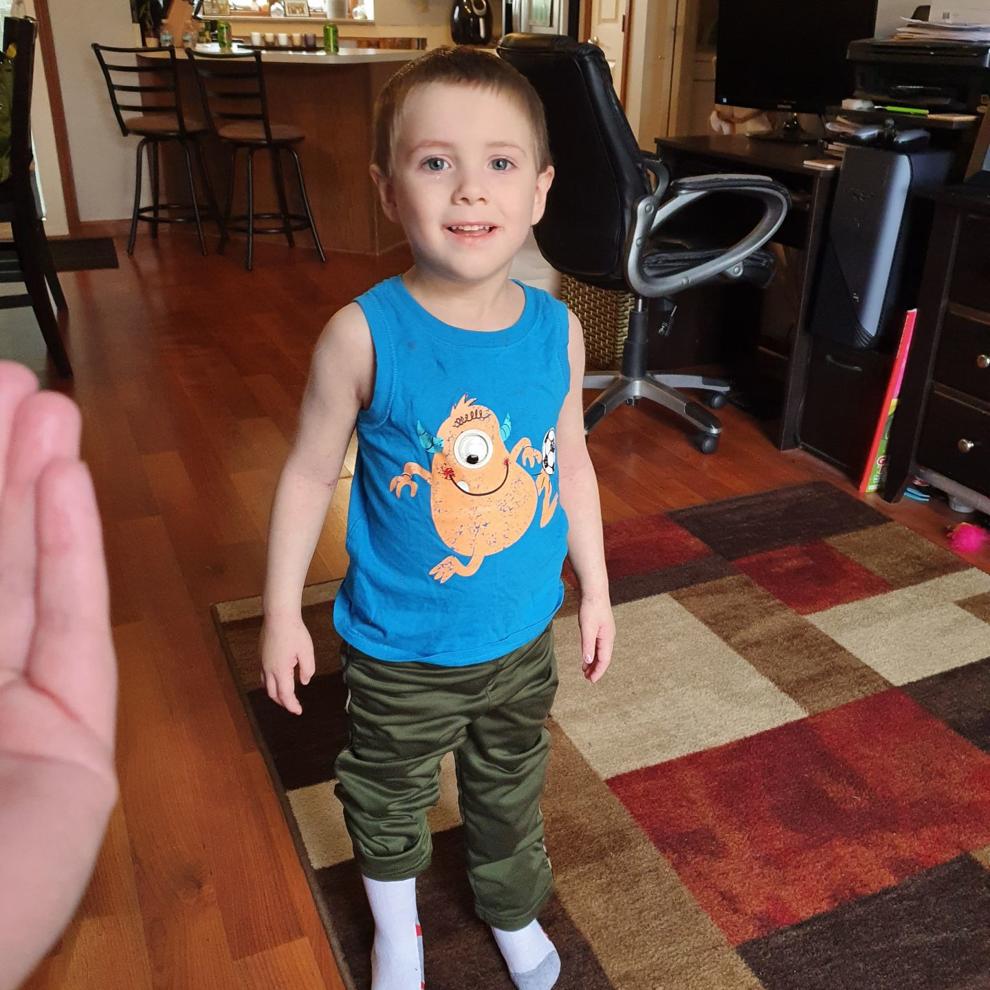 Dylan Lenburg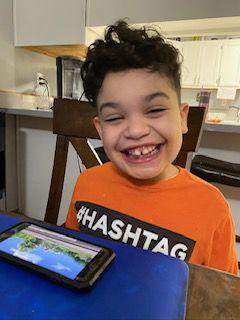 Brian Brophy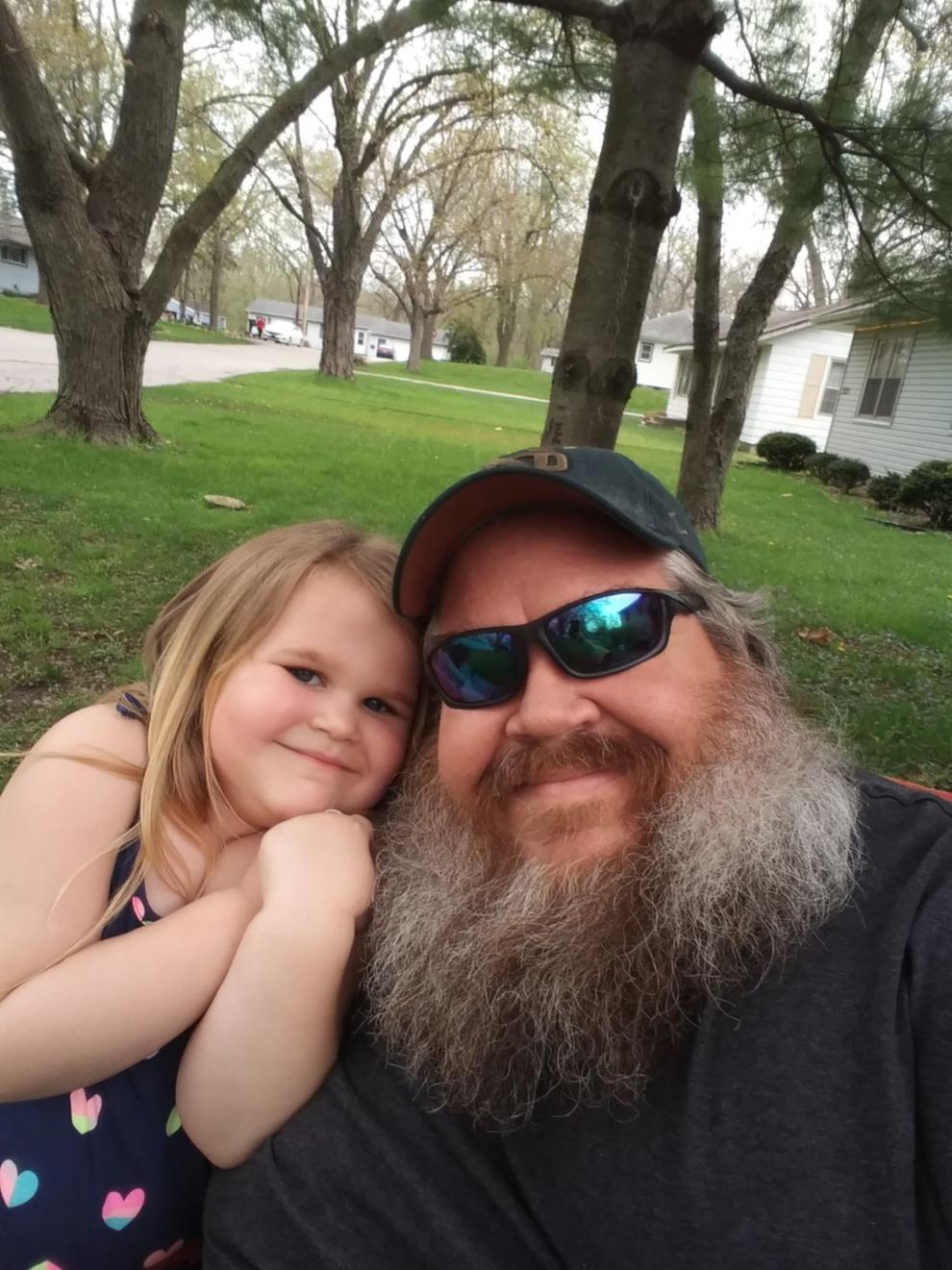 Trey Girolimon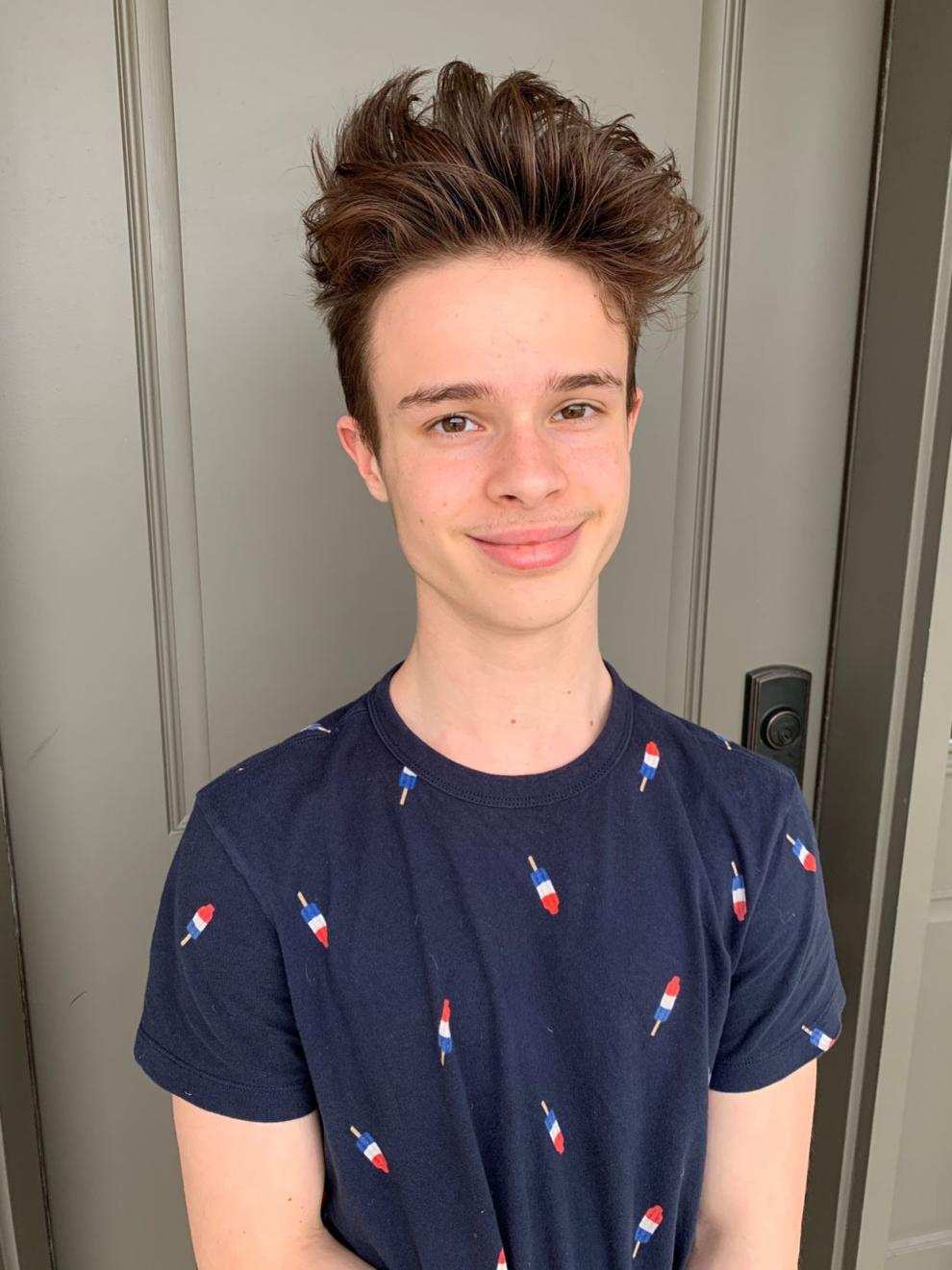 Milo Croll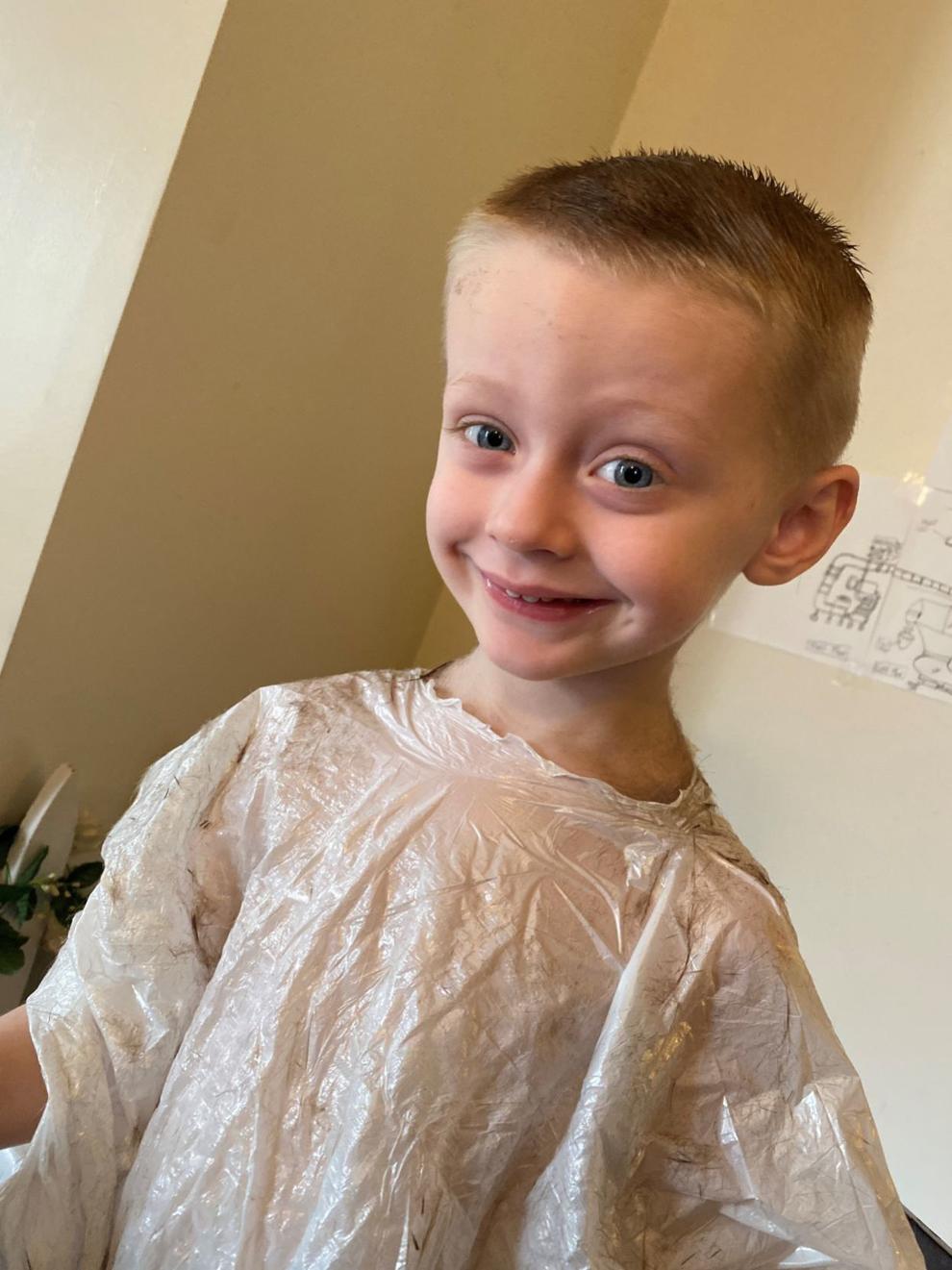 Josh and AJ Graper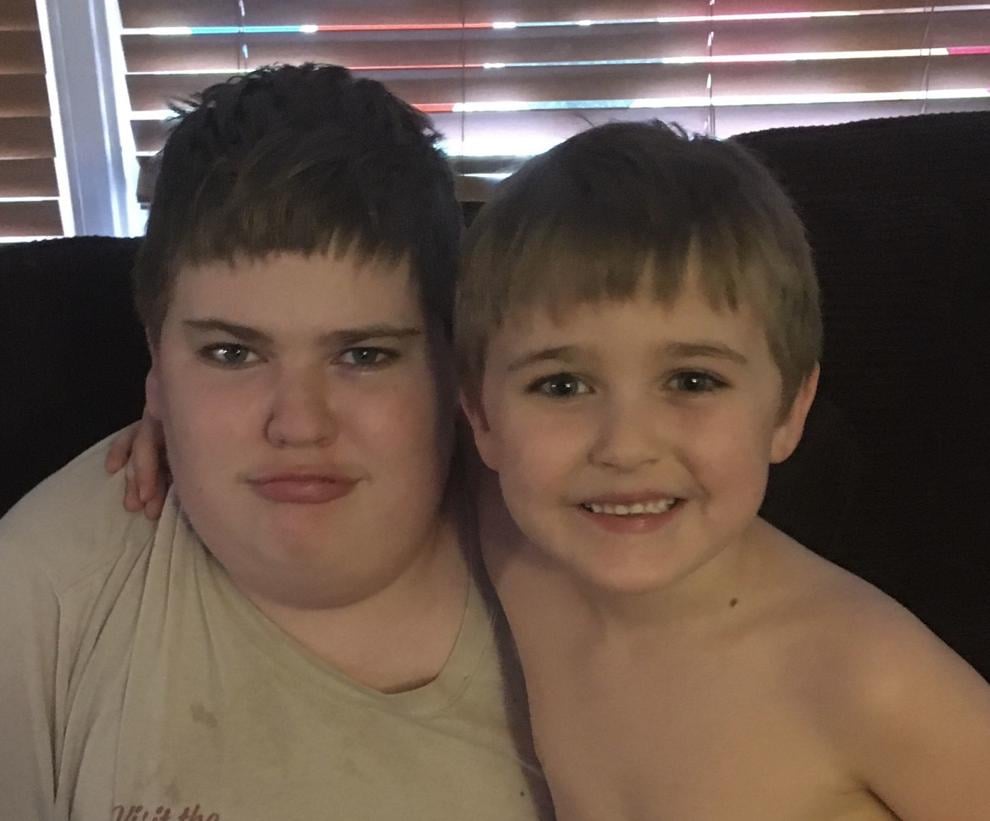 Adam Graper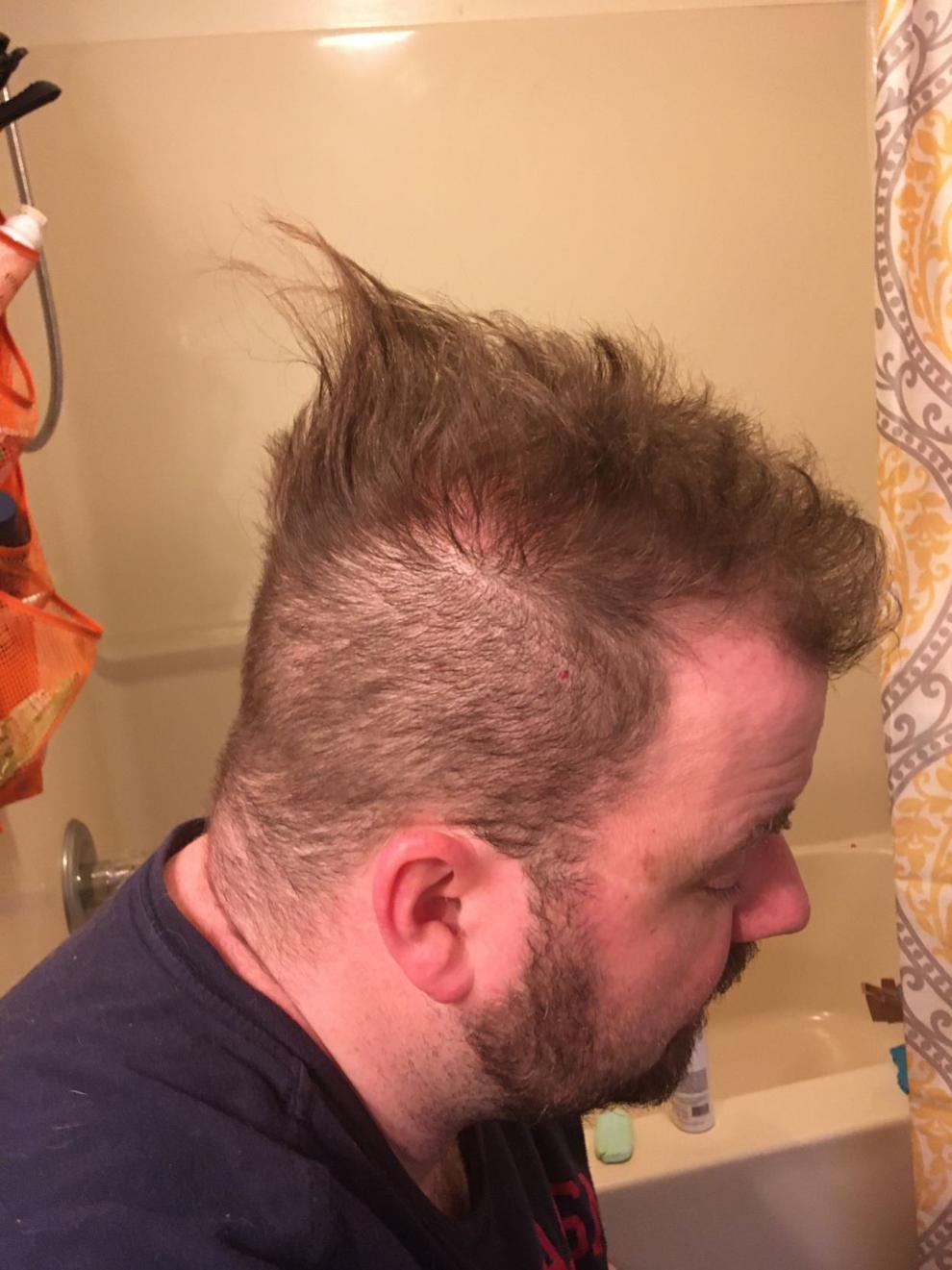 Oley Newberry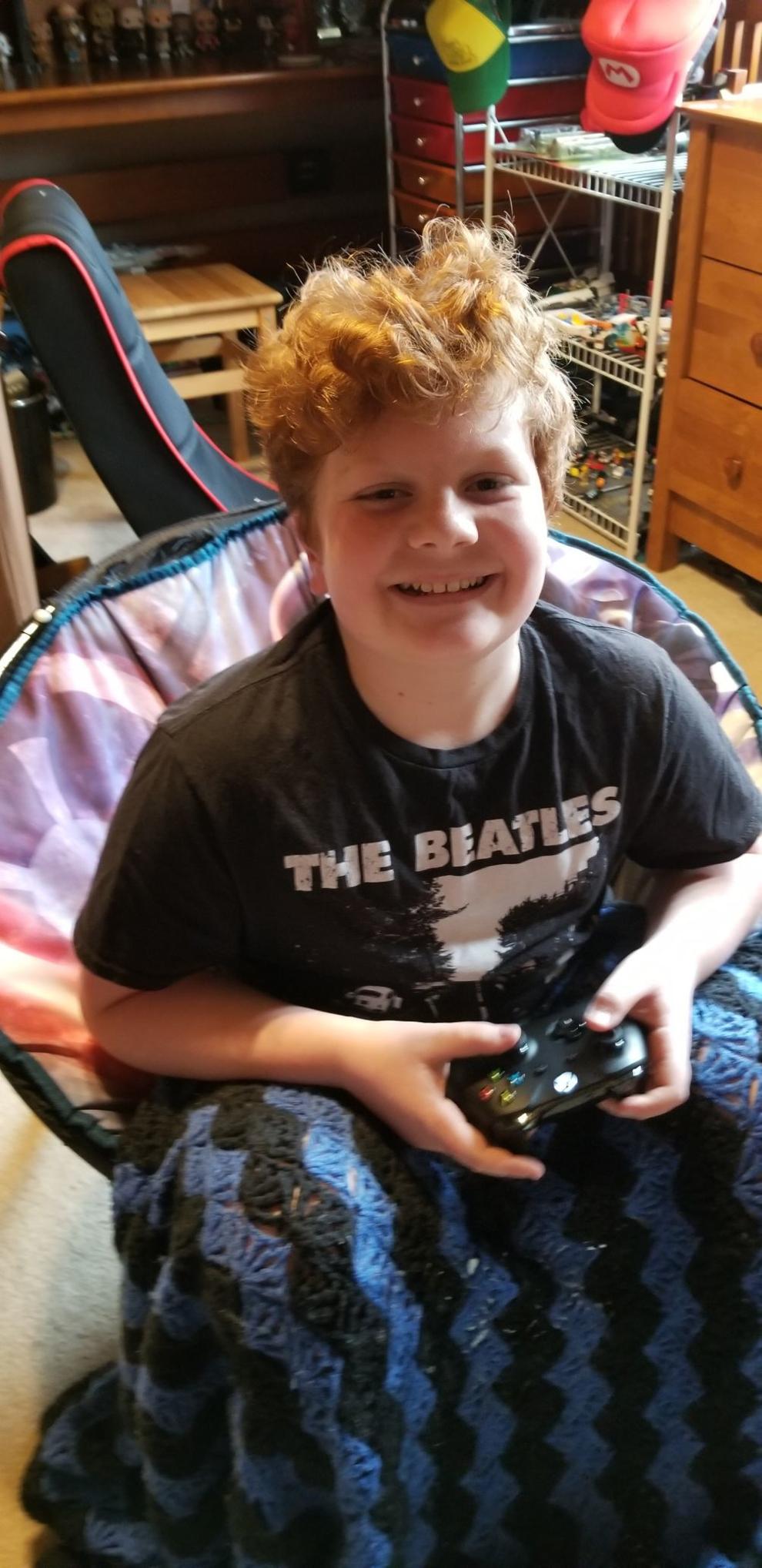 Nicole Kman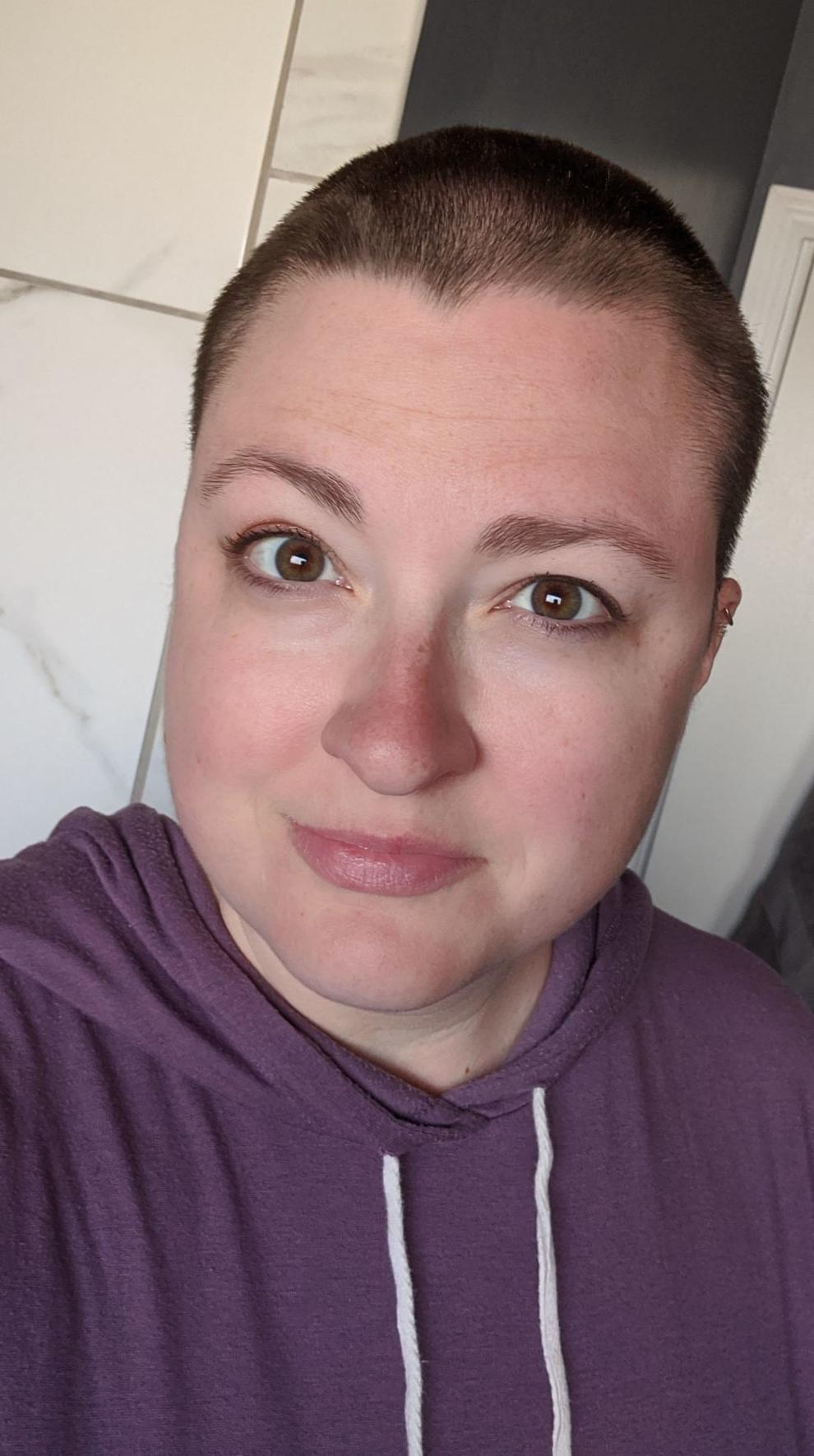 Jim Baze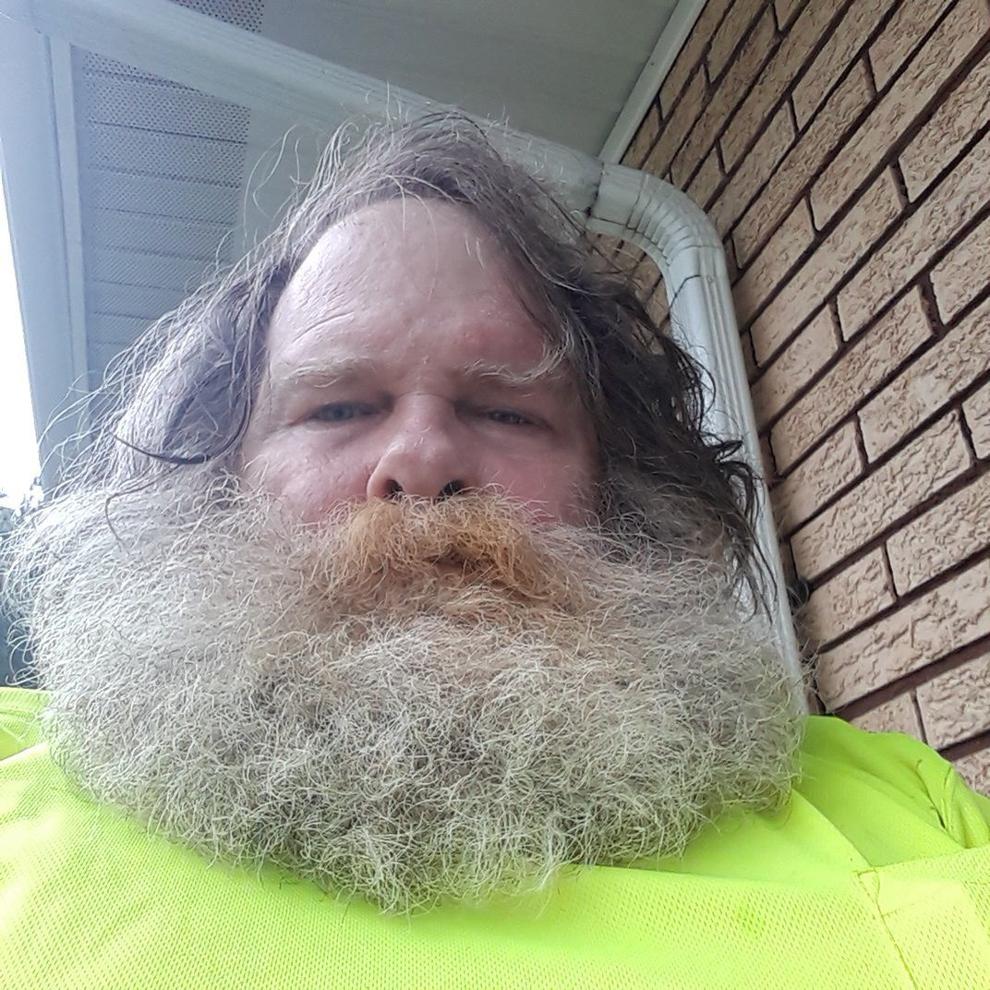 Adam and Stephanie Daniel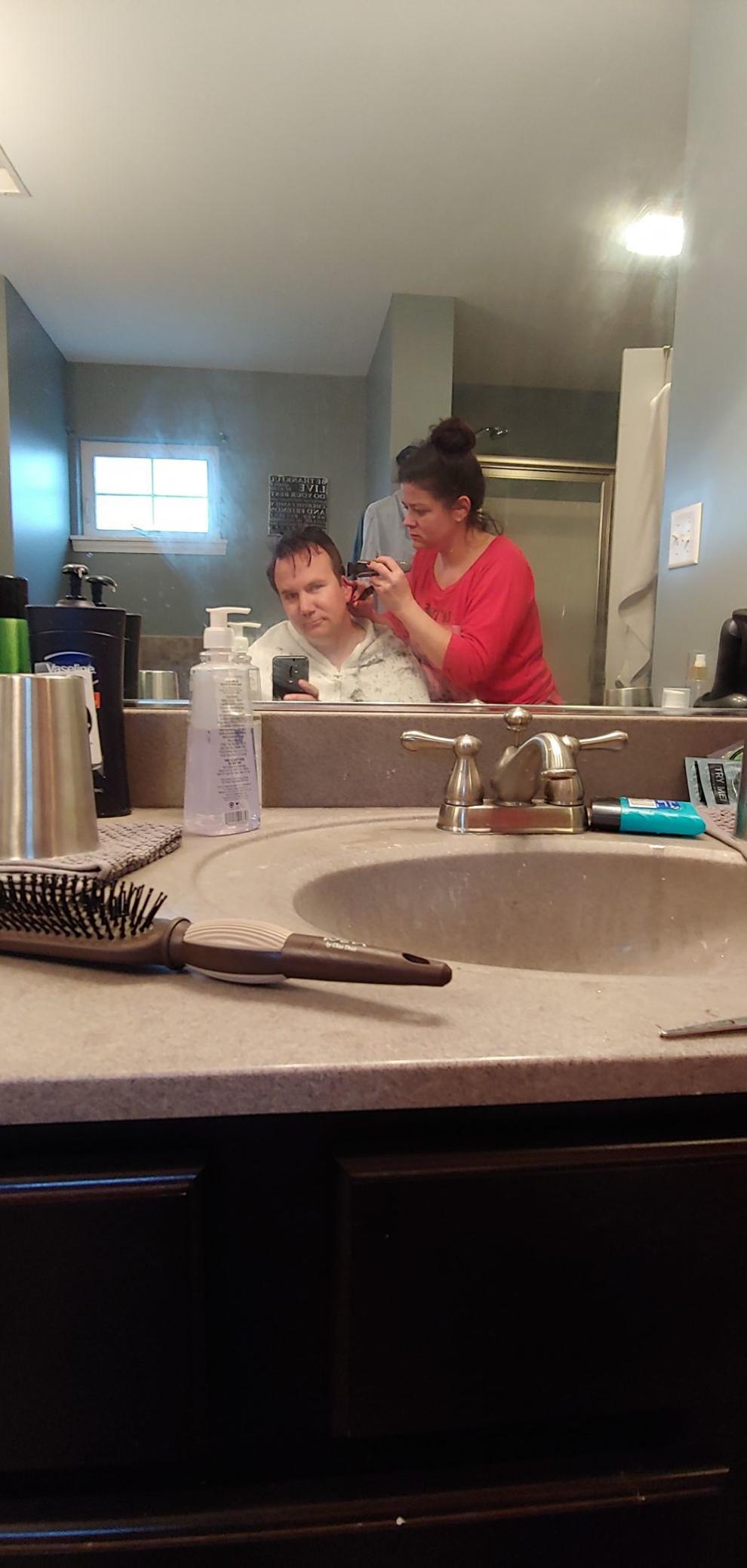 Dominic Jovanoski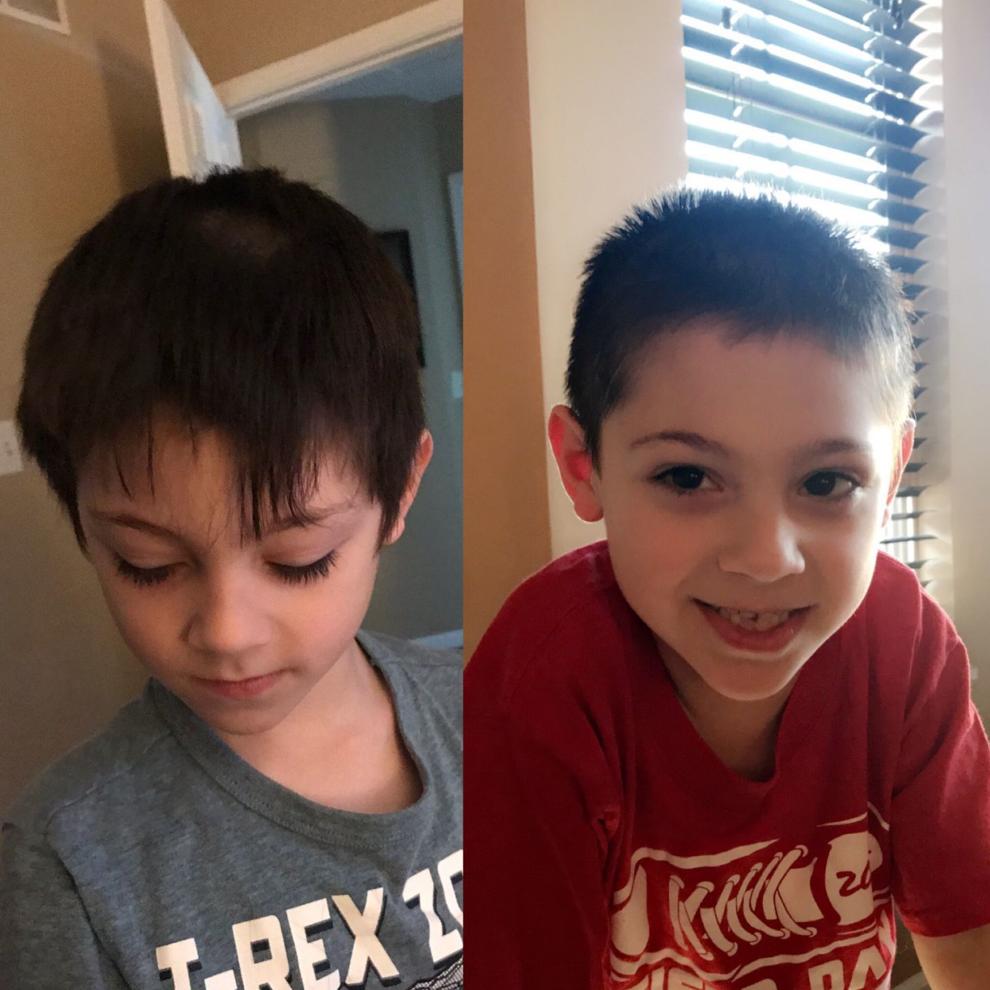 Gallery