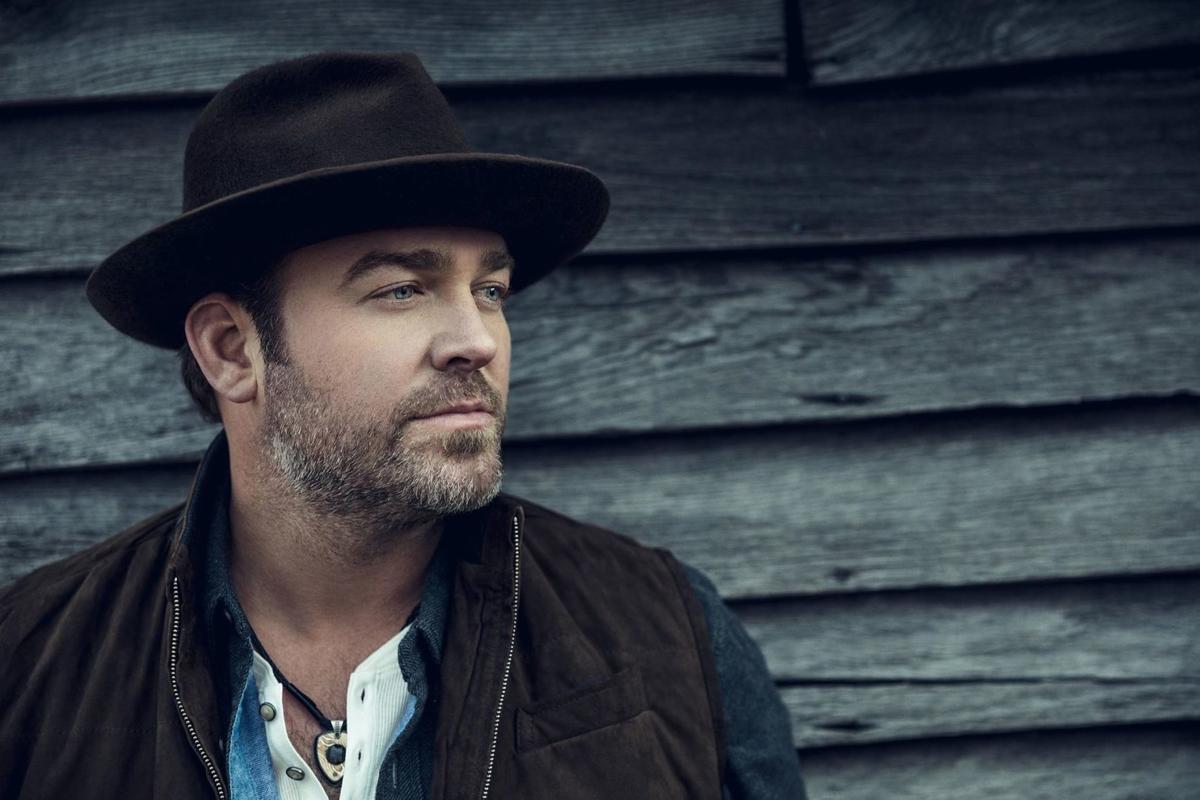 Lee Brice, whose hits include "Hard to Love," "I Drive Your Truck," and "I Don't Dance" will headline the second annual Hometown Country Jam Music Festival at Hobart's historic Brickie Bowl.
The all-day festival will take place on May 30 at the former Hobart High School football stadium at 705 E 4th St. in Hobart.
"After laying the foundation we did with last year's festival, it offered us the ability to take this year to the next level," said promoter Tyrus Joseforsky with  Flight Levelz Entertainment. "Every aspect of the festival that people remember from last year, we are growing on, no detail left behind. I can't wait to bring an artist of Lee Brice's caliber to the Region. He's a fan favorite in country music. Lee Brice is the key to taking this festival to another level in 2020."
In addition to Brice, the lineup includes the national touring acts Dylan Schneider, Julia Cole, and Lewis Brice, as well as Region steelworker and Nashville recording artist Jonny James.
"This lineup offers a bit of everything for everyone to enjoy," Joseforsky said. "We have the heavy hitting headliner, the growing national touring support artists who are right on the verge of being Nashville's next stars, and the local artist who's on the road to Nashville."
There also will be food trucks, vendors and a wide selection of beer.
Tickets go on sale at 10 a.m. Monday. They cost $30 for general admission and $70 for VIP the first week only.
Joseph S. Pete's memorable stories from 2019
There are too many to choose from, as I can be quite prolific, but here's a look at some of the favorite stories I covered in 2019.