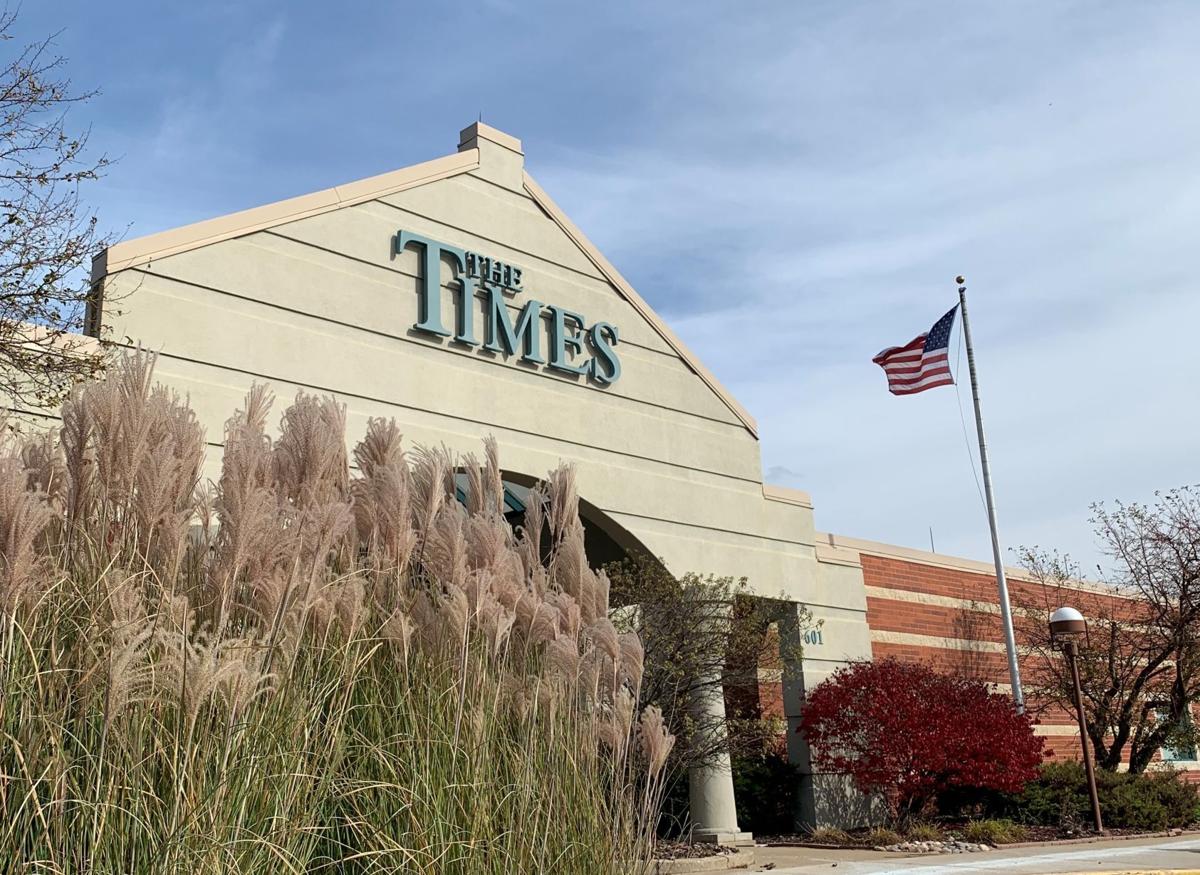 Lee Enterprises has partnered with Amazon Advertising to provide Over The Top video ads to local businesses in Northwest Indiana, Chicago's south suburbs and across the country.
The Davenport, Iowa-based media company, which publishes The Times of Northwest Indiana and provides local news in 77 markets around the country, is teaming up with Seattle-based internet and media giant Amazon to provide Over The Top services to more than 35,000 business advertisers.
Amazon OTT streams video ads directly to viewers through internet-enabled devices and video services.
"This new opportunity is an excellent example of our commitment to delivering powerful solutions which solve for the needs of our clients and fit within our digital transformation strategy," said Lee President and CEO Kevin Mowbray. "Amazon Advertising has a compelling presence in the OTT space, and combined with our strong sales culture, deep connections to local advertisers, and our full-service national agency, Amplified, it represents great opportunity for both companies."
Business advertisers will be able to show ads across IMDb TV, Twitch and Amazon's news app, as well as top-tier network and broadcaster apps. Amazon OTT and Twitch together reach 120 million viewers a month across the United States.
"We continuously strive to strengthen our robust product suite to ensure that we deliver best-in-class advertising solutions to the thousands of businesses that we serve," Lee Vice President of Local Advertising Joe Battistoni said. "This collaboration with Amazon Advertising will allow our advertisers to reach an even broader audience and further enhances our ability to help them achieve greater results."
Lee Enterprises is a leader in local news, information and advertising in markets including Northwest Indiana, St. Louis, Buffalo, Omaha and Tucson, Arizona. The company, which is publicly traded on NASDAQ under the symbol LEE, puts out more than 350 publications serving 77 markets in 26 states. Its print newspapers have a circulation of 1.2 million and its websites reach more than 56 million people.
For more information, visit lee.net.
NWI Business Ins and Outs: Ramen District, Chick-fil-A, Good News Vintage, Tacos & Burritos Rancho Grande and Starbucks opening; The Room closed
Open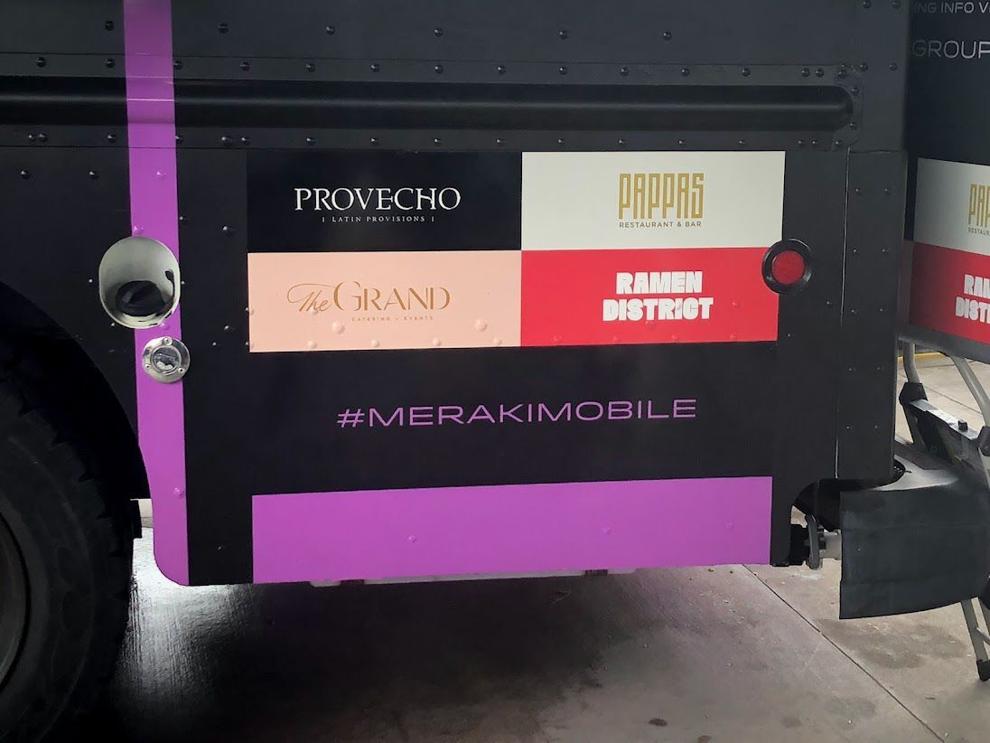 Coming soon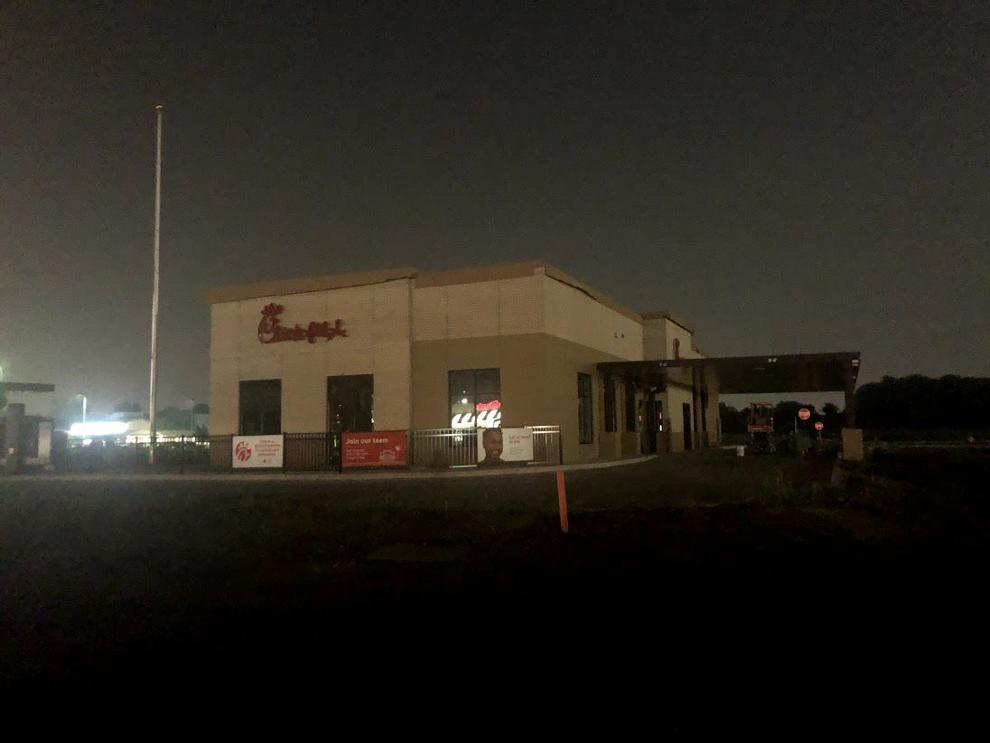 Closed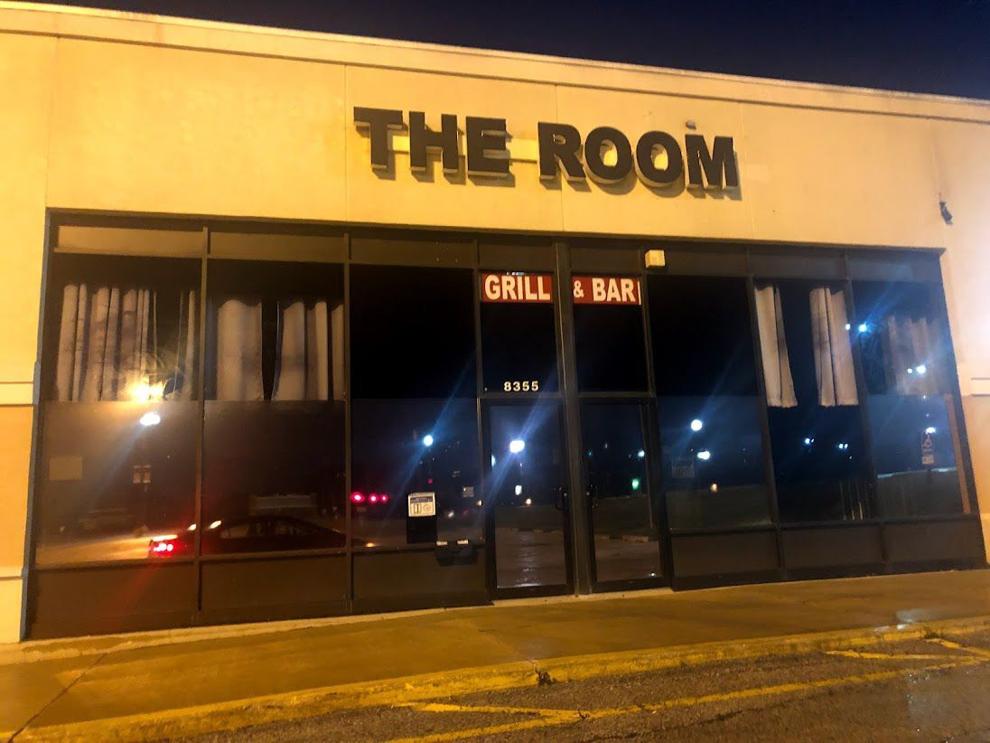 Open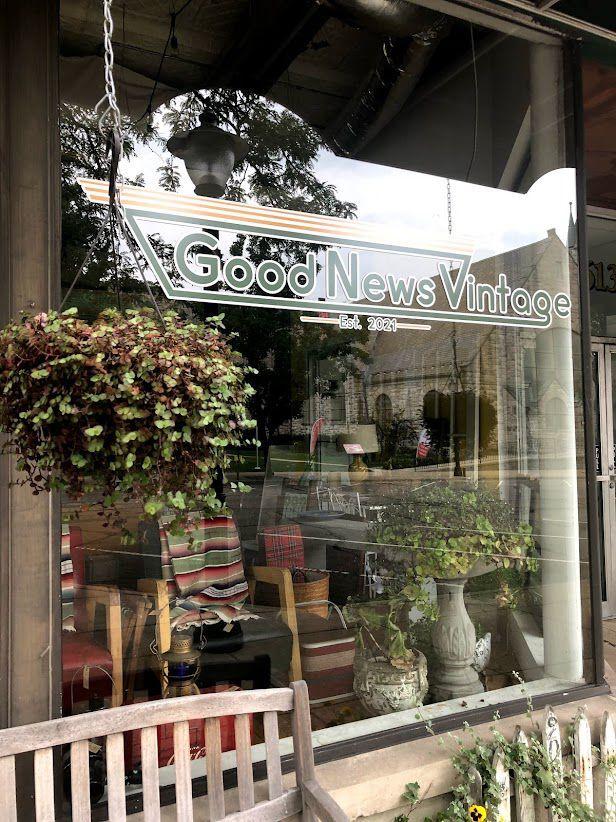 On the move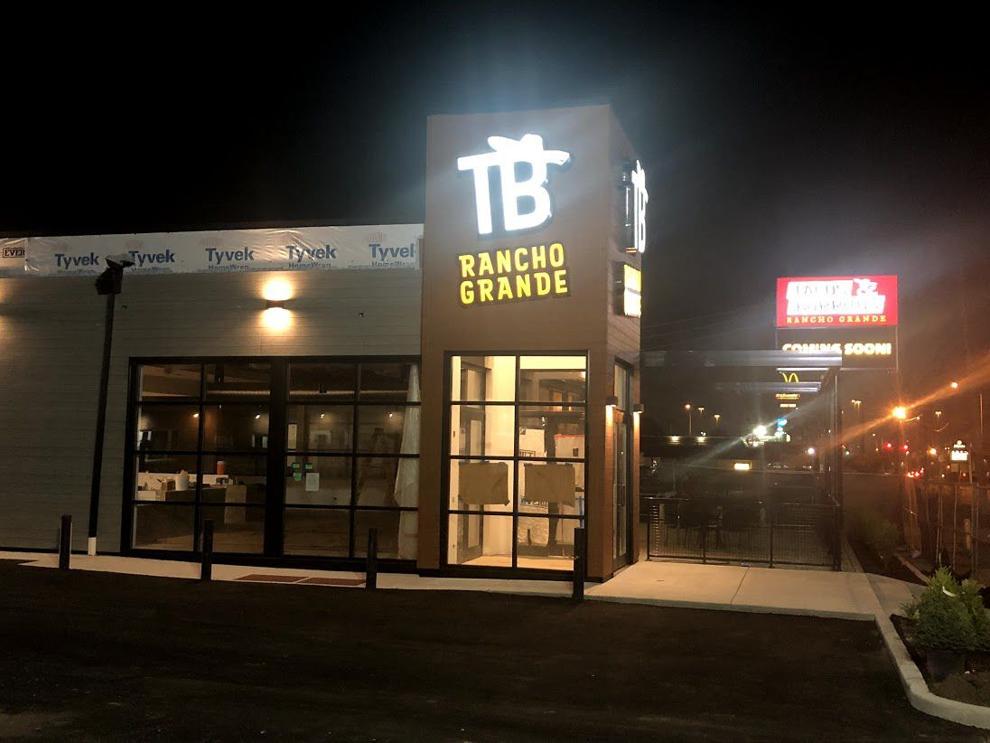 Open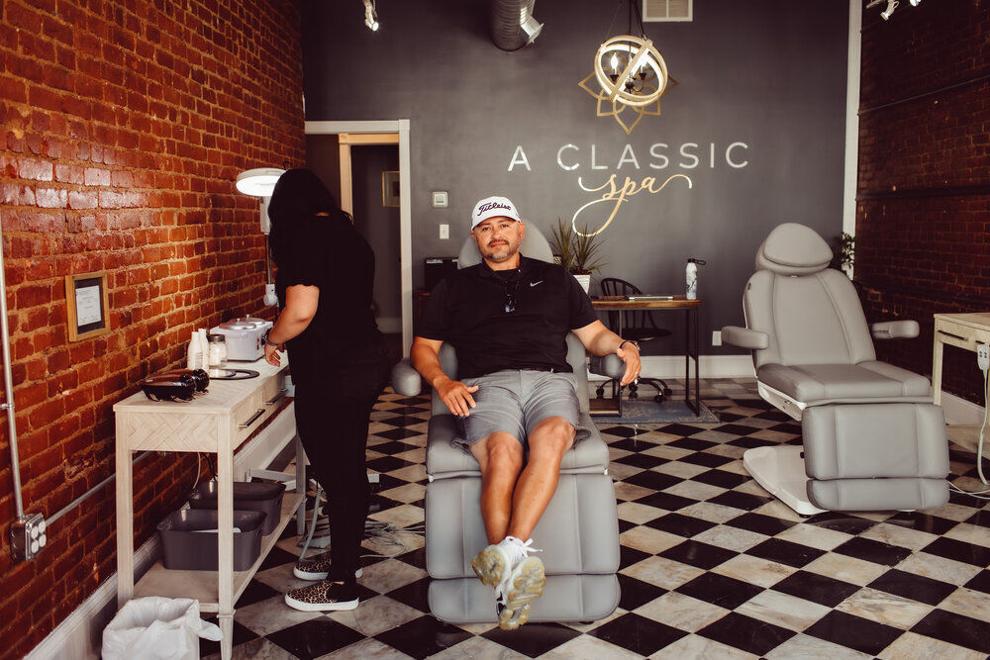 Reopen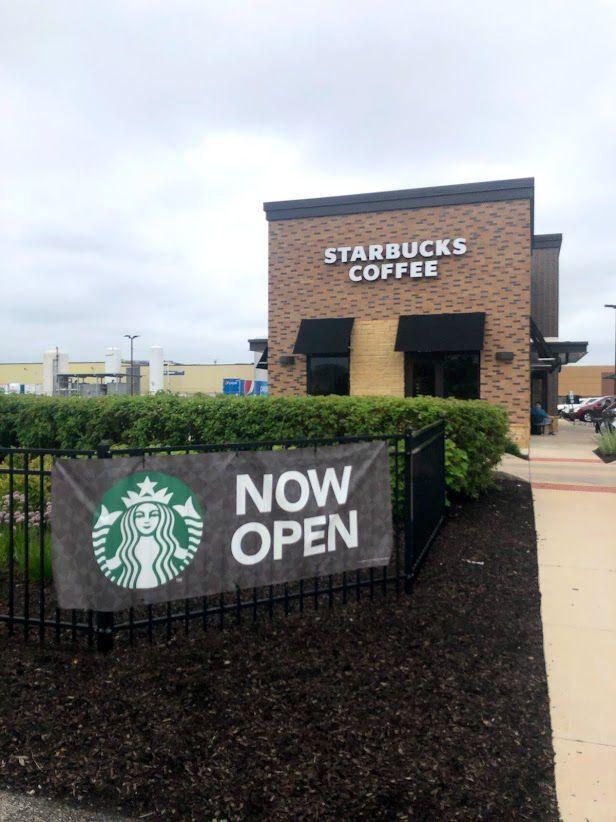 WATCH NOW: Riding Shotgun with NWI Cops — Patrolling Lowell with Cpl. Aaron Crawford
NWI Business Ins and Outs: Edible Arrangements, Vaccaro's Delicatessen, Basecamp Fitness and Hot Pans Comfort Food coming soon