The Legacy Foundation, a Merrillville-based nonprofit that serves Lake County, has hired two more employees for its South Shore Neighborhood Development Corp. initiative.
Donna Catalano was hired as community development director, a role in which she will lead the SSNDC. She's tasked with bringing a neighborhood-based approach to community and economic development projects in Lake County.
The longtime Northwest Indiana resident previously worked for South Shore Arts, serving as Indiana Arts Commission's Regional Representative for Lake, Porter and LaPorte counties.
"Catalano serves as a precinct committeeman in the city of Crown Point and is a member of Tri Kappa," the Legacy Foundation said in a news release. "She serves on the board of several local organizations, including the Veterans Parkway Commission and serves on the Advisory Board of the Leadership Institute at Purdue Northwest.  With her community involvement, she has been able to promote significant, positive change through advocacy in the arts."
Marie Pittman will serve as program coordinator for Lake County Eats Local, a program of the South Shore Neighborhood Development Corp. In that role, she will provide project management support to local farmer markets through Lake County Eats Local. It's a program funded by the U.S. Department of Agriculture's Farmers Market Promotional Program that the Legacy Foundation coordinates in conjunction with Purdue University Cooperative Extension of Lake County, the NWI Food Council, the city of Gary's Department of Green Urbanism and Environmental Affairs, the city of East Chicago's Departments of Parks and Recreation and Planning and Development.
"Pittman is a native of Gary and has worked in the nonprofit community as a project manager, an event coordinator and a public relations specialist," the Legacy Foundation said in a news release. "She received a B.A. in Communications from Purdue University with a focus in crisis communications and public relations. Pittman is also a project manager for the Love Your Block grant program in collaboration with the Gary Mayor's Office."
Gallery: The Pav at Wolf Lake has some coronavirus PSAs
If you could go ahead and stay 6 feet apart, that'd be great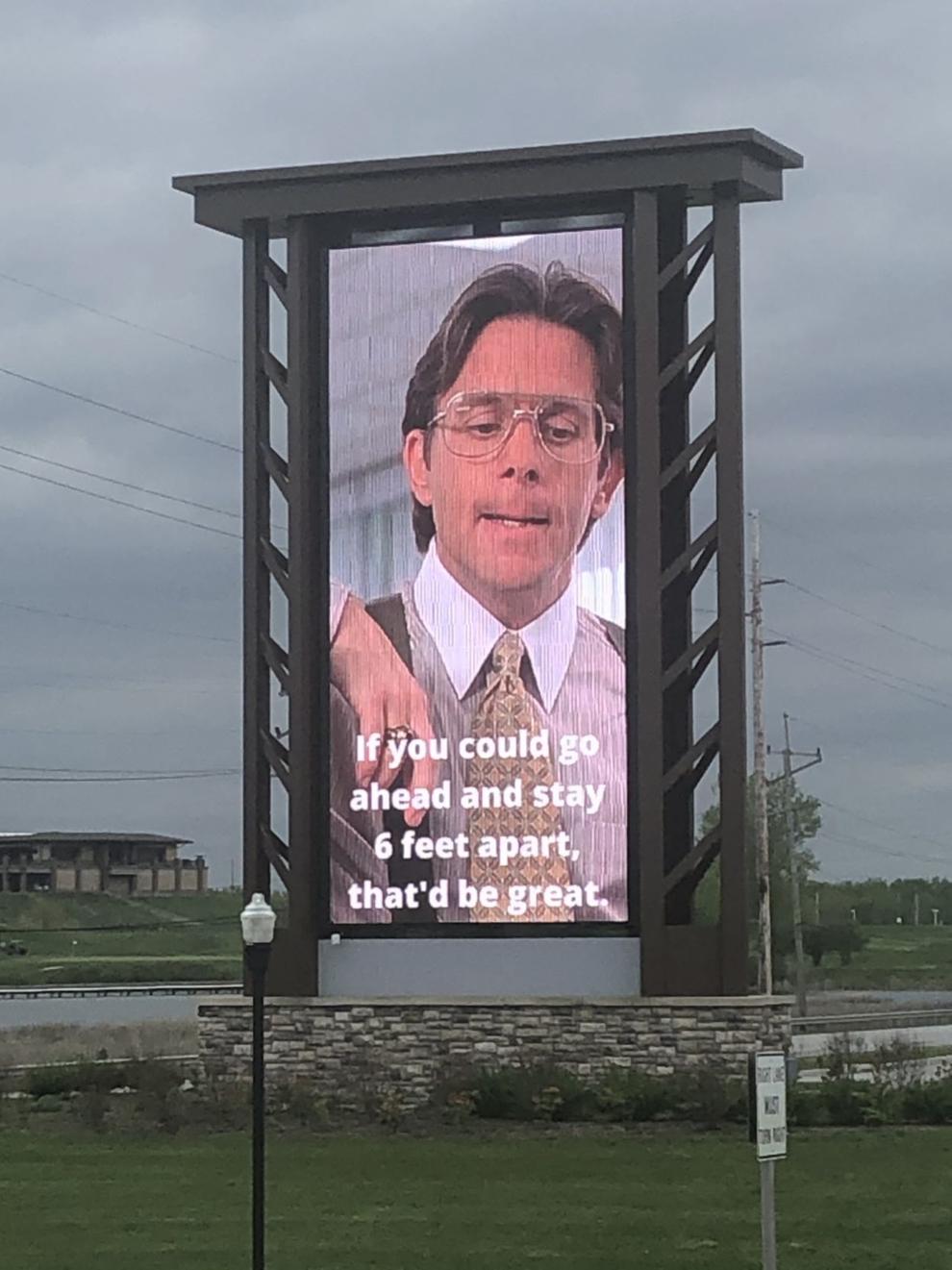 Don't stand so close to me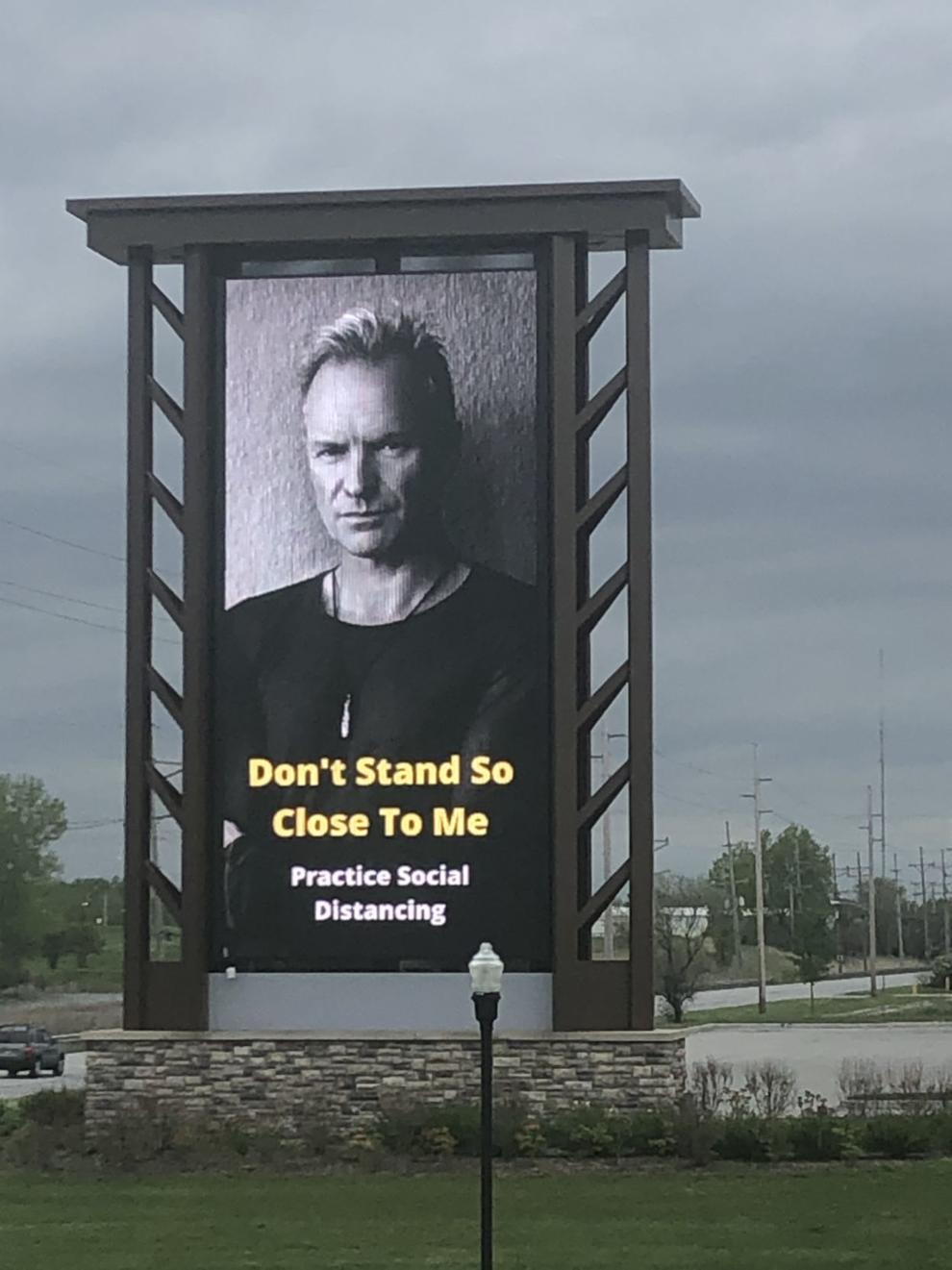 Feeling sick? Stay home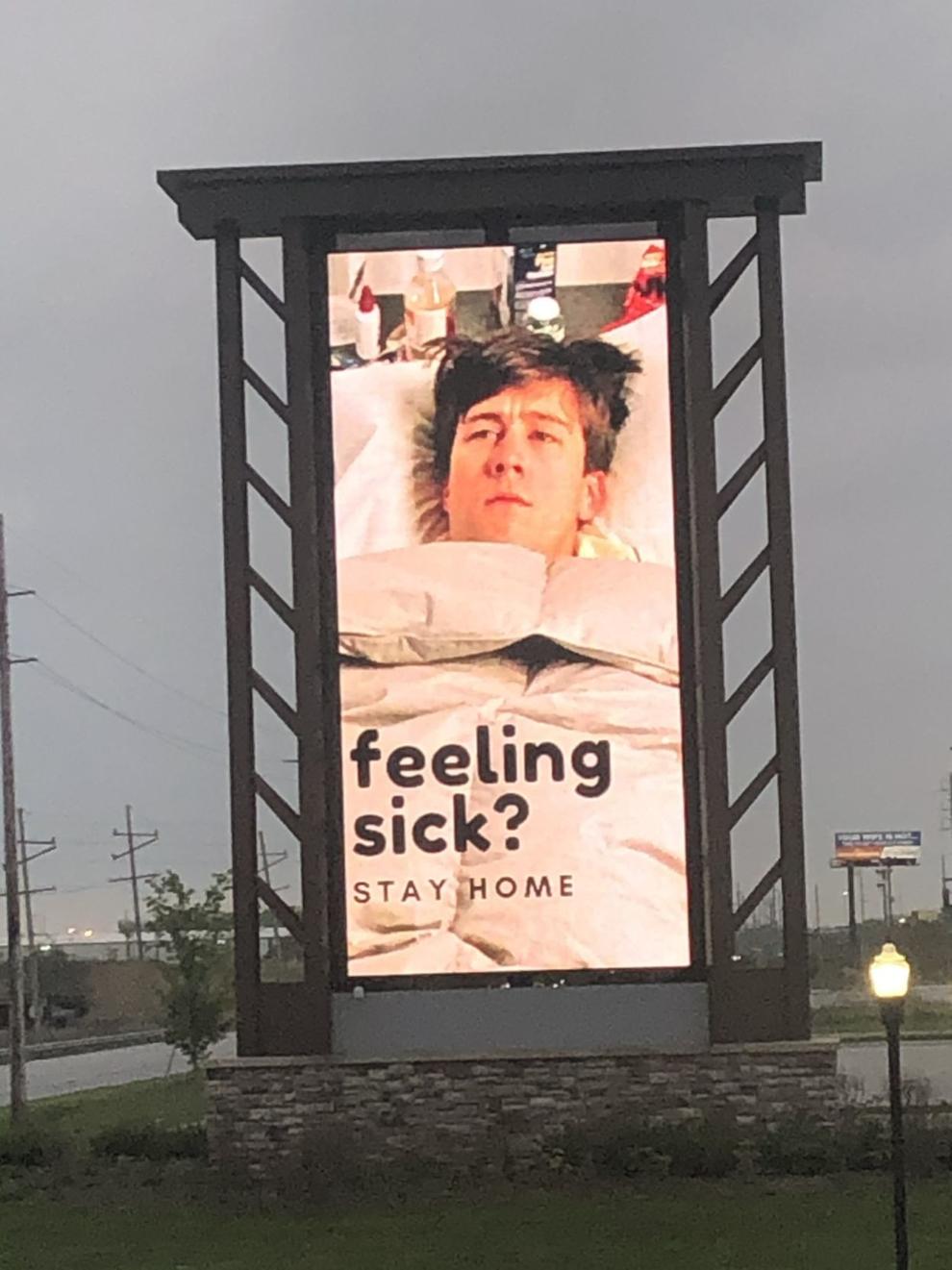 Wash your hands! Gosh!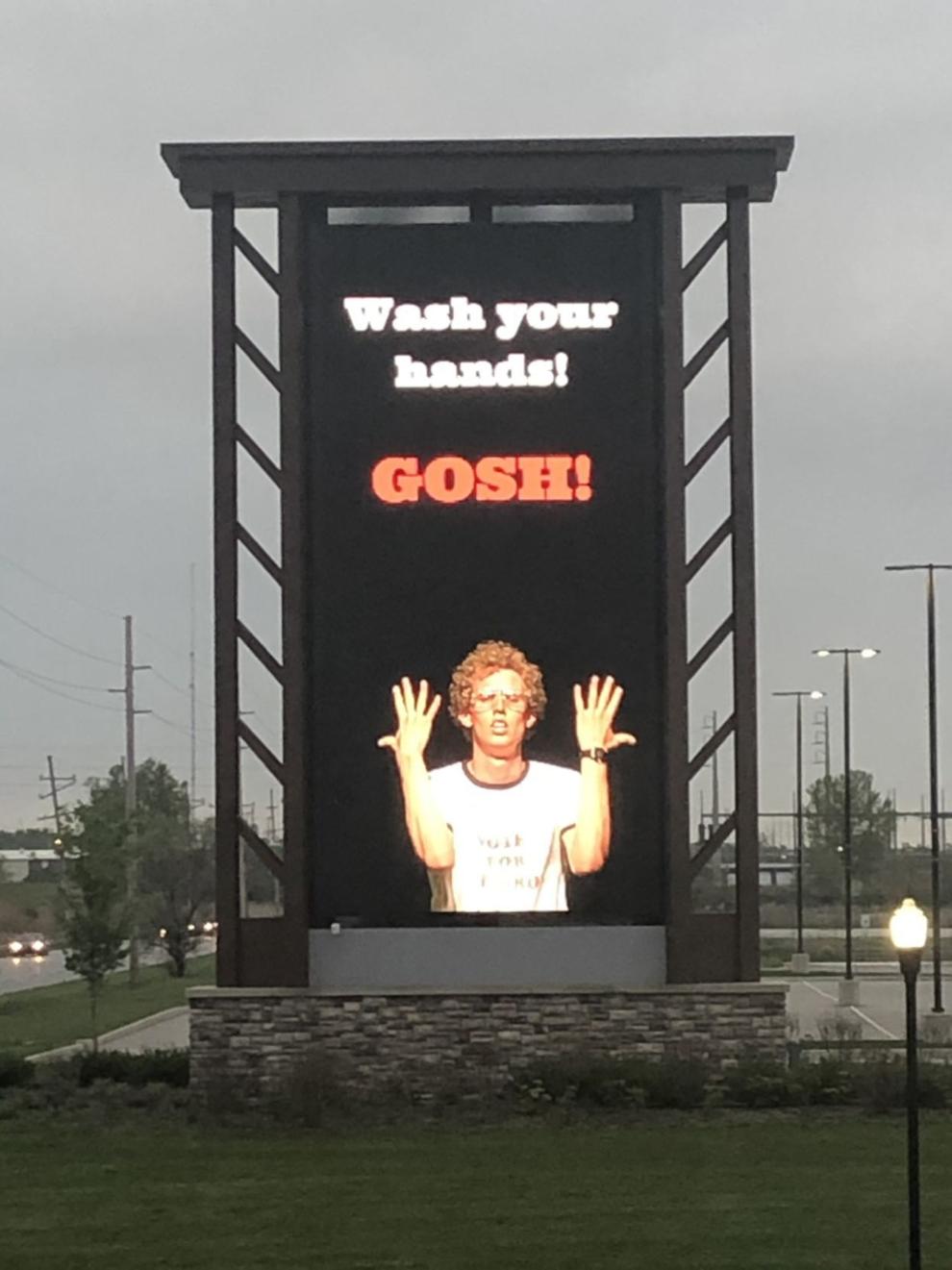 Be excellent to each other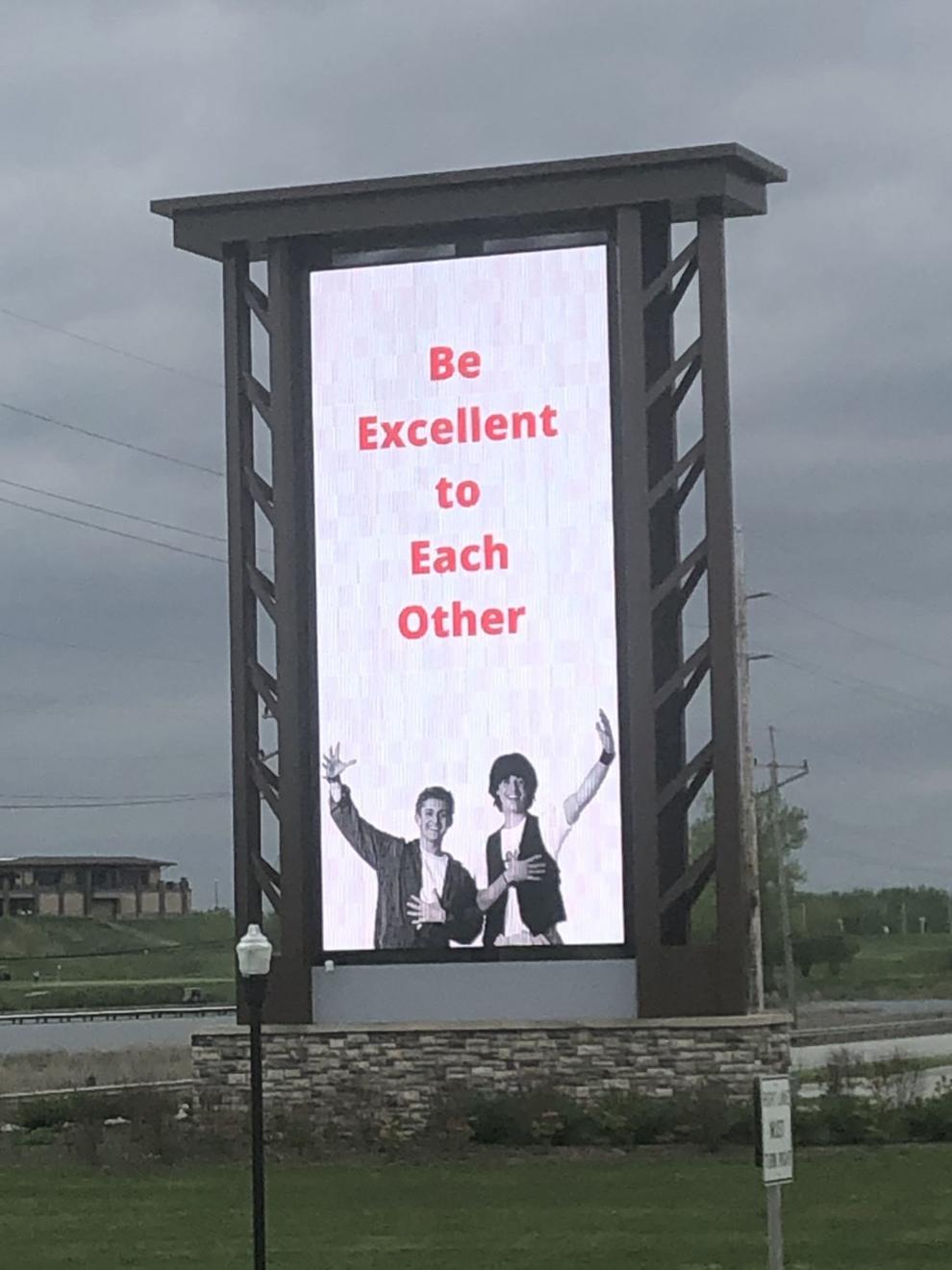 Crowds, nah. Social distancing, yeah.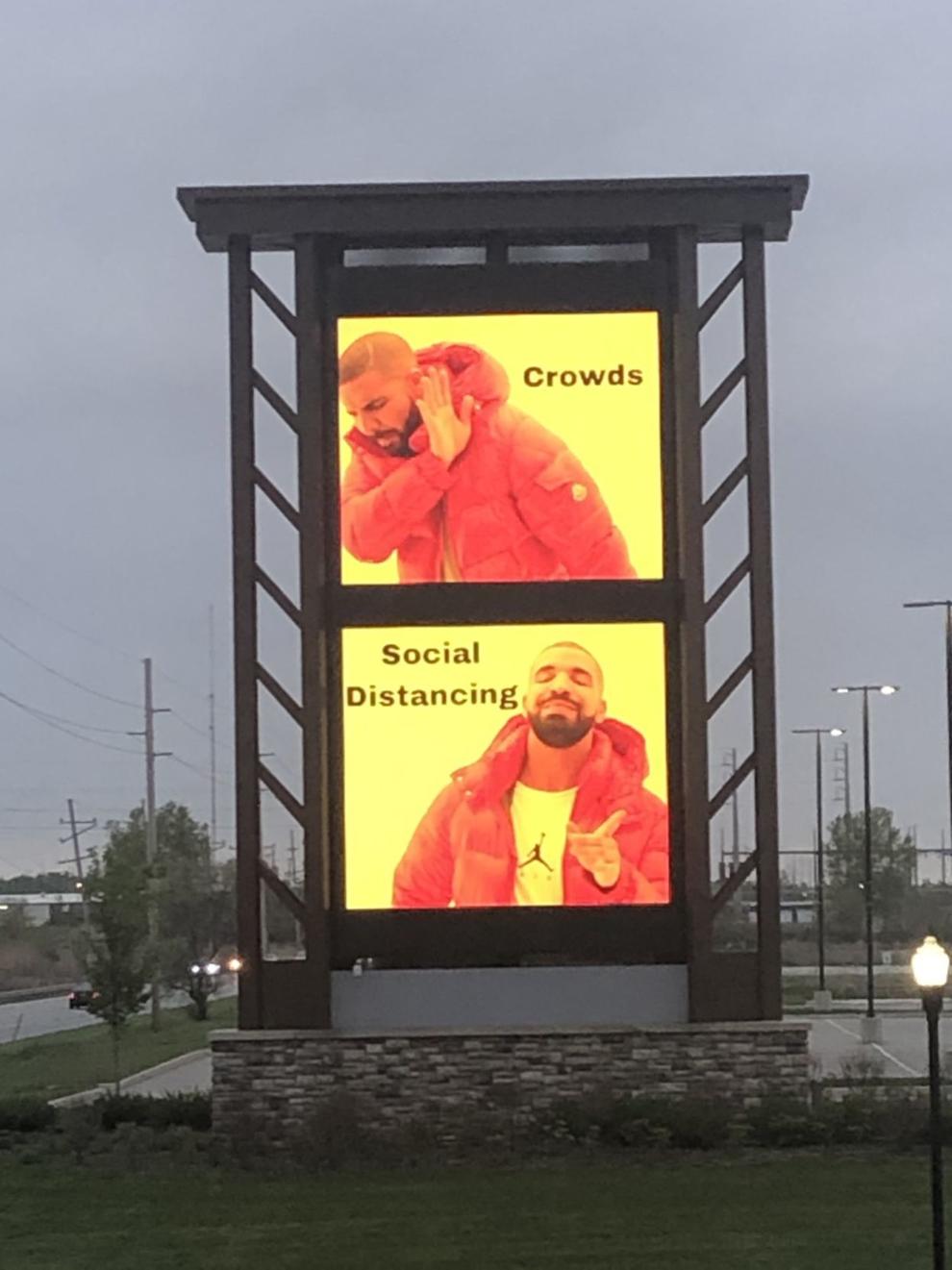 Keep calm and don't touch your face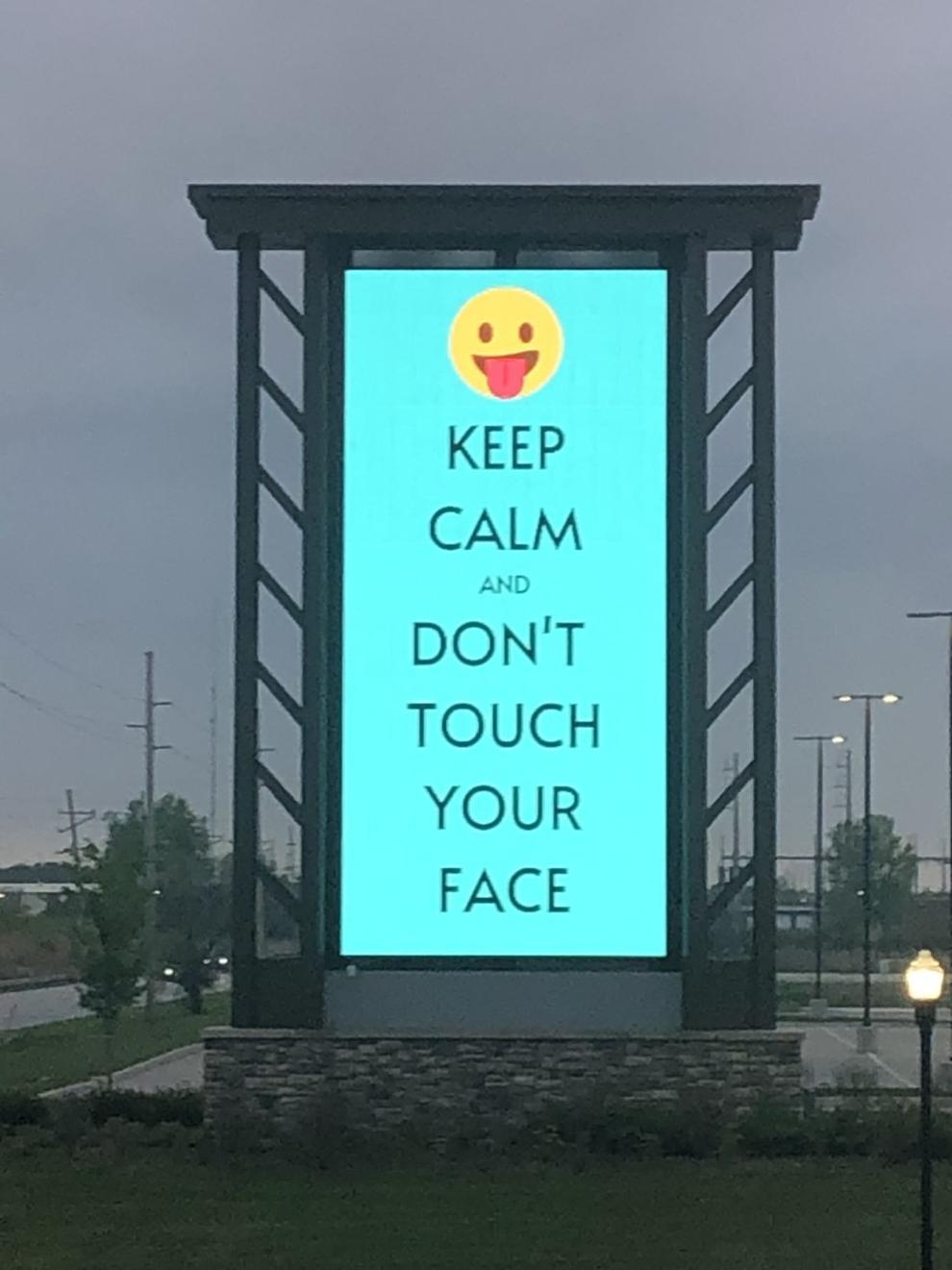 We've leveled up to Stage 2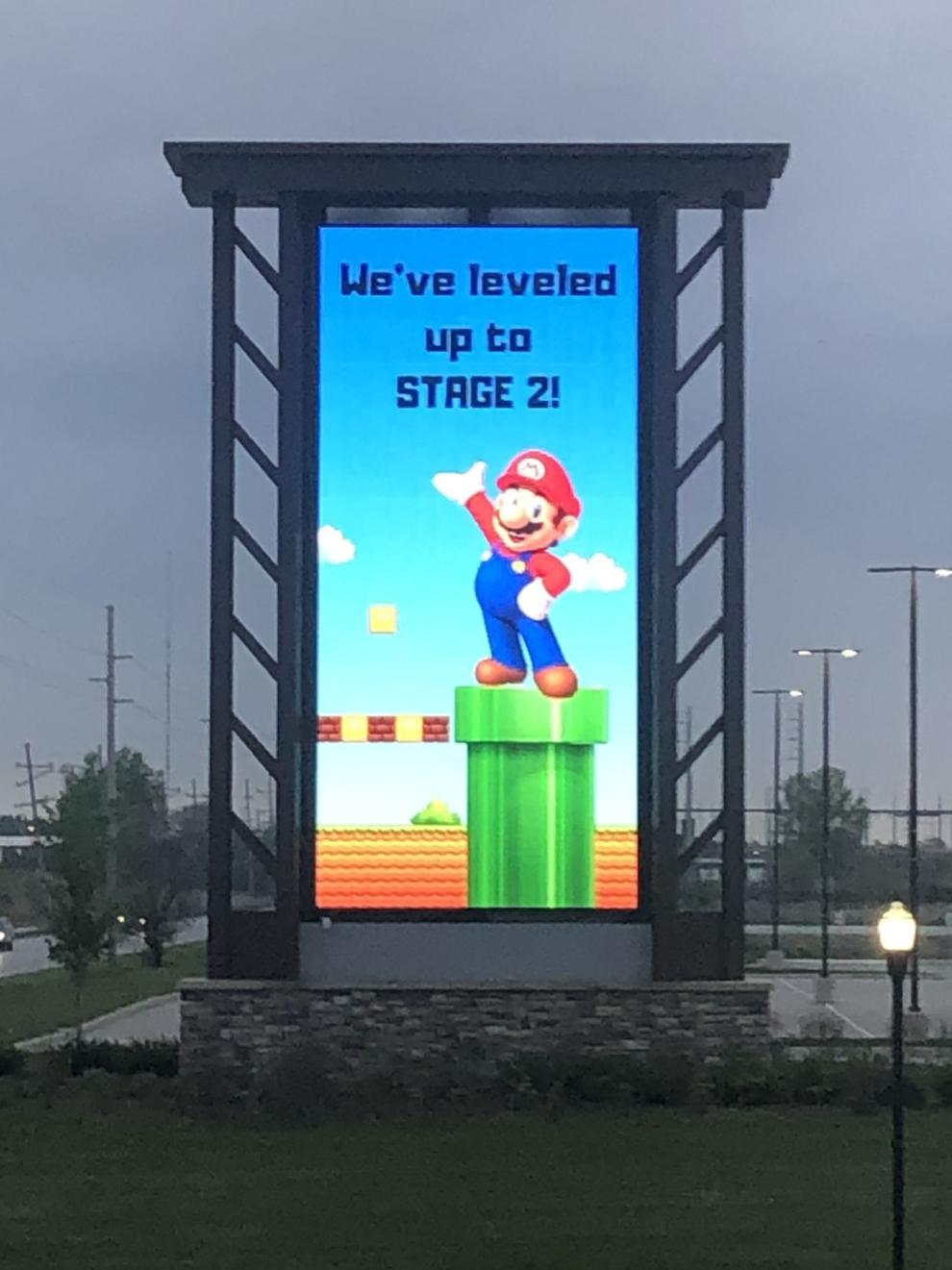 Stage 2: Manufacturing and construction fully open with social distancing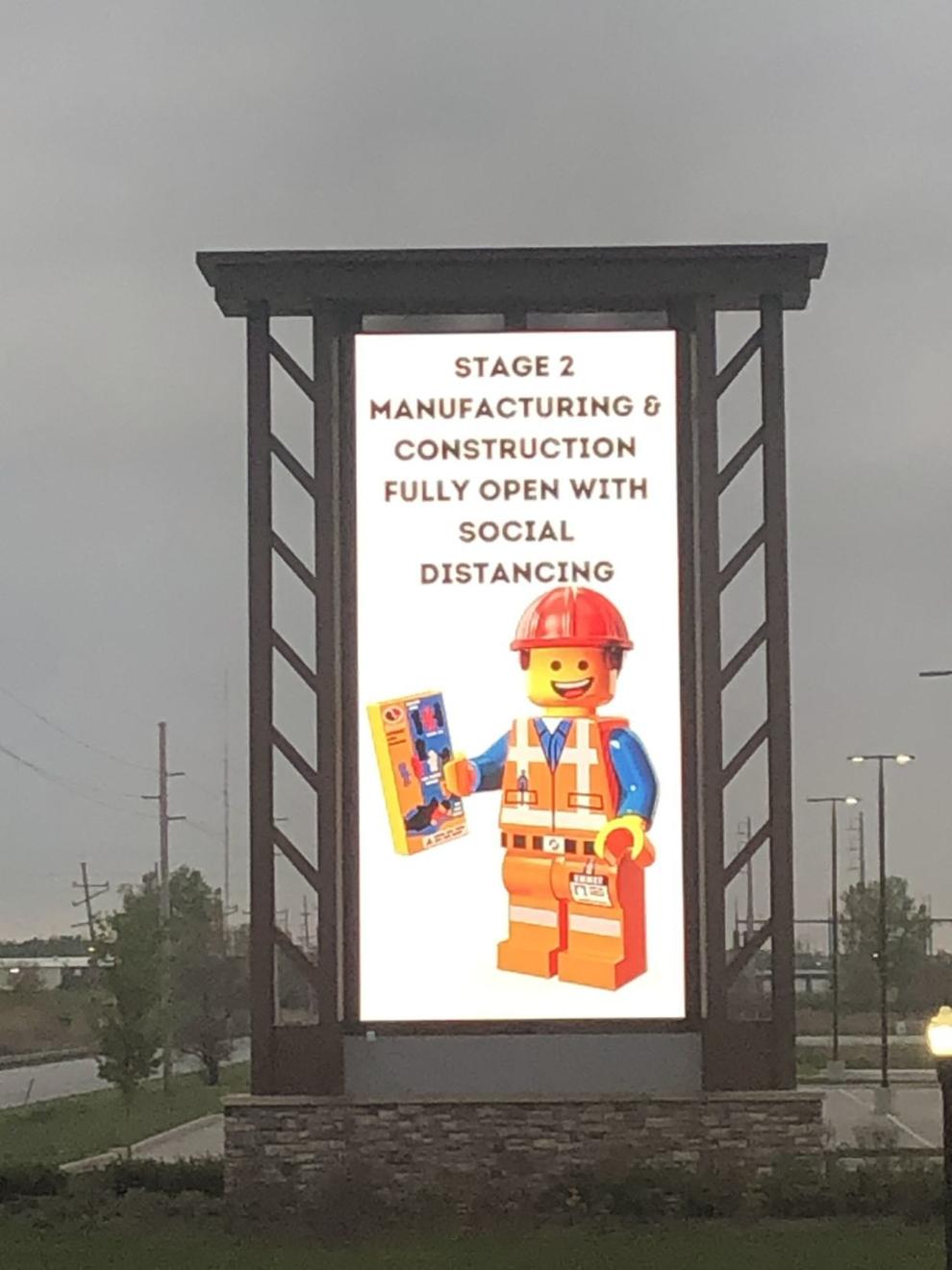 Stage 2: Retail stores open at 50% capacity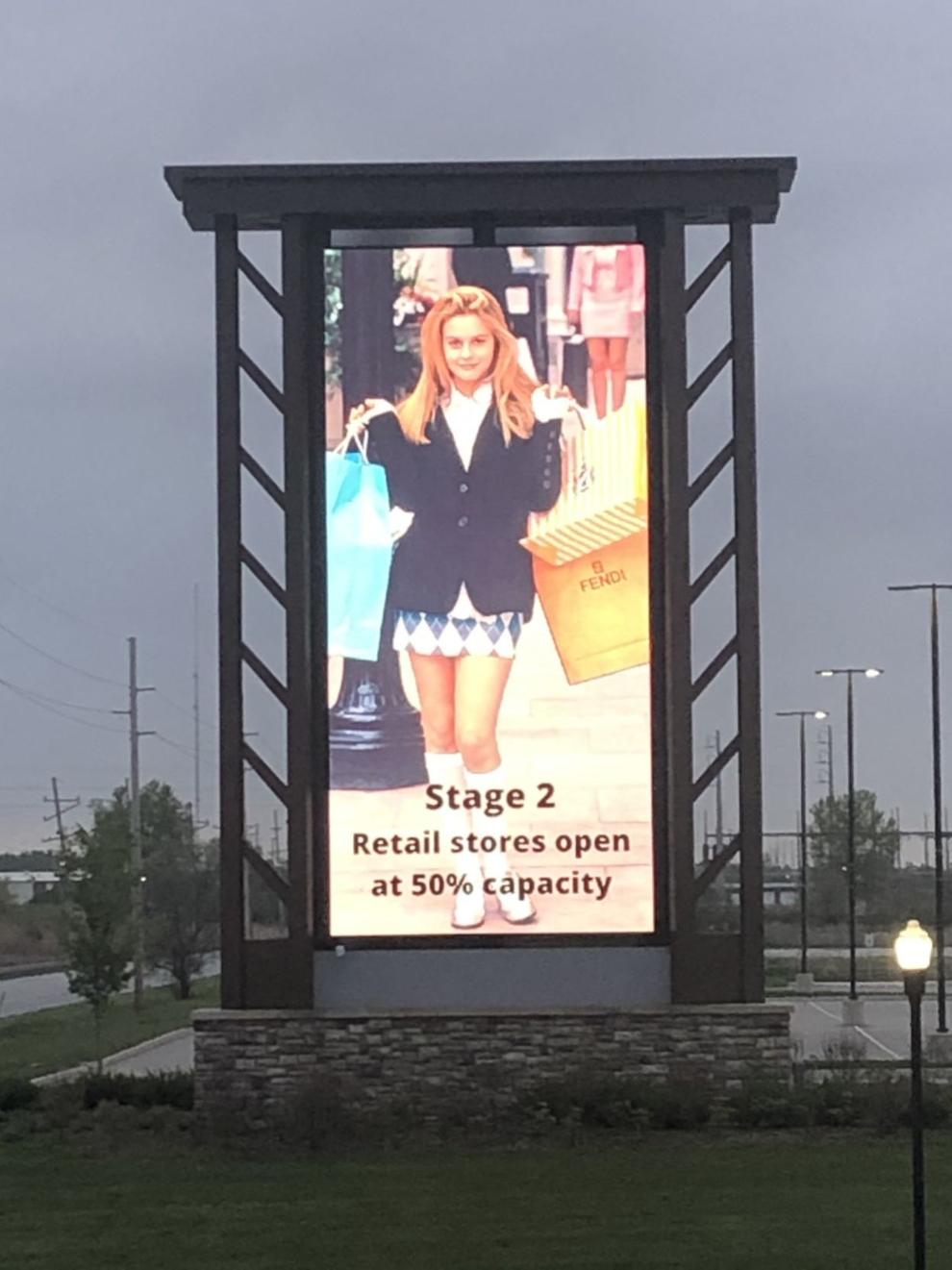 Stage 2: Salons, tattoo shops, etc. open by appointment only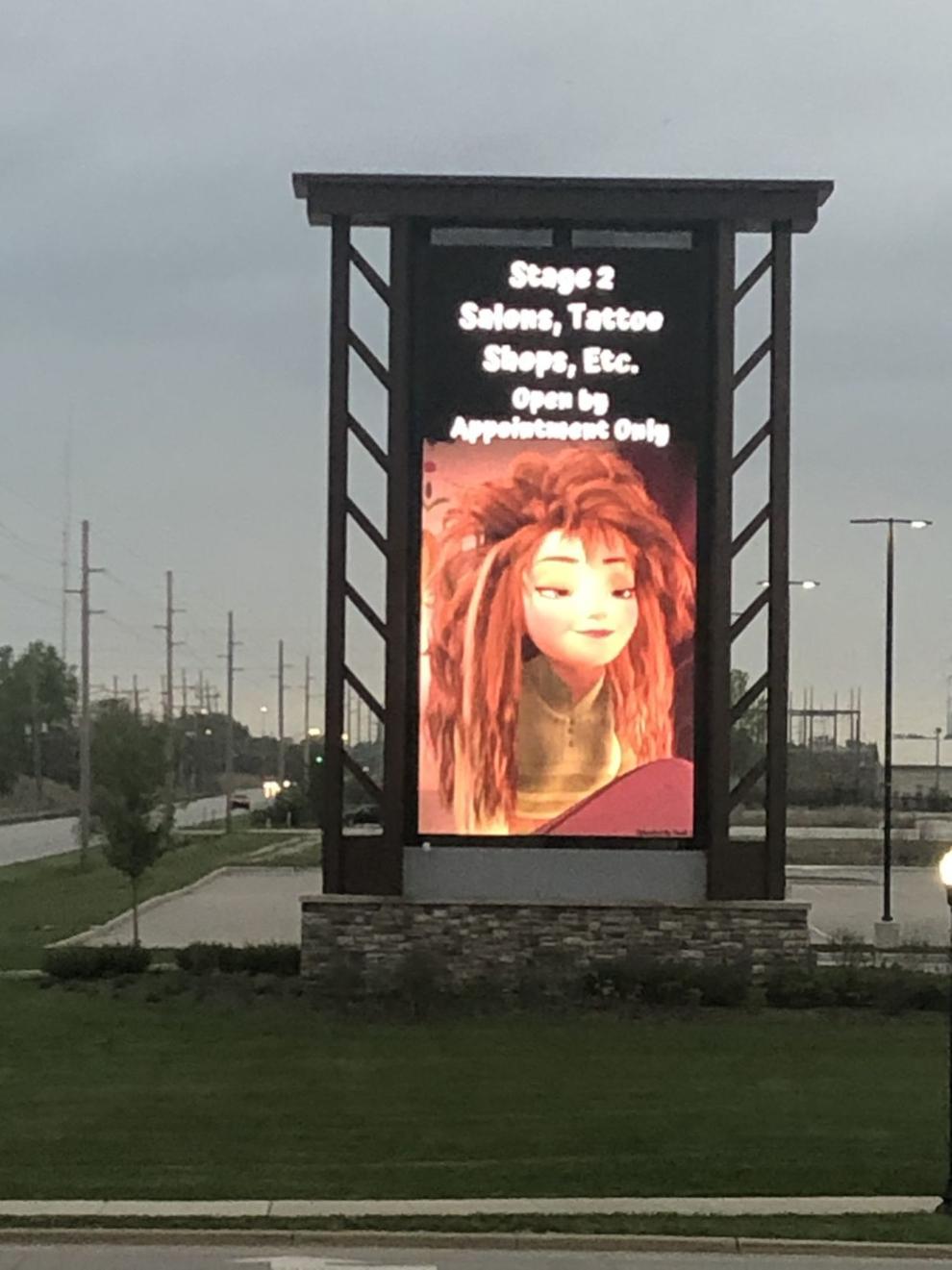 Gallery