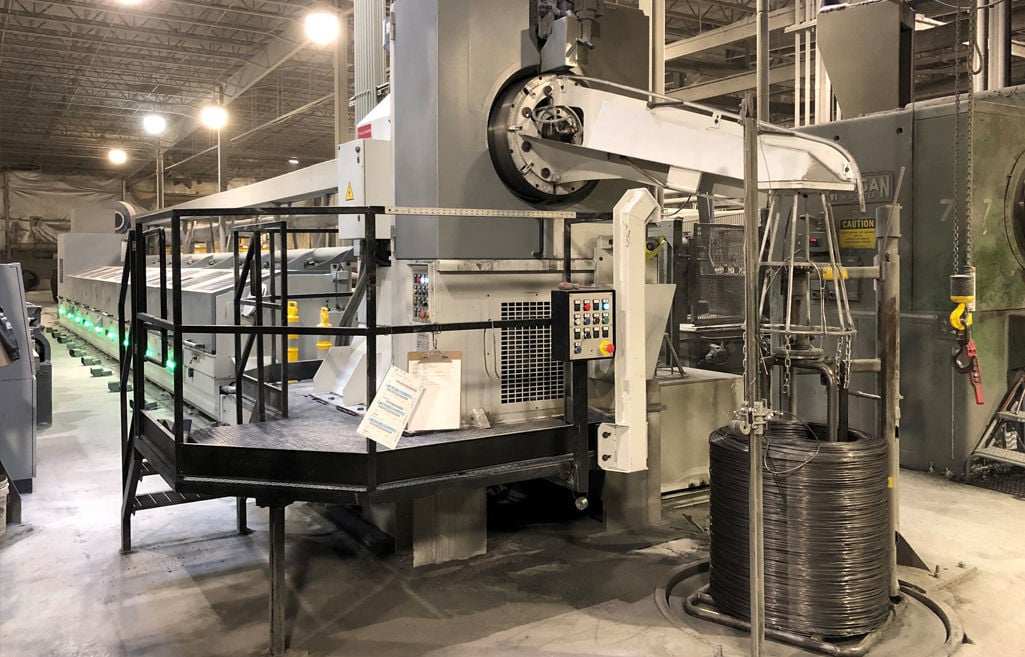 Leggett & Platt has laid off 176 workers across the Hoosier state, including in Porter County.
The Missouri-based manufacturer of various home and automotive products sent Worker Adjustment and Retraining Notification, or WARN, Act notices to the Indiana Department of Workforce Development announcing two mass layoffs in Indiana because of the coronavirus pandemic.
The company plans to lay off 95 workers at the No-Sag Products spring manufacturing plant in Kendallville. 
It's also laying off 81 workers at the Merit Steel Company wire service center in Kouts.
The service center and steel products distributor at 701 W. Indiana St. in Kouts employed more than 100 workers as recently as last year.
"These layoffs will continue indefinitely but are intended to be temporary and last less than six months," Human Resources Manager Greg Hoagland wrote. "We are taking these employment actions because of COVID-19-related business circumstances that were not reasonably foreseeable. We would like to have given more notice of this action, but were unable to do so because of how quickly our operations were affected by the automotive closures, the COVID-19 pandemic, the World Health Organization's pandemic declaration on March 11th, the president's declaration of a national emergency on March 13th, and other related announcements and actions."
Multiple mass layoffs have taken place across Northwest Indiana as unemployment has soared during the coronavirus lockdown. Other major Region employers to issue the state WARN notices include ArcelorMittal, Agrati, 3 Floyds, Cinemark, Hooters, Prestige Maintenance USA, Take 5 Oil Change and Direct Buy.
Most of the layoffs are temporary but of indefinite duration as the public health crisis stretches on.
Gallery: Regionites mask up amid coronavirus pandemic
Roni and Griffin Gold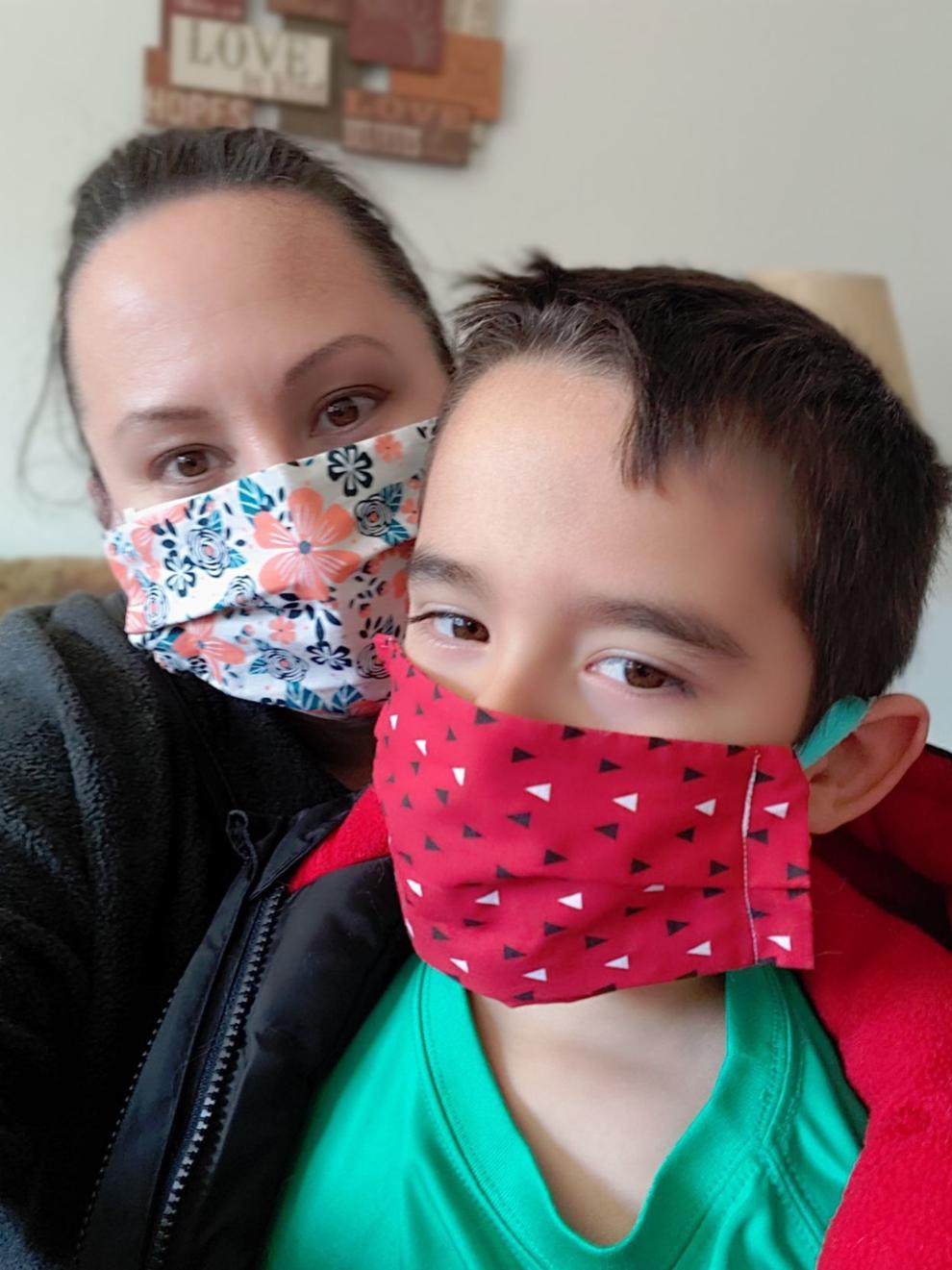 Alicia Vara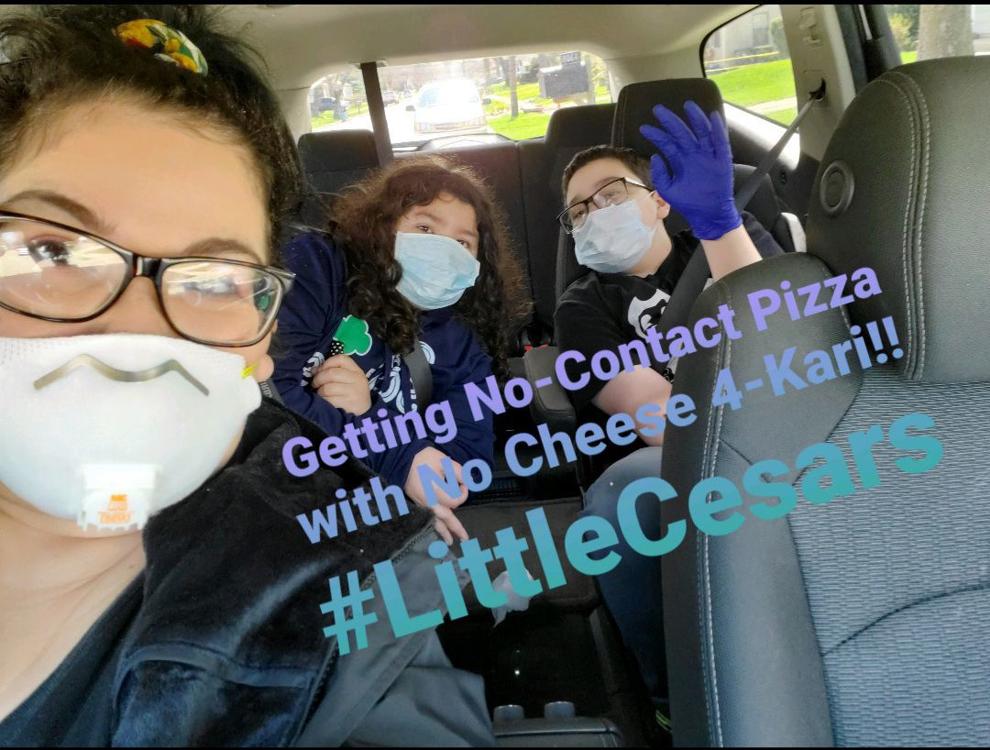 Marzena Poreba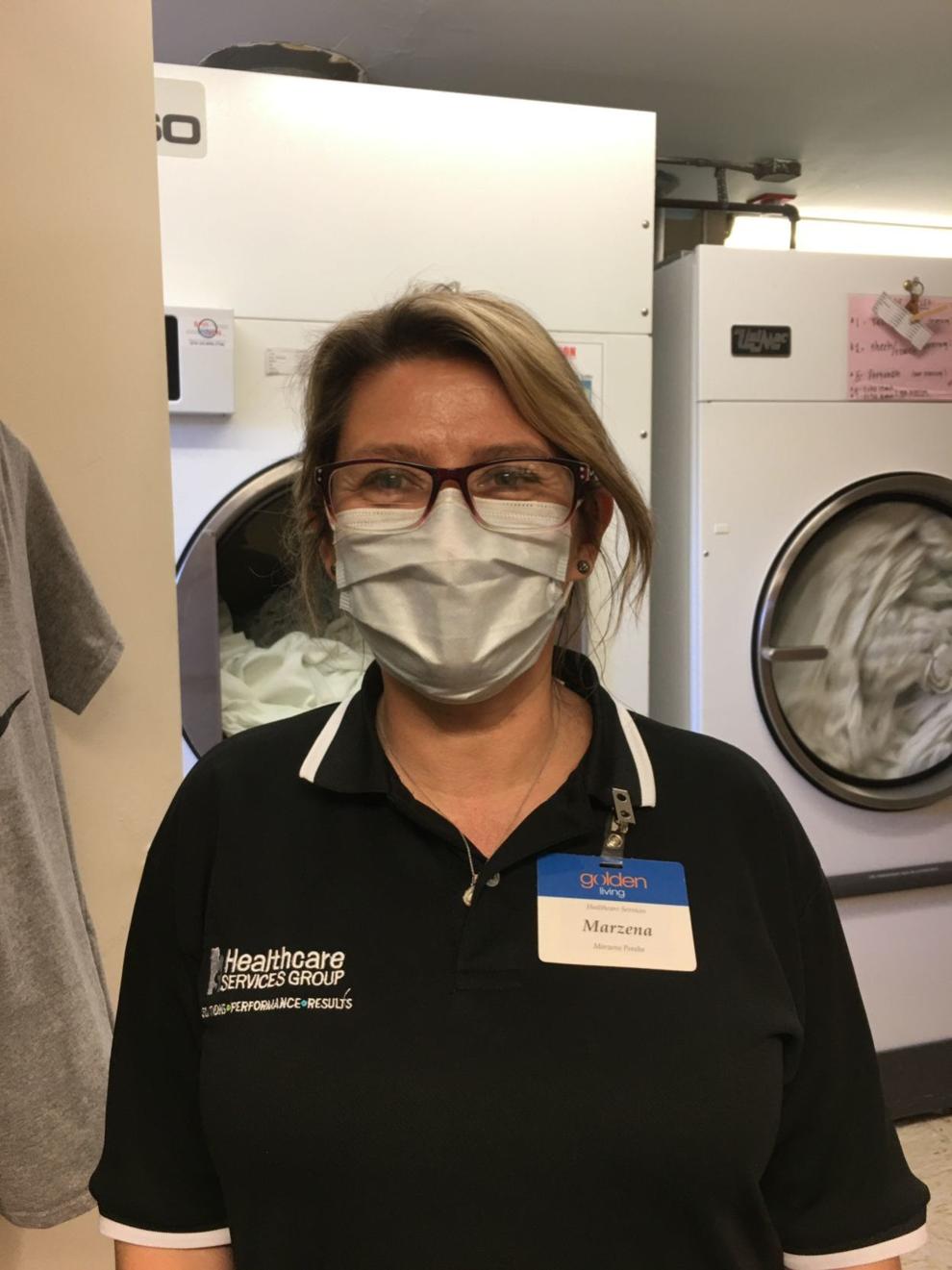 Jason Glisan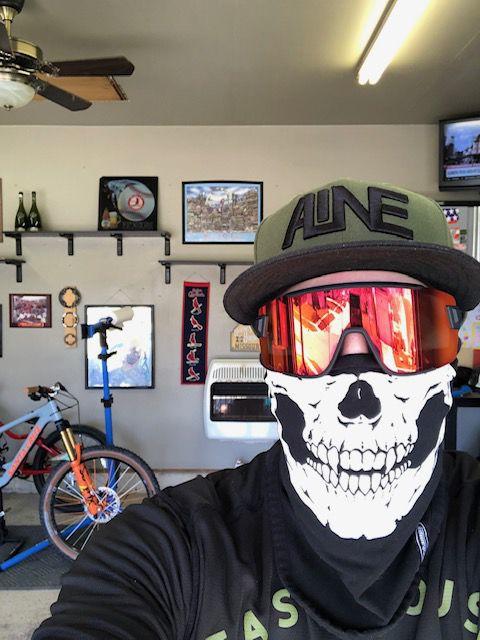 Antonio Uribe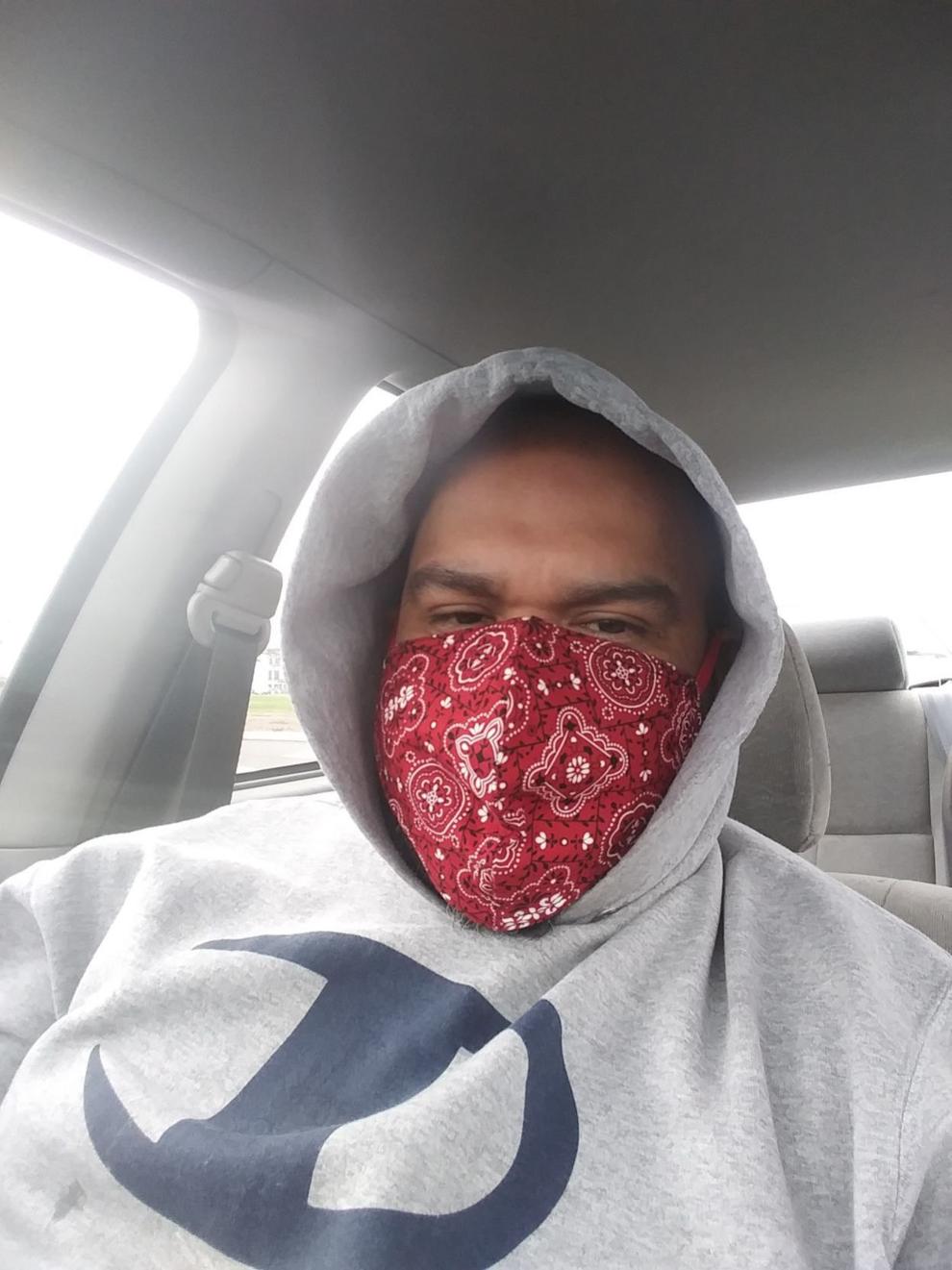 Nathan Donaldson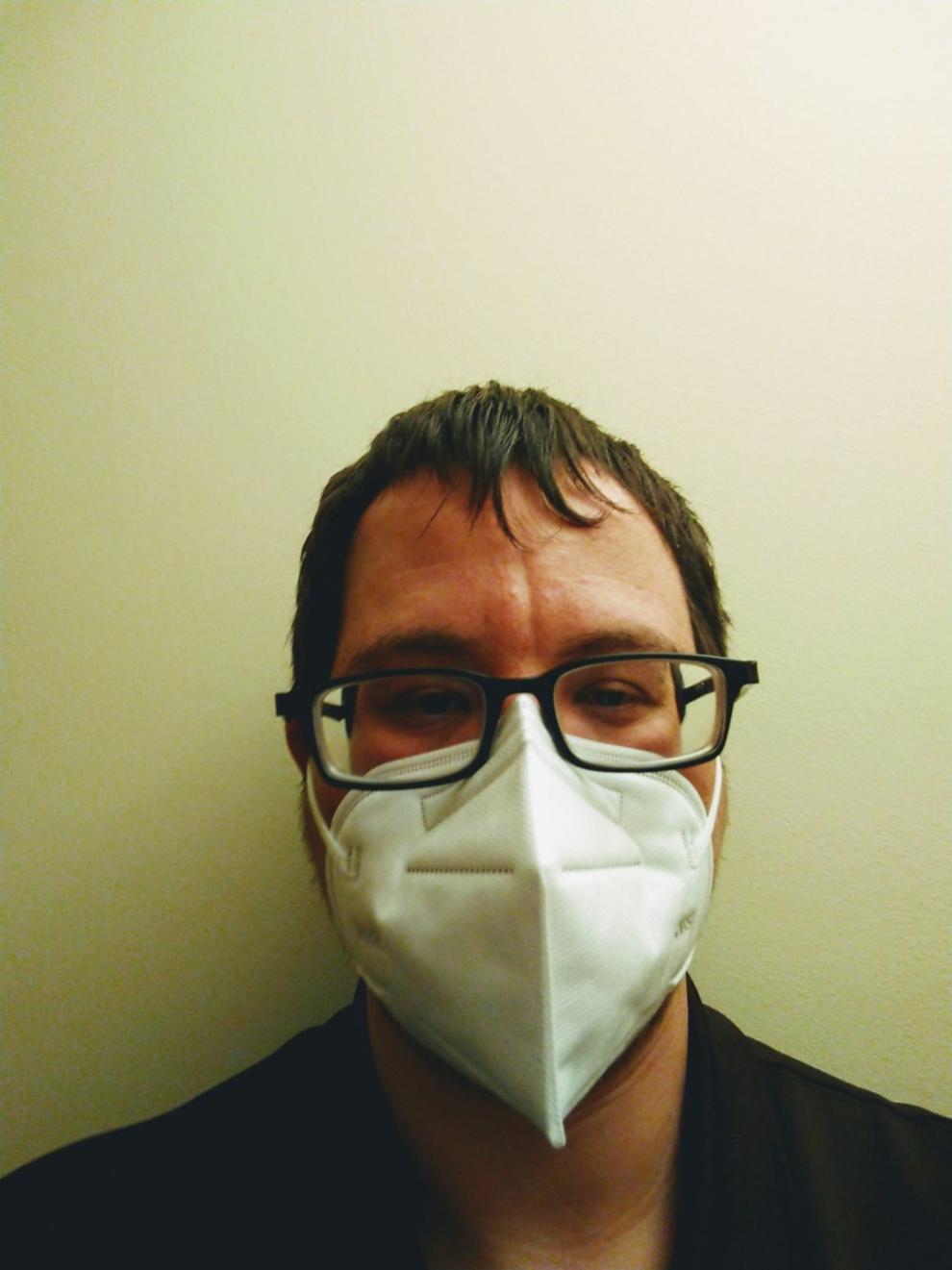 Pat Pullara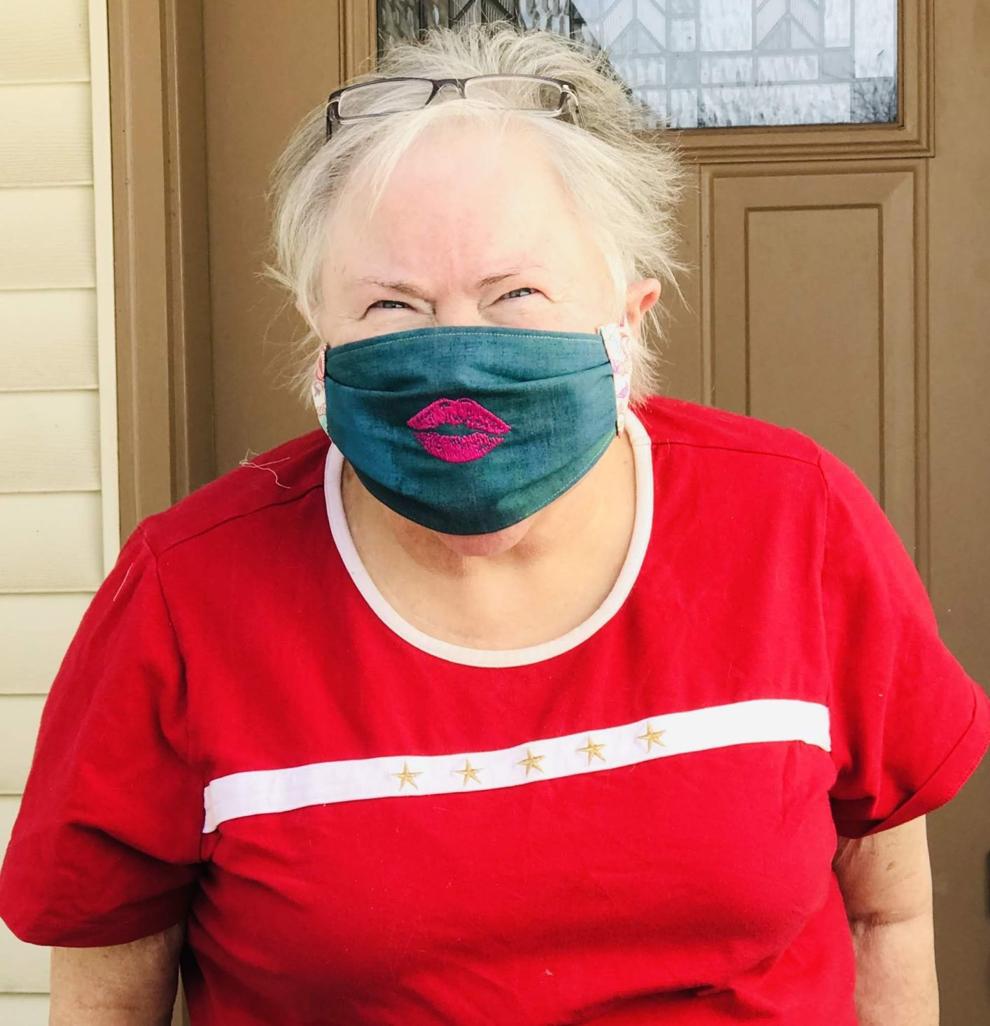 Harry Bielawski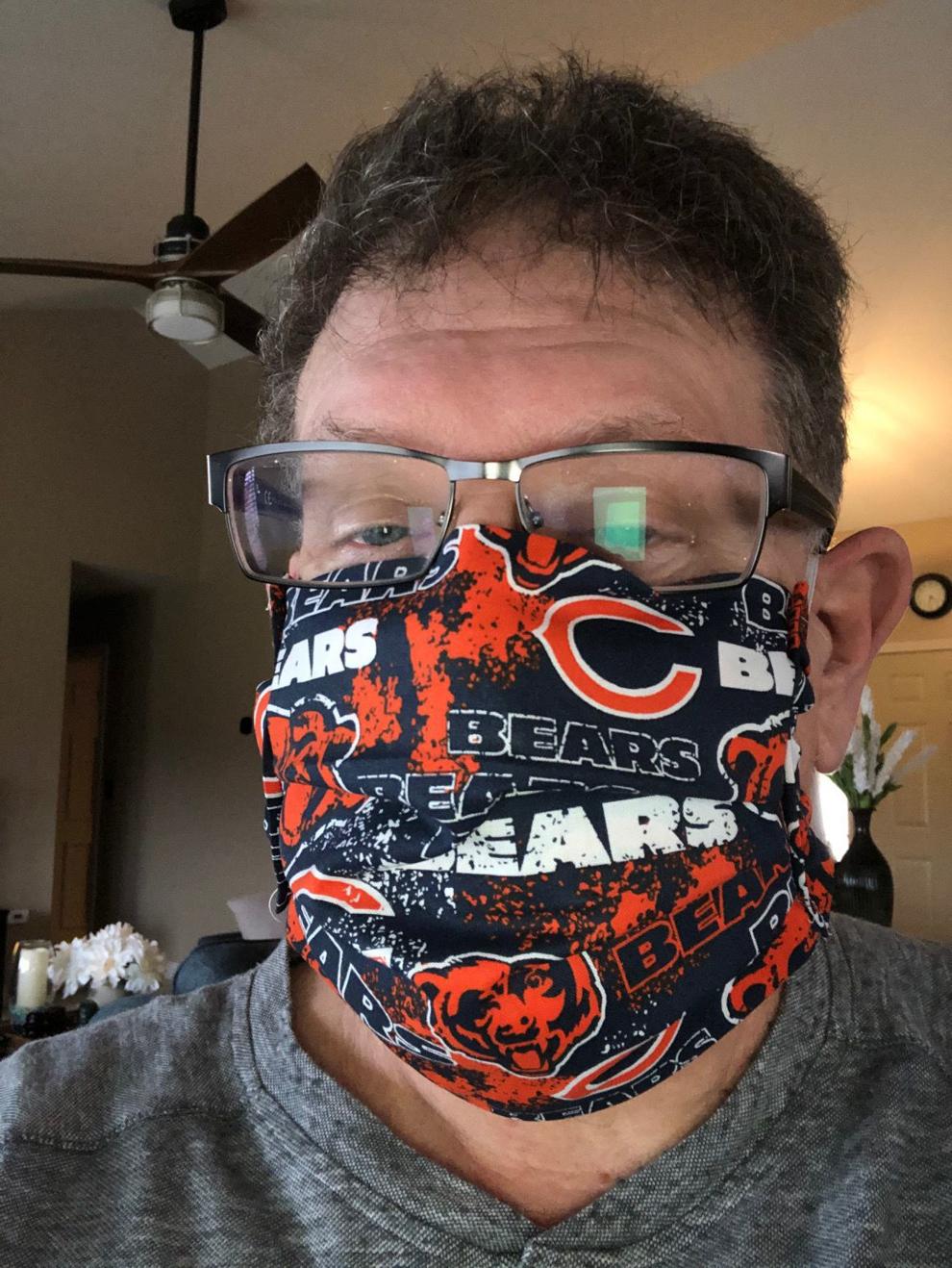 Jennifer Nadgerman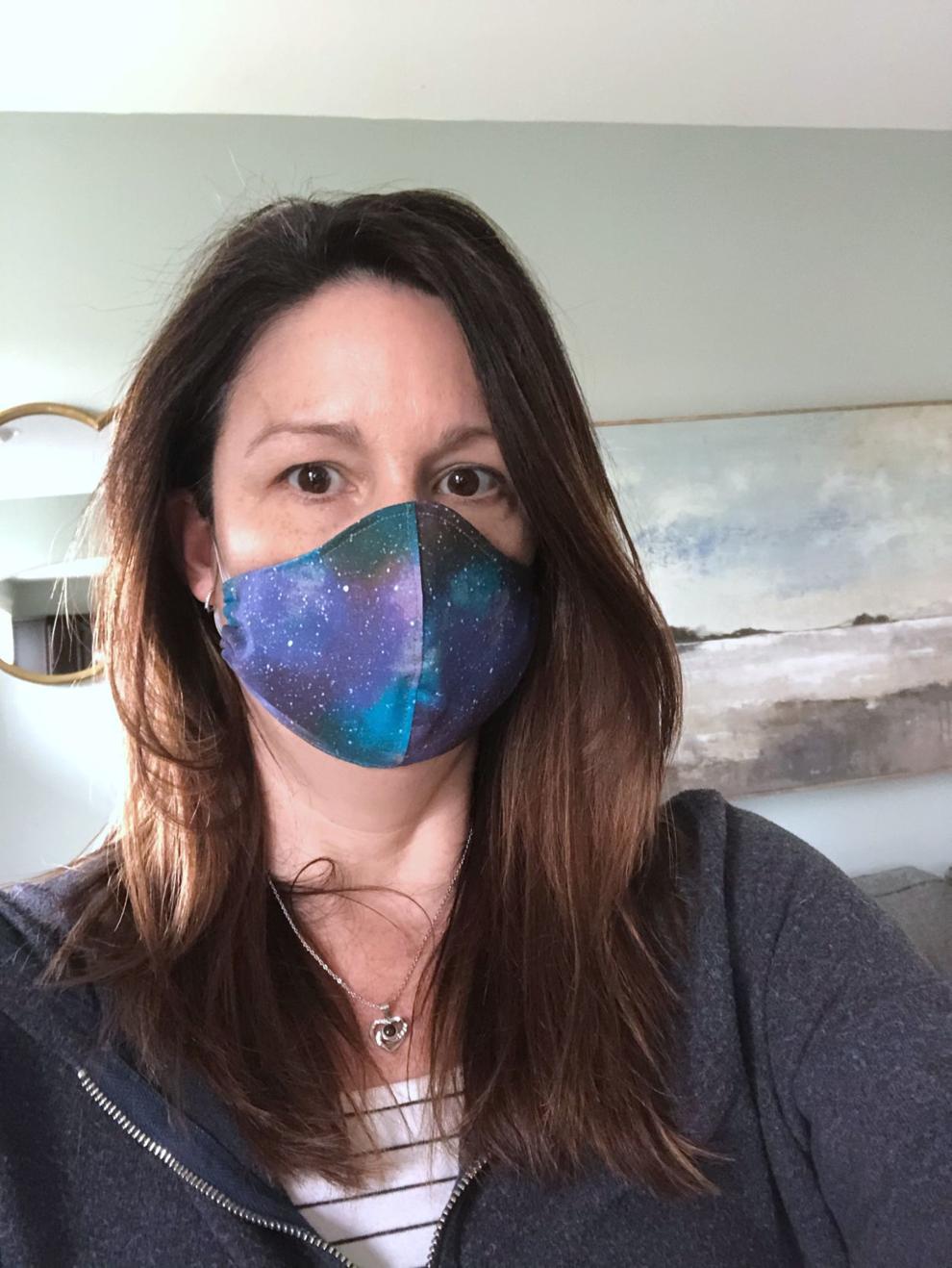 Cheryl Smith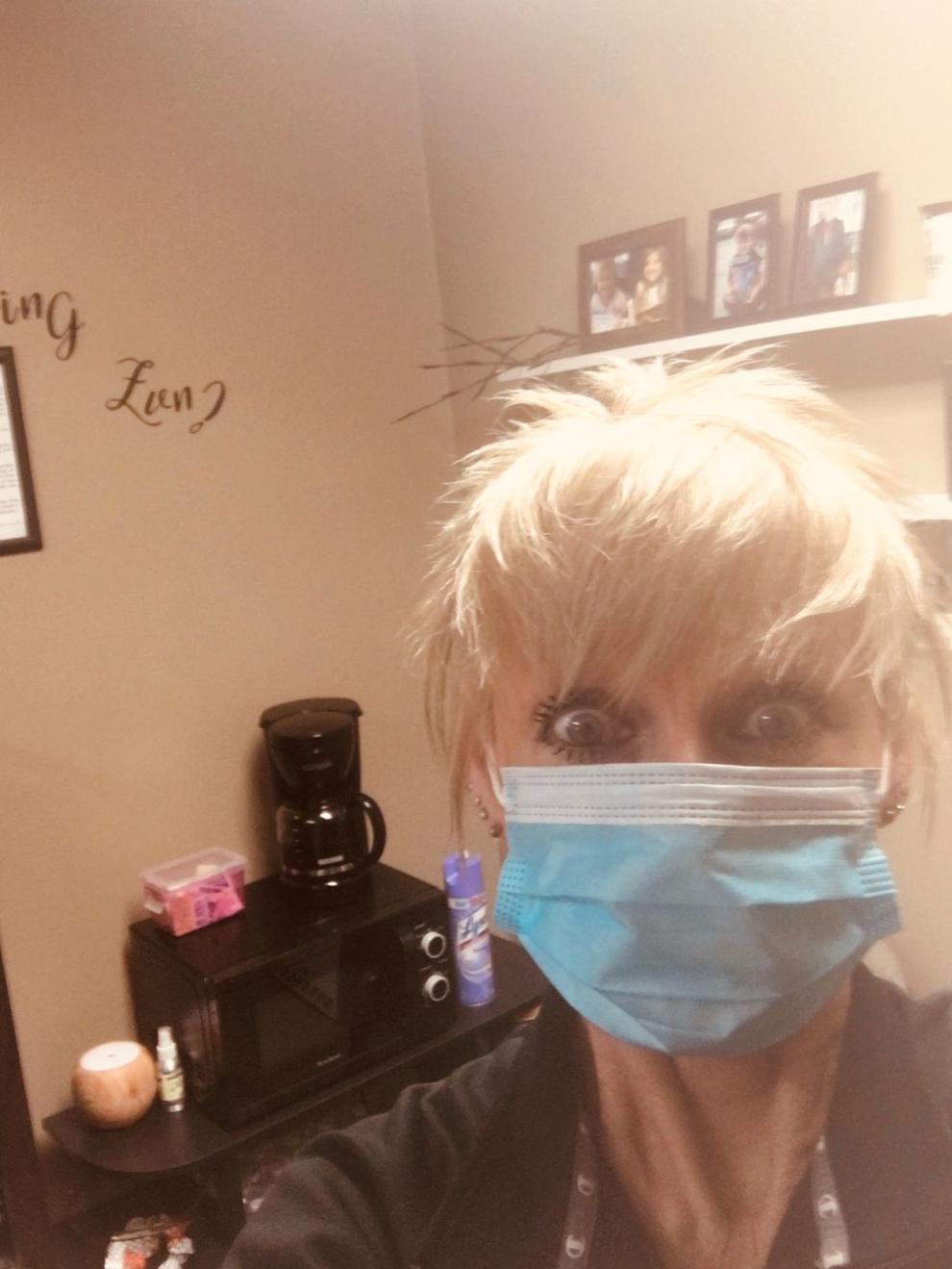 Jeannie Pritchard and Bob Frankovich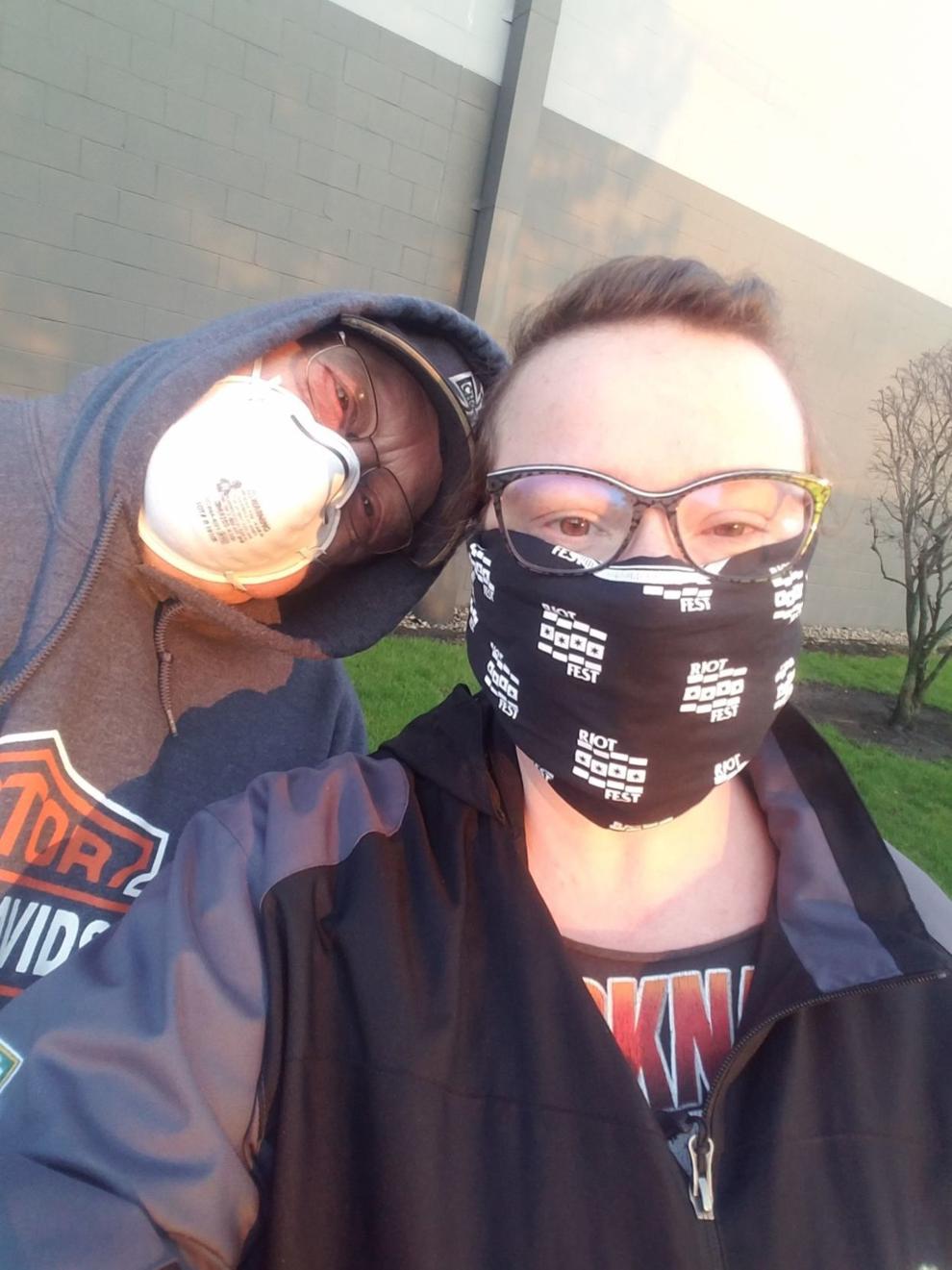 Elizabeth Castillo-Rivera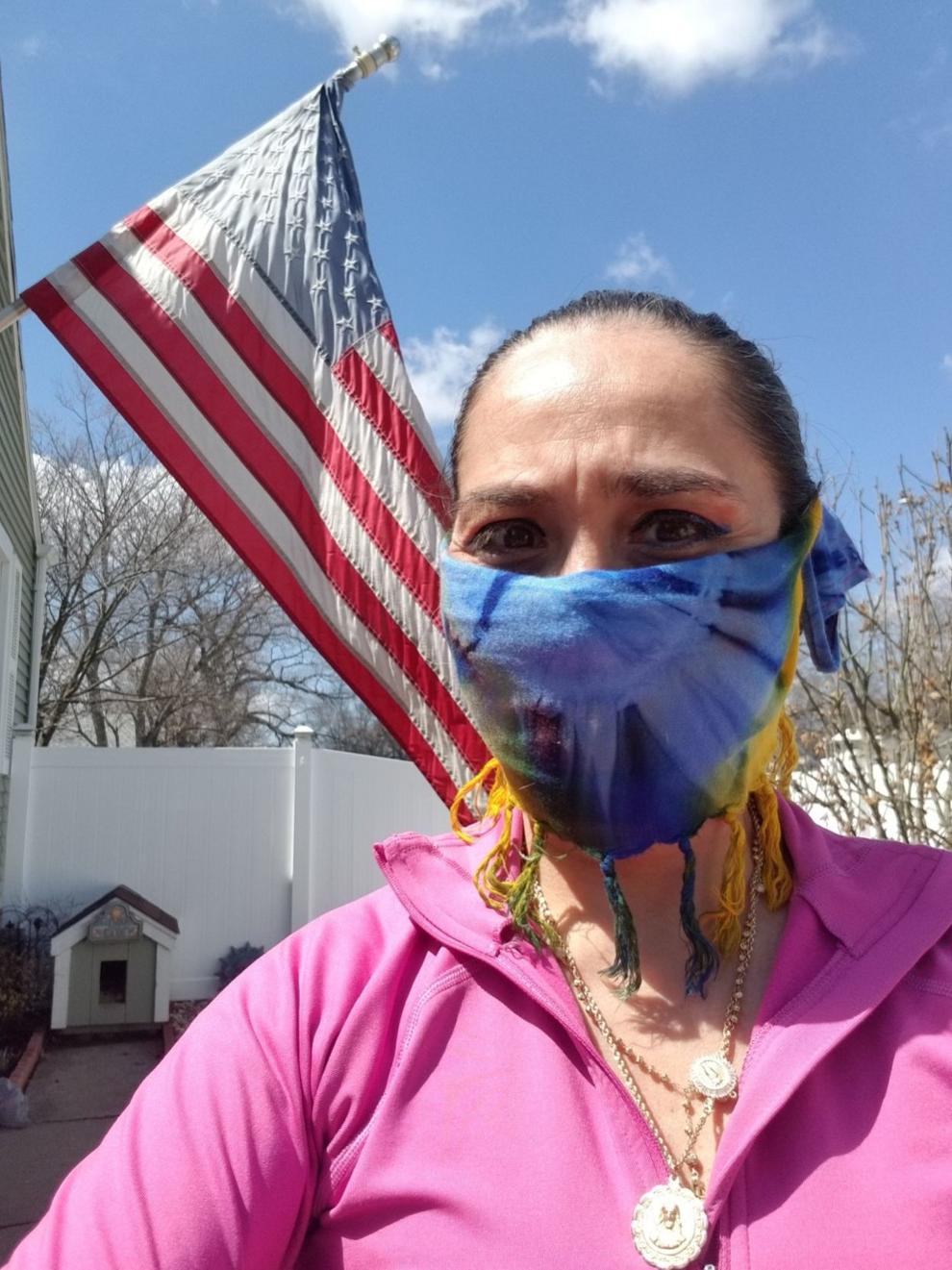 Antwoine Johnson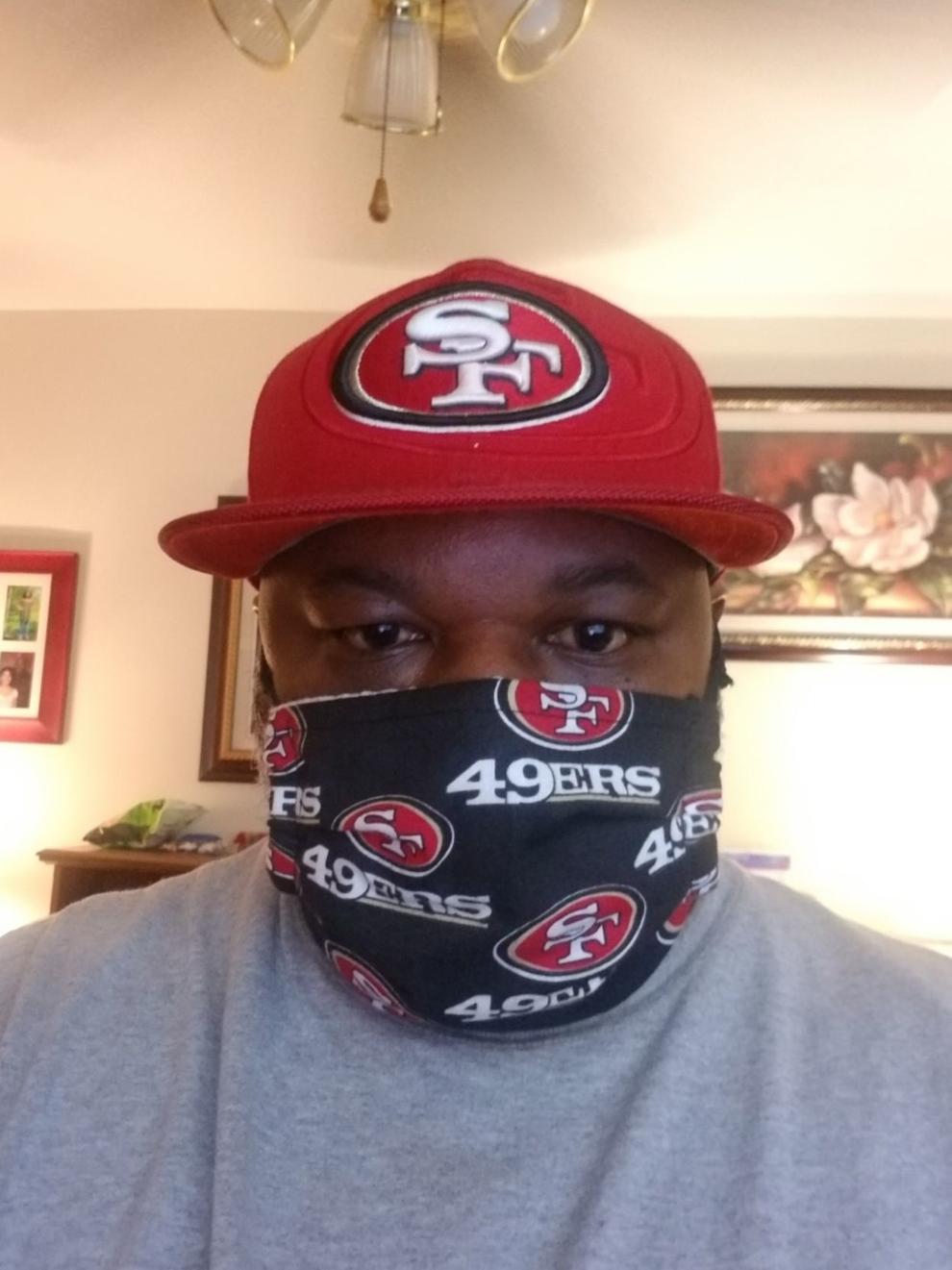 Richard Dvorscak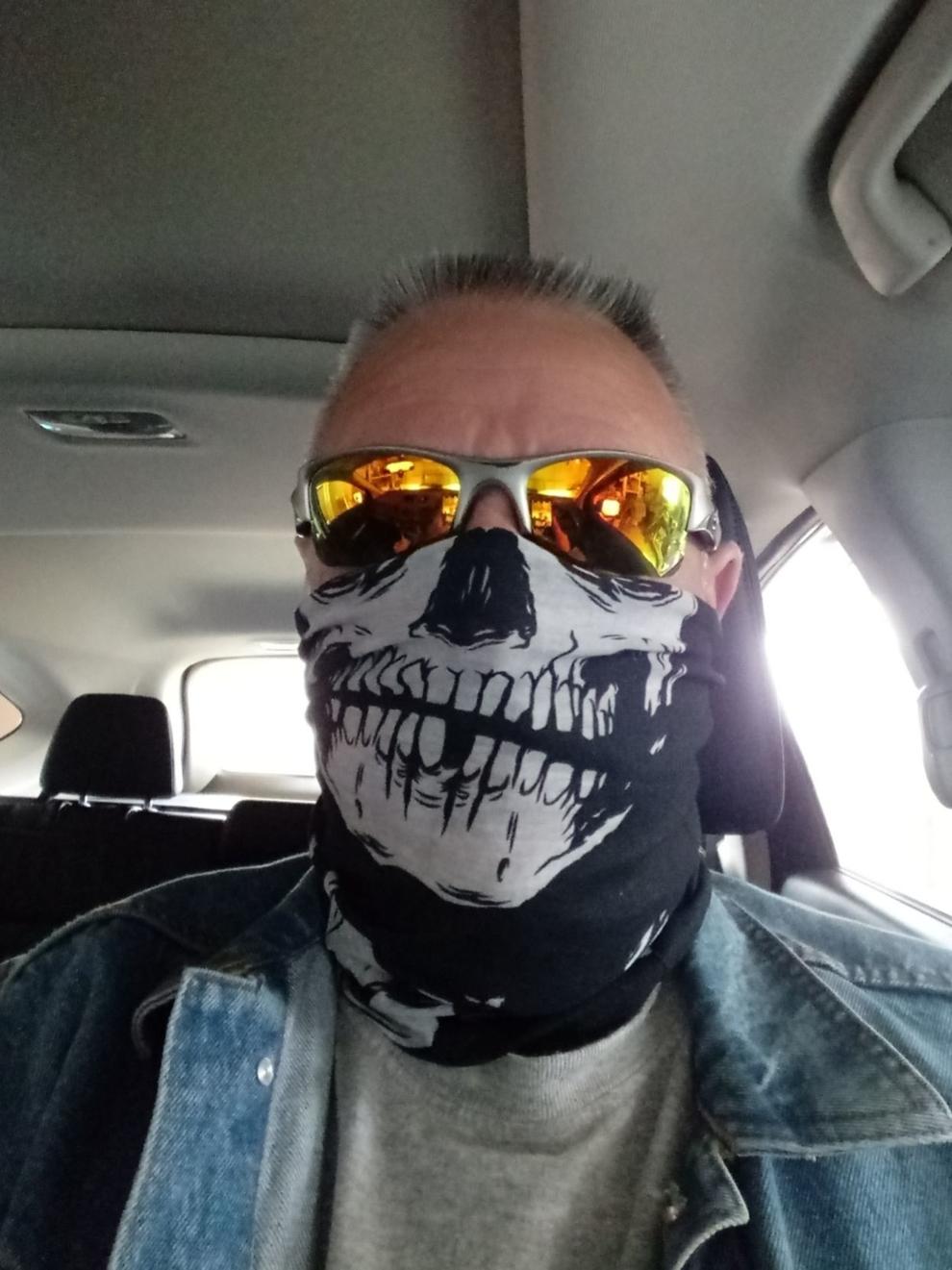 Mary Kerley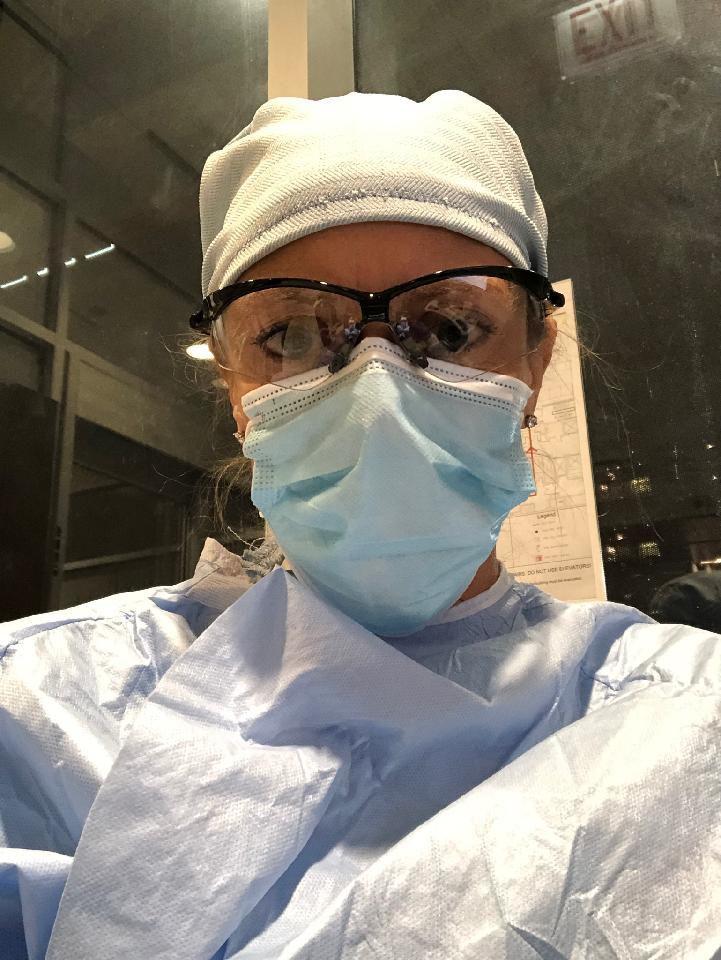 Joseph McCullough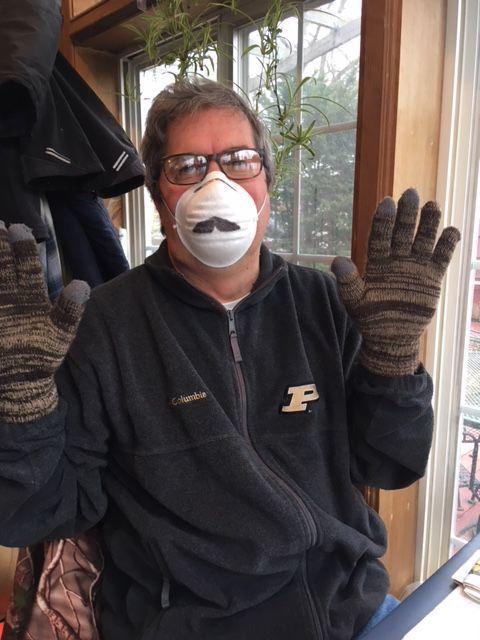 Tiffany Collins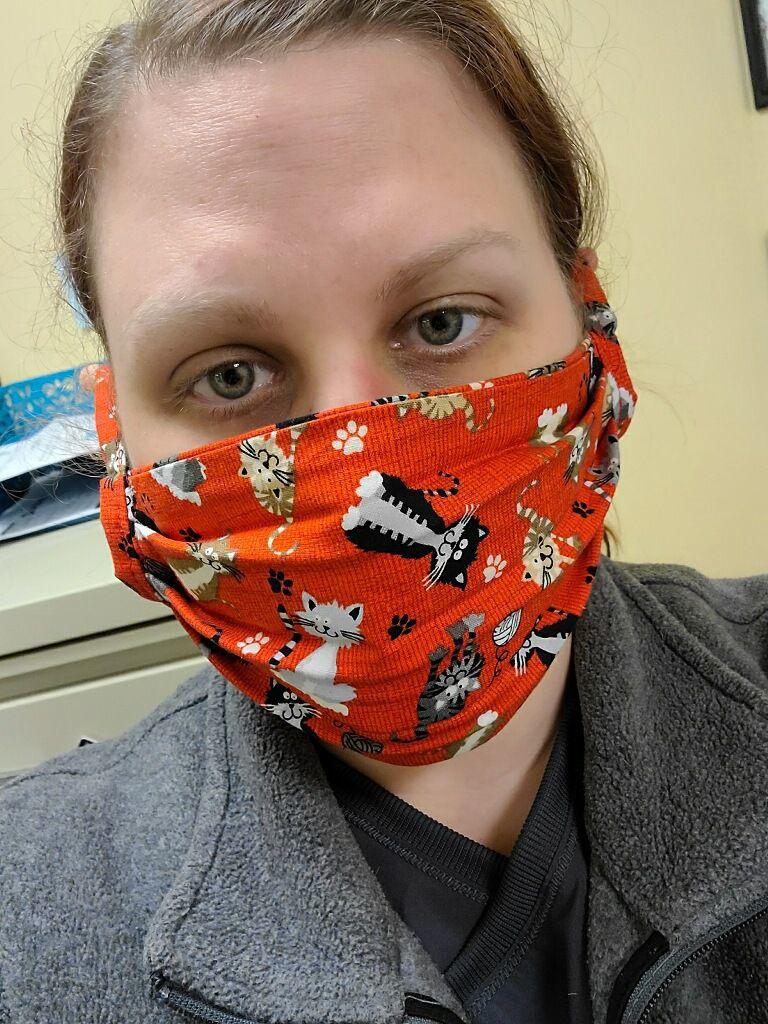 Susan El-Naggar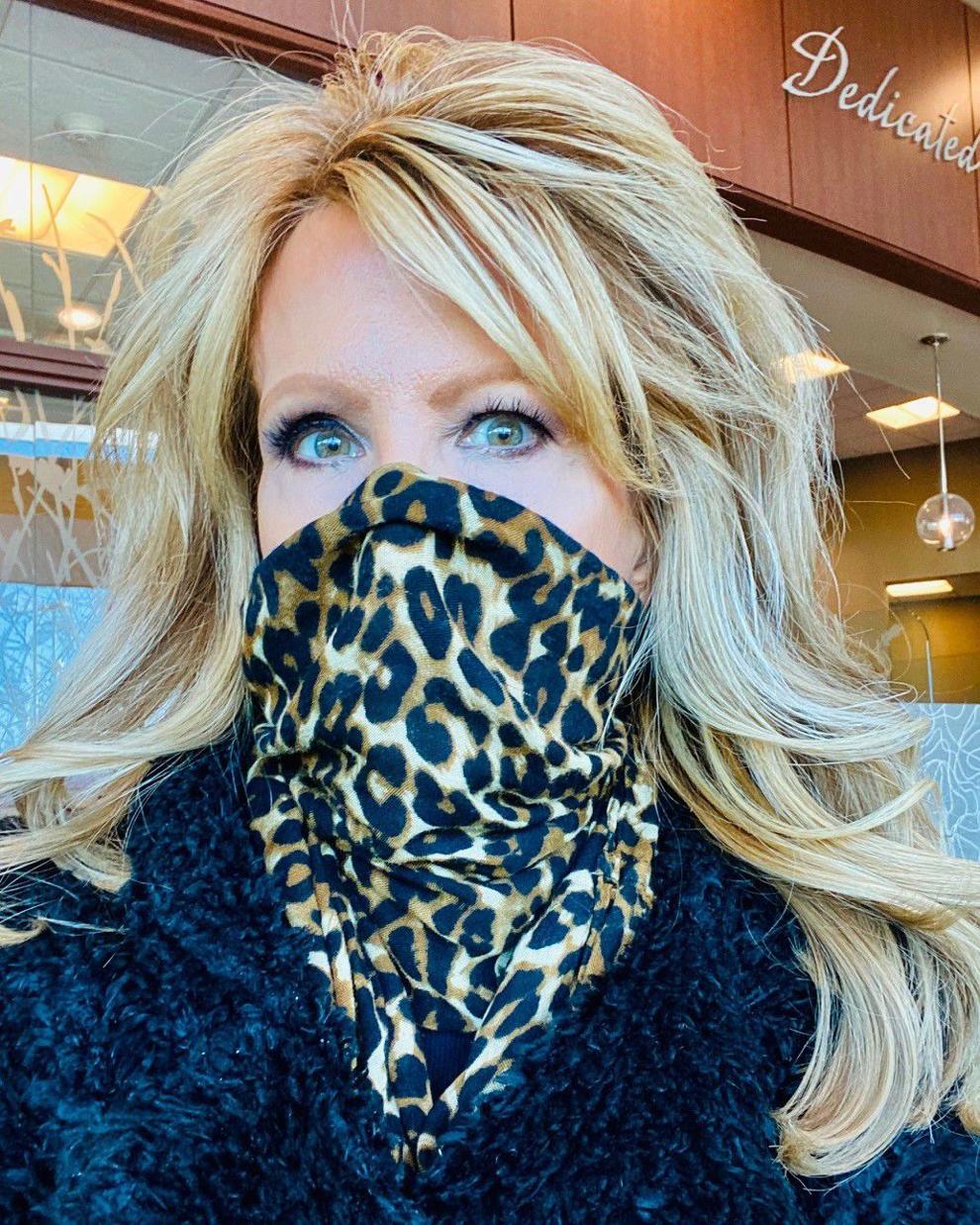 Debbie Walton Sexton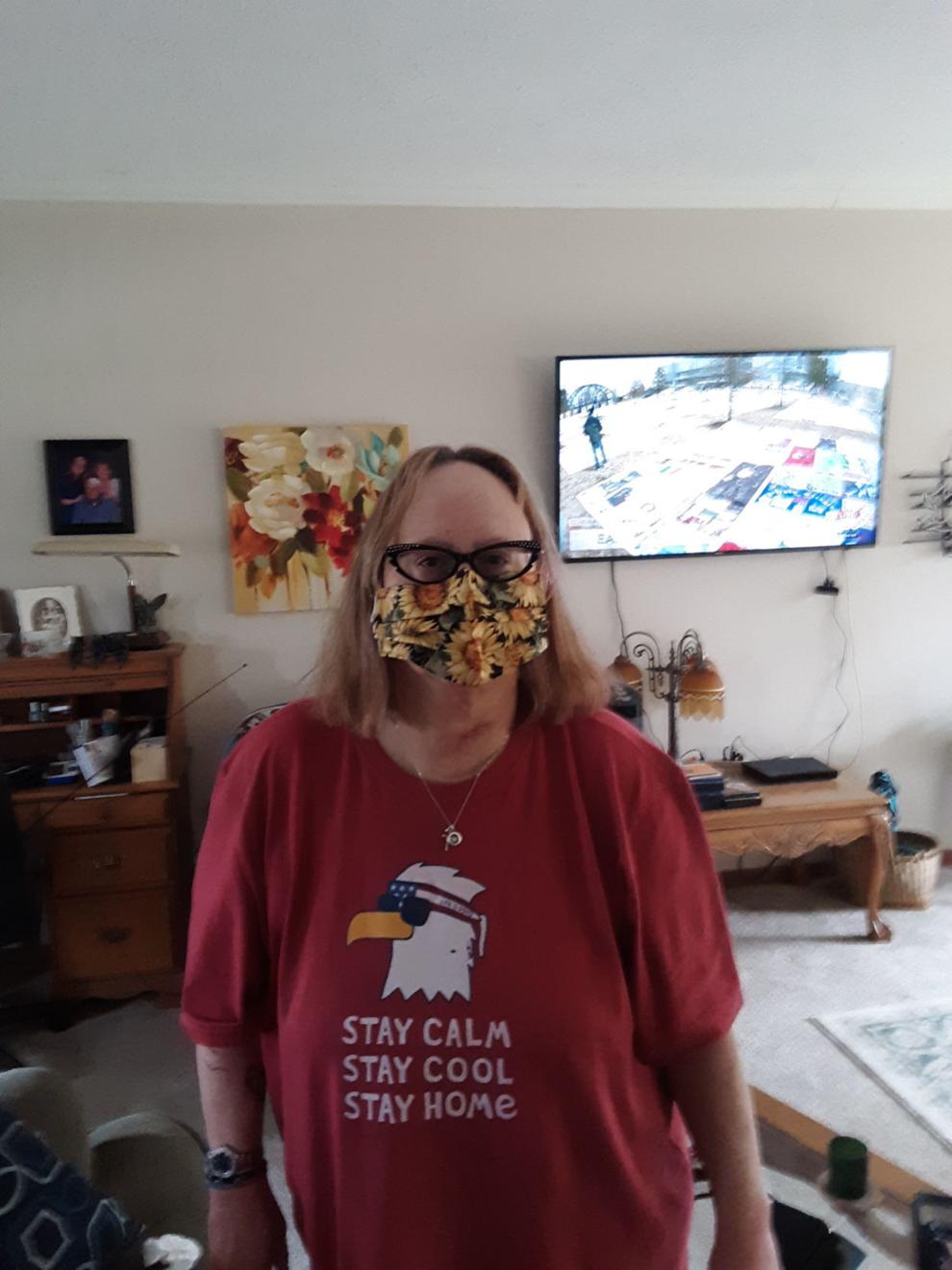 Danie Collins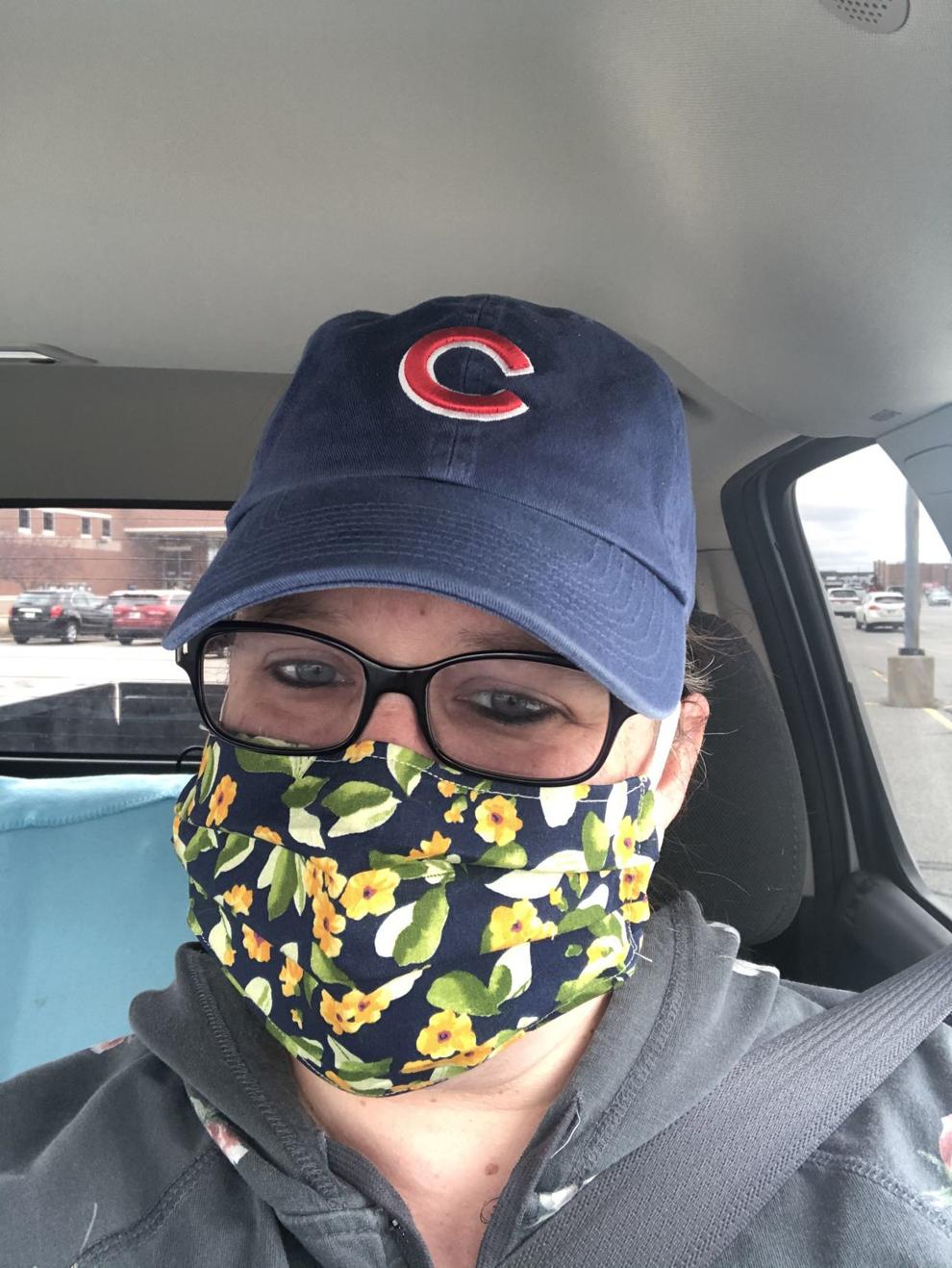 Beth Hobbs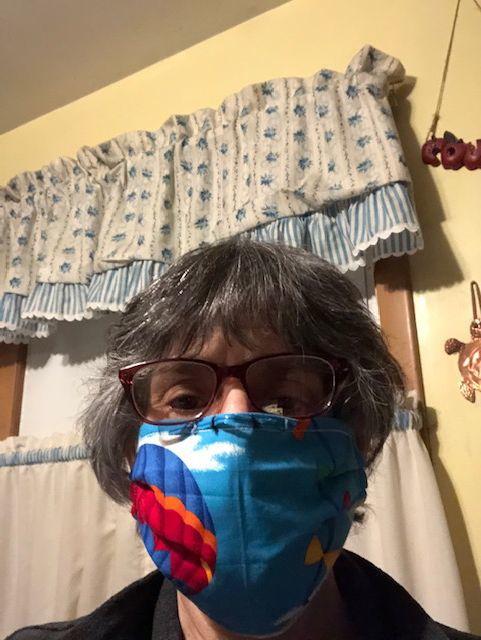 Natalie Ladd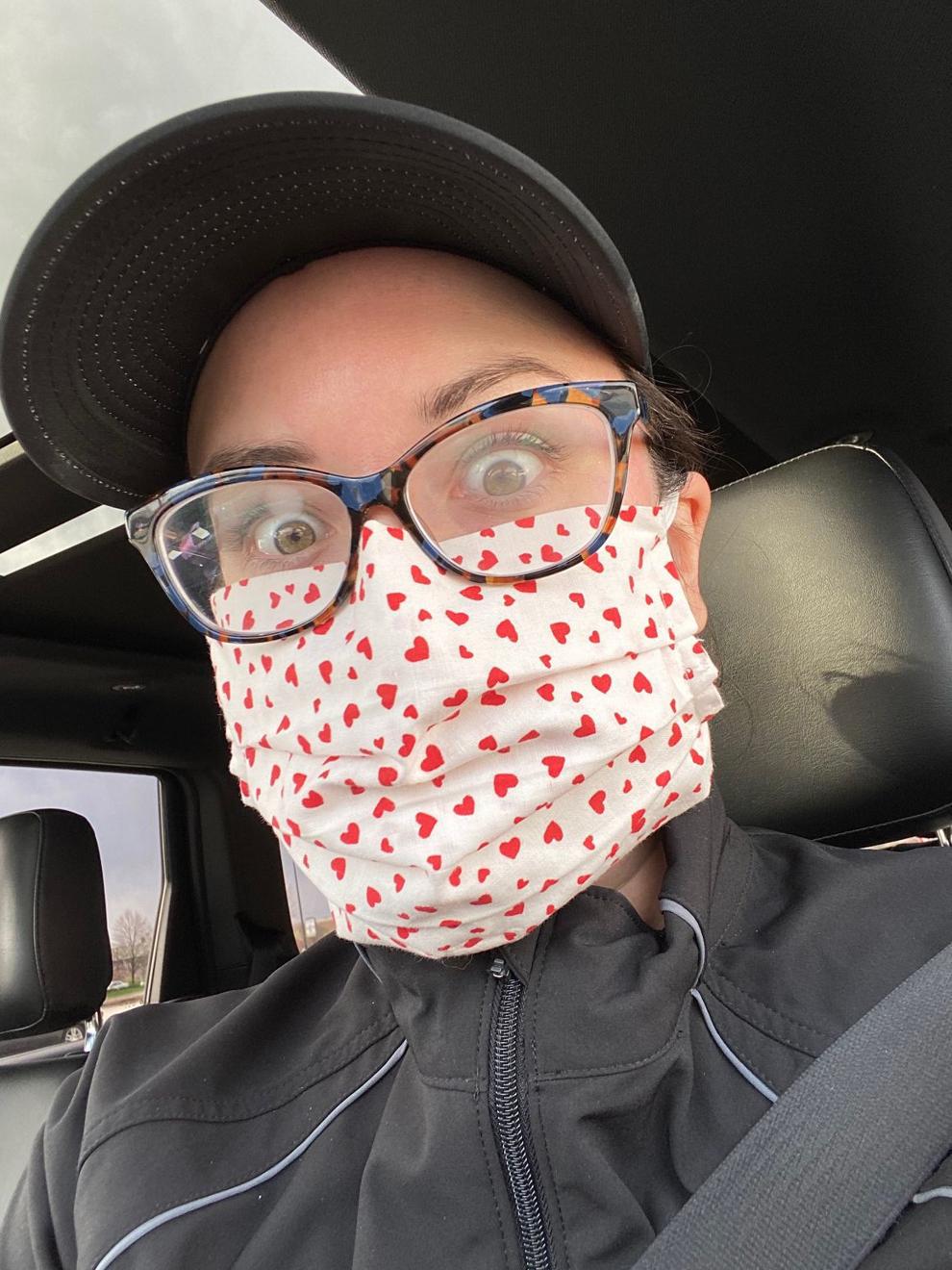 Troy and Jennifer McQuen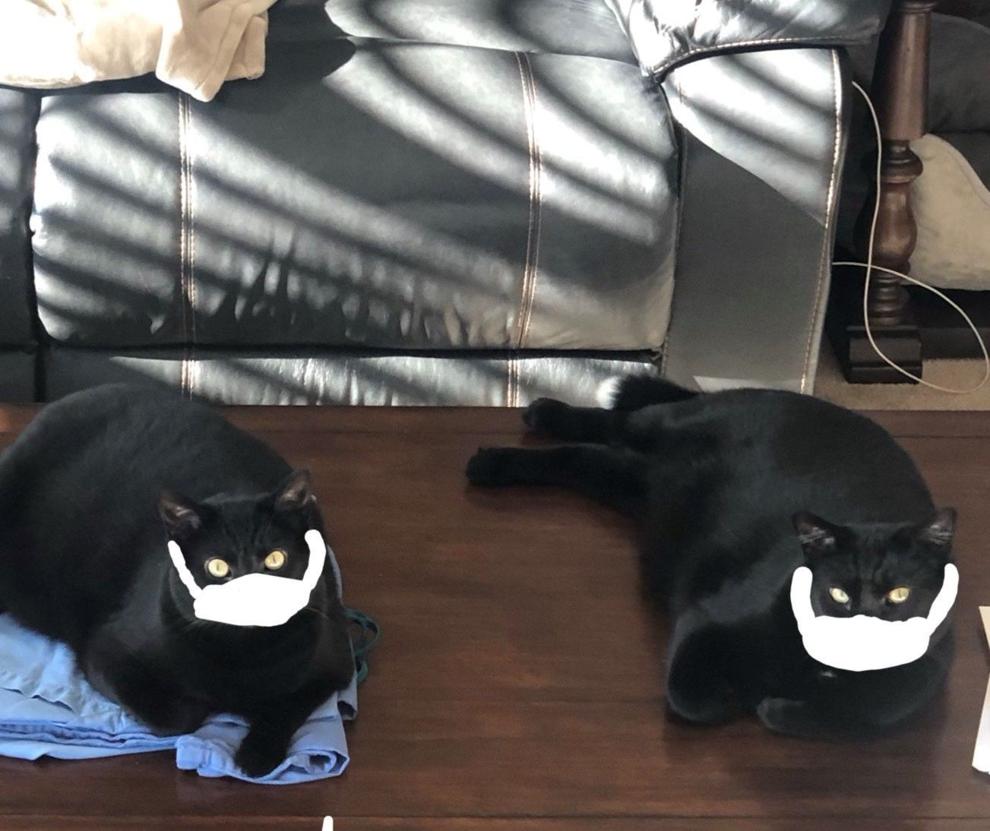 John Gescheidler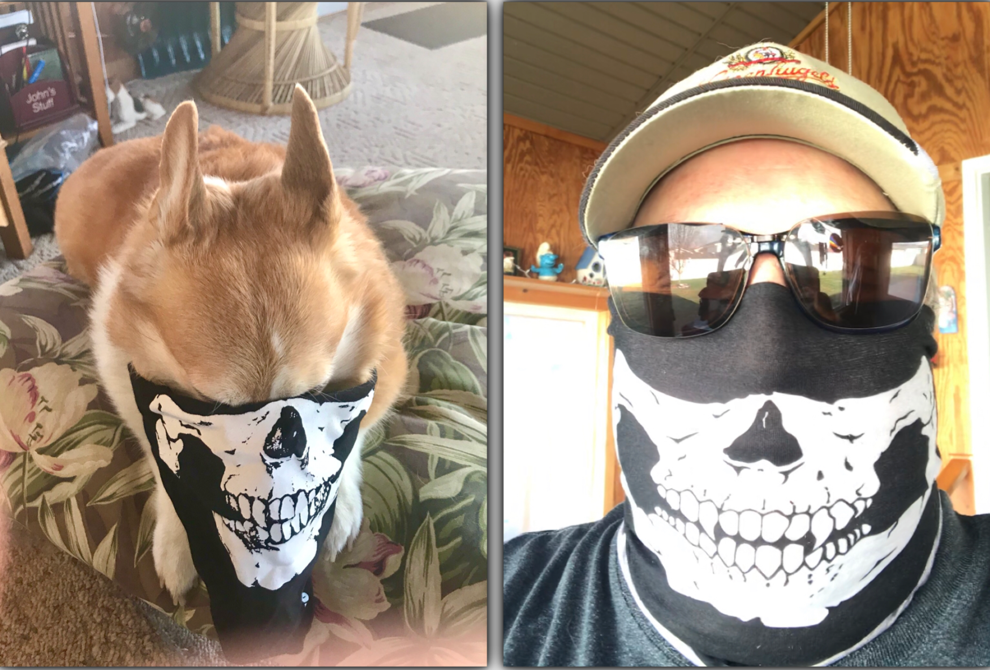 Jessica Trunk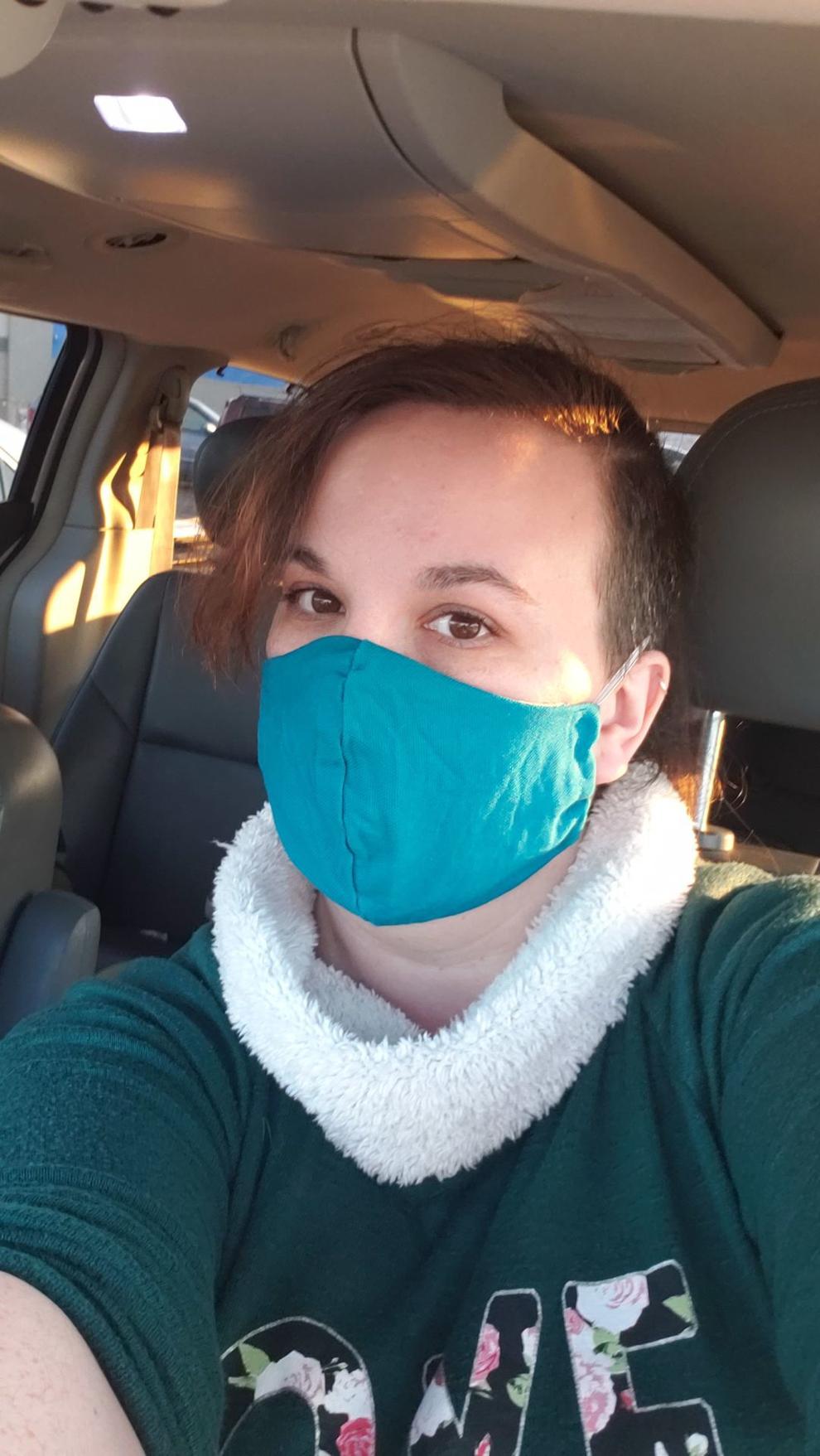 Speros Batistatos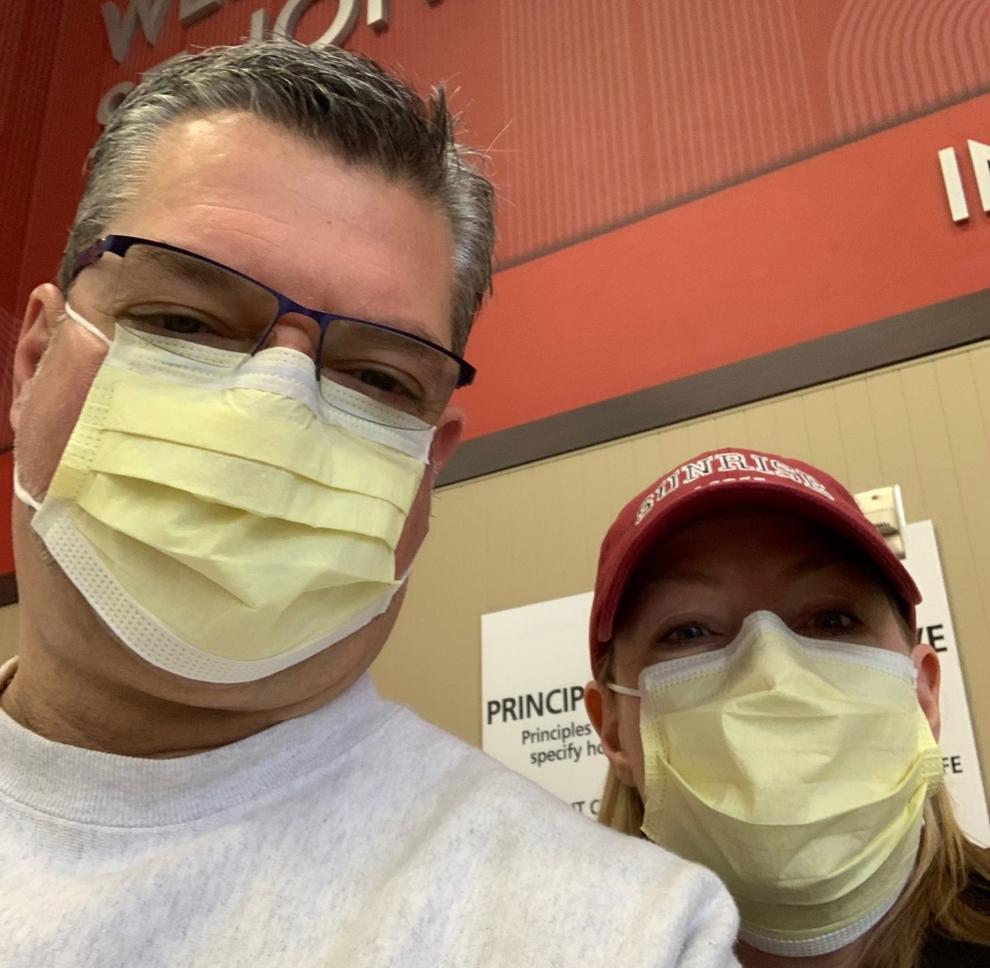 Chris and Teri Grotte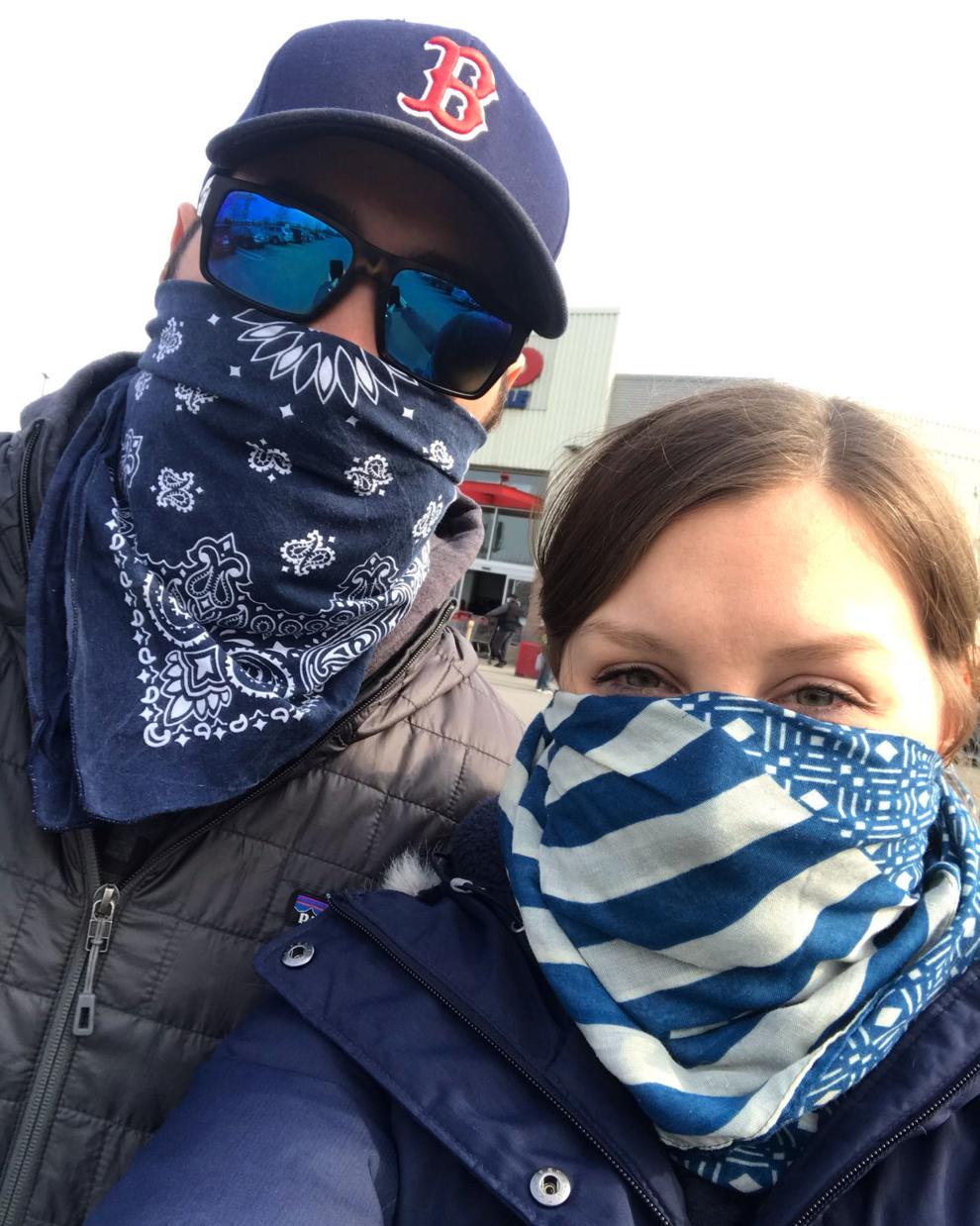 Sean and Kieran Harris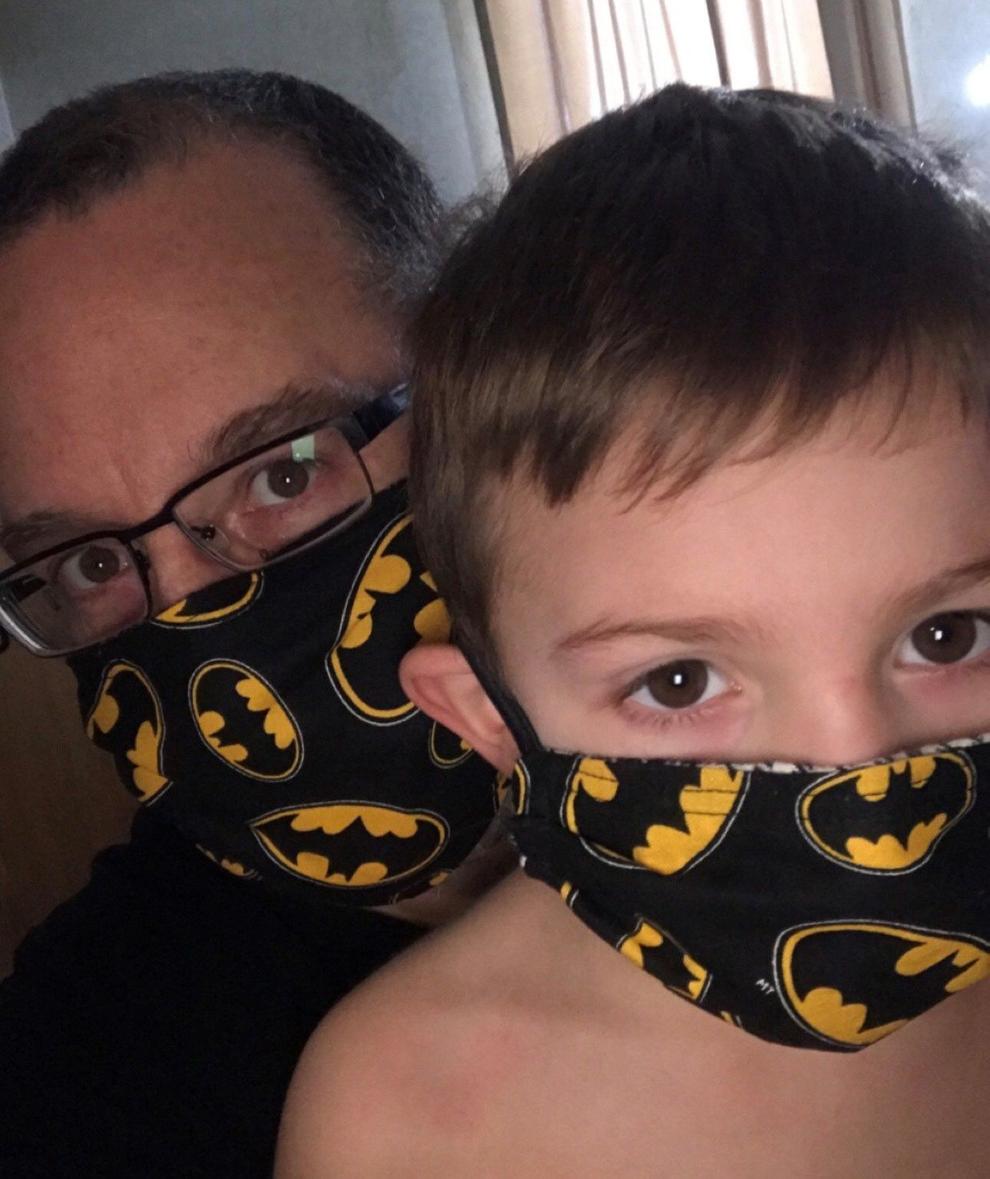 Archie Gallup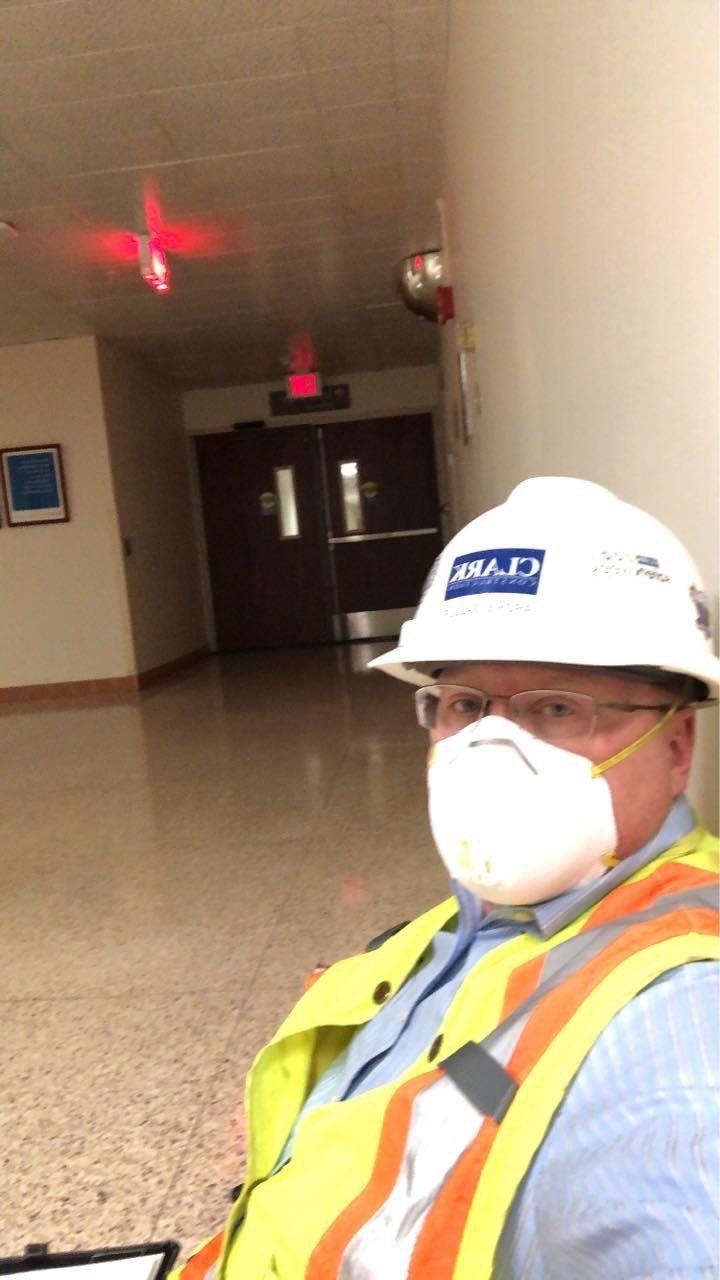 Tee Bettelyoun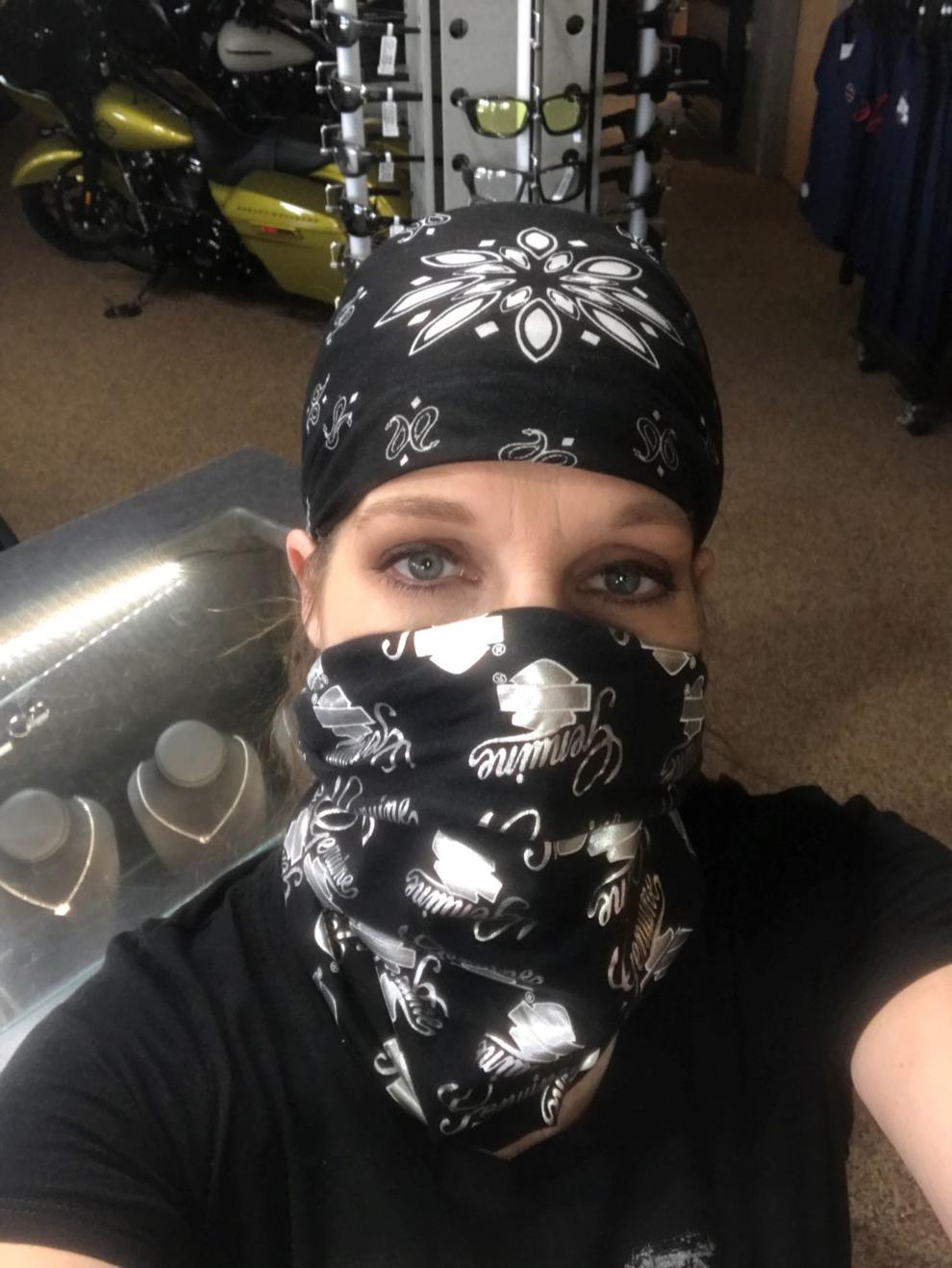 Christiana Howton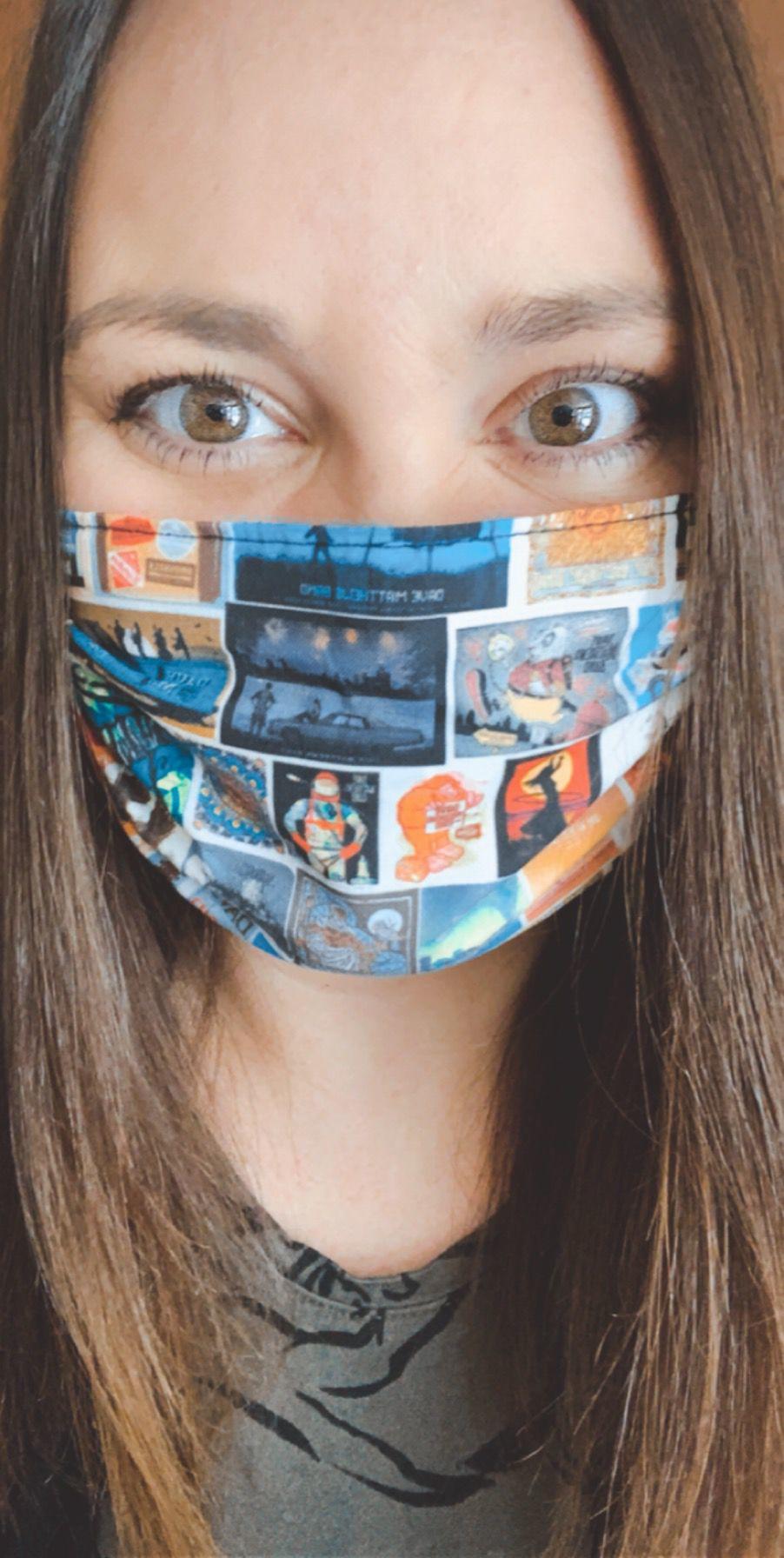 Orville Redenbacher statue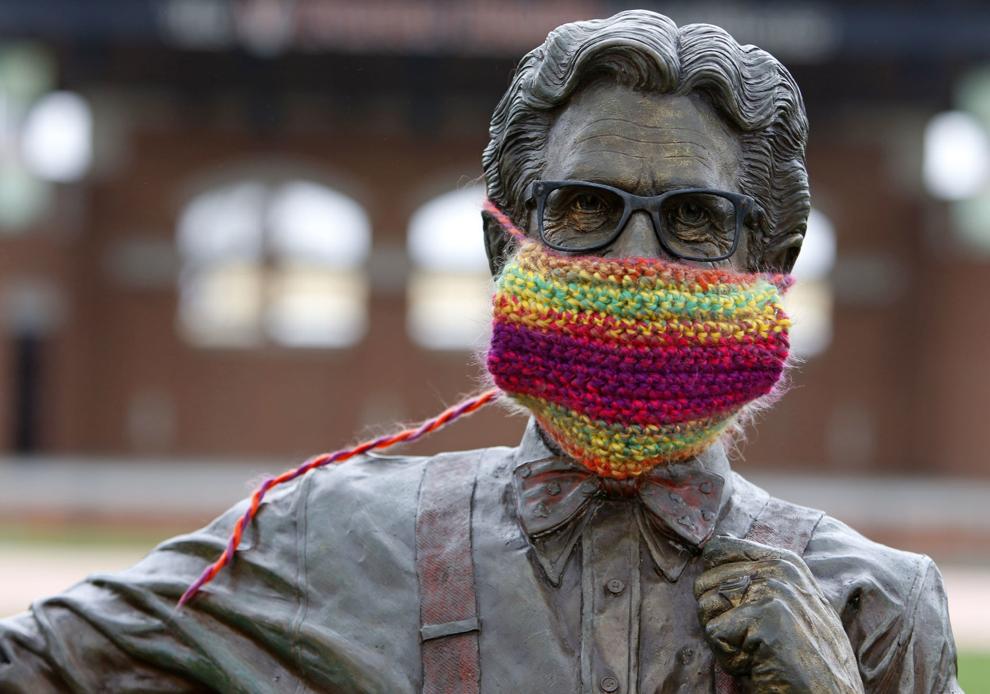 Masked benefactor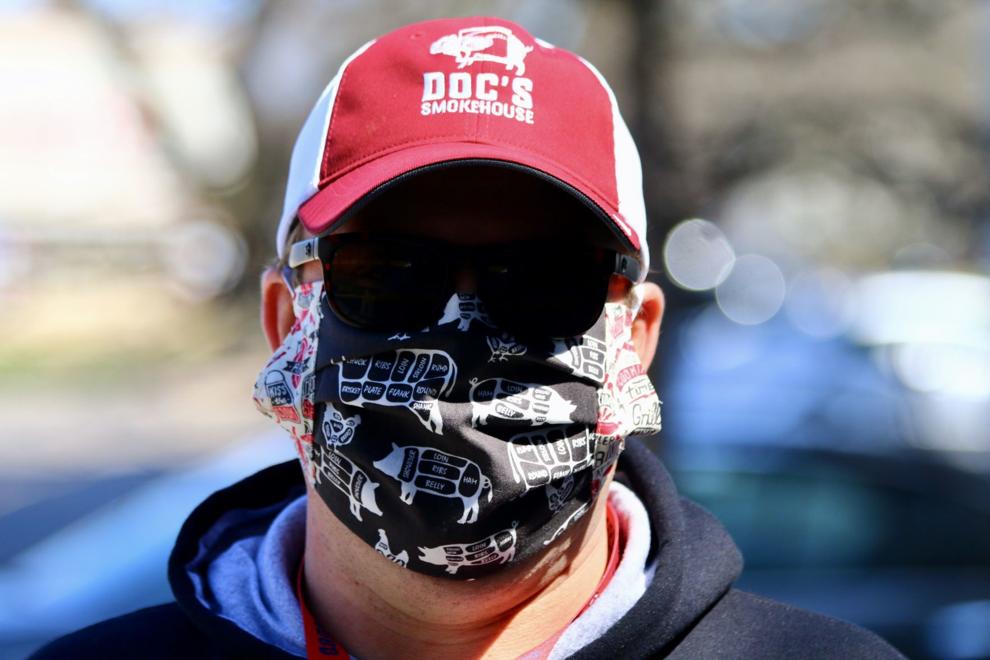 Gallery