As anyone who has seen all the vacant storefronts and Amazon vans zipping across the Calumet Region might have realized, it's a tough time for traditional retailers.
The Southlake Mall in Hobart is being auctioned off after defaulting on its debt and going into foreclosure.
But it's not the only prominent shopping mall in Northwest Indiana to face struggles during the coronavirus pandemic that made conditions for brick-and-mortar retail even more challenging.
The Lighthouse Place Premium Outlets in Michigan City — home to outlet stores of leading retailers like Brooks Brothers, Eddie Bauer, H&M, Kate Spade New York, Le Creuset, Levi's Outlet, Loft, Puma and Under Armor — continues to bustle with crowds of shoppers on most weekends when the weather cooperates. There's even often lines to get into stores like the Nike Outlet Store on weekends, due in part to capacity restrictions.
But the outlet mall at the site of a former Pullman train factory at 601 Wabash St. in downtown Michigan City is suffering from a conspicuous rise in vacancies. The occupancy rate was 99% in 2015, according to a Securities and Exchange Commission filing. 
But now 20 of the roughly 100 storefronts at the mall are vacant and available for lease, according to owner Simon Properties' leasing plan. 
The vacancy rate may be historically high. Lighthouse Place was only 7% vacant in 2010, coming out of the Great Recession.
But the rise of market share of e-commerce sites like Amazon, eBay and Wayfair continues to take its toll on brick-and-mortar retail shops.
"As more big-box stores go out of business, it has effects down the line on the outlet stores," said Economic Development Corp. Michigan City Executive Director Clarence Hulse. "It's a national issue. With big-box stores closing, it's affecting outlet malls across the country. They're all struggling to fill that space."
The vacancy rate at Lighthouse Place is noticeably higher than at Southlake Mall, which is up for sale because the coronavirus pandemic lowered the credit rating on recently refinanced debt, forcing it to be repaid sooner and resulting in default.
But that's to be expected, as they're two different beasts, said Aaron McDermott with the Crown Point-based commercial real estate firm Latitude Commercial.
"The location and proximity to a customer base are the primary reasons for the vacancy being different. The outlet mall is situated as far north as you can be in the state and has no ability to pull shoppers from the north," McDermott said. "When you look at a 45-minute drive time radius from each site, the population density at the outlet mall is a fraction of what you see at Southlake. Simon is going to be more strict about uses at the mall because there are likely lease restrictions with the most, if not all, the existing tenants' leases that restrict the other tenants within the center to also be outlet stores."
The Southlake Mall has adapted to the decline of many national retail chains by recruiting more local shops like Busy Bees Pottery and Arts Studio, M.J.'s Boutique and the Wonderland Entertainment Venue. Lighthouse Place may be forced to do the same.
"Outlet stores may be forced to rethink how they do business," Hulse said. "They might need to bring in more regional stores to fill some of the vacancies. The mall now has a Subway and you might see more restaurants where people can grab a bite while they shop. I foresee changes because they'll have to adapt to e-commerce and the vacancies."
Lighthouse Place Premium Outlets has brought in Paris House of Bridal for pop-up shops. The bridal shop also is displaying dresses in a vacant storefront at the outlet mall as an ad for its downtown Michigan City location. 
The outlet mall also is encouraging customers to return e-commerce purchases at the mall instead of through the mail. Online returns doubled to $102 billion last year, with apparel returns as high as 40% with online purchases. 
"Where you shop matters," said Aharon Kestenbaum, head of sustainability for Simon. "And where you return also matters. Online returns are a growing problem that adversely and materially impacts the environment. Returning online purchases to the store offers consumers and retailers the opportunity to lessen that impact."
While e-commerce continues to snatch market share away from traditional shopping malls, Lighthouse Place's high vacancy rate may only be temporary, said Indiana University Northwest Associate Professor of Economics Micah Pollak.
"I don't think it's surprising that an outlet mall like Lighthouse Place in Michigan City faces greater challenges than a traditional mall like Southlake due to COVID. Outlet malls in general, and Lighthouse Place in Michigan City in particular, are often destination experiences, where customers travel for the day to shop, dine and explore. With travel down significantly due to COVID-19, outlet malls may have greater difficulty attracting customers, especially when individual stores or nearby restaurants may not be following their regular hours," he said.
"However, I think that during the spring and into the summer as the weather improves and vaccination rates continue to rise, an outlet mall like Lighthouse Place in Michigan City might be the perfect destination for those looking to shop while still being outside as much as possible."
Traffic should pick up this summer as more people get vaccinated and coronavirus infection rates decline, Pollak said. He believes pent-up demand is likely high.
"Combining shopping with a visit to the Dunes National Park, another local beach, the zoo or a local art or entertainment venue as they reopen, might make for an attractive day trip," Pollak said. "While retail has faced incredible challenges this last year, I think the near future is much brighter, especially for destination shopping experiences."
WATCH NOW: NWI Business Ins and Outs: Chicago restaurant expands to NWI, Red Rooster and Southlake Disney Store close; Nick's Liquors, union hall and barbershop open
Open
Open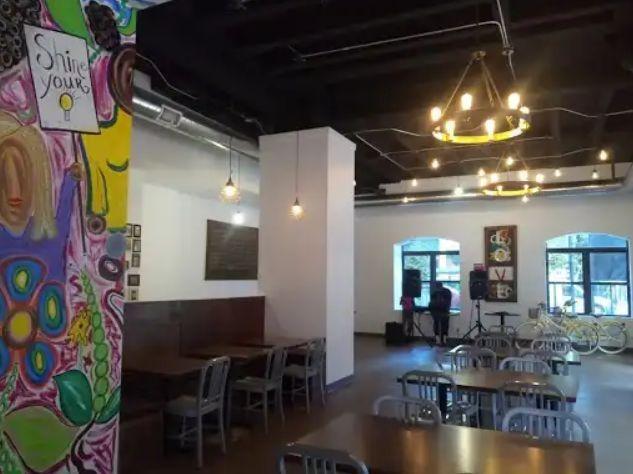 Open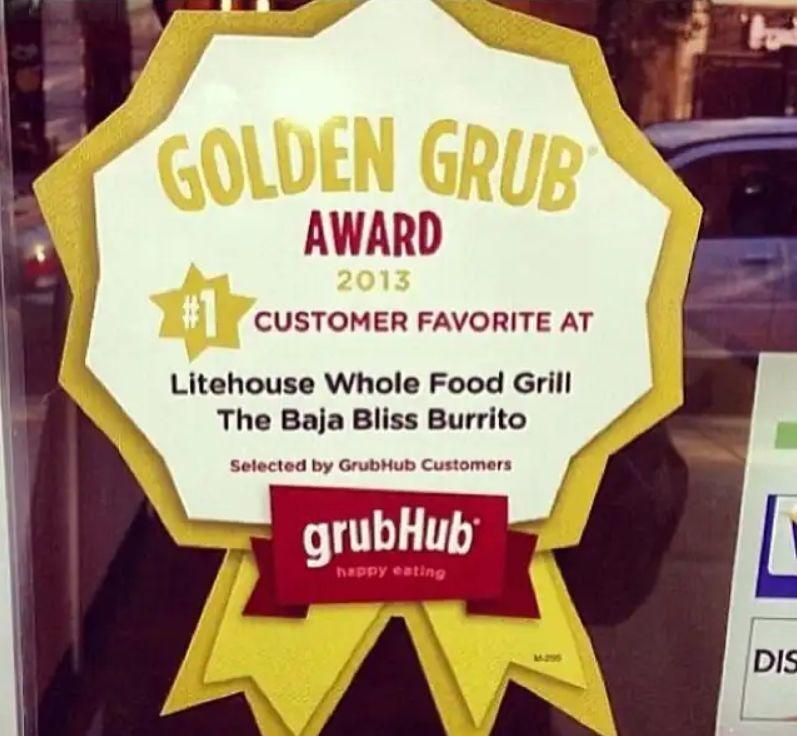 Closed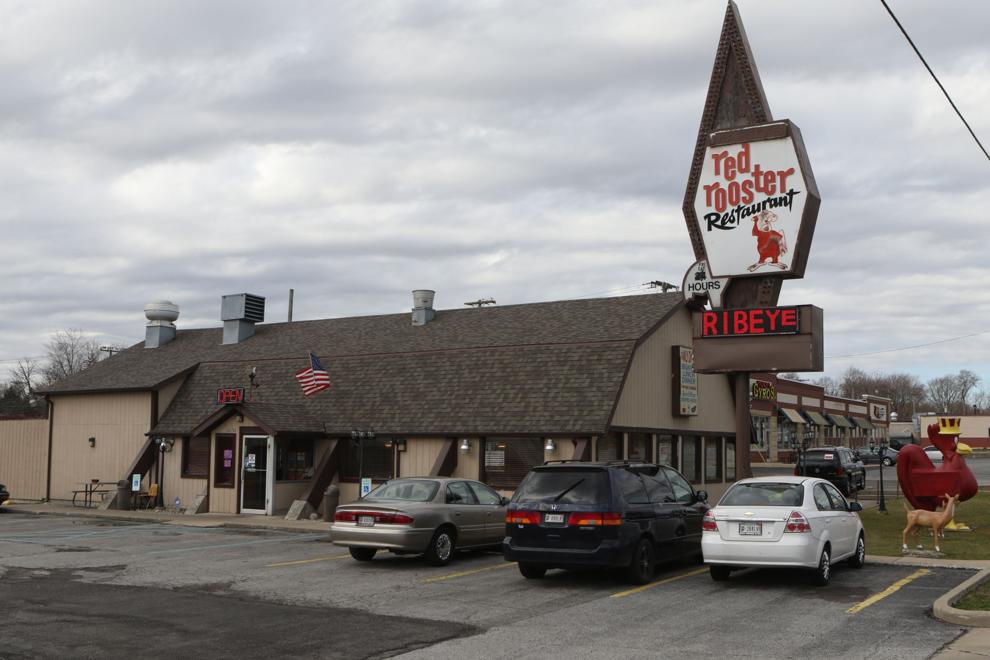 Open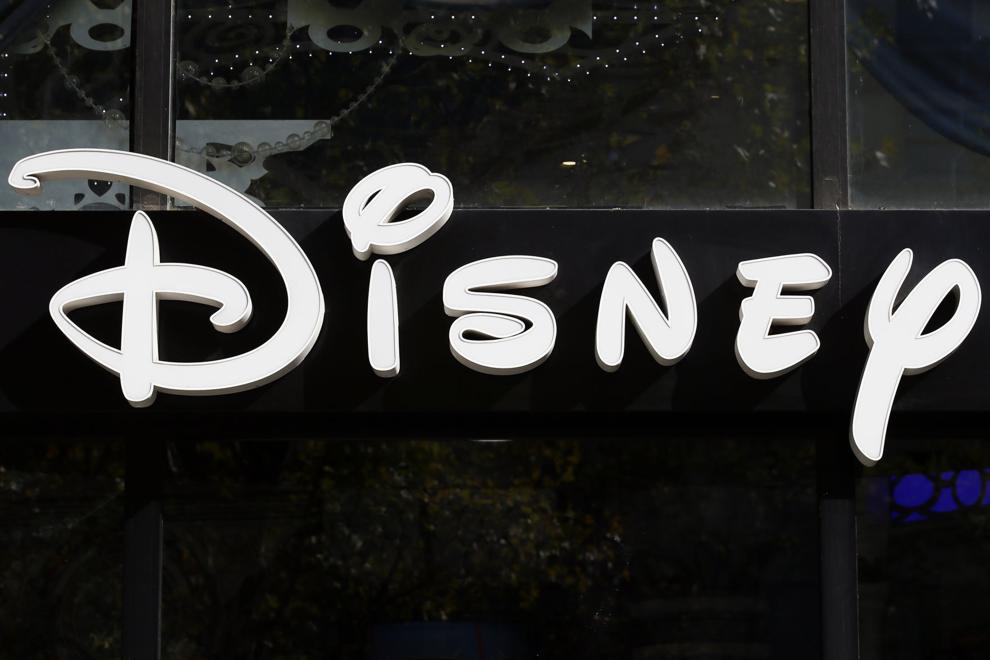 WATCH NOW: Nick's Liquors Opens New Location in Hammond
Open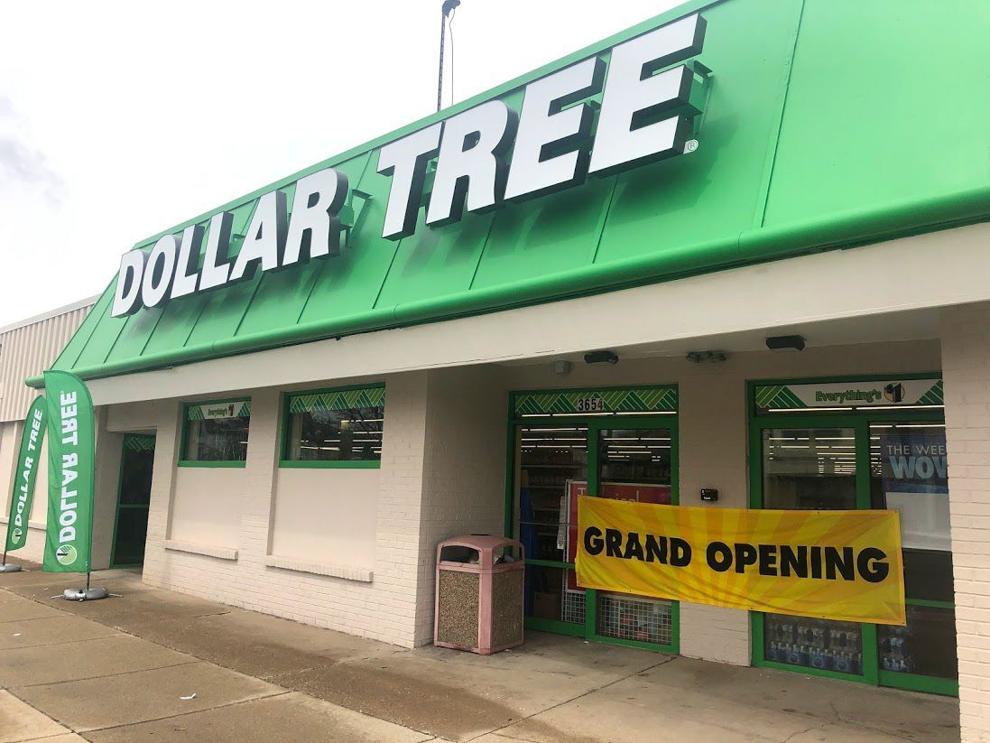 Open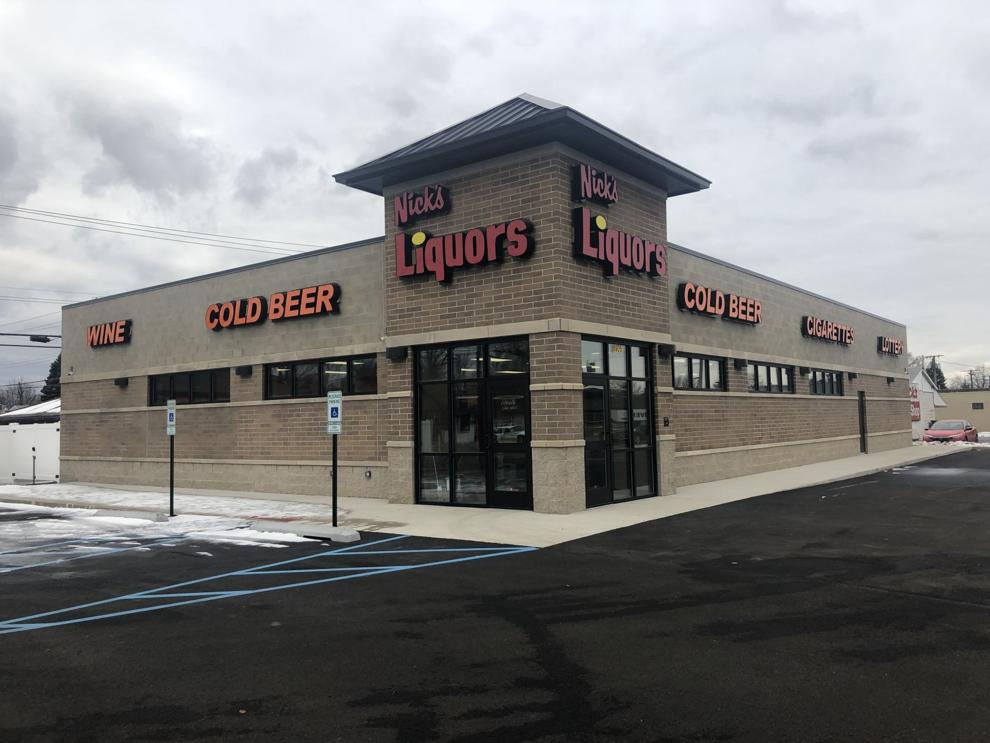 Open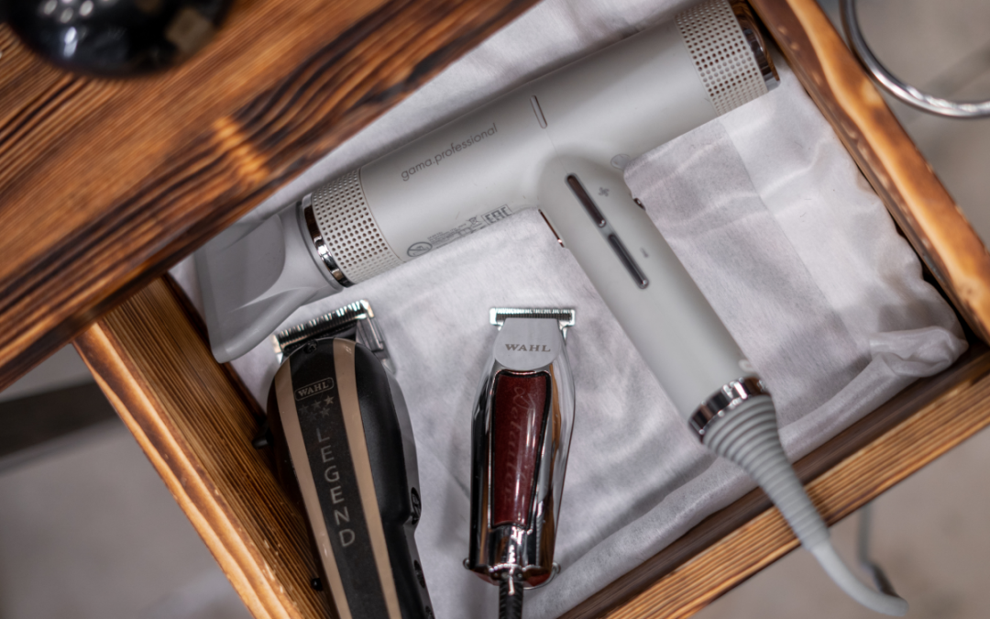 Open
Coming soon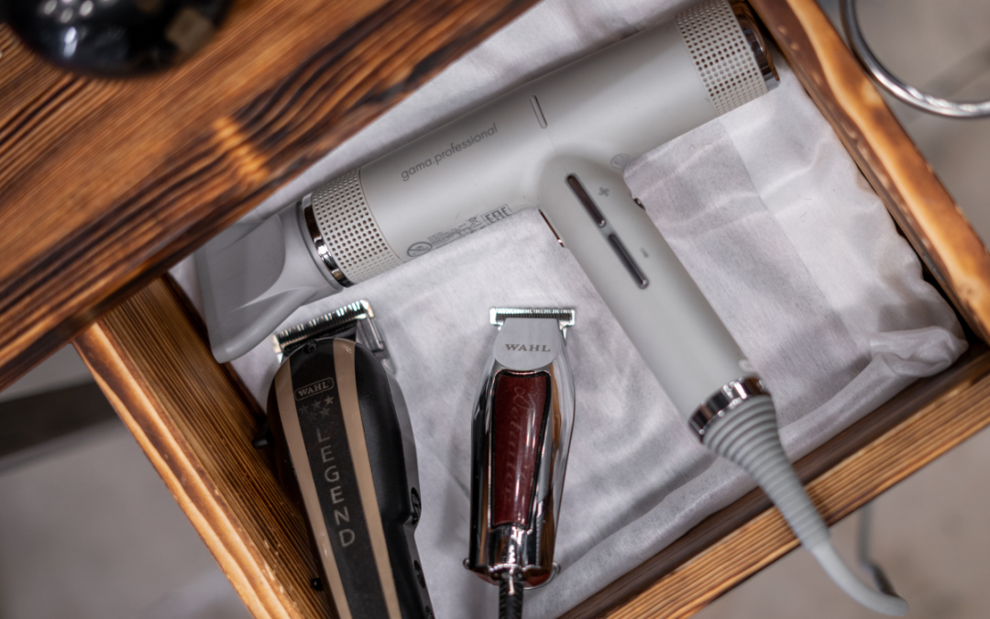 WATCH NOW: Riding Shotgun with NWI Cops — Brian Wright preview