The River Oaks Center mall in Calumet City plans to reopen for to-go business Friday, and Simon Property Group aims to reopen Lighthouse Place Premium Outlets in Michigan City on Saturday.
Owners Mason Asset Management and Namdar Realty Group plan to reopen River Oaks Center to all tenants and employees between 11 a.m. and 7 p.m. daily. Exactly which stores at the enclosed shopping mall just west of the state line will be open is not yet known but will be announced soon.
"We encourage all merchants to reopen their locations at our properties, which will allow a restart of business operation," Namdar Realty Group said in a news release. "We urge all employees to take common-sense health precautions recommended by the Centers for Disease Control and Prevention, such as frequent hand washing for at least 20 seconds or using alcohol-based hand sanitizer with at least 60% alcohol to stay healthy."
Customers would make most purchases over the phone or internet, and employees would deliver purchased items to the backseat or truck of customers' vehicles to limit physical contact. Employees then would be required to wash or sanitize their hands and disinfect anything that came into contact with the customer.
Indianapolis-based Simon Property Group also is hoping to reopen 49 malls across the country with enhanced safety precautions such as contactless transactions and limited occupancy over the next few days, including Lighthouse Place on Michigan City on Saturday, according to an internal memo obtained by CNBC. The company did not return messages seeking comment.
Southlake Mall General Manager Peter Karonis said no date had been set to reopen the super-regional mall at U.S. 30 and Mississippi Street in Hobart, which is the largest mall in the Region and the second largest in the state.
Macy's, a major anchor tenant there, sent a notice to its furloughed employees that it hoped to reopen its department store in Hobart by May 11.
Gallery: First responders honor Hammond health care workers
First responders recognize Hammond health care workers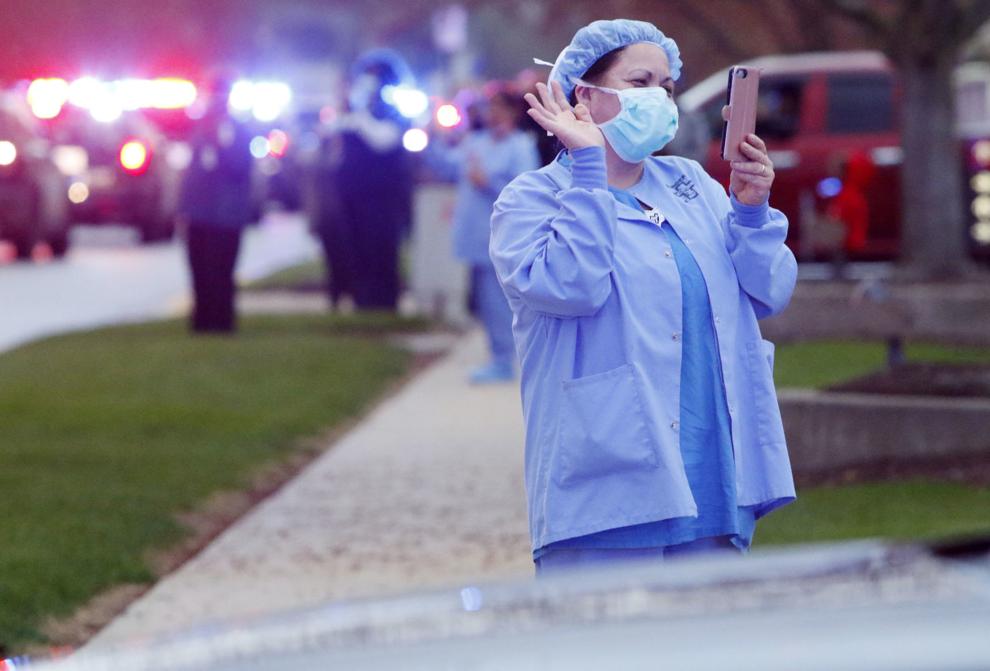 First responders recognize Hammond health care workers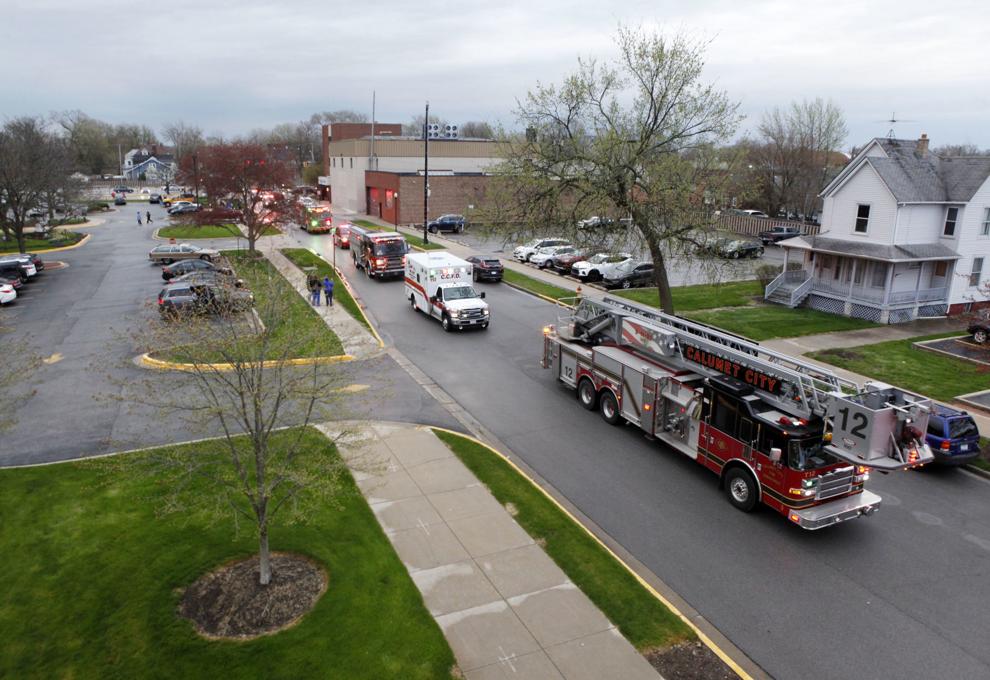 First responders recognize Hammond health care workers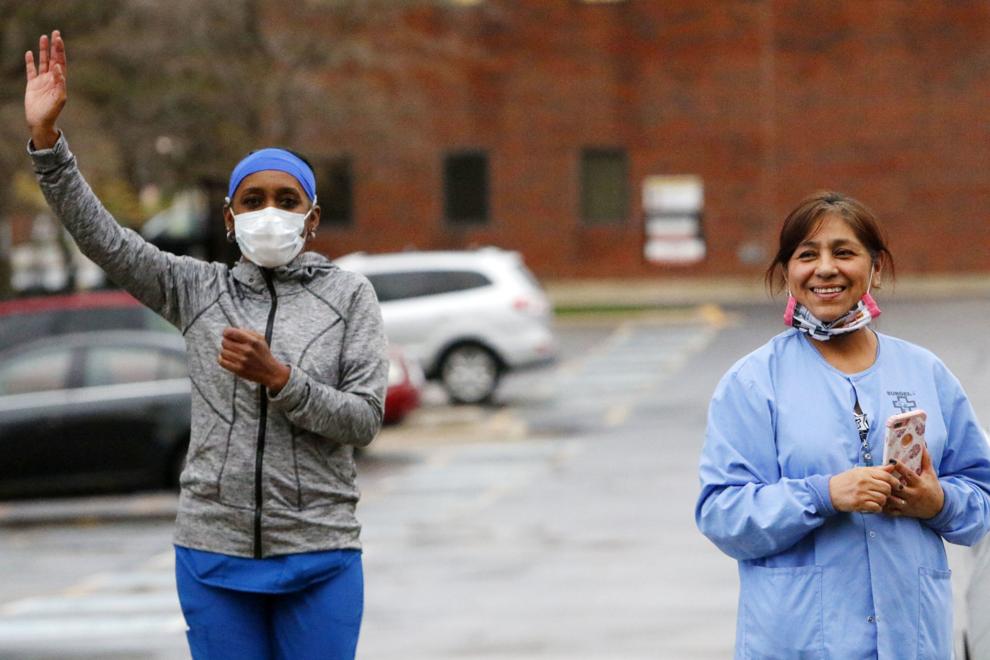 First responders recognize Hammond health care workers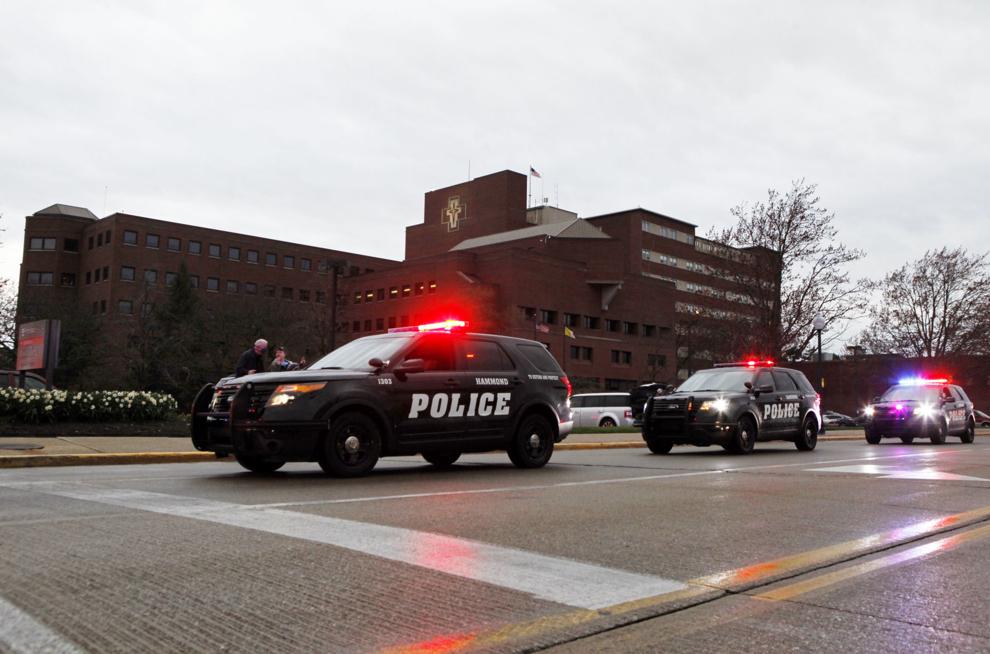 First responders recognize Hammond health care workers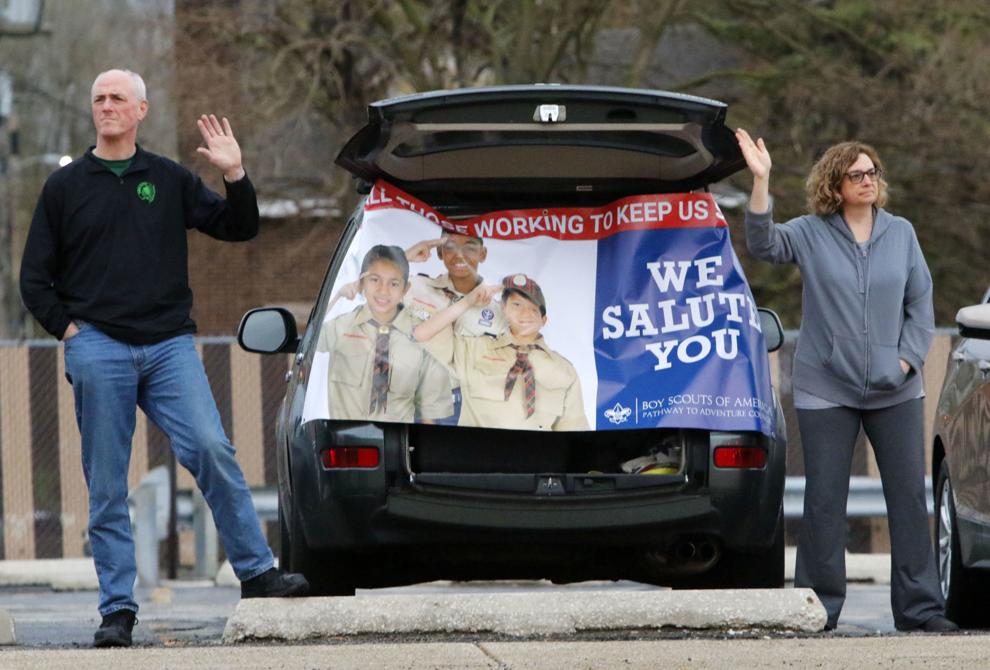 First responders recognize Hammond health care workers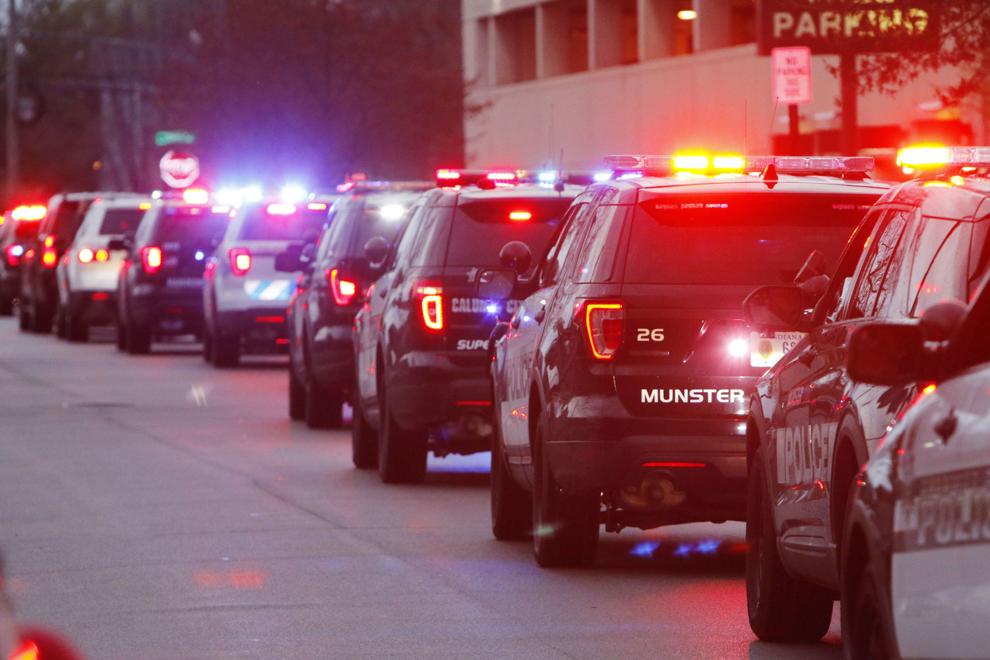 First responders recognize Hammond health care workers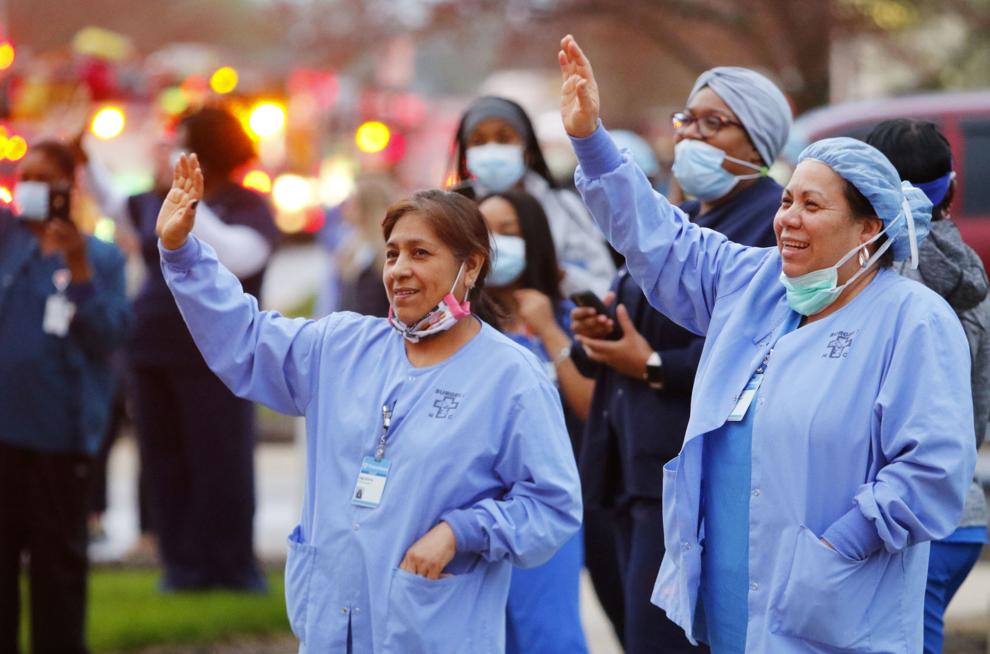 First responders recognize Hammond health care workers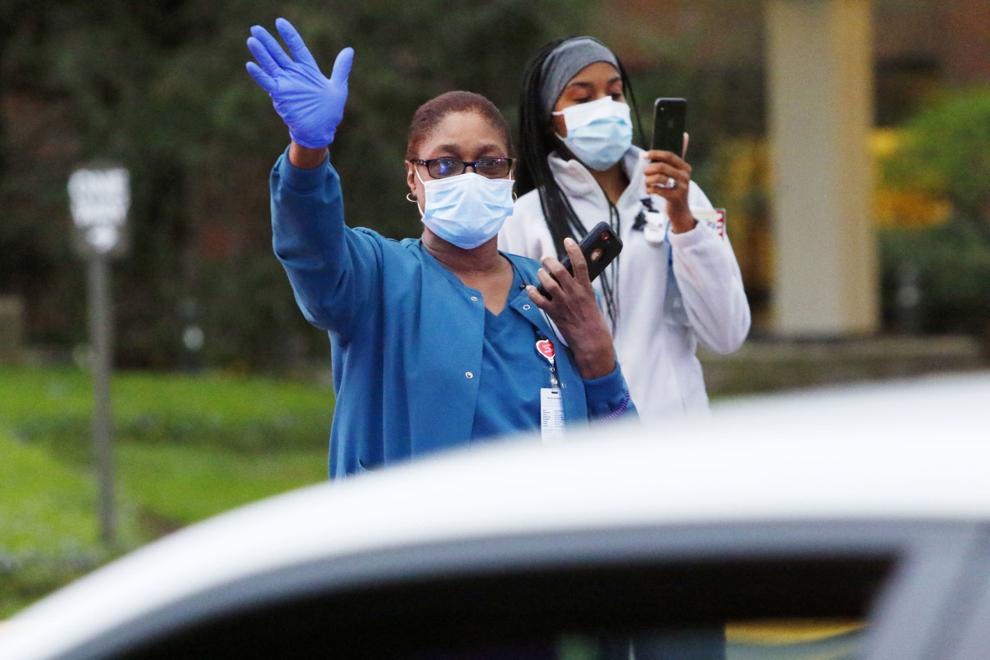 First responders recognize Hammond health care workers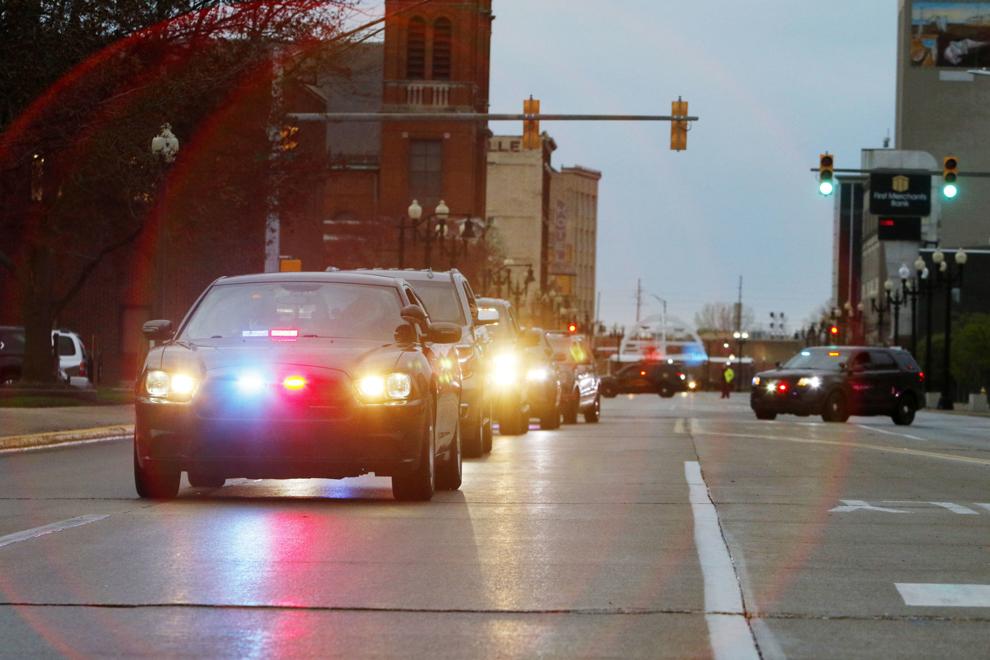 First responders recognize Hammond health care workers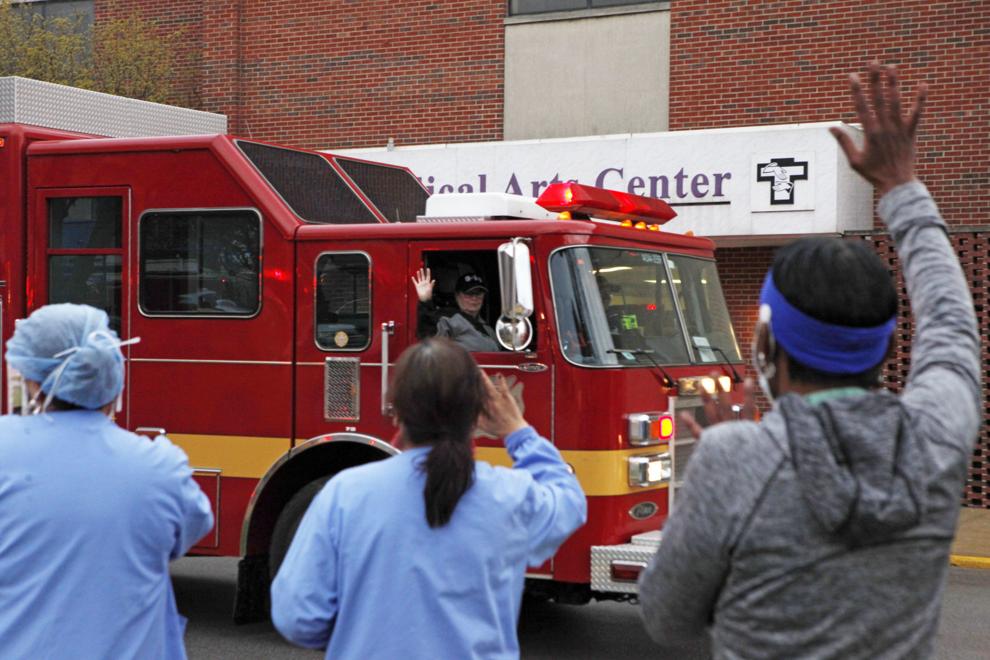 Gallery: First responders recognize Hammond health care workers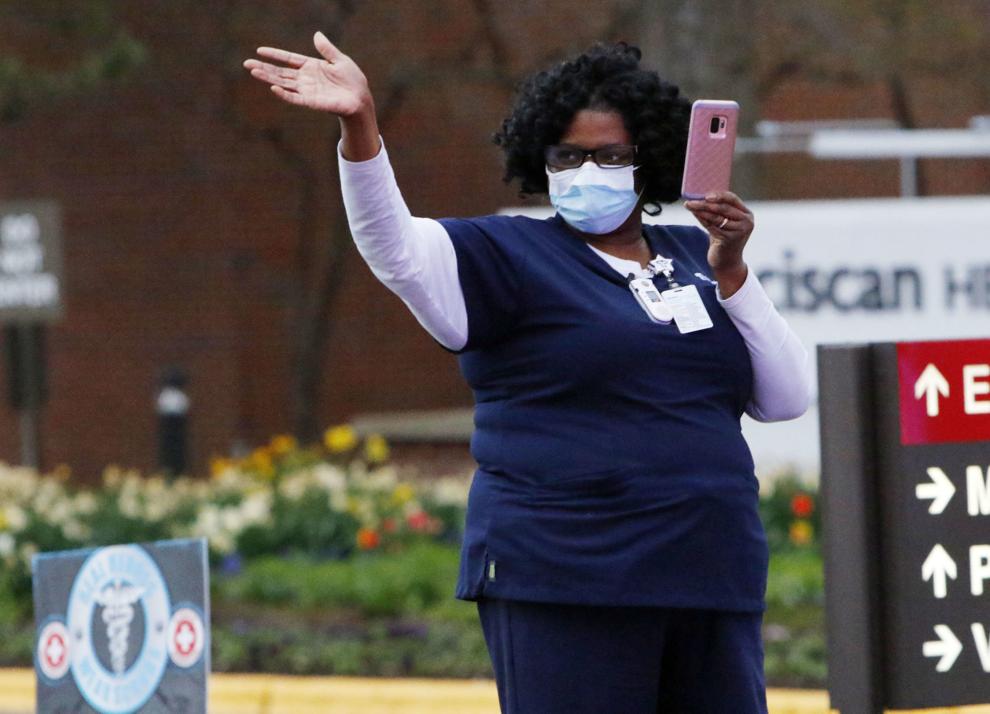 Gallery: First responders recognize Hammond health care workers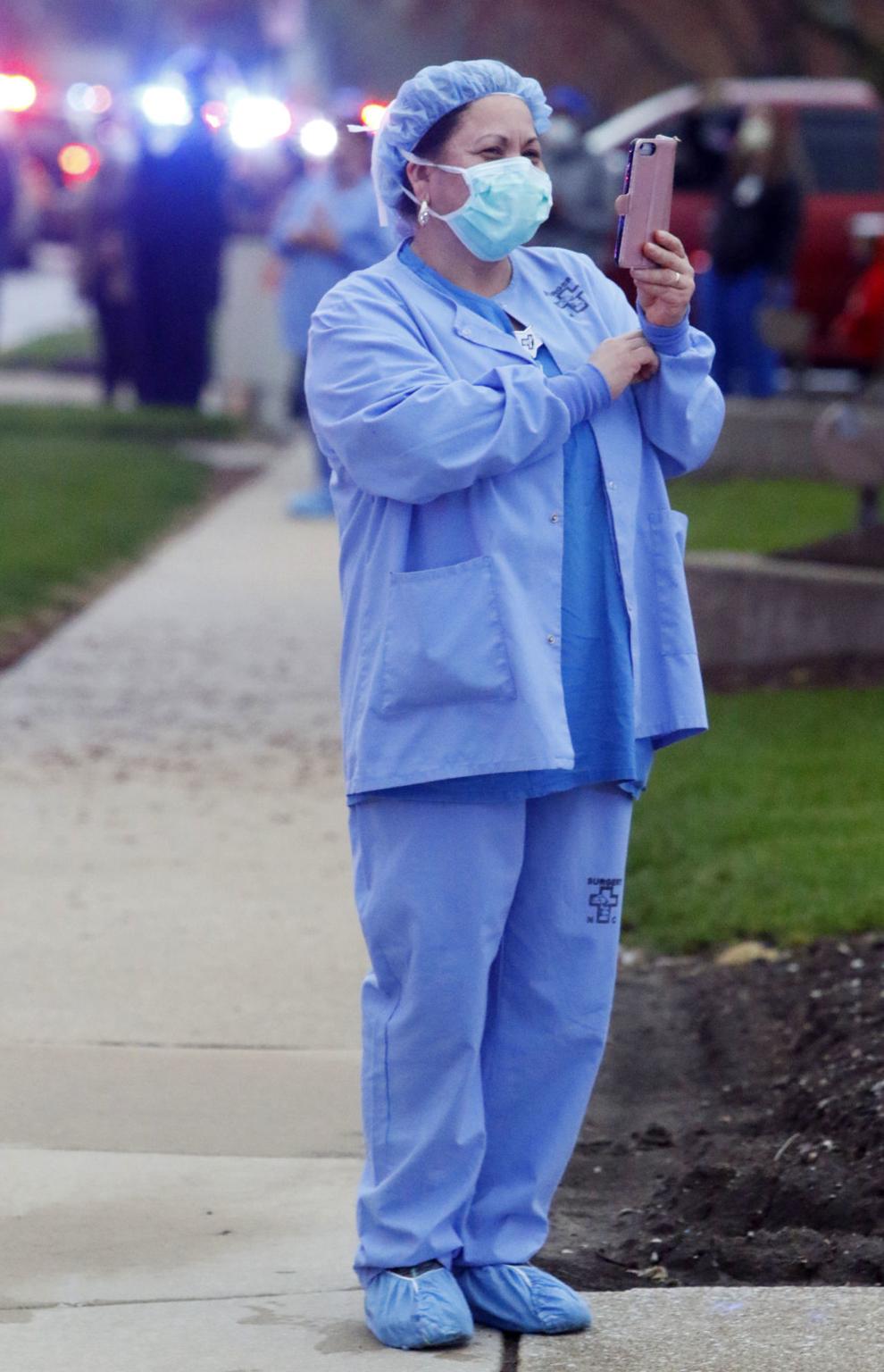 Gallery: First responders recognize Hammond health care workers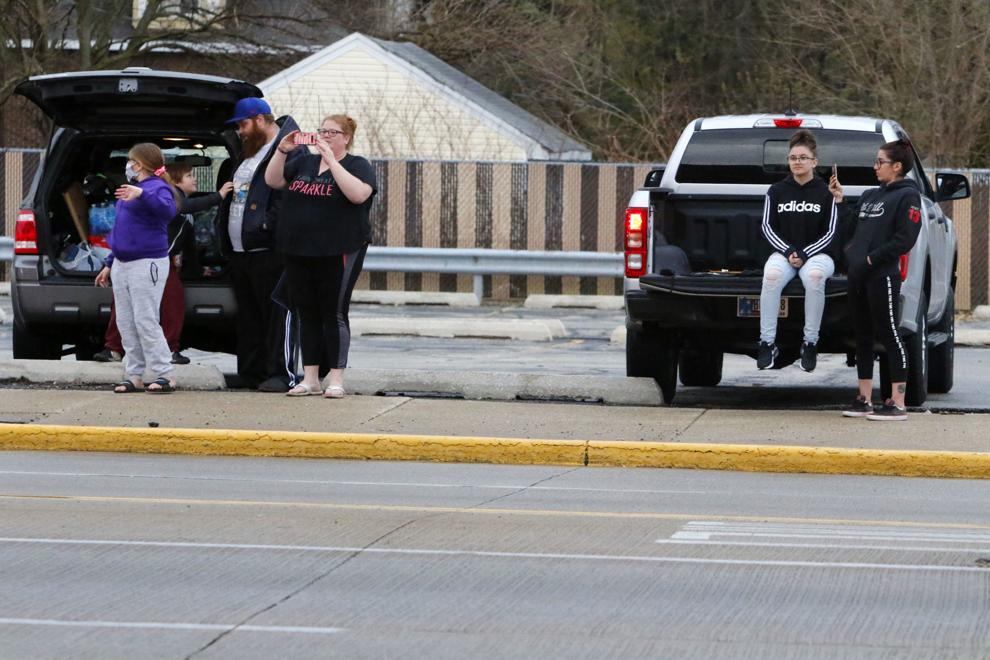 Gallery: First responders recognize Hammond health care workers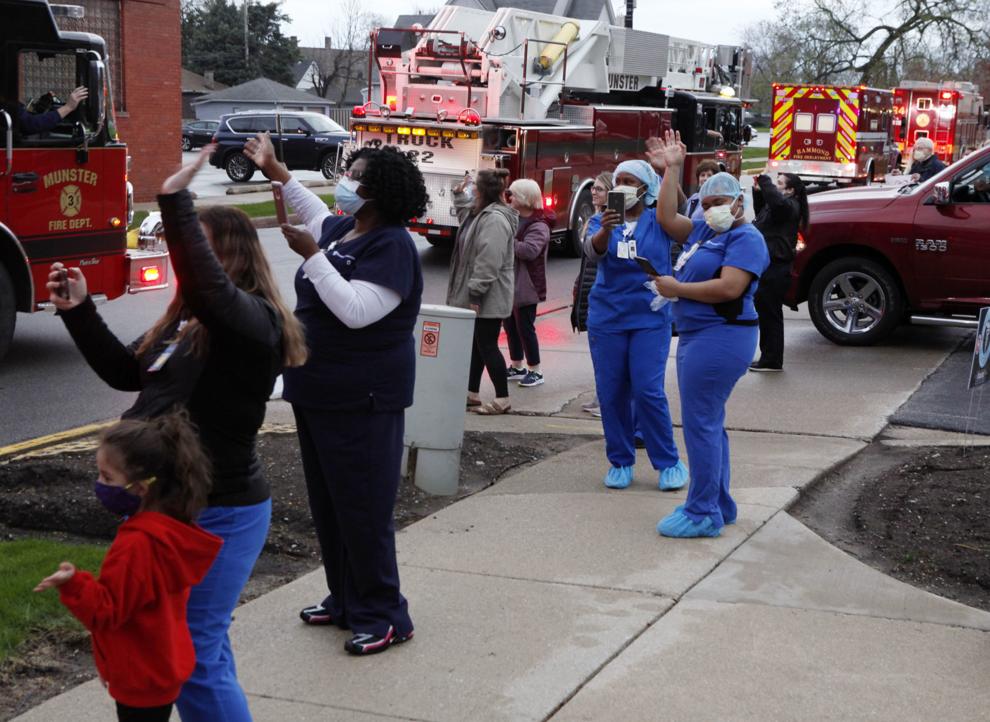 Gallery: First responders recognize Hammond health care workers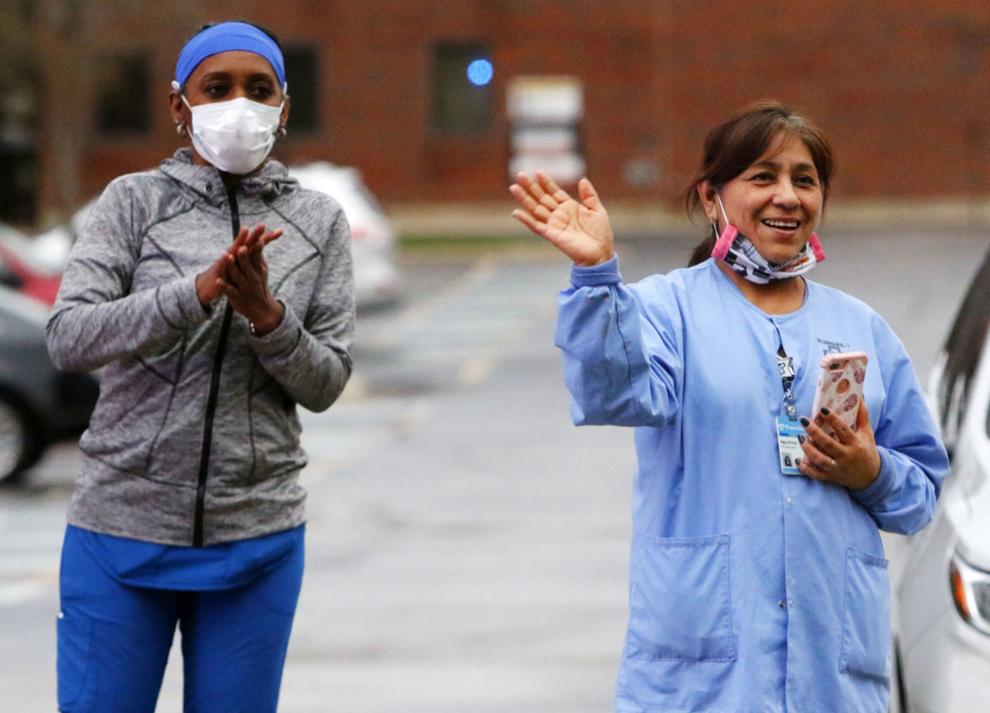 Gallery