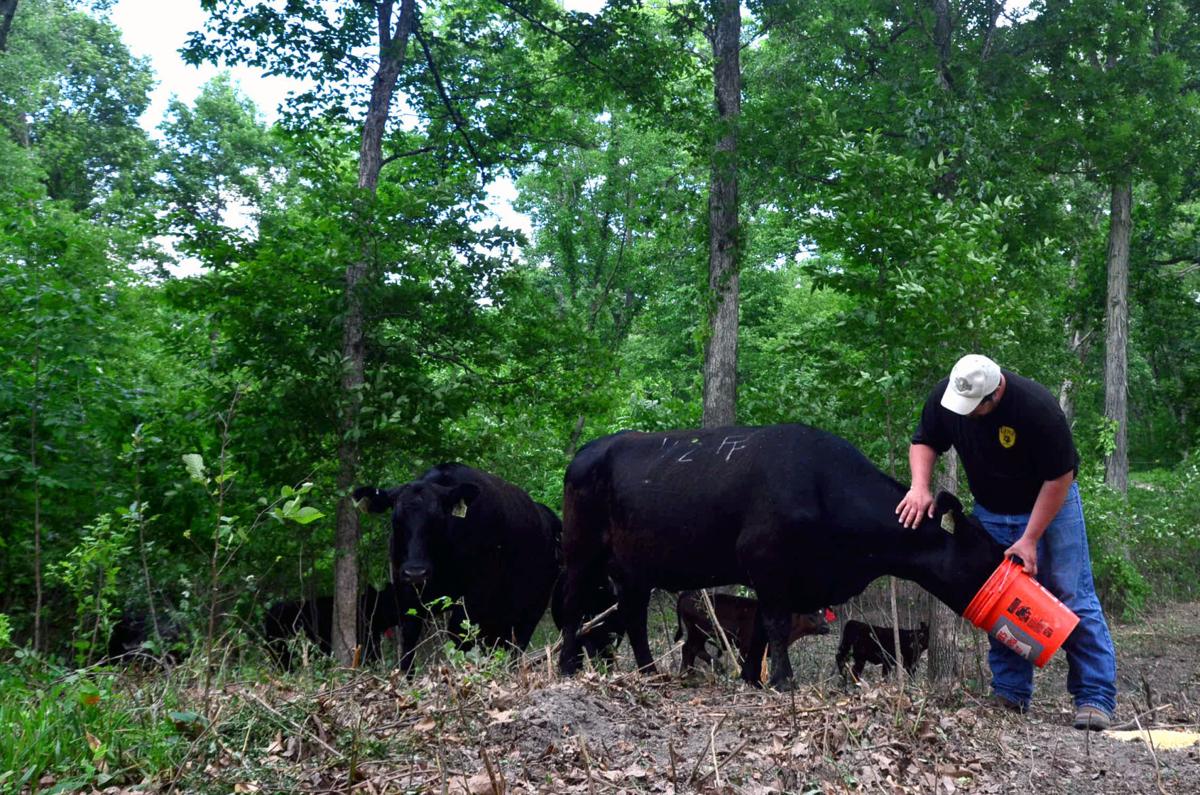 A local Angus cattle breeder that supplies many of the finest steakhouses in Chicago and Indianapolis is contributing to an industry initiative to boost cow productivity.
Linz Heritage Angus in Crown Point re-enrolled in the American Angus Association whole-herd reporting system MaternalPlus, which gathers reproduction trait data that the nation's largest beef breed organization uses to help guide the selection decisions of Angus breeders and consumers.
More than 110 cattle breeders around the country participate in the program, which gathers cow herd and reproductive performance statistics, tracks heifer and cow reproductive records and helps develop traits like longevity.
"In addition, MaternalPlus lays the groundwork for selection tools related to cow longevity in the herd. Gathering these records will allow the association to cultivate research related to cow herd productivity and make improvements similar to what the Angus breed has witnessed in other economically relevant traits," the American Angus Association said in a news release.
Linz Heritage Angus is a cattle breeding program run by Meats by Linz. The acclaimed butcher shop in Calumet City furnishes wet-aged beef, dry-aged beef and other meats to steakhouses and restaurants across Chicago, Northwest Indiana, Indianapolis, Cincinnati, Michigan and Texas. It also exports its steaks, pork, lamb, veal and poultry around the world.
Some of its customers include Michael Jordan's Steakhouse, Gibson's, Chicago Prime Steakhouse, Chicago Chop House, Ditka's, Harry & Izzy's, St. Elmo's Steakhouse, Prime & Provisions and the Marcel steakhouse in Atlanta. 
Gallery: Regionites show off shaggy hairdos, DIY cuts during quarantine
Kyle Palinca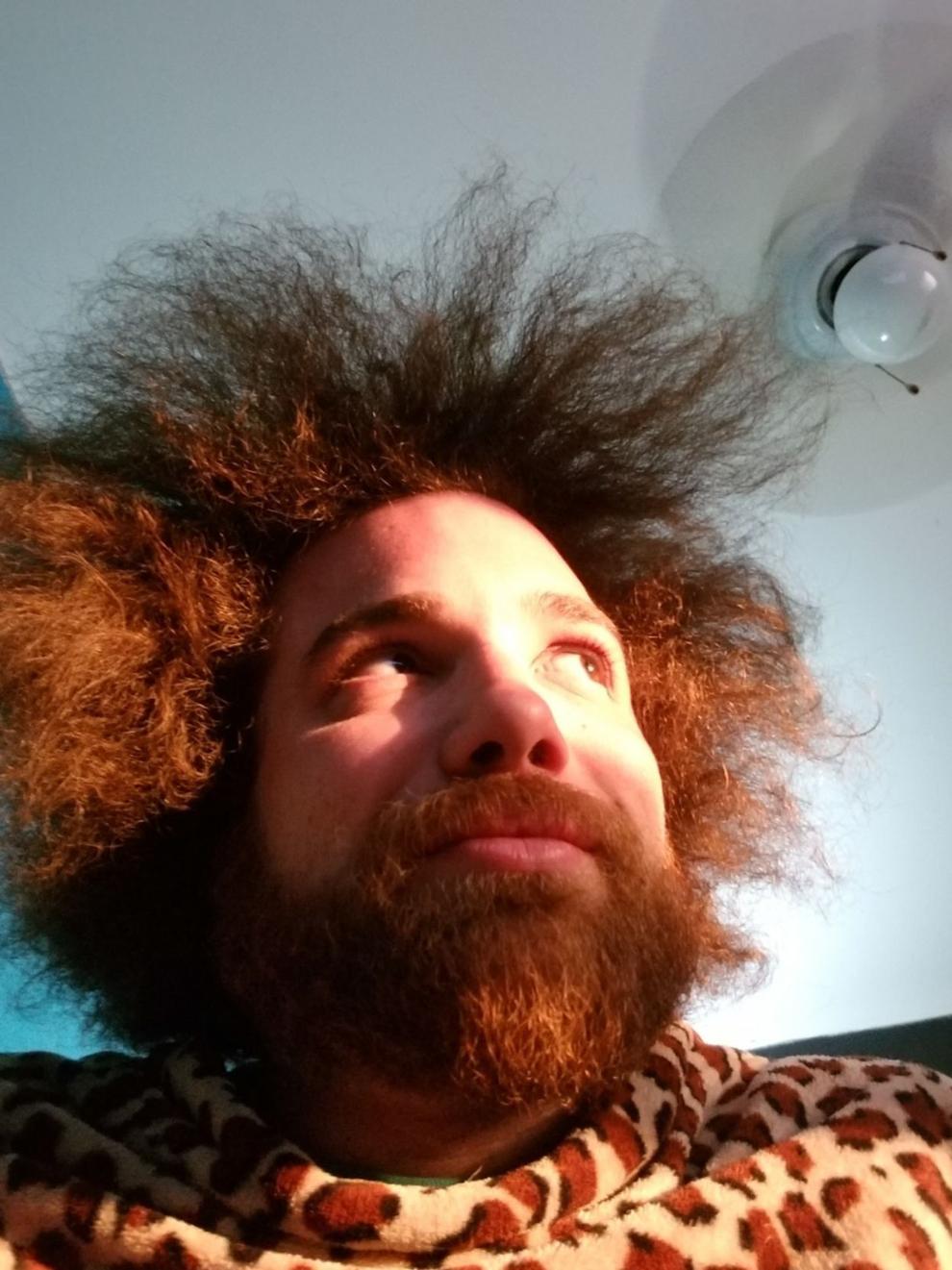 Clarisa Smith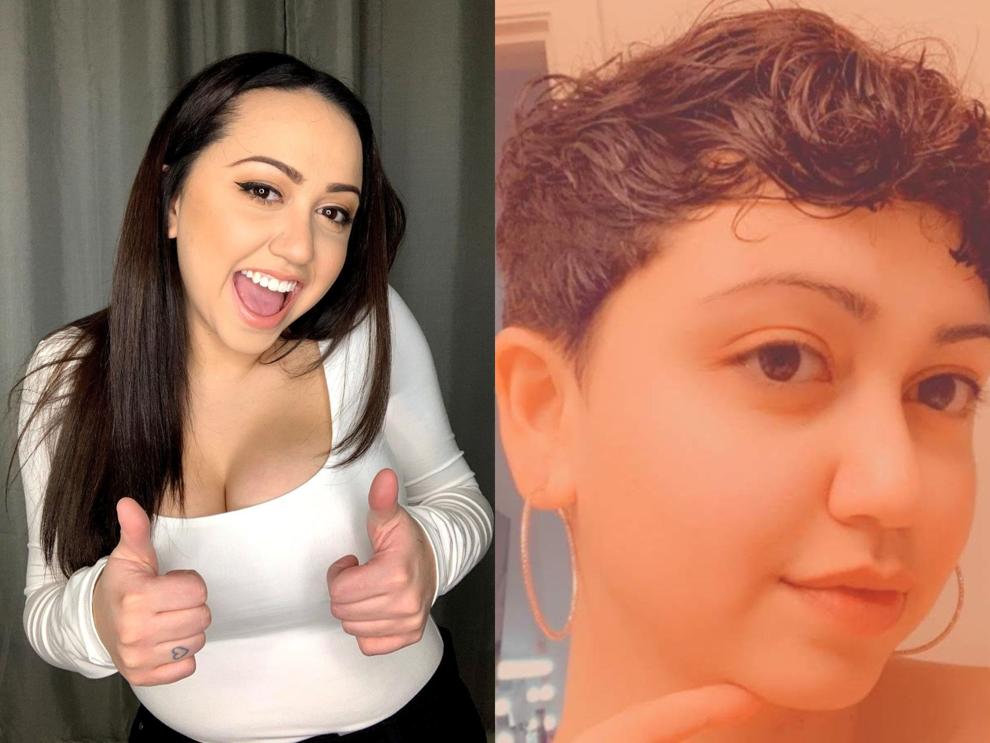 Ryan Ruthrauff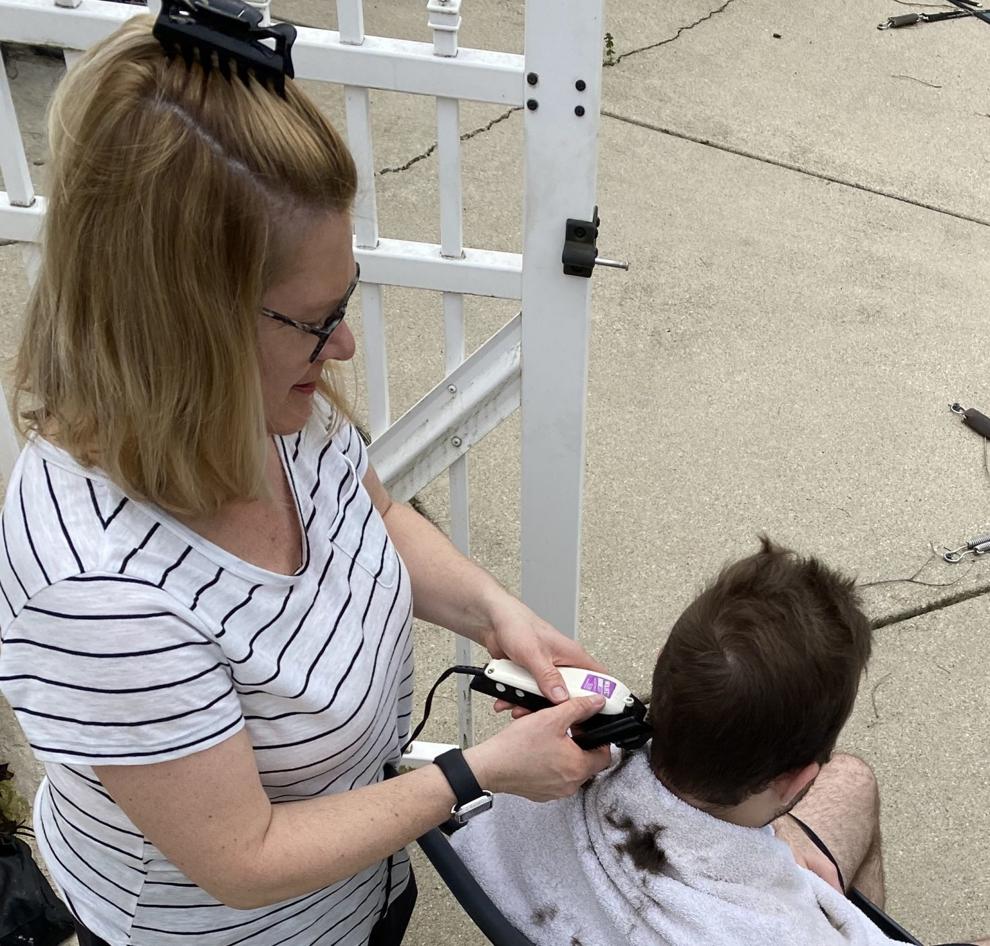 Benjamin Sida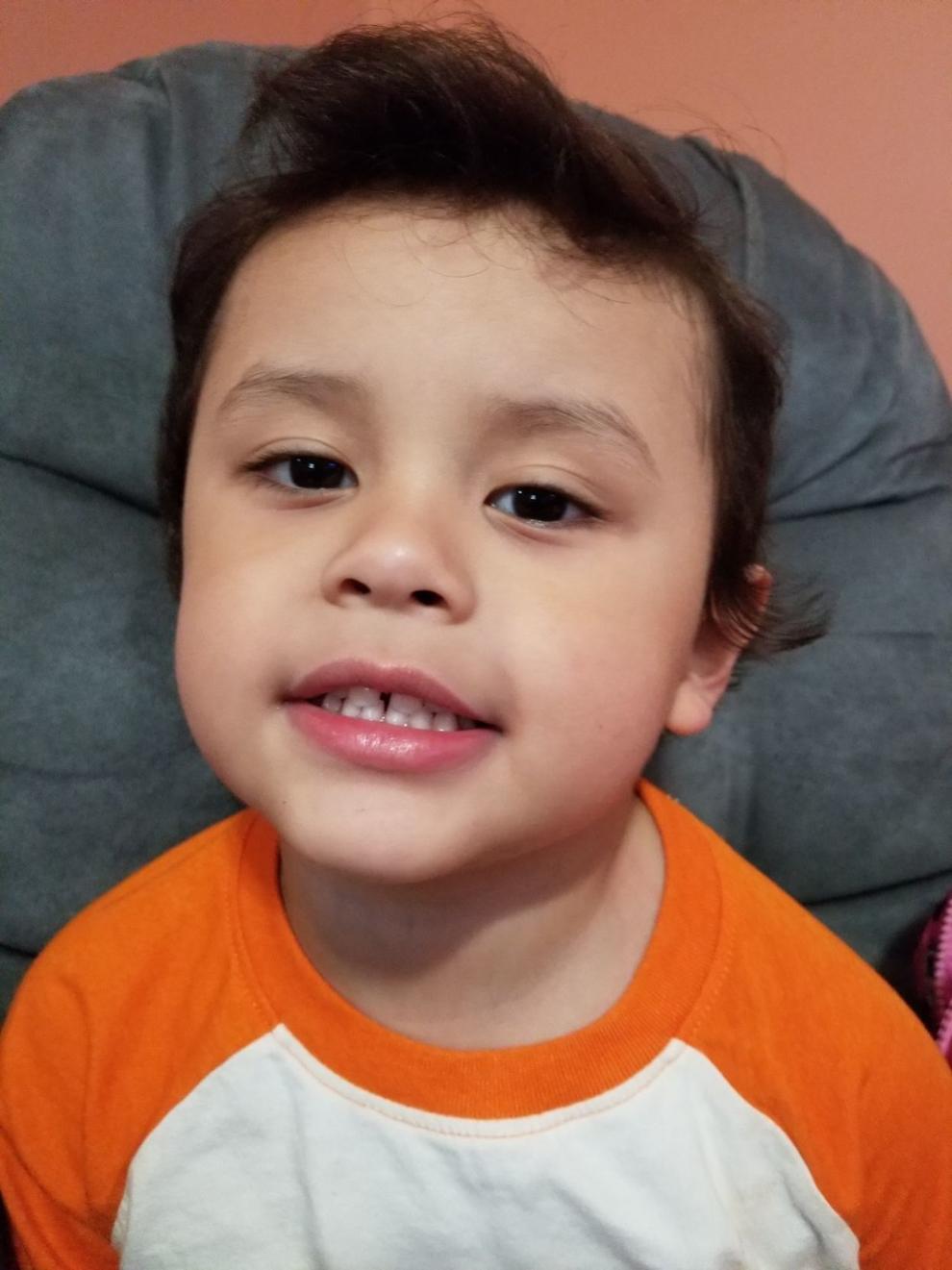 Suzanne J. Sankowski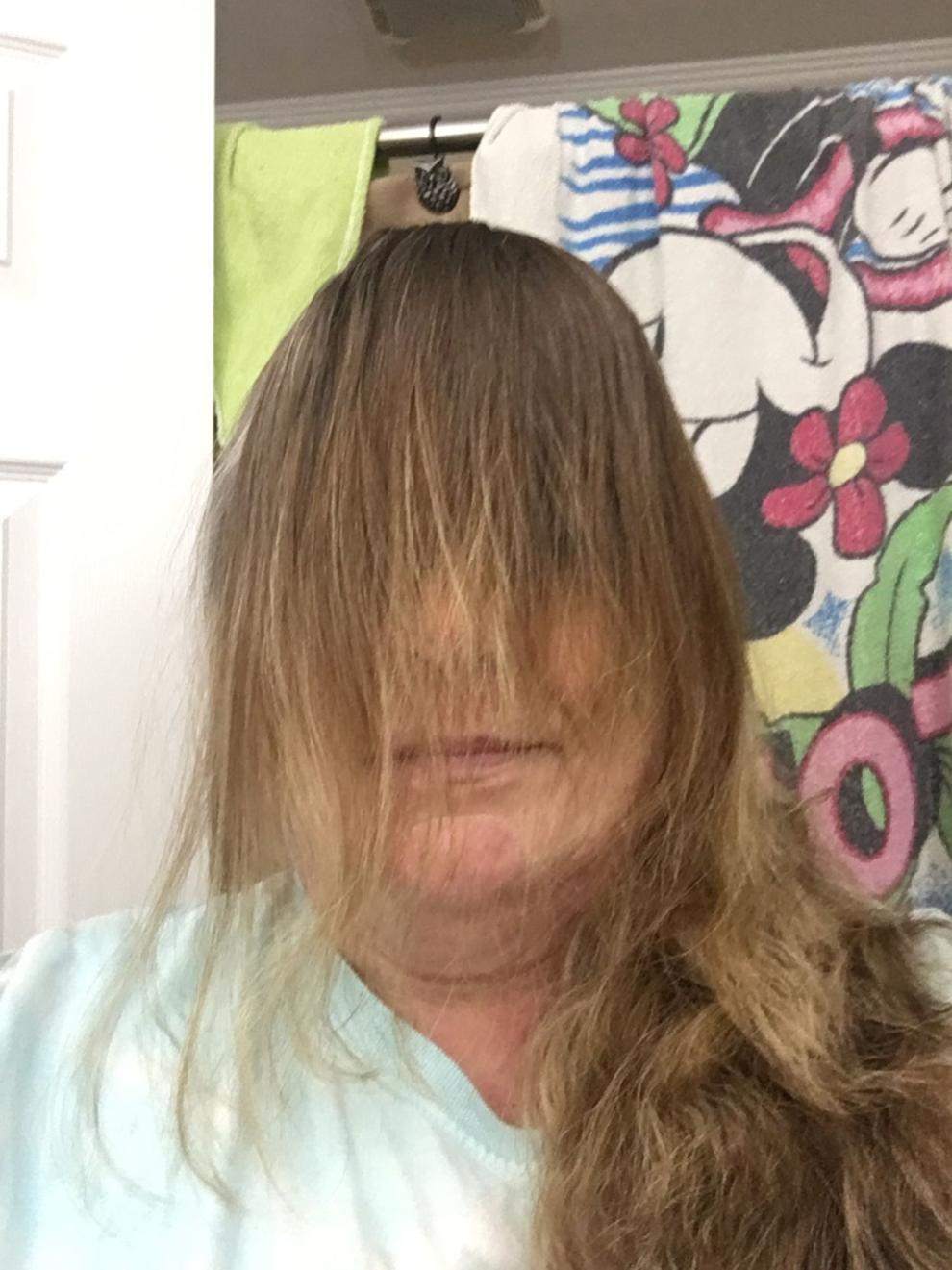 The Wilks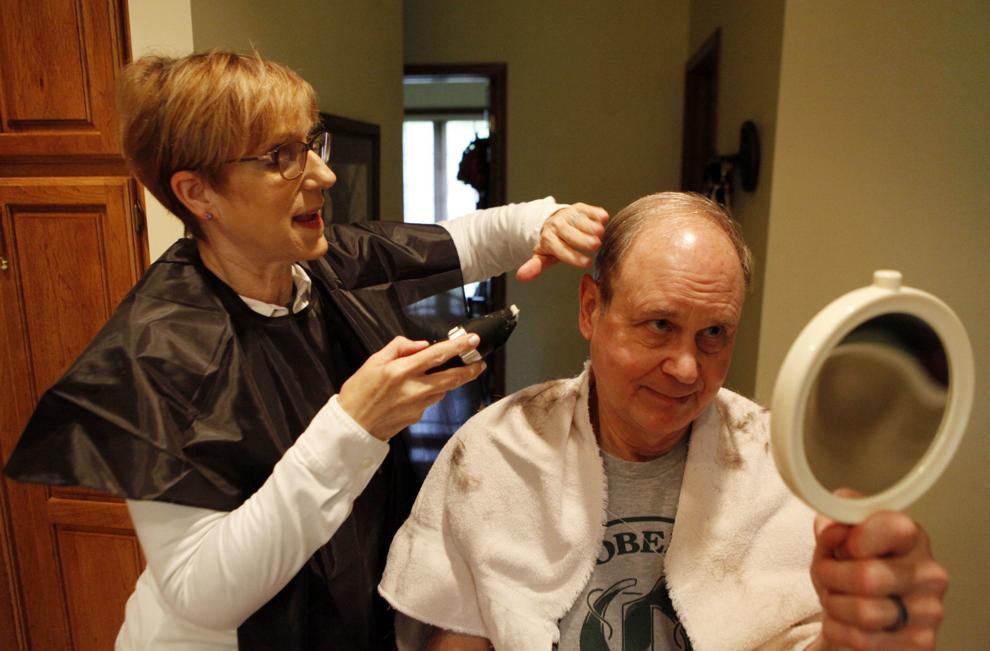 Robert MacNeill
Casey Jankowski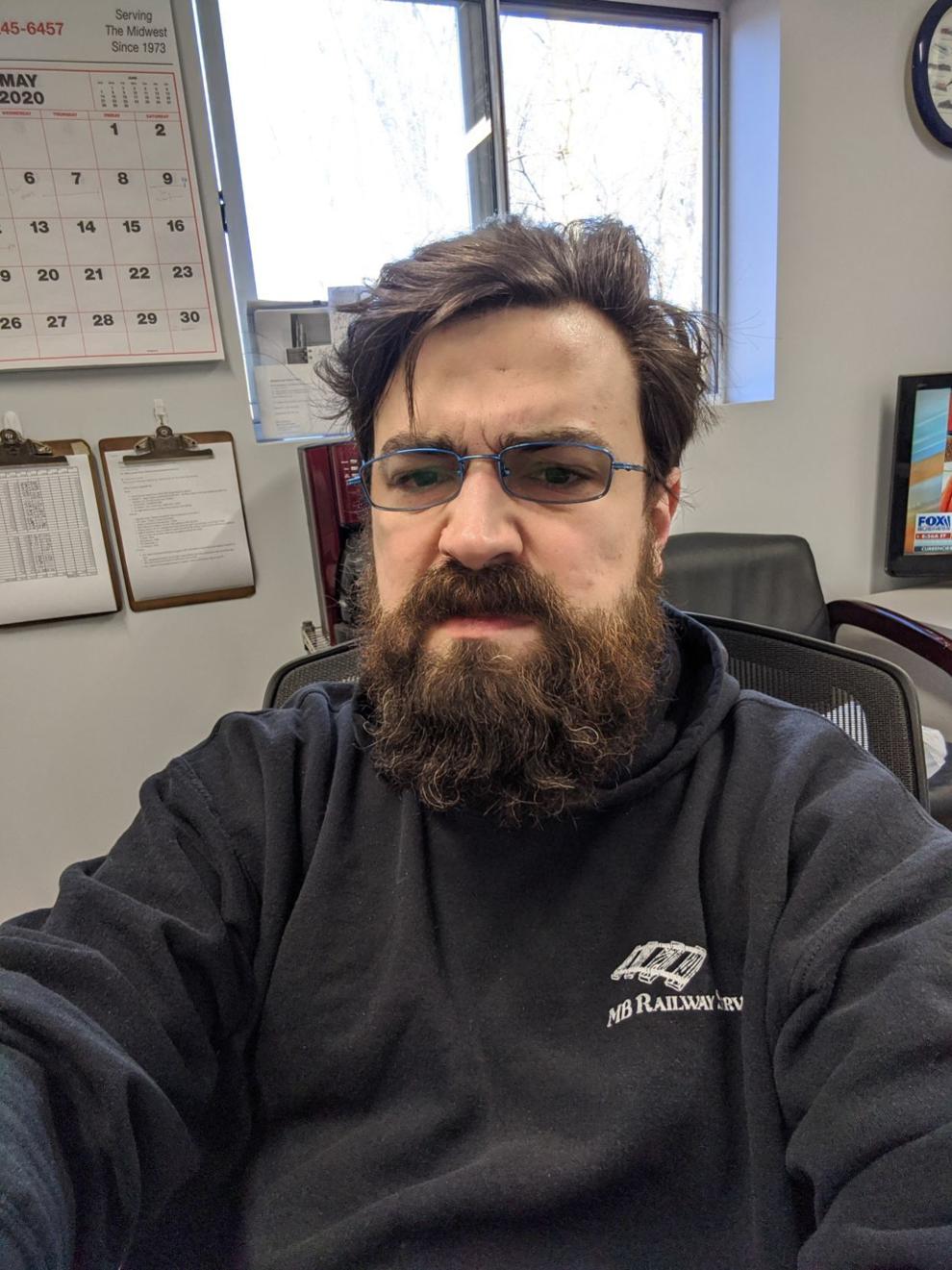 Ricky Westerhoff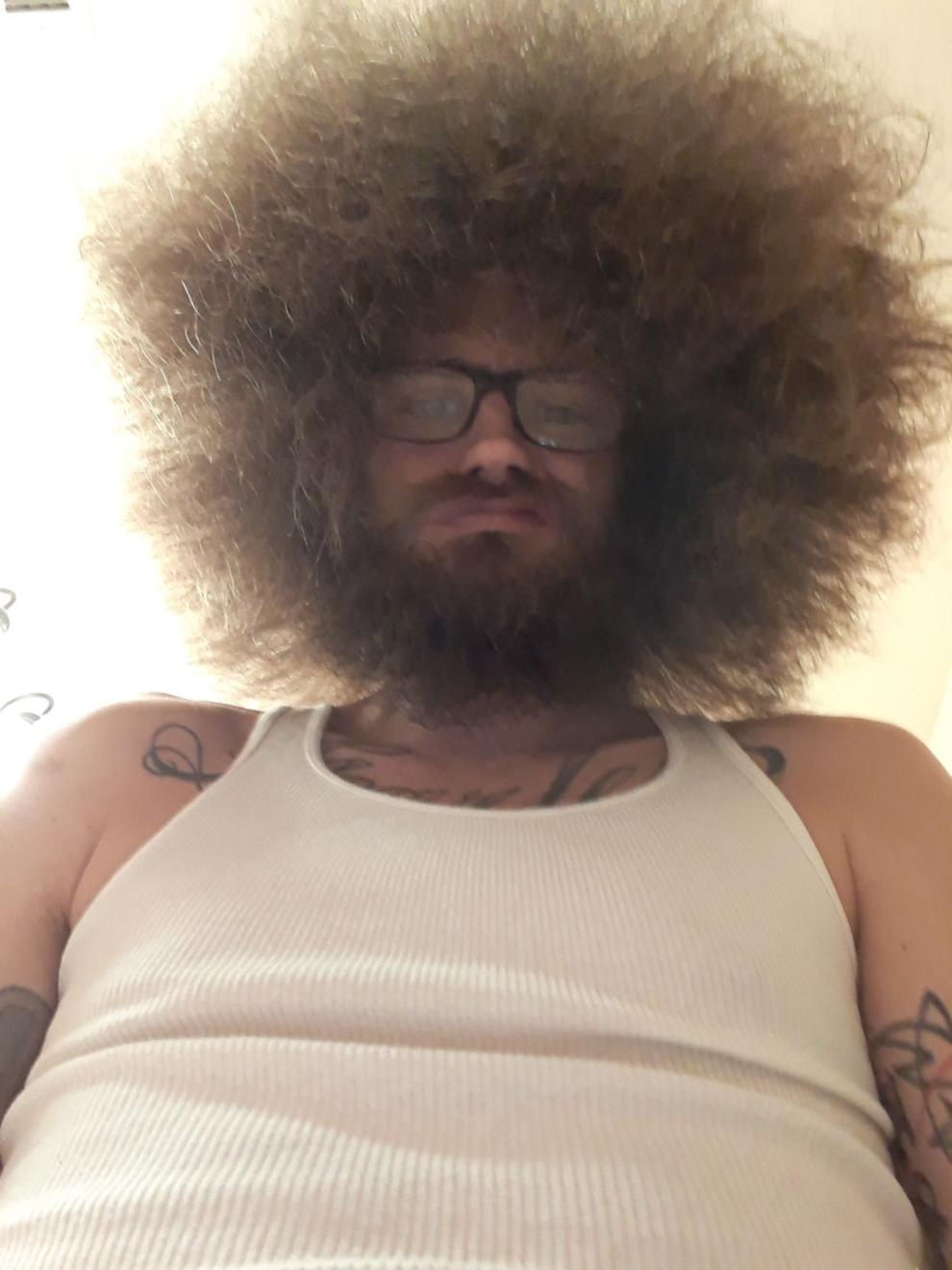 Zooey Yates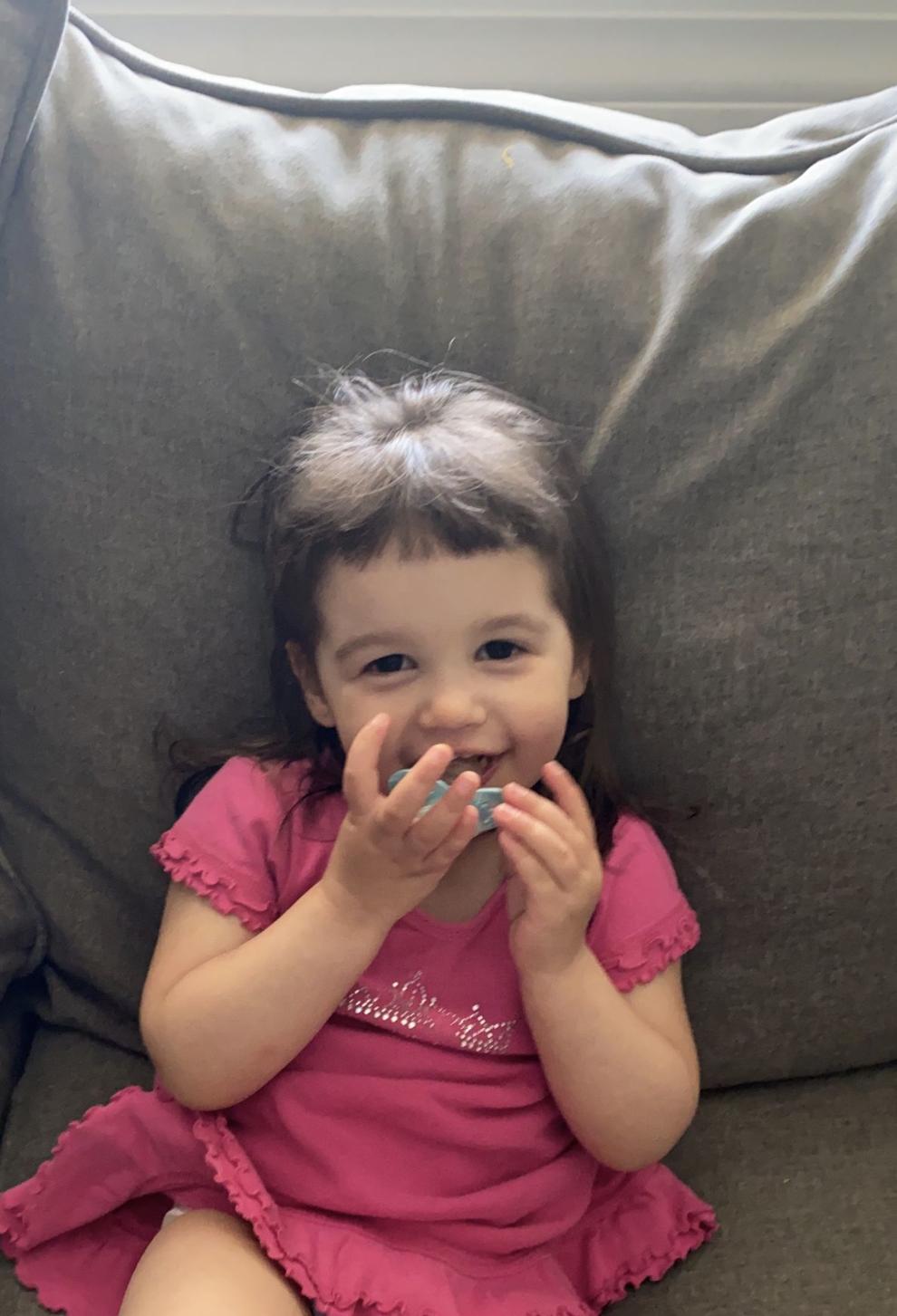 Ellie Gerstner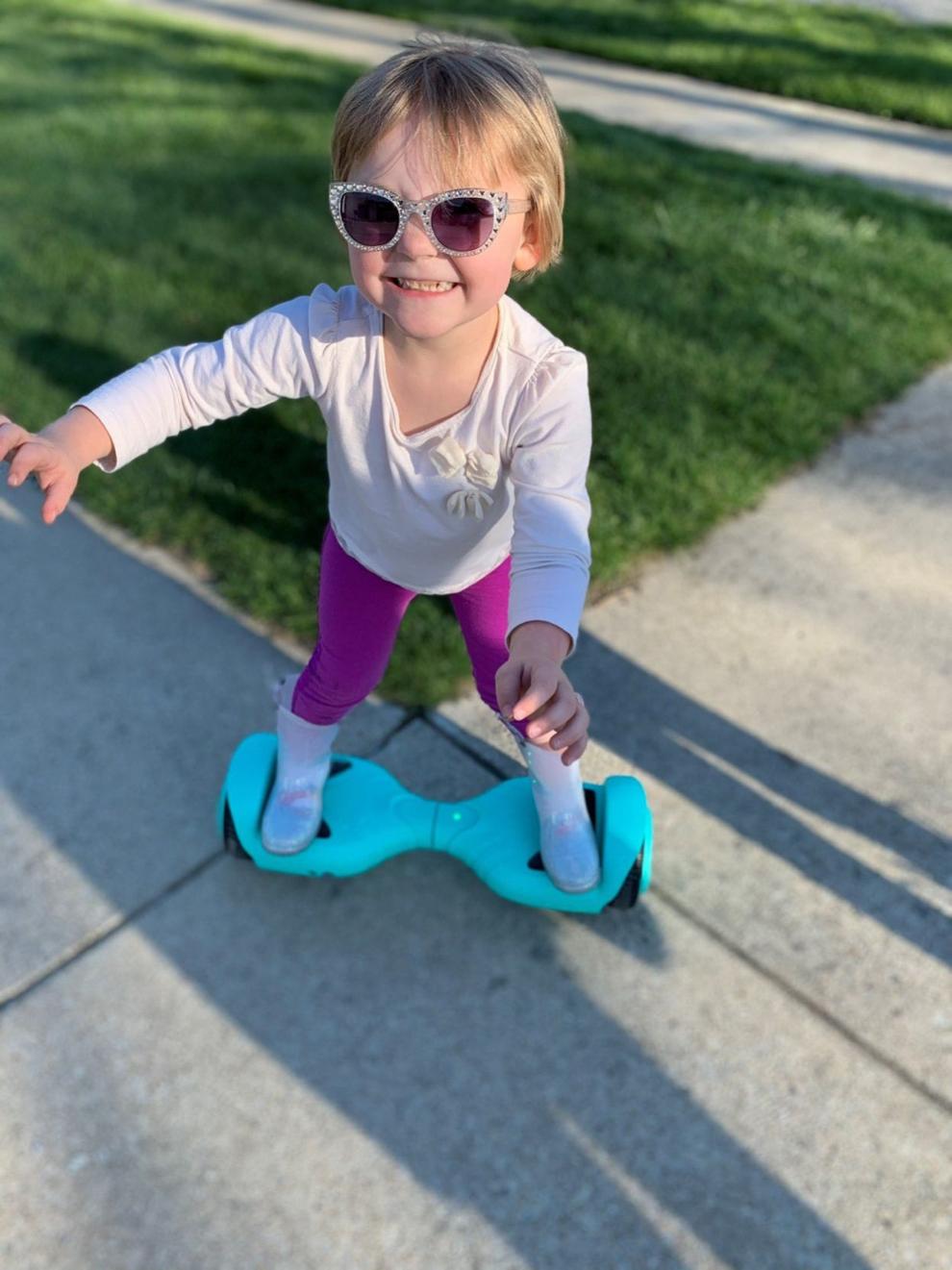 Megan Sterk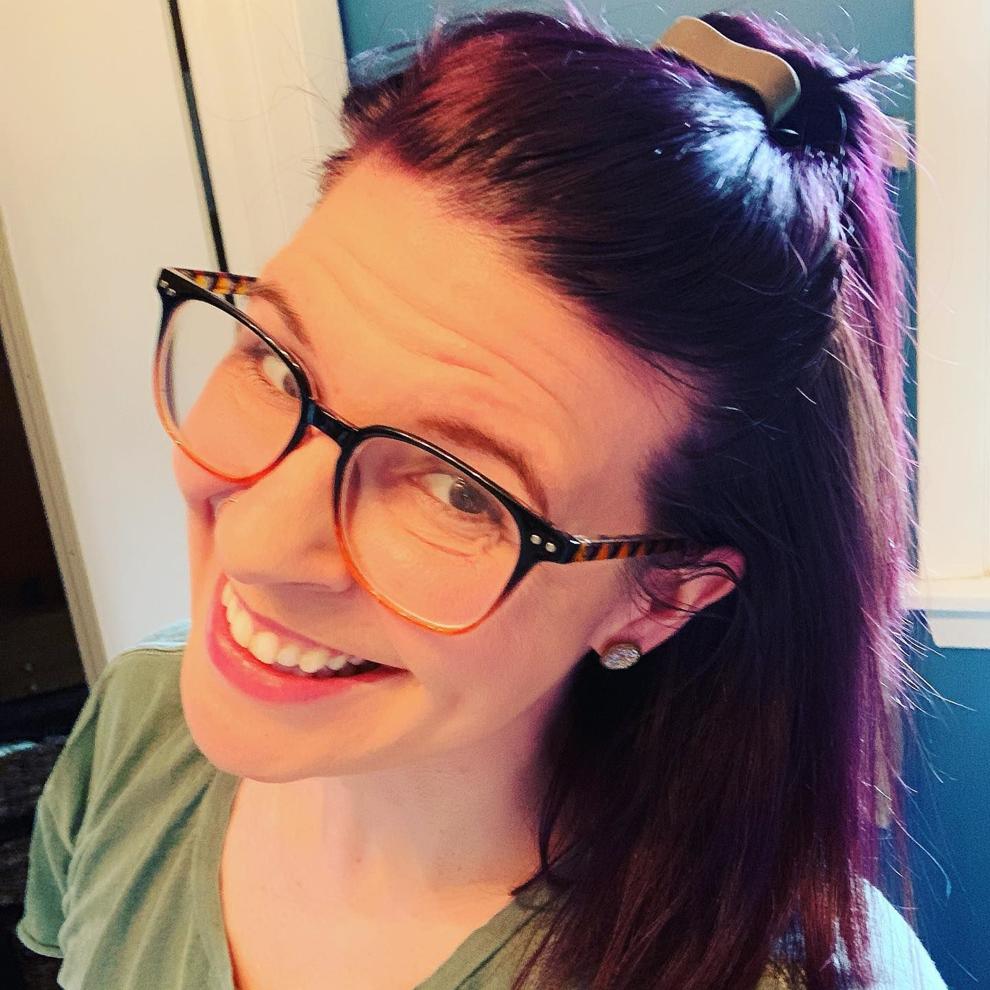 Don Wirick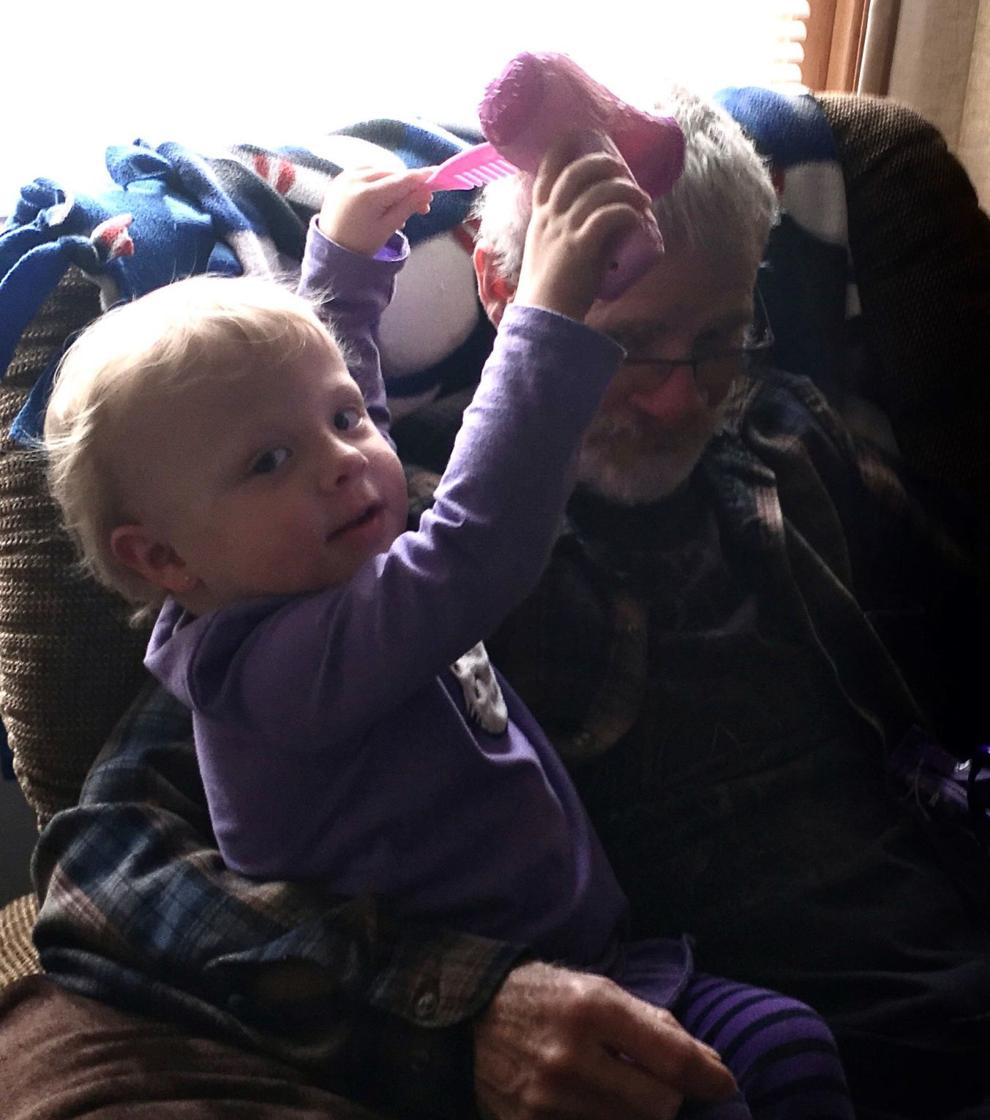 Hunter Savka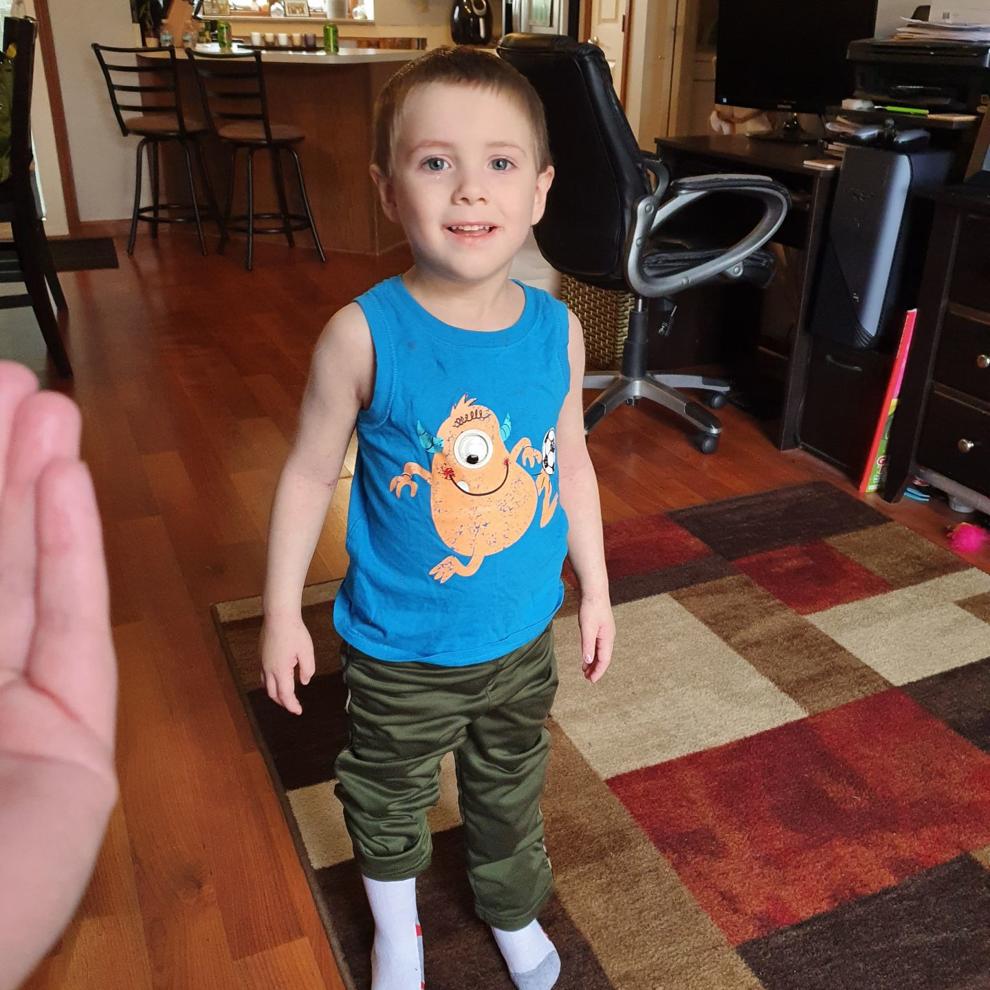 Dylan Lenburg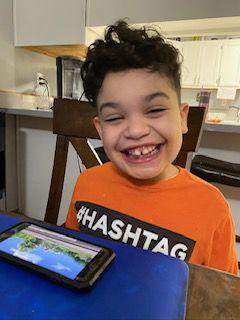 Brian Brophy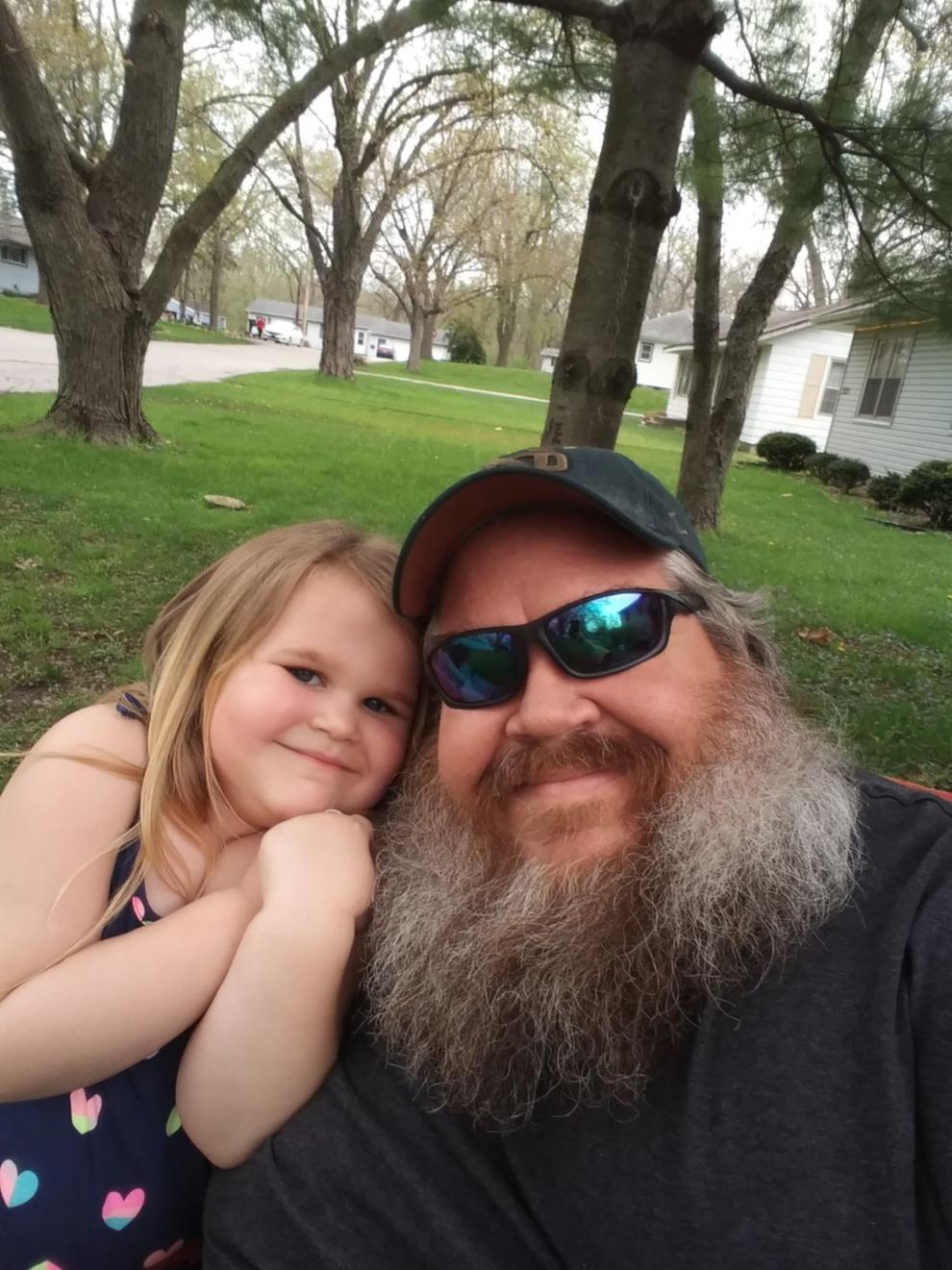 Trey Girolimon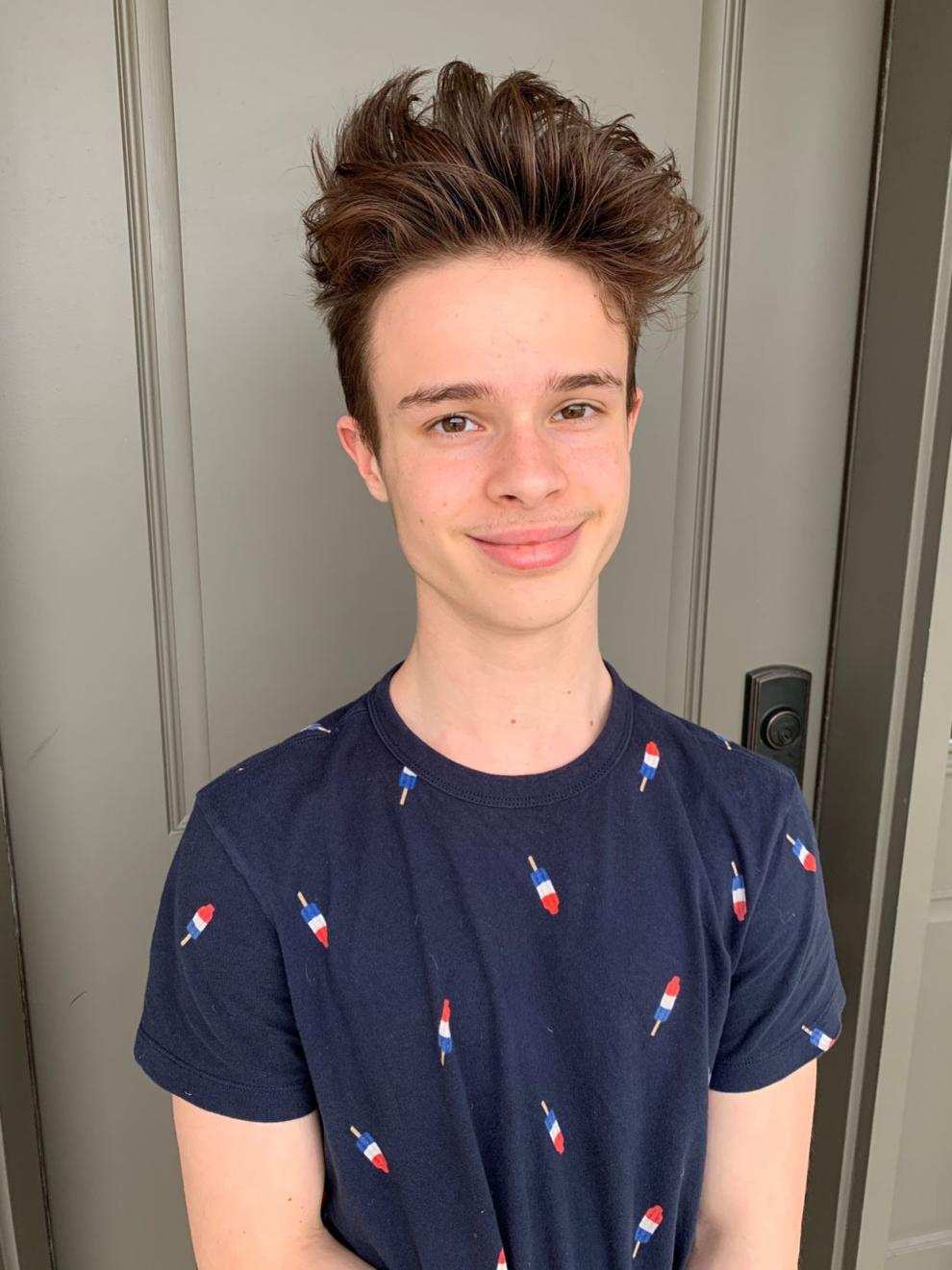 Milo Croll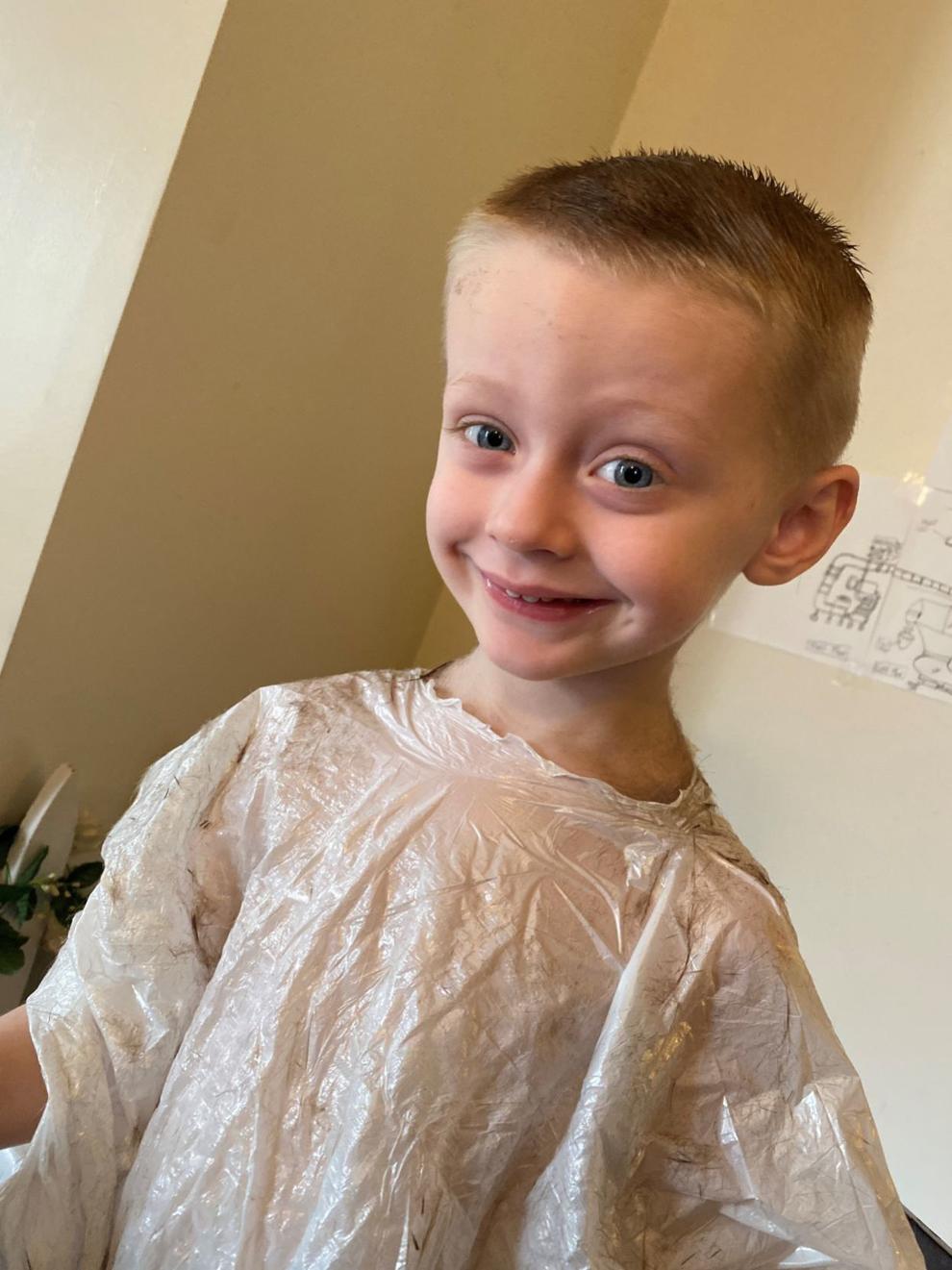 Josh and AJ Graper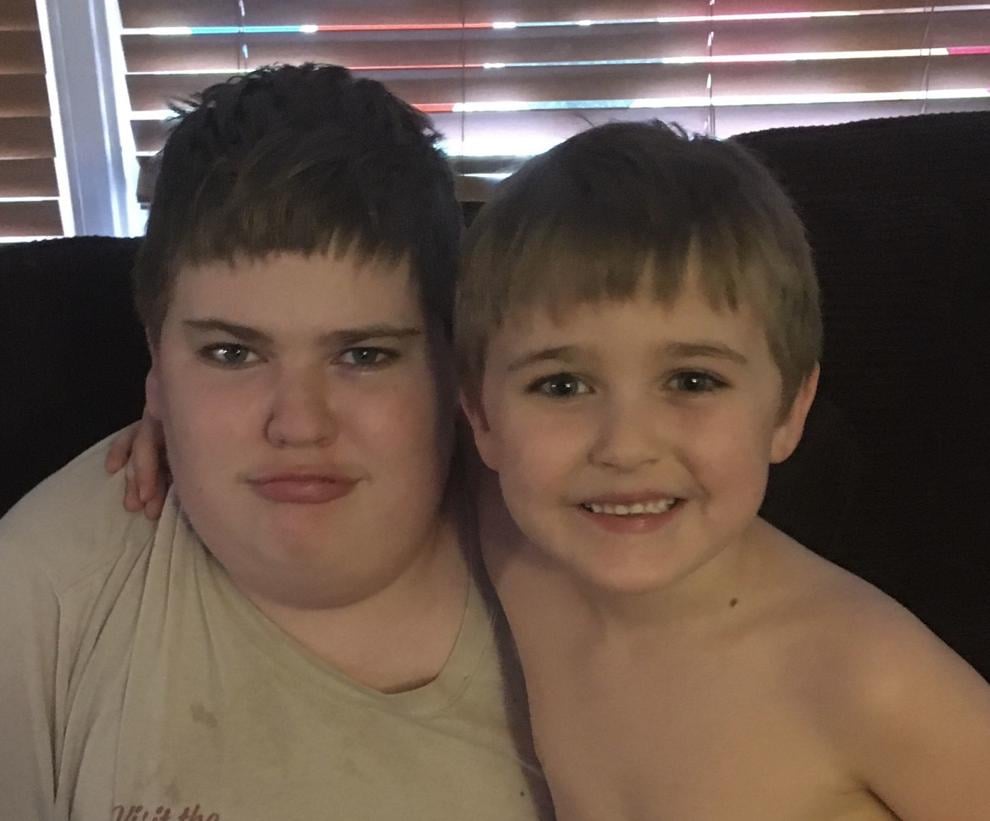 Adam Graper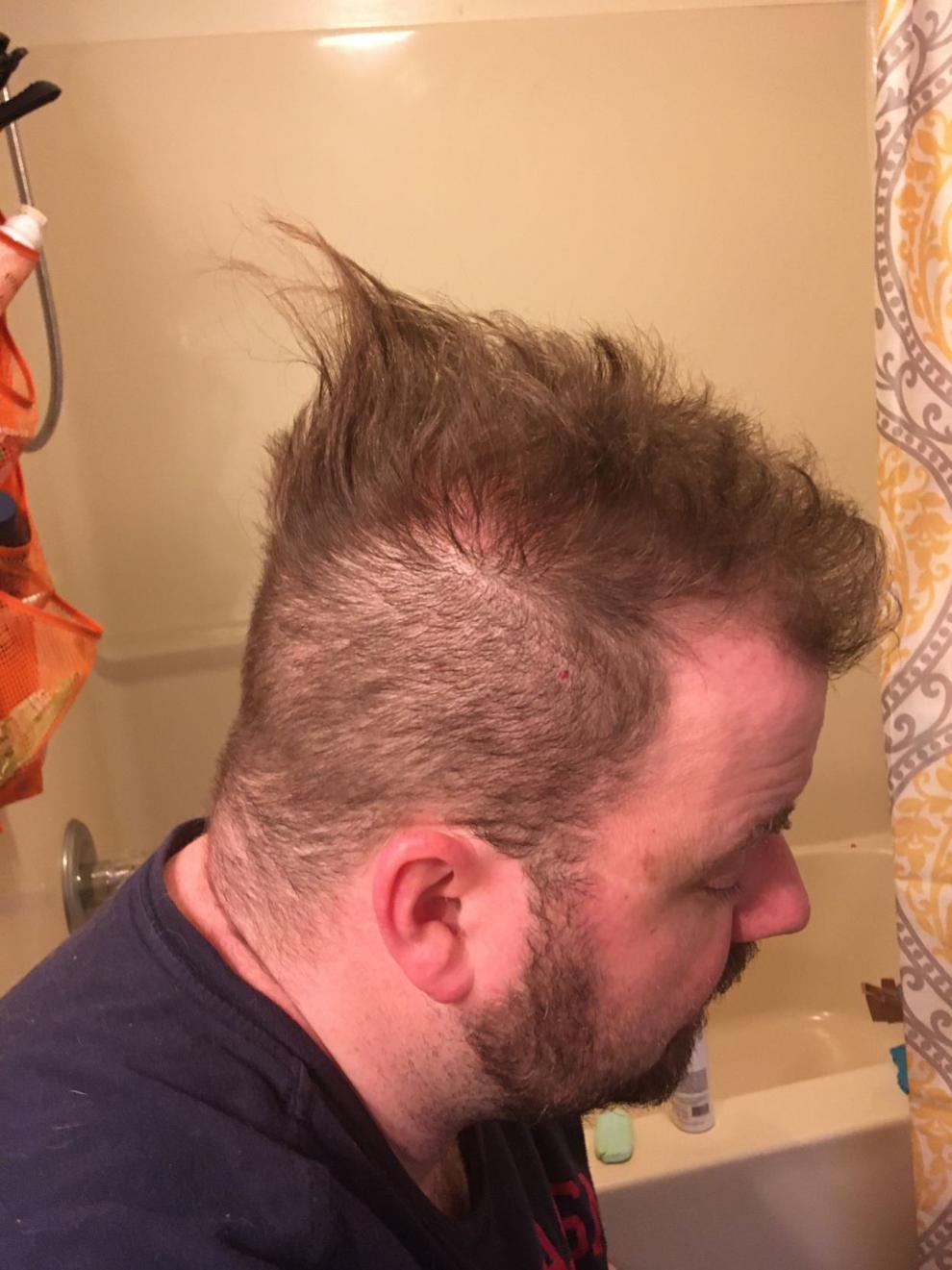 Oley Newberry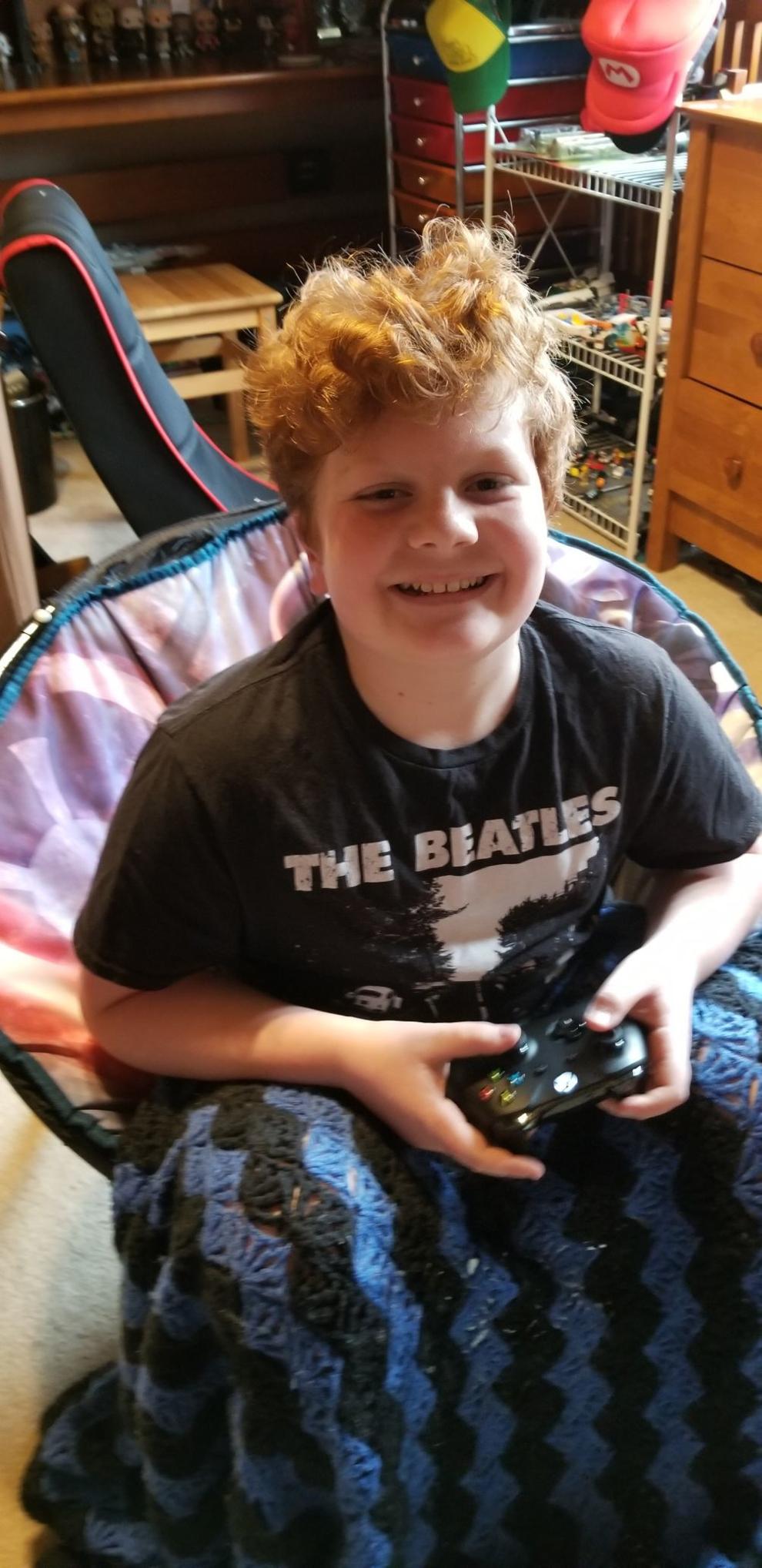 Nicole Kman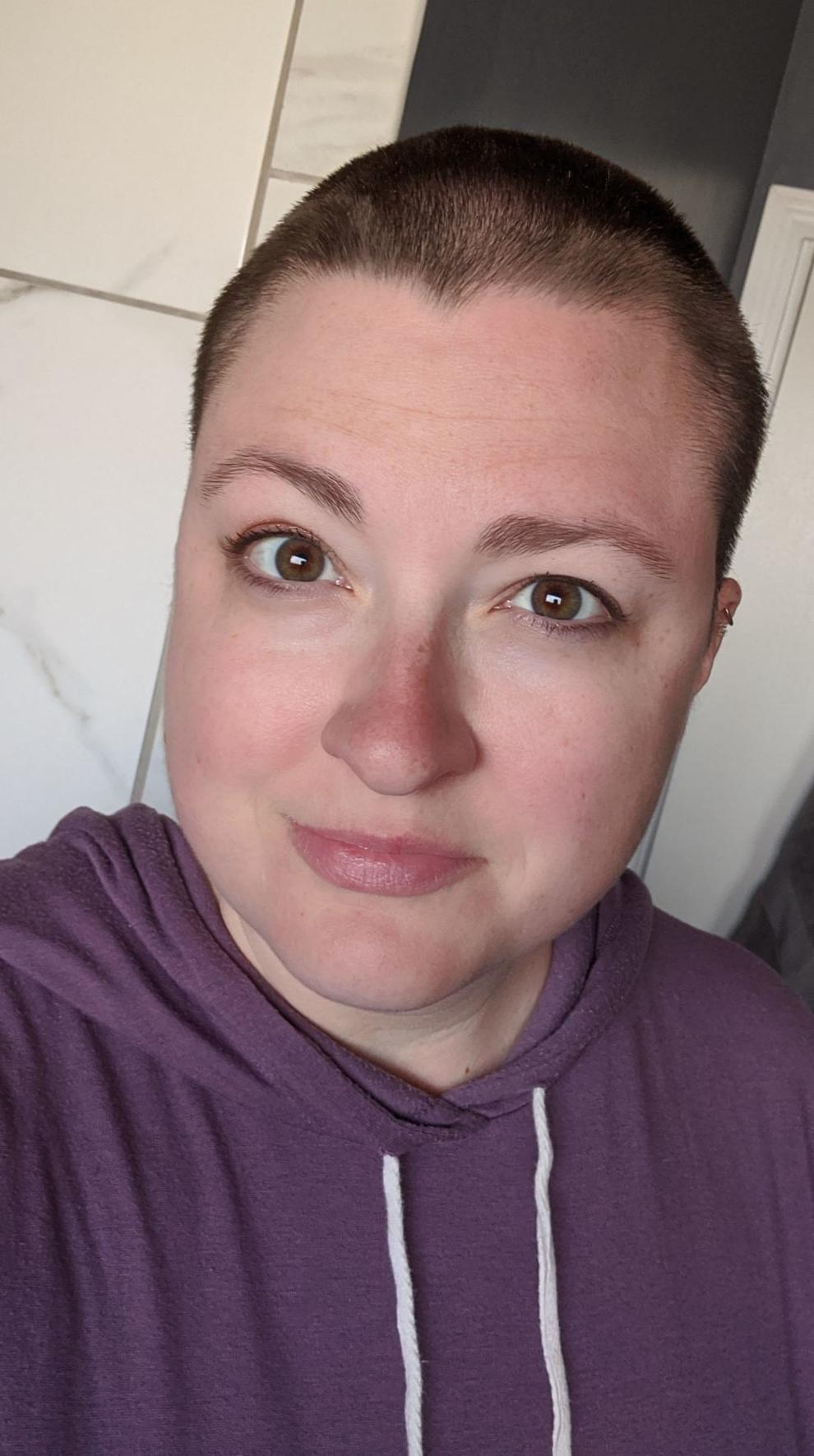 Jim Baze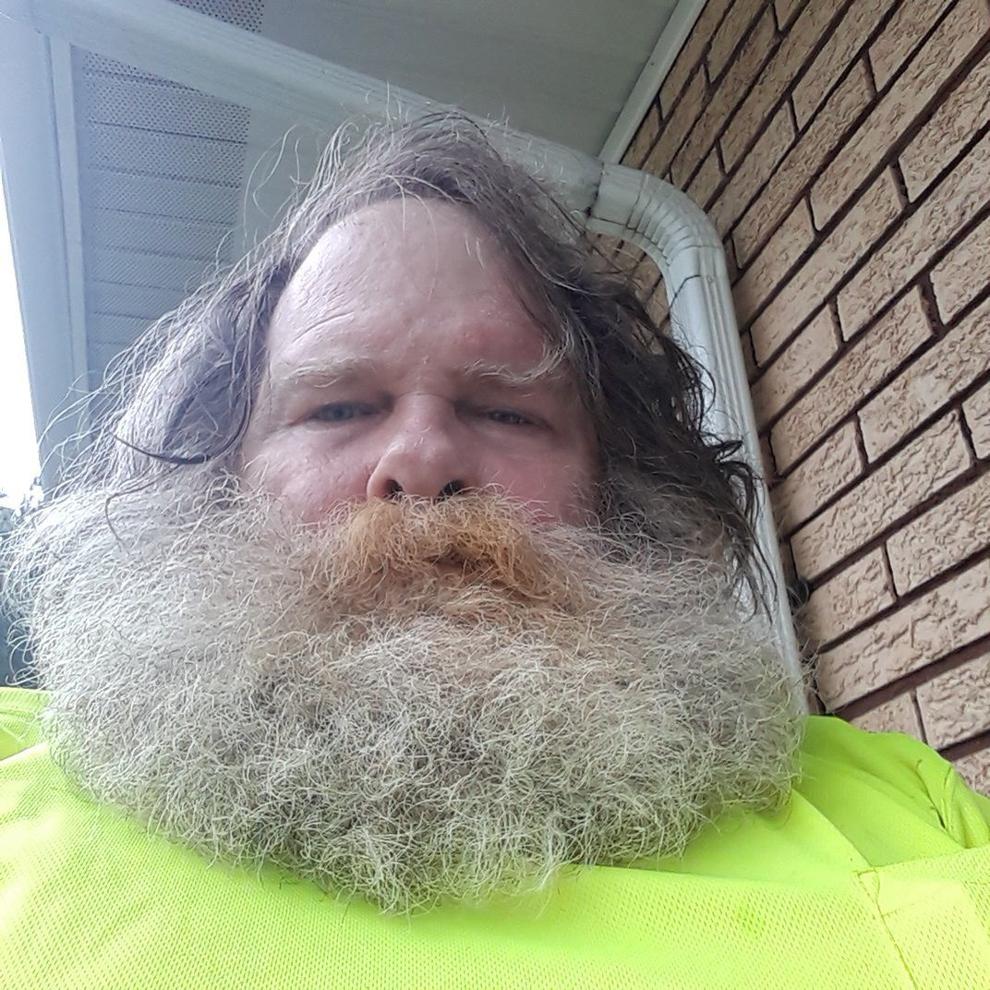 Adam and Stephanie Daniel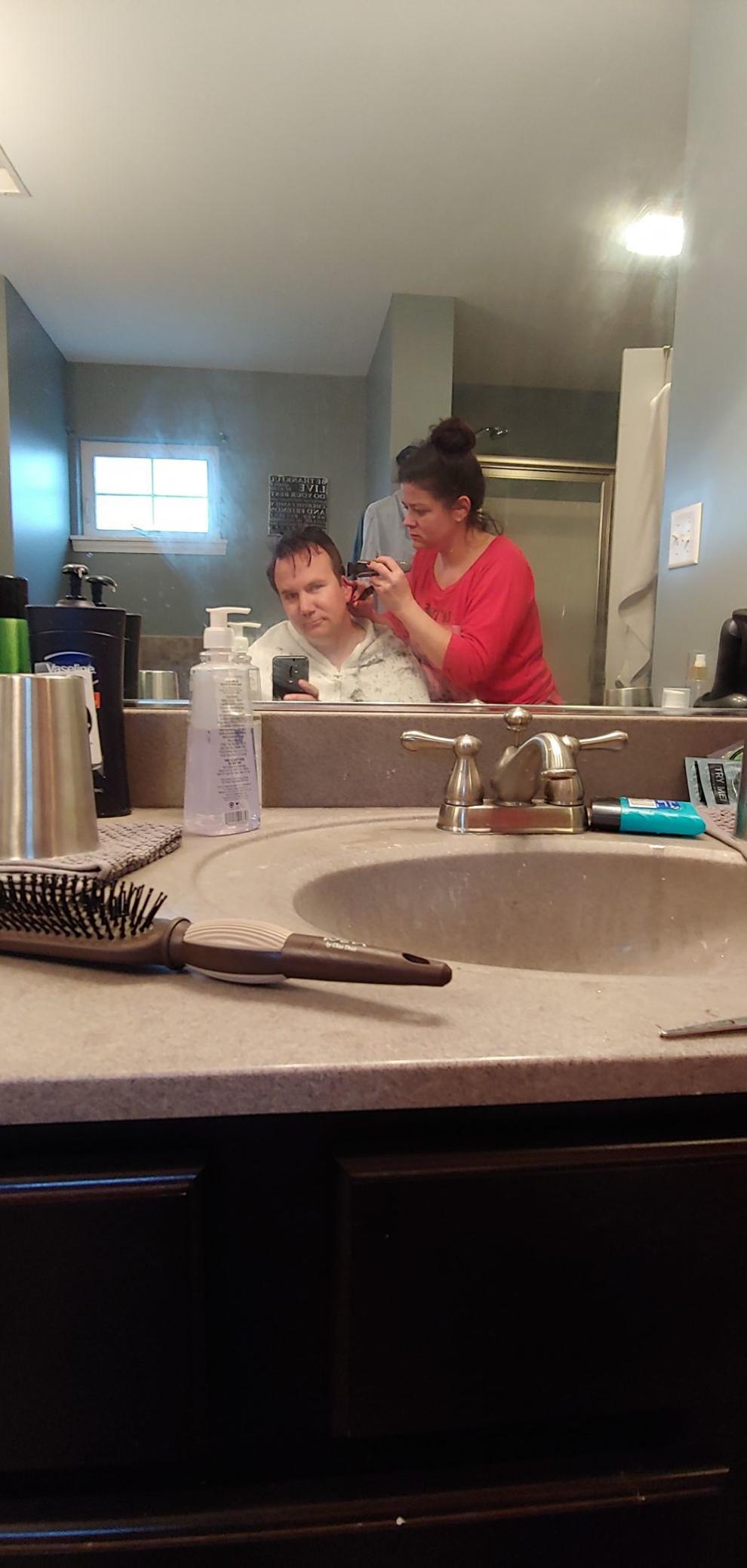 Dominic Jovanoski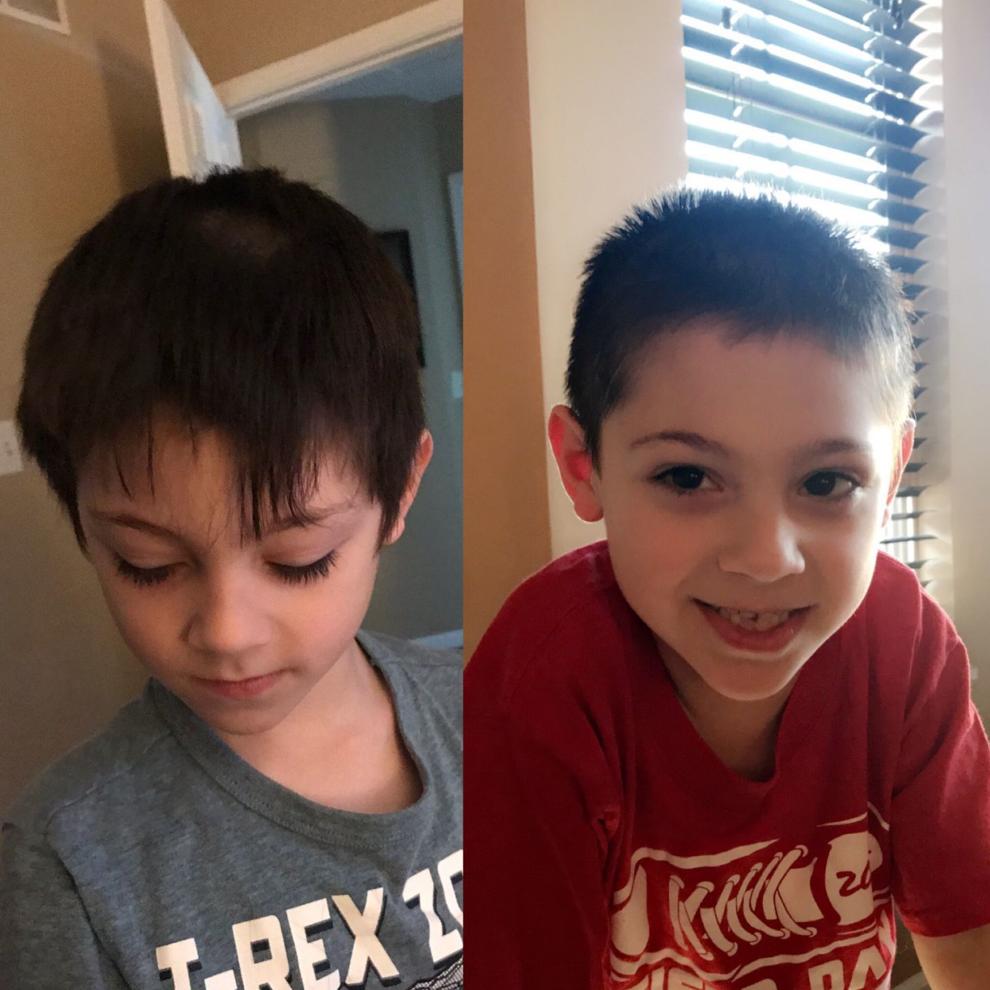 Gallery