Restaurants have been forced to get creative to try to drum up business at a time when they are legally barred from letting customers dine in.
Fiddlehead at 422 Franklin St. in downtown Michigan City is bringing out drag queens in the hope of making curbside pickup more interesting. From 3 to 8 p.m. Saturday, Fiddlehead will offer "dragside" pickup in which drag queens bring out your food to your car.
"This Saturday at Fiddlehead, enjoy great food and the beauty of Wilma Fingerdo, Dena Love Richards-Stratton, and Jayda Pill! Social distancing, gloves and masks will all apply as usual," the restaurant posted on social media. "In this time of uncertainty one thing remains unchanged, Wilma still believes she is the prettiest, even with a mask on! Come take a look for yourself!"
Fiddlehead sells modern American cuisine like the Hipster pulled pork sandwich, the Mother Clucker chicken sandwich, a Herbivore veggie sandwich, a grass-fed burger, a lobster roll, fish tacos and pierogi. It initially closed after Gov. Eric Holcomb ordered the closure of dining in at restaurants last month, but it since has reopened for local delivery and curbside pickup.
Restaurants across Northwest Indiana have been trying various ways to drum up business, including sales, BOGO sandwiches and gift card sales to support displaced employees. Eateries like Doc's Smokehouse and Craft Bar in Dyer, Anna's Kombucha Cafe in Miller, Captain's House in Miller, Radius in Valparaiso, and Barlett's Fish Camp in Michigan City are encouraging customers to buy restaurant meals for nurses and other front-line health care professionals fighting the COVID-19 pandemic.
Gallery: Feeding the Region's front-line COVID-19 fighters
Feeding the front lines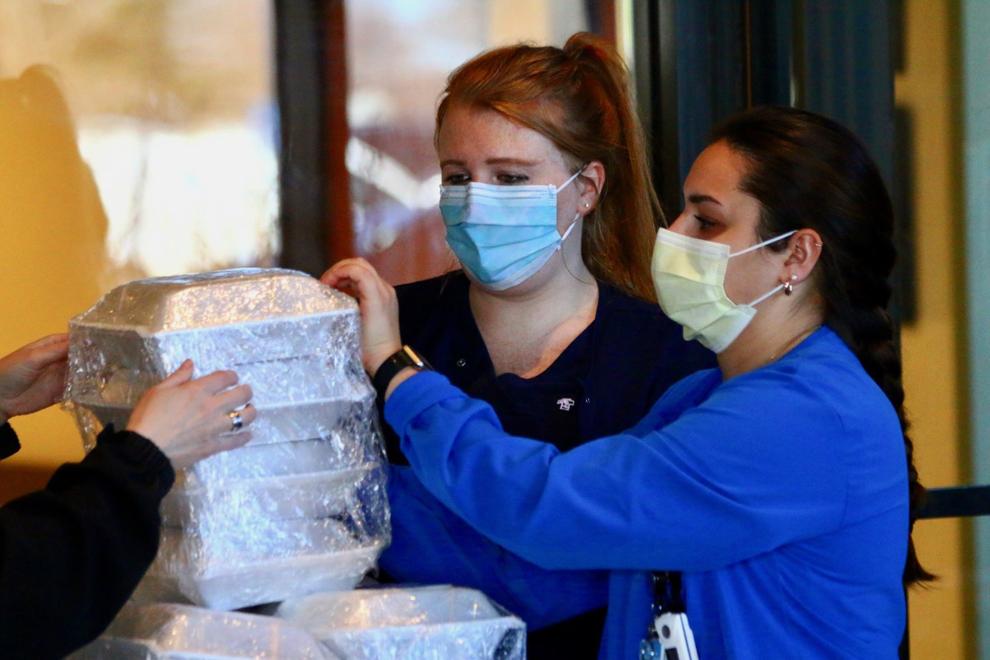 Carryout for a cause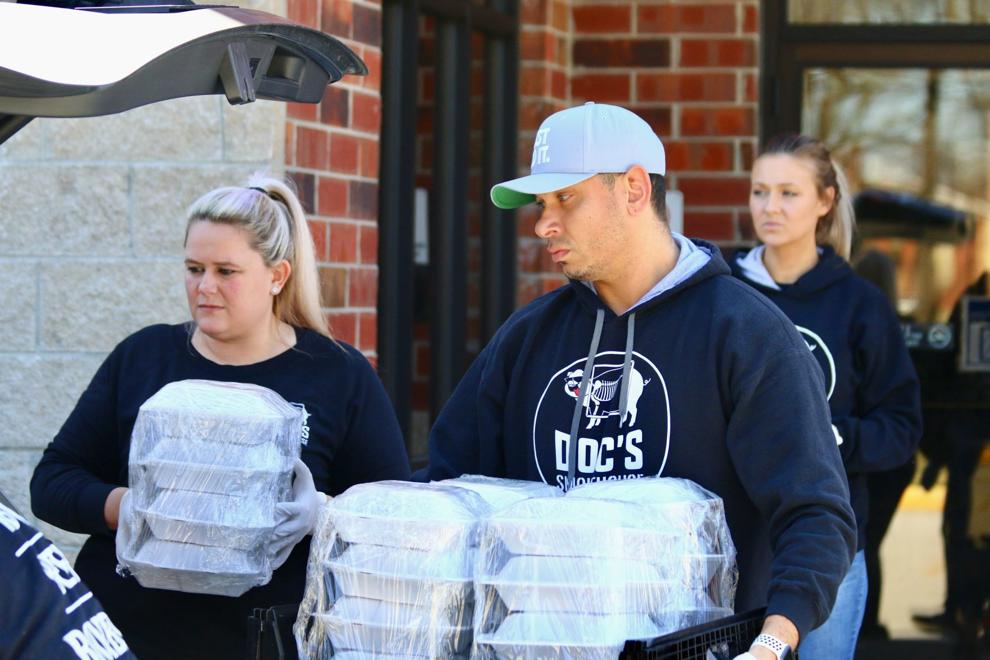 Masked benefactor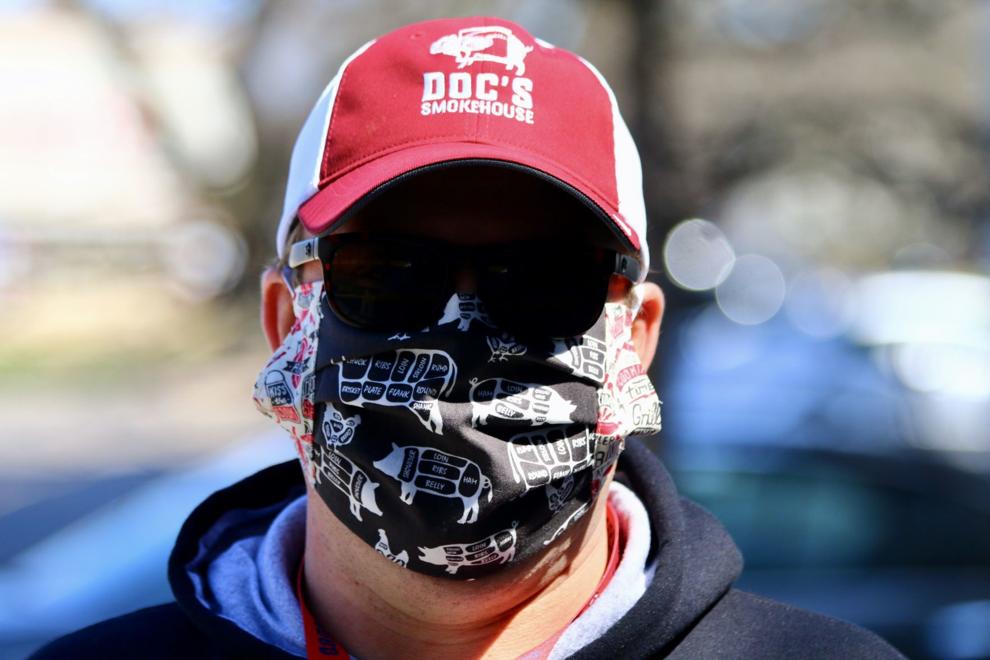 Handing off good will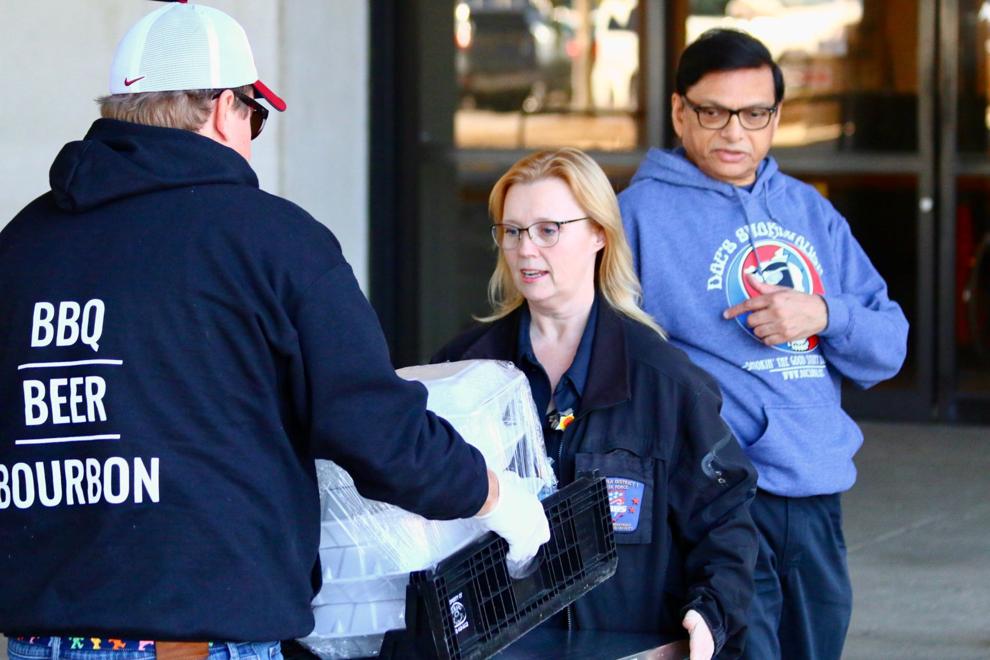 Hands-on charity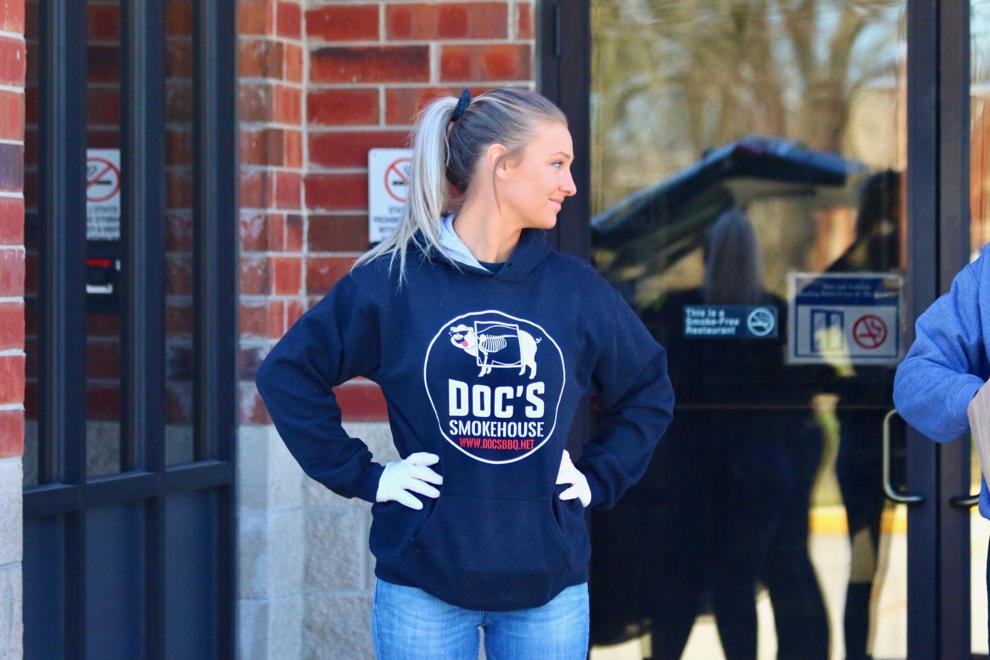 Thumbs way up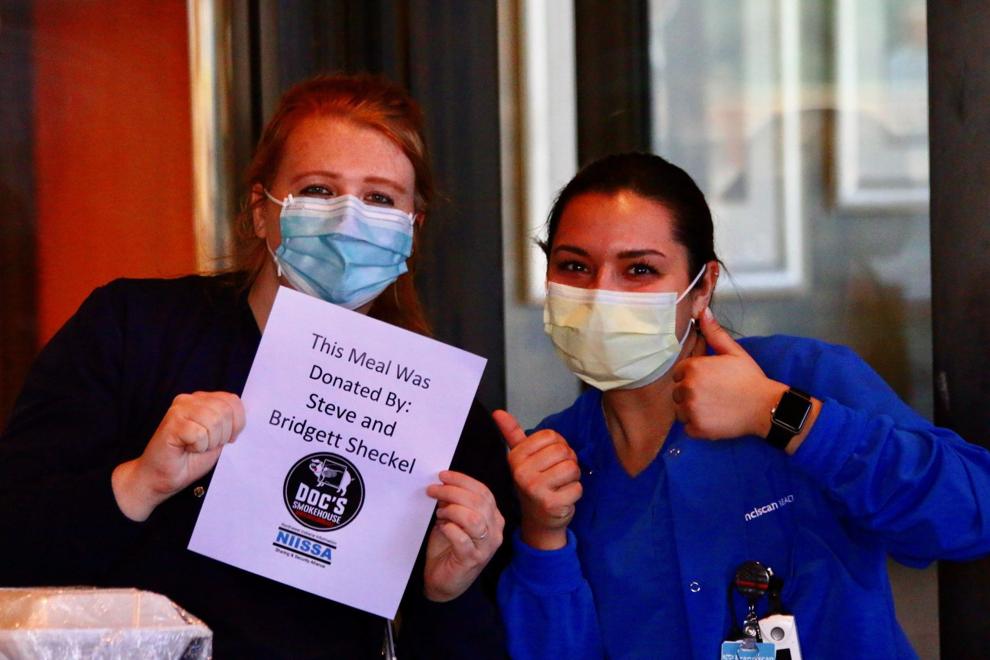 Front-line fill-up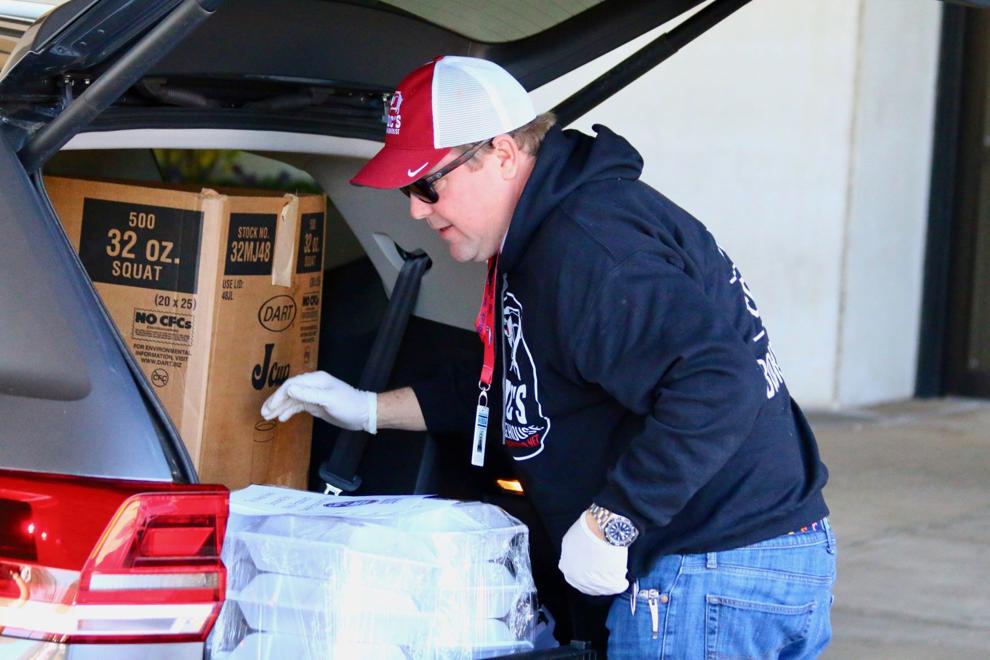 Elbow bump
Showing the flag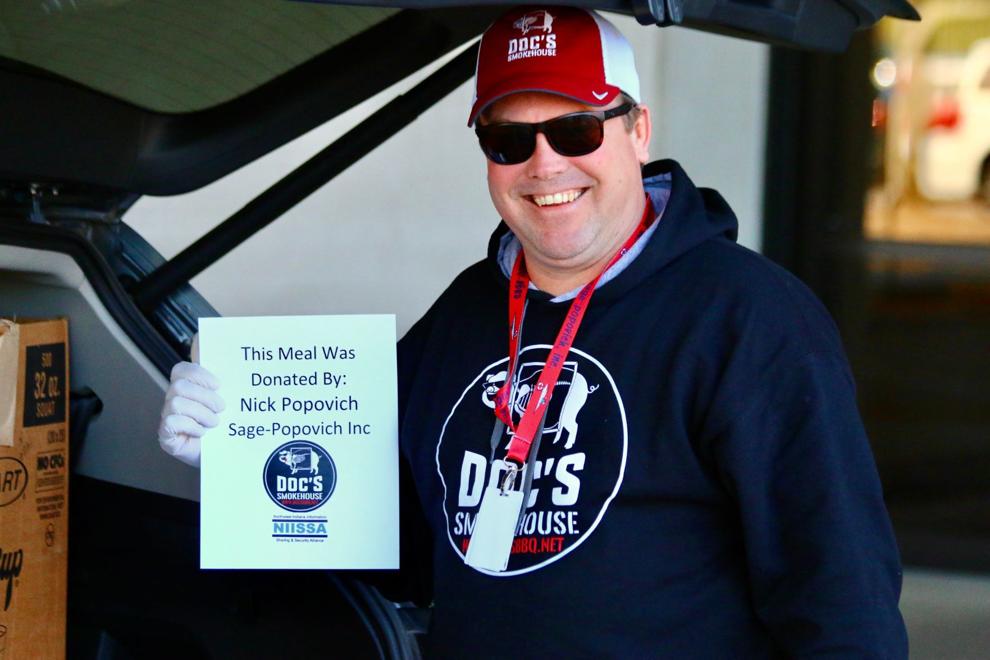 Delivering the goods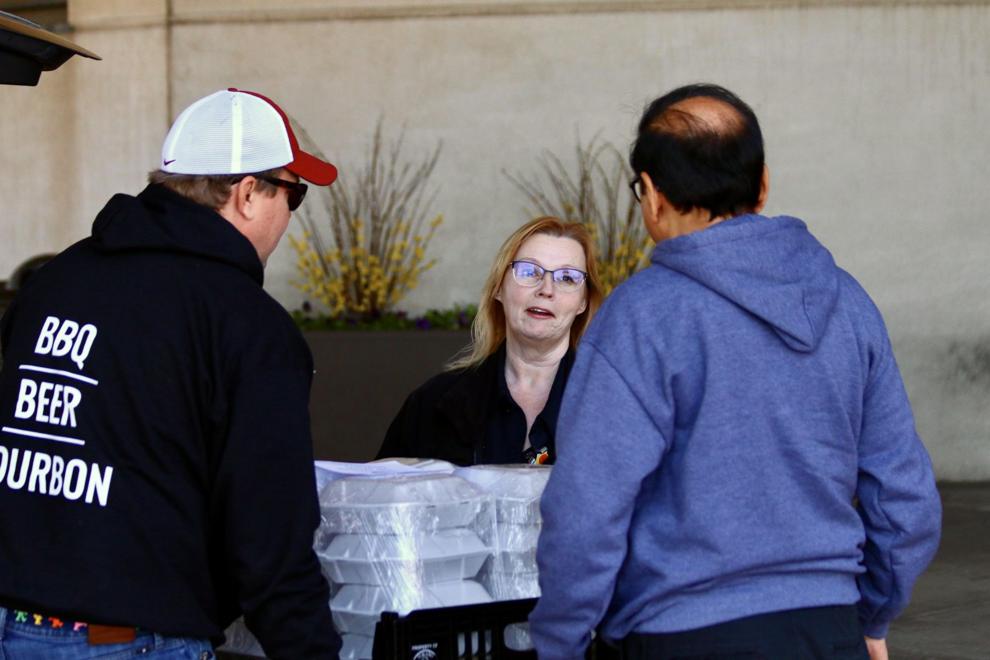 Grabbing the grub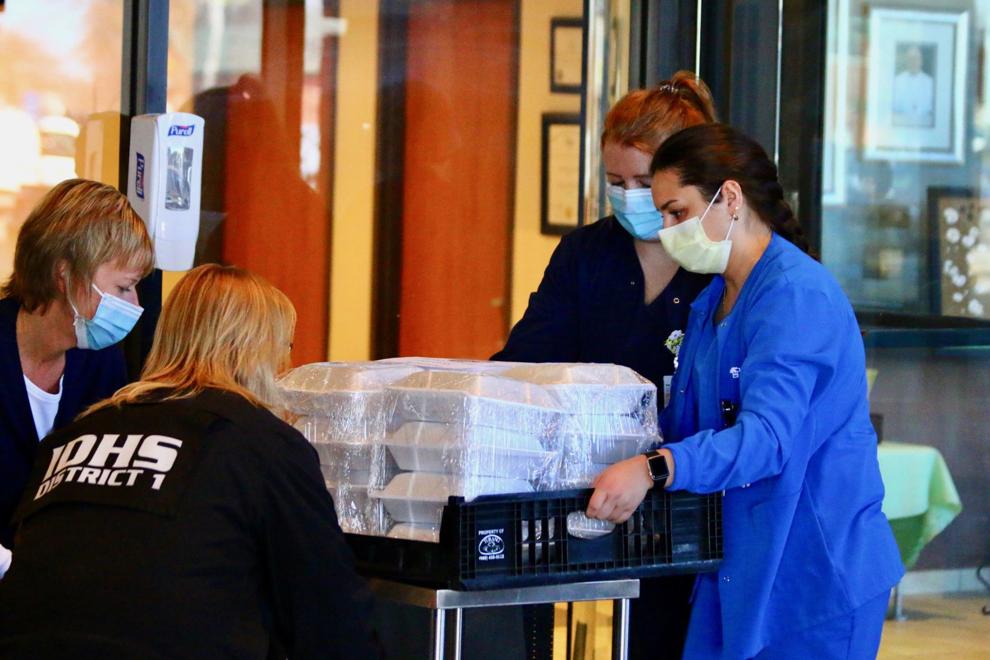 Getting their food on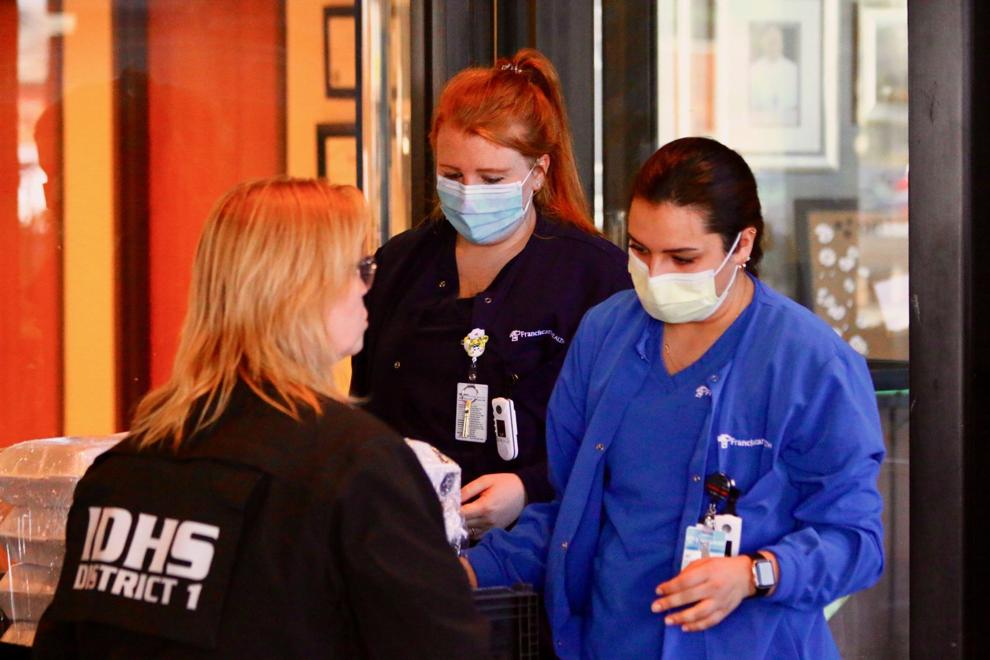 Special delivery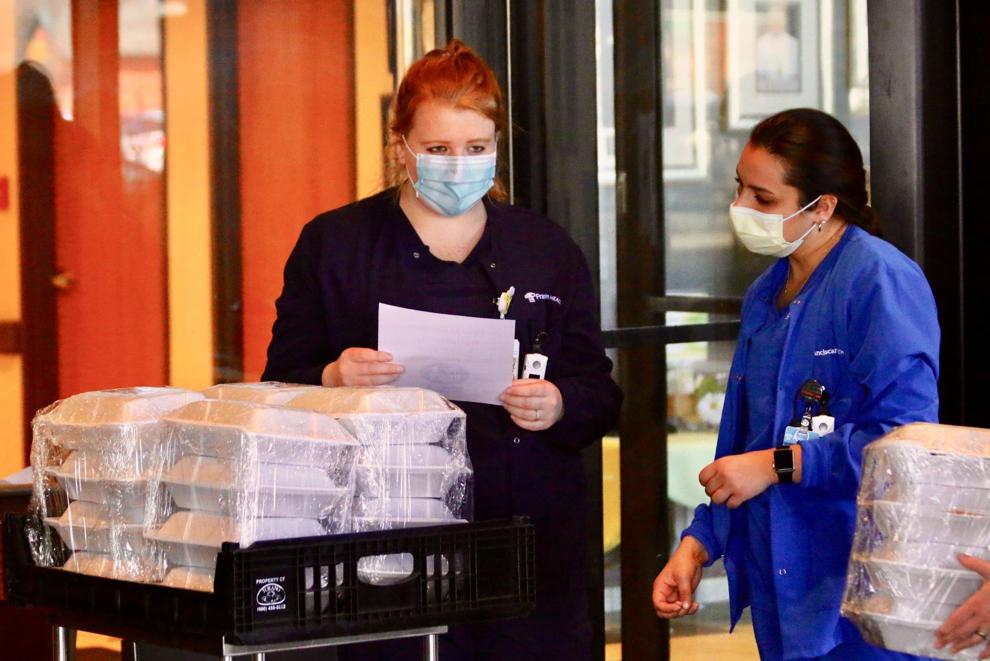 Supporting the front lines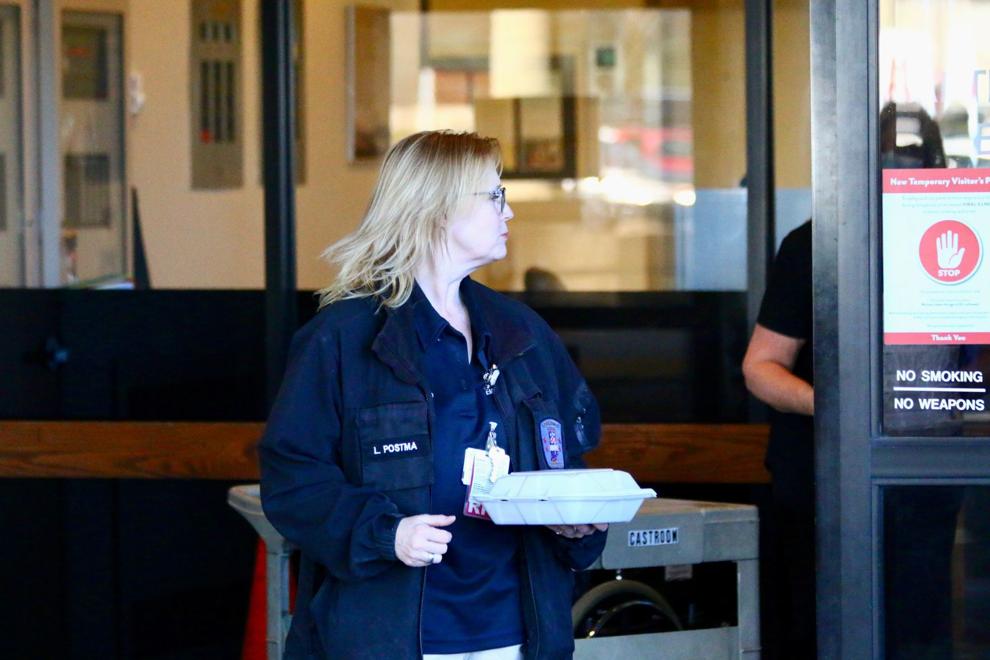 Gallery